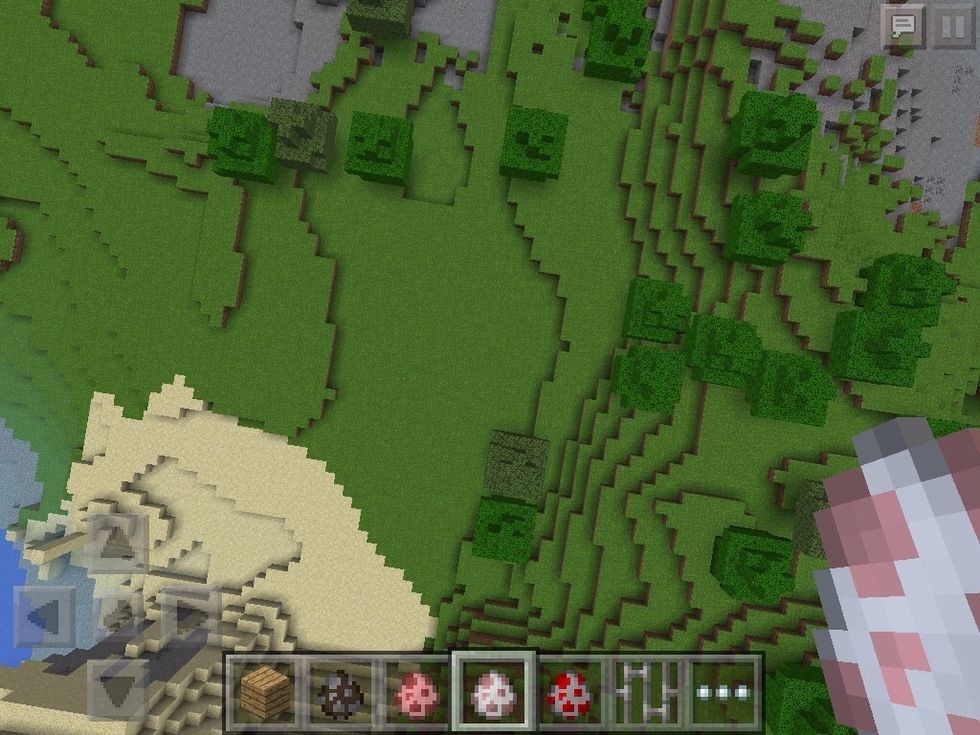 First, pick a place to put the green house.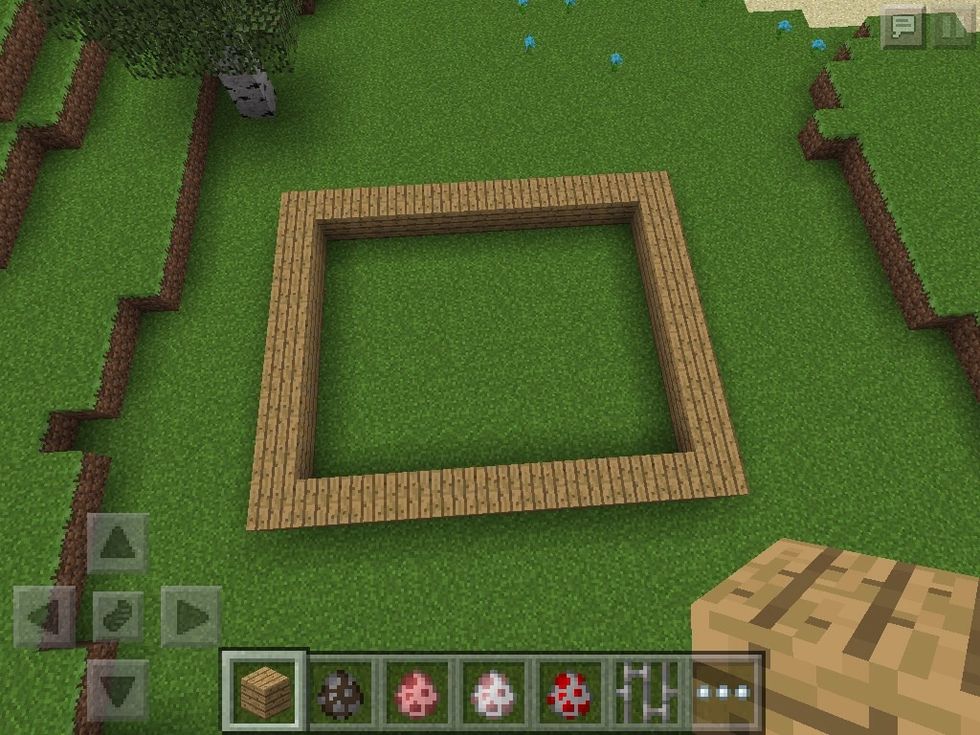 next, make a frame.
put a hole in the center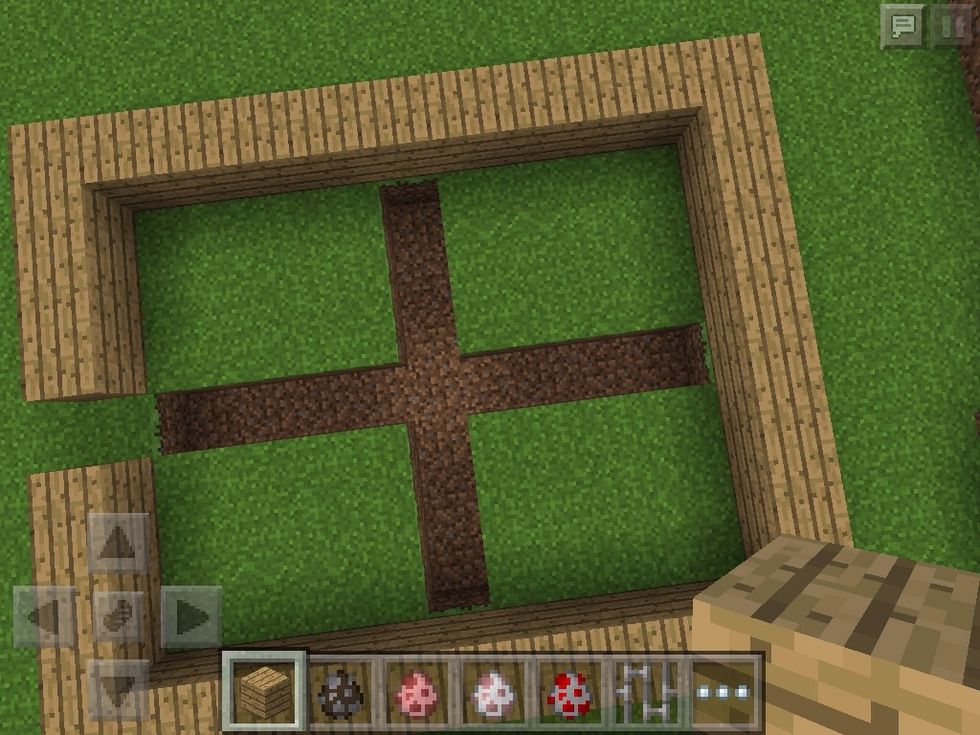 dig a trench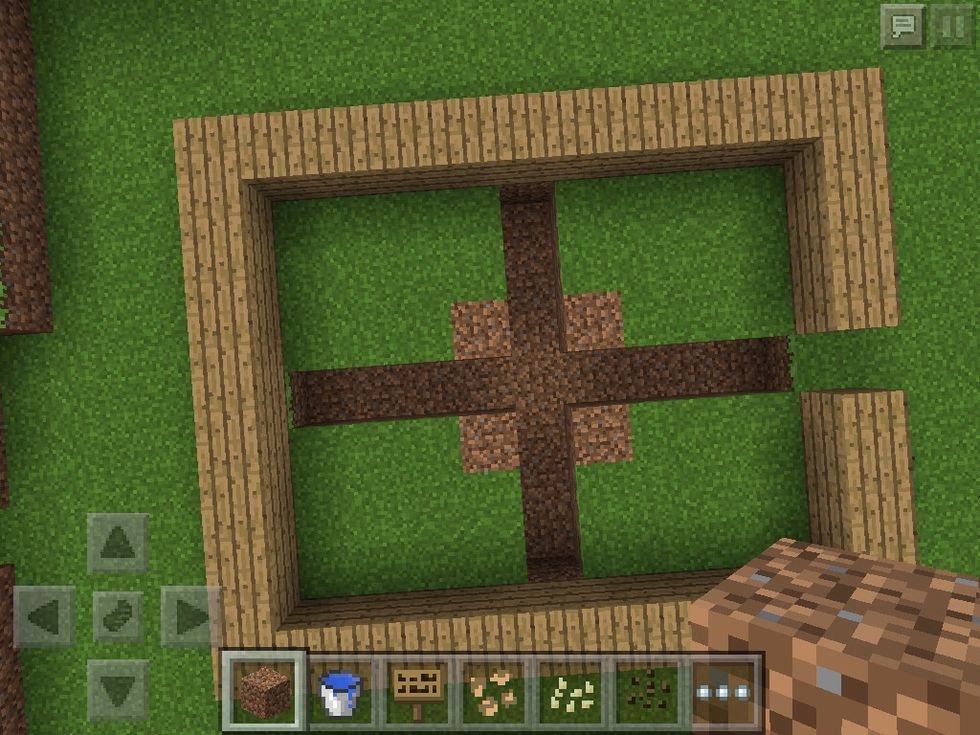 make the inside corners dirt, (optional)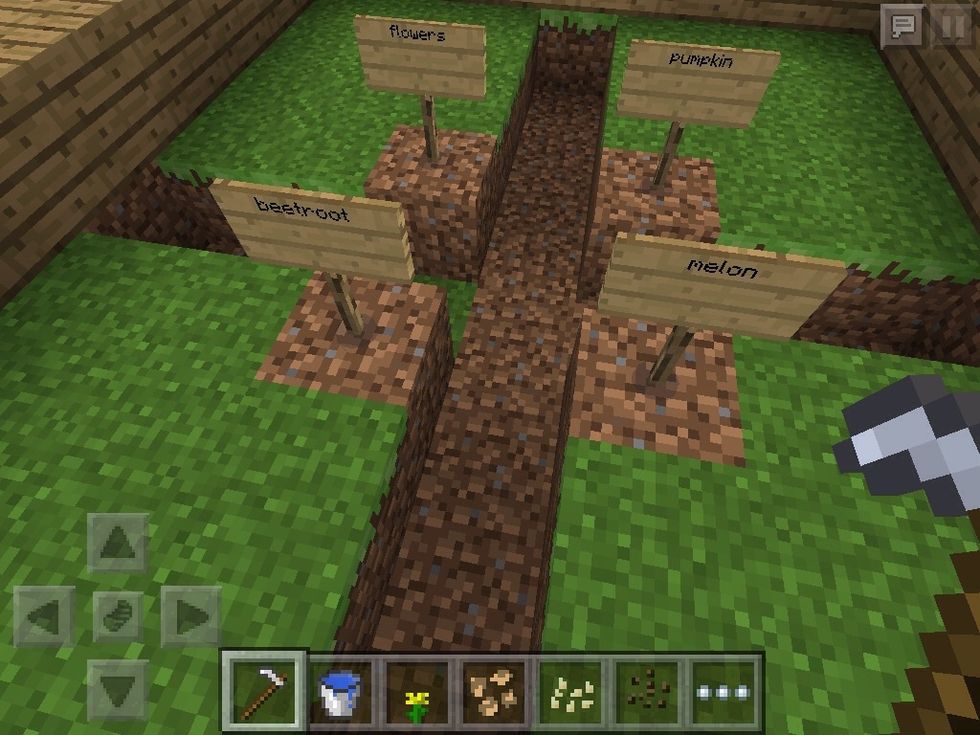 make the signs, beetroot, melon, pumpkin, and flowers.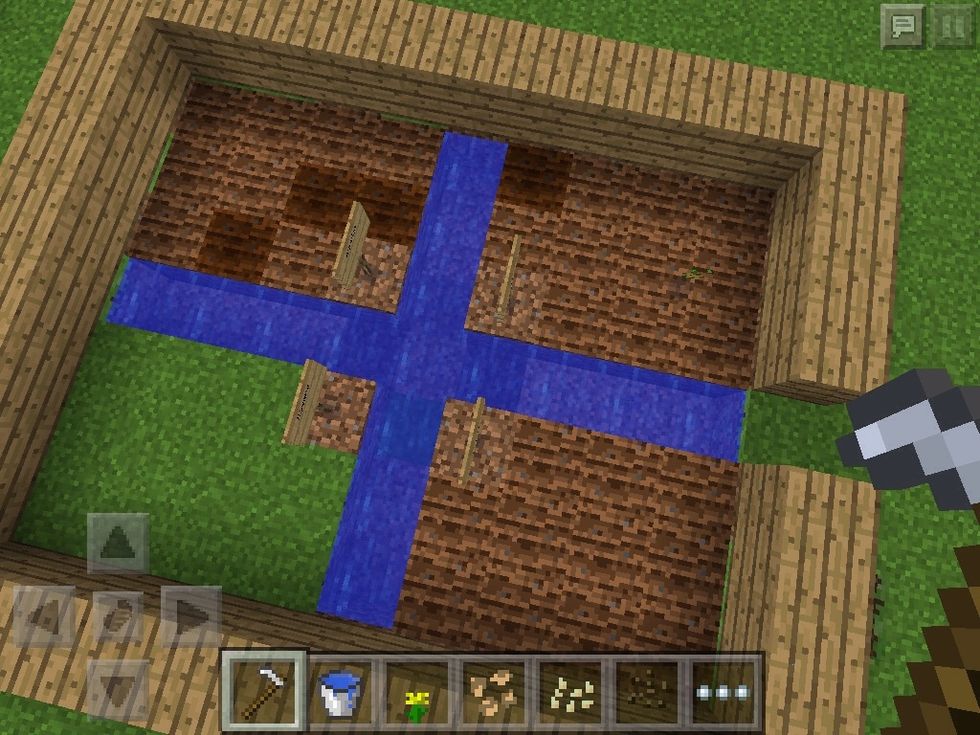 fill the trench with water, and plow all the land except for "flowers"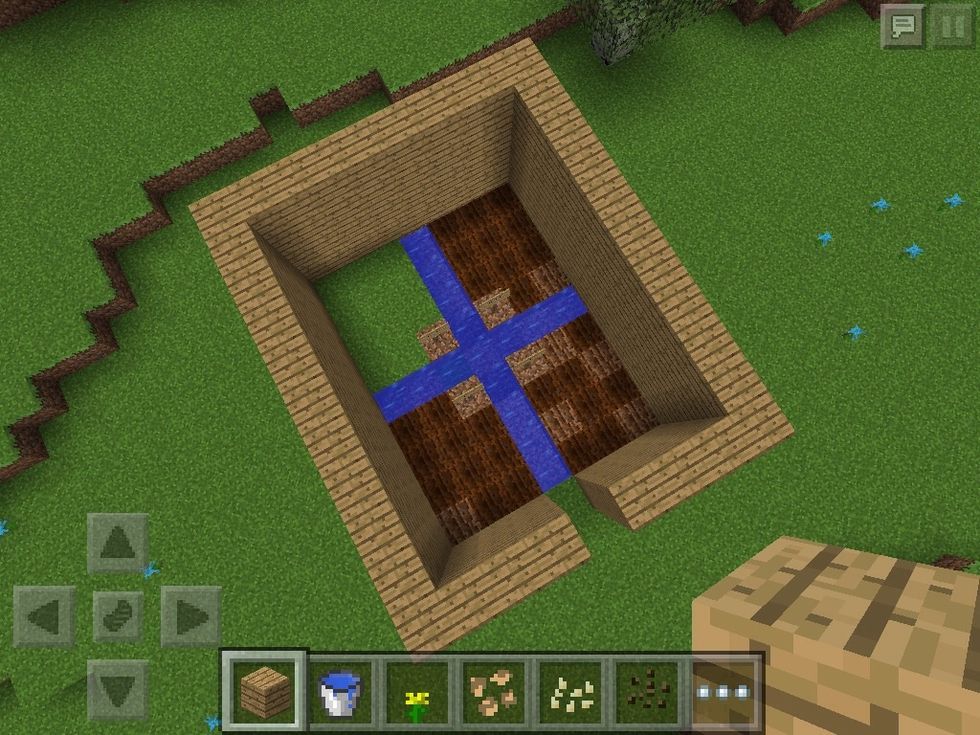 build the wall up.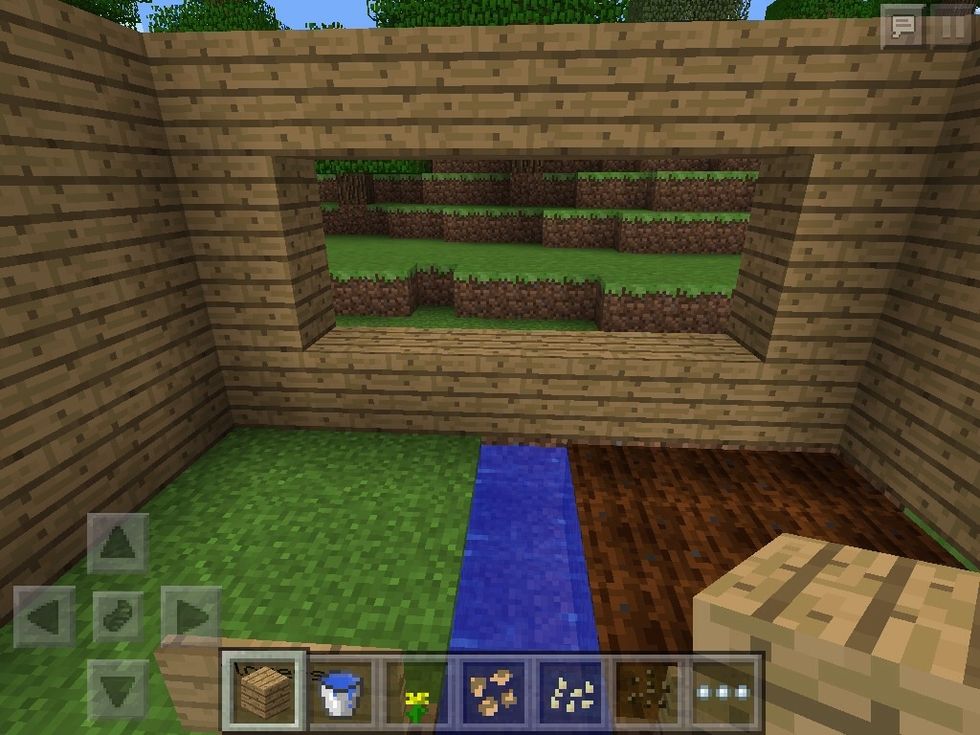 add a window,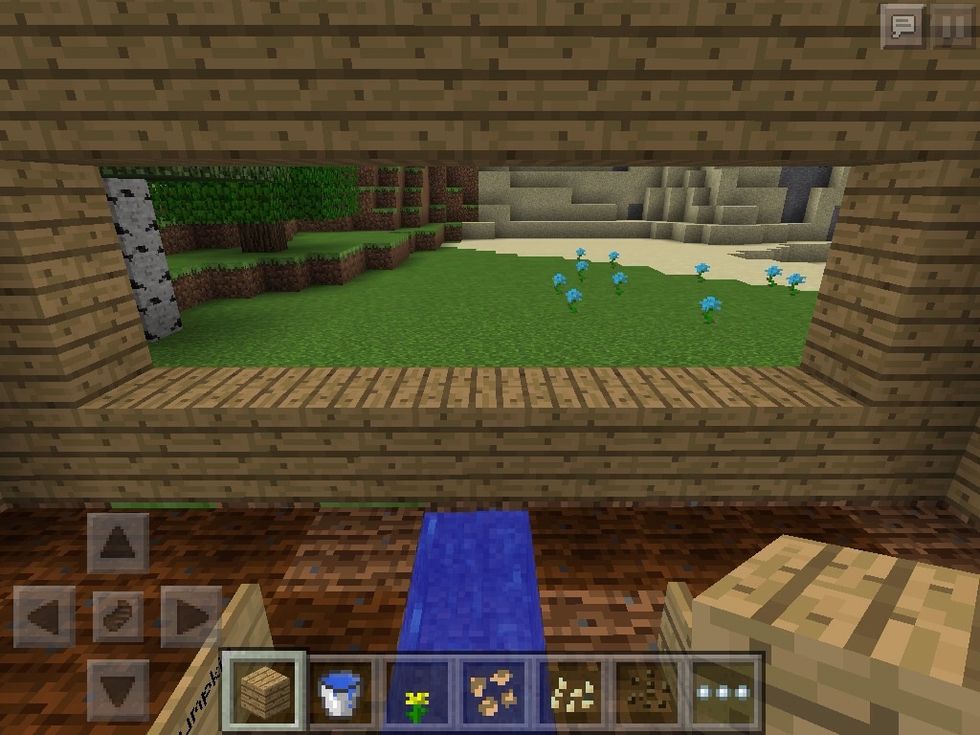 and another,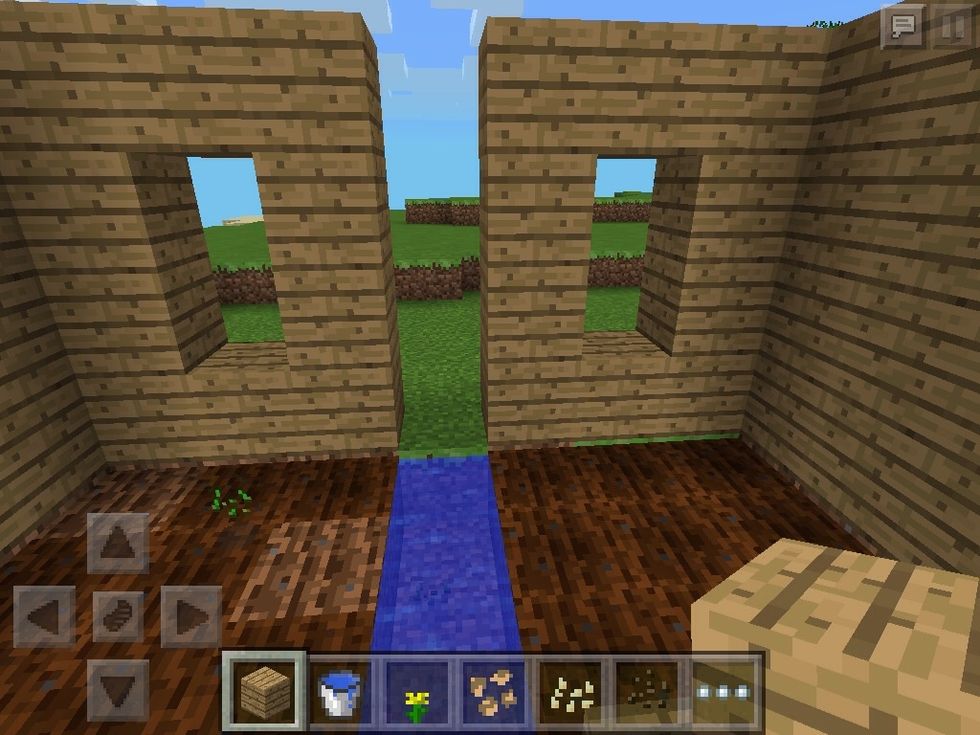 2 more,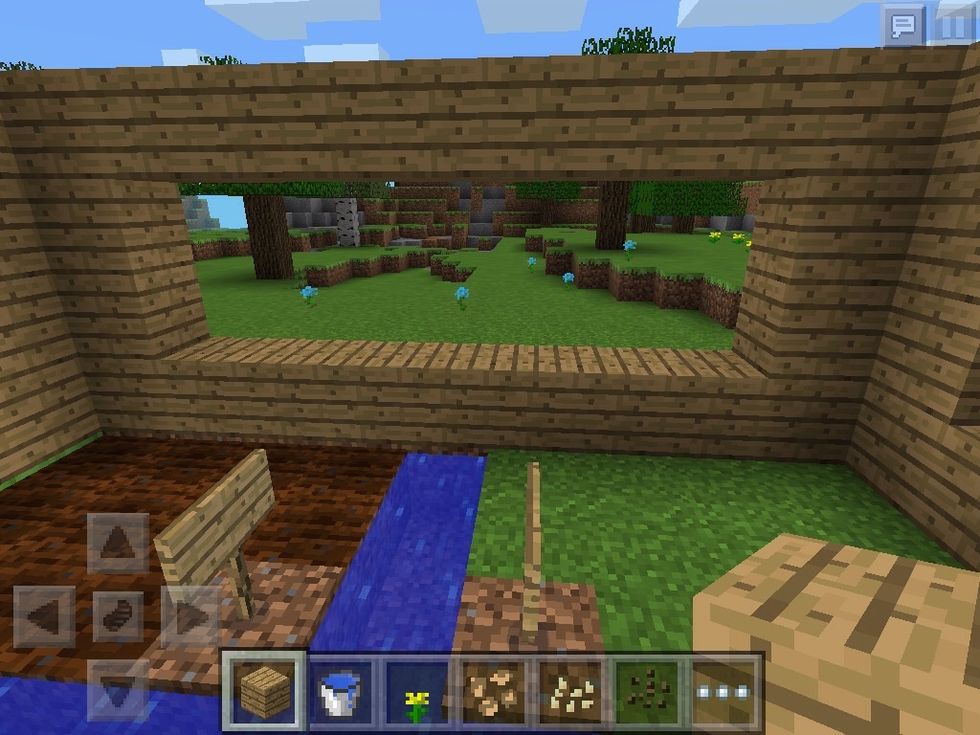 and the final one.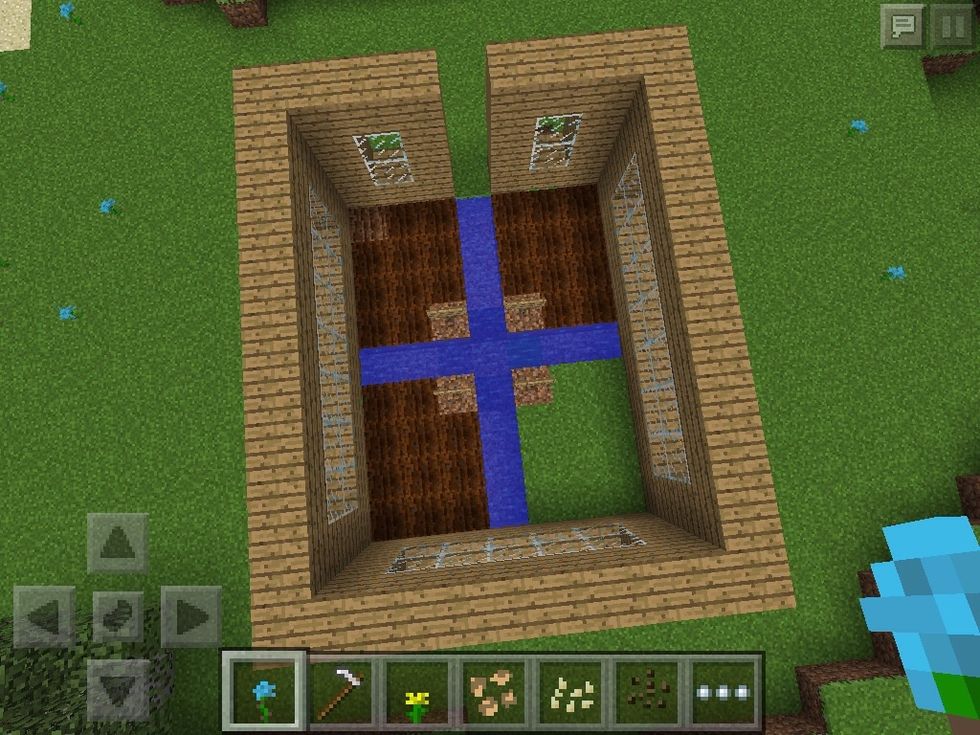 fill in with glass.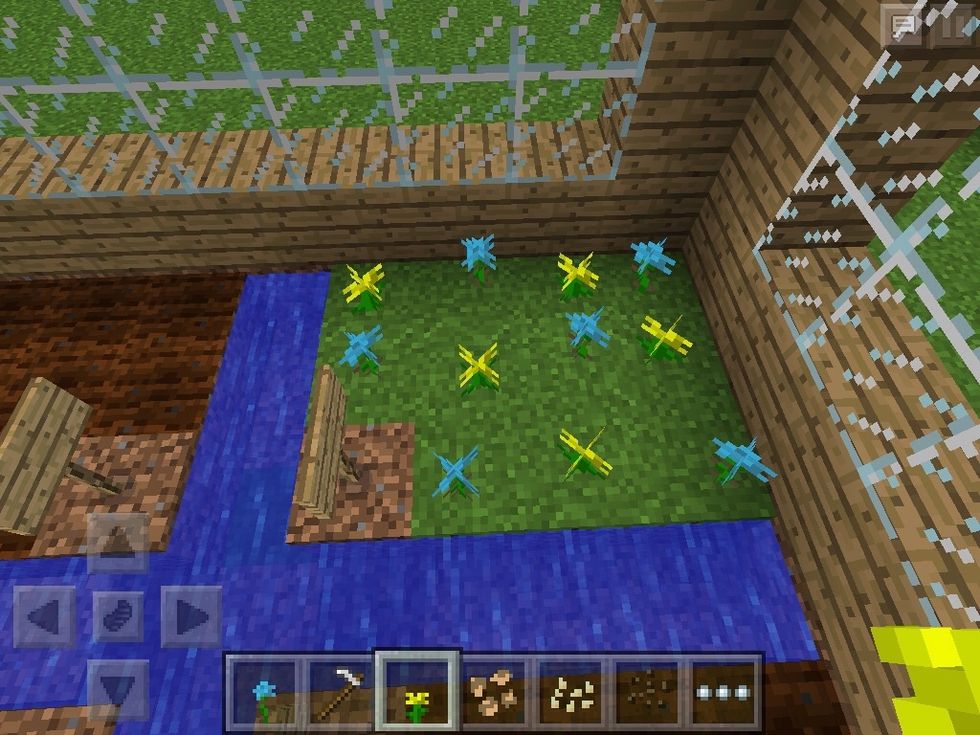 while we're waiting, fill in the flowers.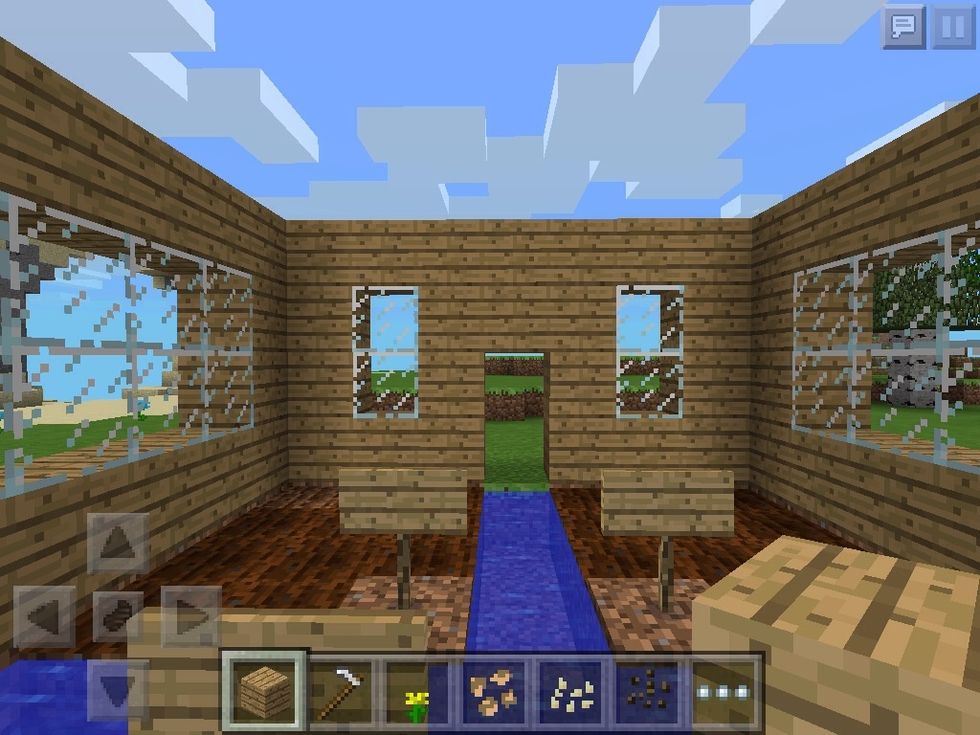 fill in all except for two of the blocks to make a doorway.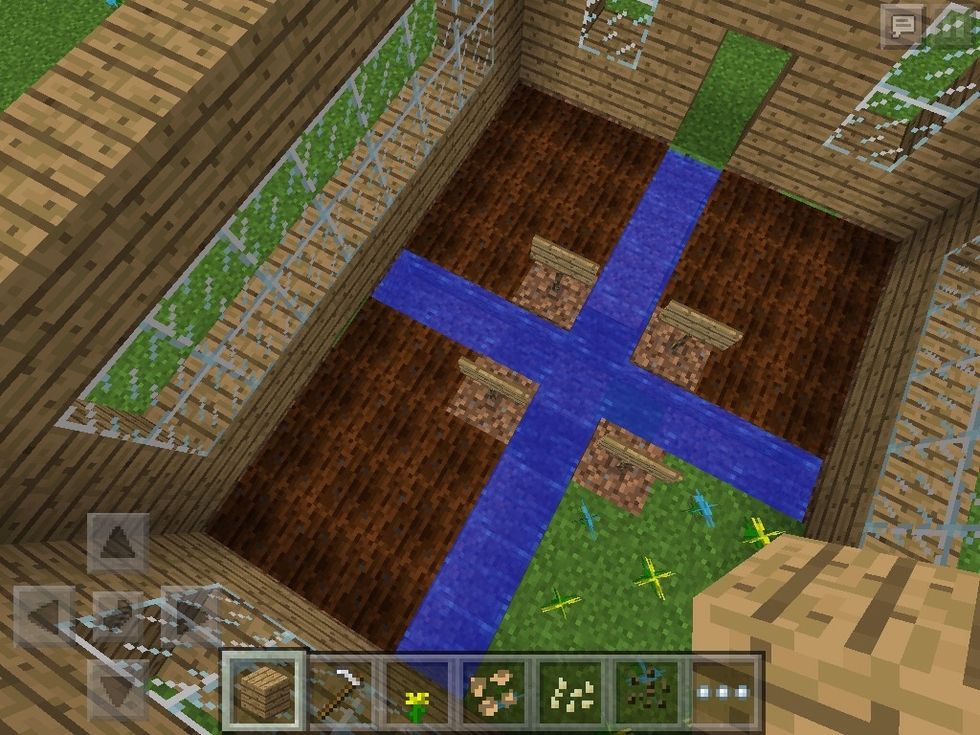 ahh! Nice and moist!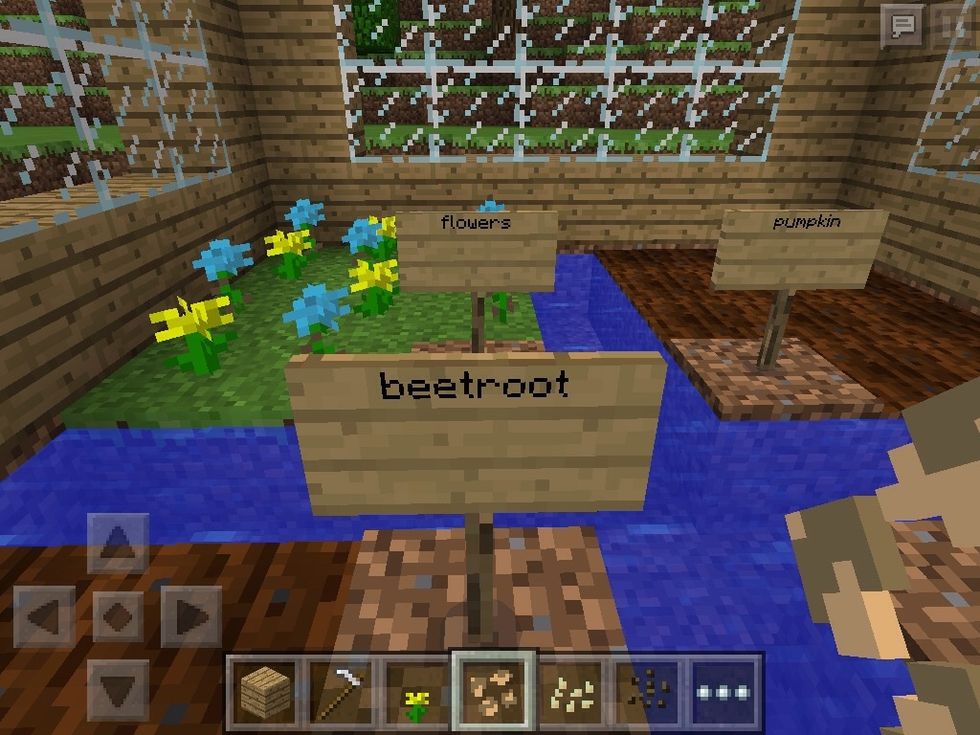 find "beetroot"
plant the seeds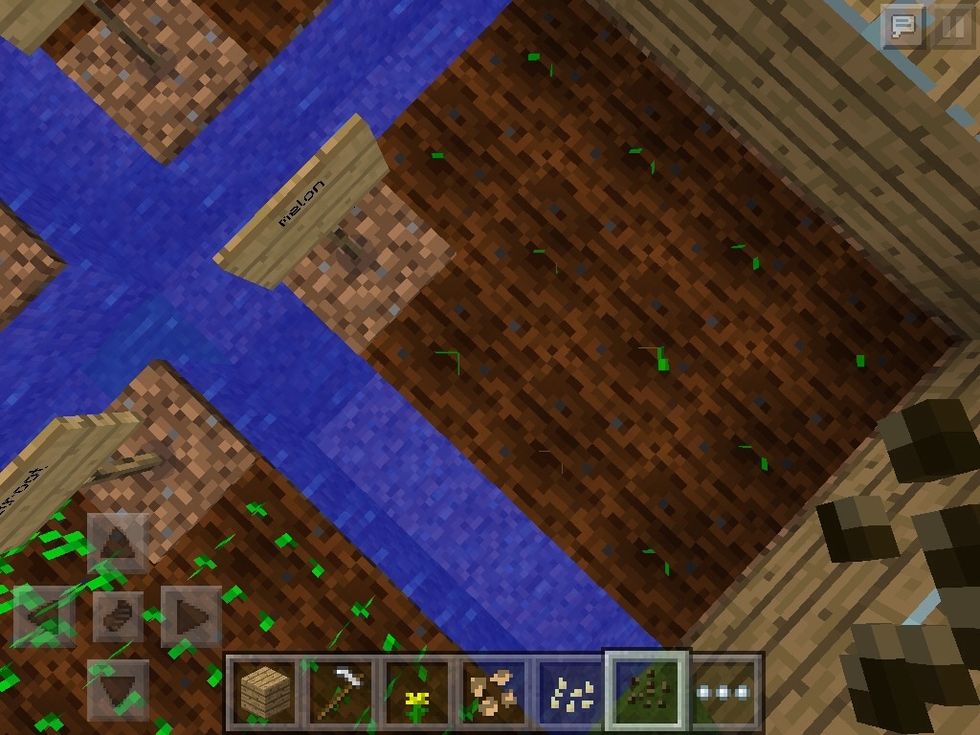 repeat for melon,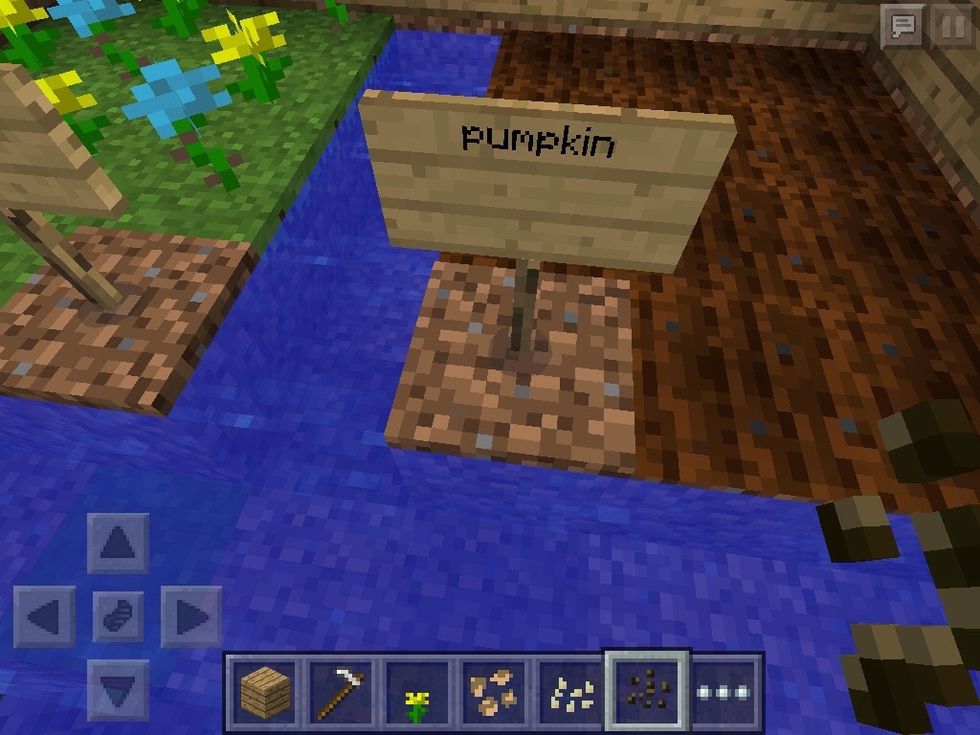 and pumpkin
all done!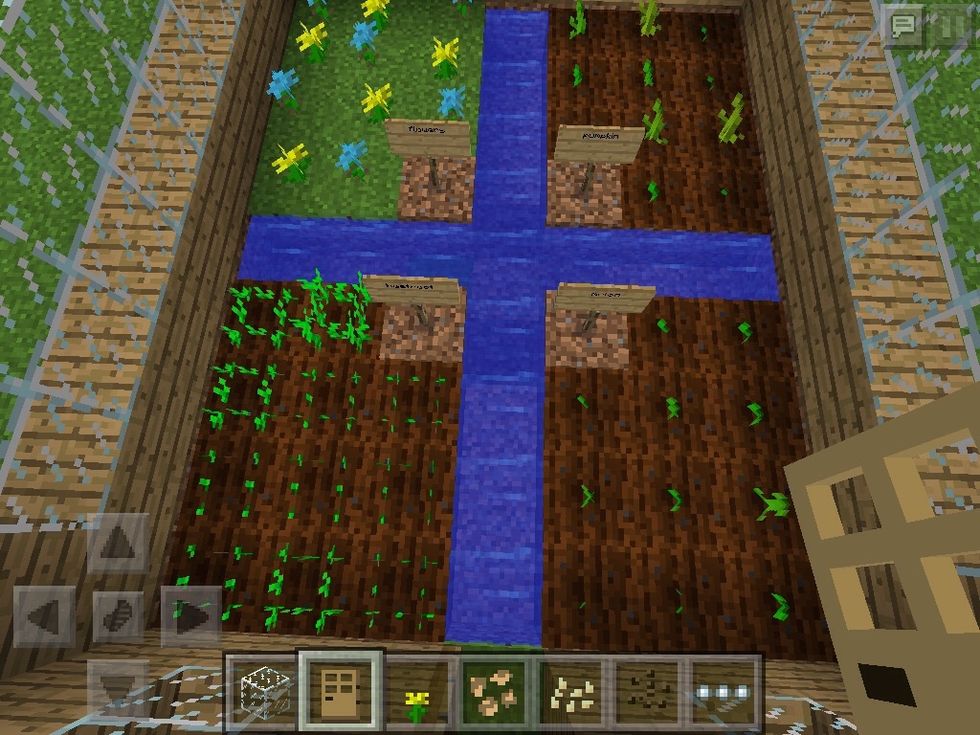 Almost done growing!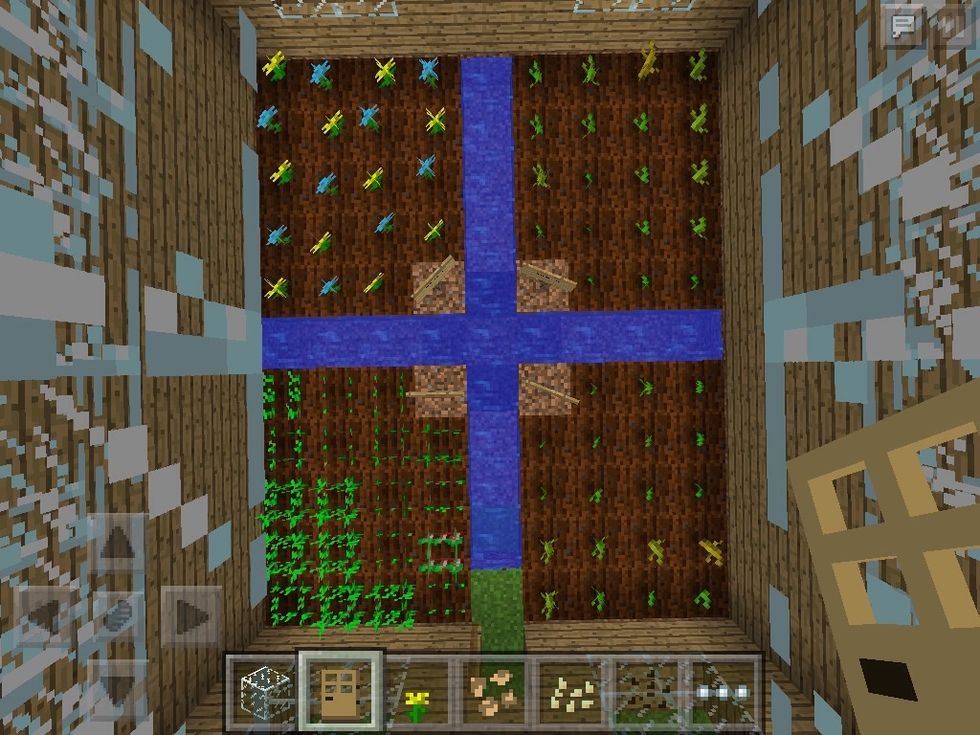 So close!!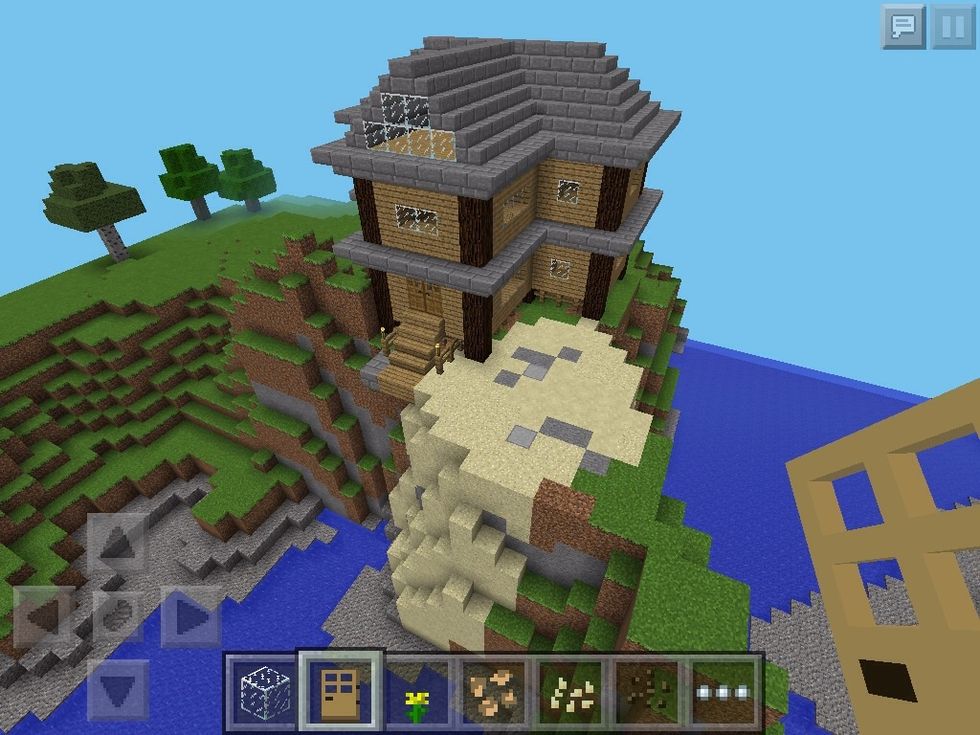 While we're waiting lets look at my house!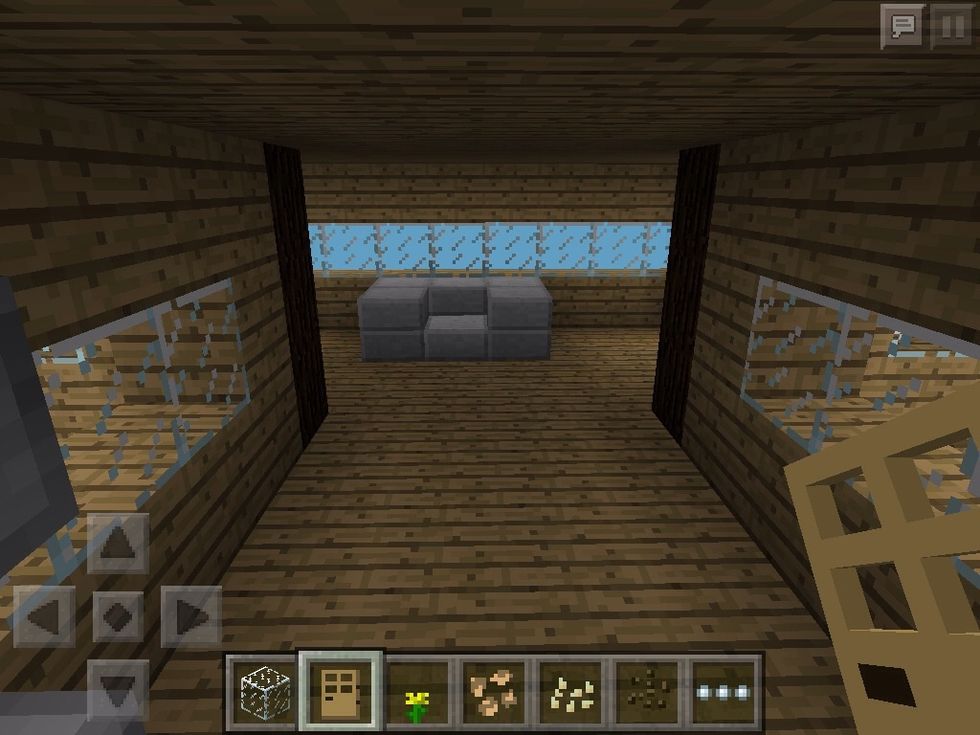 when you first come in,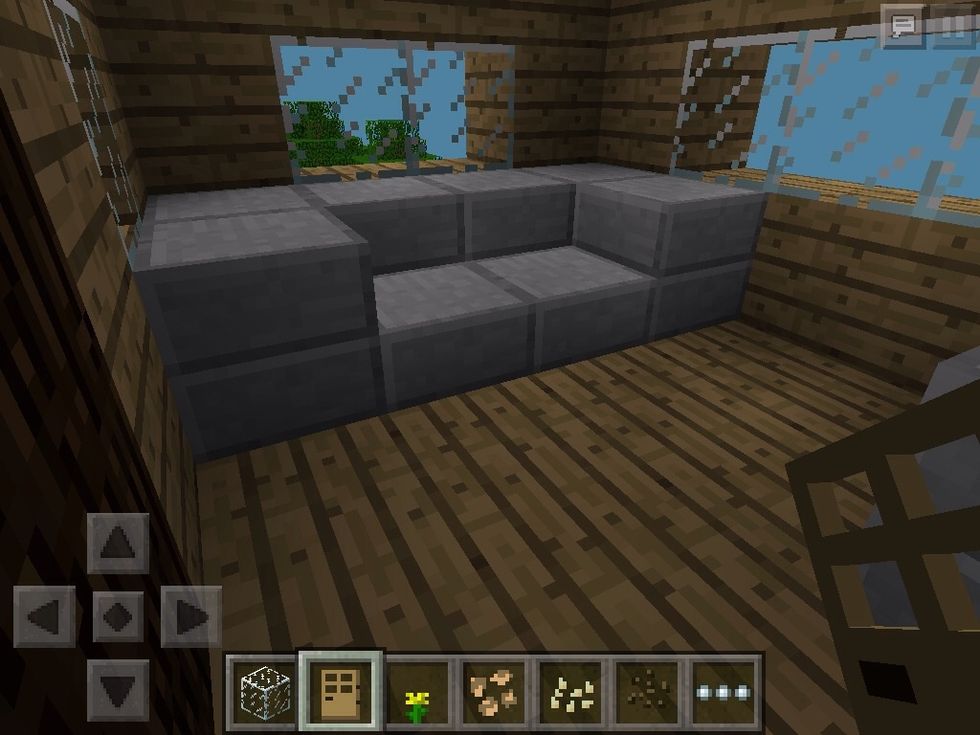 couch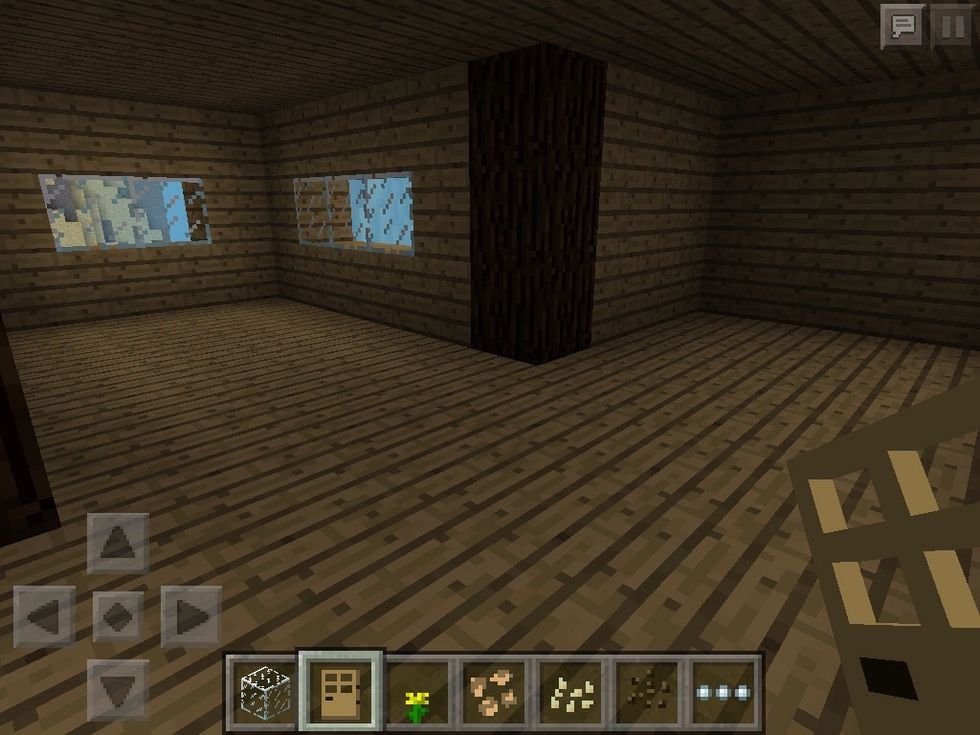 (2 floor) empty room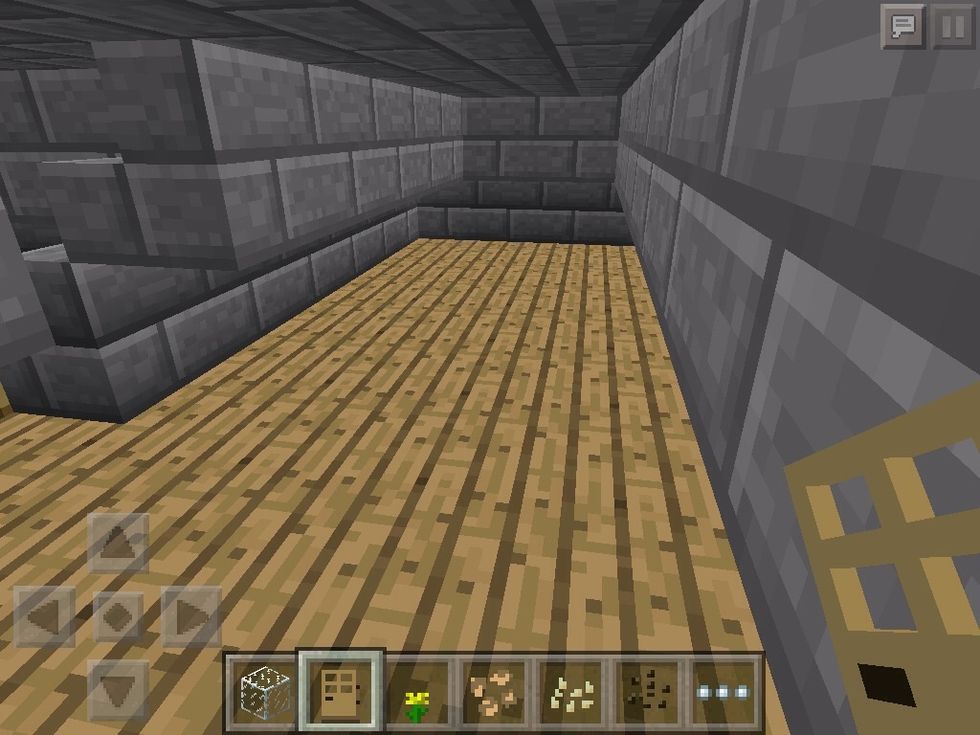 attic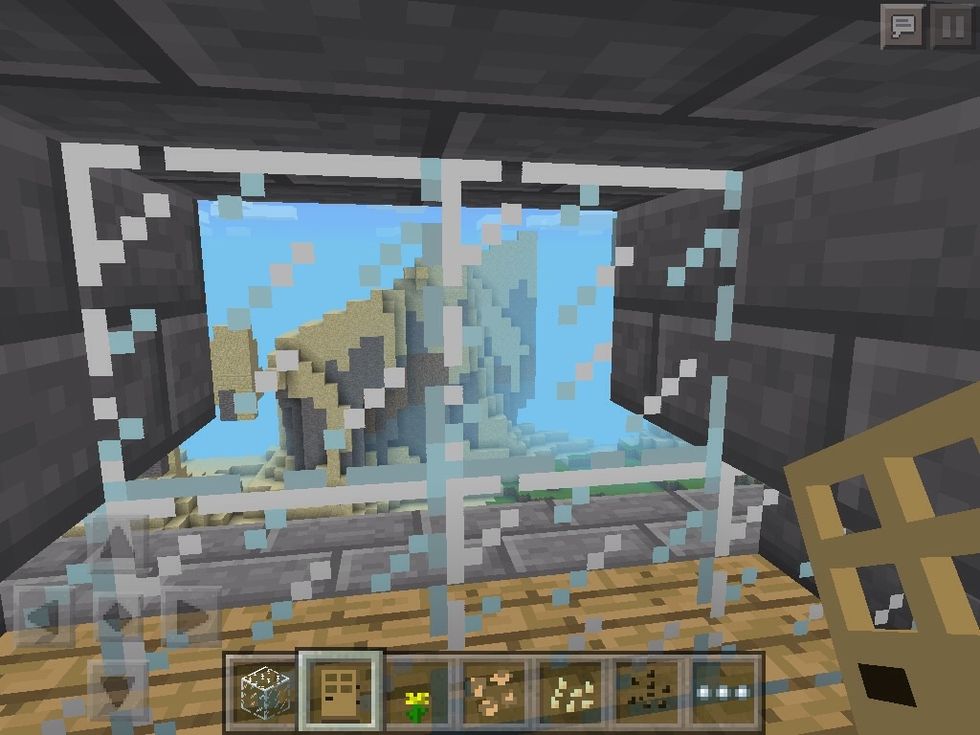 nice view!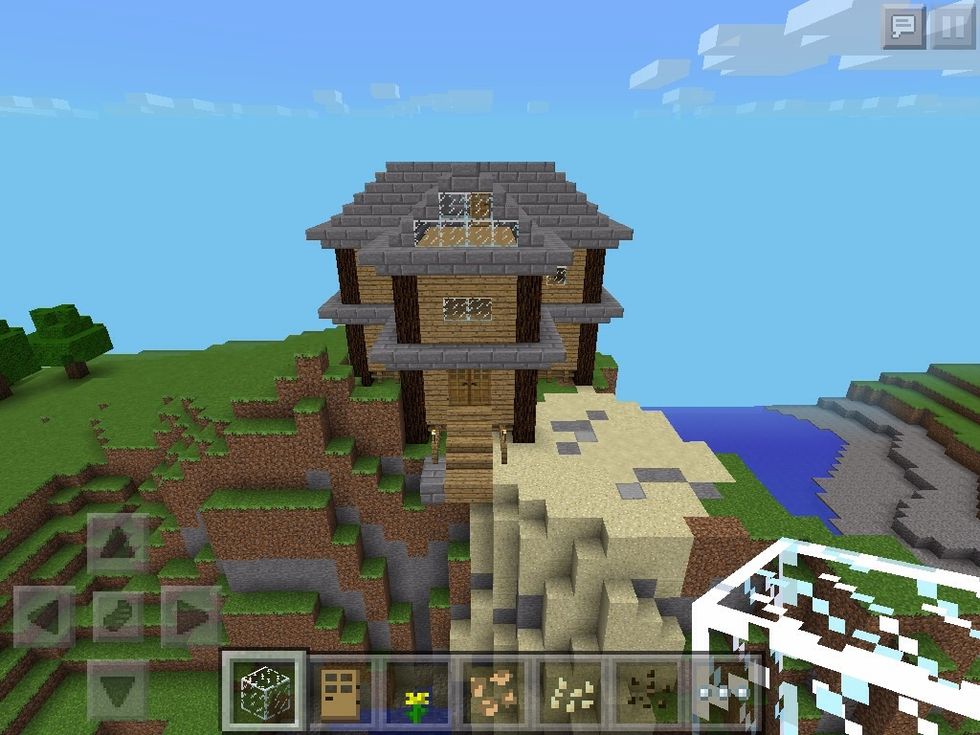 that's it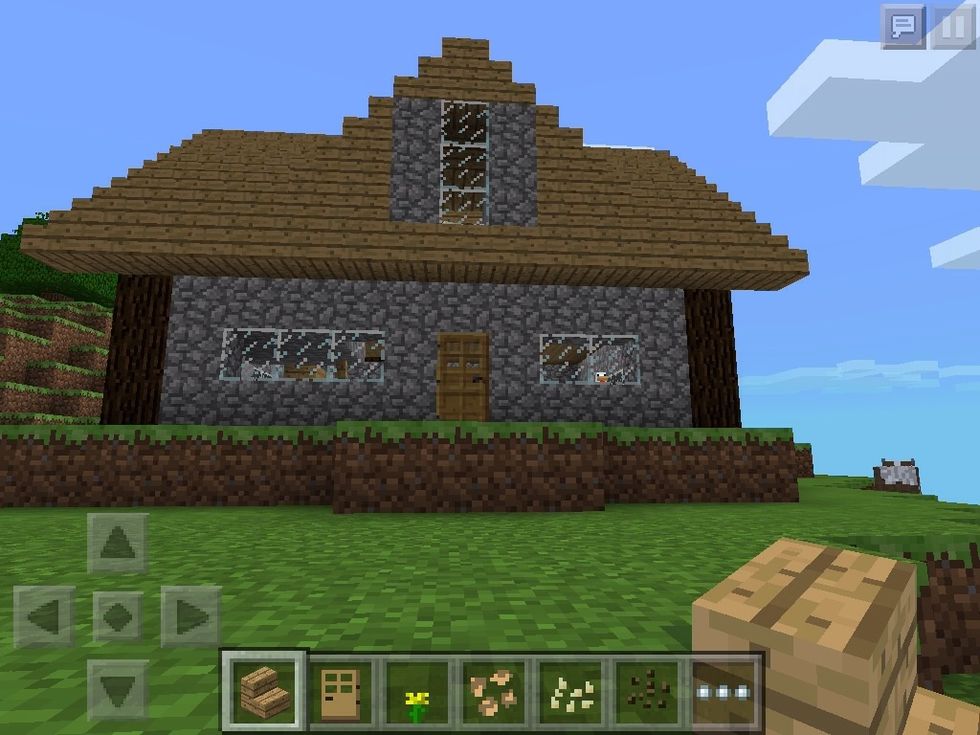 now let's look at my cottage! ; )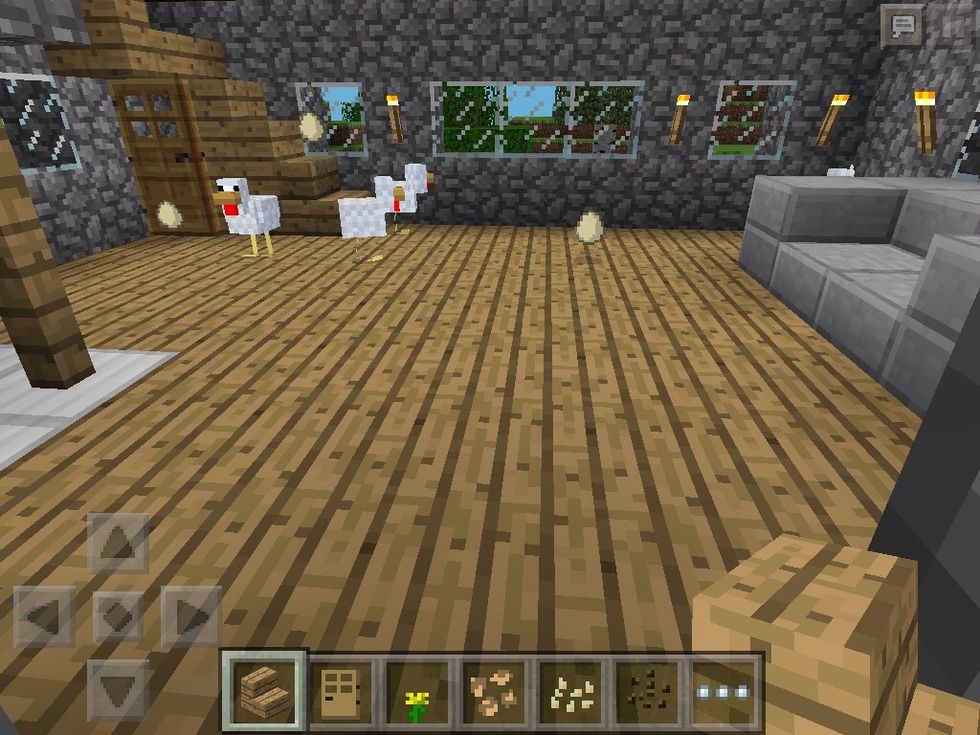 w-what happened!!!!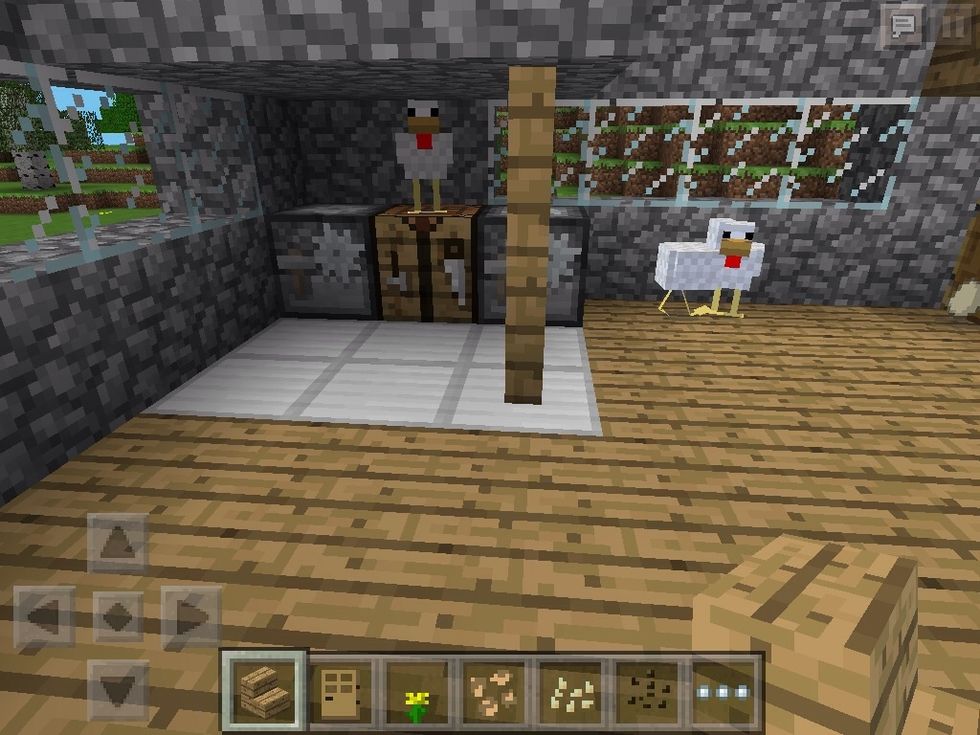 Get down!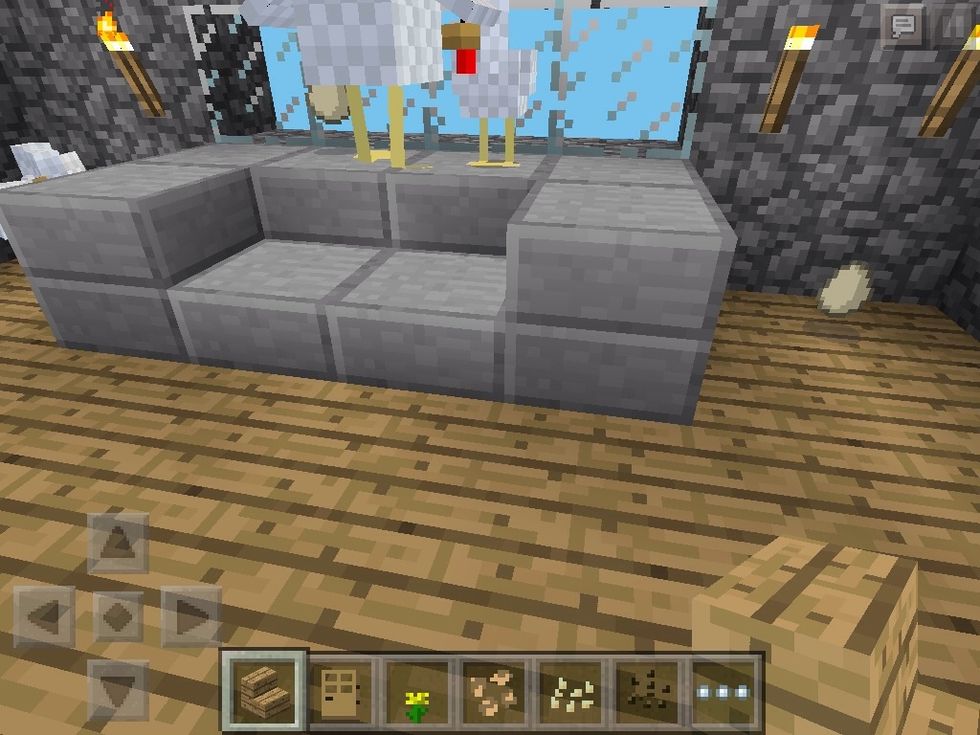 You're not supposed to be up there! Get down!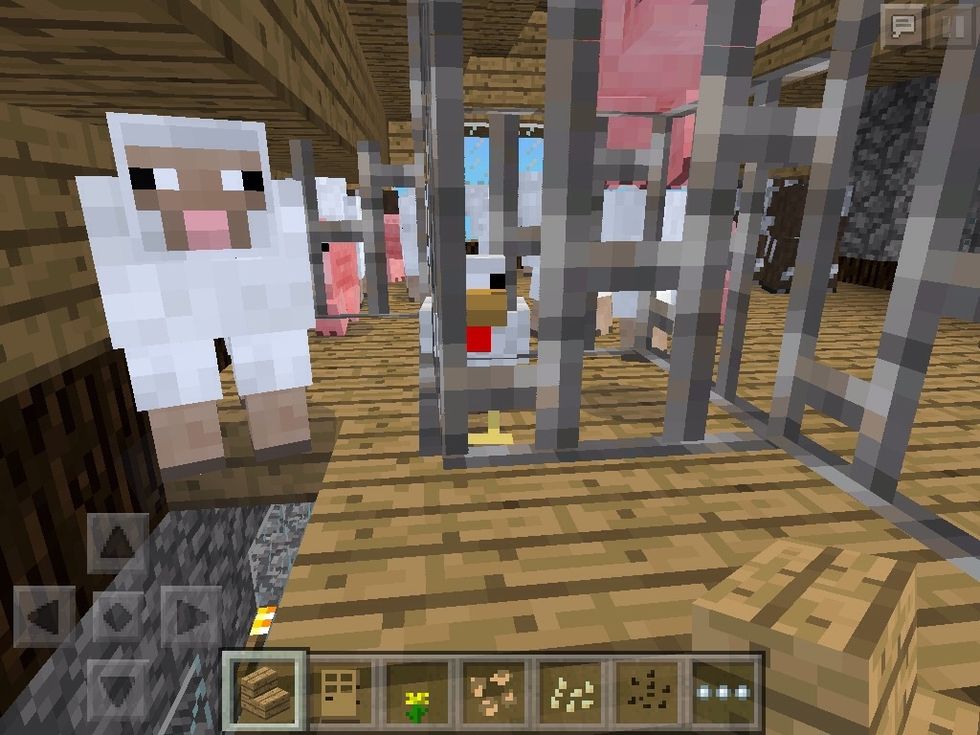 Where did all these animals come from!?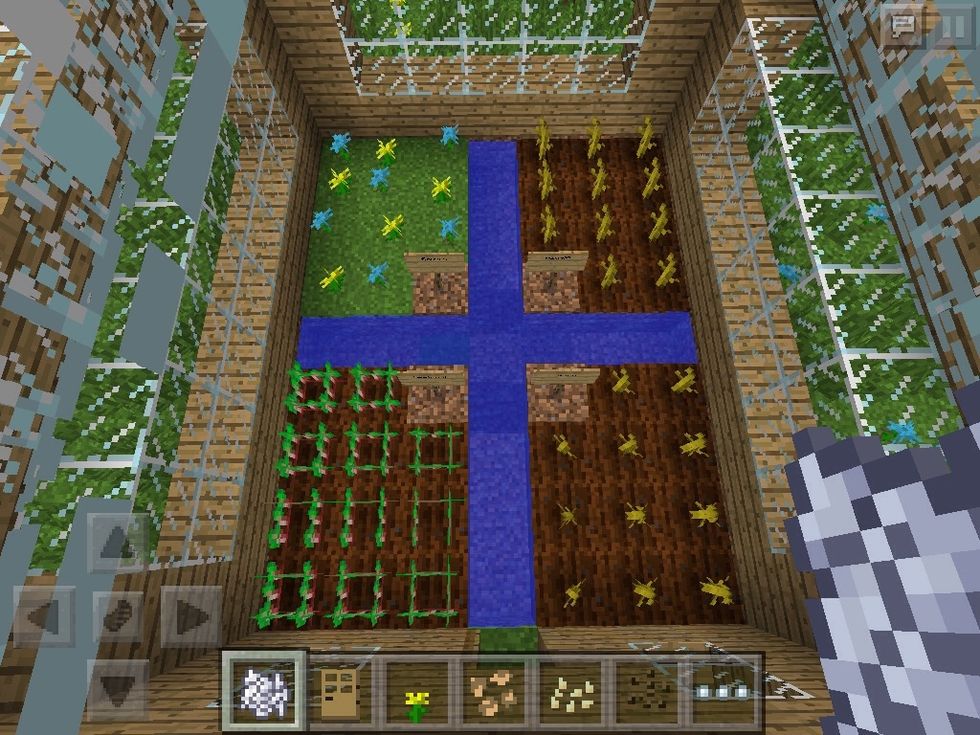 I finally got out of the house, and my plants are almost done!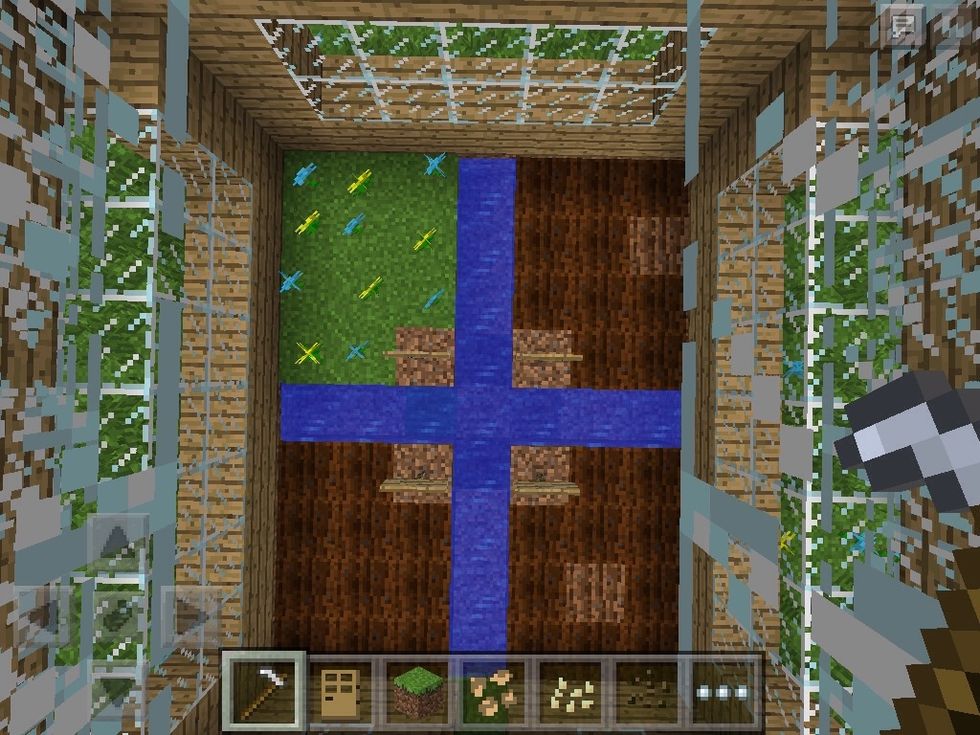 I finally got to harvest them. Phew!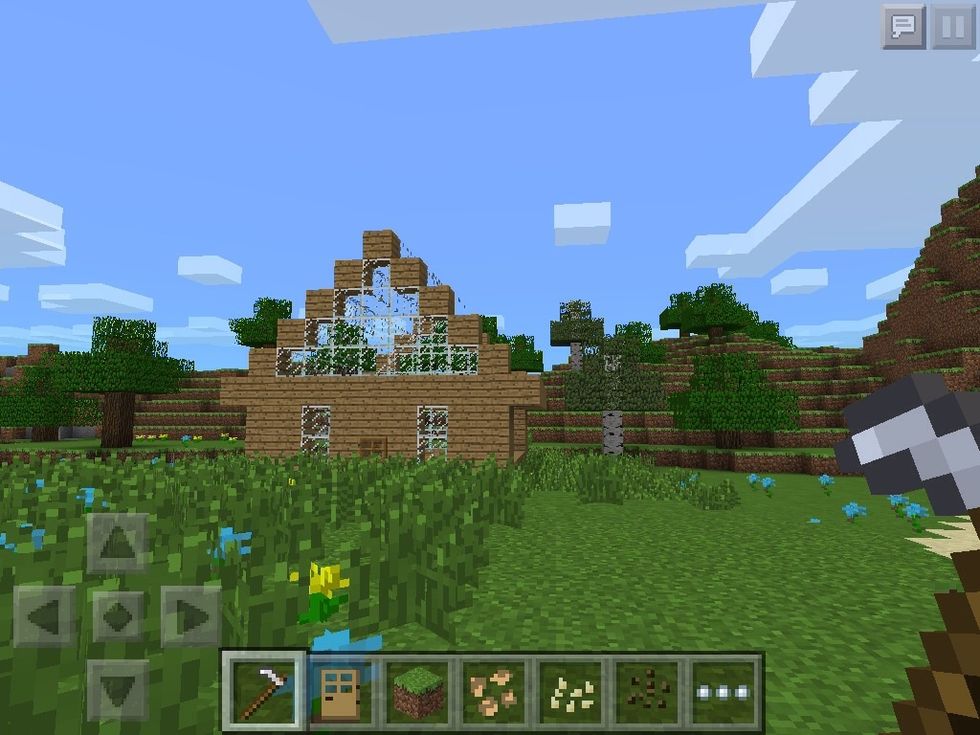 That's it!
The creator of this guide has not included tools