How to create a great recycled can lantern
Amazing instructions for a really cool project!
17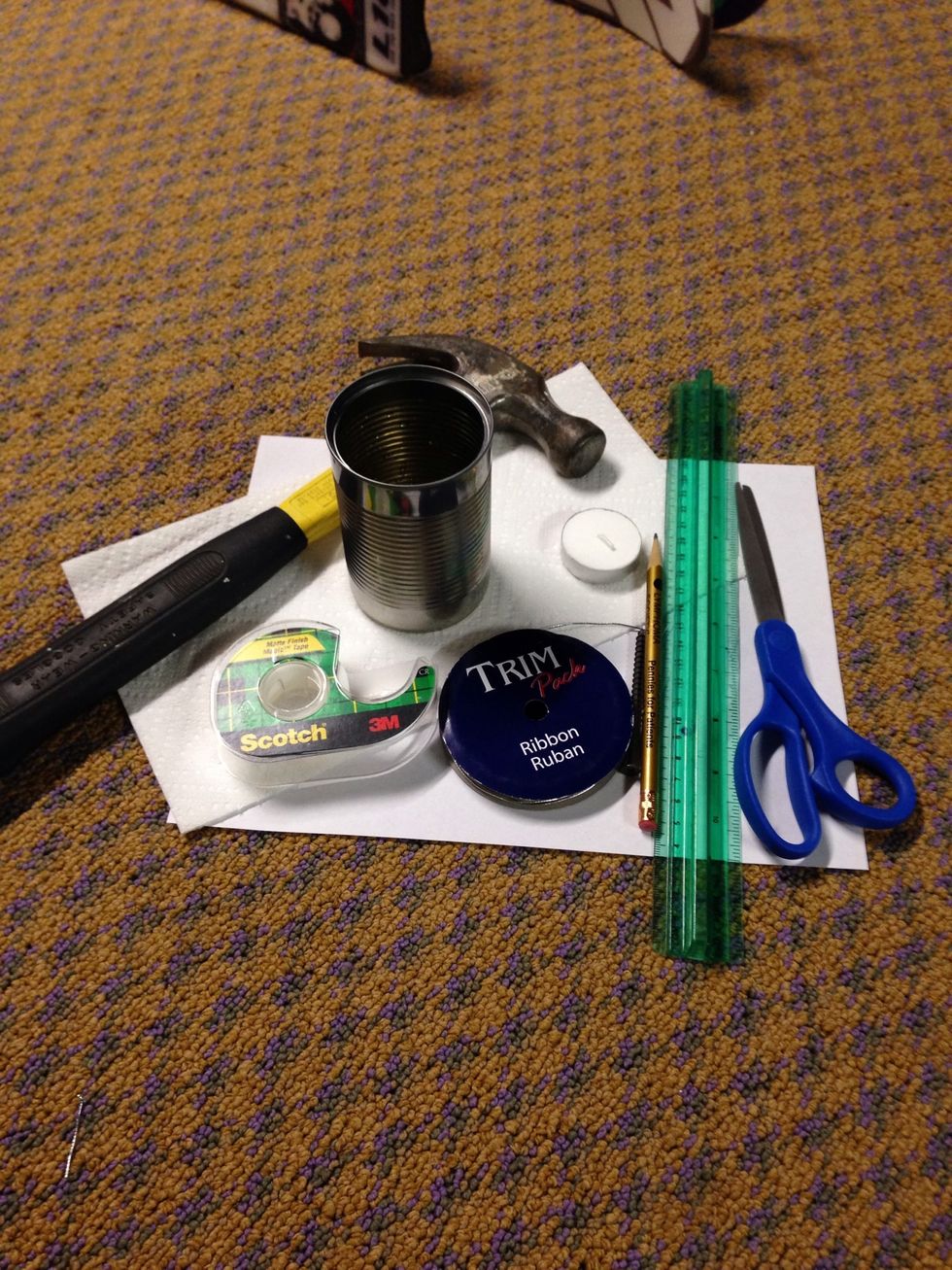 Gather all your supplies and station yourself in a place you can get wet (I'm in my basement)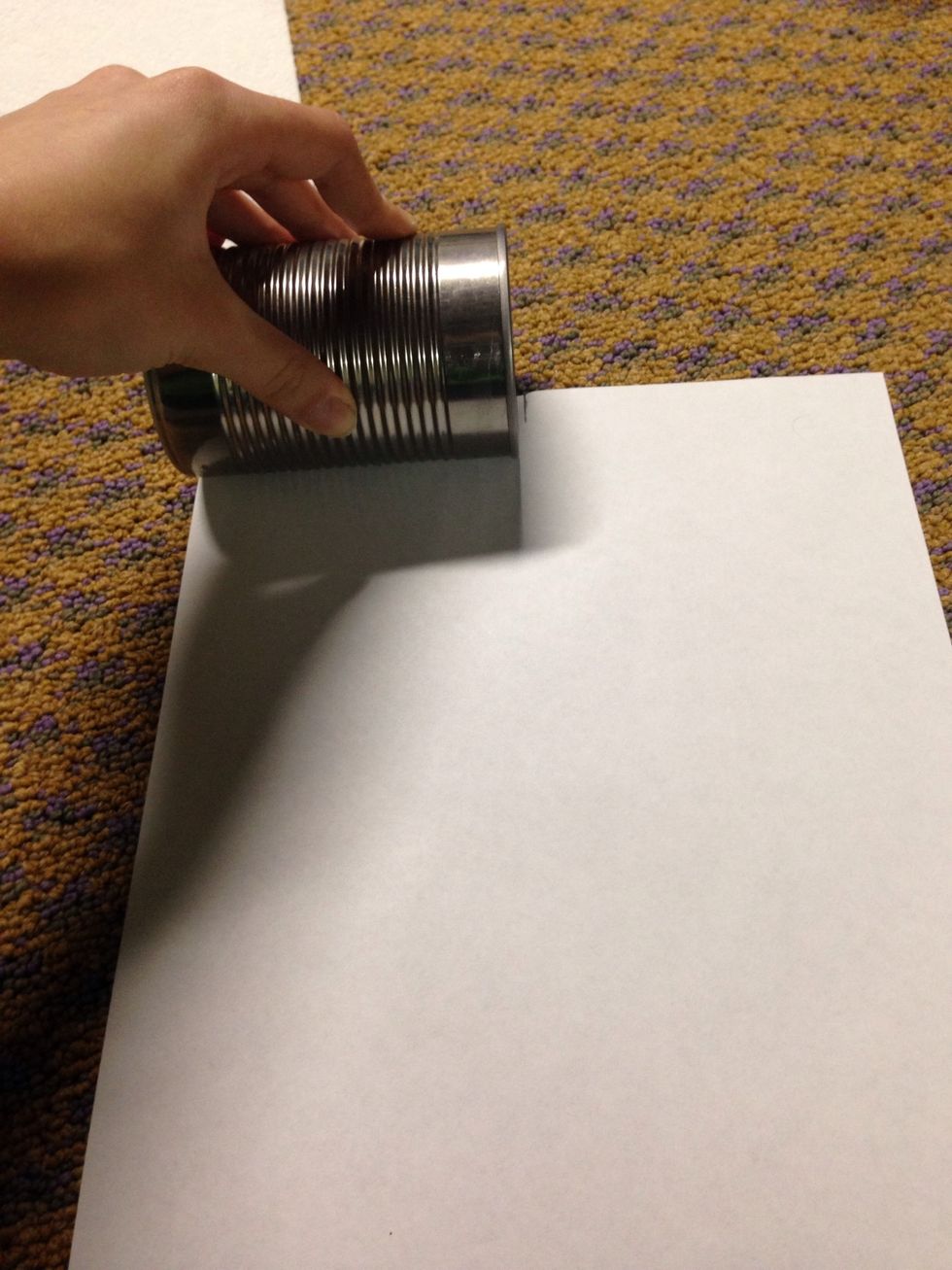 Place your can at the top of your paper and mark of a little past where the top of the can is on on paper
Continue the line you made through the paper. Cut along the lines when your done.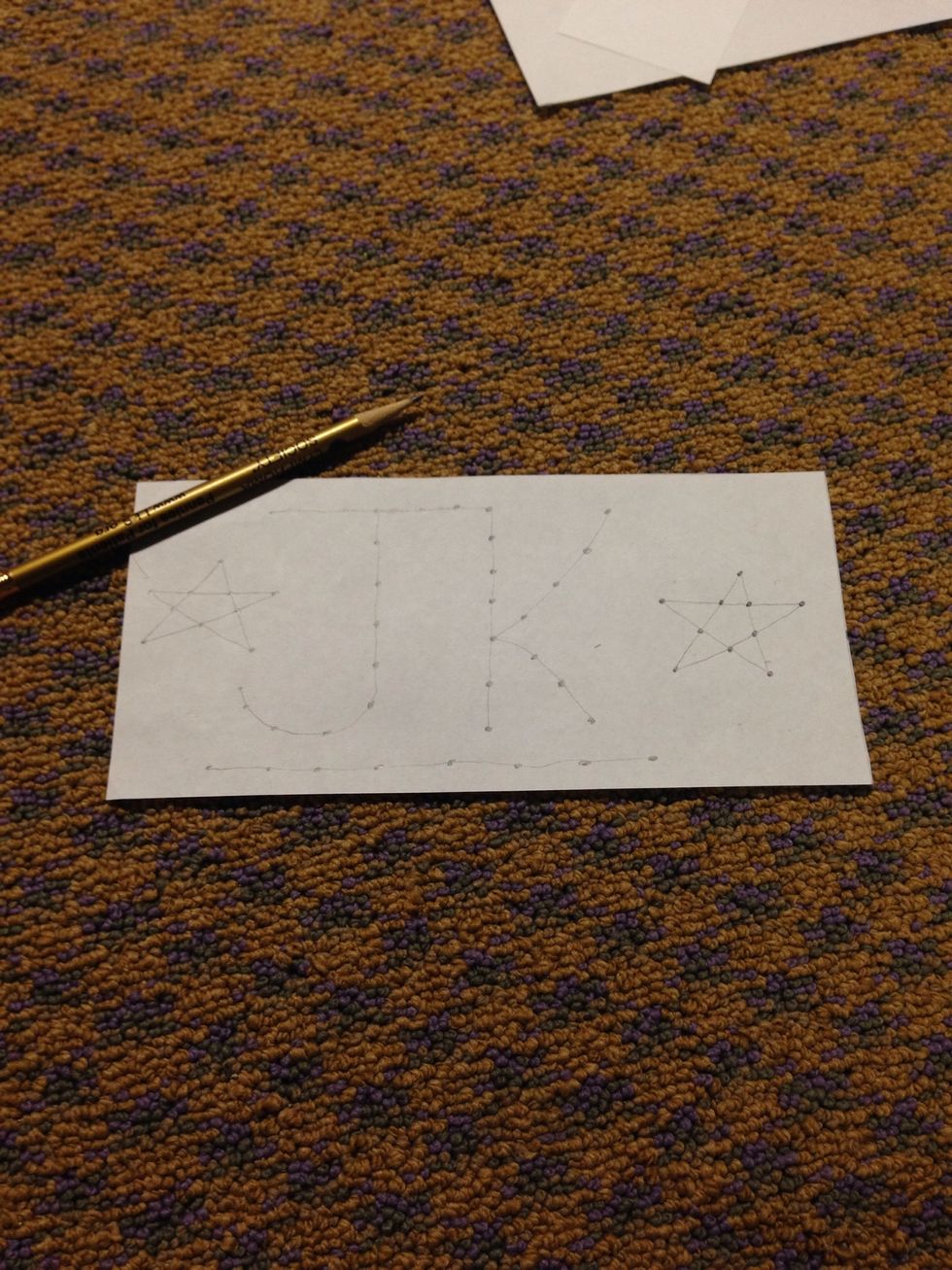 Now you want to draw out your design on the paper. Draw lines first then add dots to where you want the light to shine through. Try not to put the dots to far apart or you won't recognize the picture.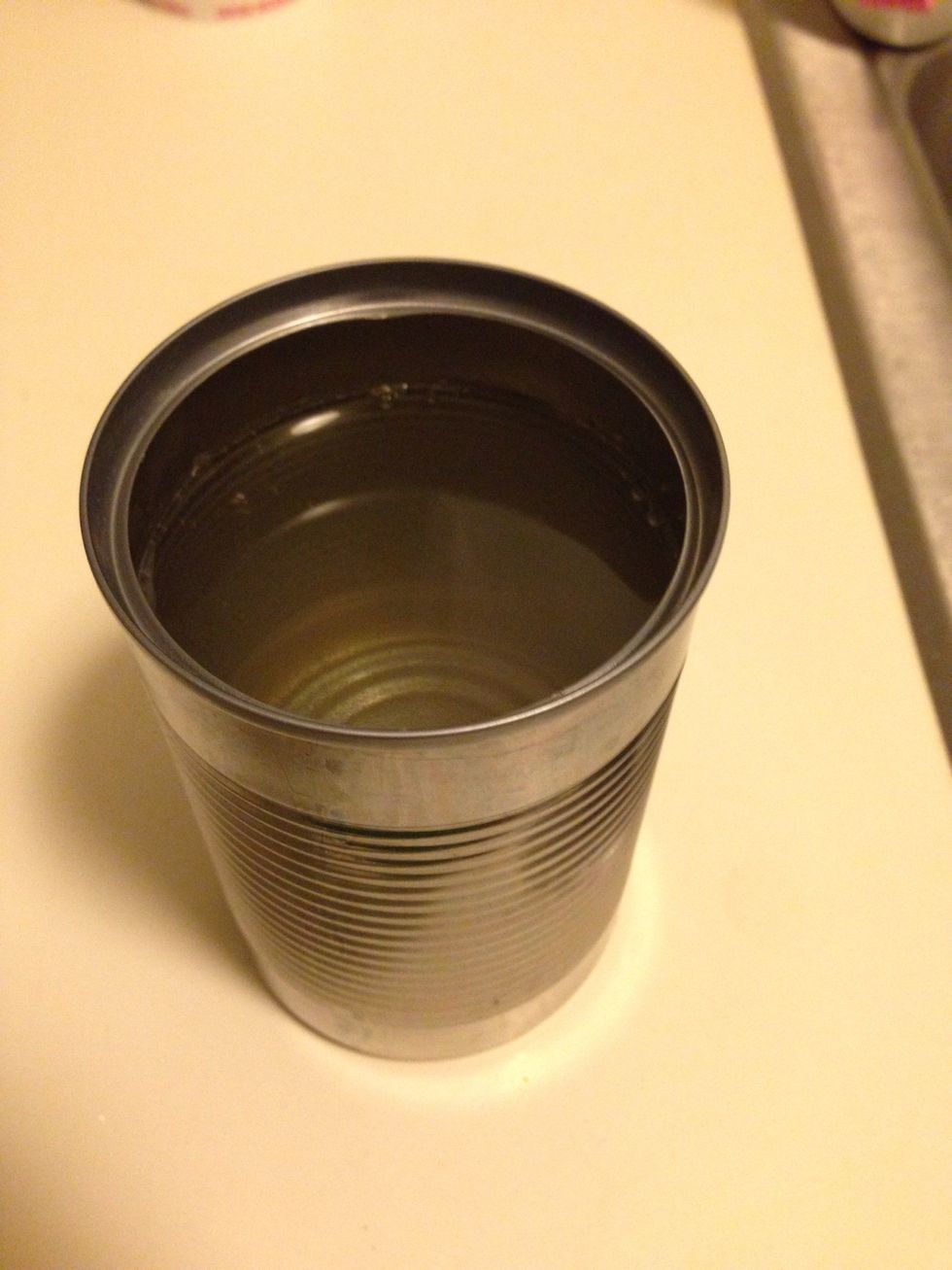 Now fill up the can with water. DO NOT FILL TO THE TOP because the water expands as I freezes!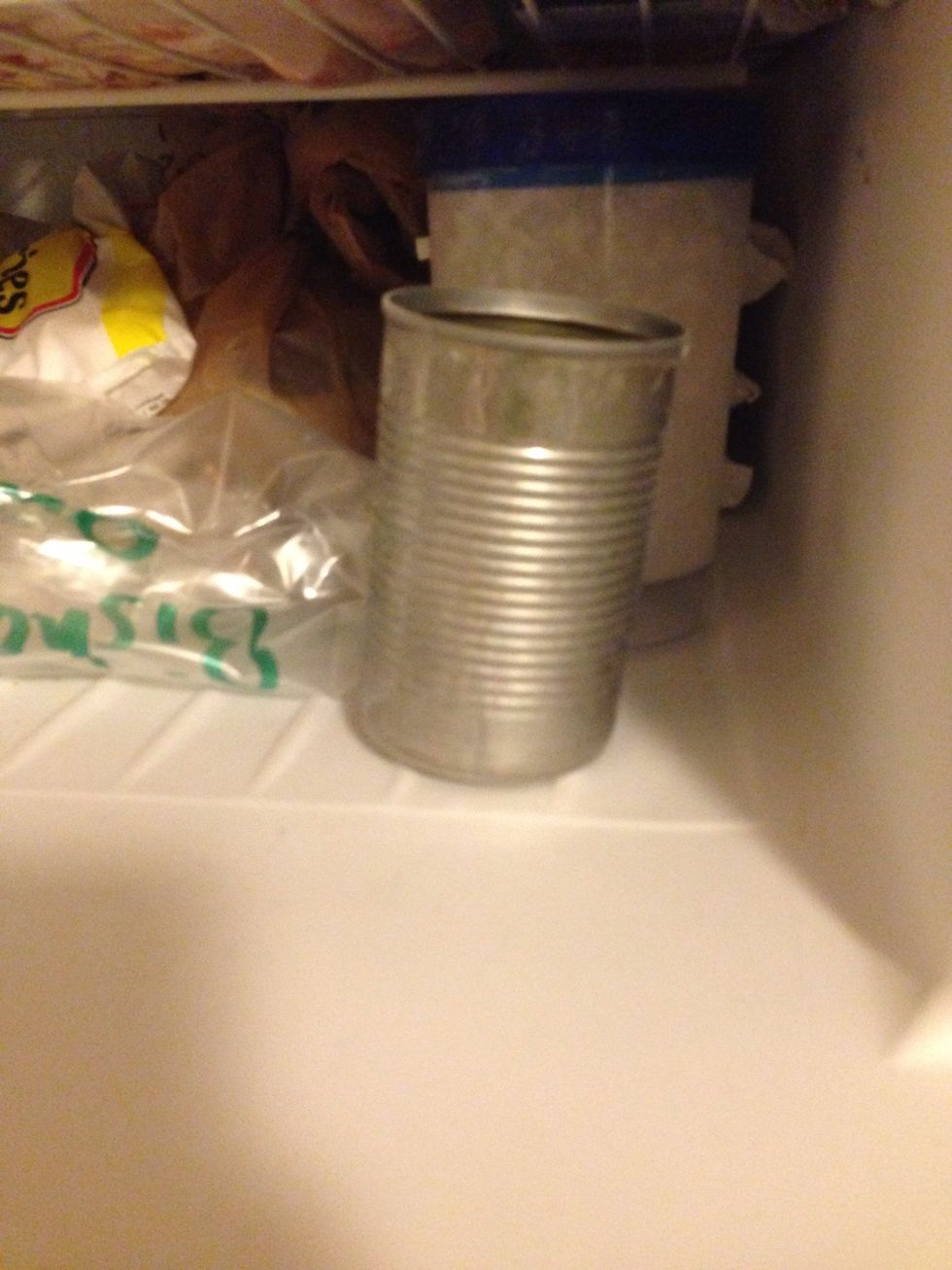 Places in the fridge for 24 hours
Tape on the paper to the the can and place on the paper towel so as is defrosts, it will melt on the towel.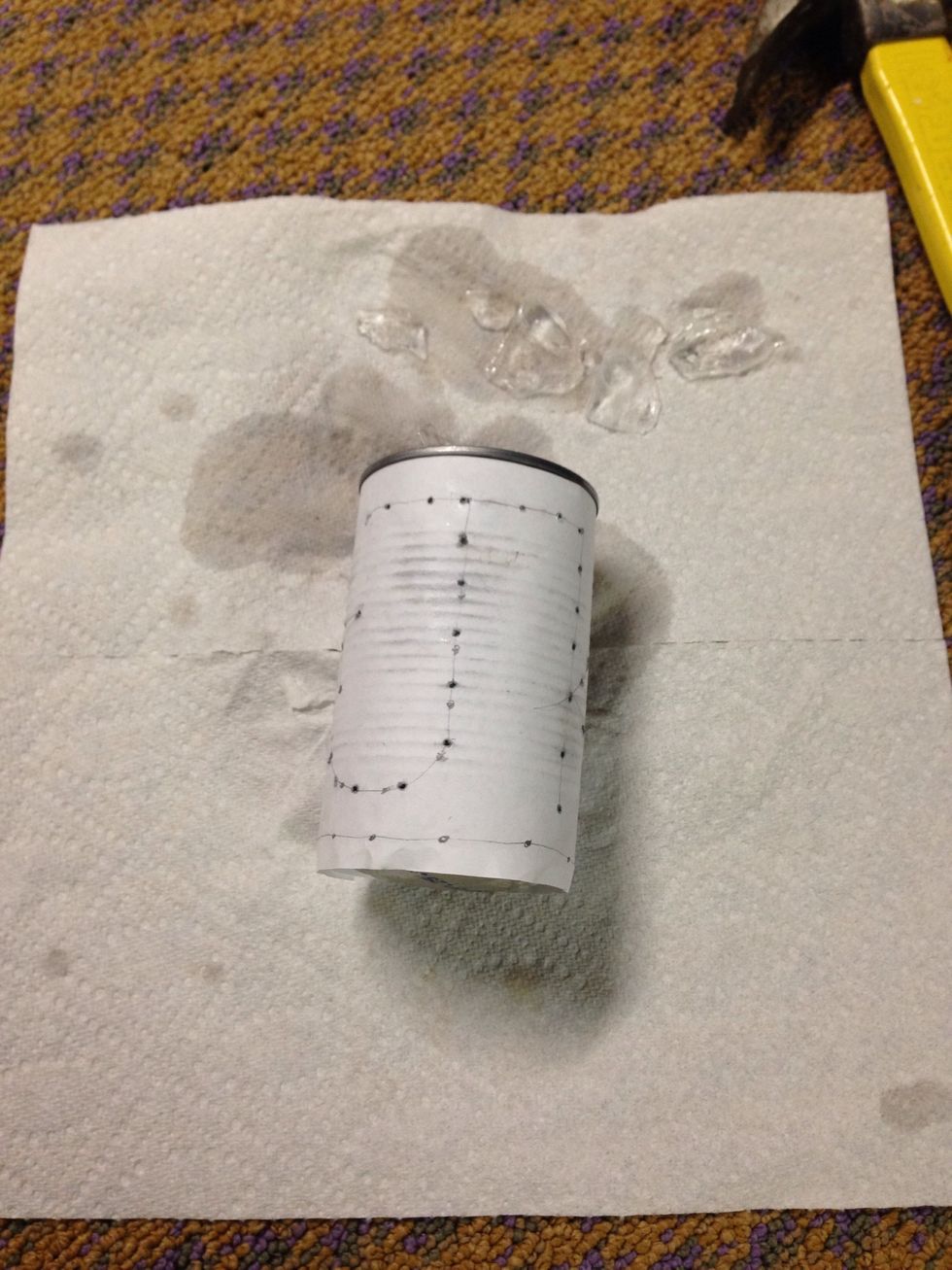 Finish off! Make sure the holes go all the way through the can and are medium sized! Feel free to make any other adjustments as you go along.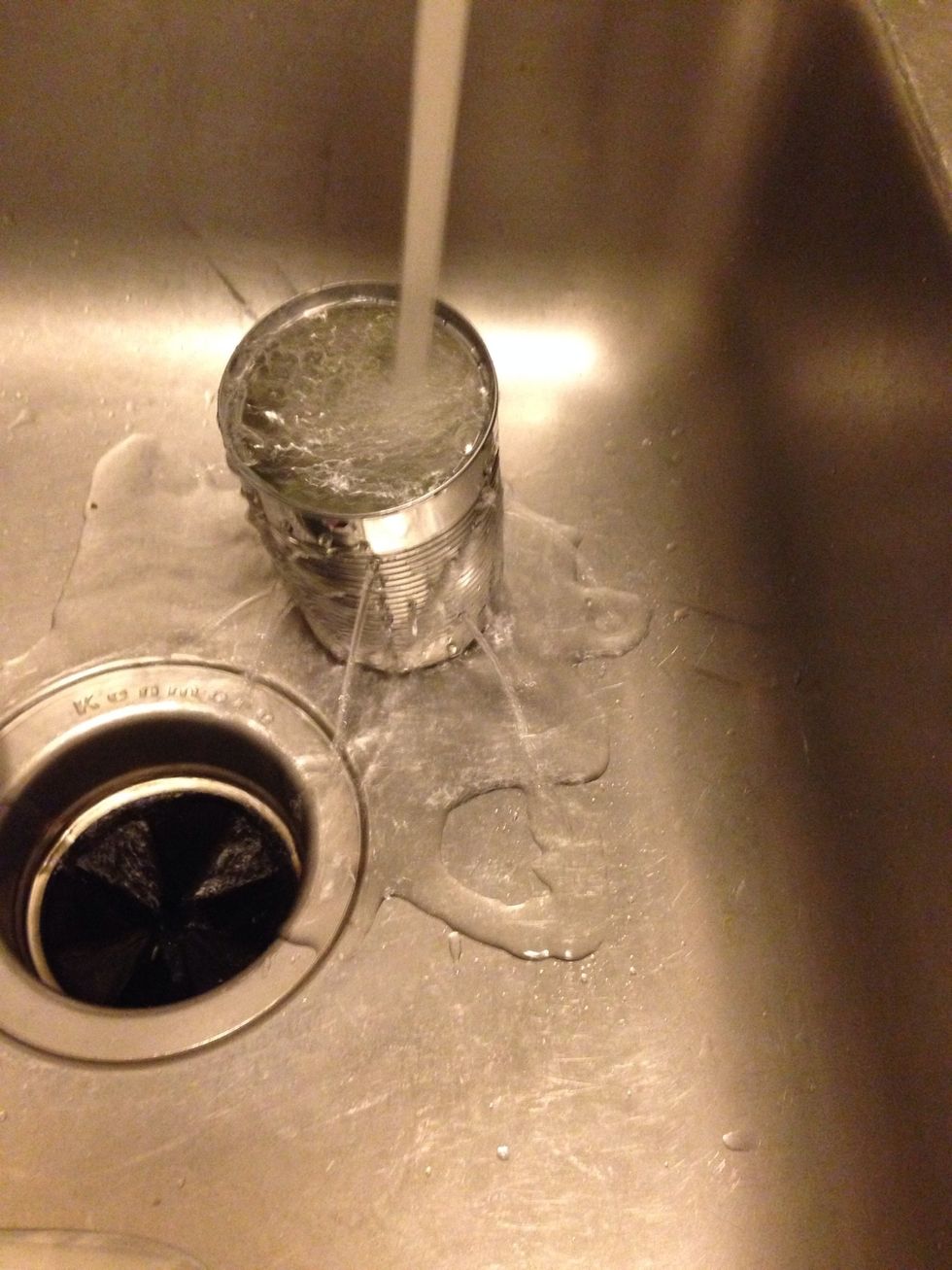 Strip away the paper and put under hot water to defrost the ice.
Lace and tie the ribbon from the opposite holes on the can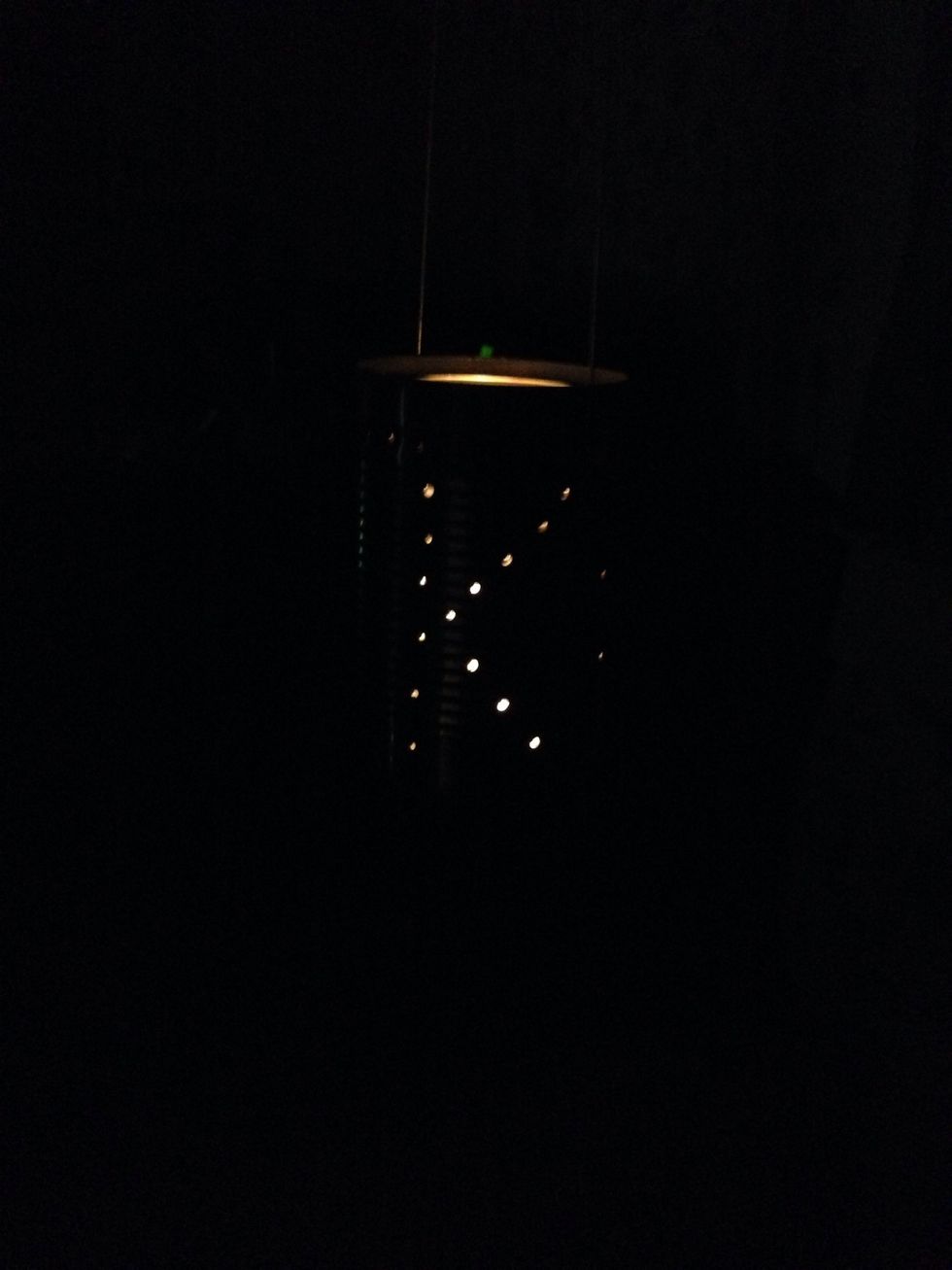 Now put a tea candle inside and TAADAA!!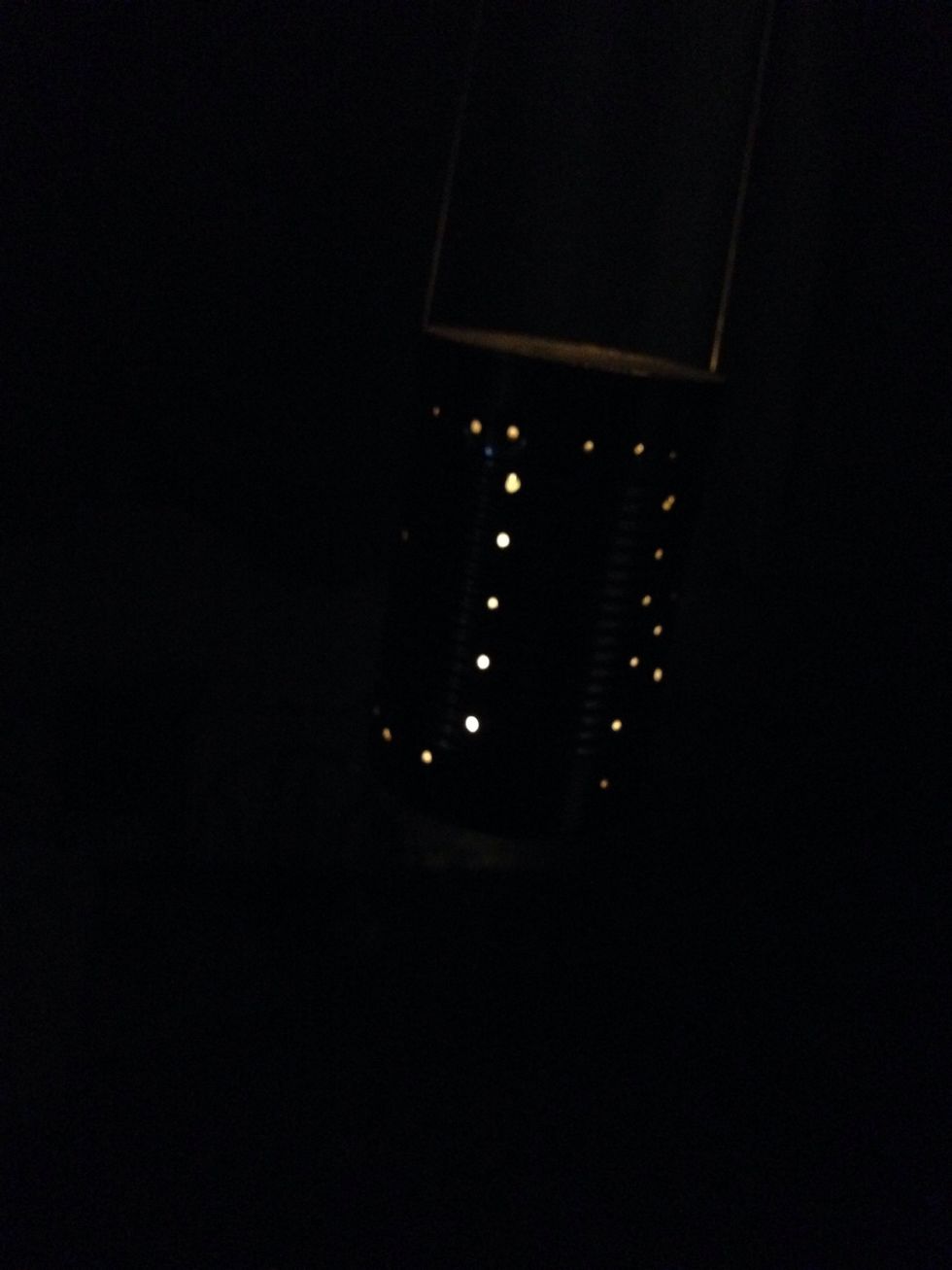 The other side!
Paper
Paper towel
Pencil
Ruler
Can
Scissors
Hammer
1 nail
Tape
Candle
Ribbon