First, start out with a clean face. I usually wash my face and apply moisturizer before starting my make-up
First, apply the BB cream with a soft make-up sponge. I'm using Olay Fresh Effects, which is a wonderful product.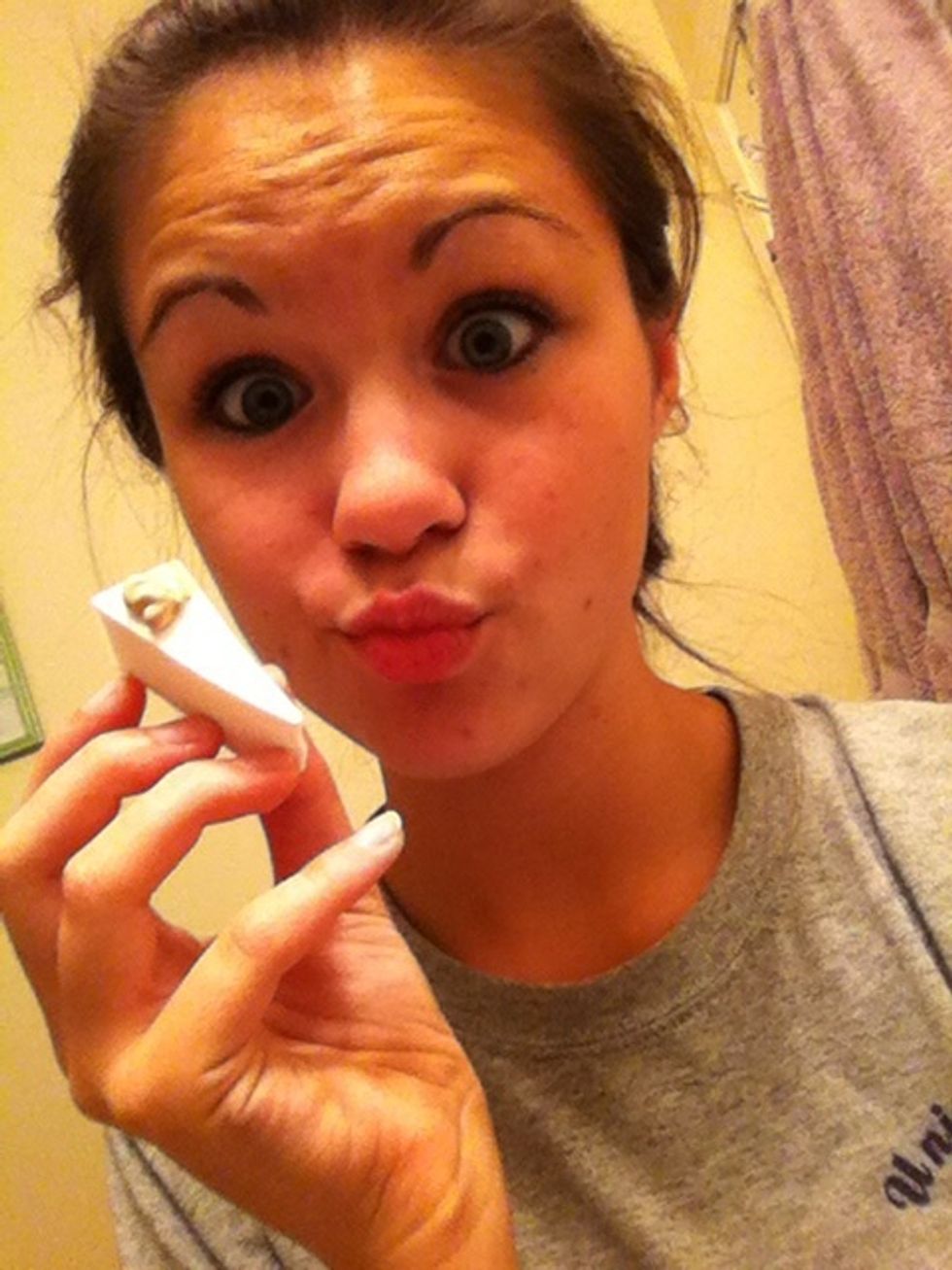 Starting in the middle, spread the cream evenly on your skin making sure to blend it around the edges.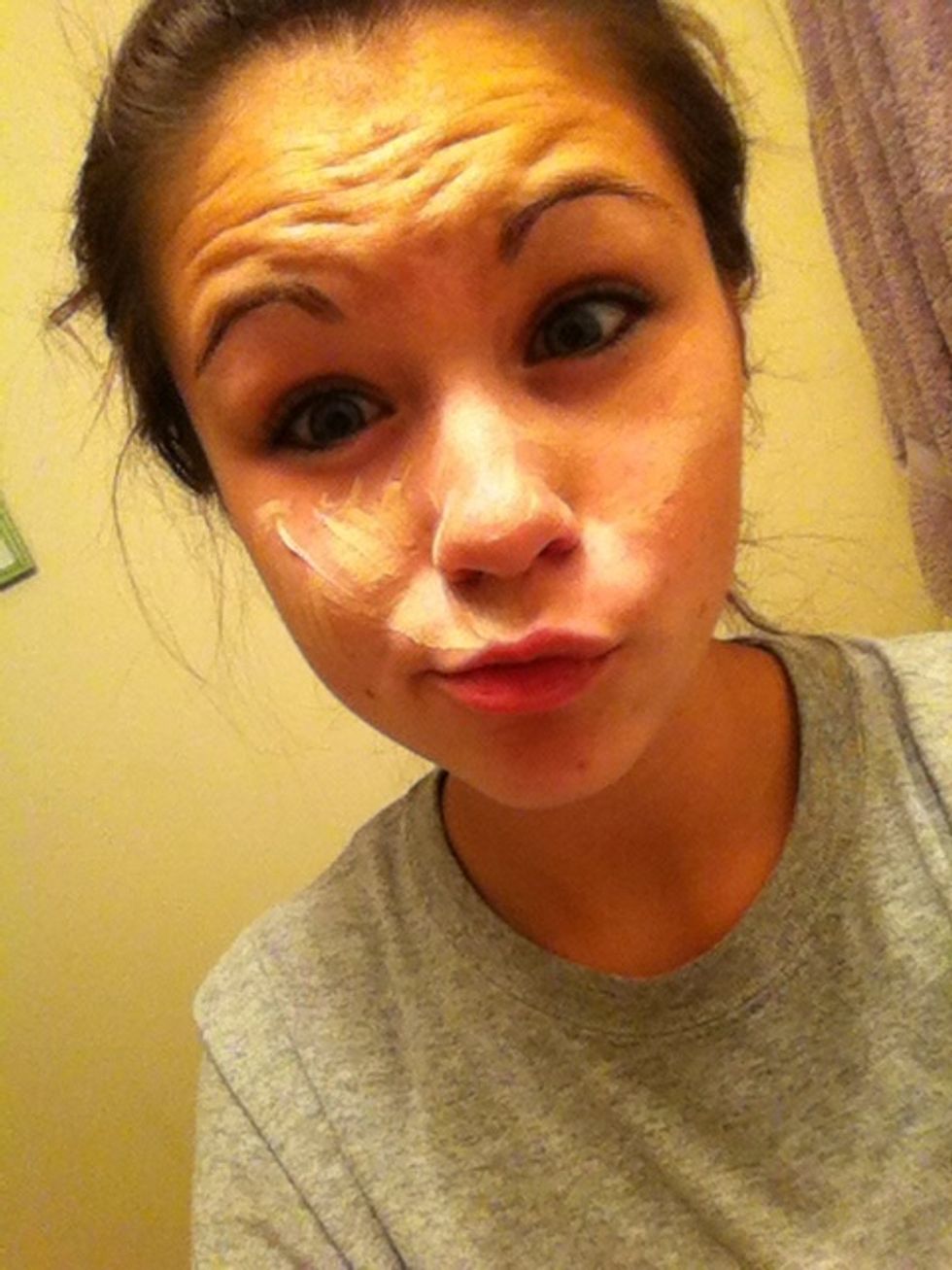 This is the face I make when I get some in my mouth lol 😊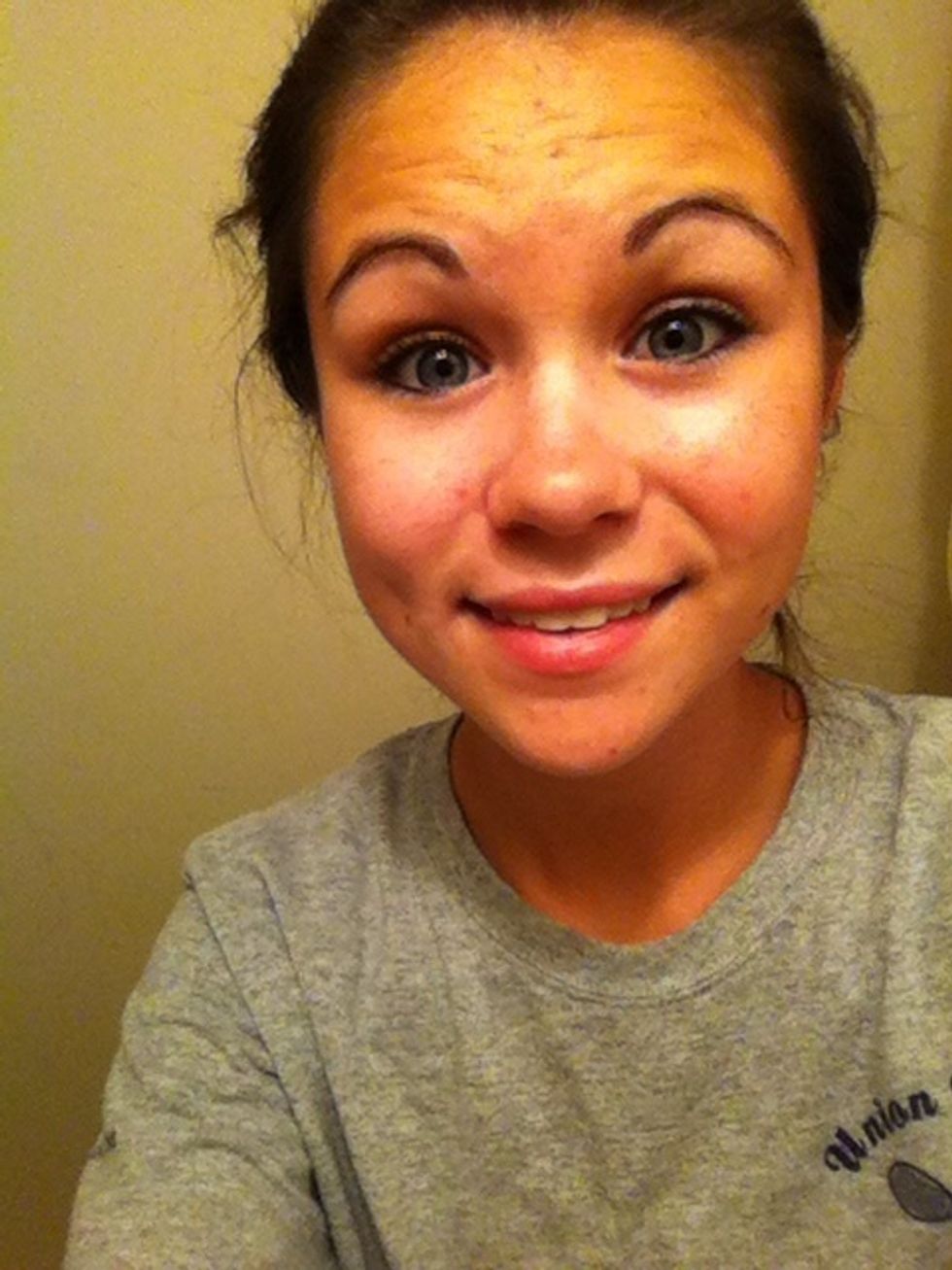 After the BB cream is applied, you should move on to foundation.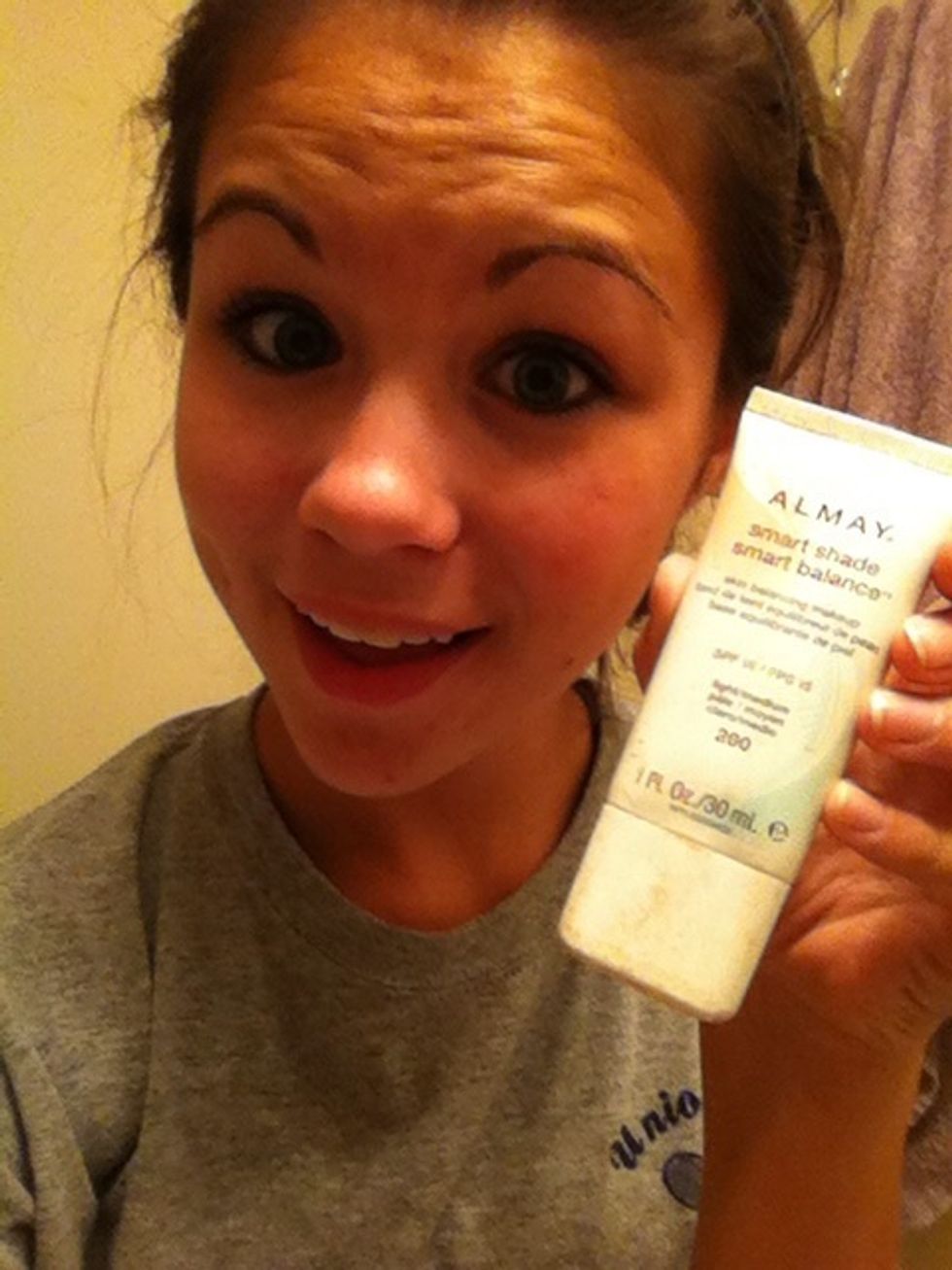 Last summer I found the Almay smart shade foundation and it's been working great for me! Again, starting with the middle, work your way out and blend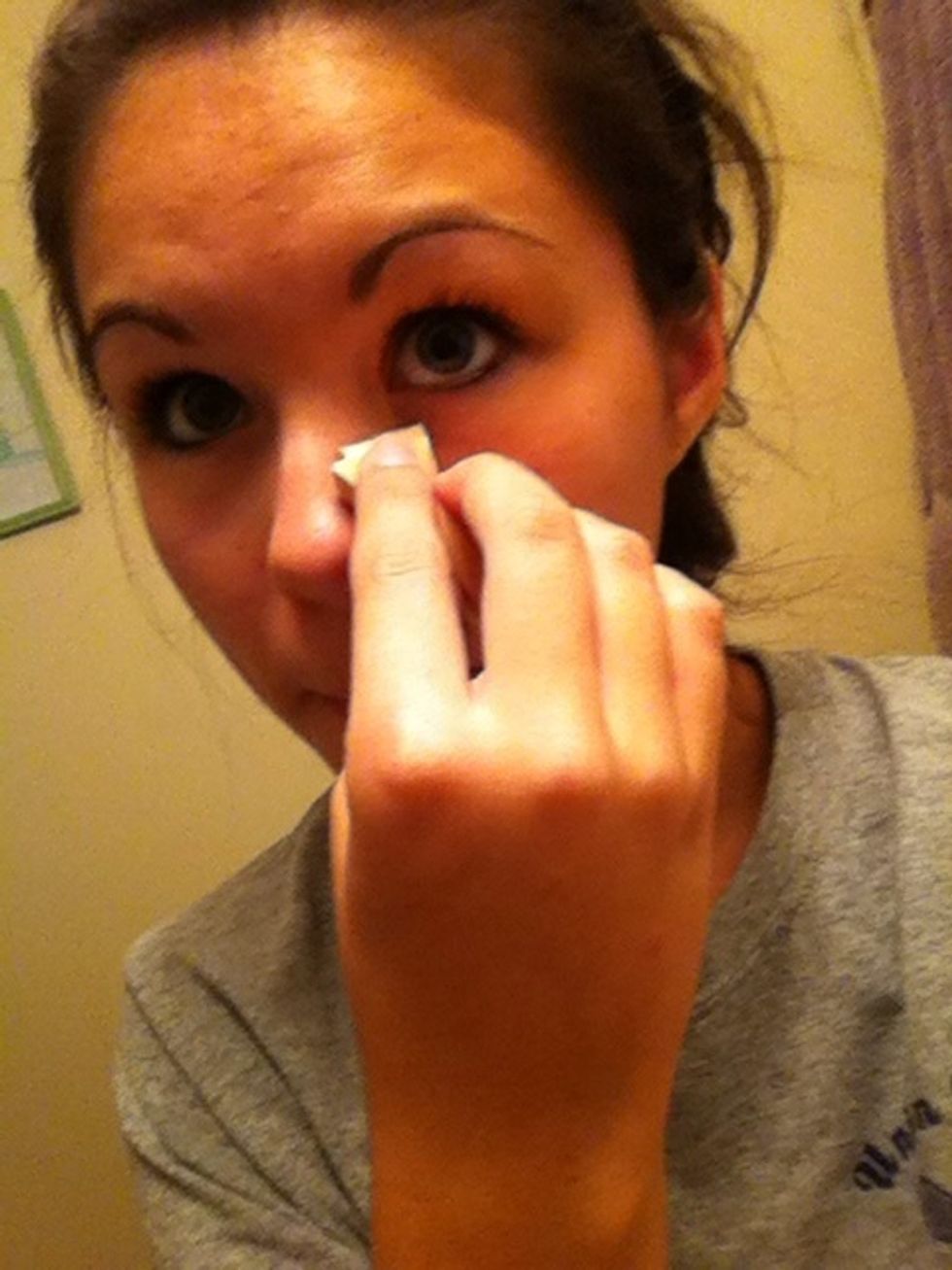 I would have made a video but, it was too early... Lol. I always spread my foundation. In a circular motion going outward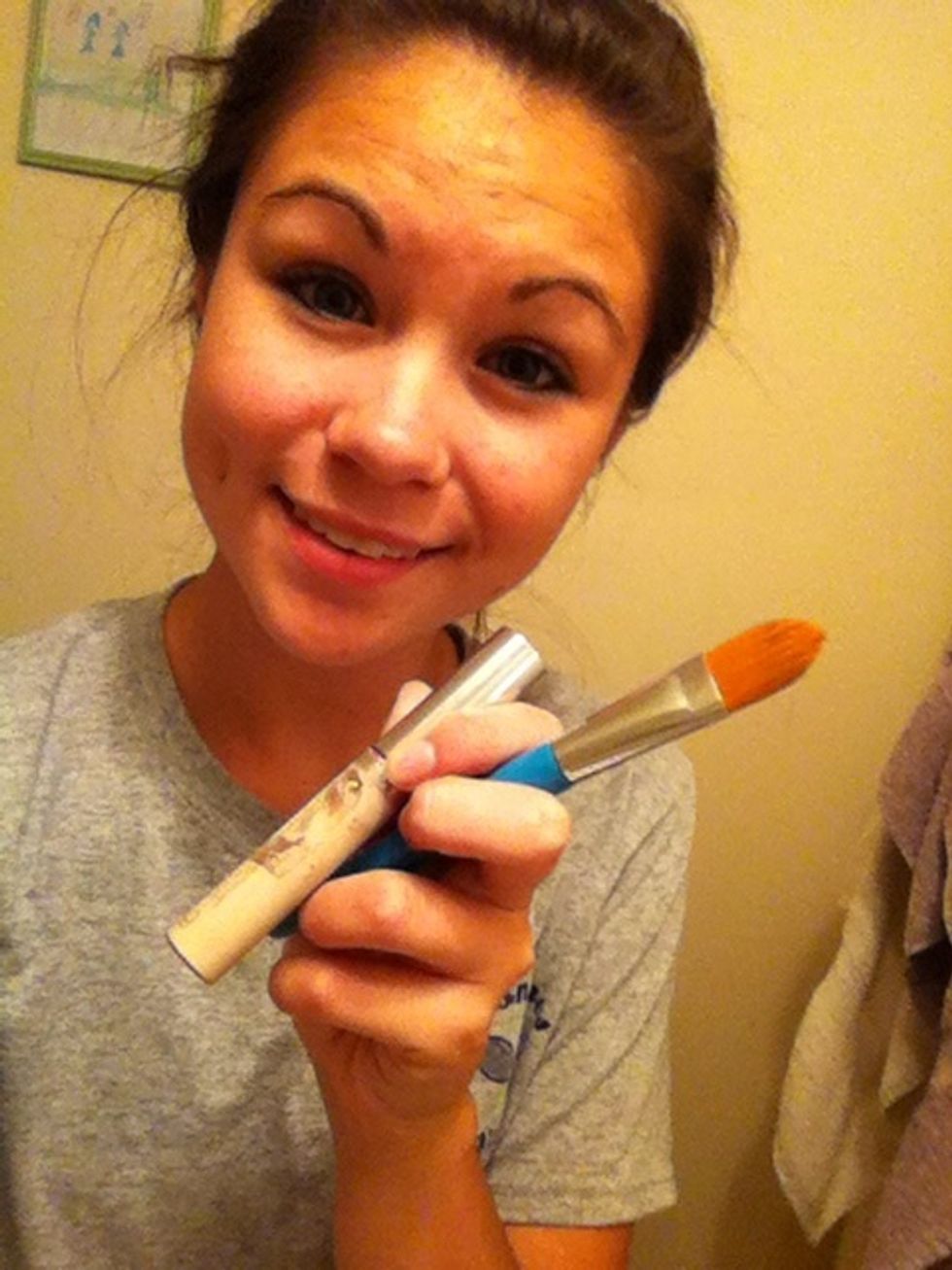 When the foundation is blended, then it's time for concealer. I usually only use it for acne spots, or dark circles. I also use a damp foundation brush to blend it I'm more evenly. Again, blend out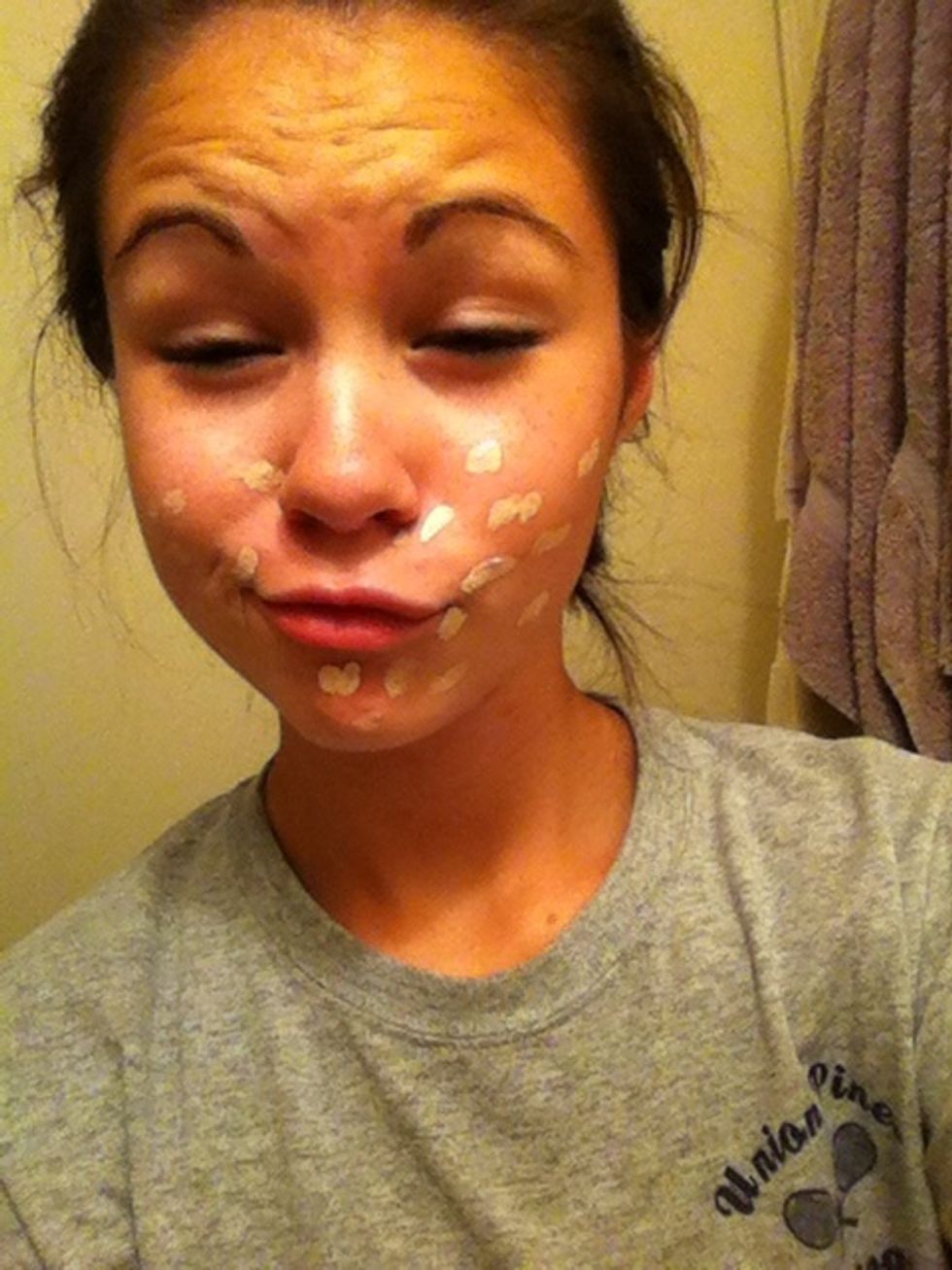 Before I blended lol (:
After all the liquids are applied and dried... We will set them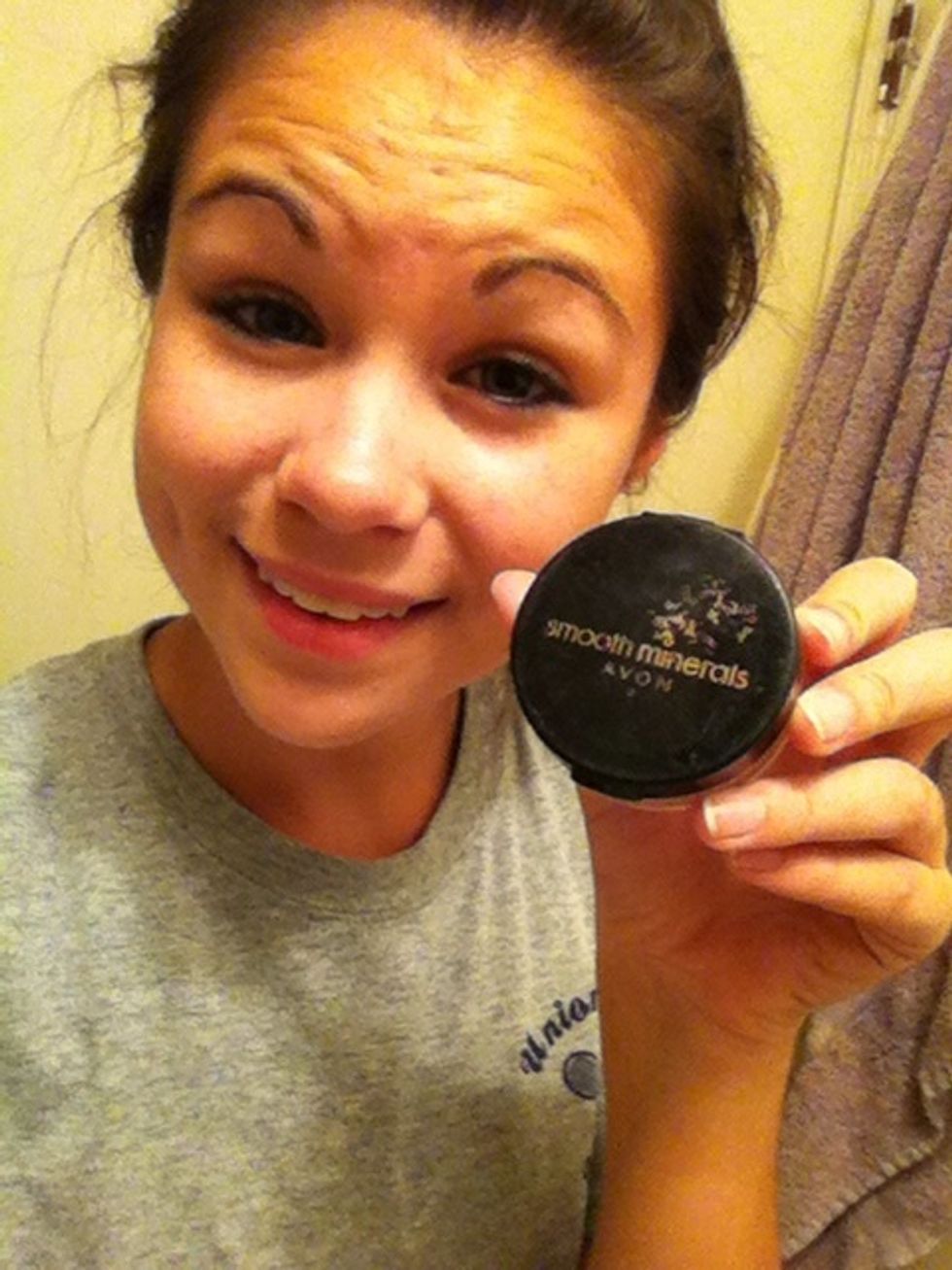 I'm using a medium translucent loose powder from Avon and a large kabuki brush to just apply the powder all over my face and blend it in. Make sure you BLEND I can not stress it enough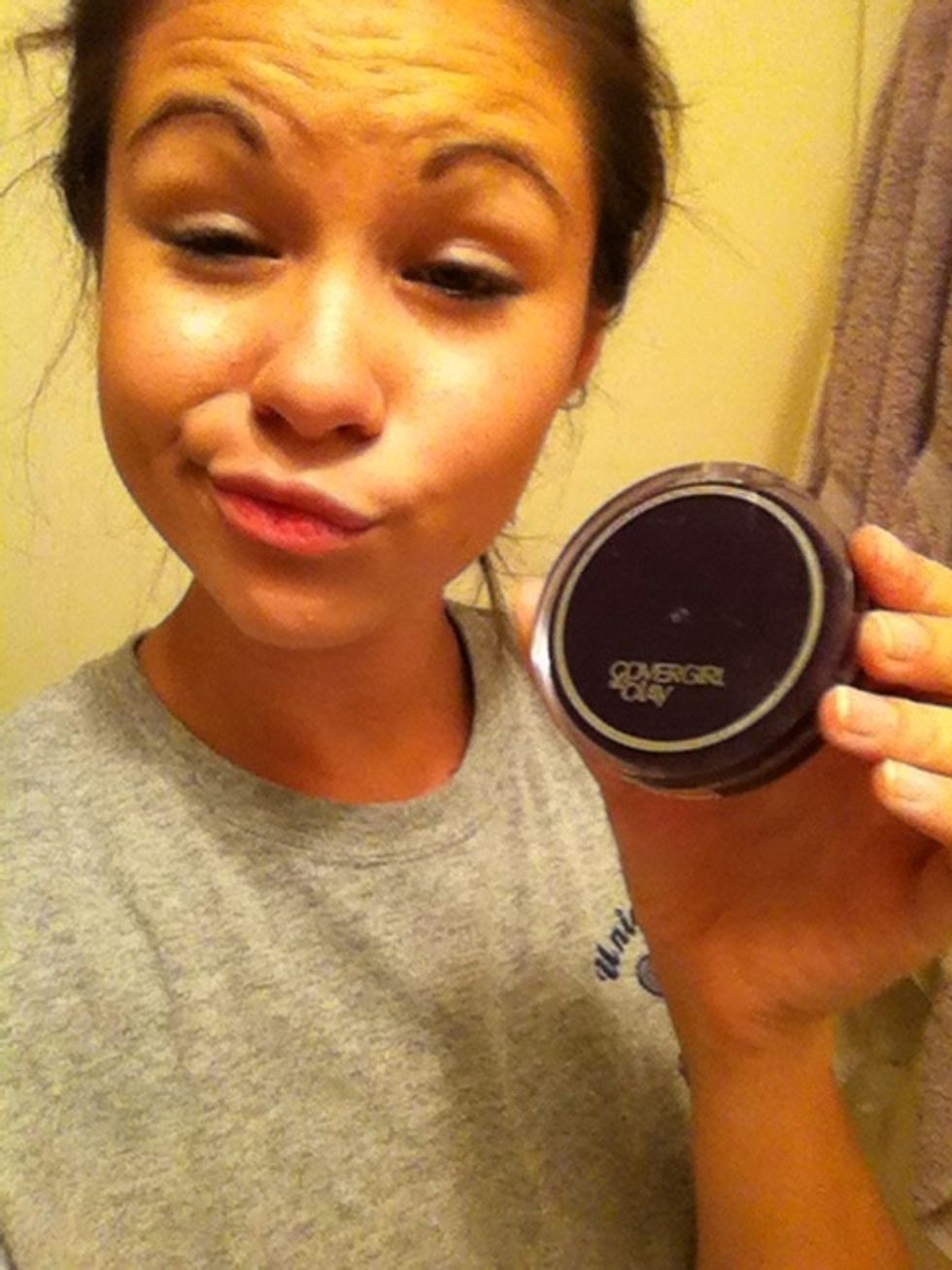 Then I use a darker powder as a bronzer on my cheeks since I ALWAYS have a shine there from my glasses.... This is optional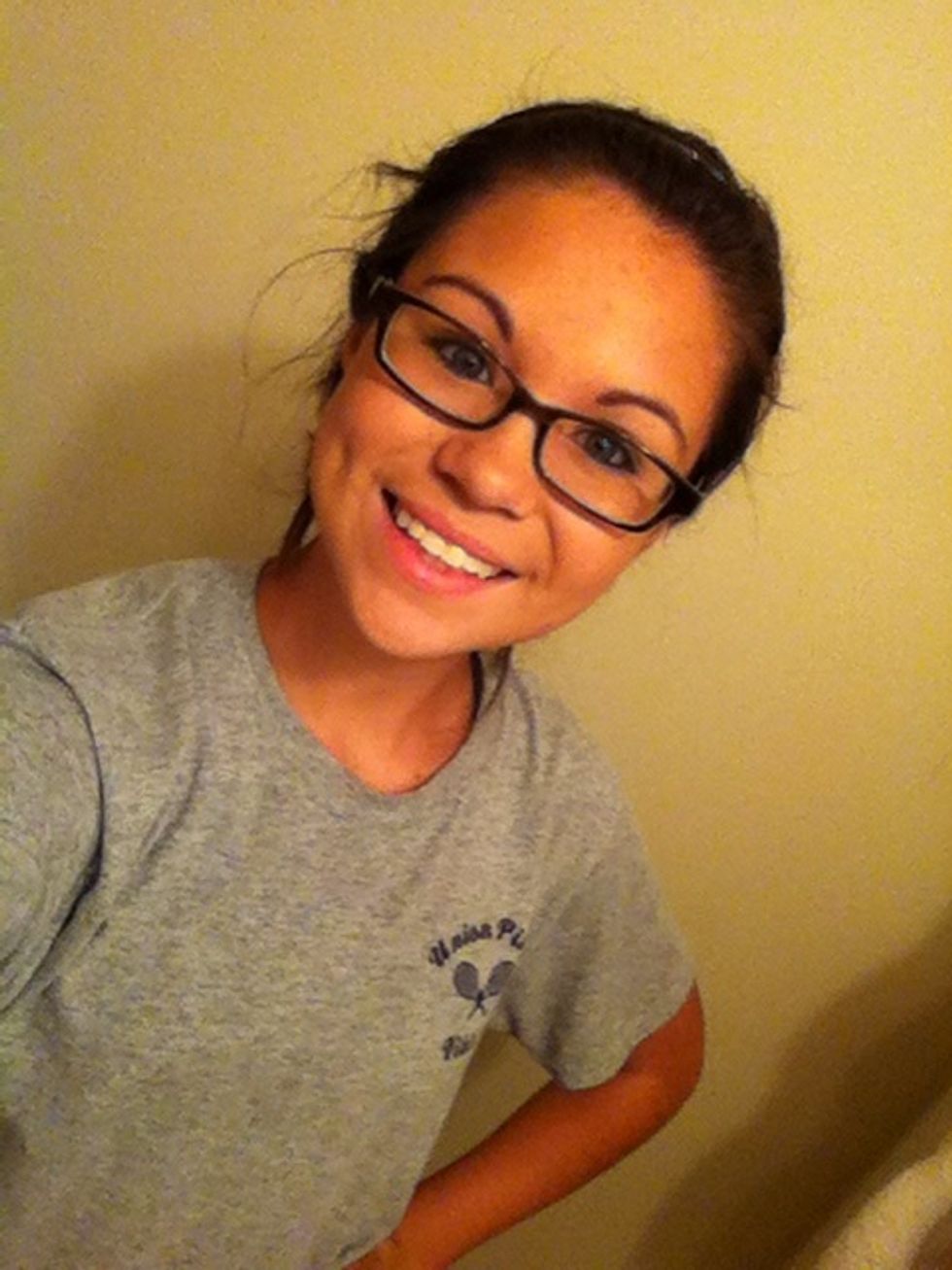 This is the base for all my future makeup tutorials unless posted lol. I've been doing this since I was 14! Now I'm ready to start my day<3
*as a side note, please remember to BLEND your makeup and to choose the closest to your skin tone... The last thing you want is an orange or brown line on your face from foundation... Please blend (:
Foundation
Concealer
BB cream
Foundation brush
Setting powder
Bronzer
Powder brushes