Create a Gradient Nail Without Any Tools
11
You will need a base coat, one solid color polish, one sheer polish, and a topcoat.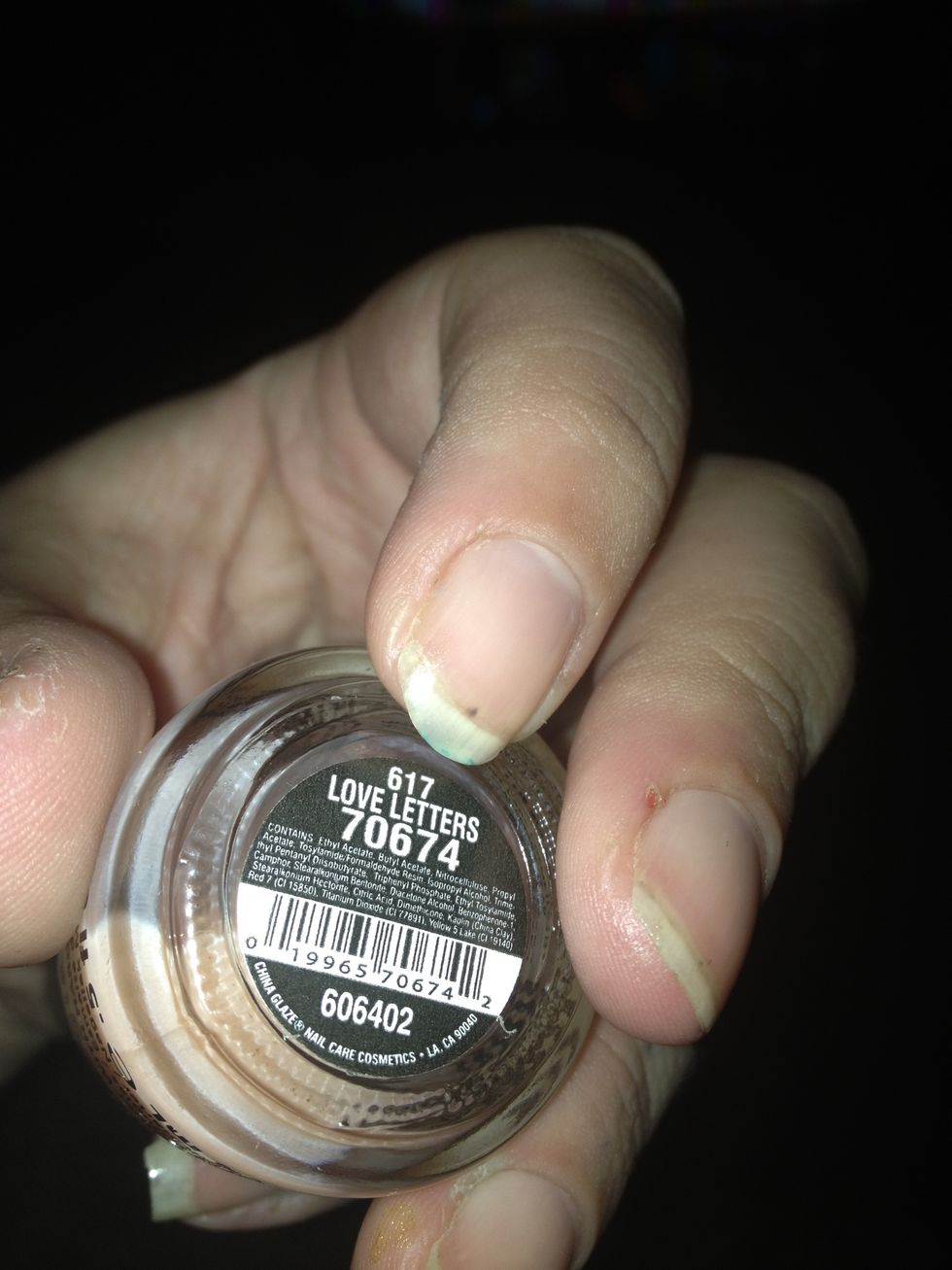 Here is my base coat, a bonder is much better to keep your design from chipping.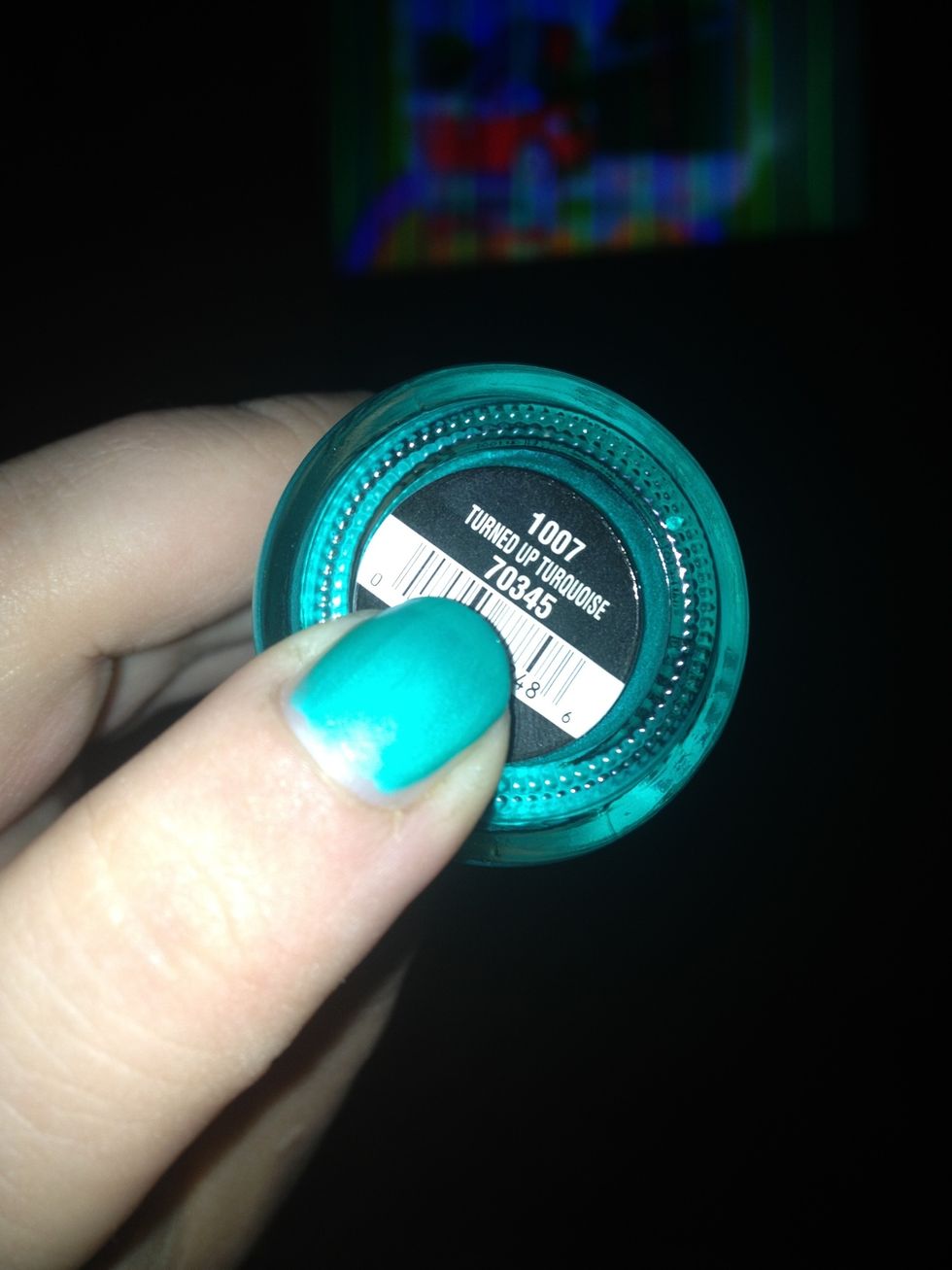 Here is the base color I will be using by China Glaze Paint an opaque color on your nails :)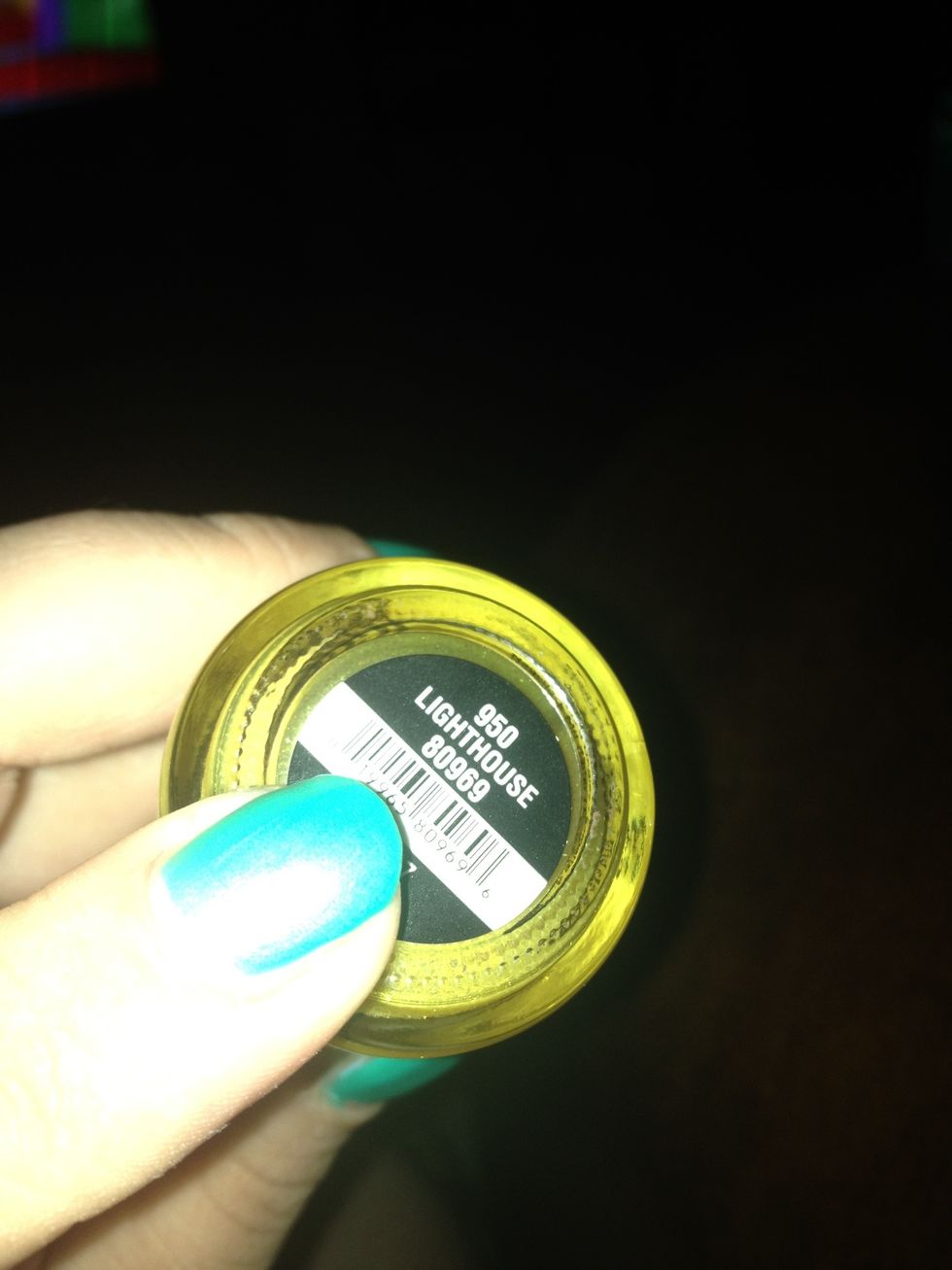 Here is the color I'm using for my sheer gradient :)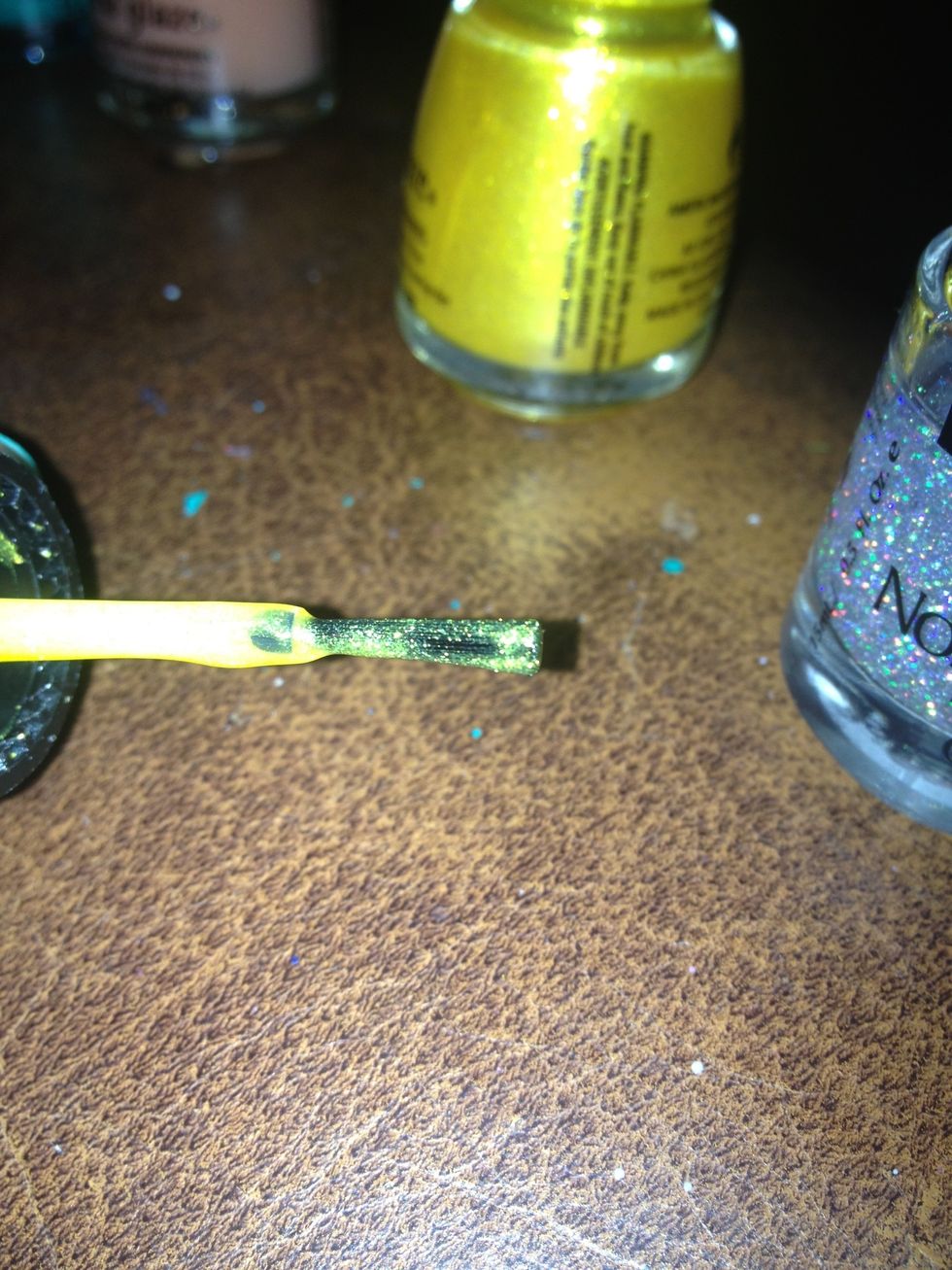 Make sure brush is slightly wet, but not entirely. You will brush this on your nail half way down (or more if you choose) it will be bumpy but don't worry, we will take care of that :)
Here is my very sheer first coat. As you can see you can still slightly see my blue base cost, but you still see the sheer color lightly covering it. This is the effect you want.
Another photo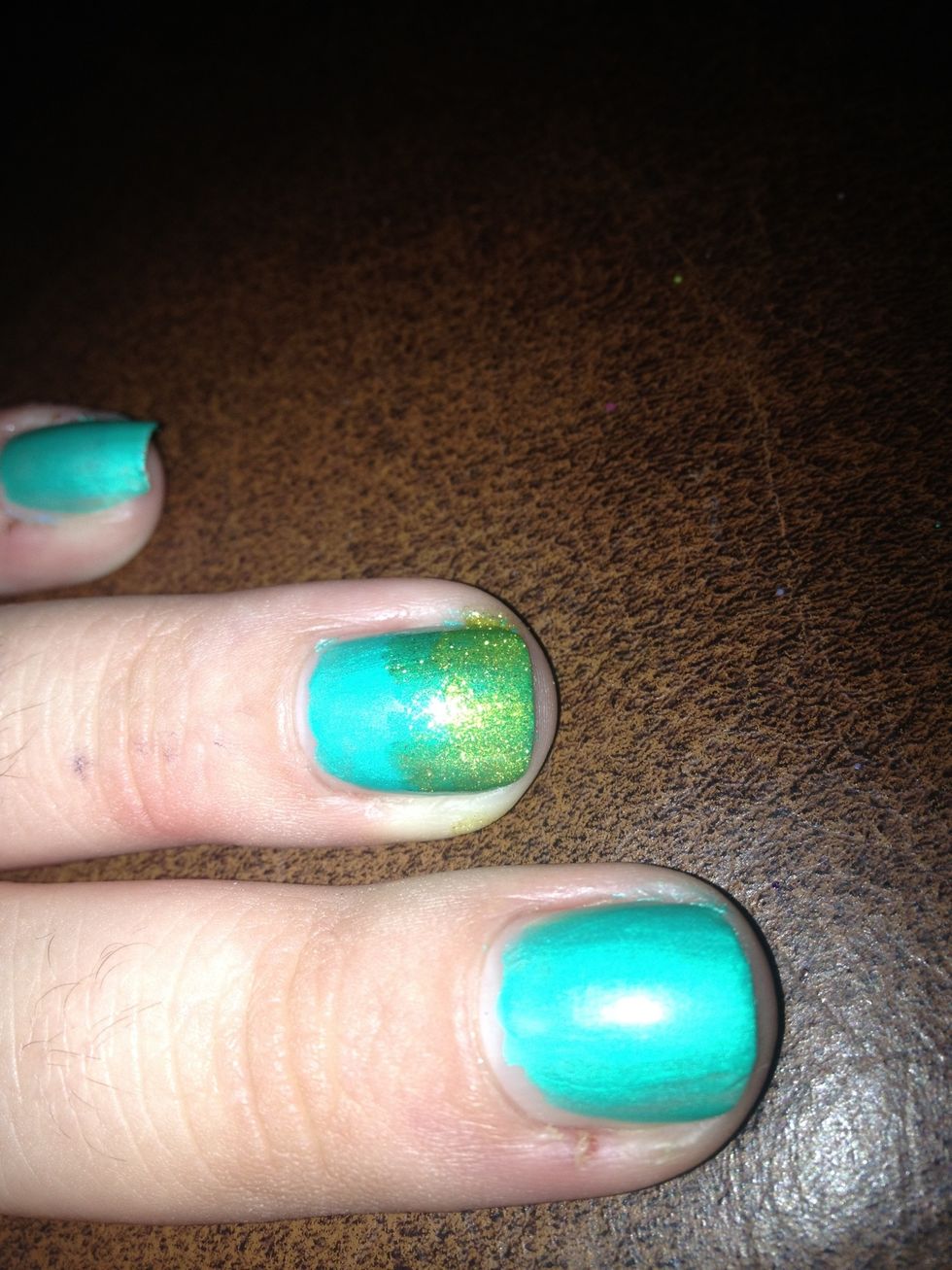 Add a second coat, and your brush can be a bit wetter, but start slightly above the first coat.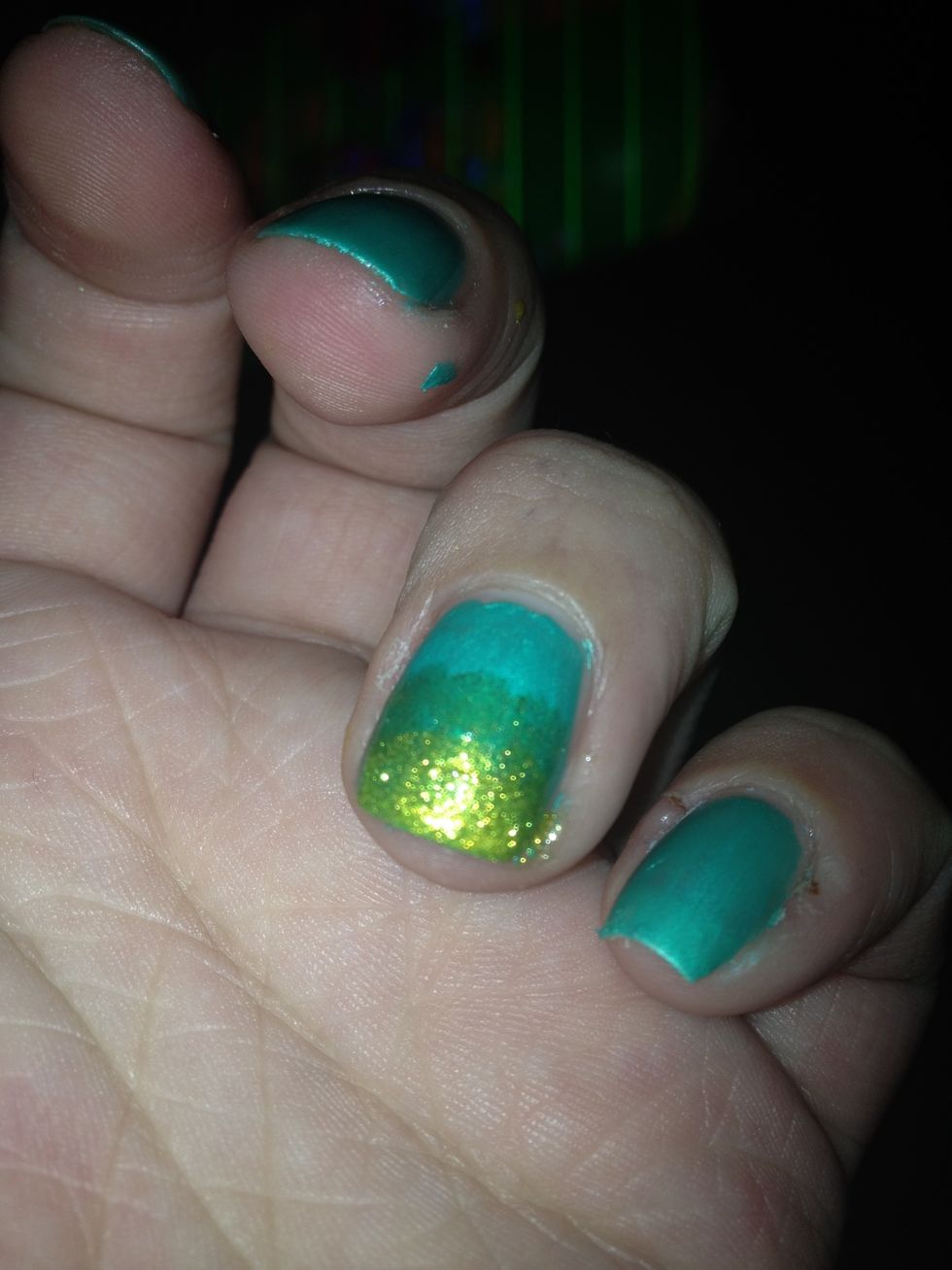 Now here is a bad photo, but with your third coat focus completely on the tip of the nail. Your brush can be completely covered in polish.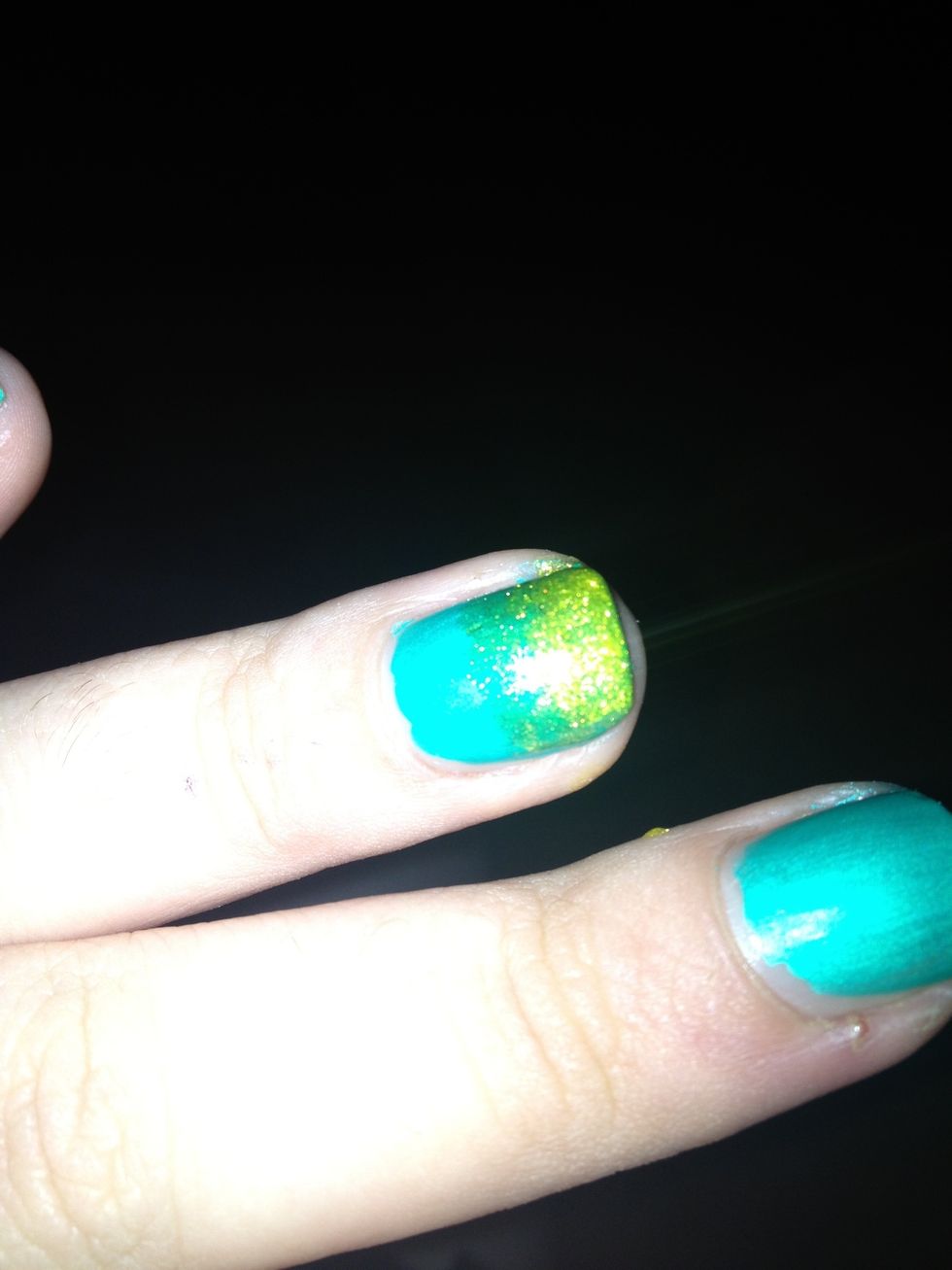 Here is another photo.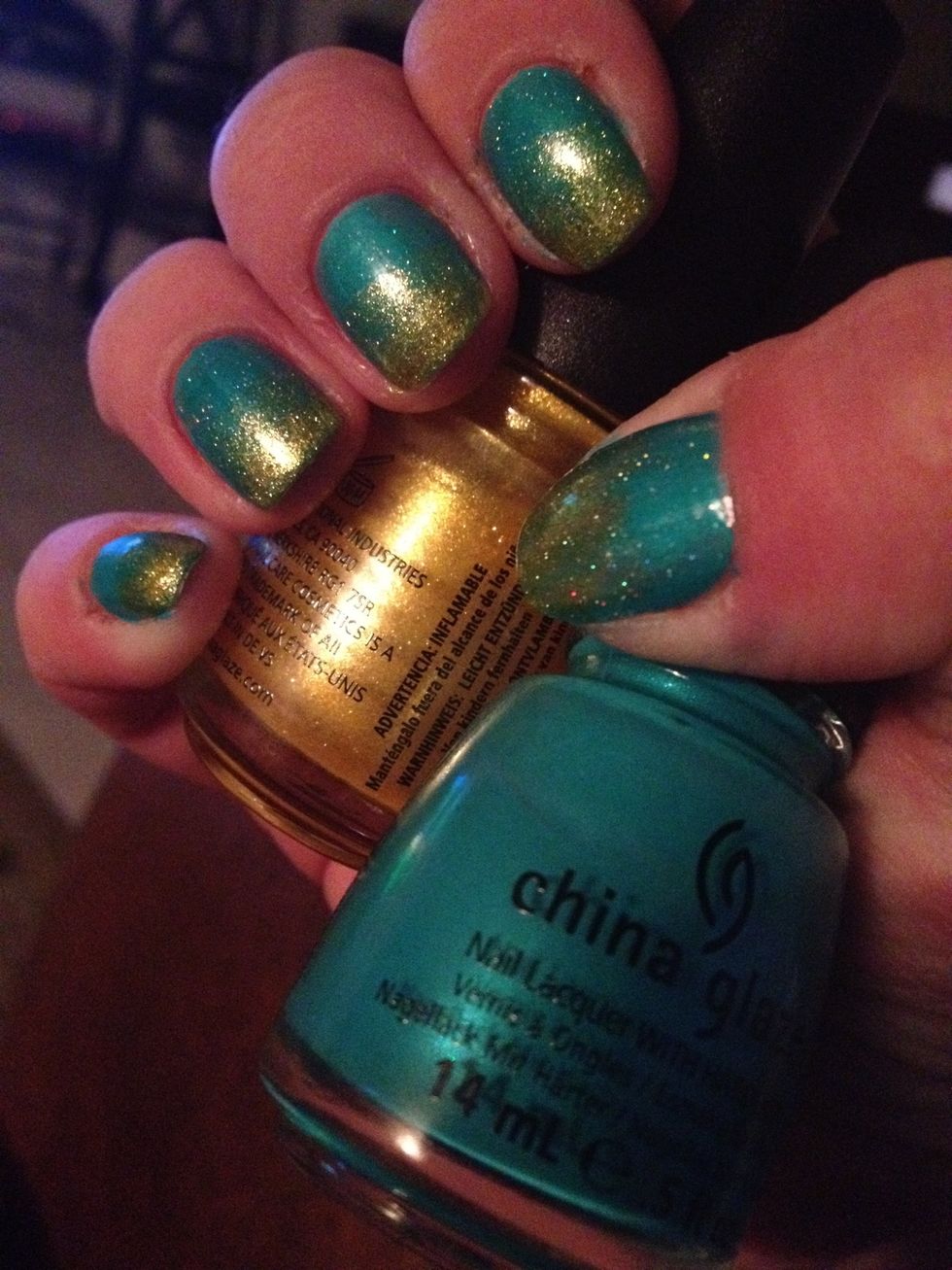 Now add a topcoat, and you should get this effect. It can work with both colors being opaque (solid) but it works best with a sheer polish.
I hope you all enjoyed this tutorial, don't hesitate to send request, and show me your work on Facebook for a chance to win a $10 amazon gift card :) Www.facebook.com/FabuloCityNails
The creator of this guide has not included tools
Fabulocity By Jessica
Follow my Instagram @fabulocitynails\n\nPlease feel free to request designs and ask questions.