How to create a google slide stop motion animation
Create a Google Slide Stop Motion Animation
397
Go to google and log into your gmail account at gpschools.com
Click on drive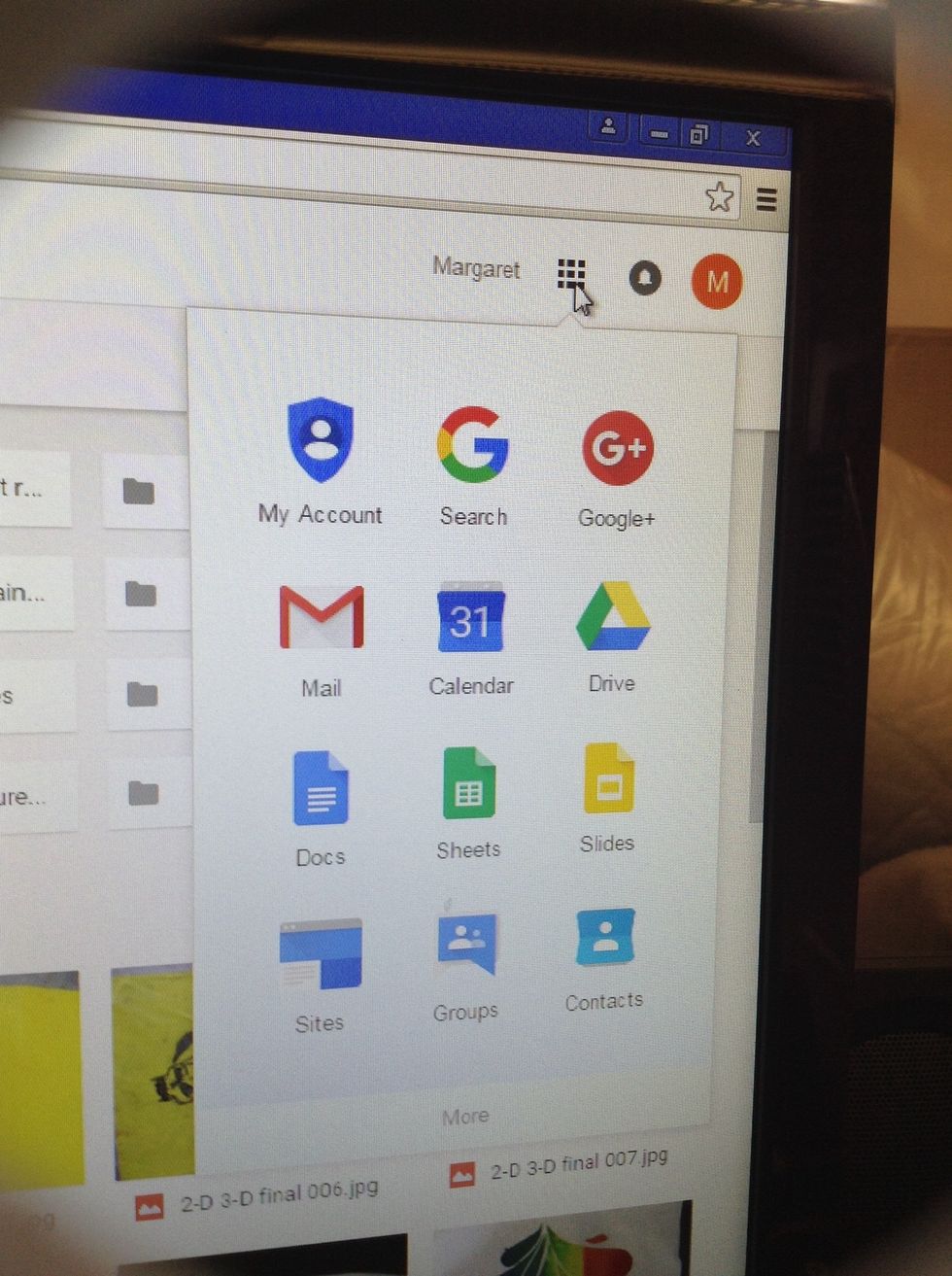 Then click on this box to find slides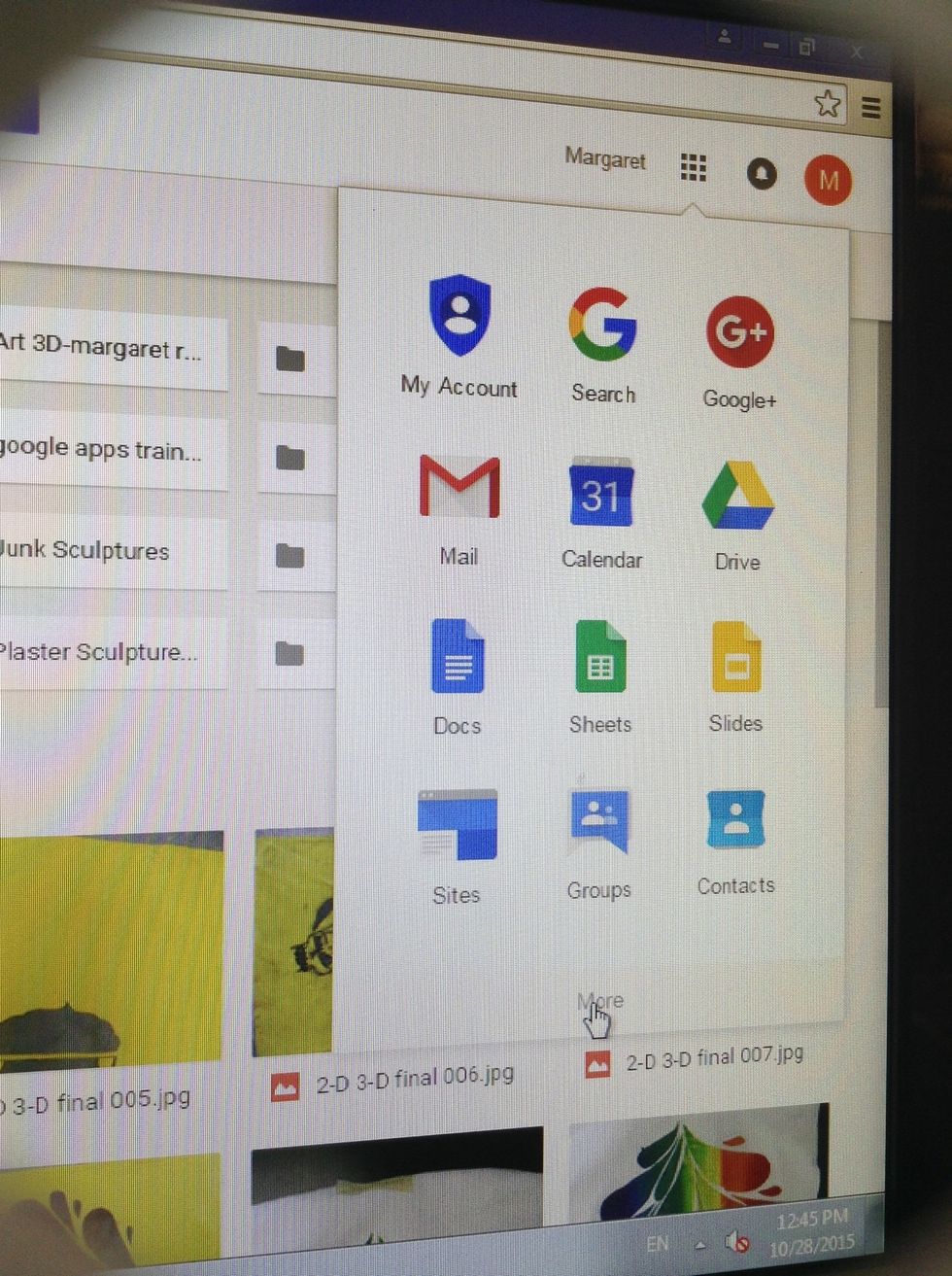 There are many different options of more drive access but this is where you will find the slides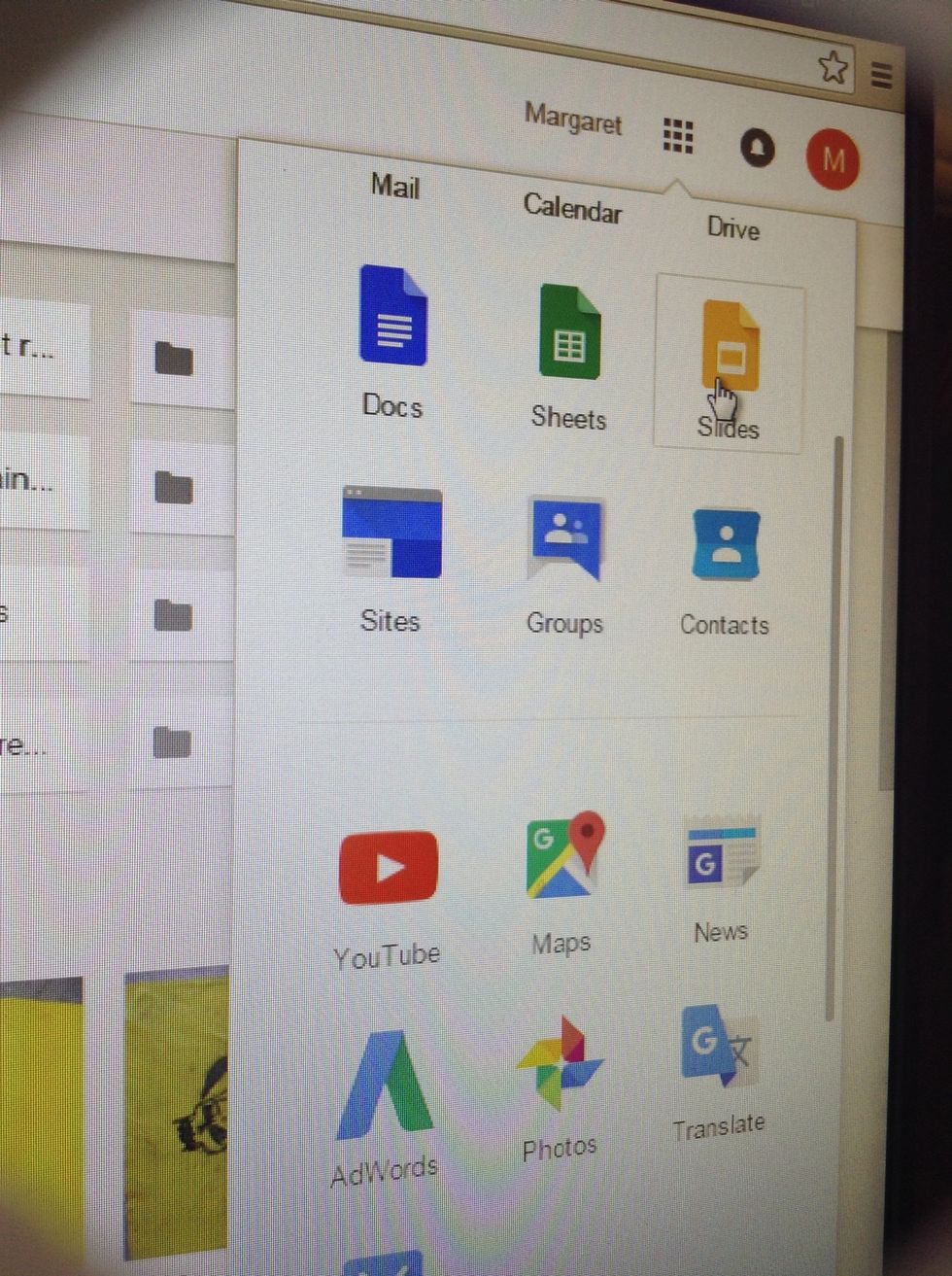 Wahoo👐🏽 we found the slides we are using today!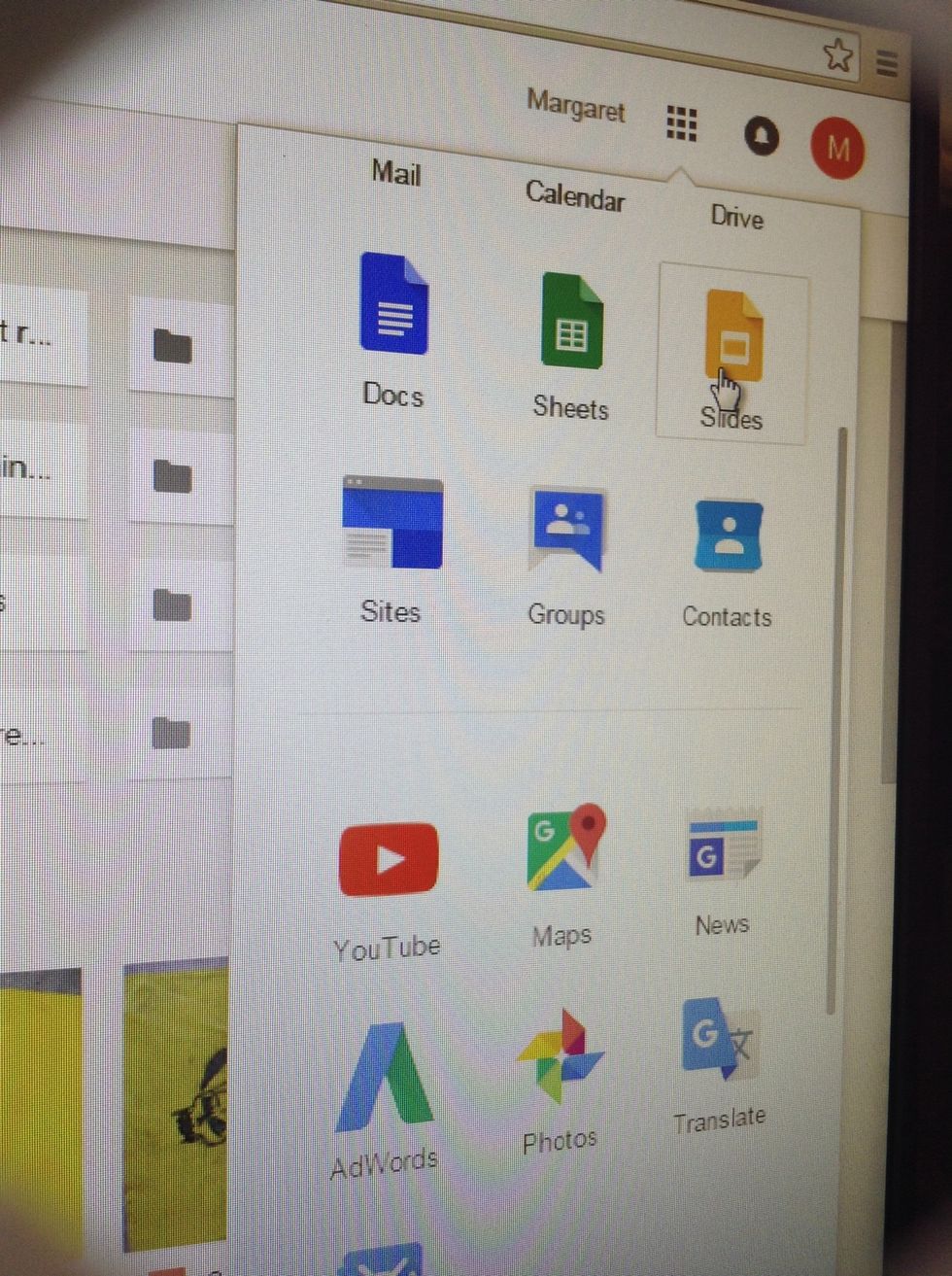 Click here to get started
We are starting a new presentation! However, this is where you find all your other presentations
Click here!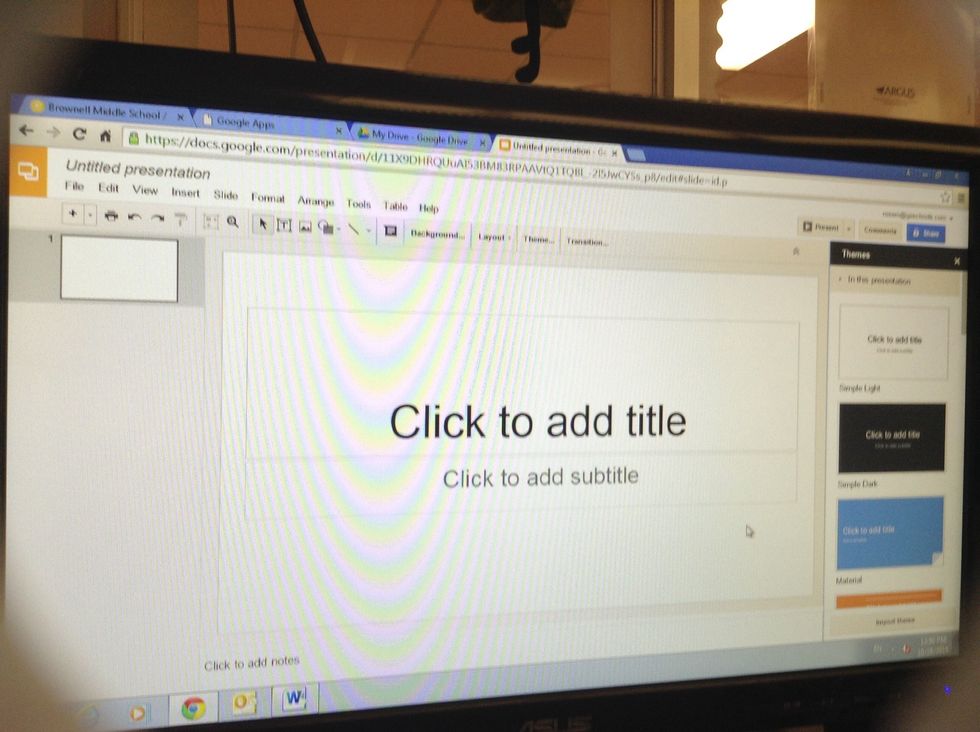 👍🏽 you are doing it!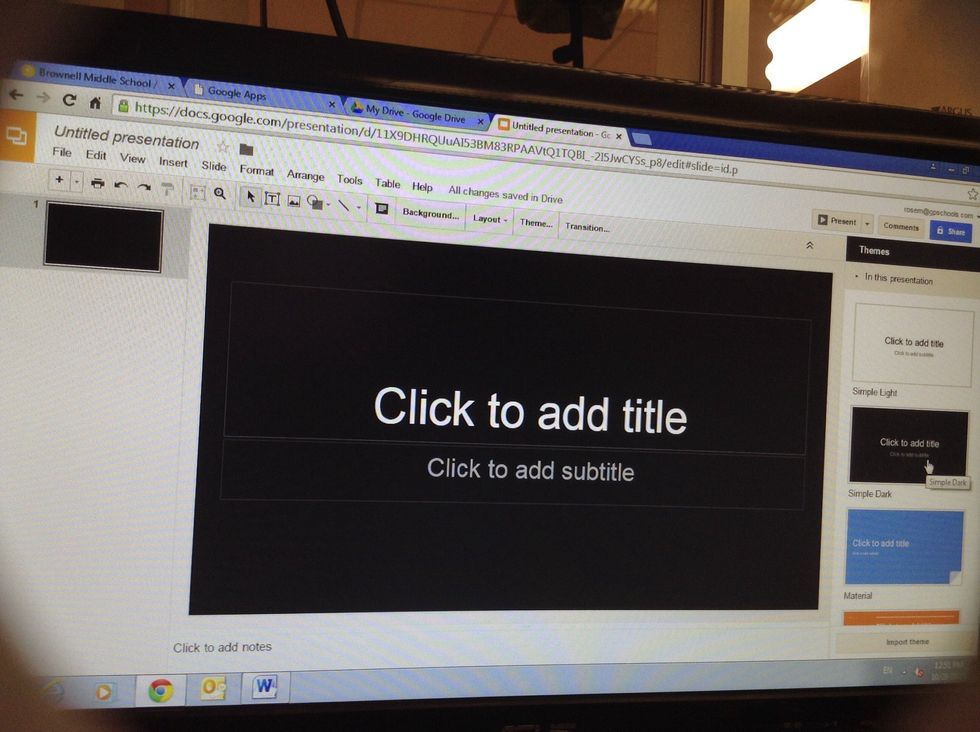 Here, if you click background you can change the color!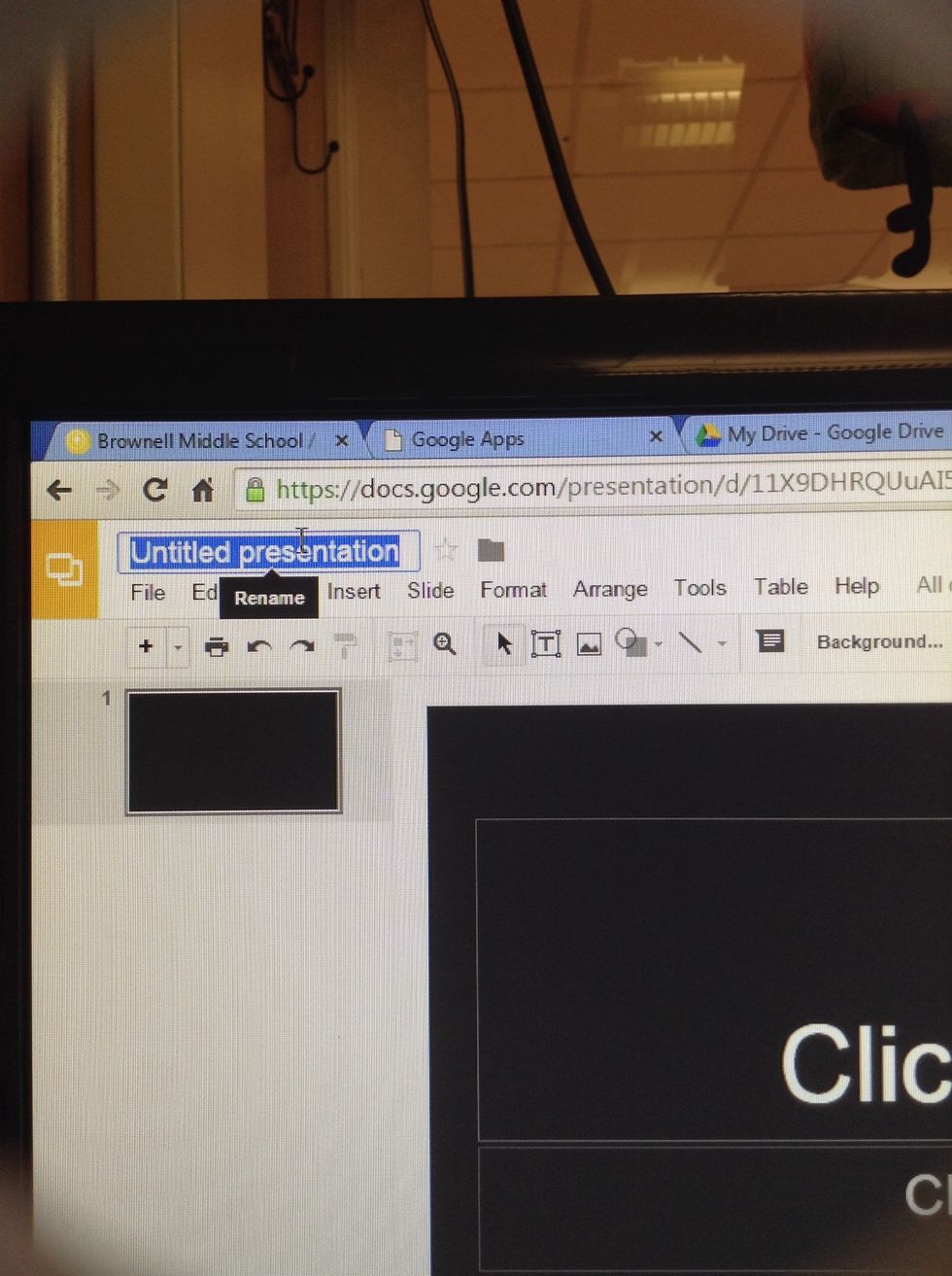 Add your title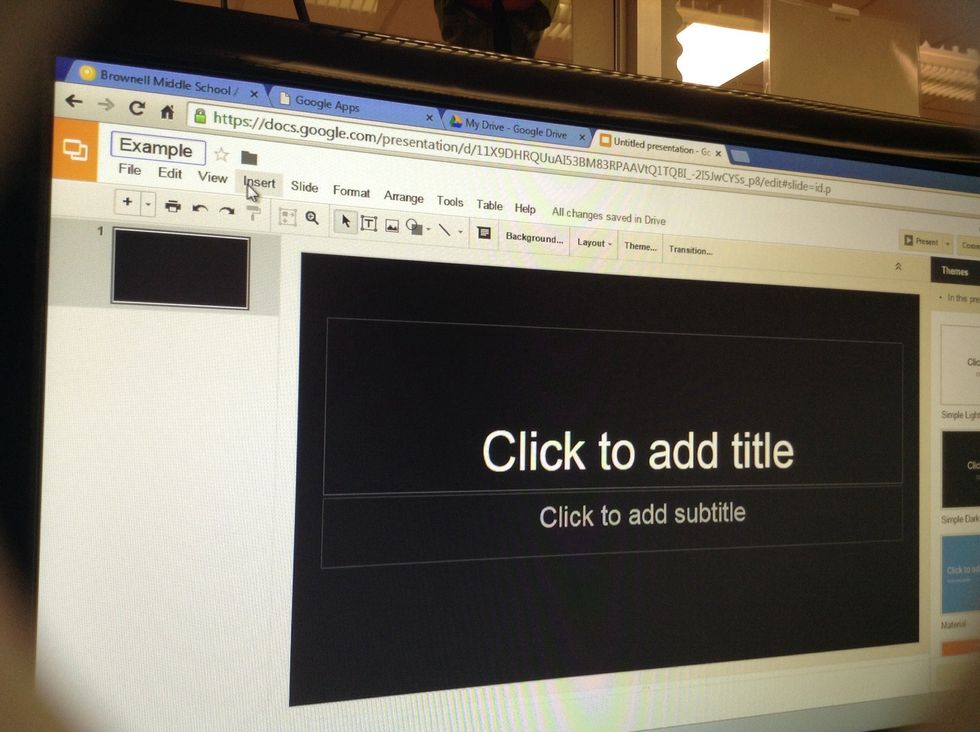 Now, for the fun. Click on insert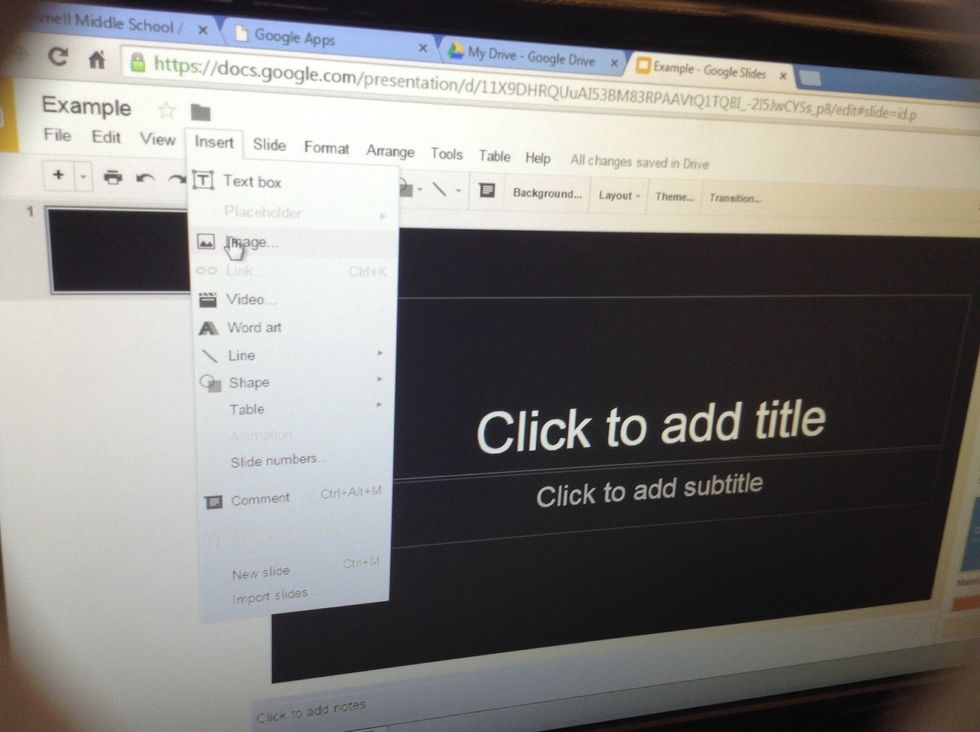 Then, select image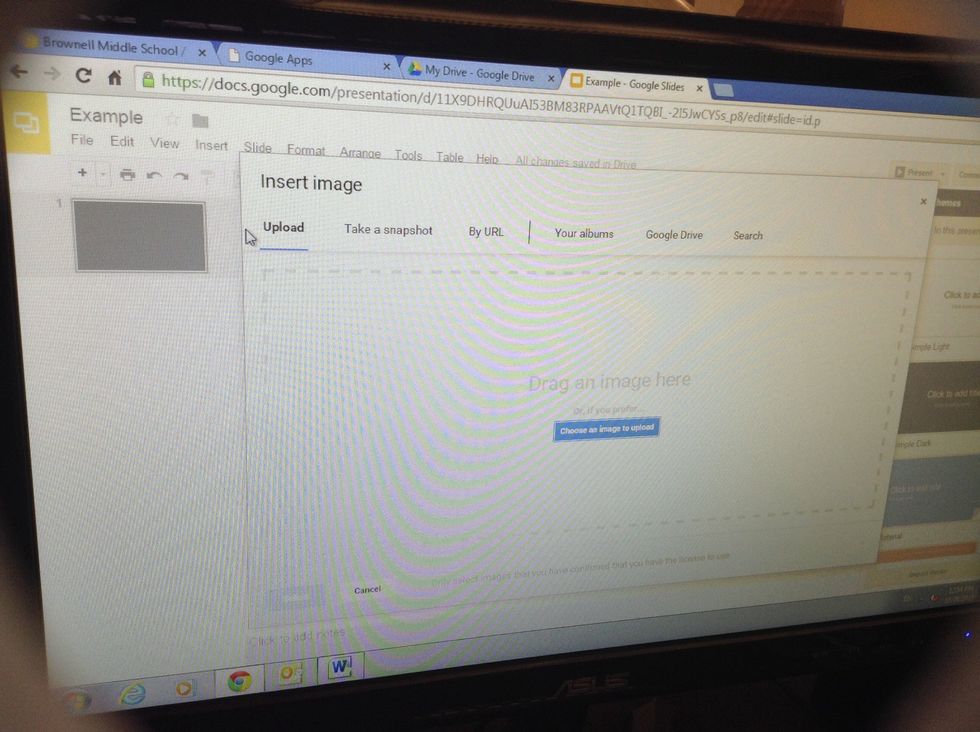 Google now gives you the option to place a photo from your: computer, drive, and my favorite the Google search!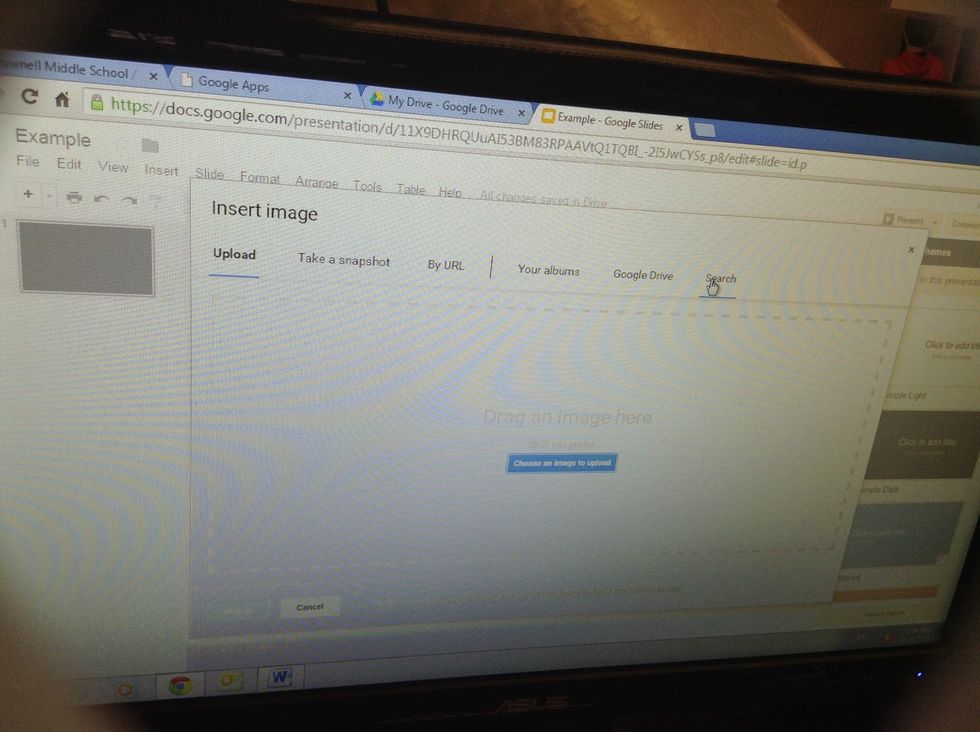 Here, we are going to search for an image that is relevant to our content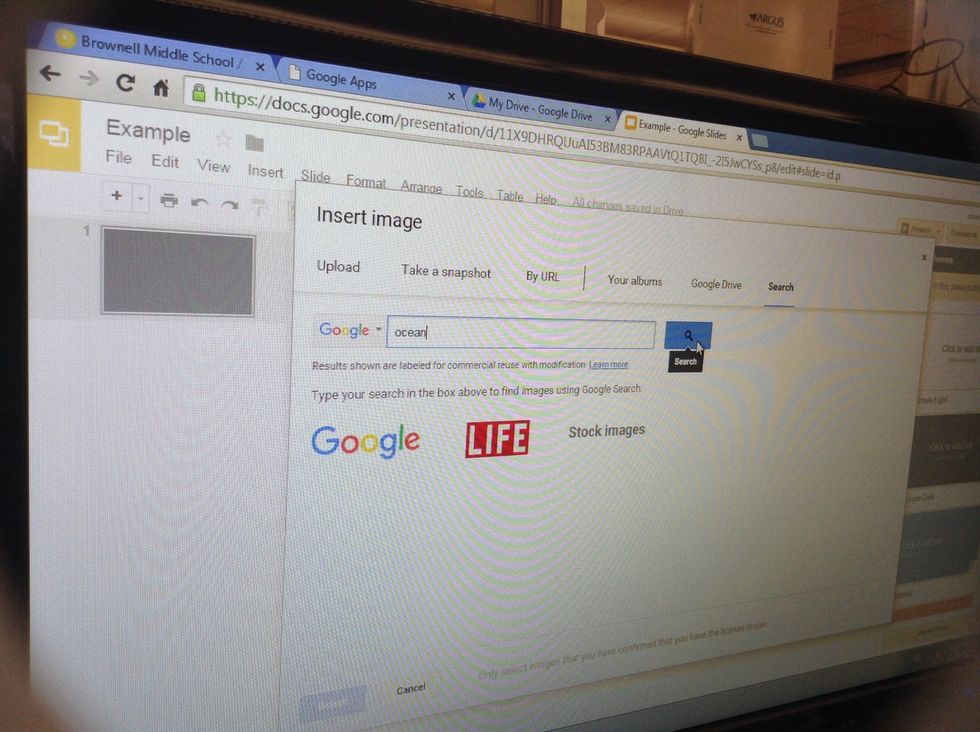 Obviously we are creating a dolphin jumping out of the ocean so we first search for the ocean background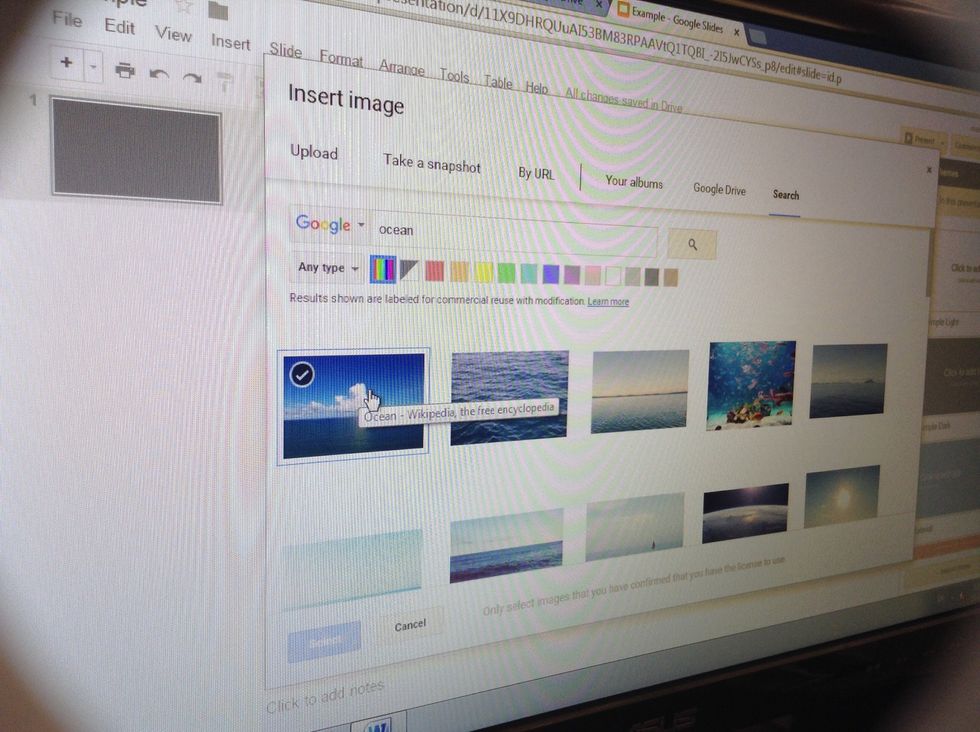 Love this! So I click and select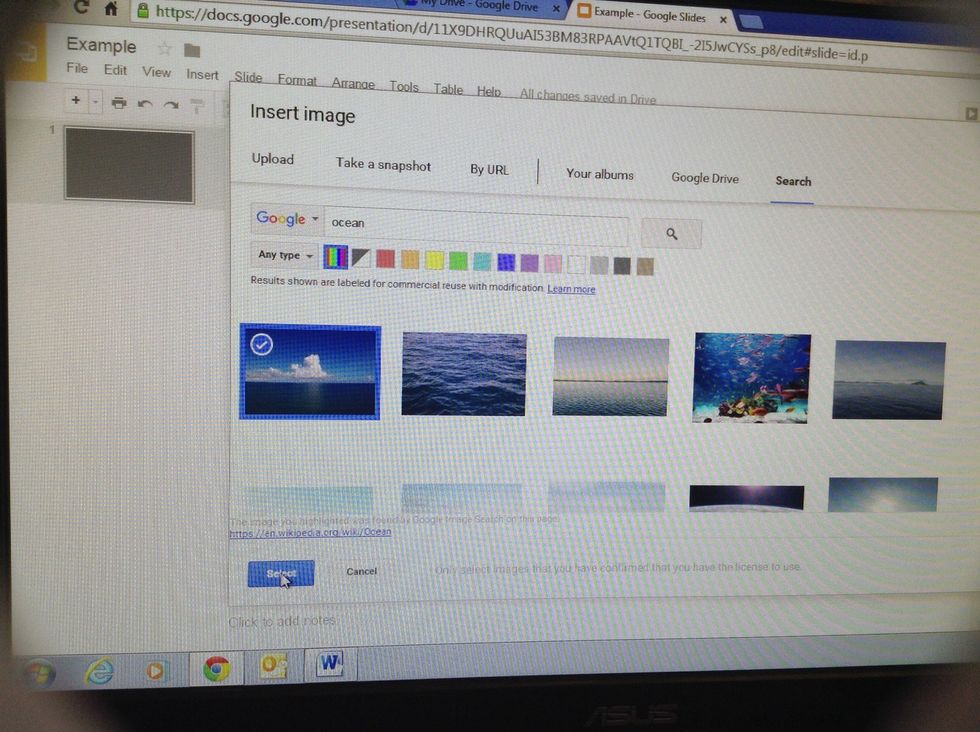 Yes please!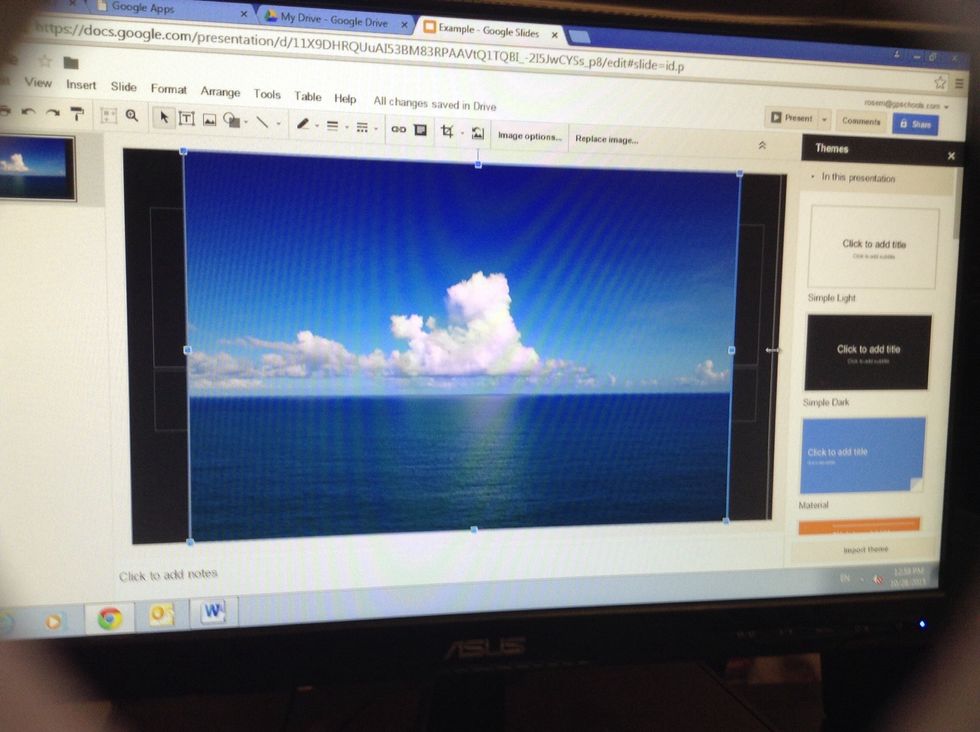 Now, drag this to fit your slide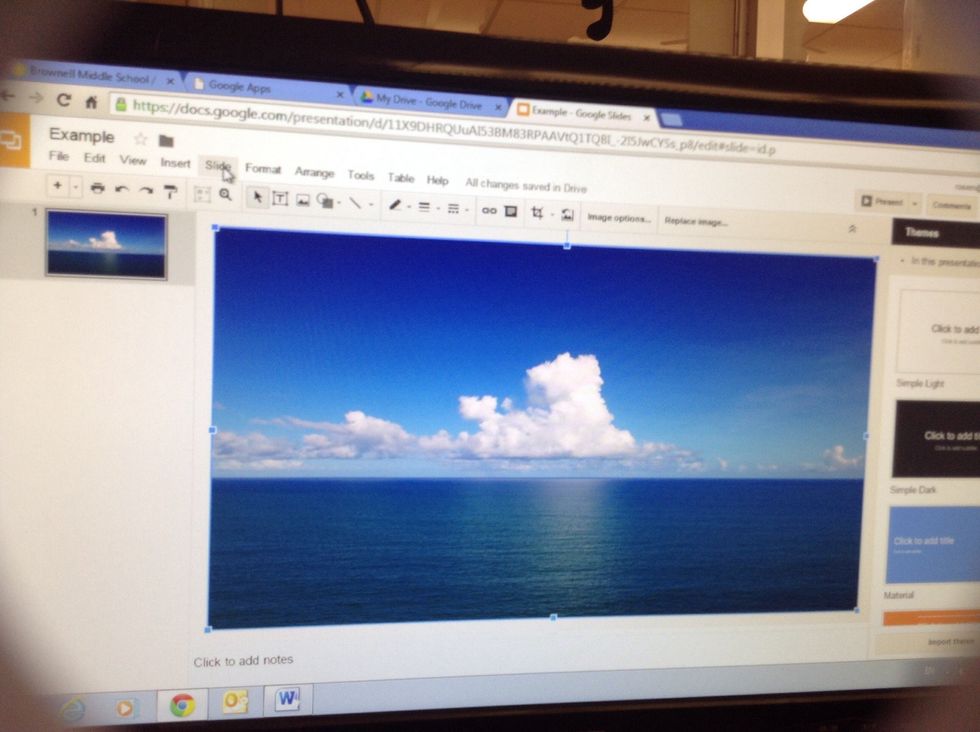 Hmmmmm!👍🏽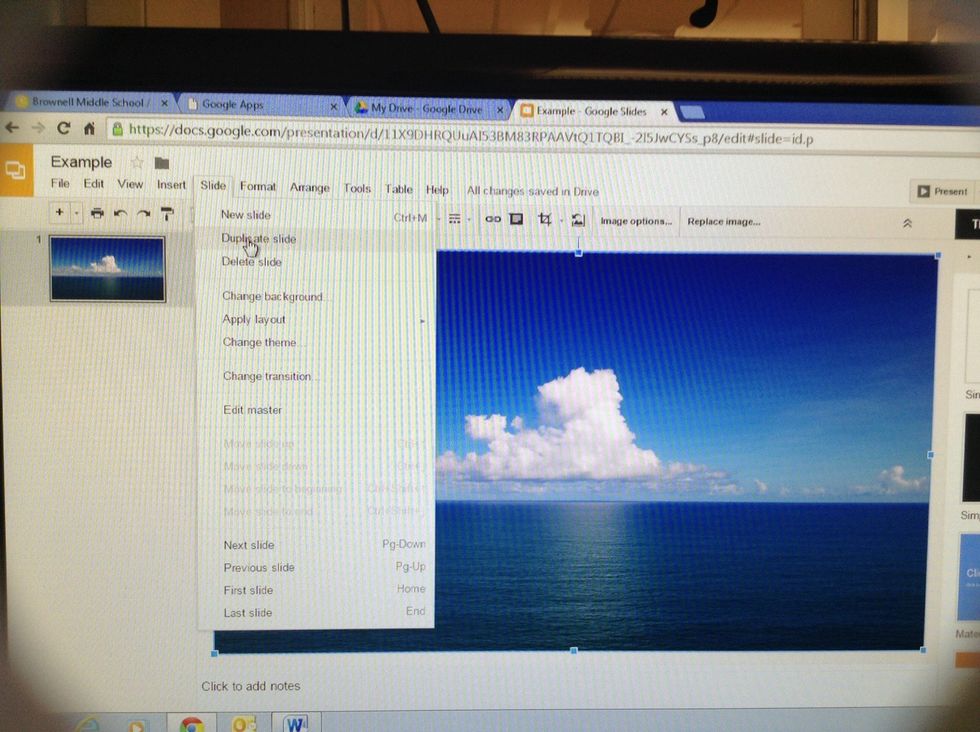 Duplicate this slide so we can have the same background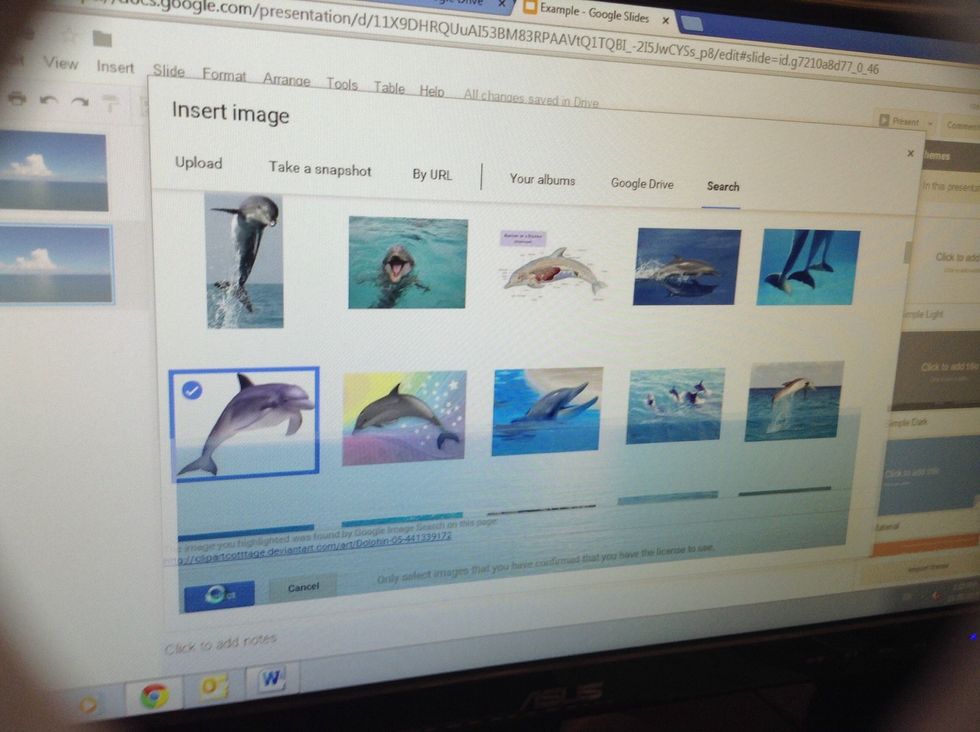 Now, I went to insert image again and found the dolphin that I want to apply motion to. What will you select?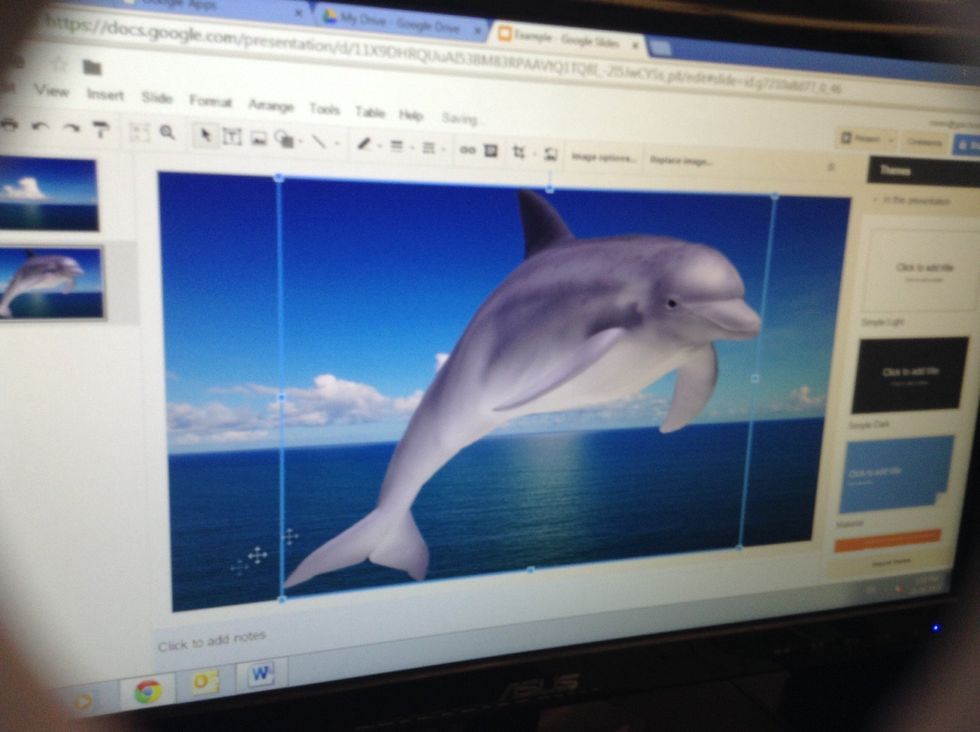 Time to adjust this little cutie to be the perfect size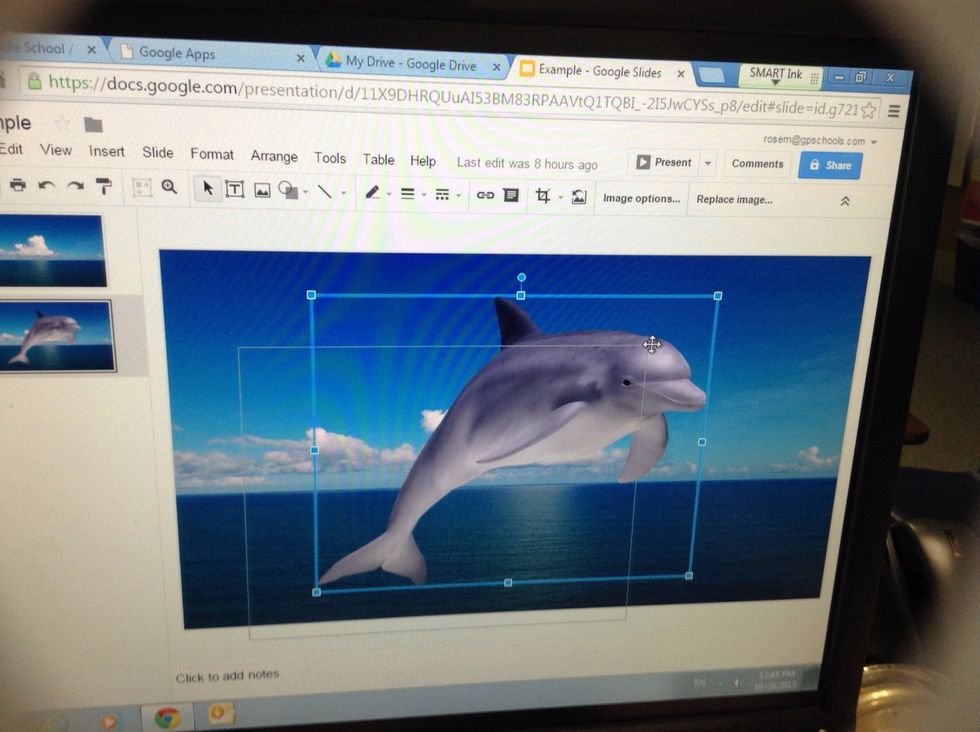 Work it!
Log in to gpschools.com account
Take your everyday slide show to a creative level