Create a Google Adwords Campaign for Business #MKT
1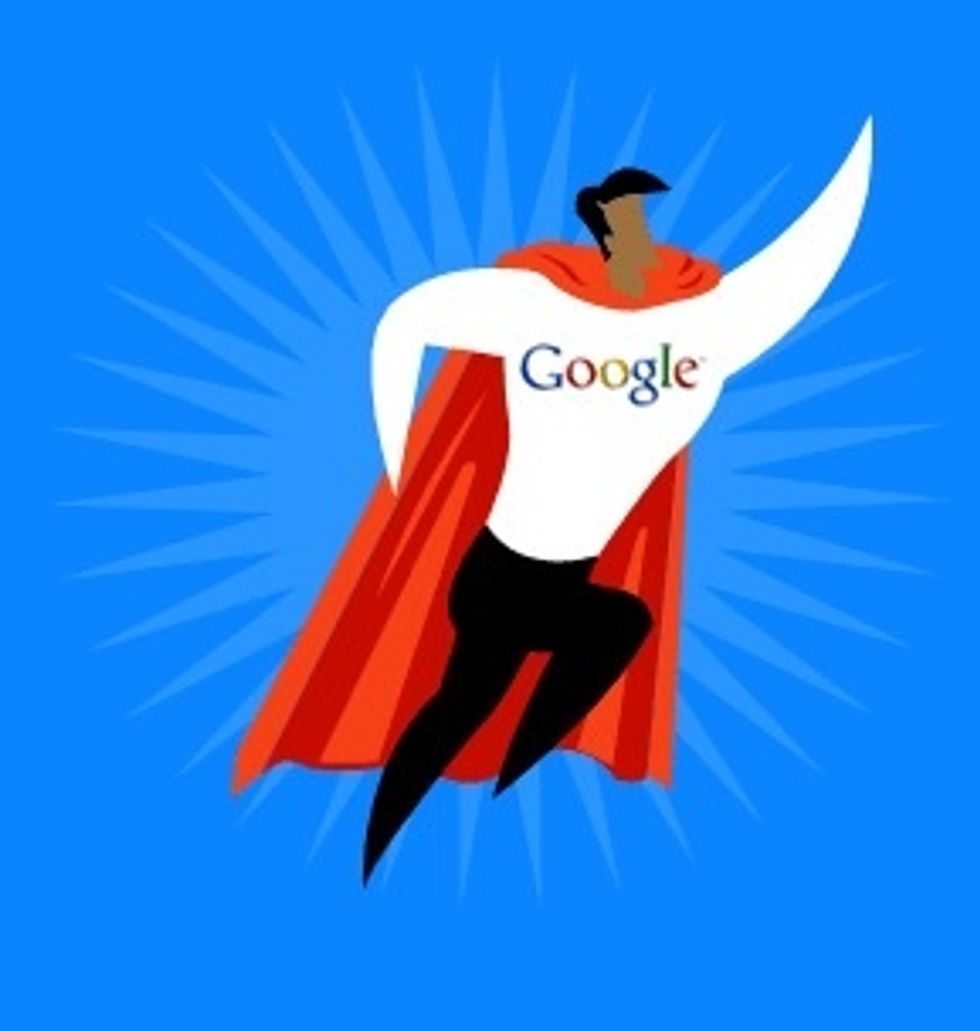 Be 100% convinced that the best way to start digital MKT is with Google , and many people look for what you offer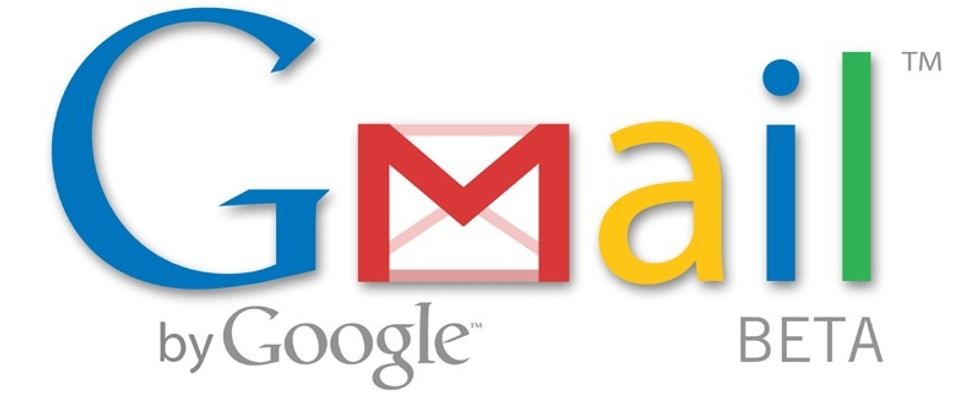 You need to have a Gmail account to start using Goole Adwords
Enter this link "bit.ly/wordmakergoogle ", sing in with your Gmail account and type 1 word to start, make sure you choose right country an language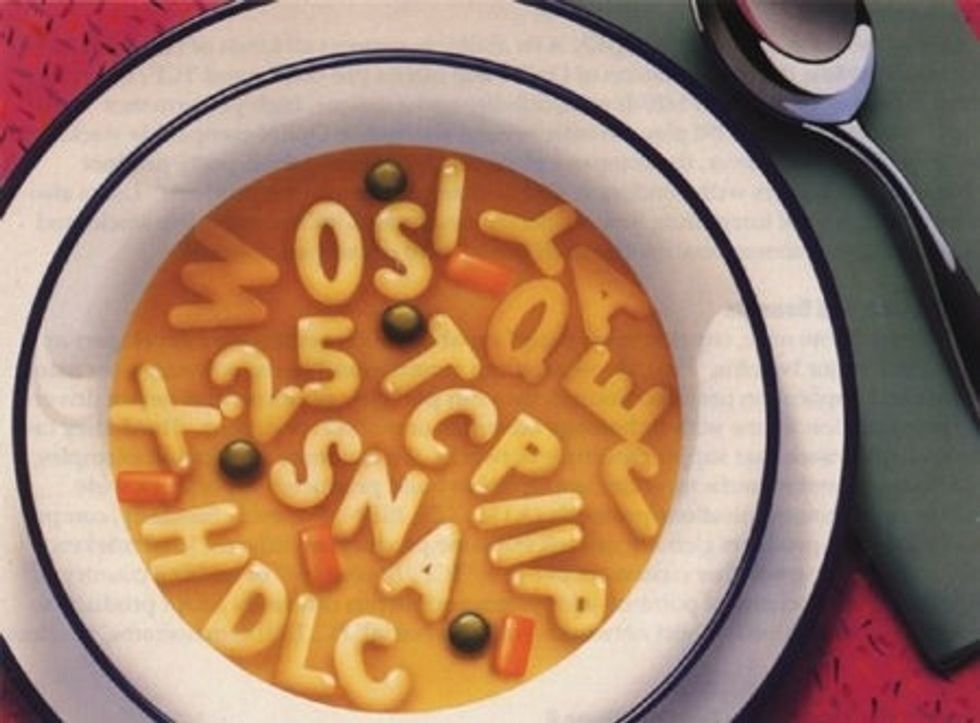 You need to consider "adwords" 1. Directly related with your brand 2. Category words 3. un direct use full words. For example: you offer rooms in hotel, maybe " car rentals" will work
Then Google Adwords will recommend other adwords that can be interesting...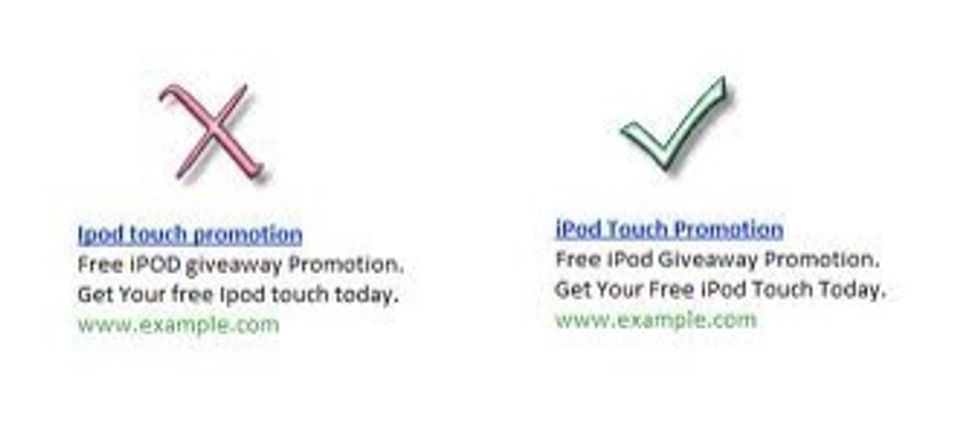 Make shure you create really simple and clear text for you ad, you can learn much in Youtube tutorials, it's really an artistic labor, don't under estimate it. Make various to compare results .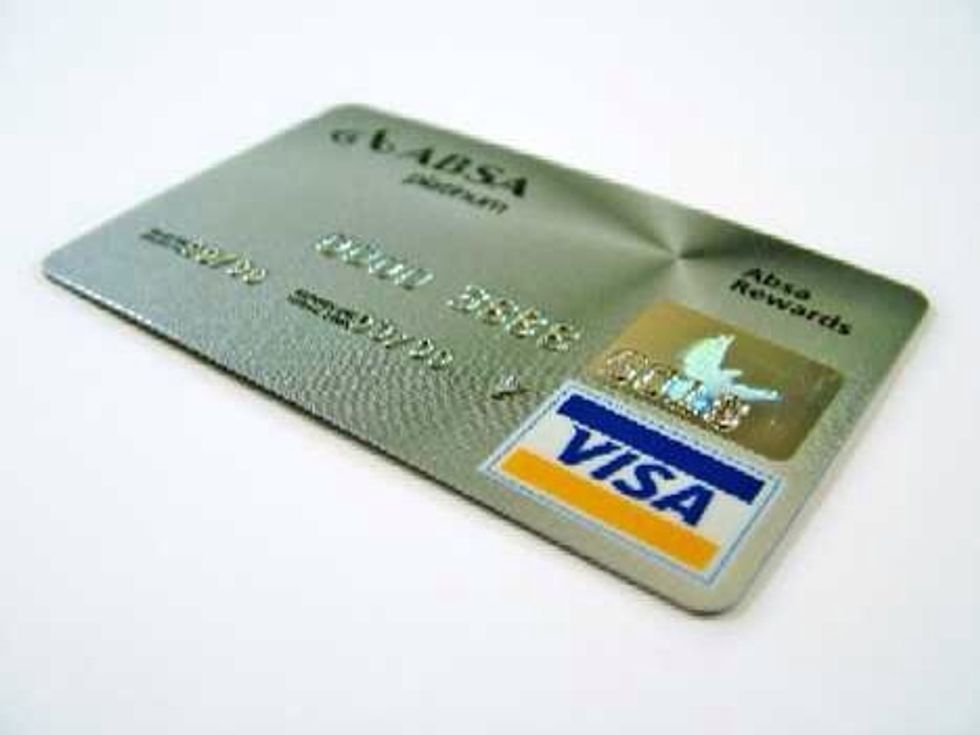 Start with $50 USD and experiment with prices and delicery of clicks, only be carefull to not read each step , this could mean paying more than you want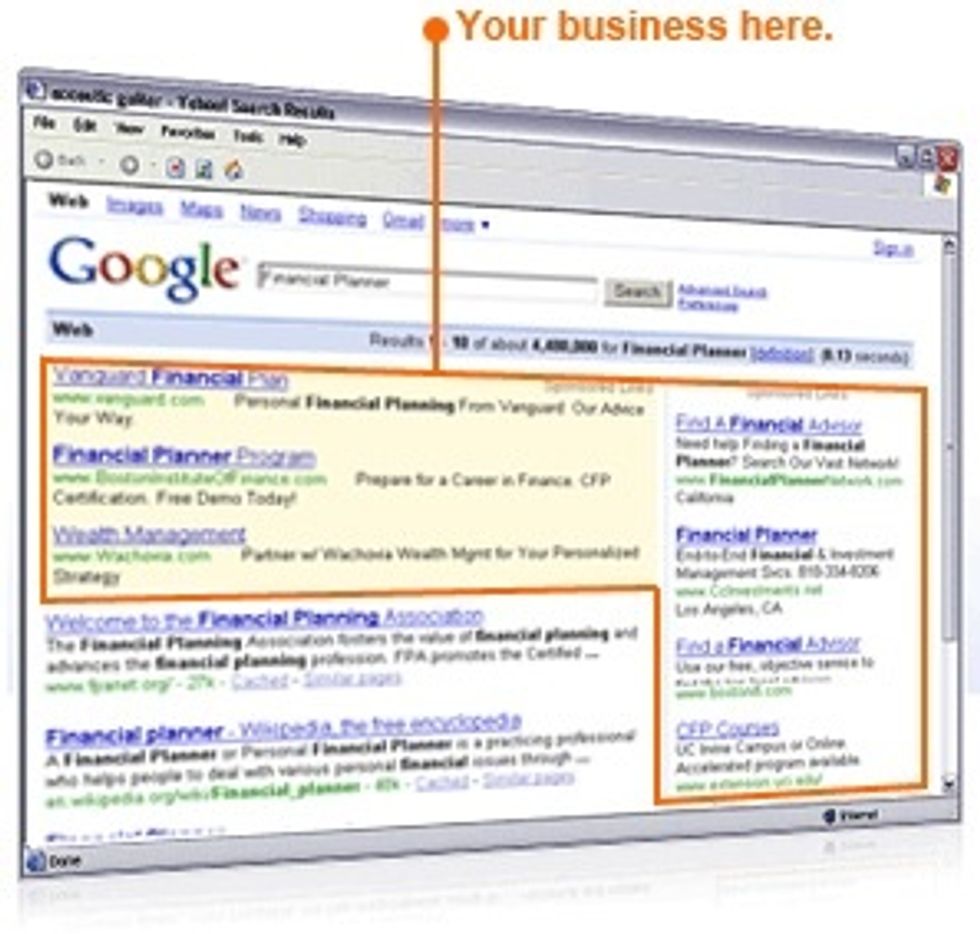 Never guarantee an advertiser to be on top o the results, it will take time. If you easly want to see your ad place the most 30 adwords per version of ad text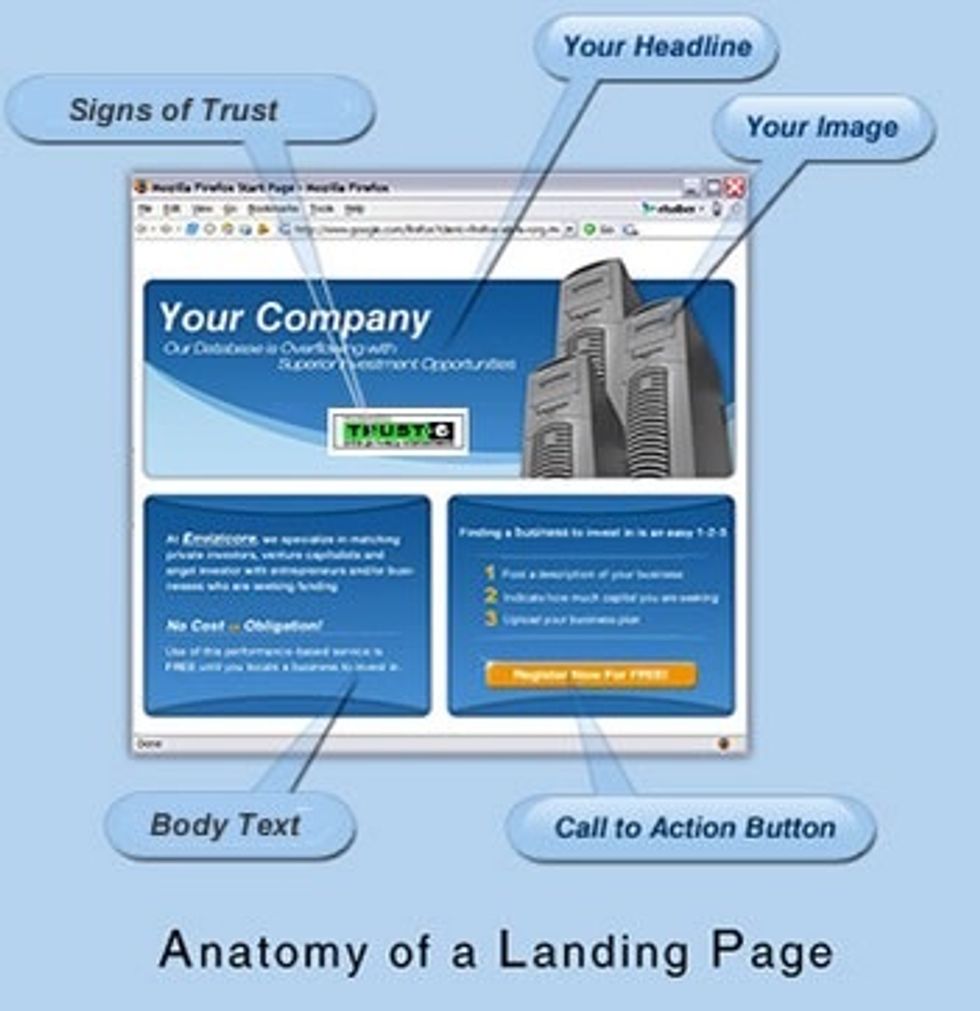 Users only provide between 2 to 3 seconds of attention when they first visit a web site, make sure the site is made for humans...
Don't forget to install and user Google Analytics to measure quality of page, remember users will tell you if you site is good or not by behavioral micro expressions of navigation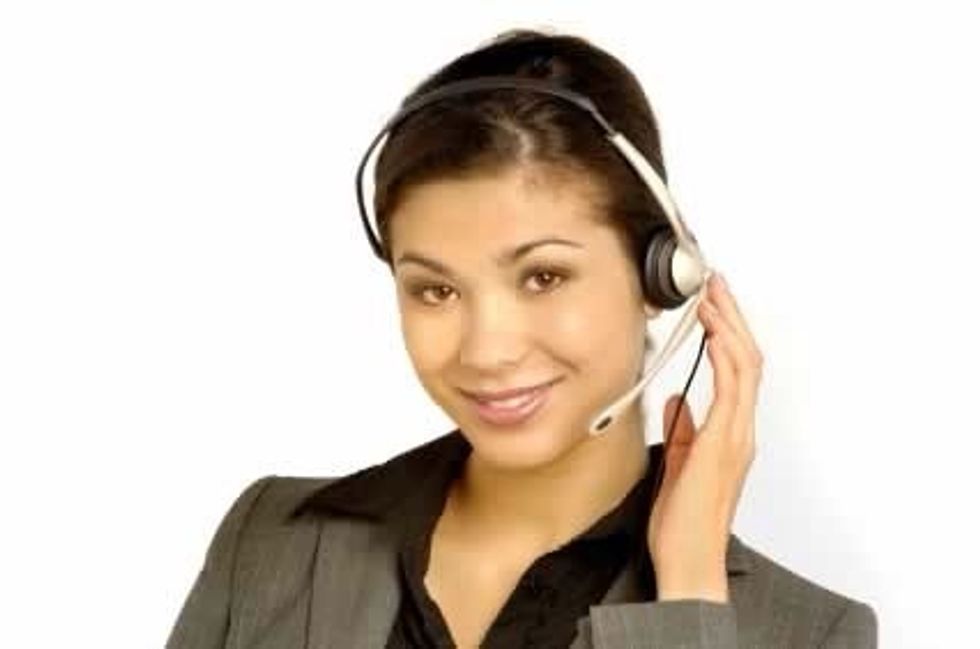 Use " Confidence Generator Items" that can be faces, phone numbers, certifications and please avoid scroll down in the page.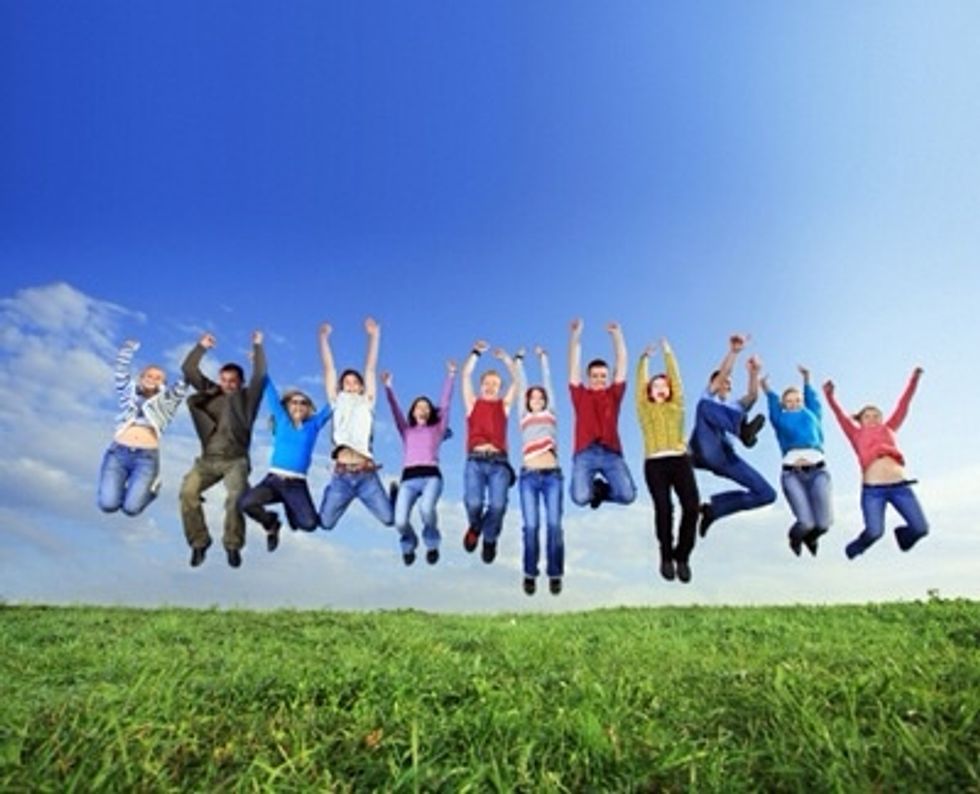 Remember that making money can't be the goal but instead it needs to be the consecuence. The goal is to connect your offer with people who need you solving a partiular need.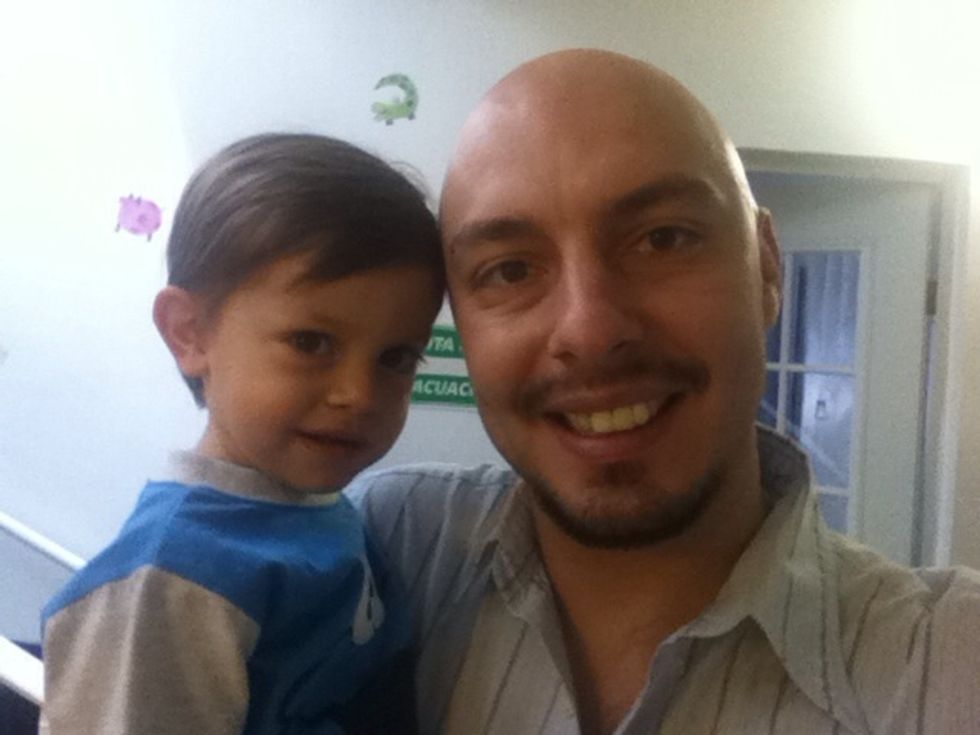 Need to make bussiness in Google Adwords ? Please contact me e@engelfonseca.com
The creator of this guide has not included tools
Engel Fonseca
Futurist, #WebAnalytics,Founder @NeuronaDigital1,#MediosDigitales, Public Speaker, MKT Professor, #techpreneur (@hispanomics),#NeuroScience padawan
Miami/Mex e@engelfonseca.com