Firstly, I'm using an app called iMovie but there are lots of other apps that would do the job. (Free ones are available but they normally show their logo in the video)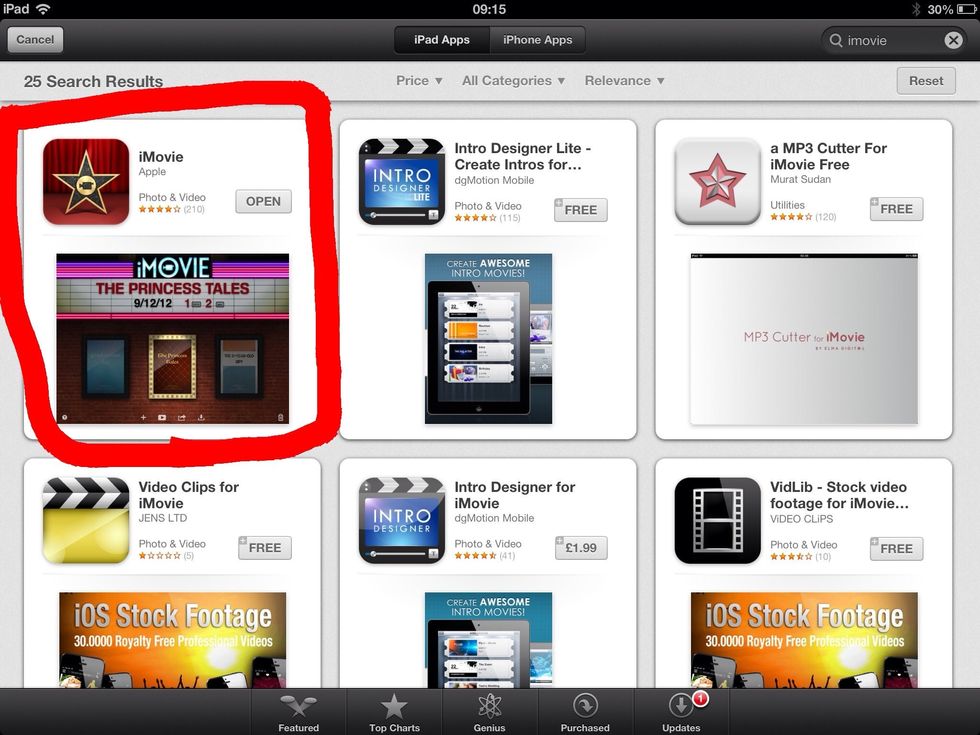 Search iMovie on the App Store and buy it.
Open the app.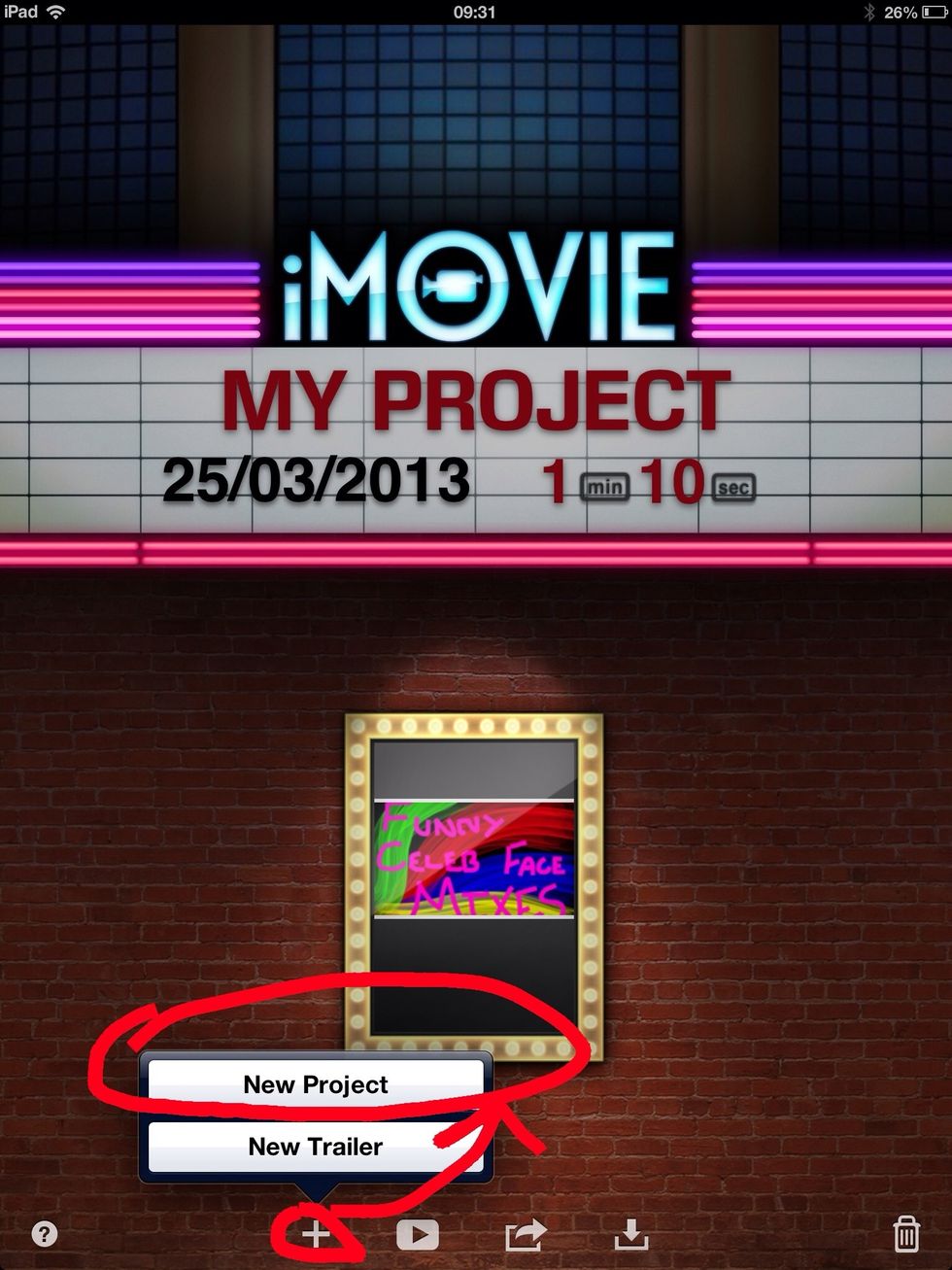 Do this.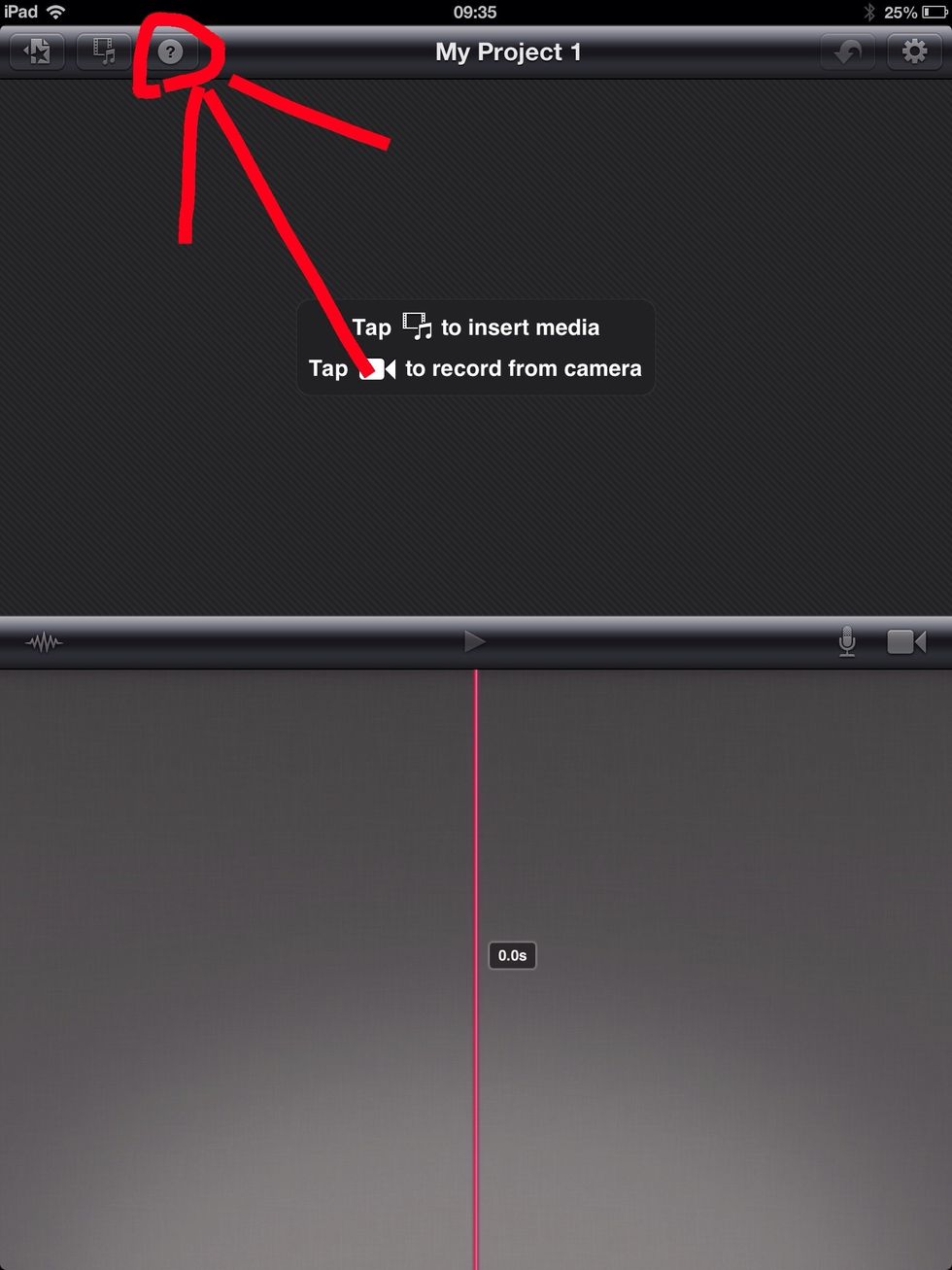 To find out info about using iMovie tap the question mark button.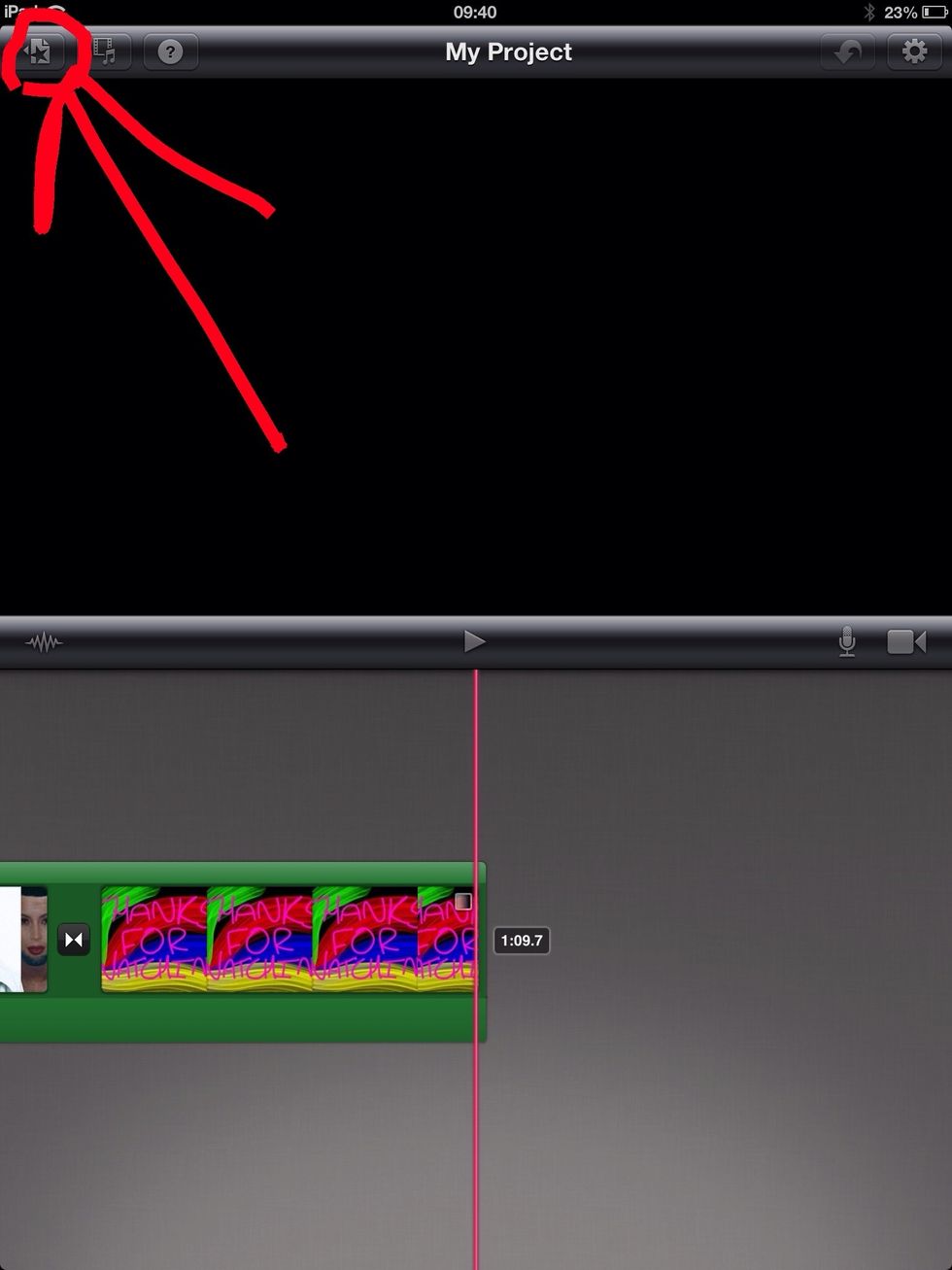 Once happy with your video, tap this button.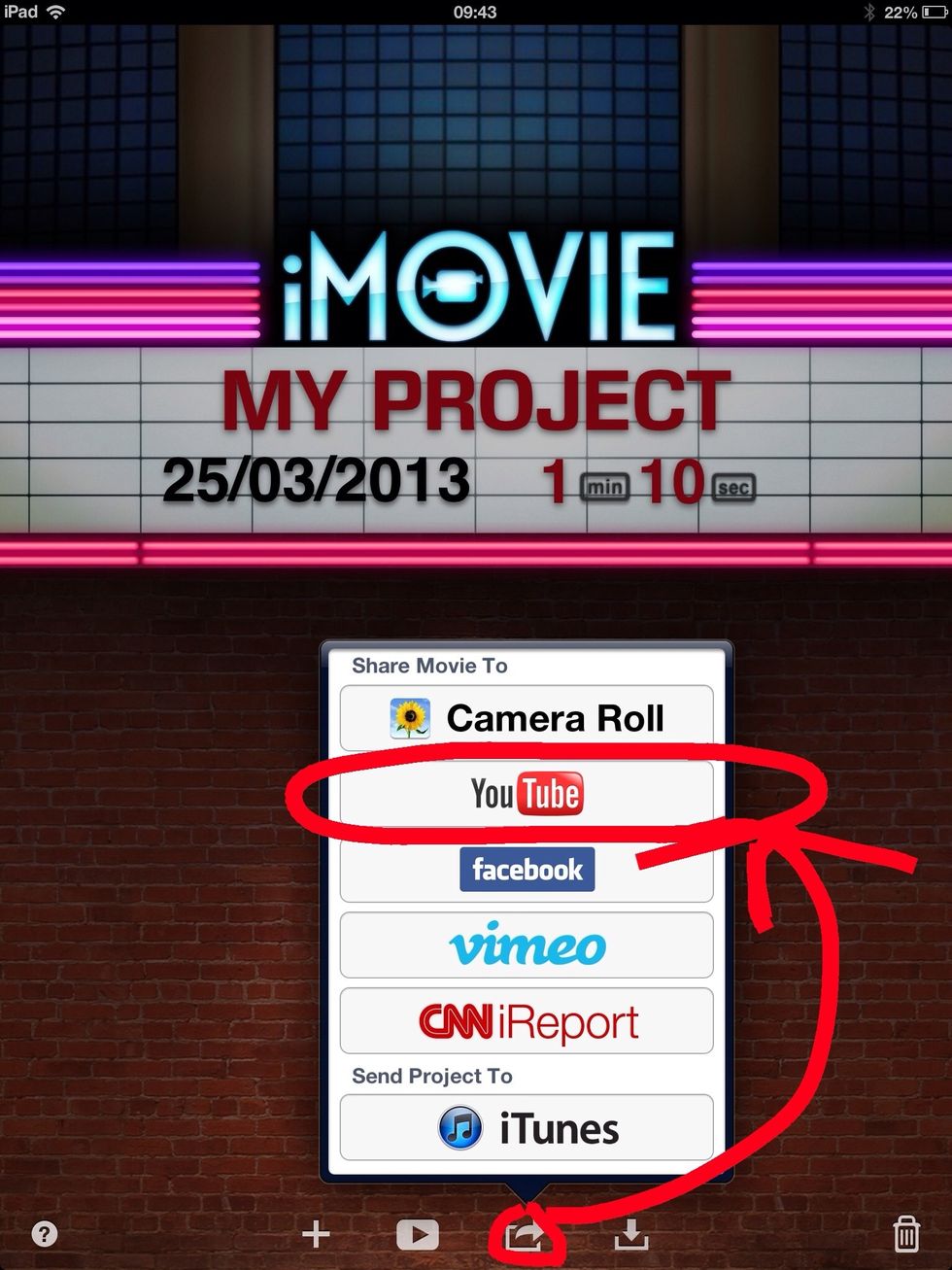 Tap these buttons.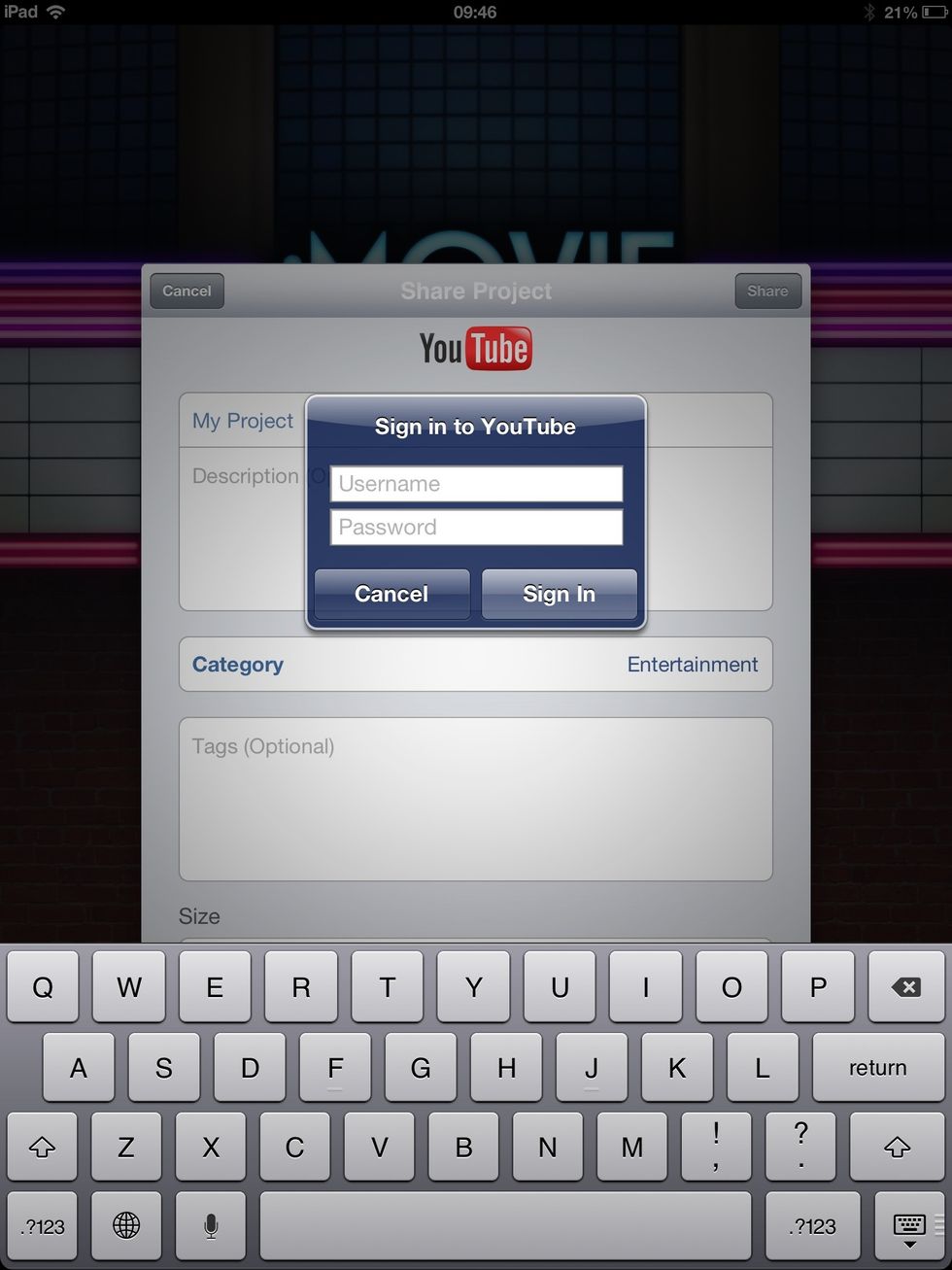 It will then ask you this. Sign in using your gmail address as your username and (obviously!) your gmail password as your password.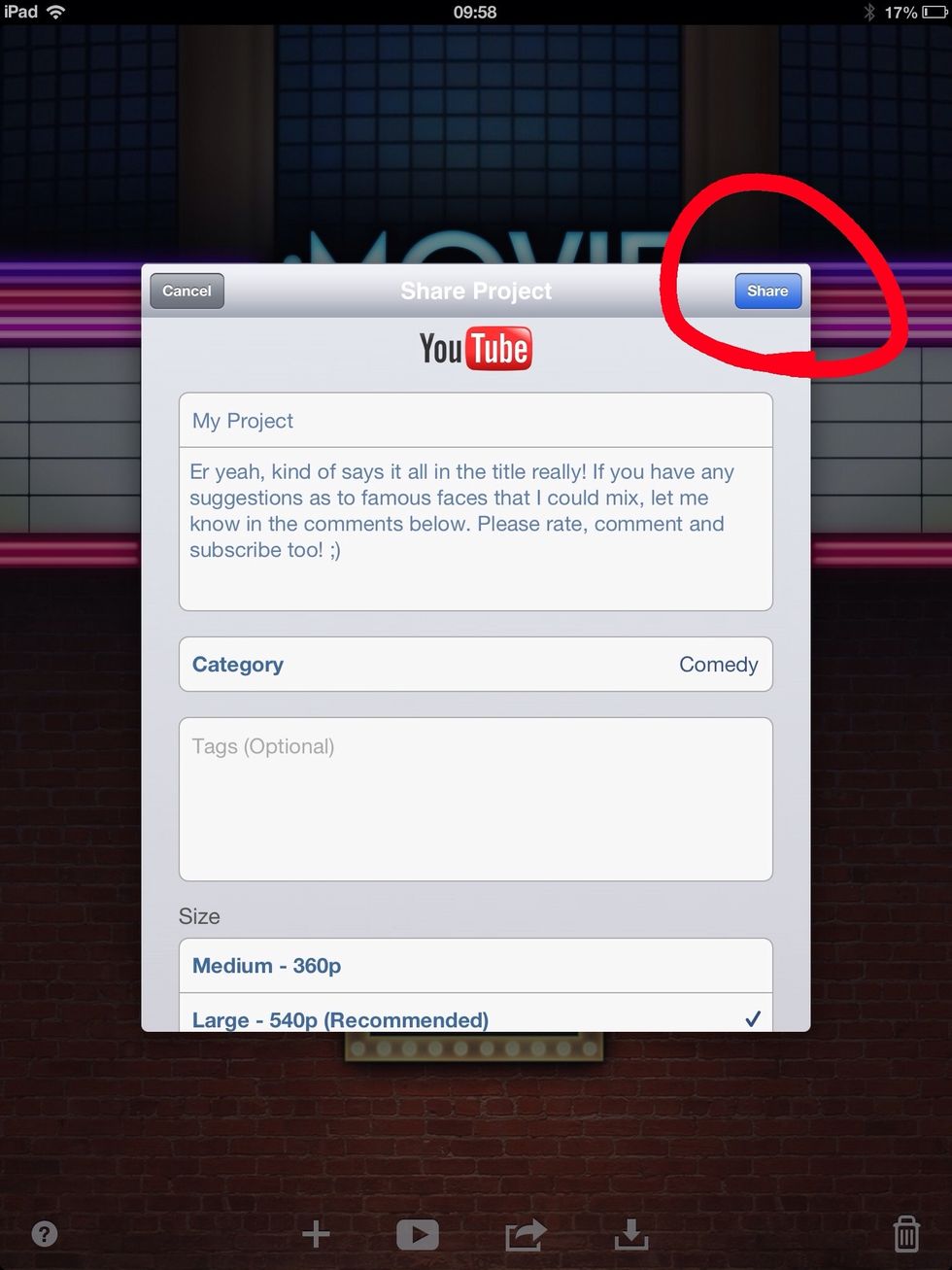 Fill out all the criteria asked (unless its optional, it is compulsory to fill in). When finished, click share (circled).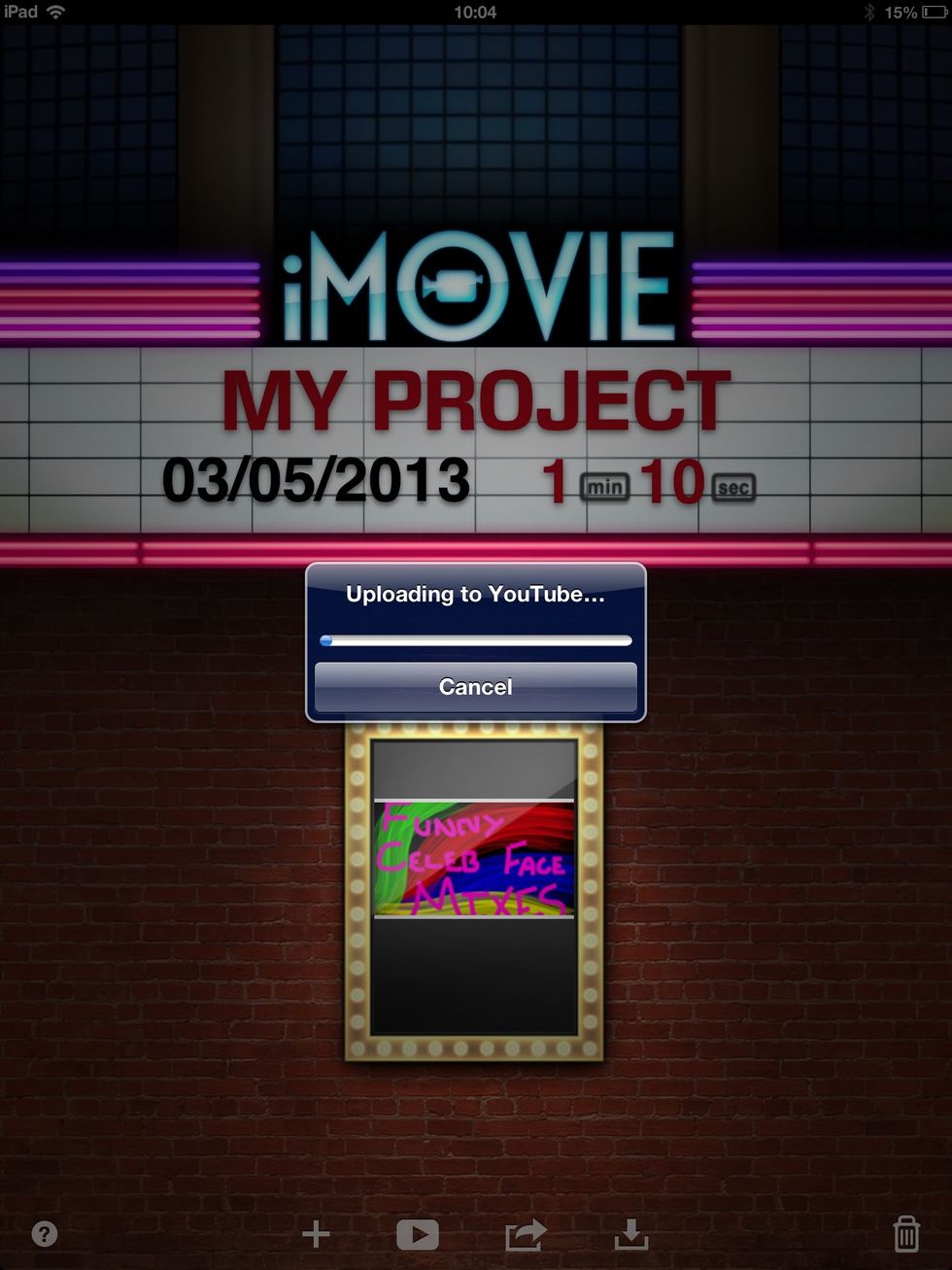 You will then see this. Once you see this don't do anything until it says its uploaded (don't even go to the home screen or a different app).
Once it says its done, it will appear on your channel. :)
1.0 iOS device
£2.99/$4.55/€3.54/¥422.79 (google) (optional)
1.0 Gmail account (you have to be 13 or over)