How to create a good ol' sport wallet fold mini
Create a Good Ol' Sport Wallet Fold Mini
34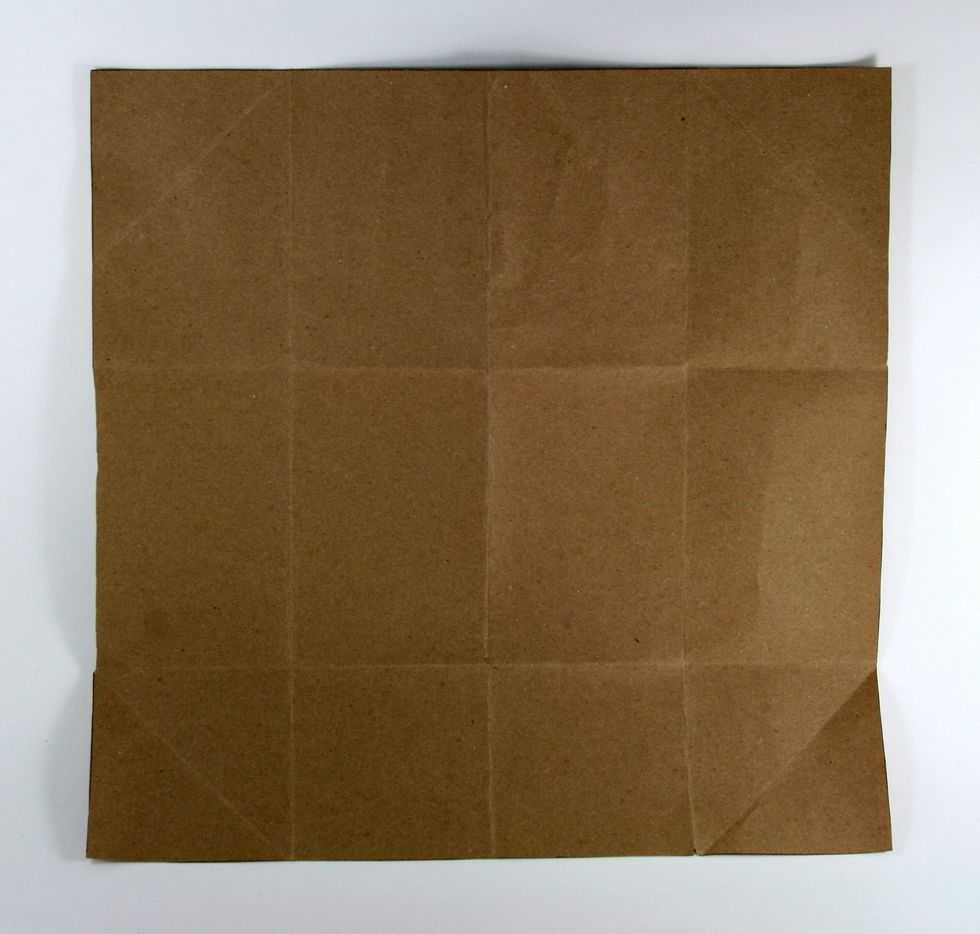 Start with a 12 x 12 piece of kraft paper. I used thinner kraft roll paper..it's thinner than cardstock so you can get a good clean crisp fold line and keeps the mini from becoming bulky and poofy.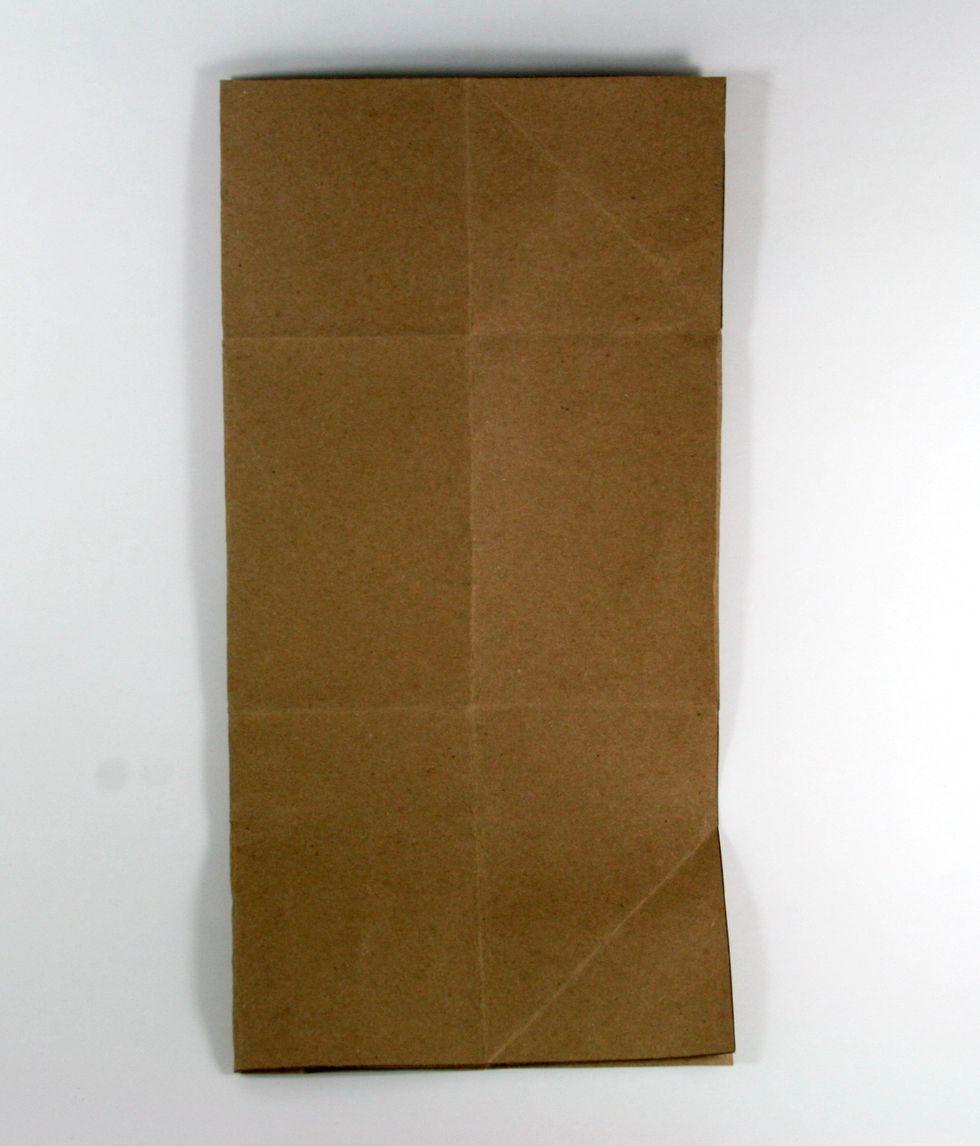 Fold 12 x 12 paper in half. Make sure you really burnish the crease with a bone folder or score board tool to get it nice and flat.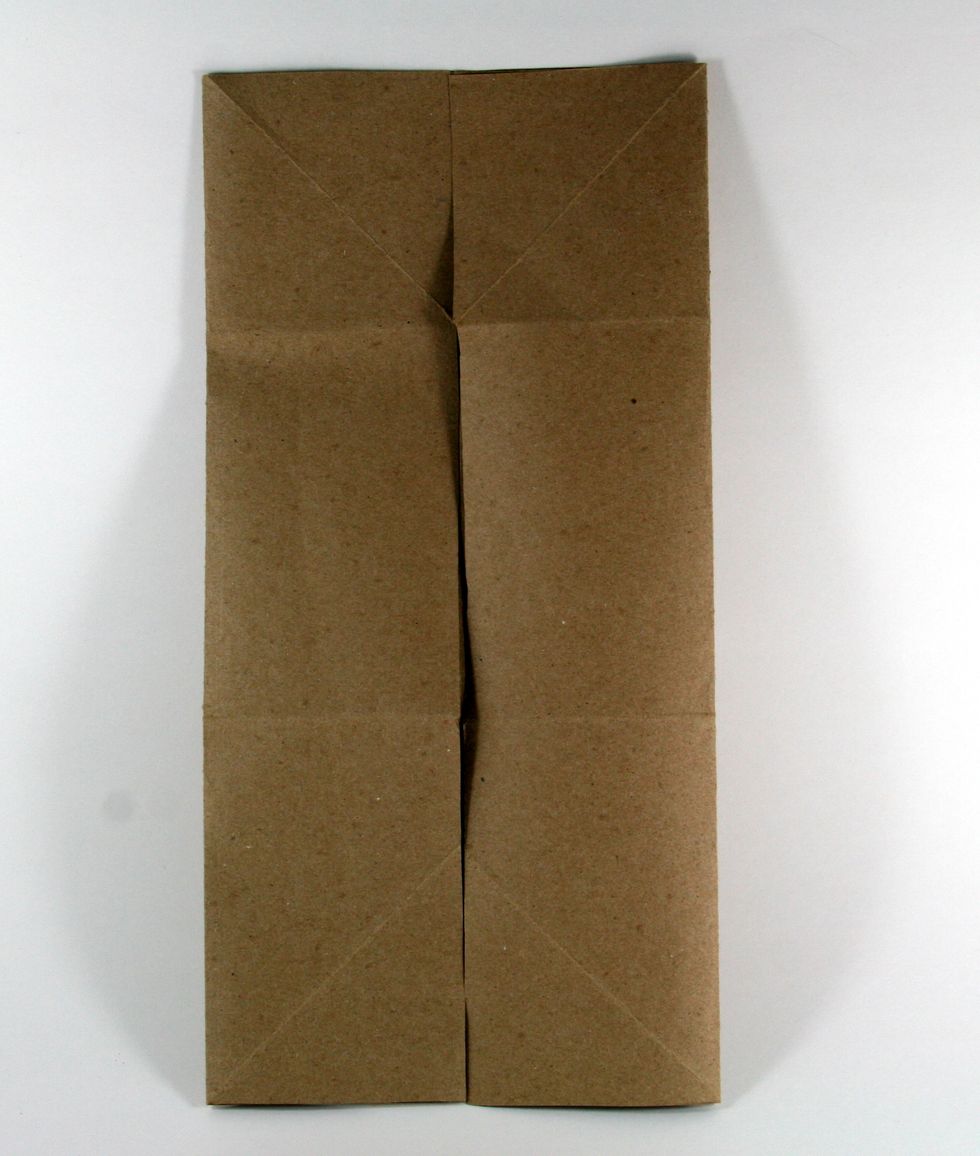 Open paper back up and fold each side in to the middle. Be careful not to overlap.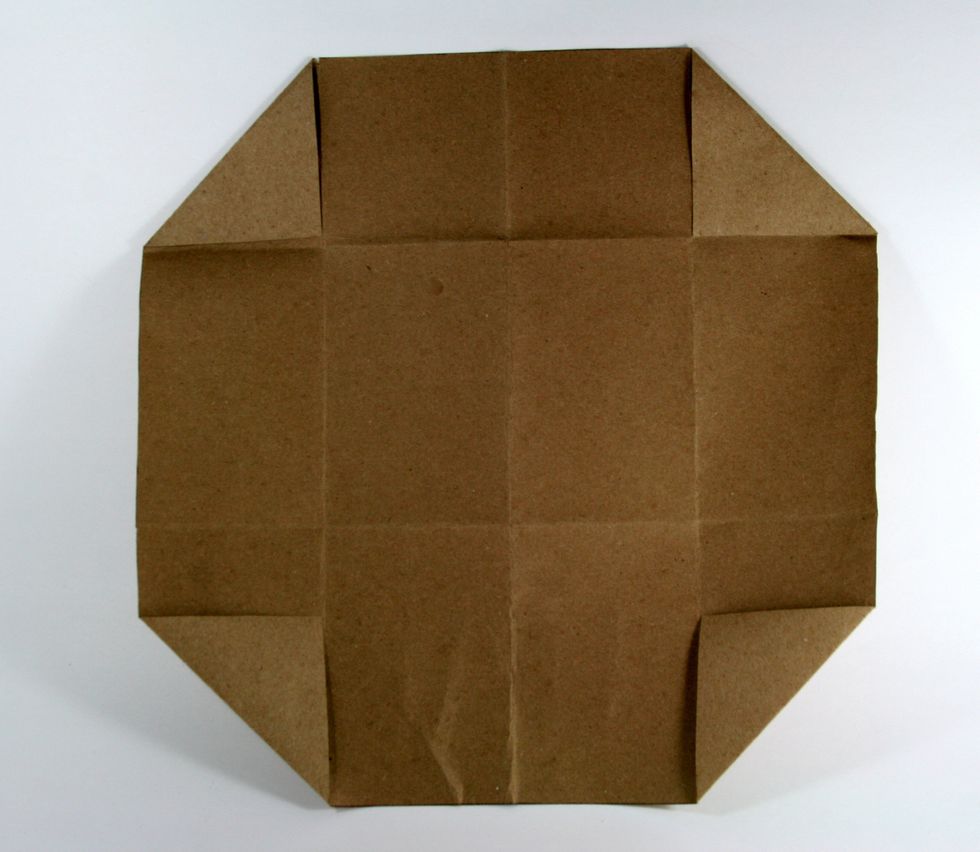 Open it back up again and fold the corners in to the second crease line. Do this for all 4 corners.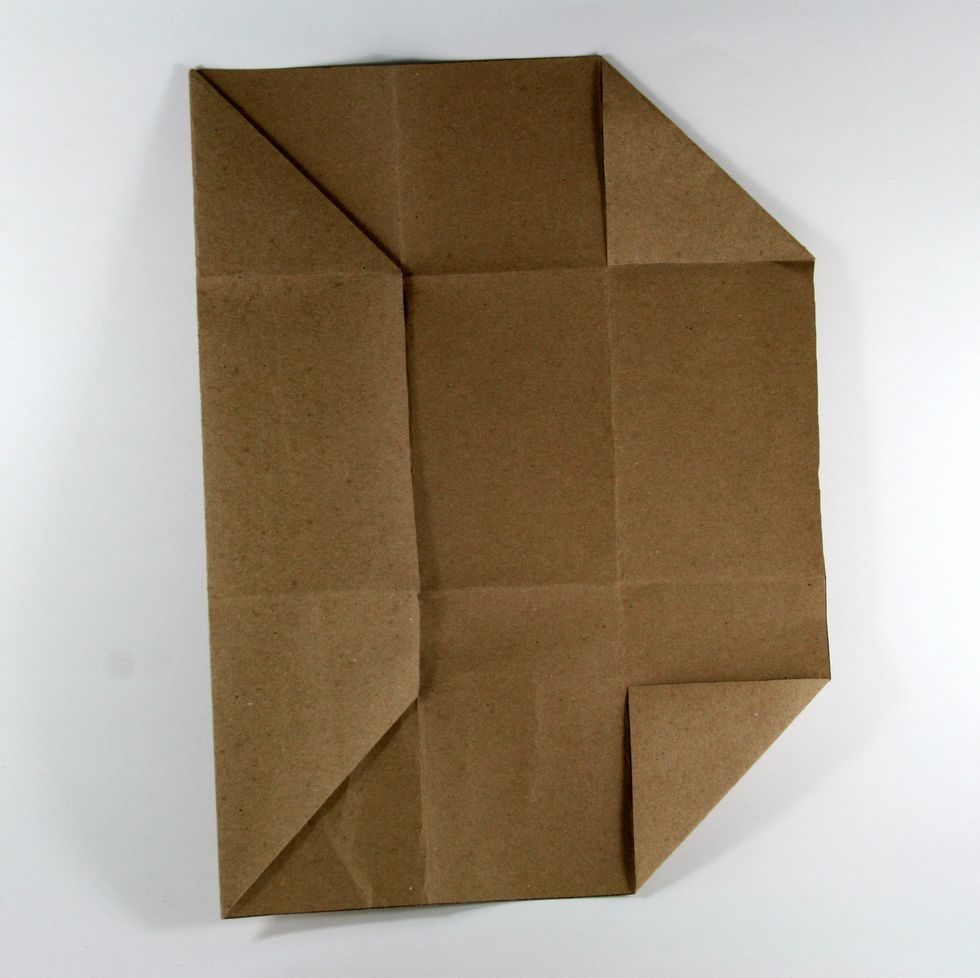 Fold the sides back in to the center.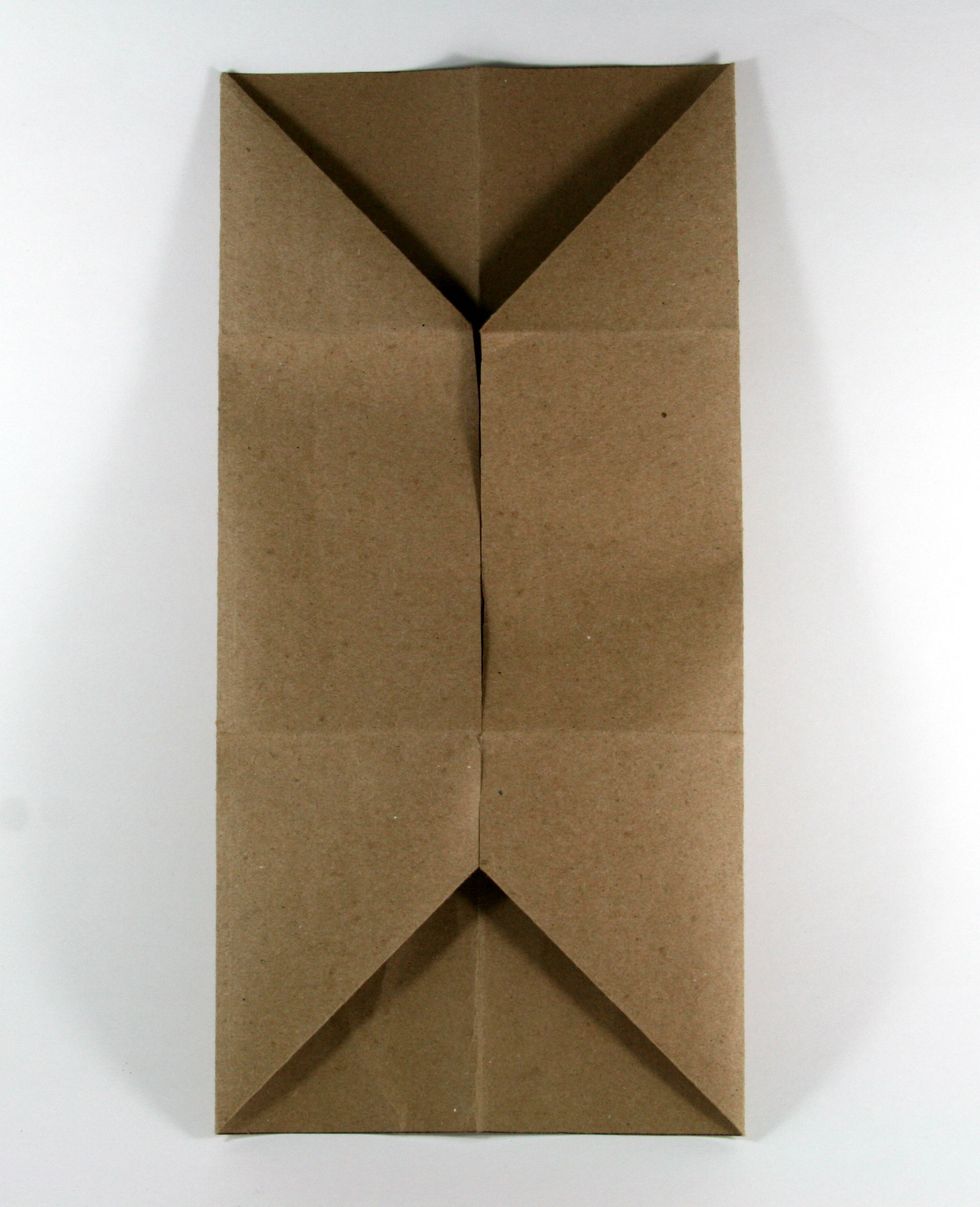 Fold both sides in to the center.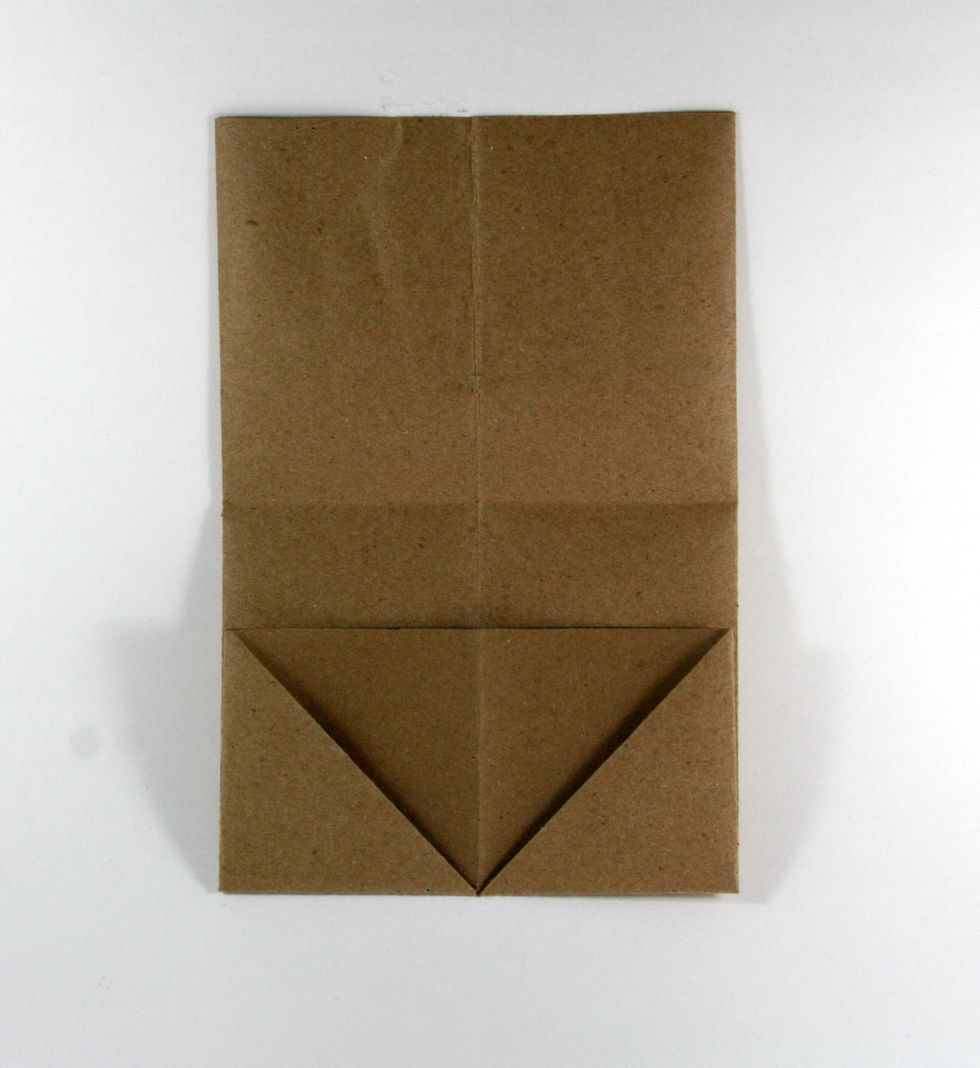 Flip over and fold up from the bottom to the point.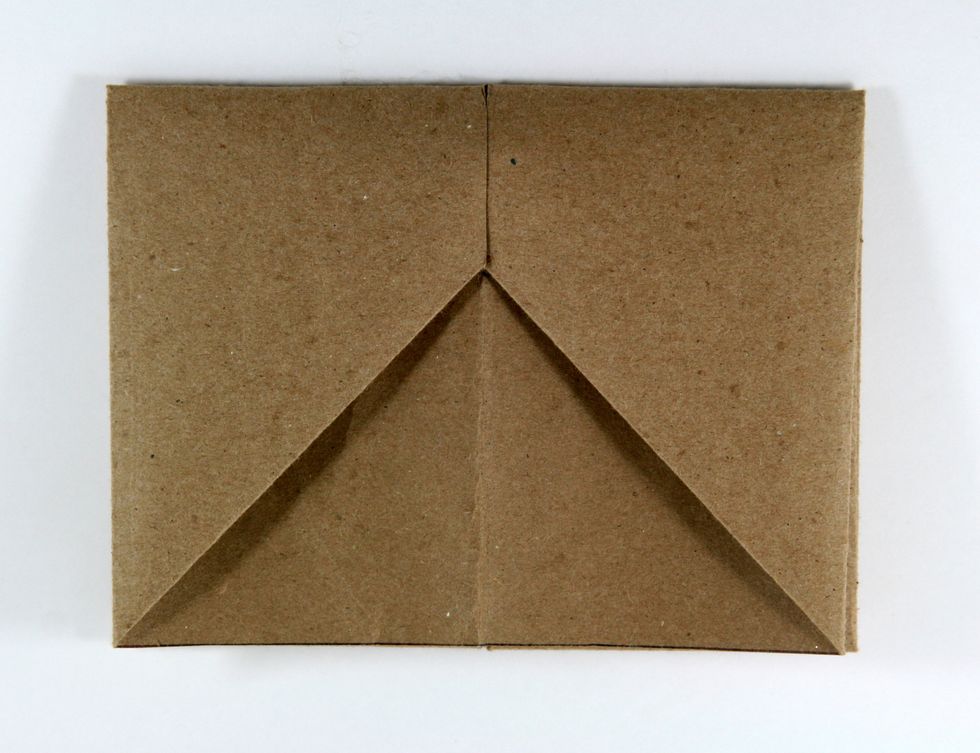 Fold top down until it's even with the bottom and give it a really good crease.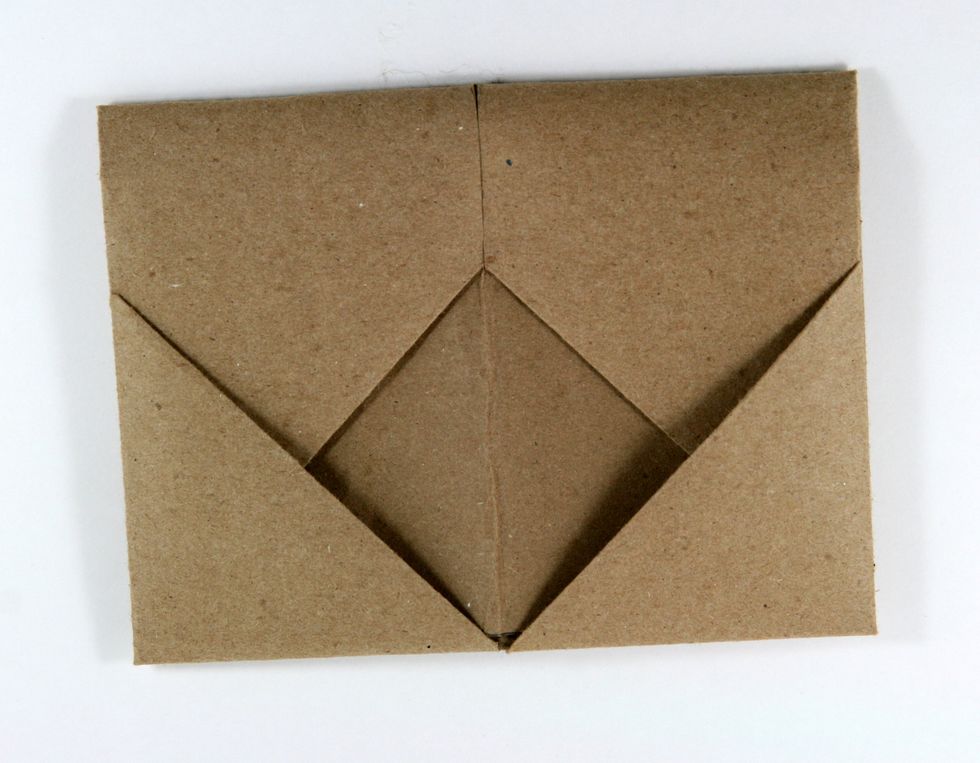 Now tuck that flap in to the pockets created from the bottom section.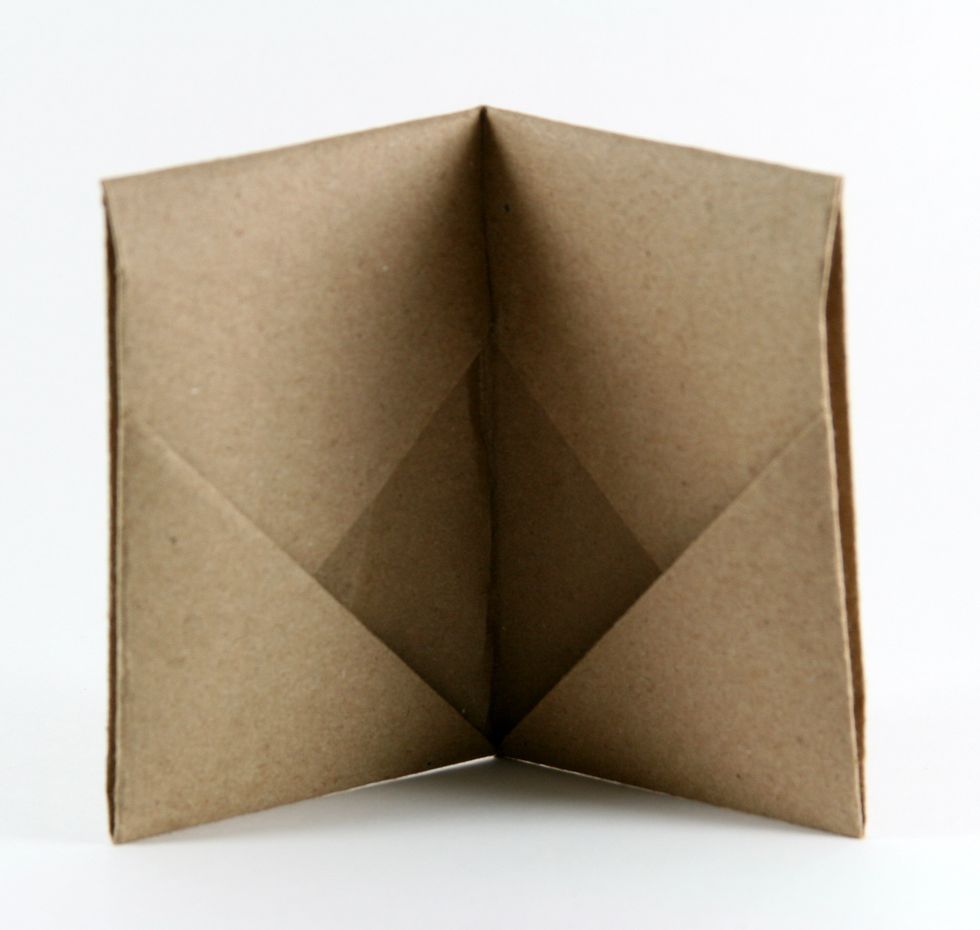 Now you can see that you've created an album with pockets in the inside and pockets on the edges.
Using a good strong adhesive wrap and attach wide striped ribbon.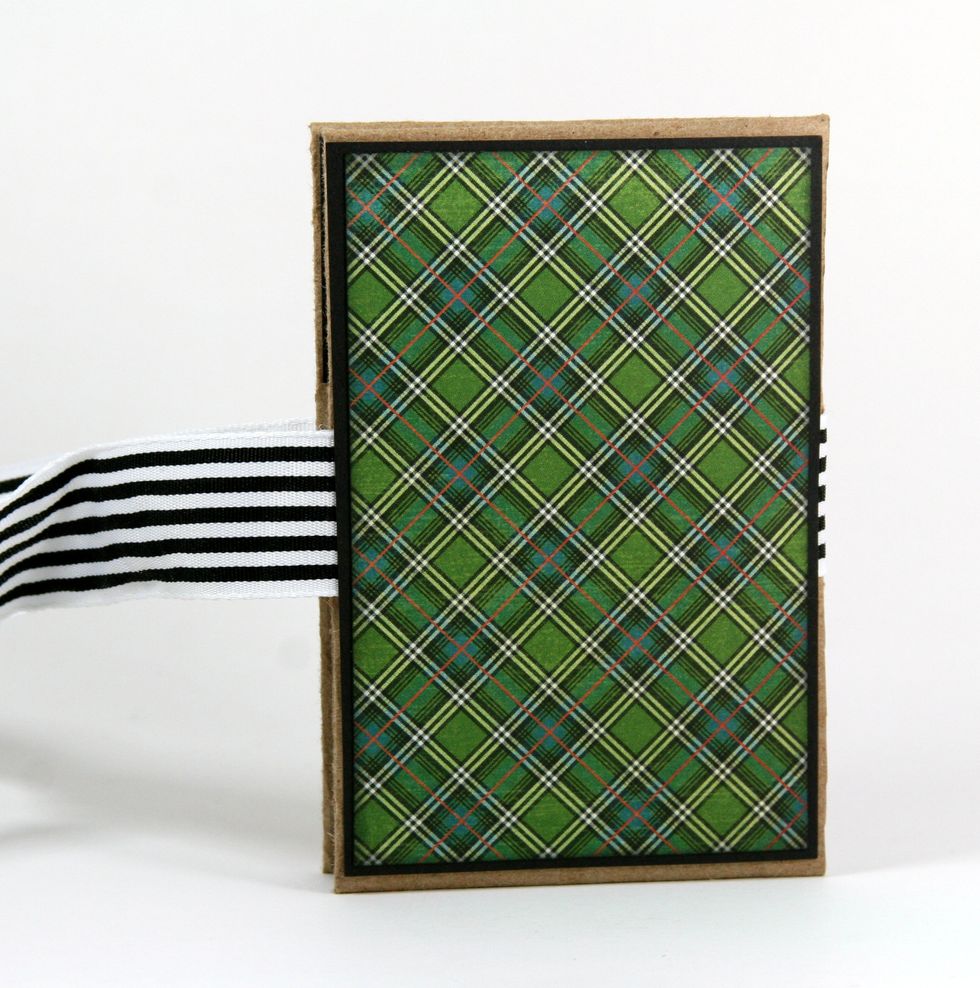 Add a solid black cardstock border to the plaid paper. Attach to back of book.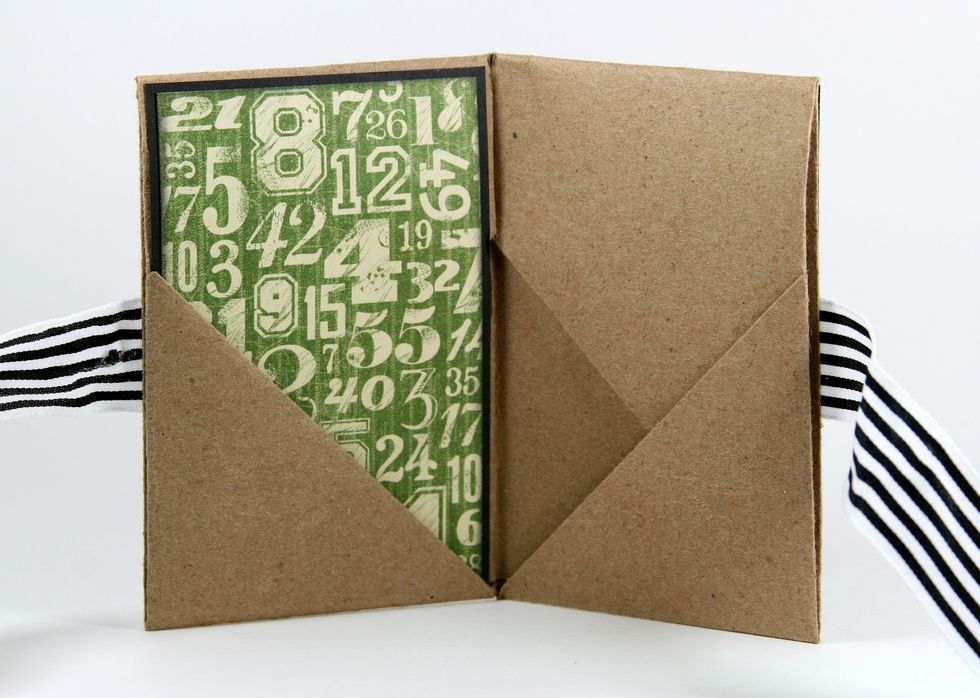 Add a solid black border to the number paper and attach to inside of book inside of pockets.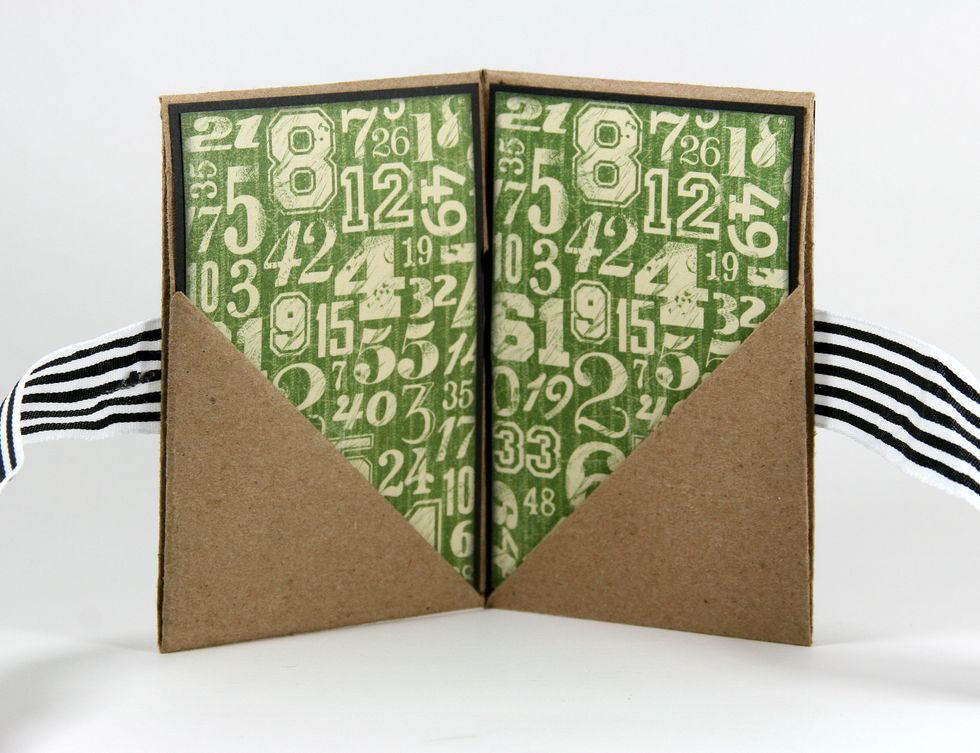 Cover both inside pages.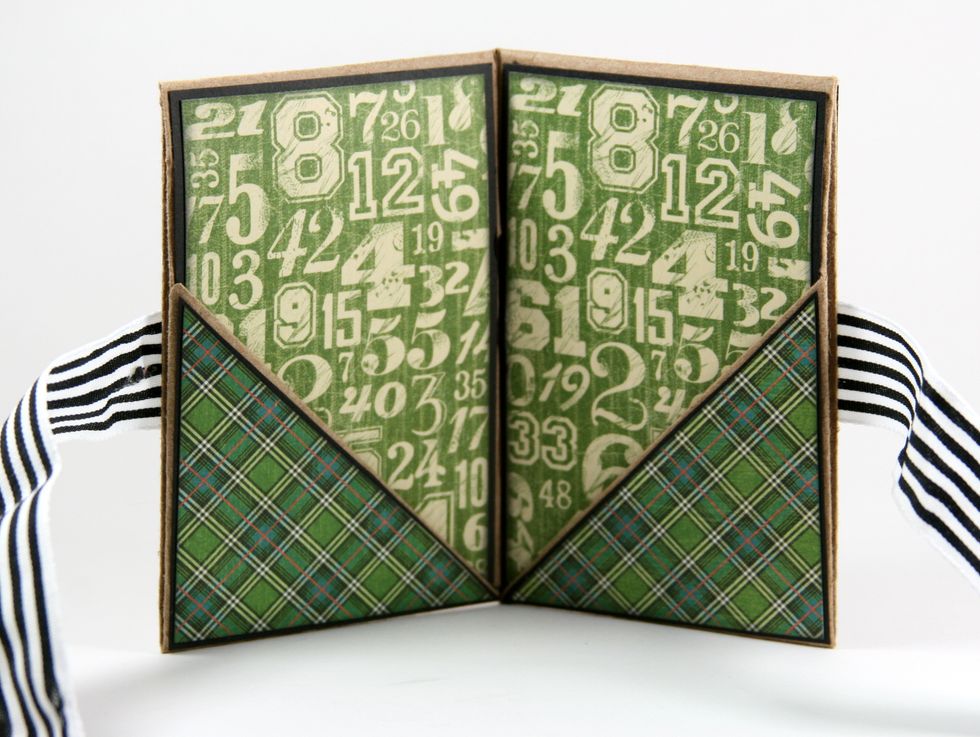 Add the green plaid to the pockets. Don't forget the black cardstock border.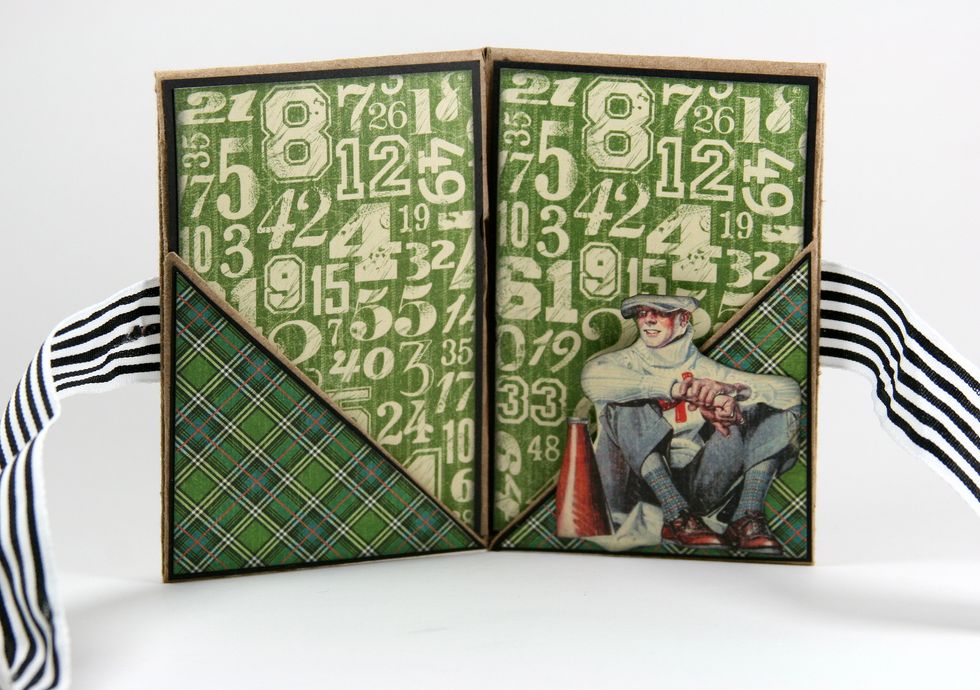 Fussy cut the dapper hat wearing guy. Be careful not to get adhesive where it will prevent tags from sliding into the pocket.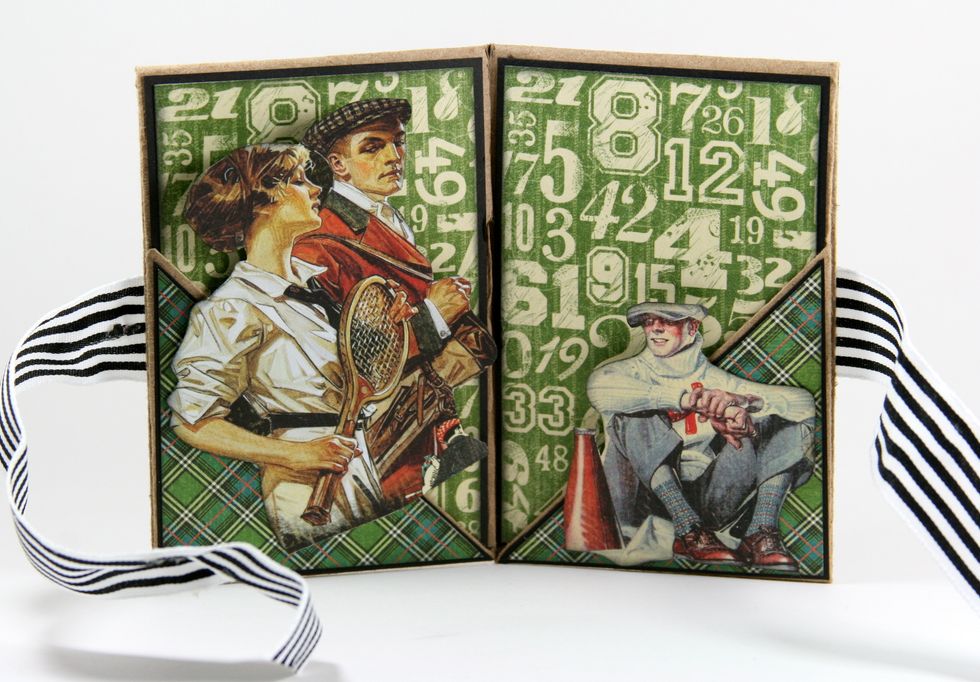 Add the fussy cut vintagy tennis players to the left pocket.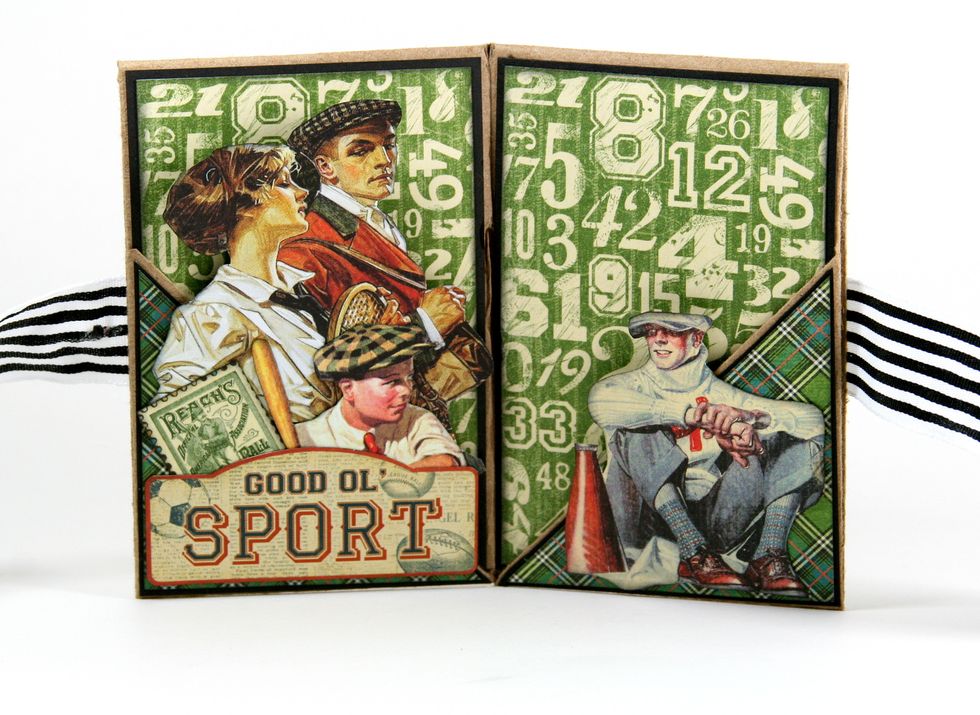 Next layer on the baseball boy and stamp image. Cover the bottom edge of these images with the Good Ol' Sport Sticker.
For the front cover add a solid border of black cardstock to the green plaid.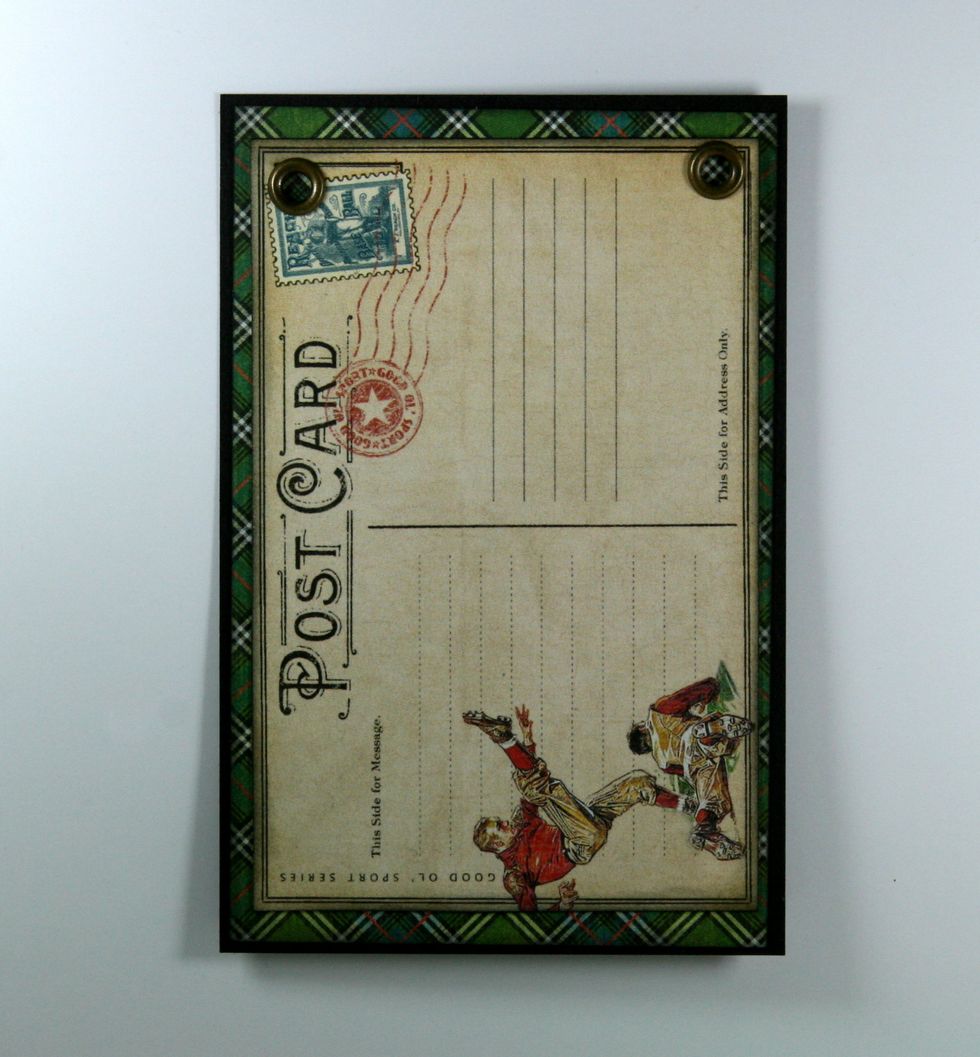 Attach bronze eyelets to top corners and add to the green plaid.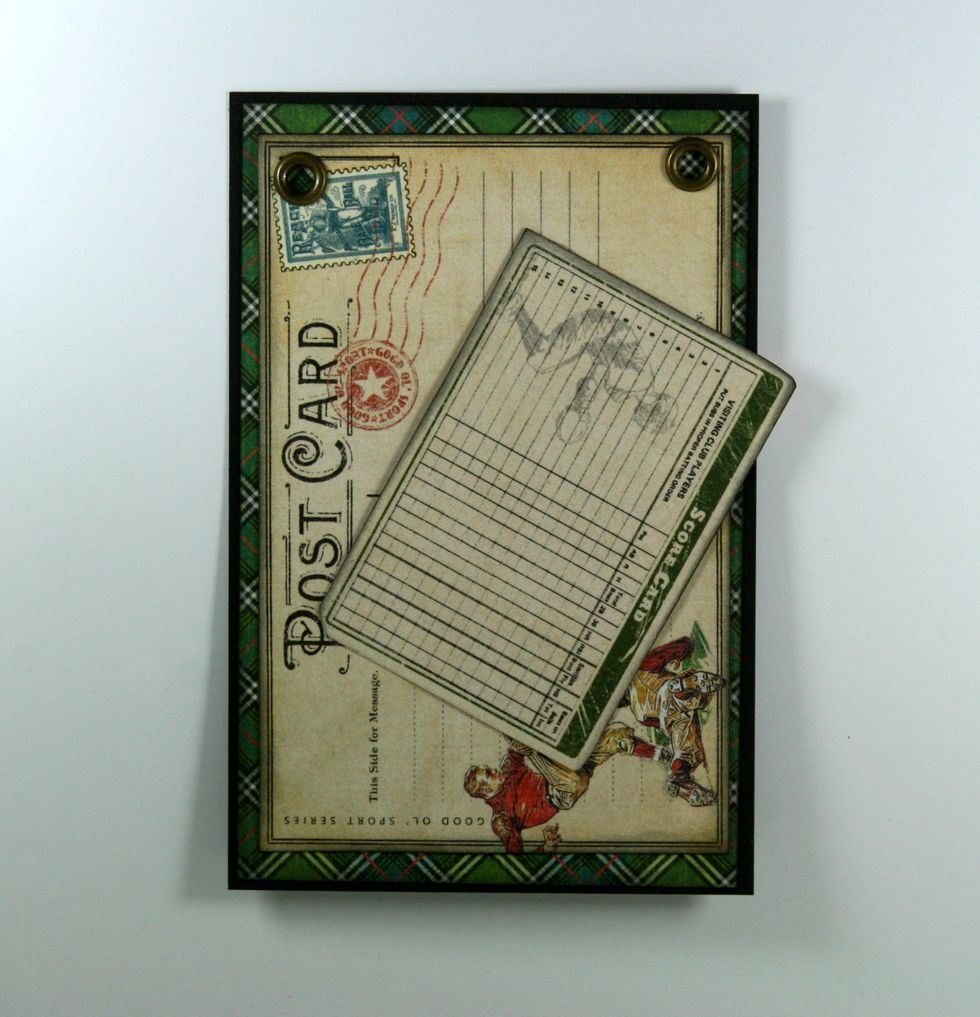 Layer on score card.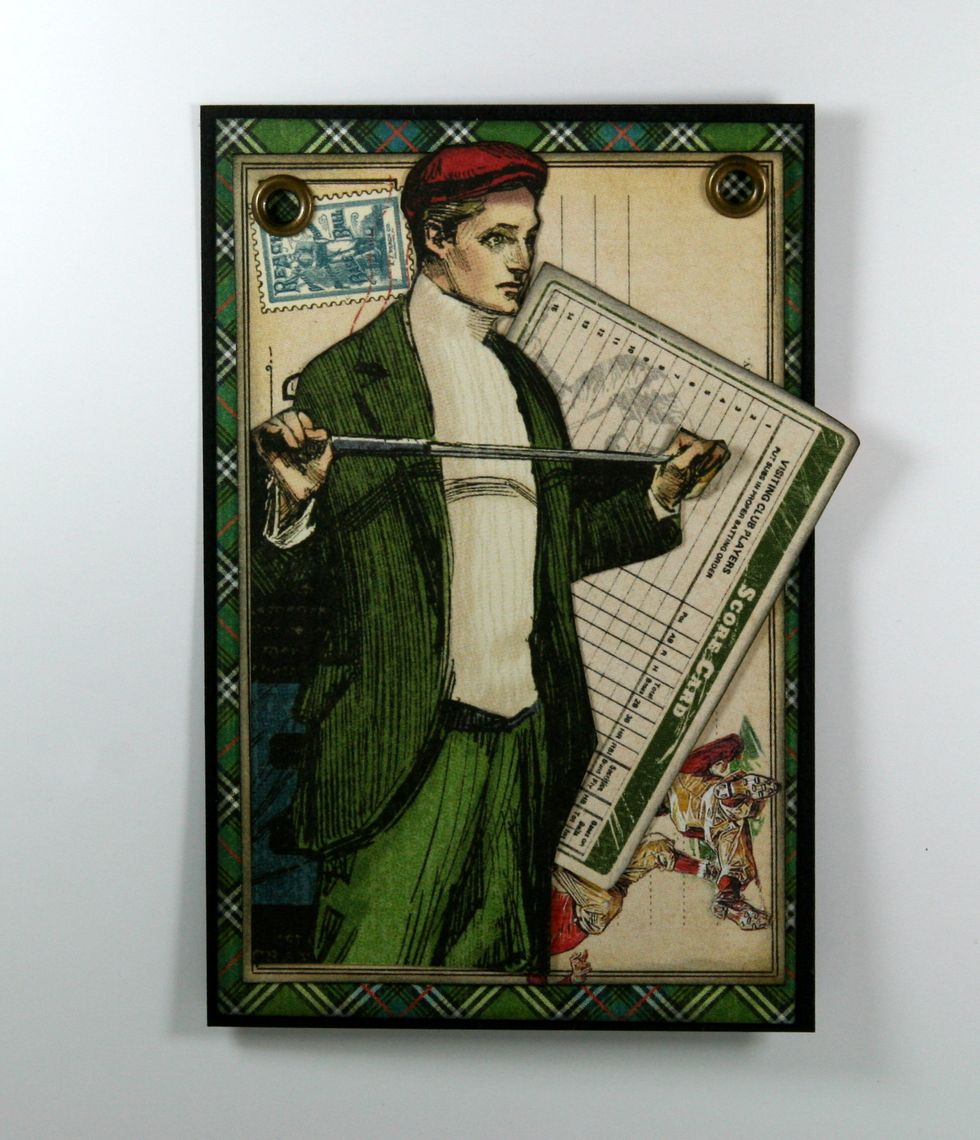 Layer on the fussy cut golf guy image.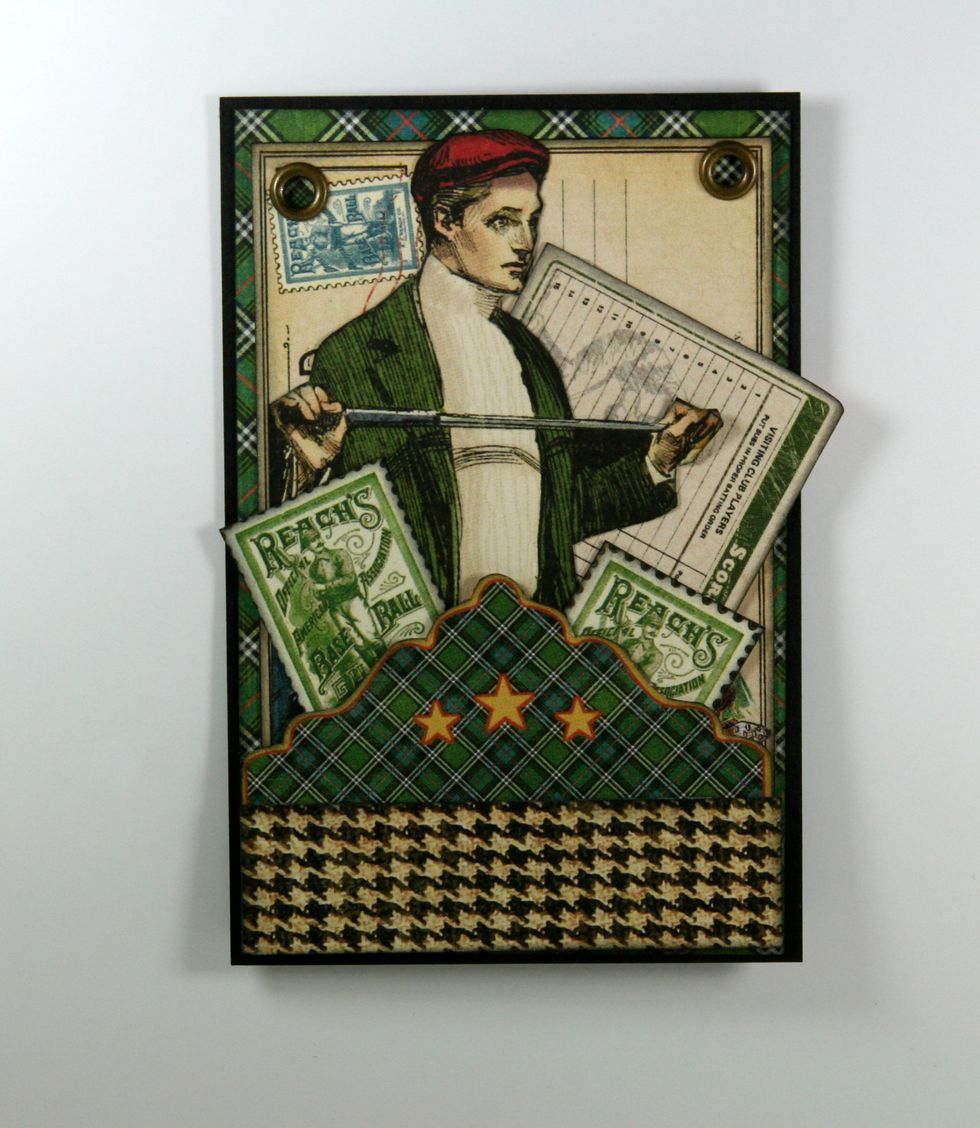 Attach 2 trimmed stamps and the top of the tag from the Tags and Pockets. Finish off with hounds tooth.
Add the trimmed golf lady image.
Trim the match sentiment from the sheet and attach it to the back of the Metal Staples Label Holder..then adhere to bottom of image.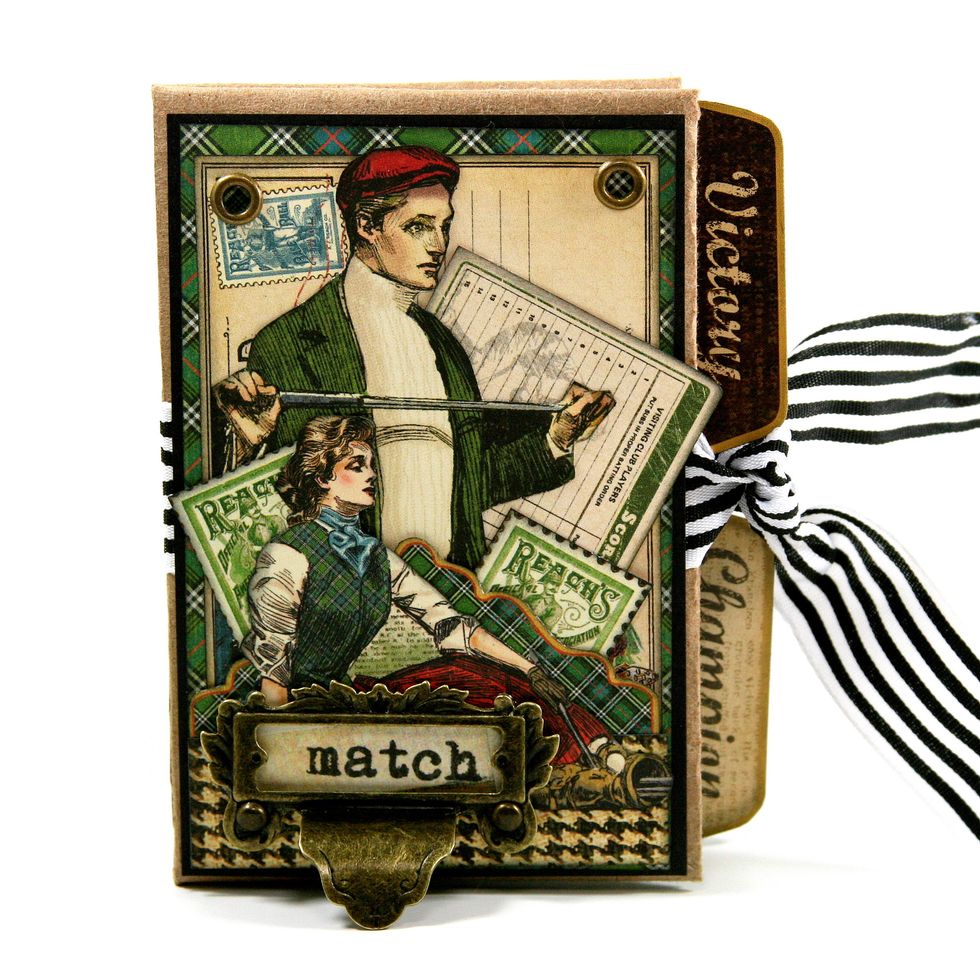 Attach to the front cover of book.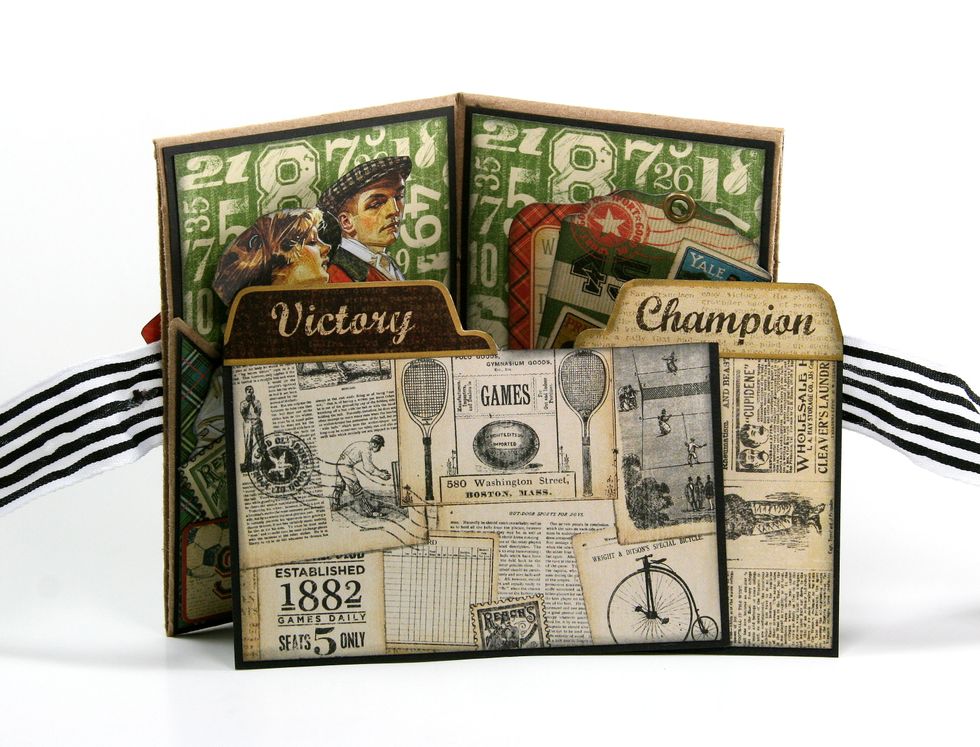 Inside tags have tabbed tops created by trimming around the Good Ol' Sport Sticker tabs. Add patterned papers to the tags.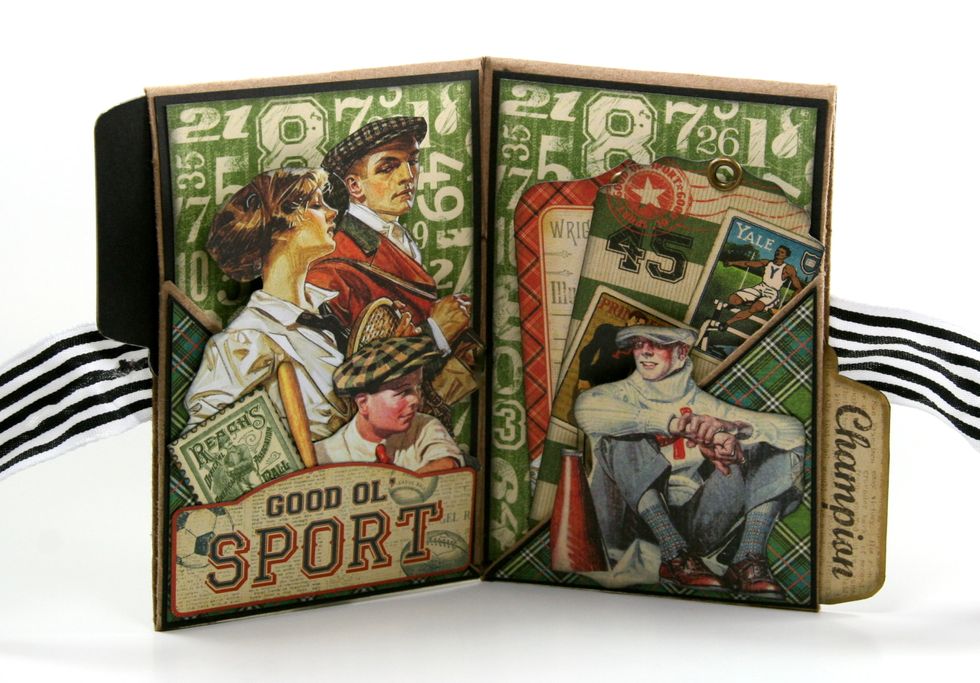 Additional tags from the Tags and Pockets die cuts can be added to the inside pockets. I added bronze eyelets to the tops of the tags.
Graphic 45 Good Ol' Sport~Game Day
Graphic 45 Good Ol' Sport~Big Score
Graphic 45 Good Ol' Sport~8x8 Pad
Graphic 45 Good Ol' Sport~6x6 Patterns and Solids
Graphic 45 Good Ol' Sport~Stickers
Graphic 45 Good Ol' Sport~Tags and Pockets
Graphic 45 Staples~Ornate Metal Label Holder
Kraft Cardstock
Tim Holtz Distress Ink~Black Soot
Striped Ribbon