How to create a gold smokey eye
This is how to create a golden smokey eye. Perfect for Christmas.
15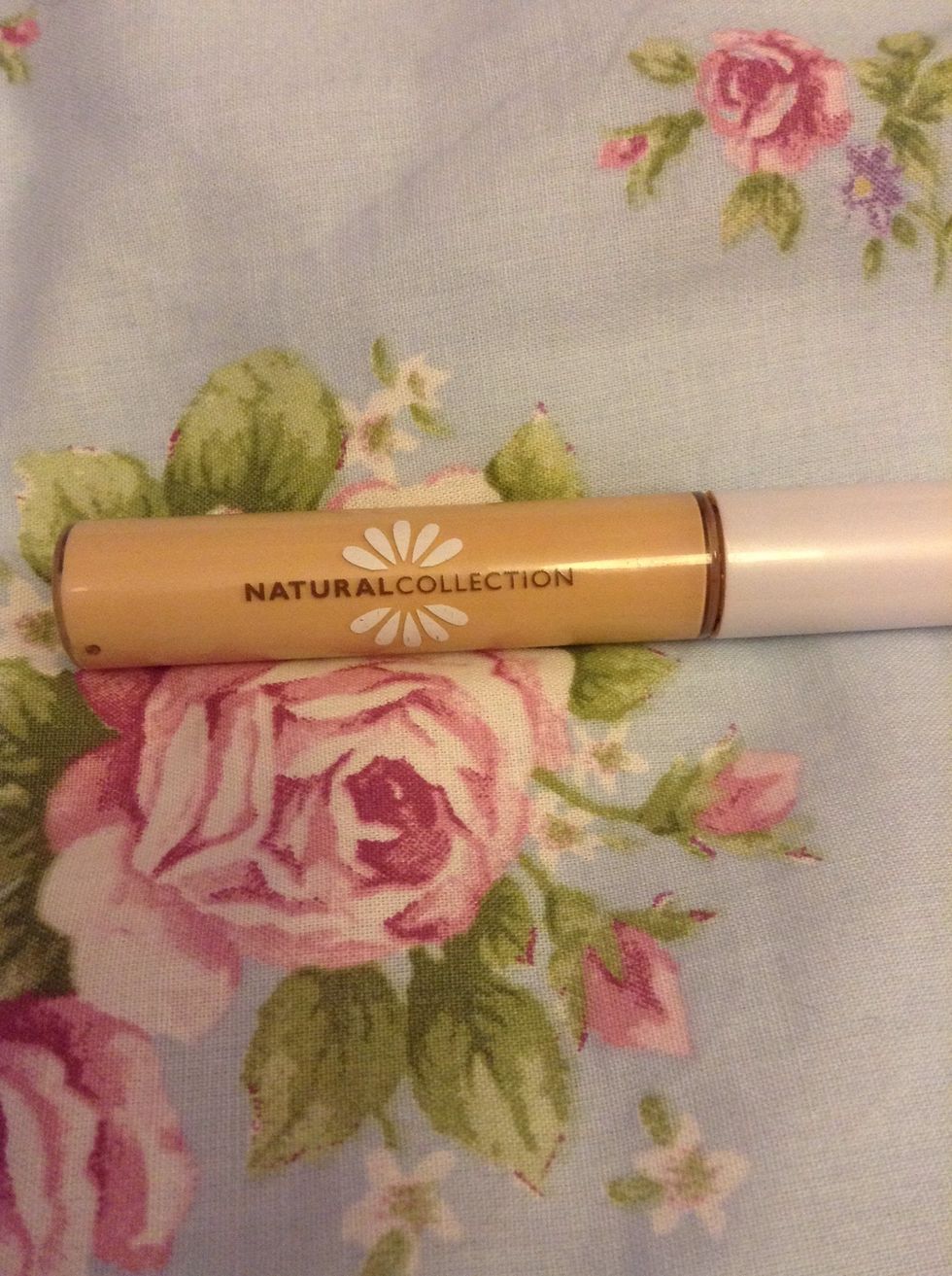 First I applied this cover up cream by Natural Collections in the shade fair onto the eyelid as a base/primer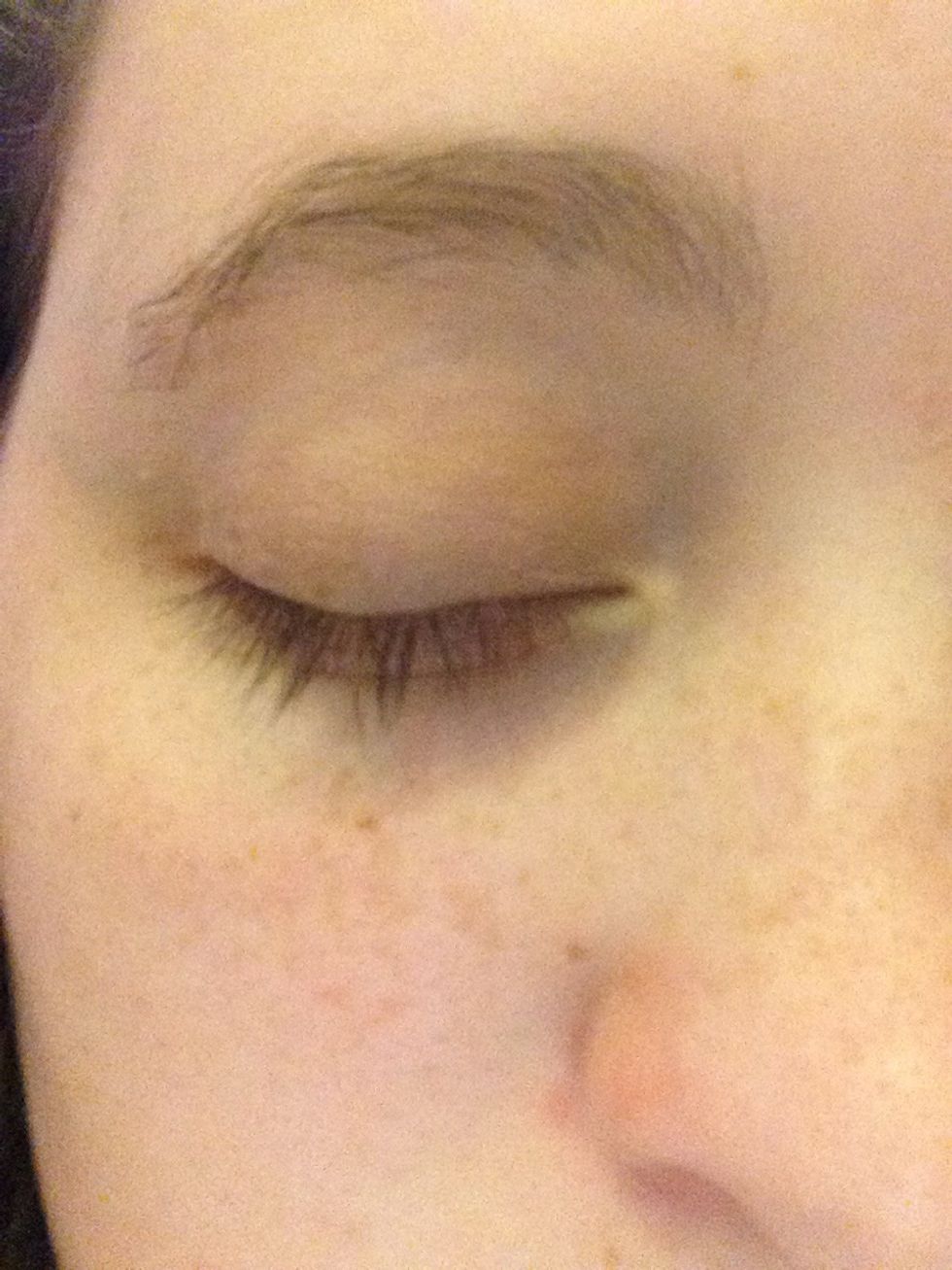 Once applied to the lid I then evenly distributed the cover up cream.
I then applied this eyeshadow called Sable Frost by MAC to the crease.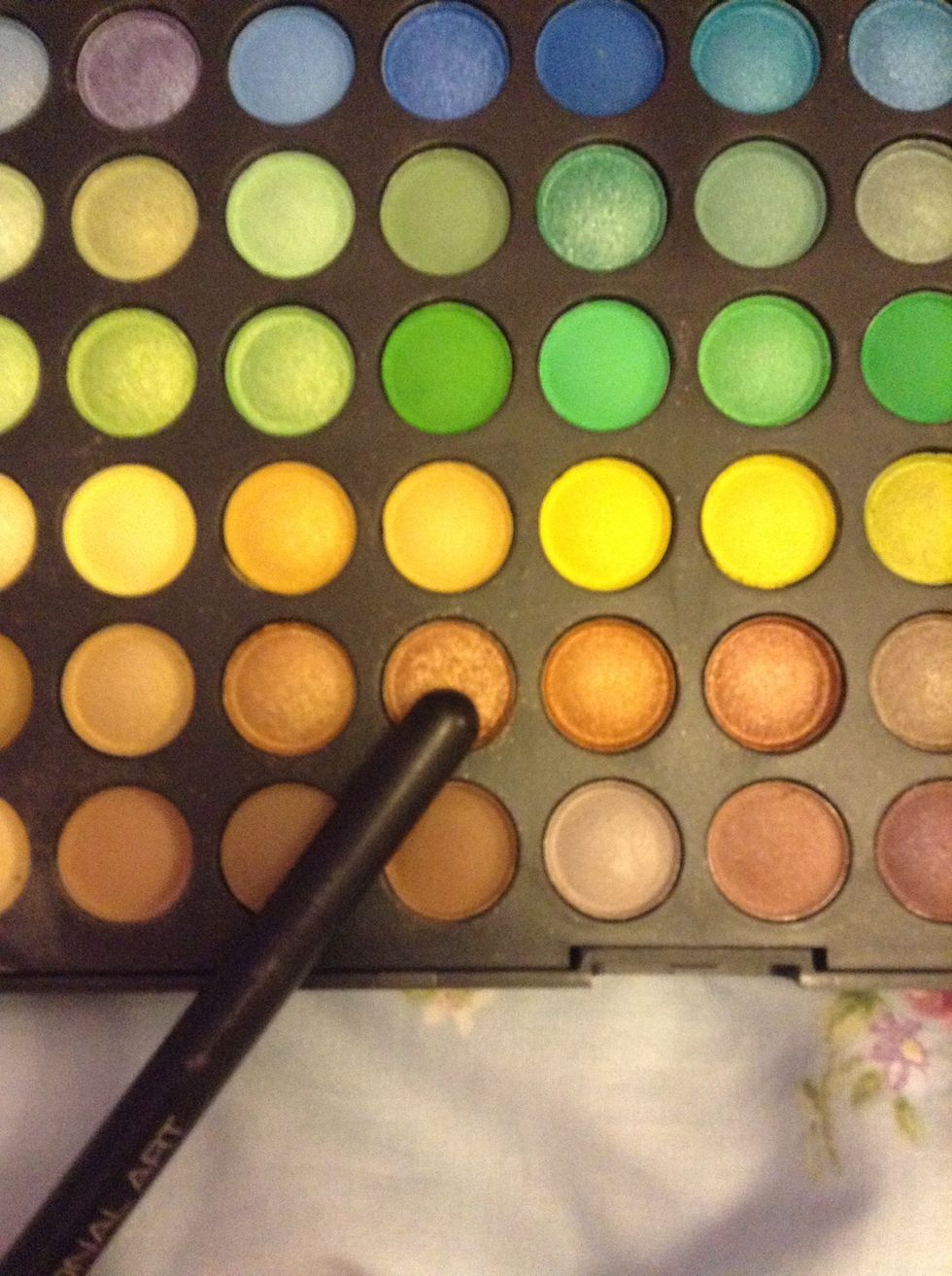 The I applied this gold colour from an un branded palette I purchased on eBay (which has 120 eyeshadows) all over the lid. And then blended it.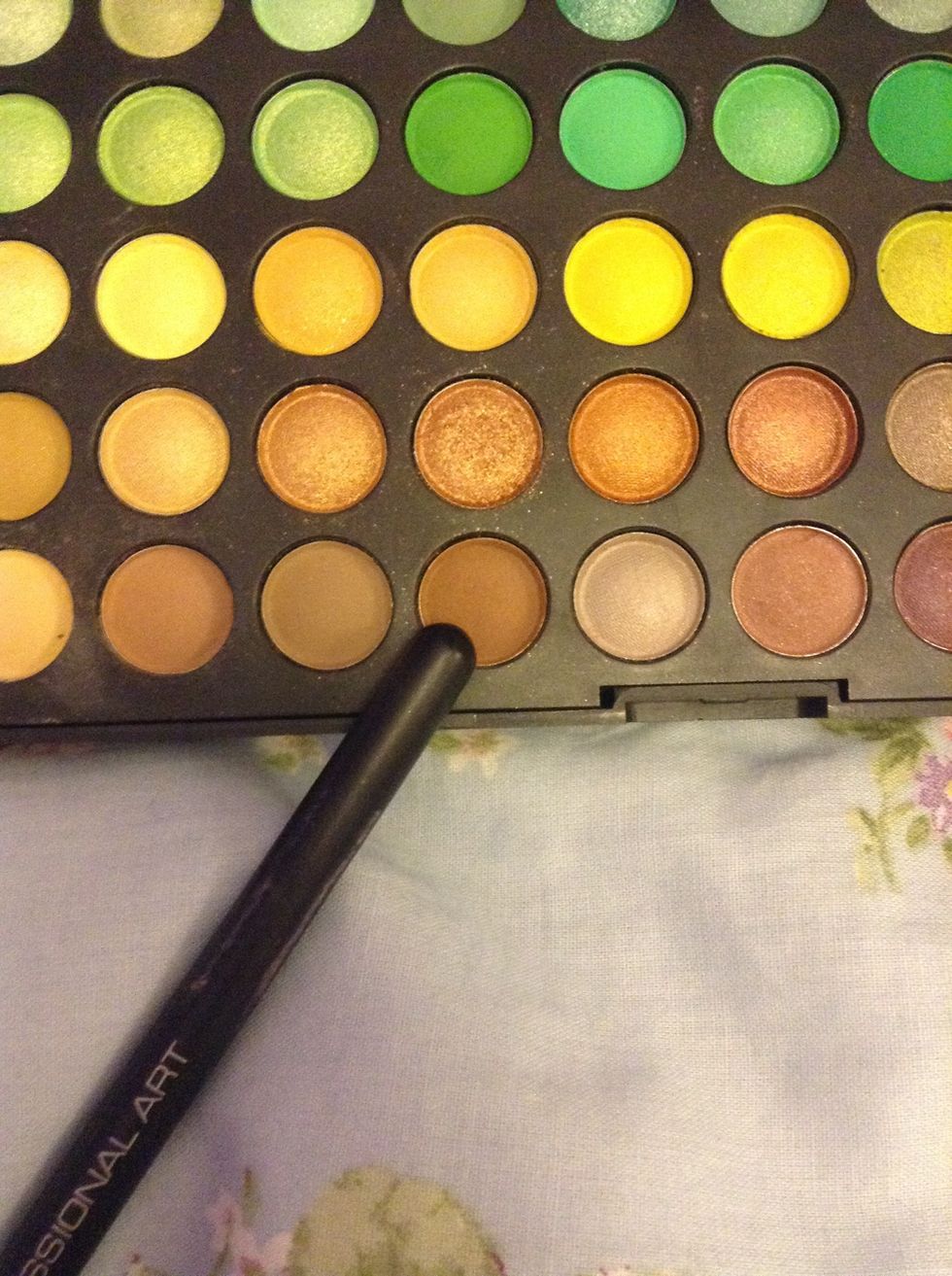 I then applied this medium brown shade from the same palette to the outer half of the lid.
I then used this dark brown on the outer quarter of my lid and into the crease and blended it.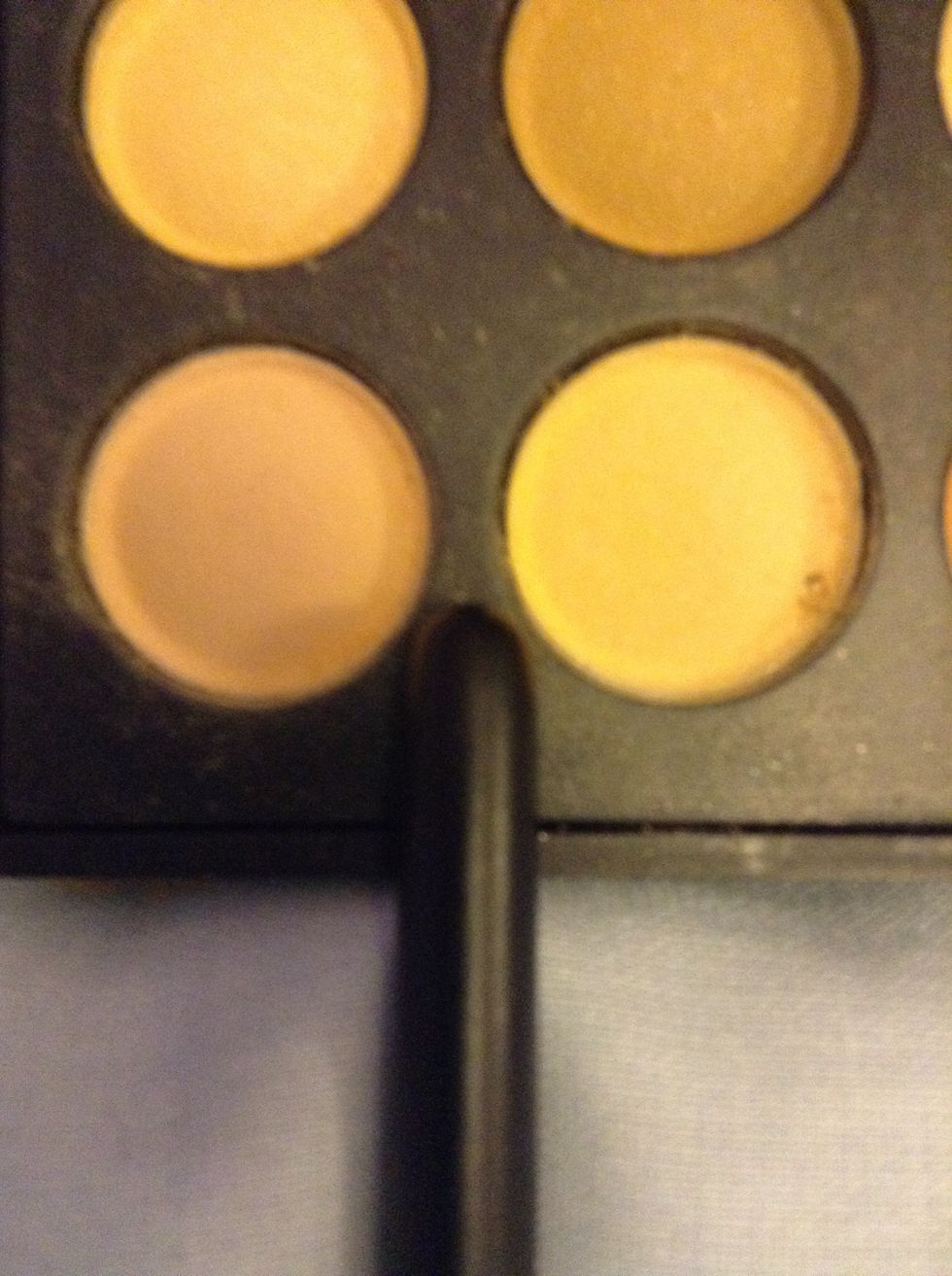 I then used a combination of these two colours on the inner corner of my lid.
I then filled in my eyebrows slightly. And then packed on the mascara.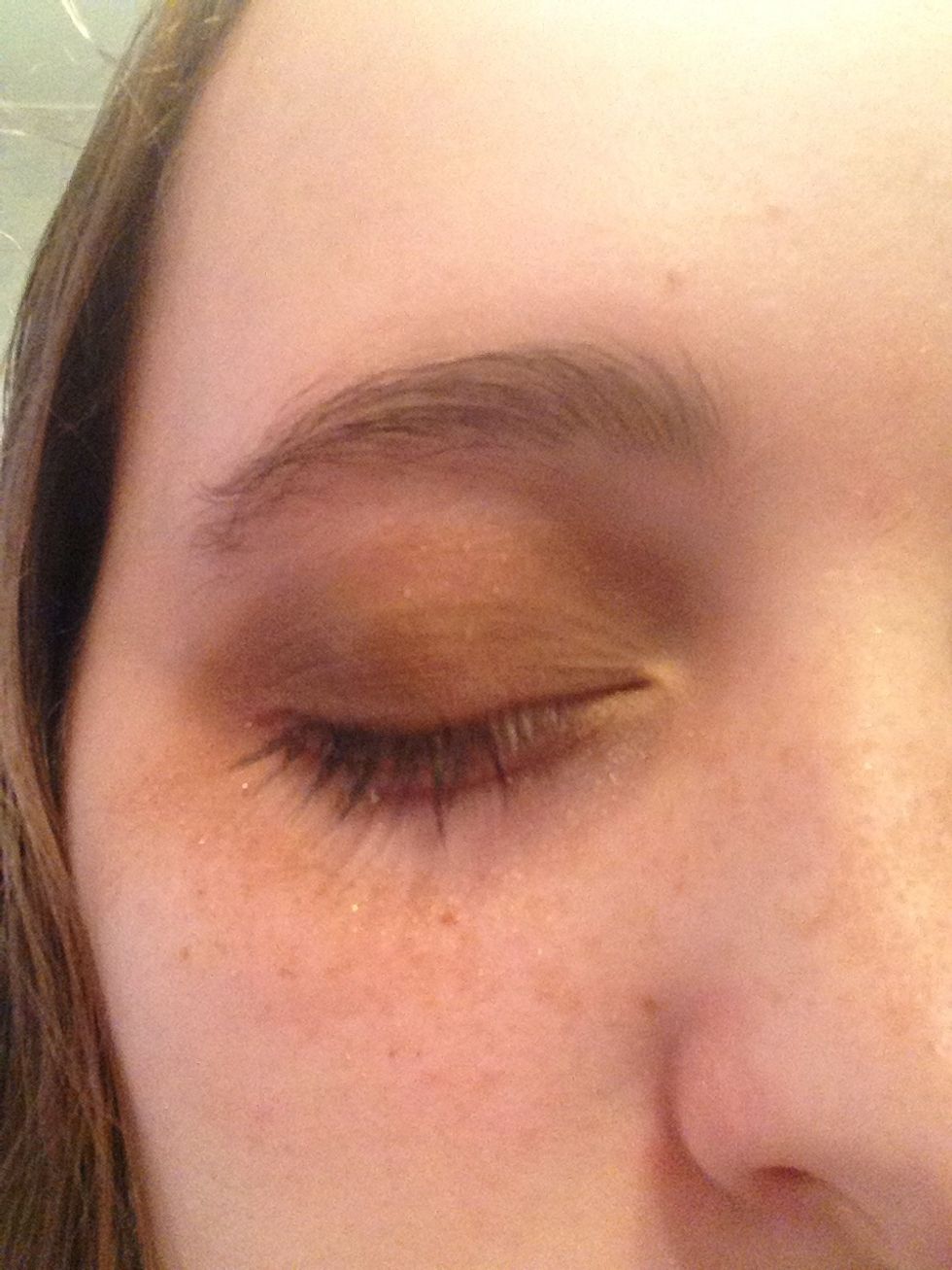 At the end I cleaned up all the eyeshadow fall down. Then I did my everyday makeup for my face.
Natural collections cover up cream
MAC sable frost
120 eyeshadow palette