Create a Glow in the Dark Glitter Jar
46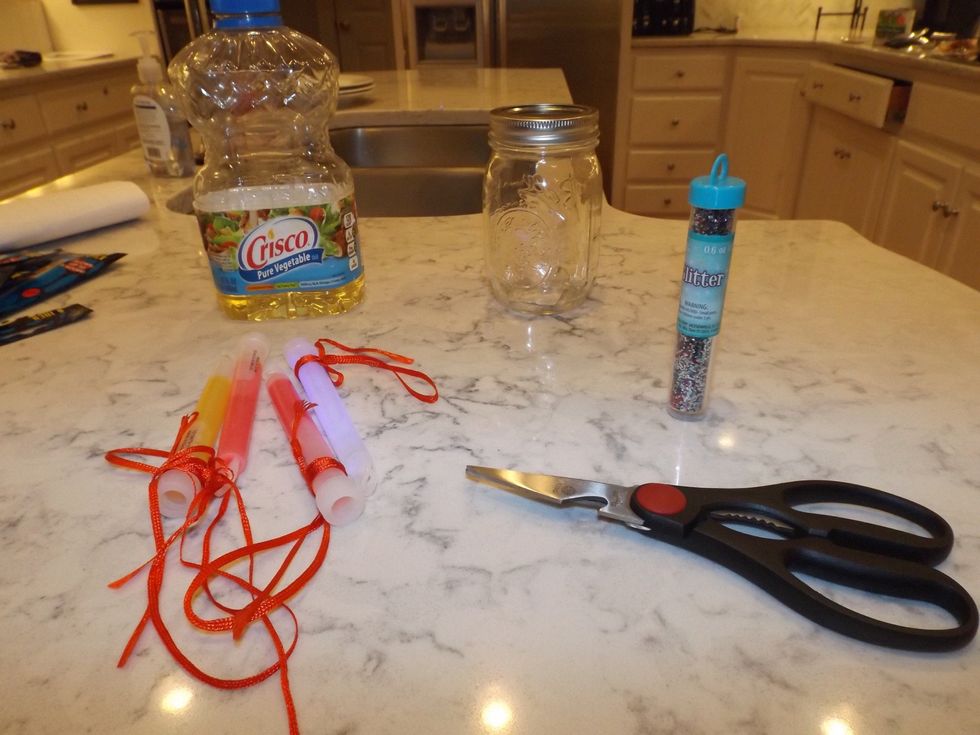 Gather all of your ingredients together.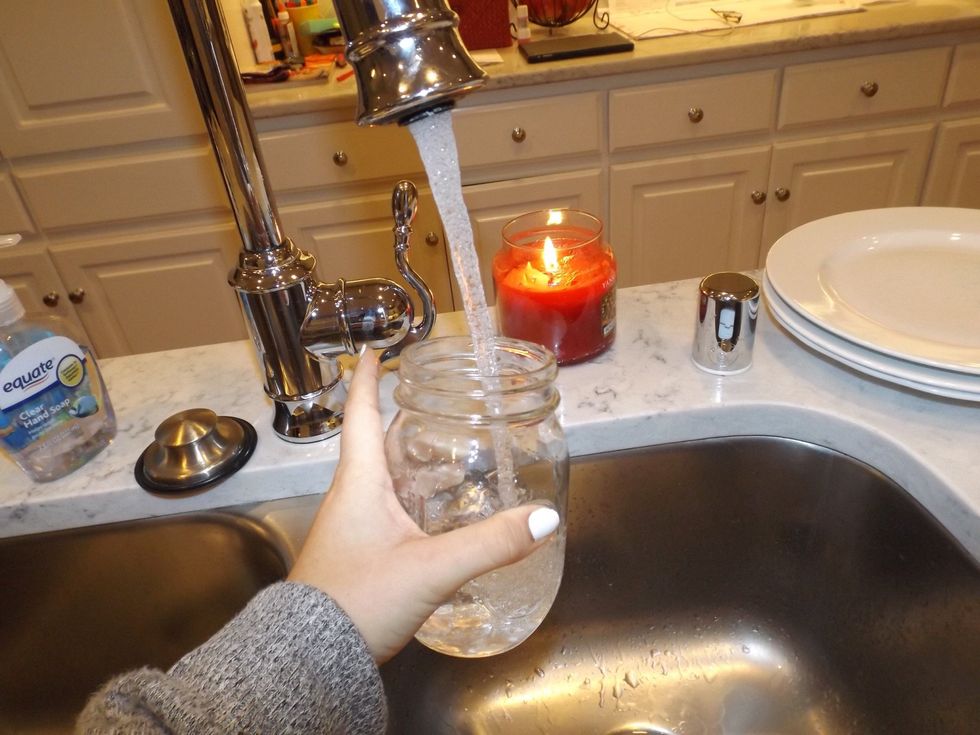 Add hot water to your jar.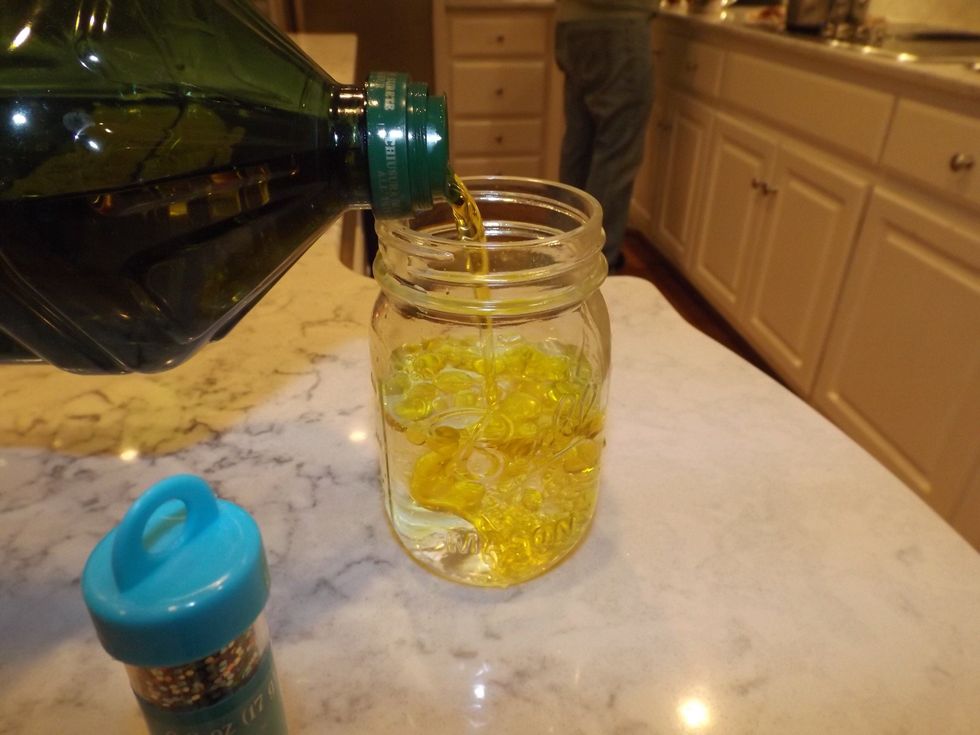 Add vegetable oil to you jar.
Stir the water and the vegetable oil.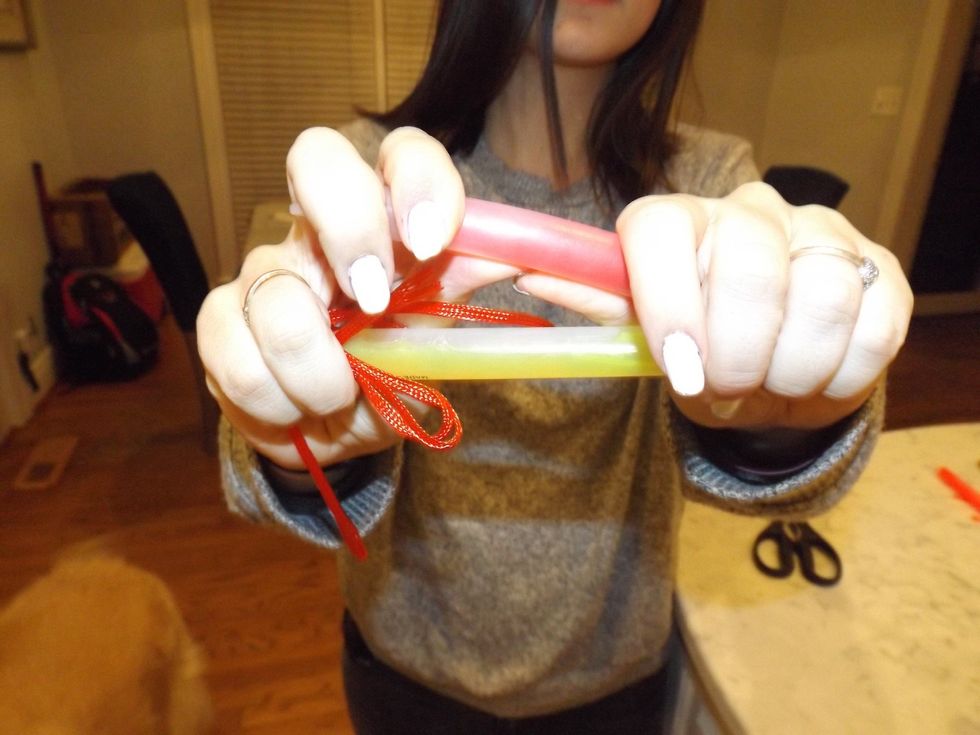 Snap the glow sticks.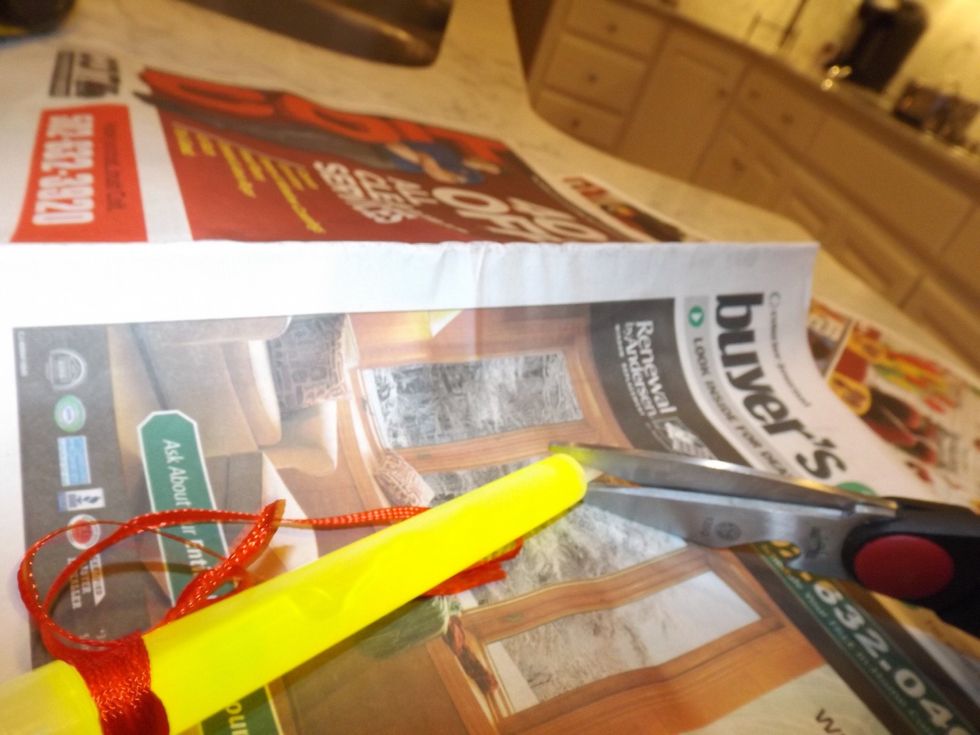 Cut the top of the glow sticks with scissors.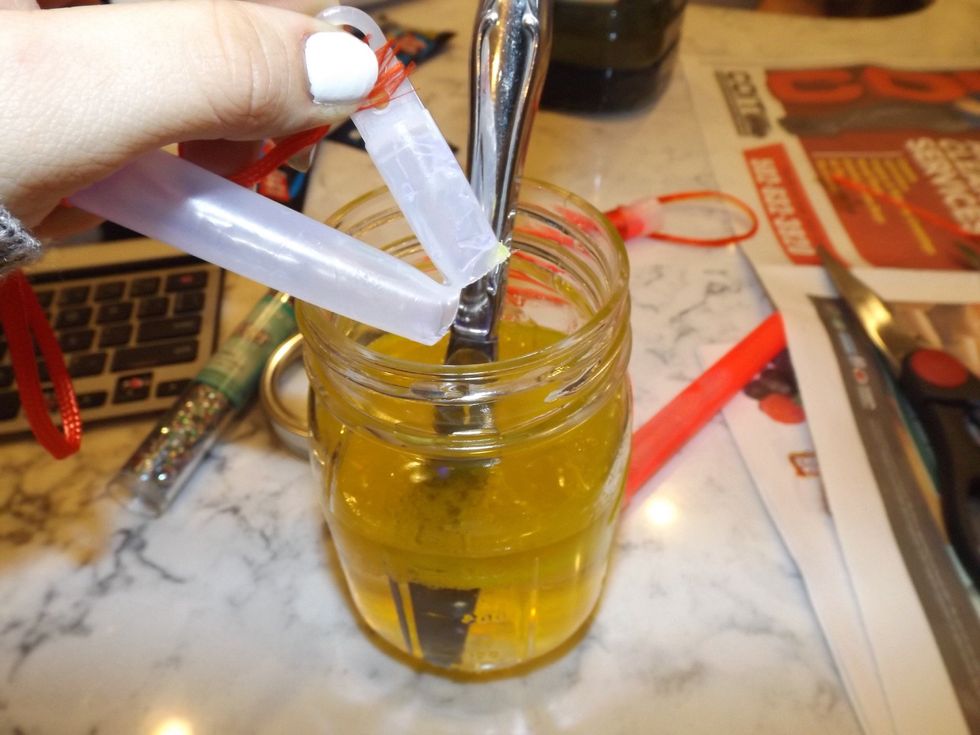 Add the glow stick solution to your jar.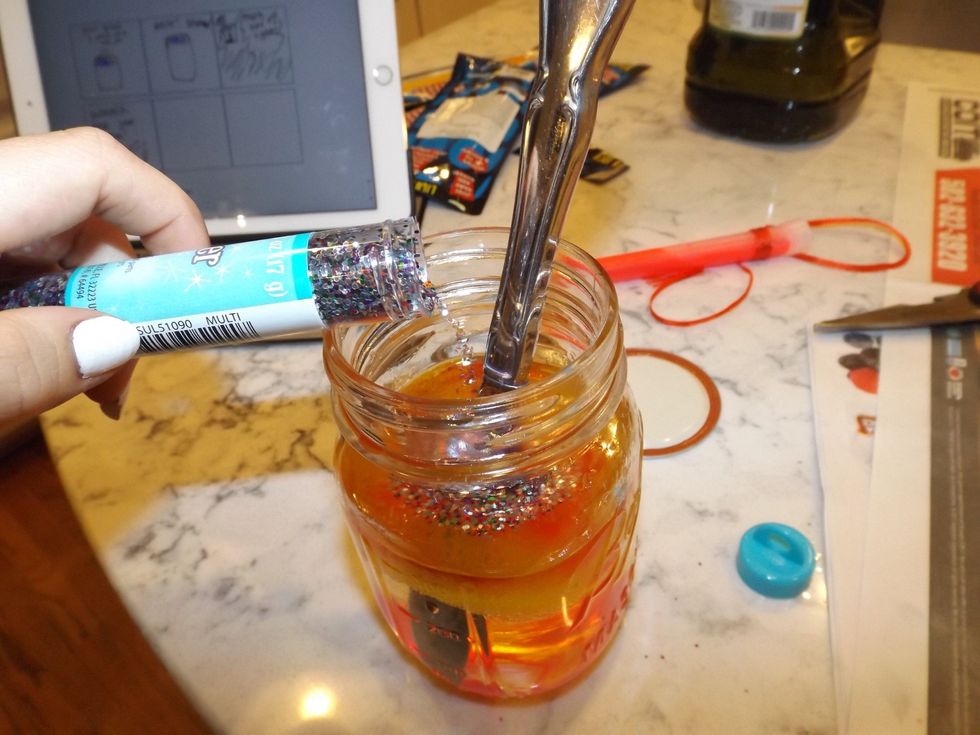 Add glitter/sparkles!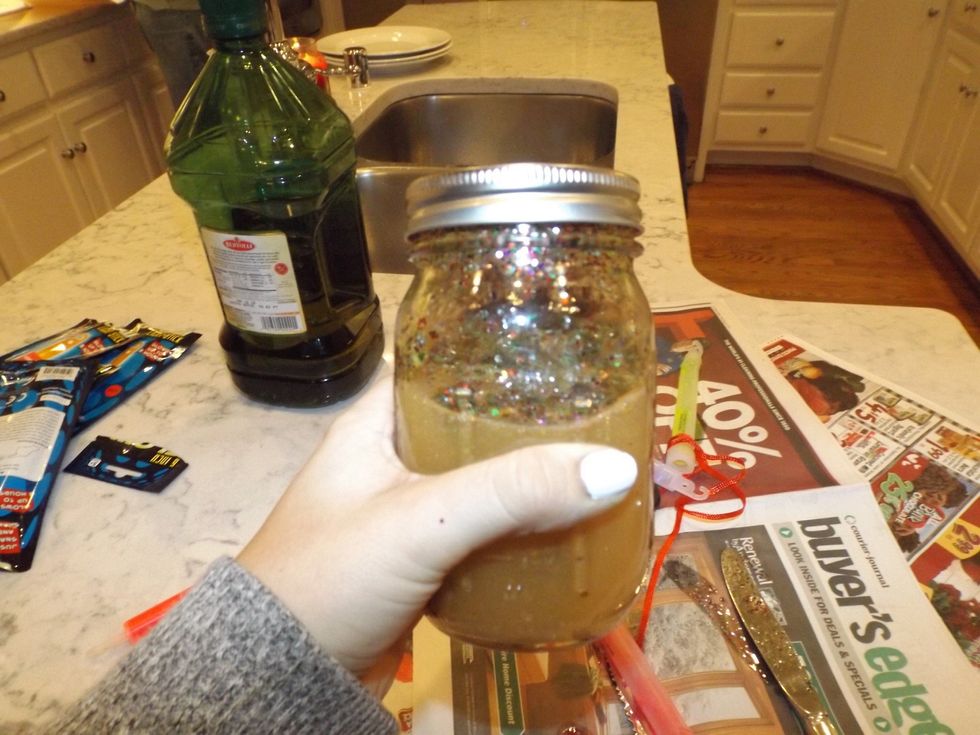 Shake your jar.
Look at the jar glow!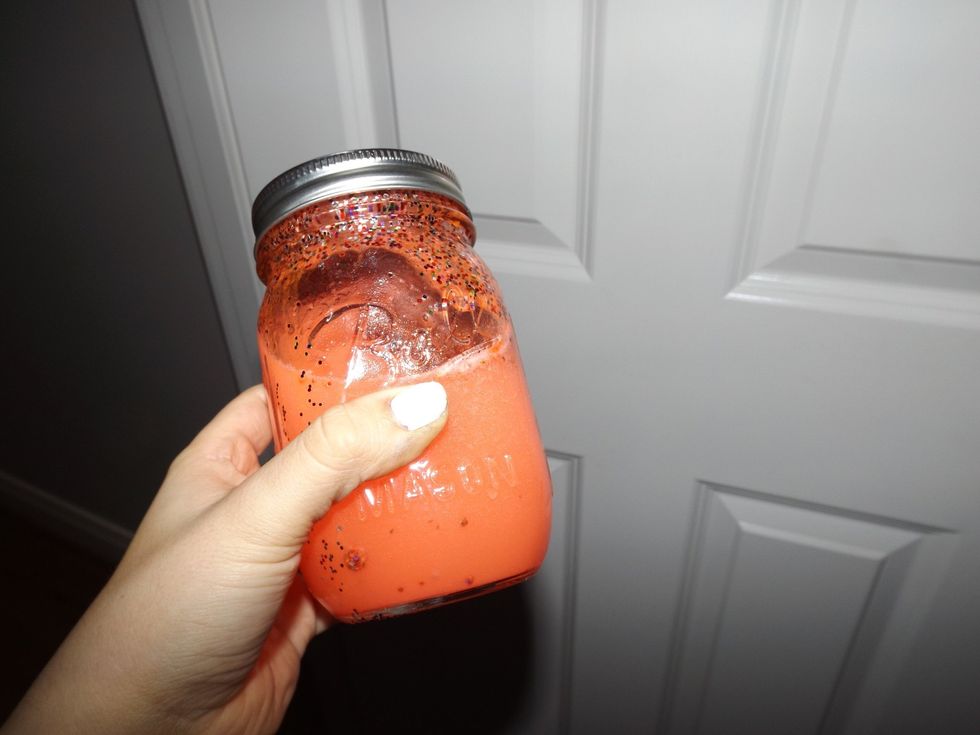 Enjoy!
Vegetable oil
Water
Glow sticks
Glitter
Jar
Scissors