How to create a glow in the dark firefly jar!✨
Create a Glow in the Dark Firefly Jar!✨
49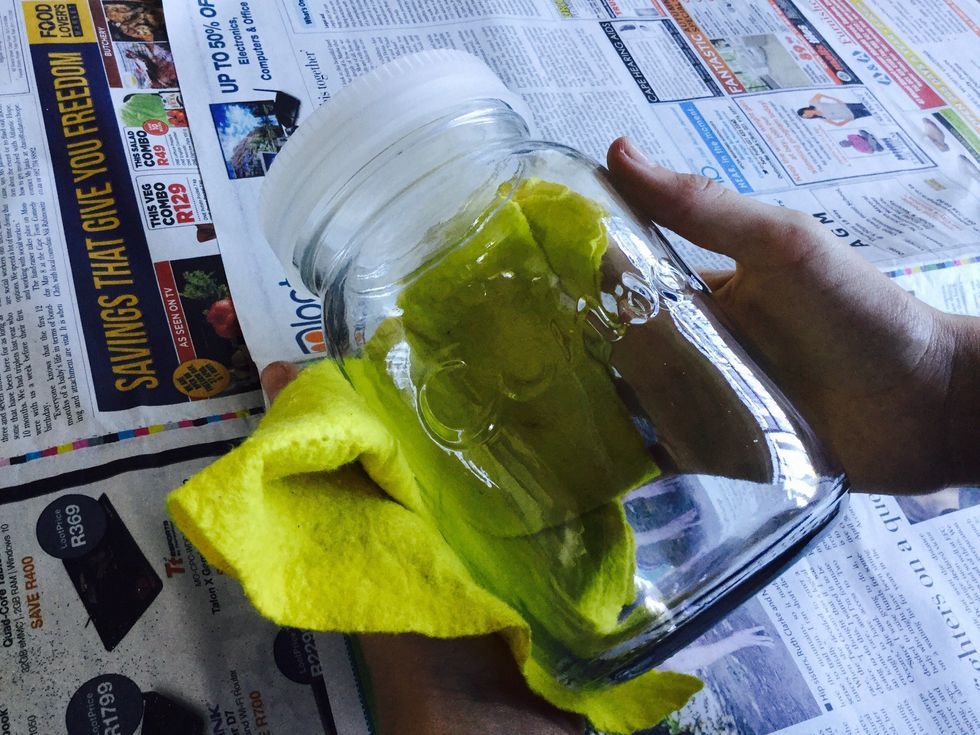 Clean your jar with a damp cloth, and cover your working area in newspaper. Gather your supplies and let's get started!😁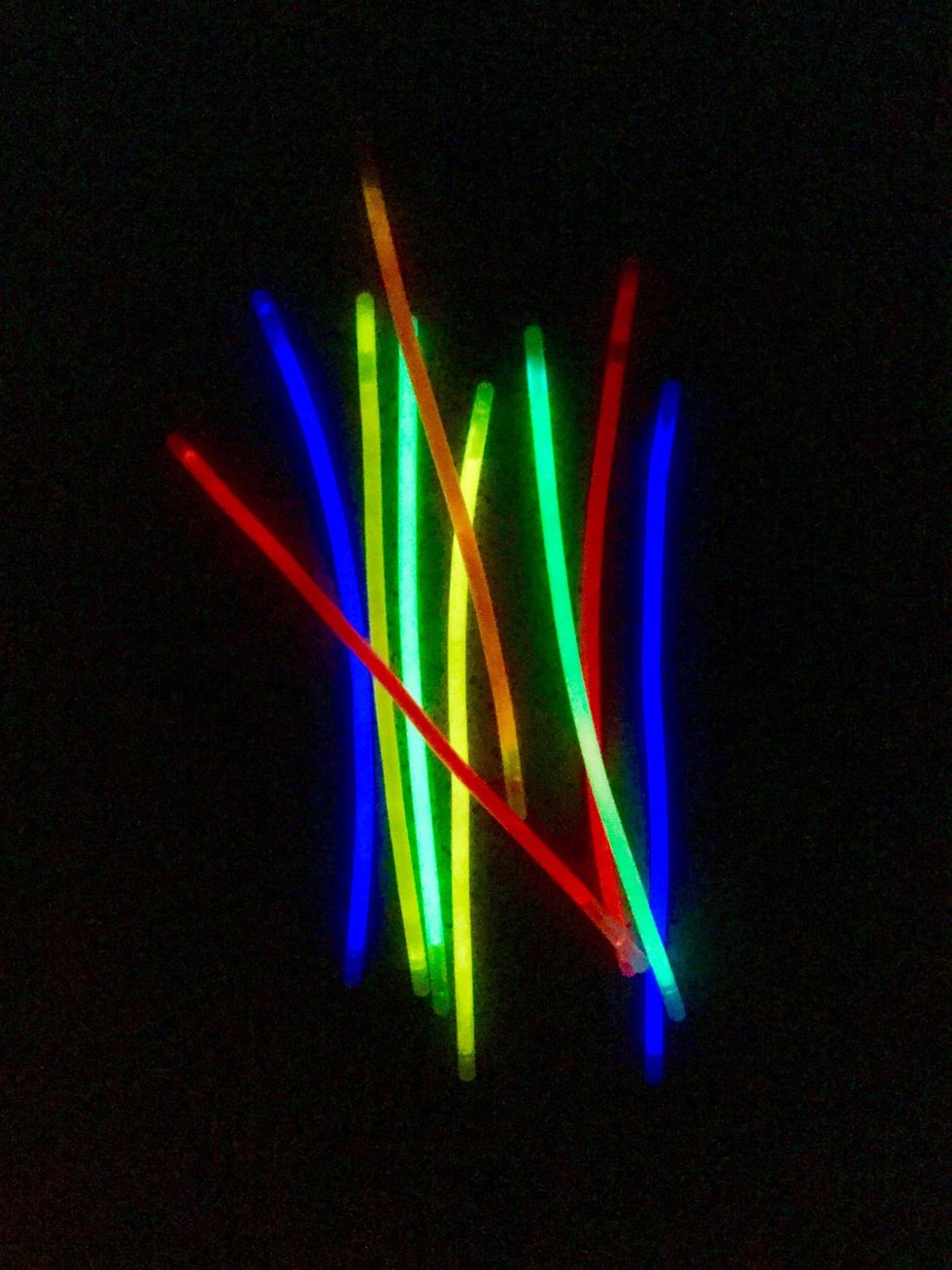 Activate your glow sticks by firmly bending and twisting them. Then turn off the lights just to make sure that they are working.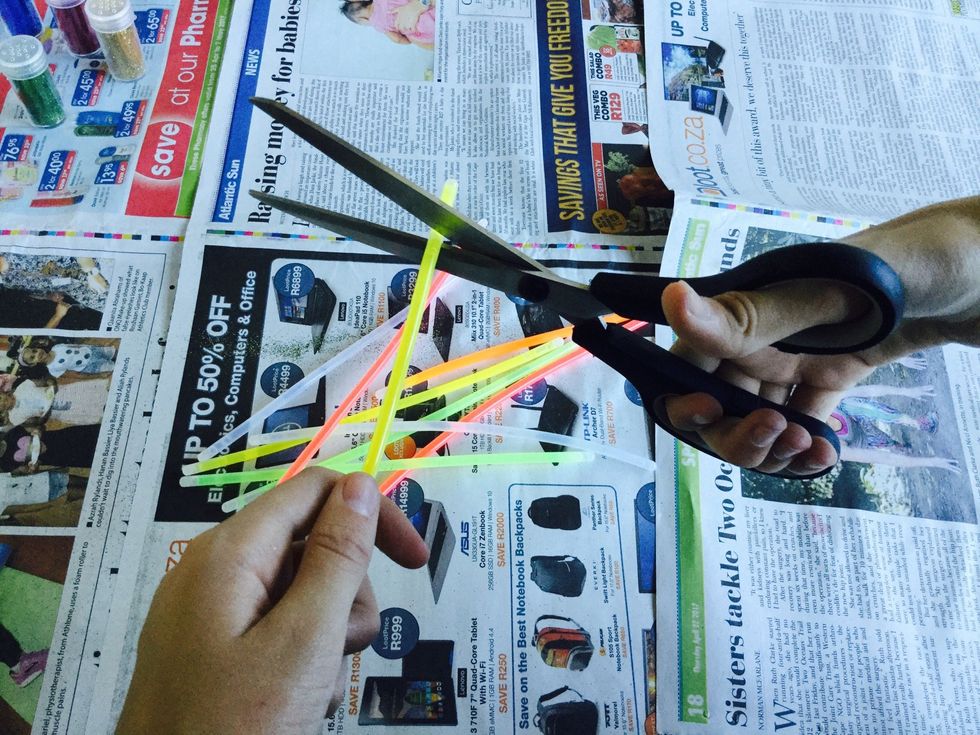 Cut the top of your glow stick off. Hit the glow stick from side to side, inside of your jar, so that the inside of the glow stick is spread evenly.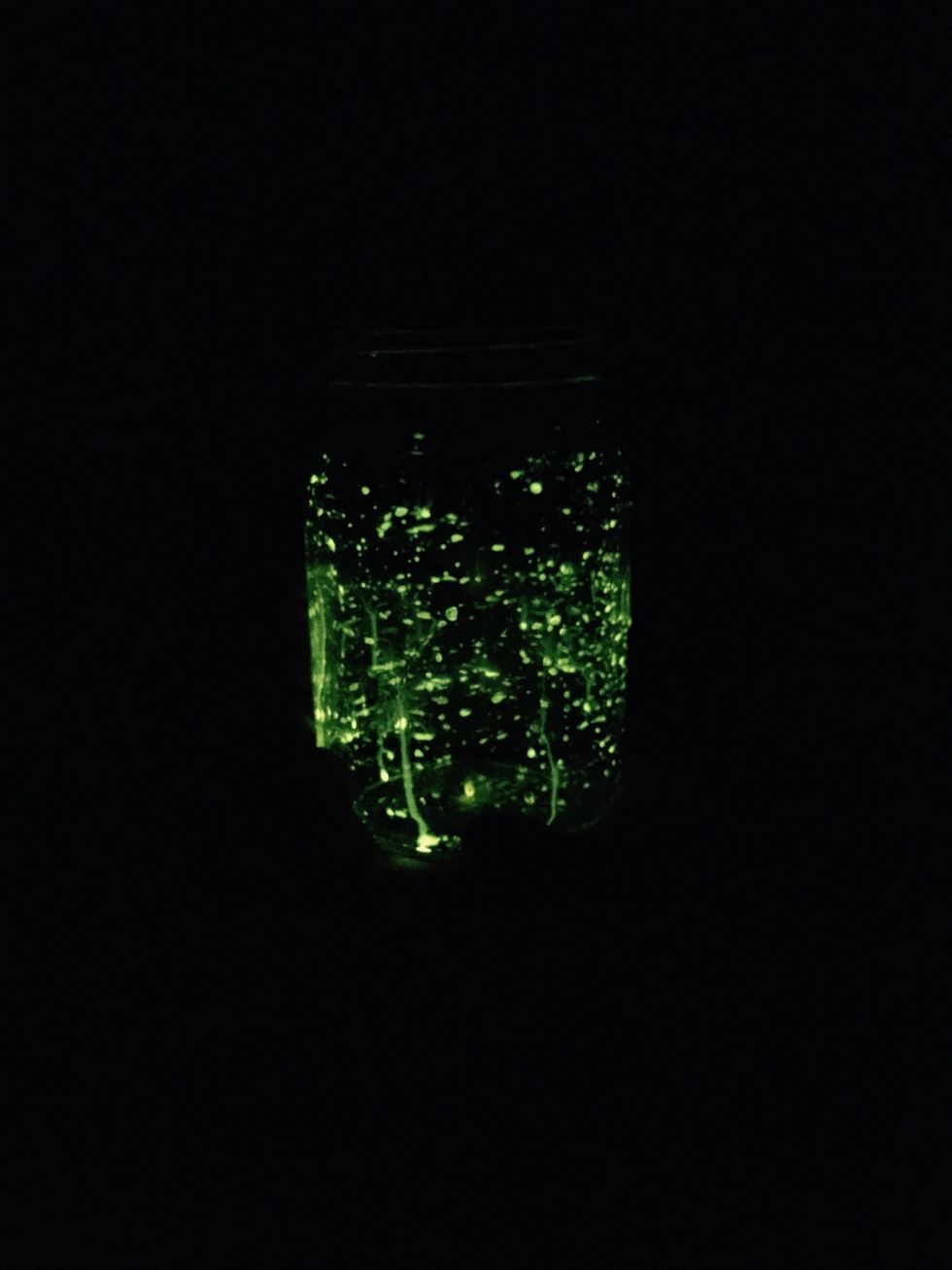 This is the result of one color, yellow, but you can always add more by using the same method! One by one you can add your glow sticks! It is best to do so in the dark so that you can see the result!
Here is the final product! Isn't it beautiful!!! I used the colors yellow, green, and blue. I used glitter but sadly it didn't show! I hope you love making it as much as I did!😊 Enjoy!!!!😁✨
Glass jar
Colourful glitter
Glow sticks
A pair of scissors