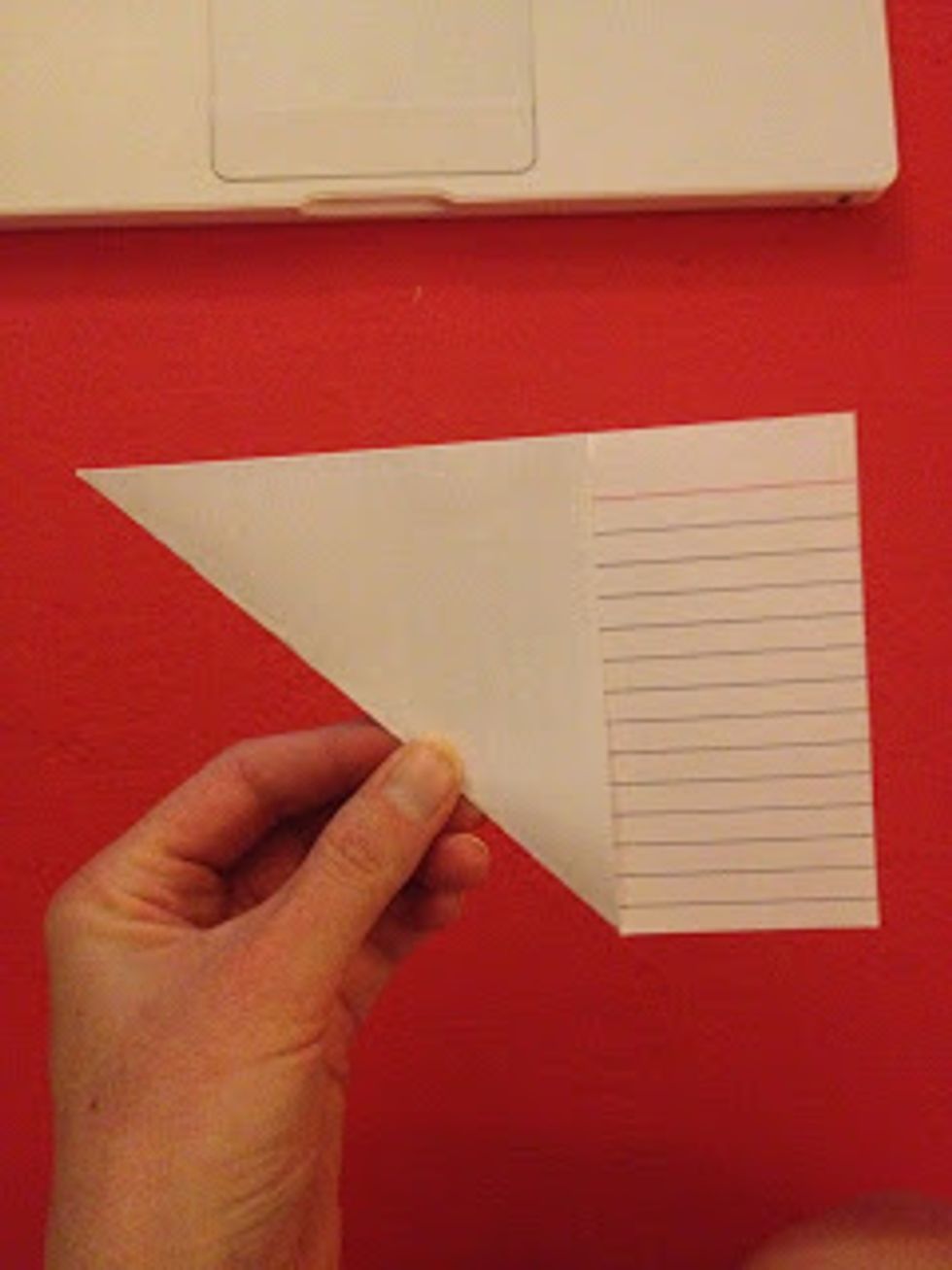 First you will want to start with a square piece of paper. To do this, fold the paper to make triangle.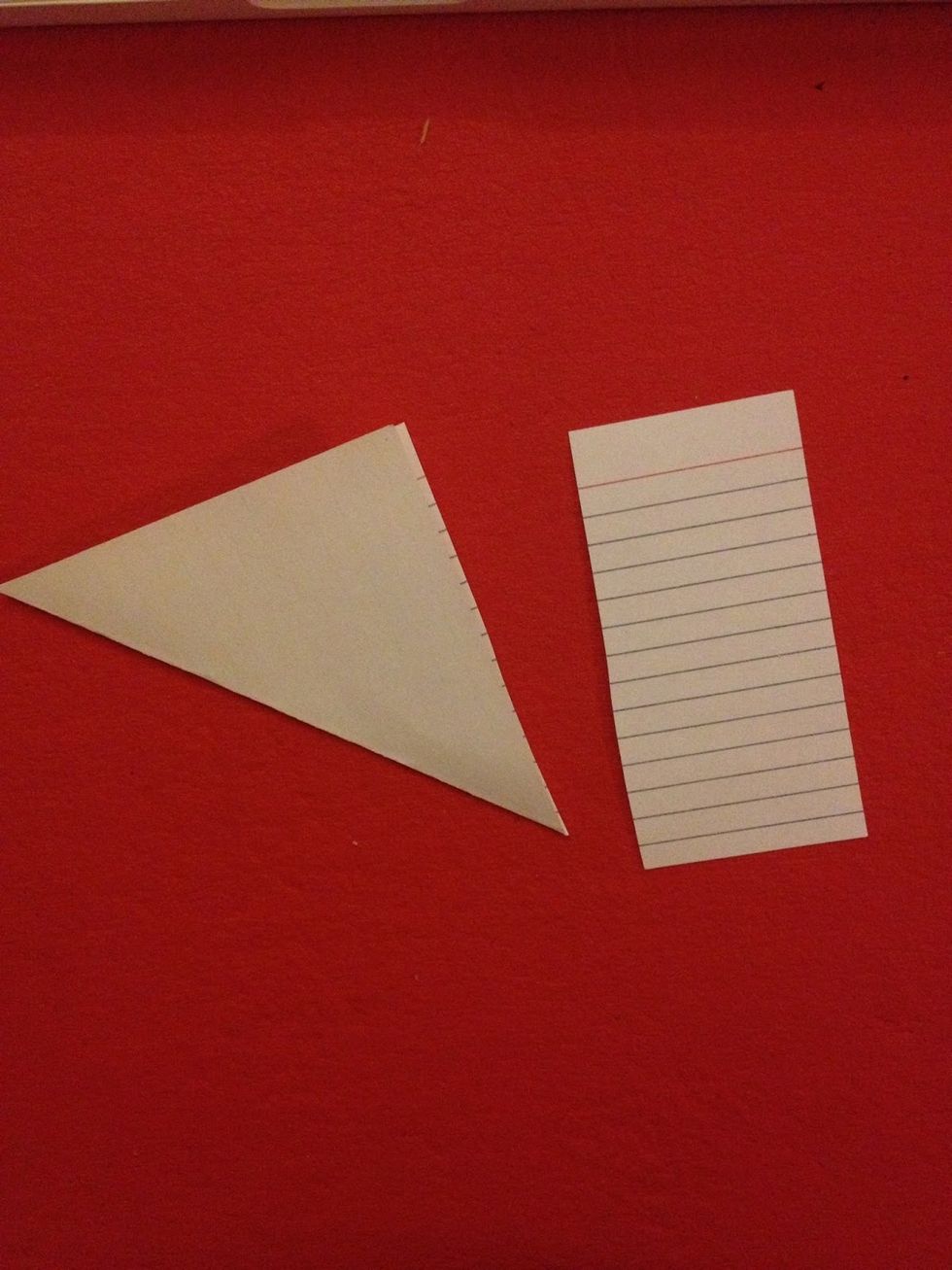 Then cut off the excess piece of paper. You now have a square once you open up the triangle.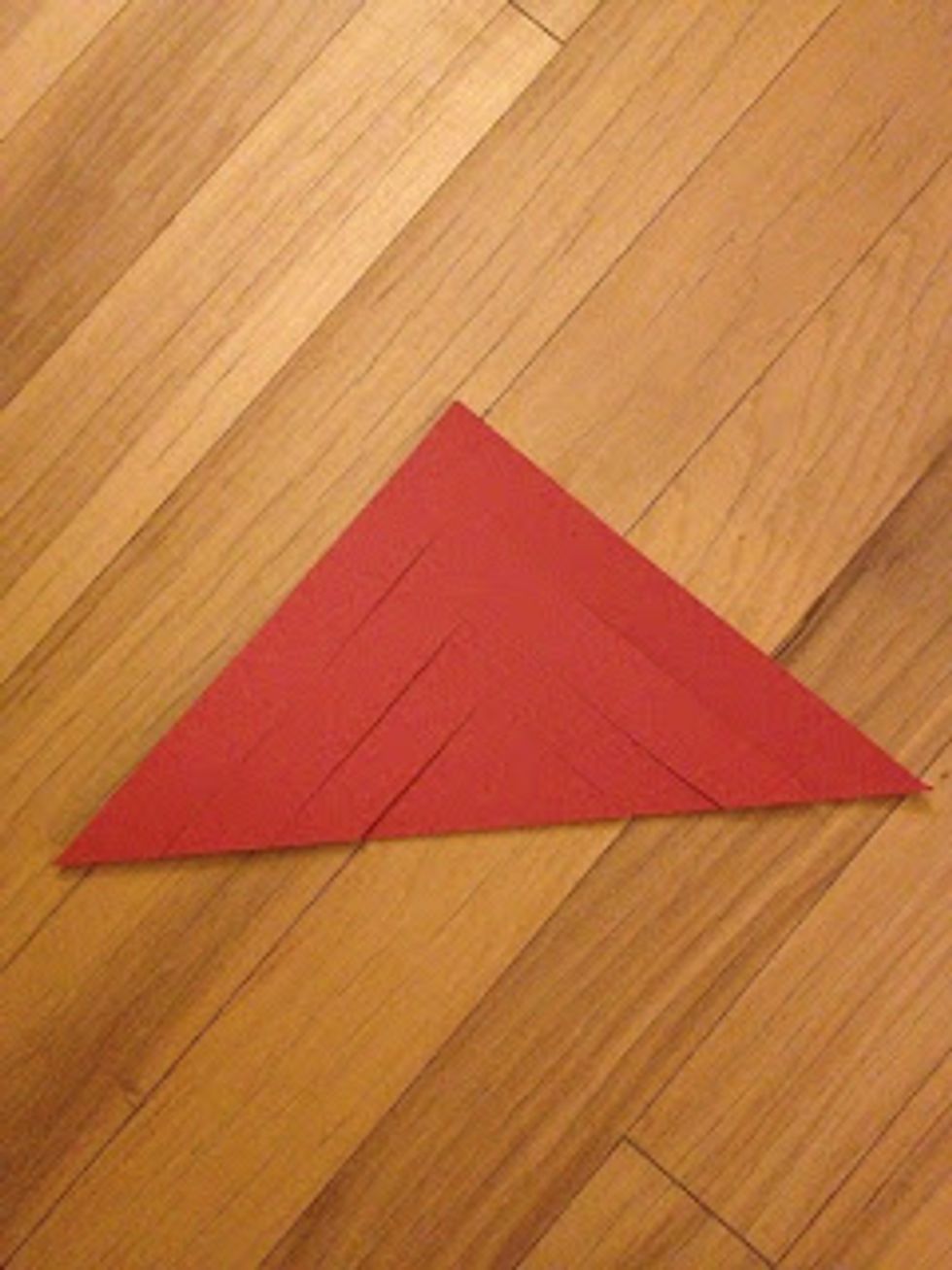 Cut three even slits on the BOTTOM FOLD of the paper. Do this on both sides of the triangle as shown in the picture.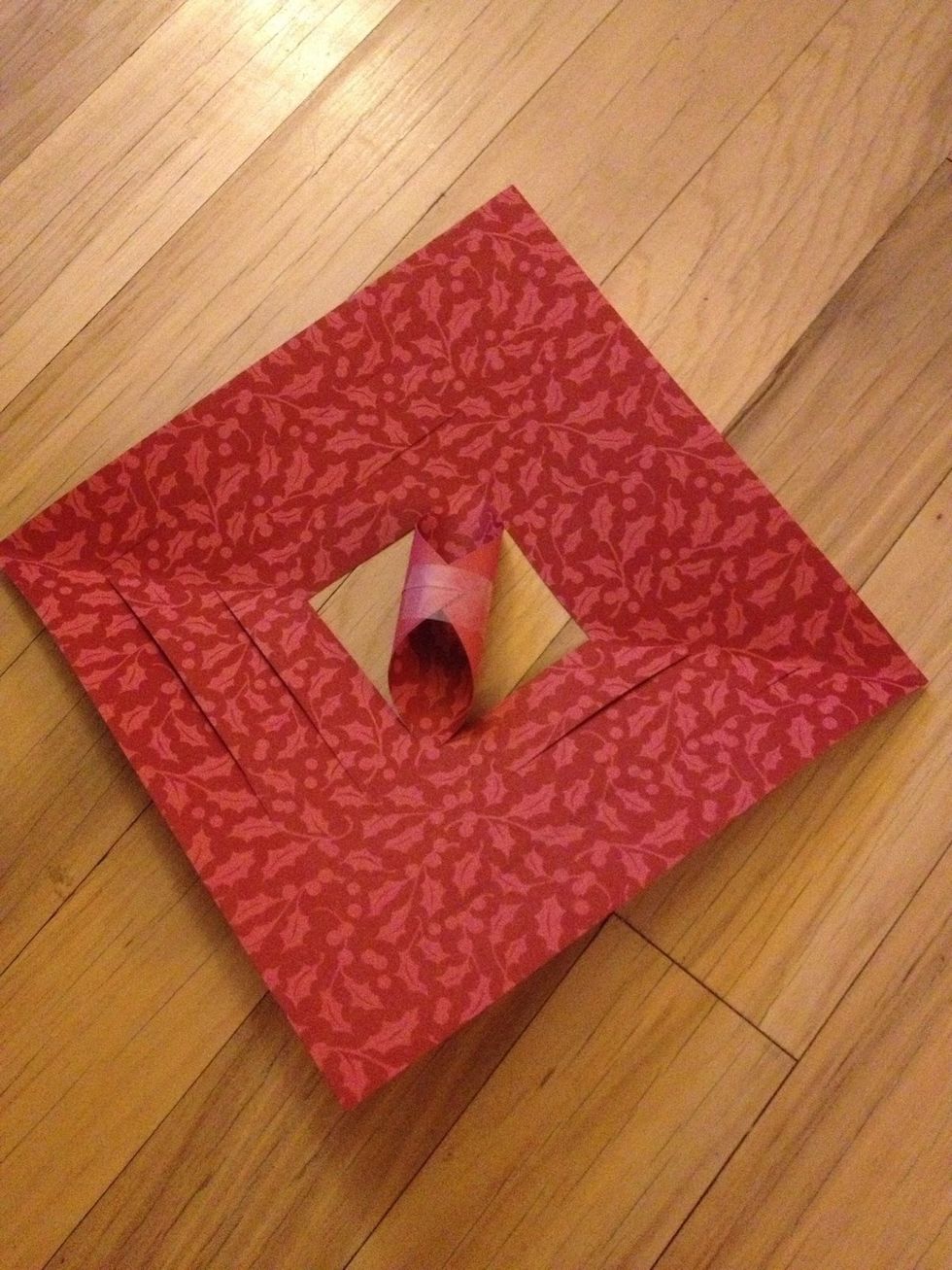 Open up your piece of paper. Roll the middle two cuts in and tape together.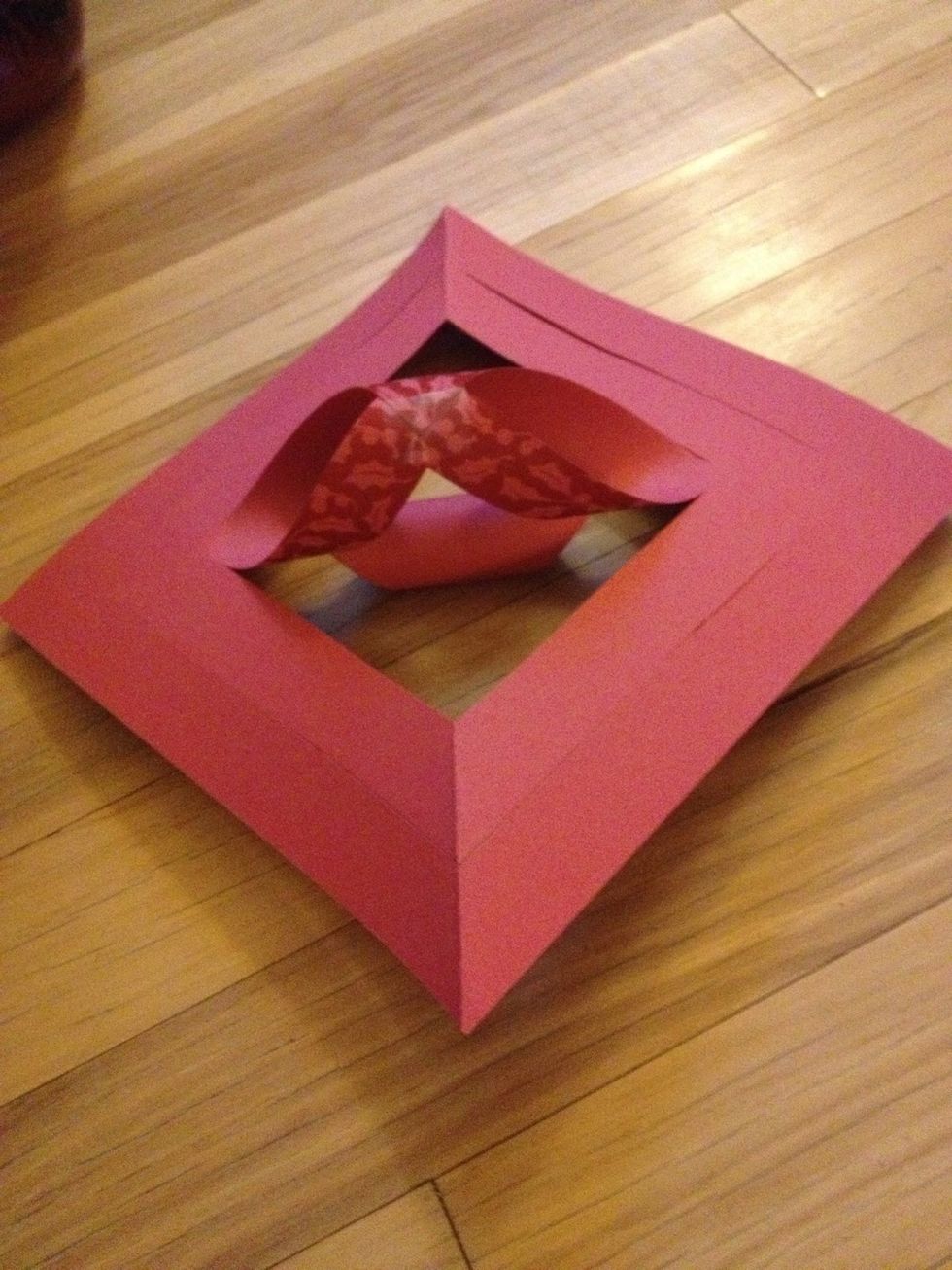 Turn the paper over. Roll up the next two cut pieces and tape.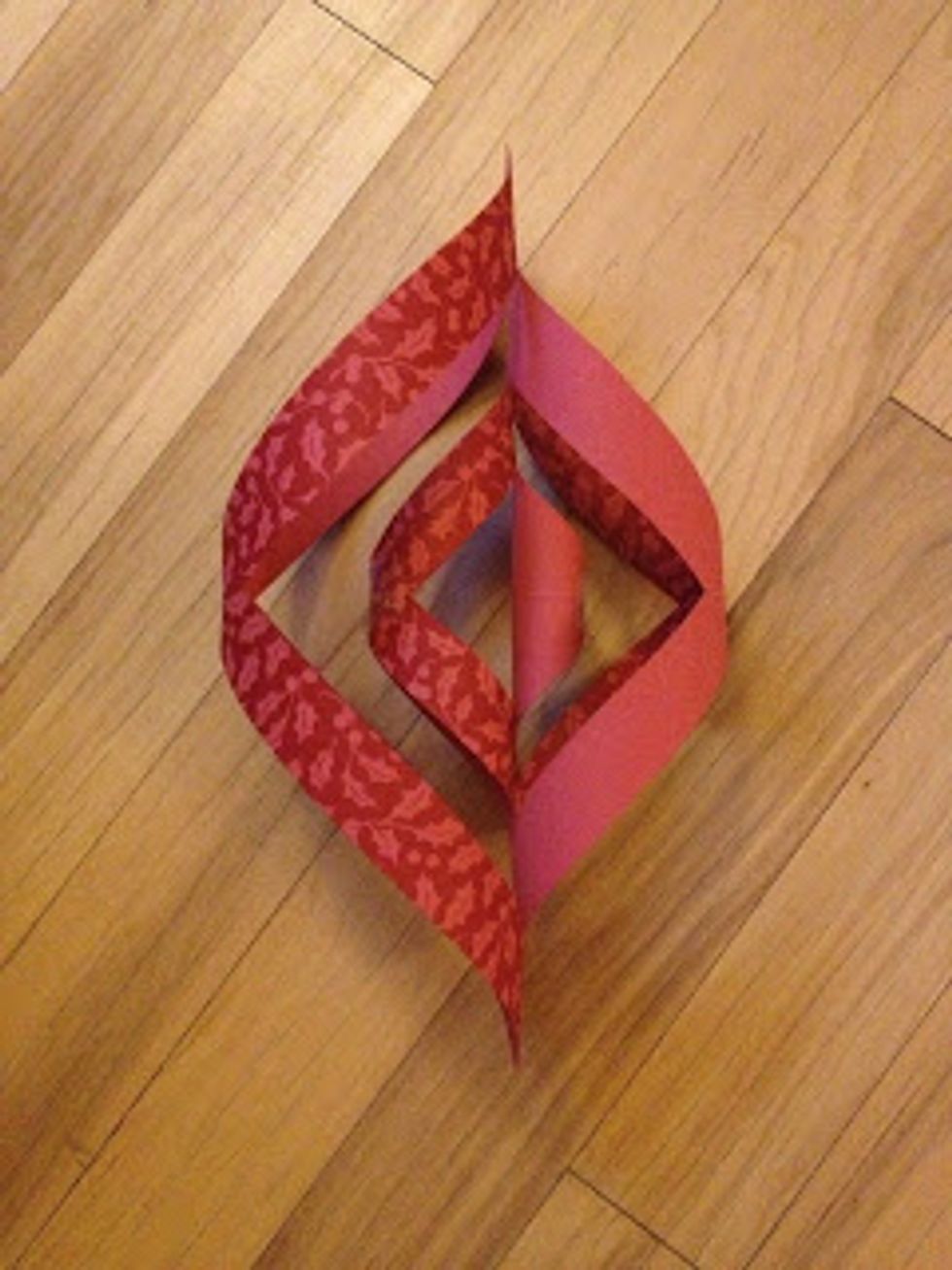 Continue turning the paper over, rolling up the cuts, and taping until you have four taped pieces.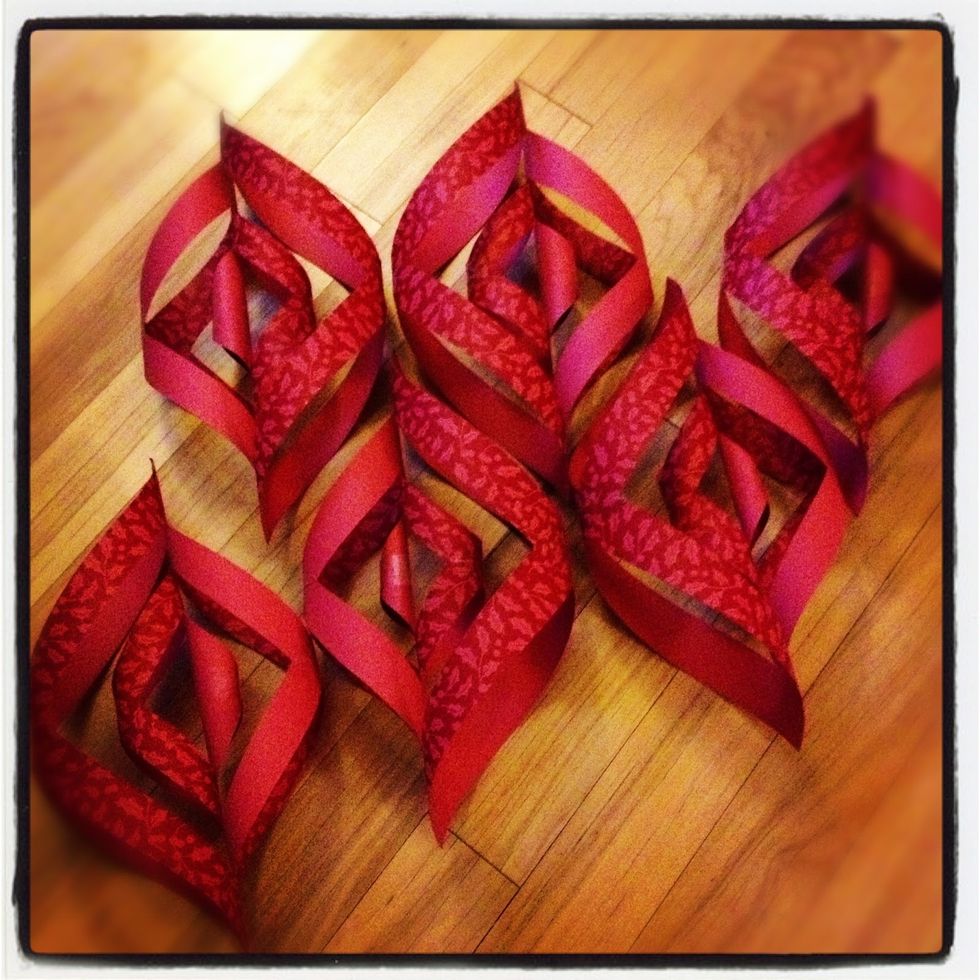 Do the exact same thing to five more square pieces of paper. You will end up with six of these.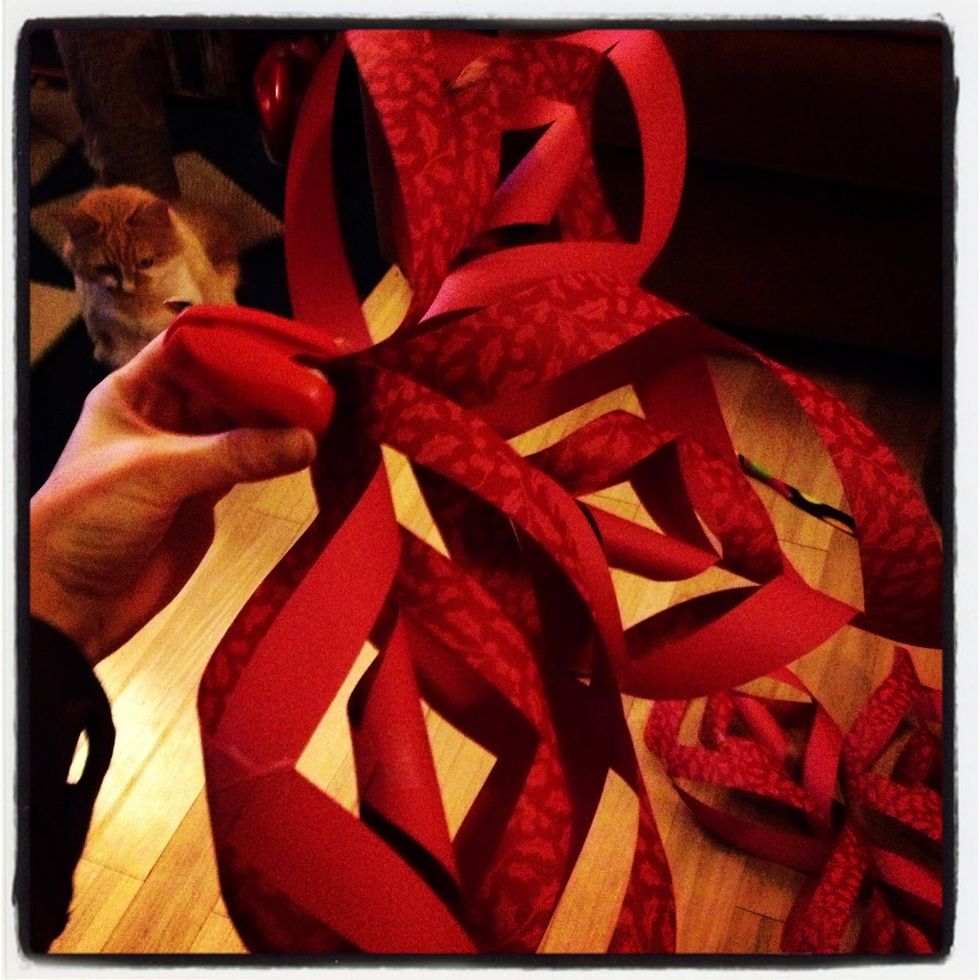 Get out your stapler. Staple three of the snowflake tips together. See the photo.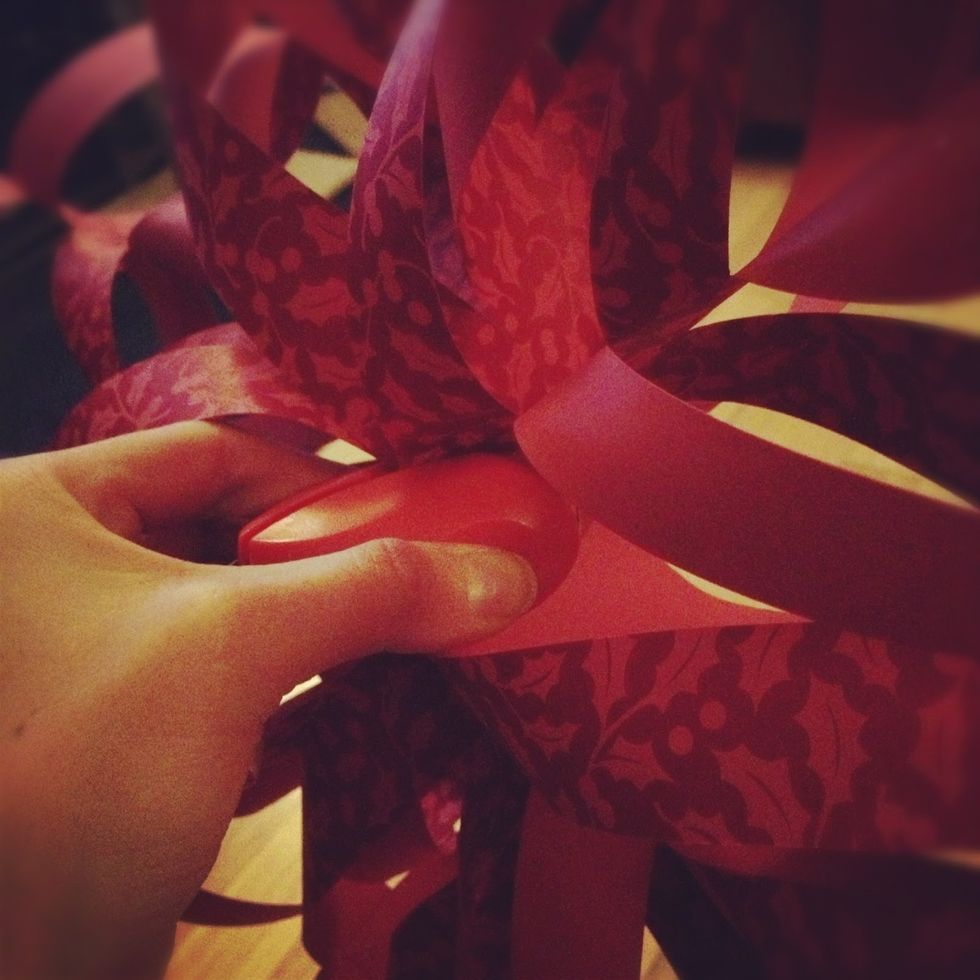 Staple the three remaining ends to the three stapled ends.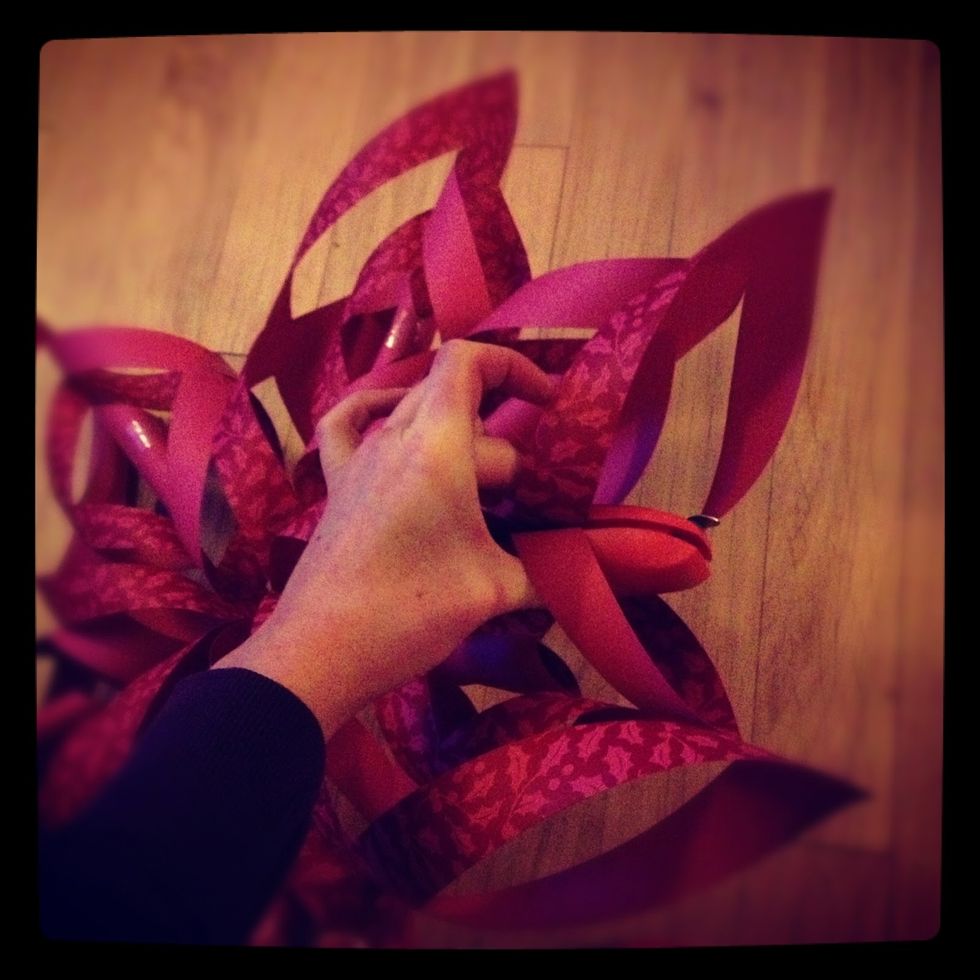 Staple the snowflake middles together. See the photo to see what I mean. :)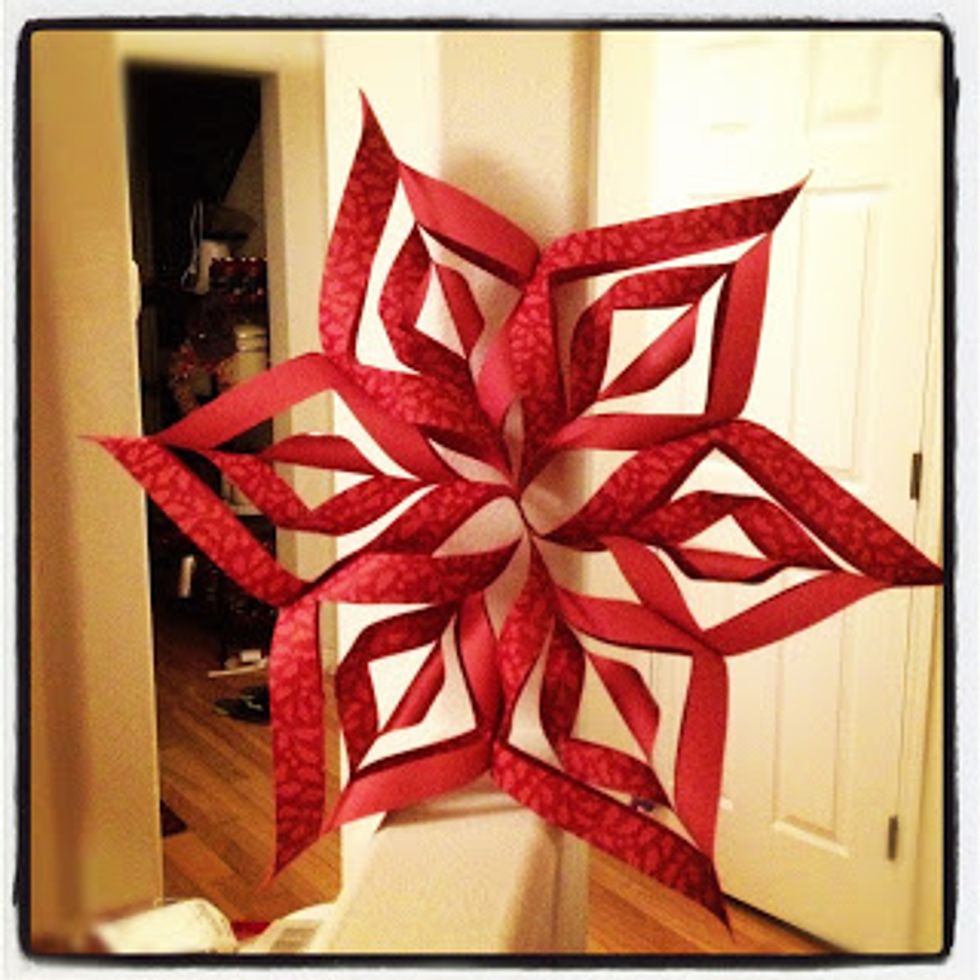 You now have a beautiful 3D snowflake.
6.0 Peices of Paper
1.0 pair of scissors
Stapler
Tape
Jaimey Bates
I am a vegan blogger who loves nature. I have plenty of fun hobbies and love sharing my knowledge with others.