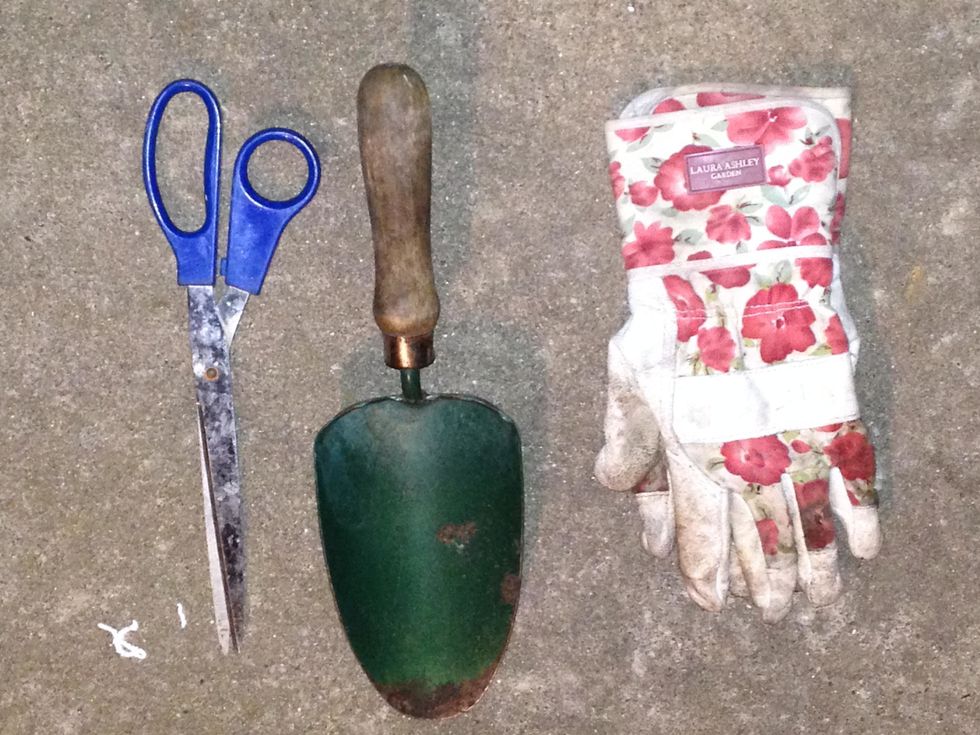 Gardening has so many different chores and each needs a different tool for each task. These three are essential, but the list is endless.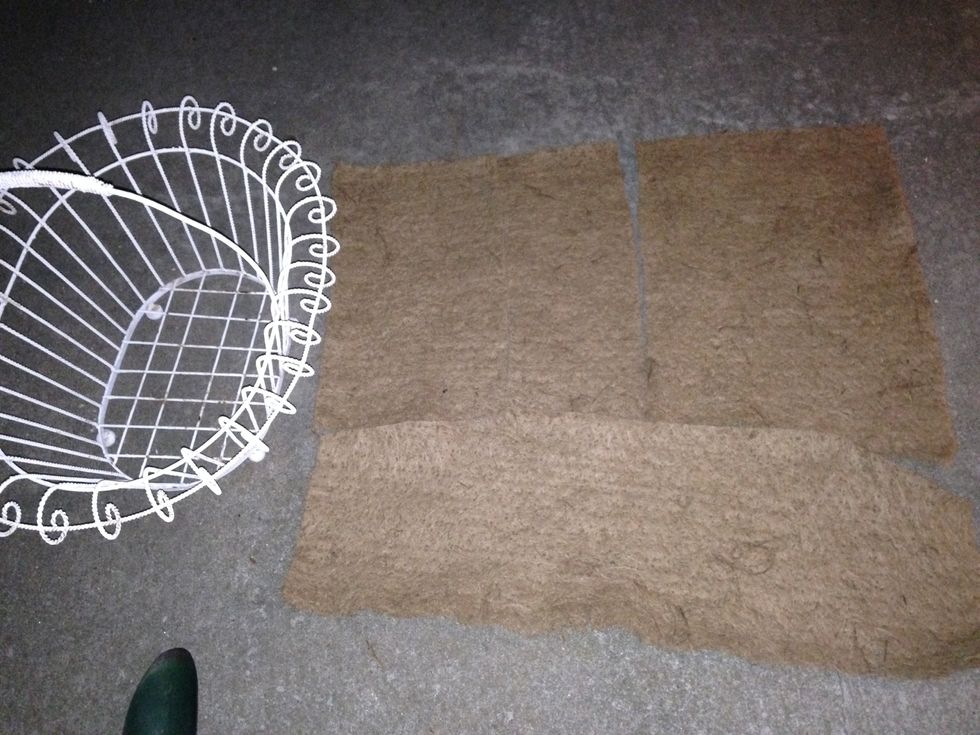 Choose the container to line. Lay out coco fiber and measure & cut to fit dimensions.
Fit the coco fiber to the shaped container, overlapping if needed.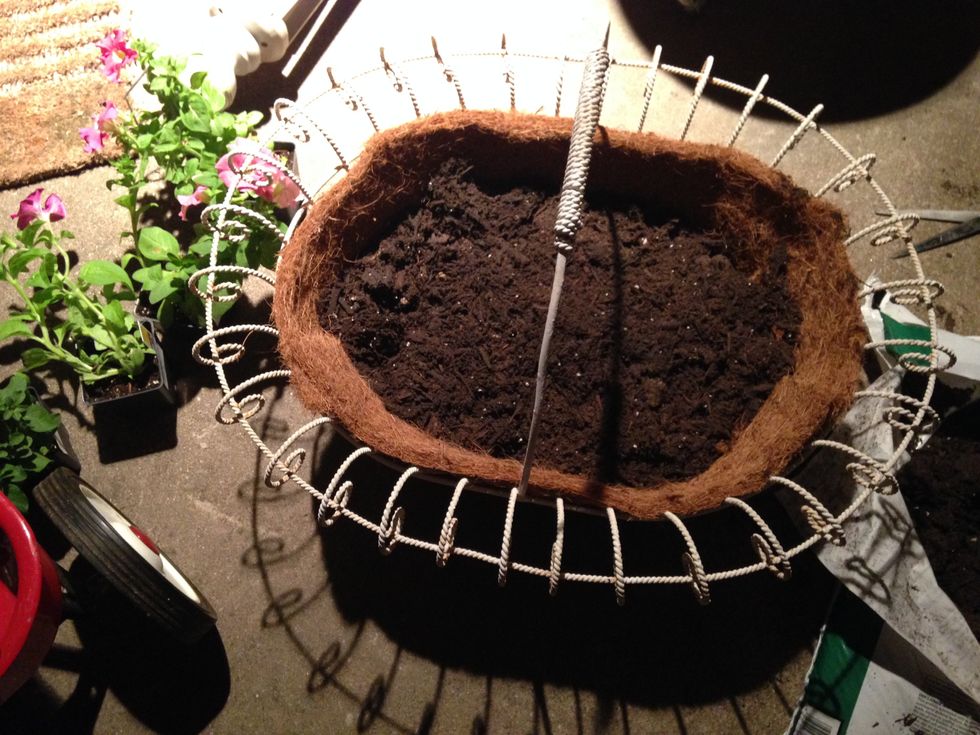 Add the potting soil to 3/4 of the way in the container.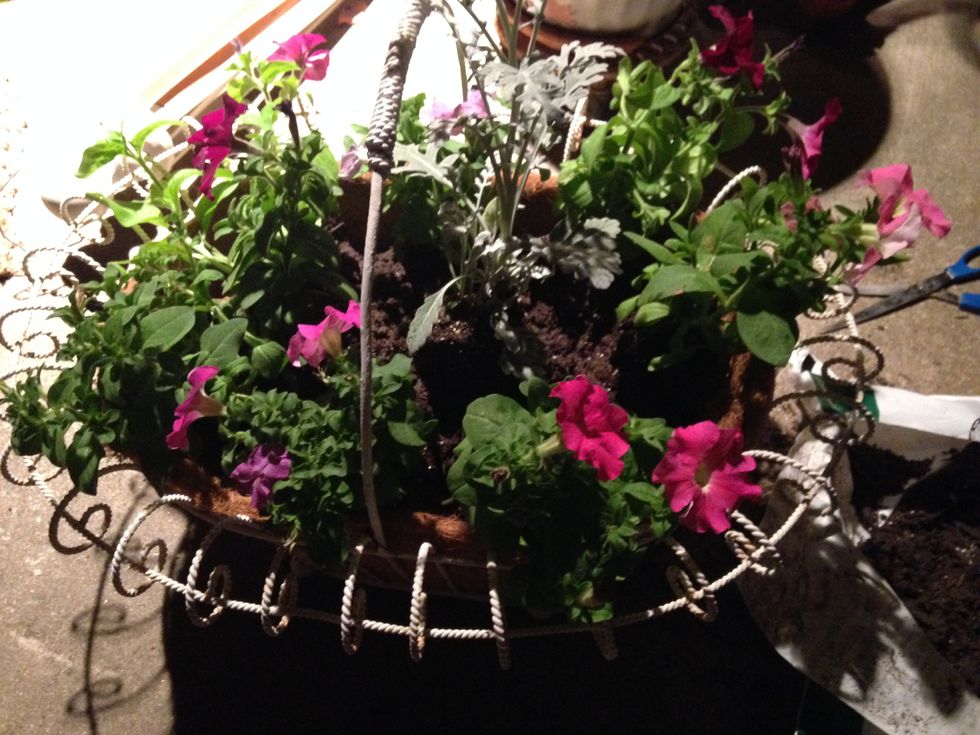 Space the bedding plants in the arrangement for optimal show. When needed add dimension and height with soil to raise the center for a varied contrast, keeping in mind the growing habit of the plants.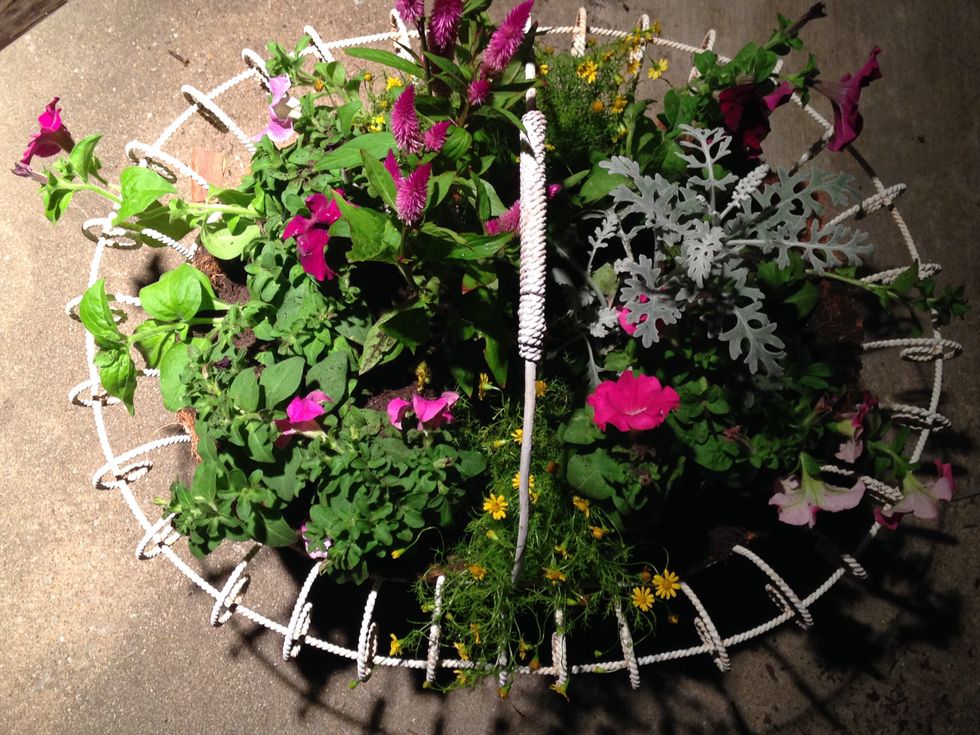 The plants should now be back- filled with potting mix and tamped in. Water on regular schedule as pots and decorative containers have a tendency to dry out quicker than their flower bed companions.
Now place the new arrangement in a place where it can be enjoyed!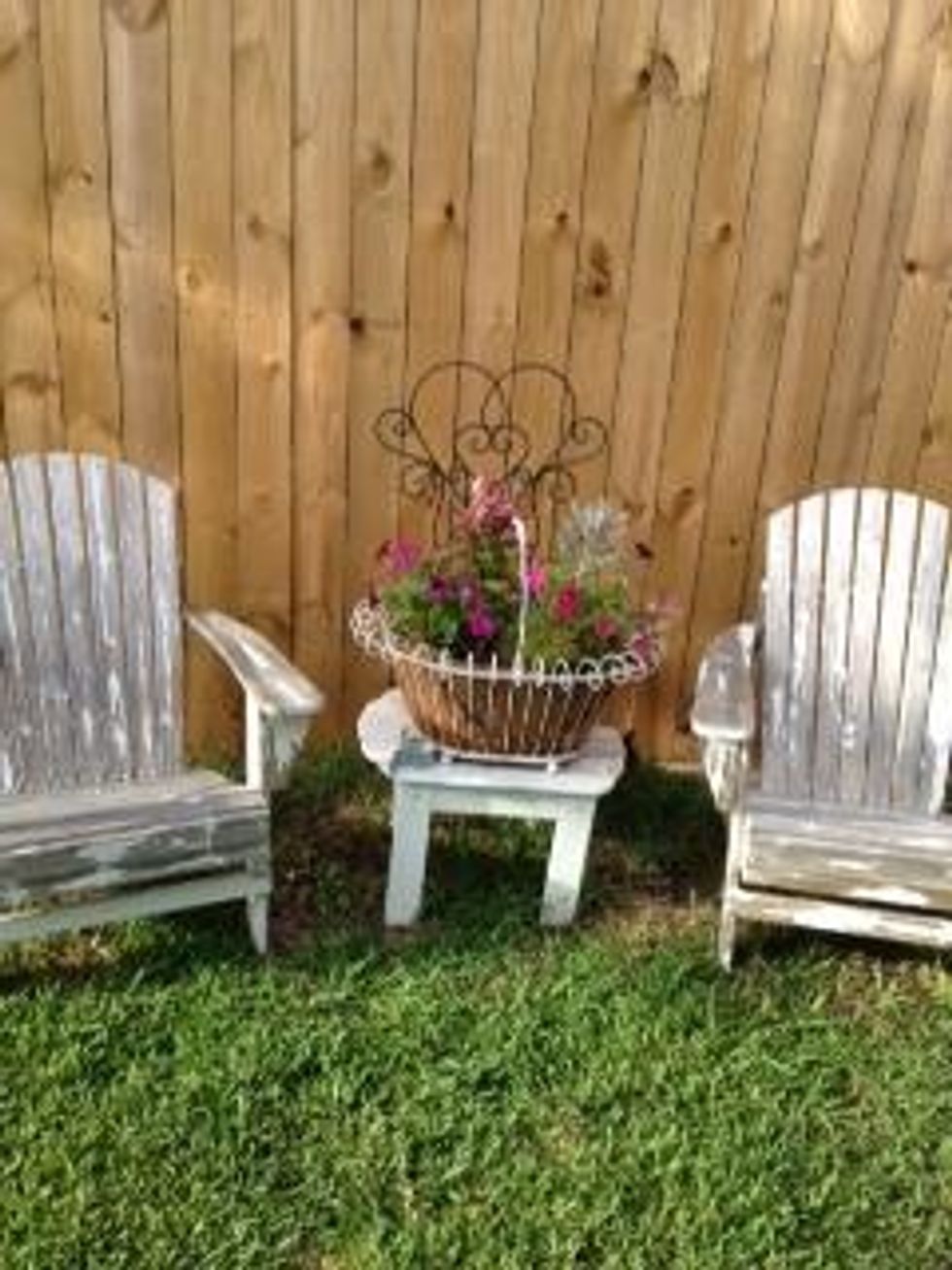 Keep the arrangement where it can be viewed and enjoyed while being protected from extreme temperature changes.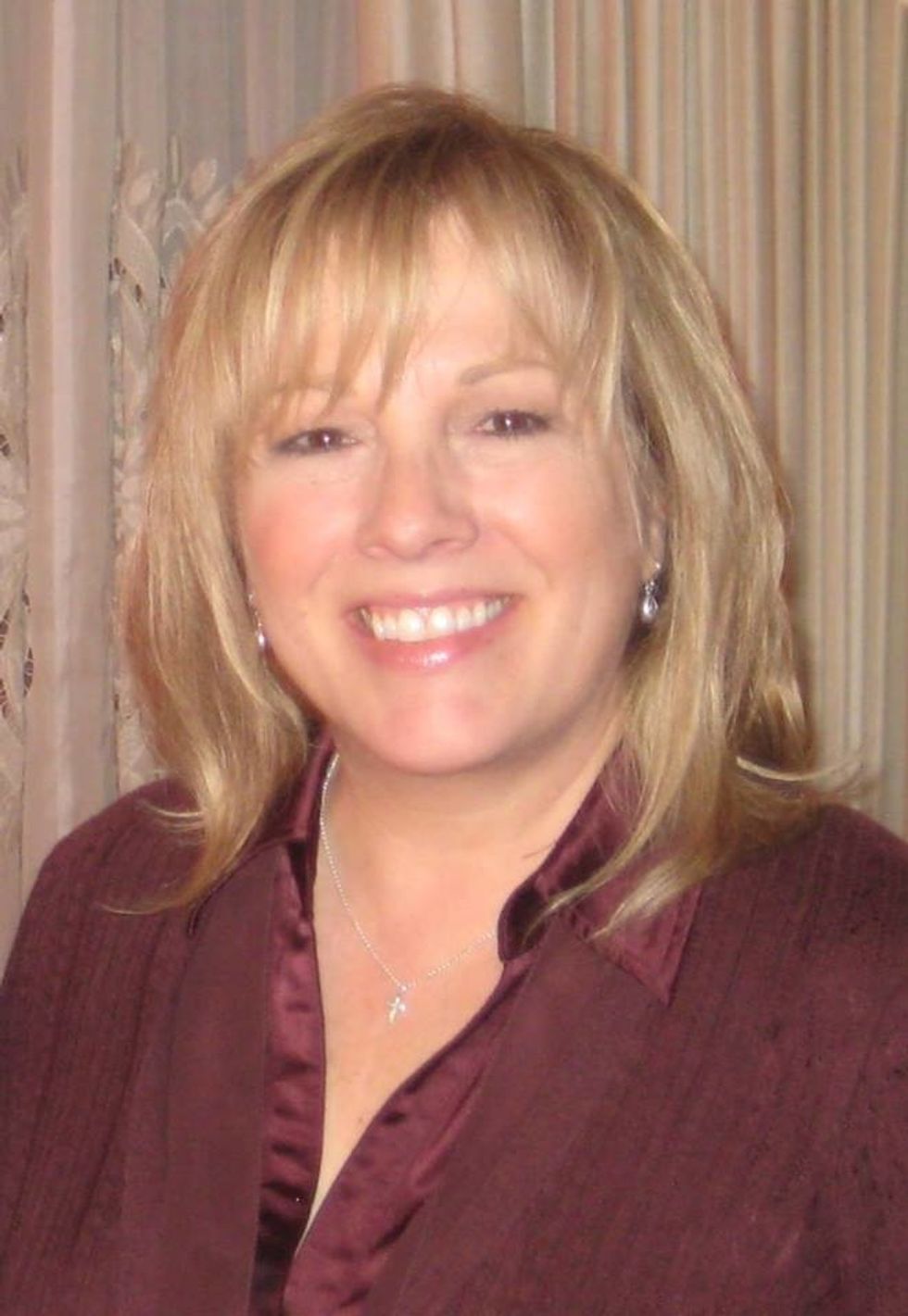 As a Professional Organizer, I enjoy all things 'Home & Garden' and getting to that state of balance of what to keep and stylishly arrange it! http://www.organizsedbyterri.com LIKE us on Facebook
3.0ft Coco Fiber liner
2.0ft CU Garden Potting Soil
1.0 Wrought Iron Basket
1.0 Pair Utility Scissors
1.0 Spade
1.0 Measuring Tape
12.0 Assorted Flowers