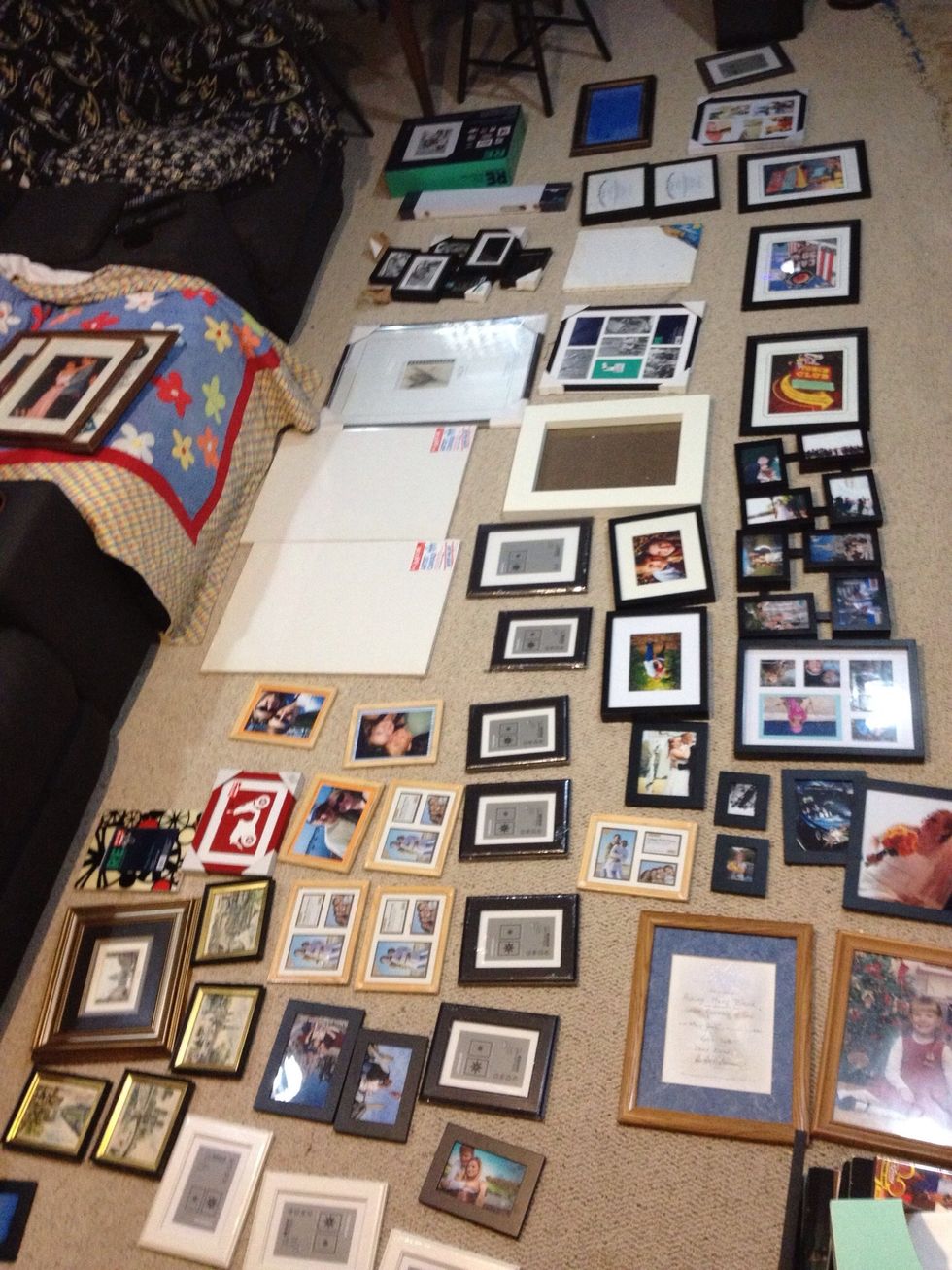 Gather your frames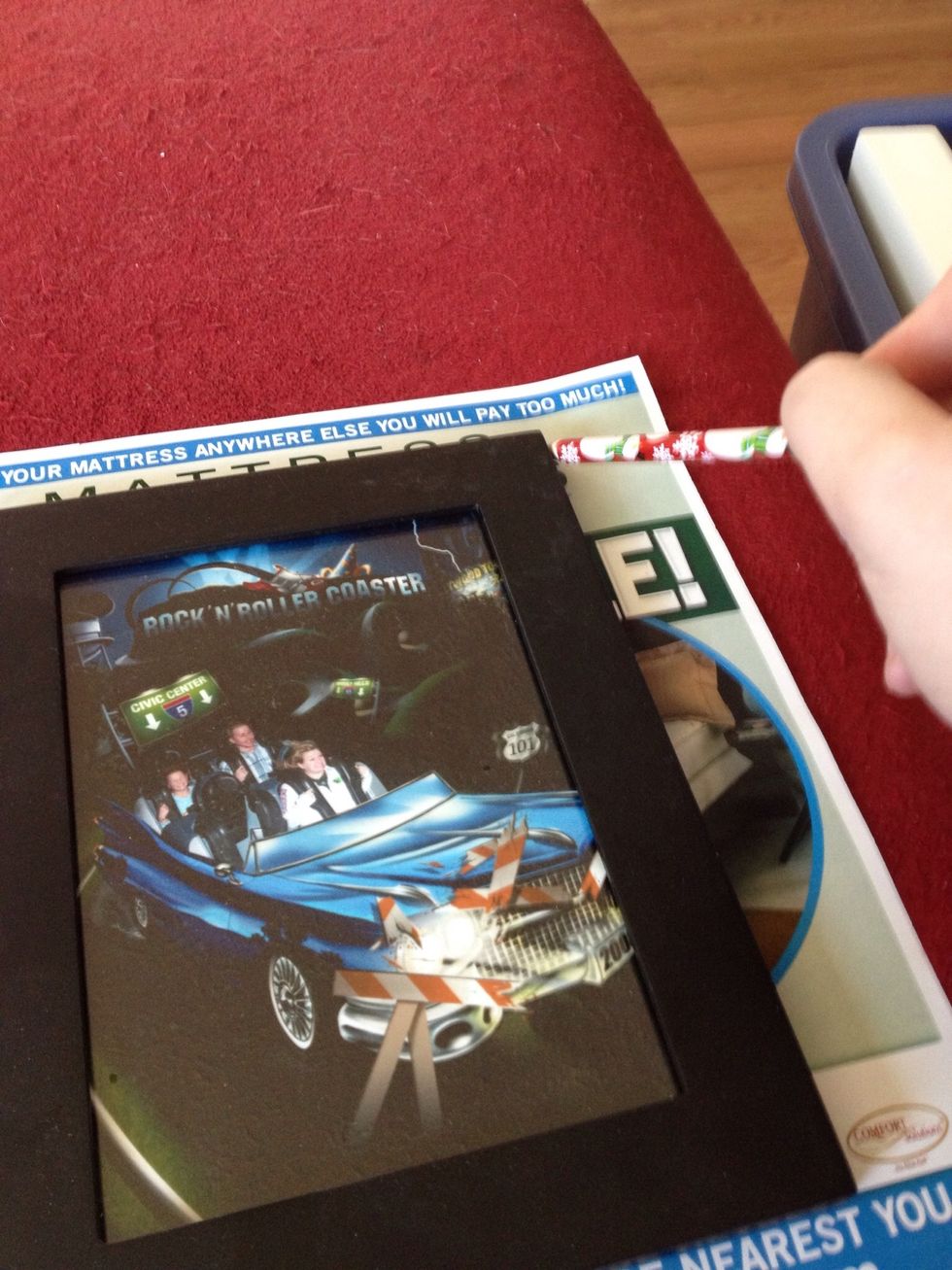 Trace each frame onto newspaper
Cut out your new frame sized paper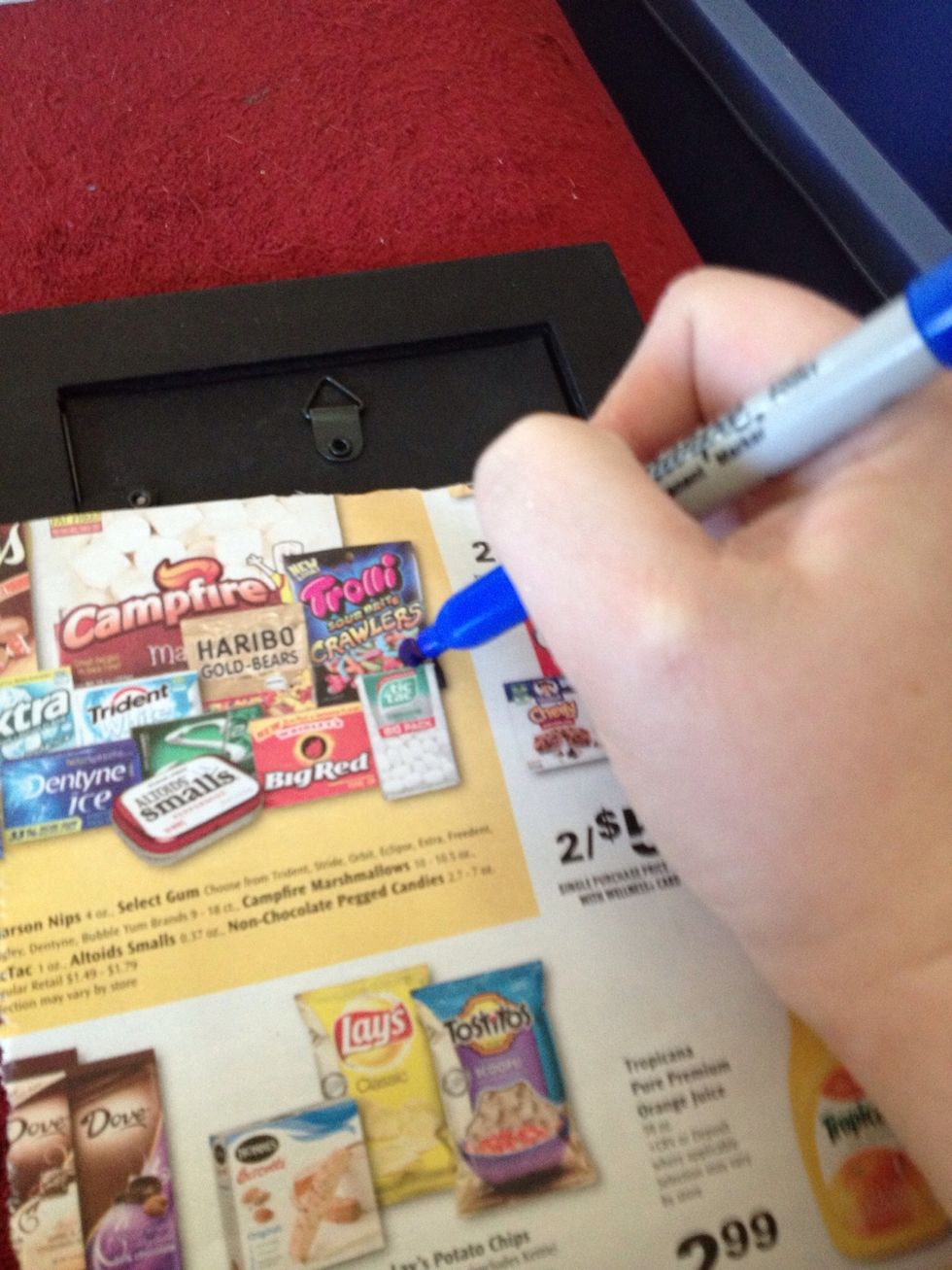 Measure and mark where the nail should go through on the paper. This makes for easy hanging!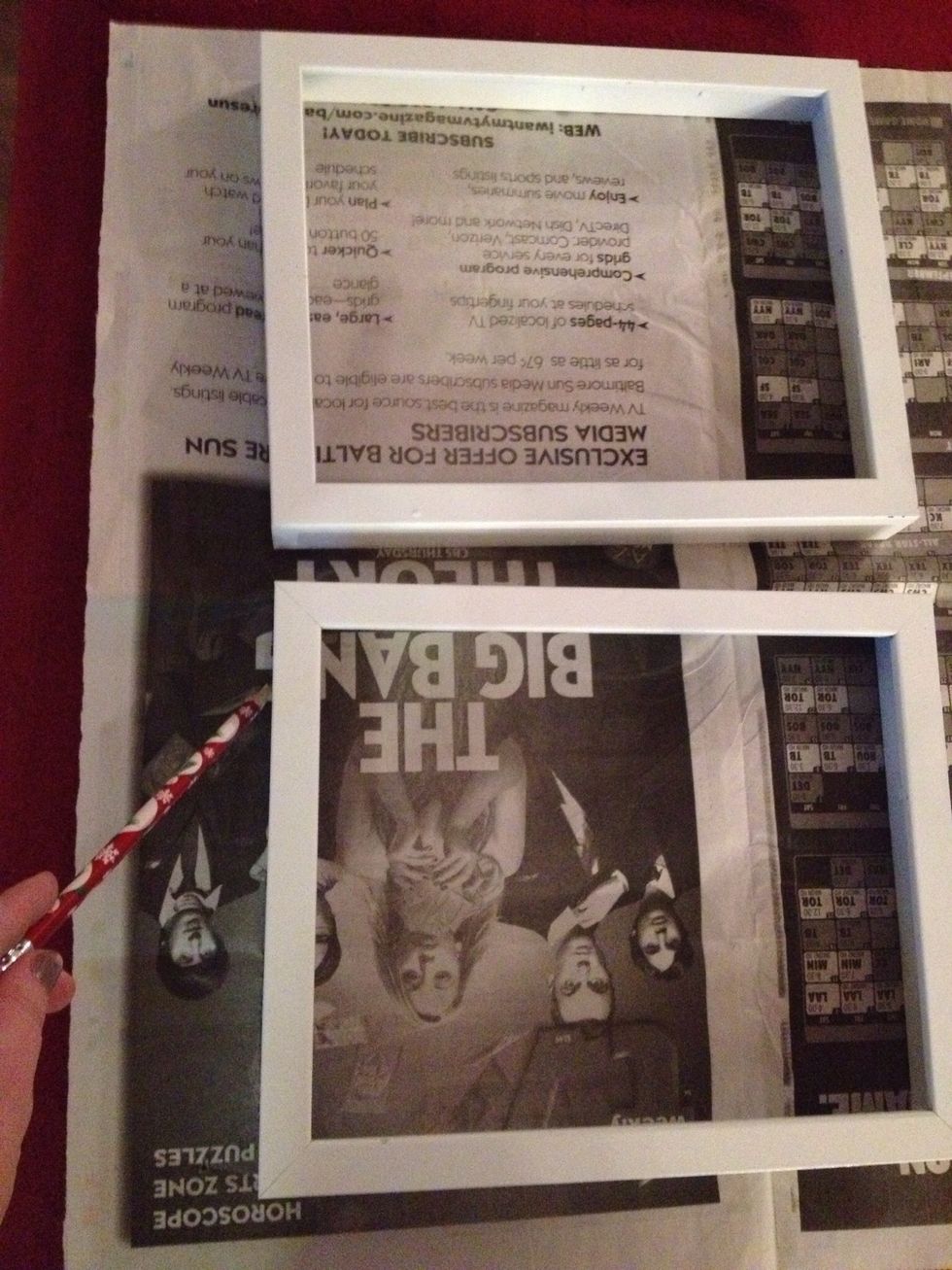 Trace, cut and mark all frames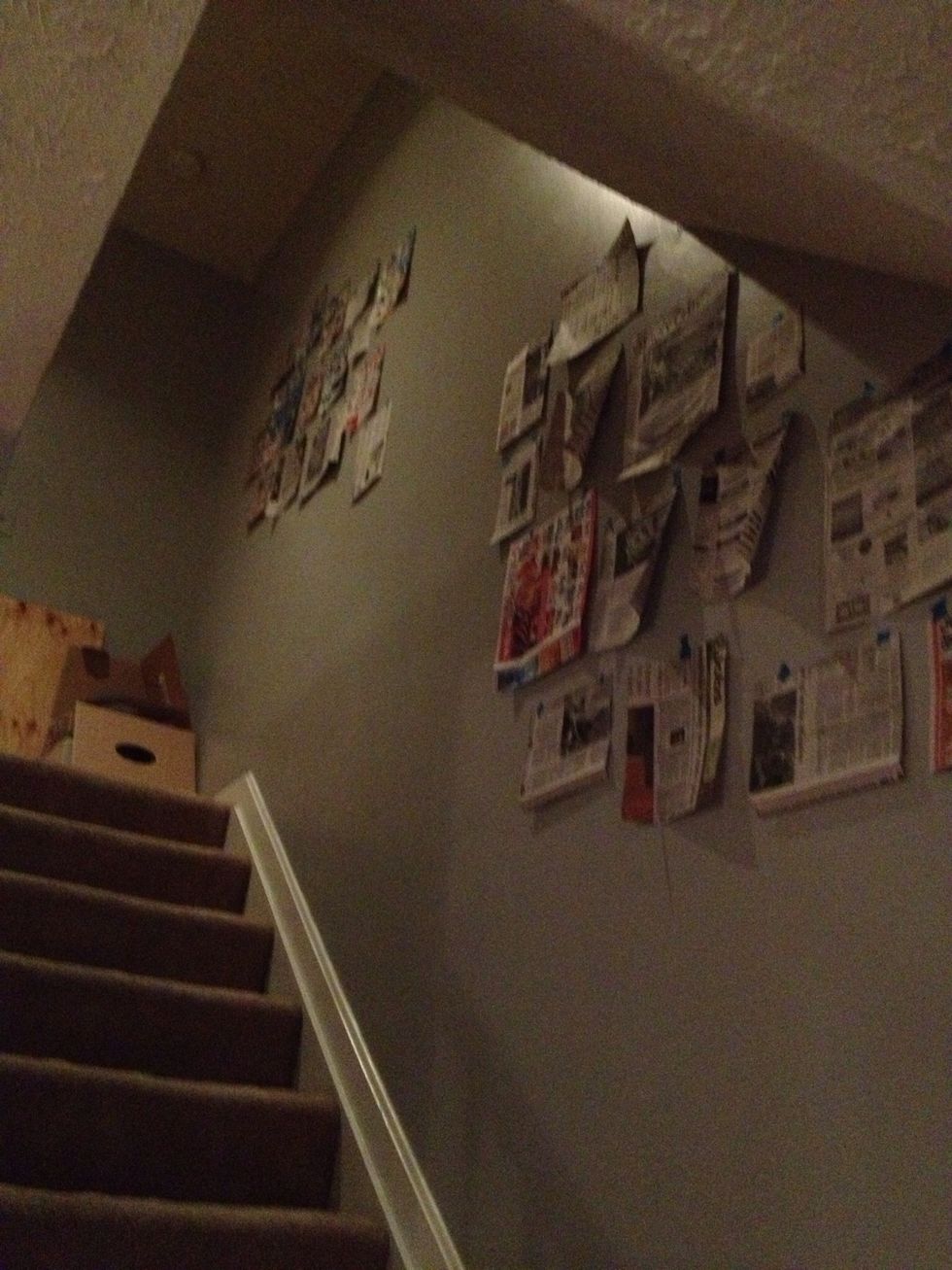 Use painters tape to hang, place, design your gallery wall. This keeps you sane by not having to nail a whole bunch of frames up only to move them when you want to rearrange.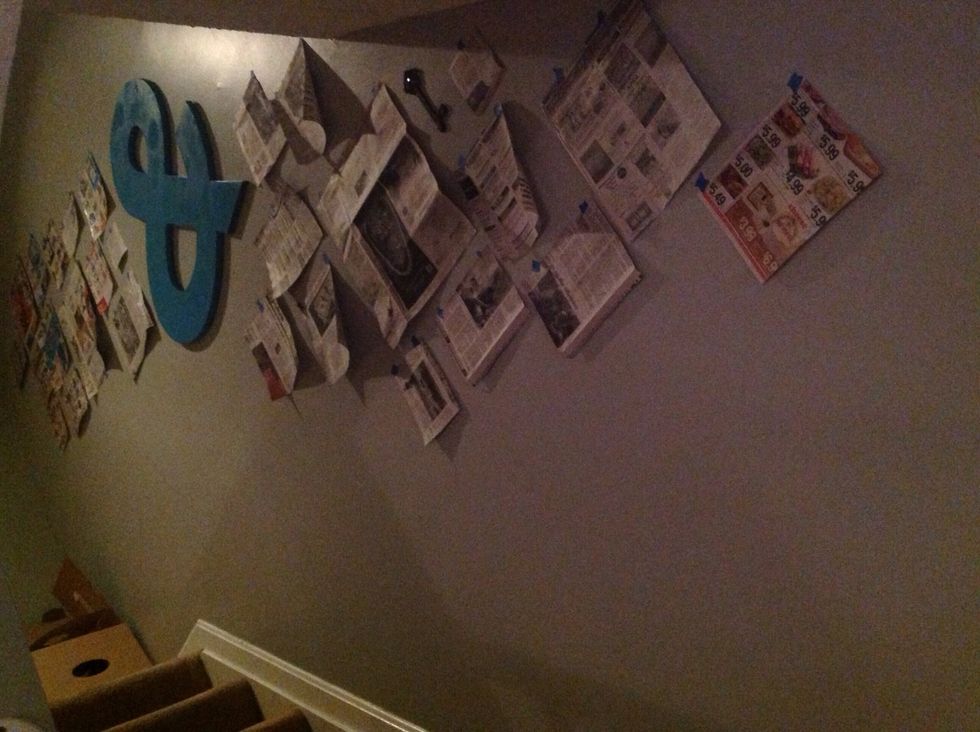 Add some other fun things and keep rearranging your "photos" until you like the set up.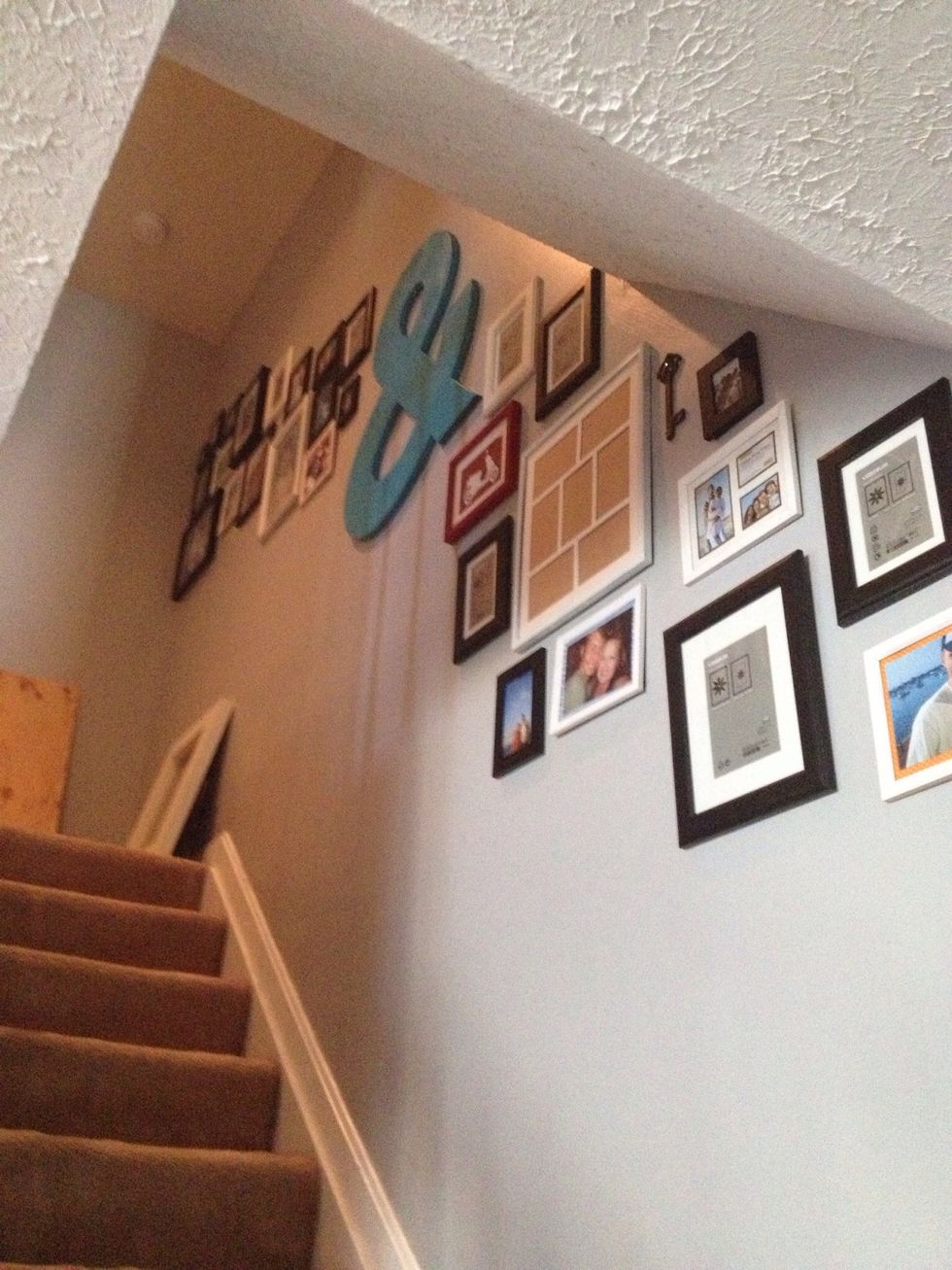 Start hanging your frames! All you need to do is hammer a nail through the mark you made and then pull the paper off as you put your frame up! Don't worry about artwork just yet, get the frames up.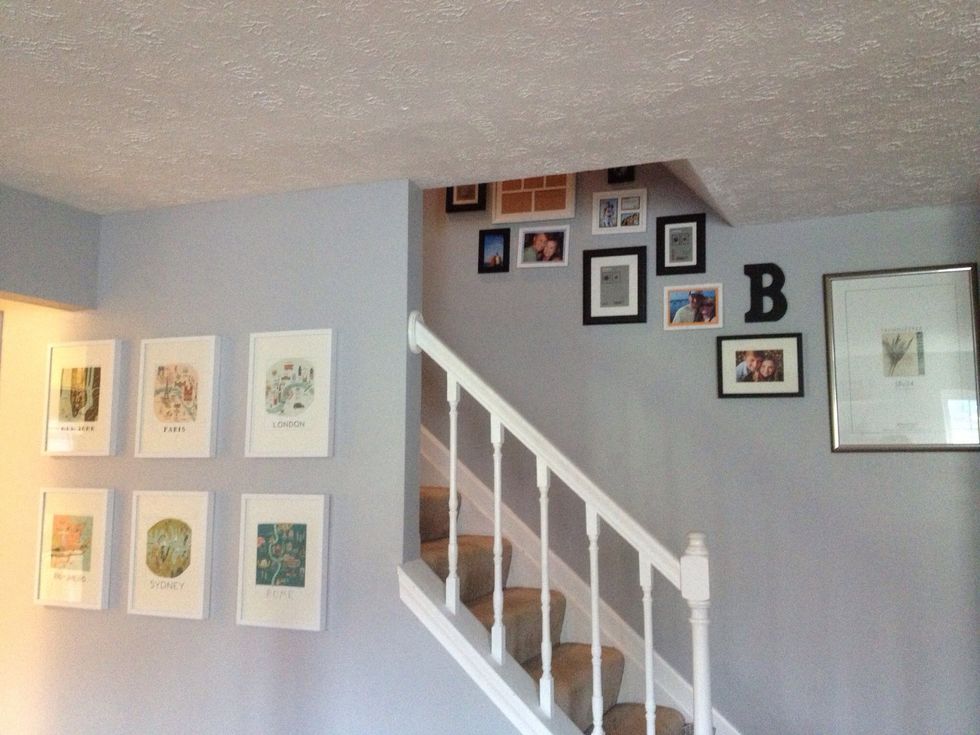 Start filling in your art.
Enjoy your gallery wall! Change out photos and art as you wish:)
The creator of this guide has not included tools