How to create a galaxy of stardust nails
An easy way to create a fun, starry galaxy worth trying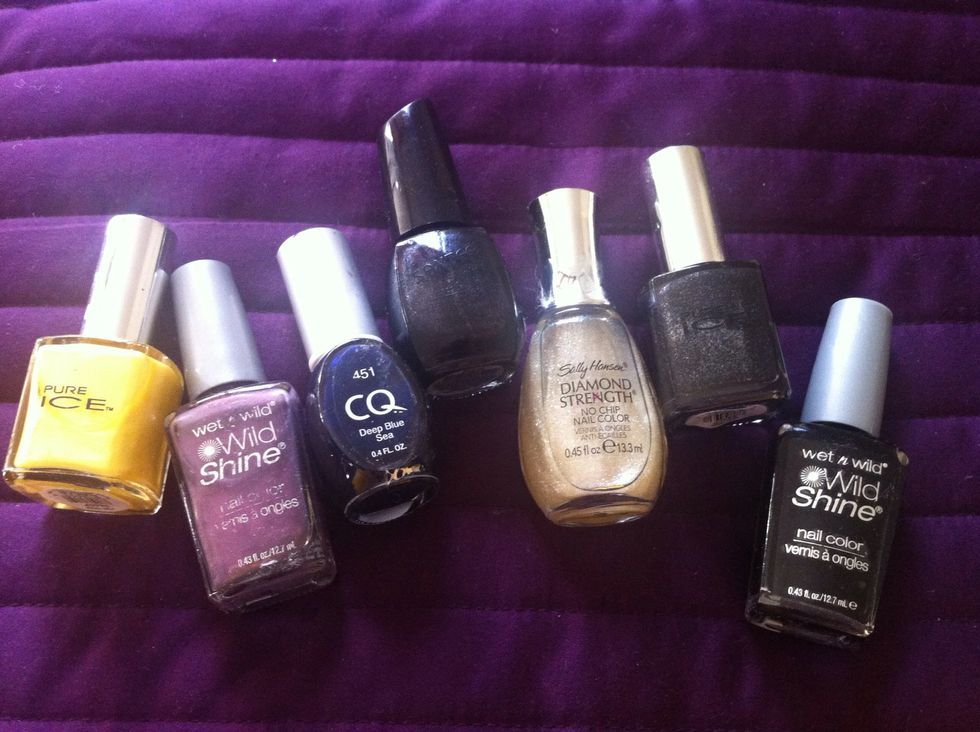 I will be using varieties of Blues, Blacks, and other glittery polishes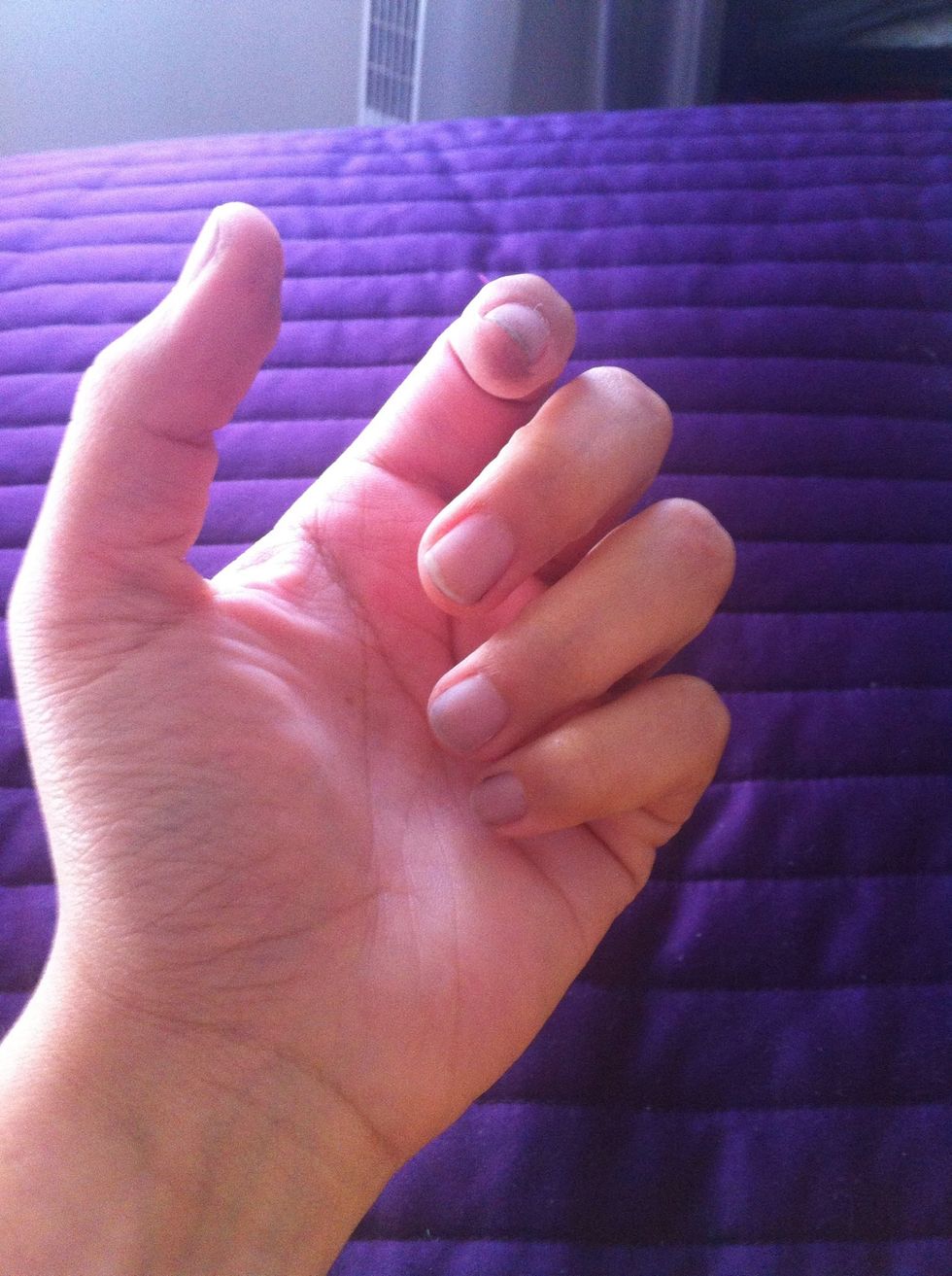 First, start off with clean, dry nails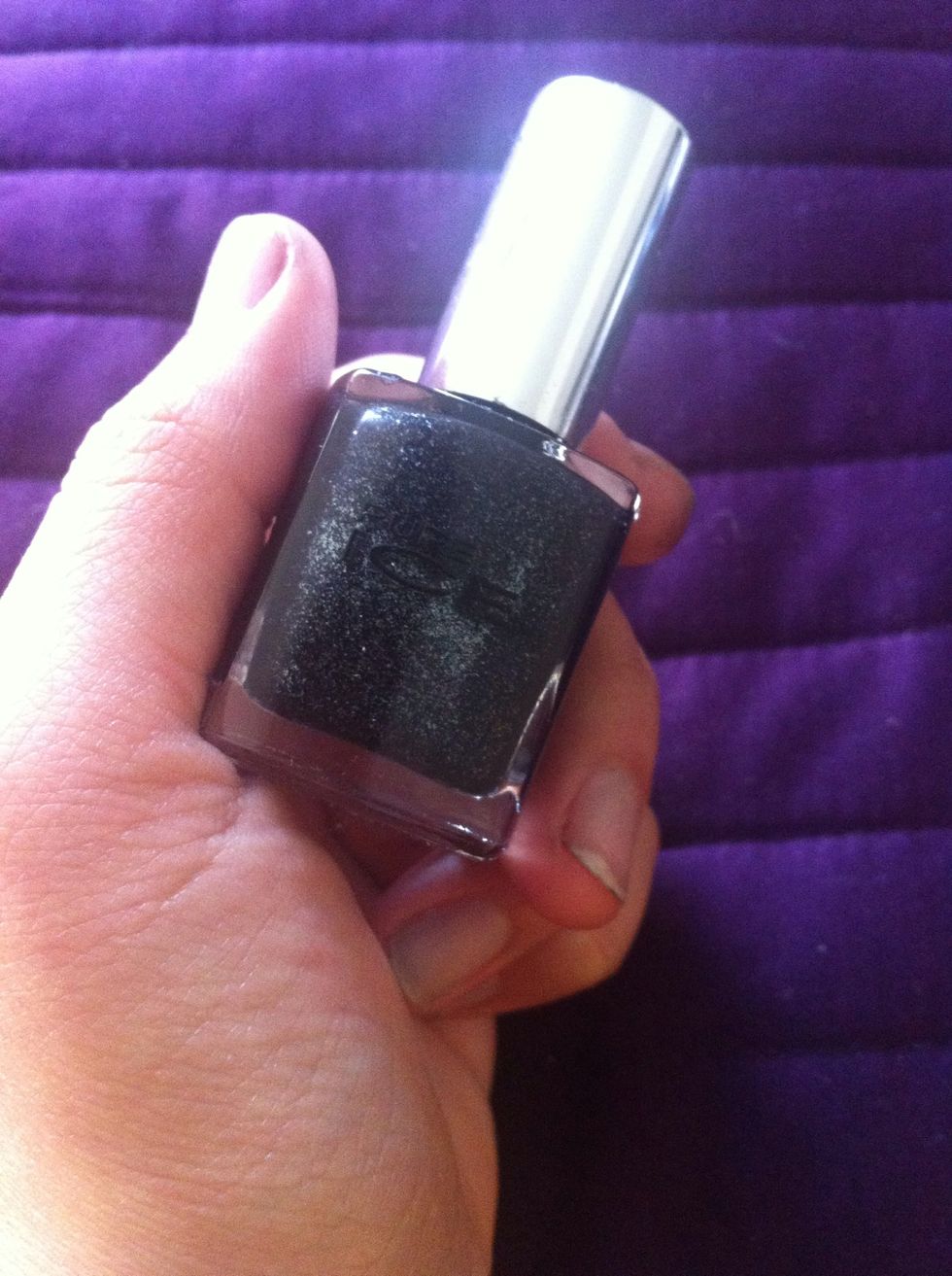 I'm using this sparkly black nail polish as the base coat
Finished coat (starry sky)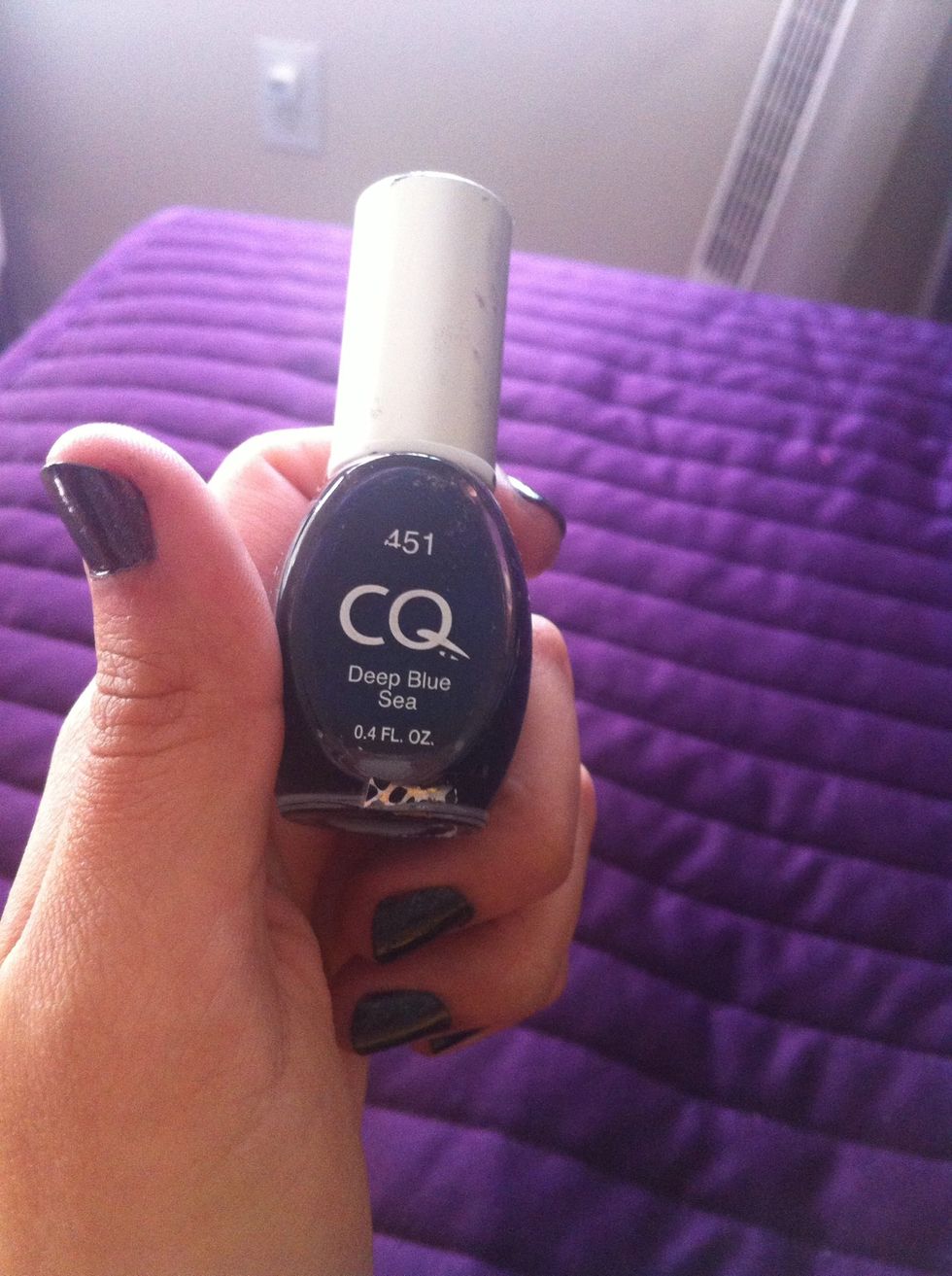 Then taking this deep blue color, I will use a soft makeup sponge to dab lightly over my base coat to give a nice gradient finish.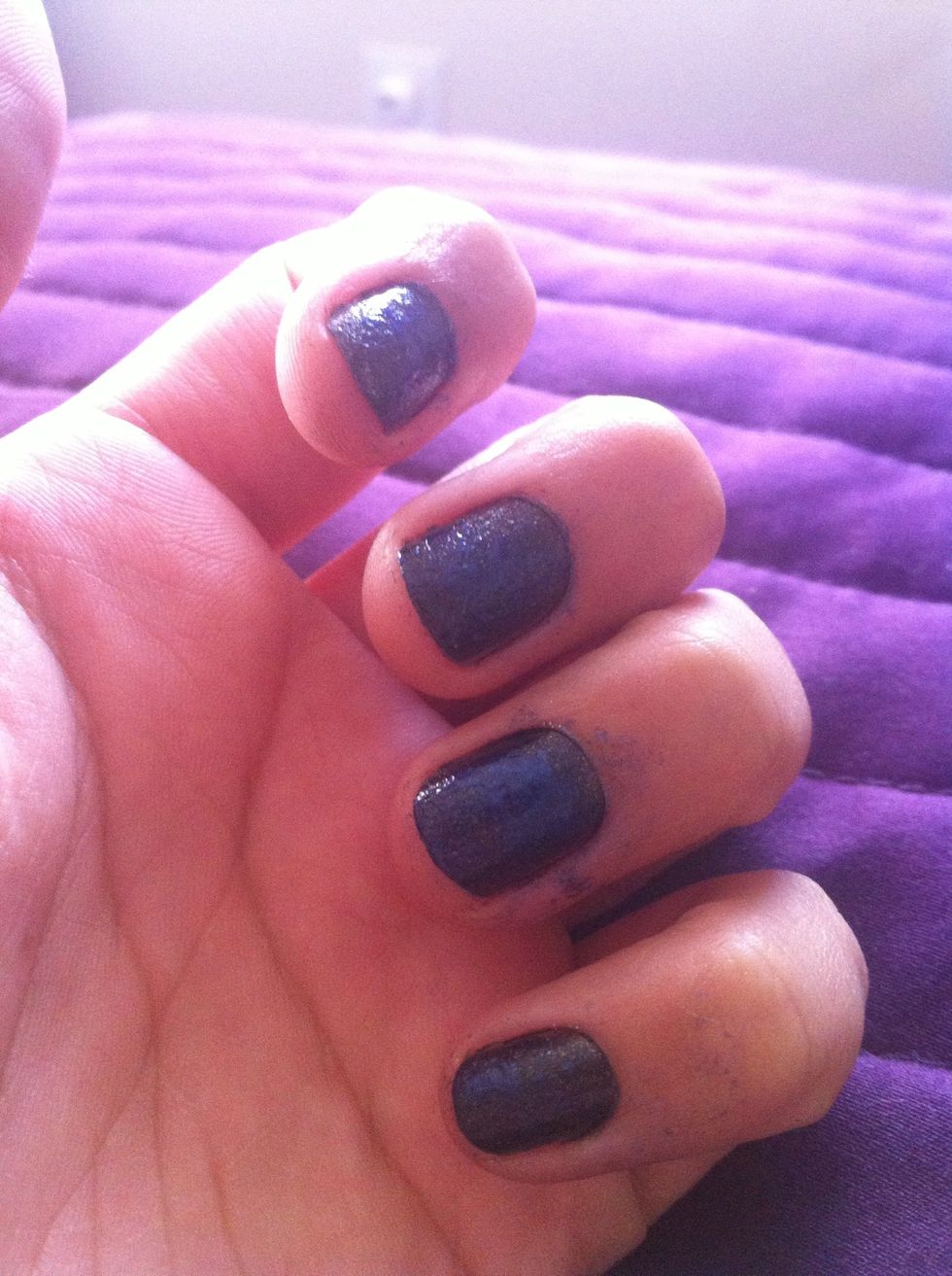 Don't worry about messing up, you can always clean up the edges in the end
Next I will use these glittery nail polishes to create a nice stream of stars
Close-up look in the sunlight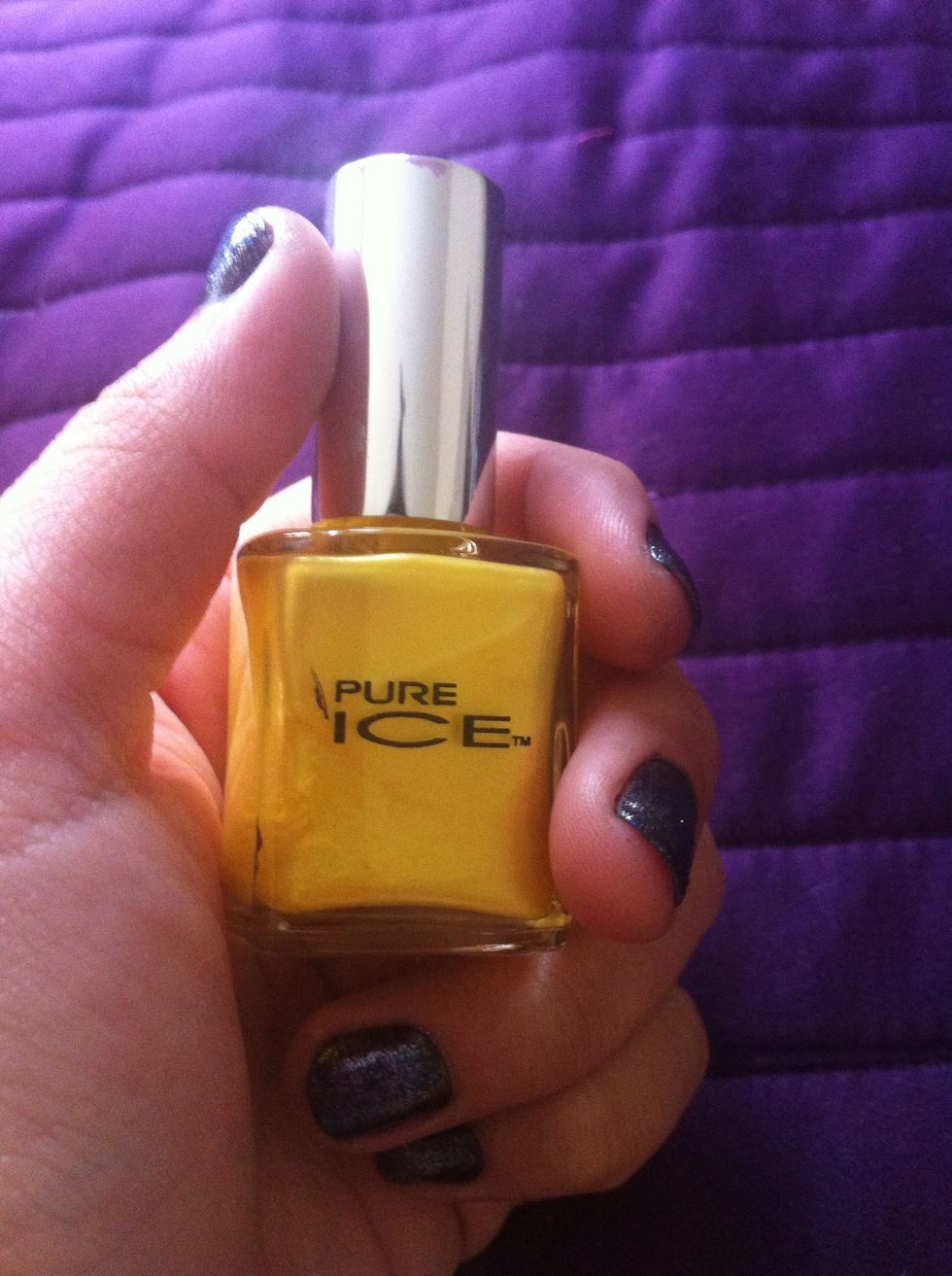 Using this yellow, I will use a sponge to create big flows of bright stardust,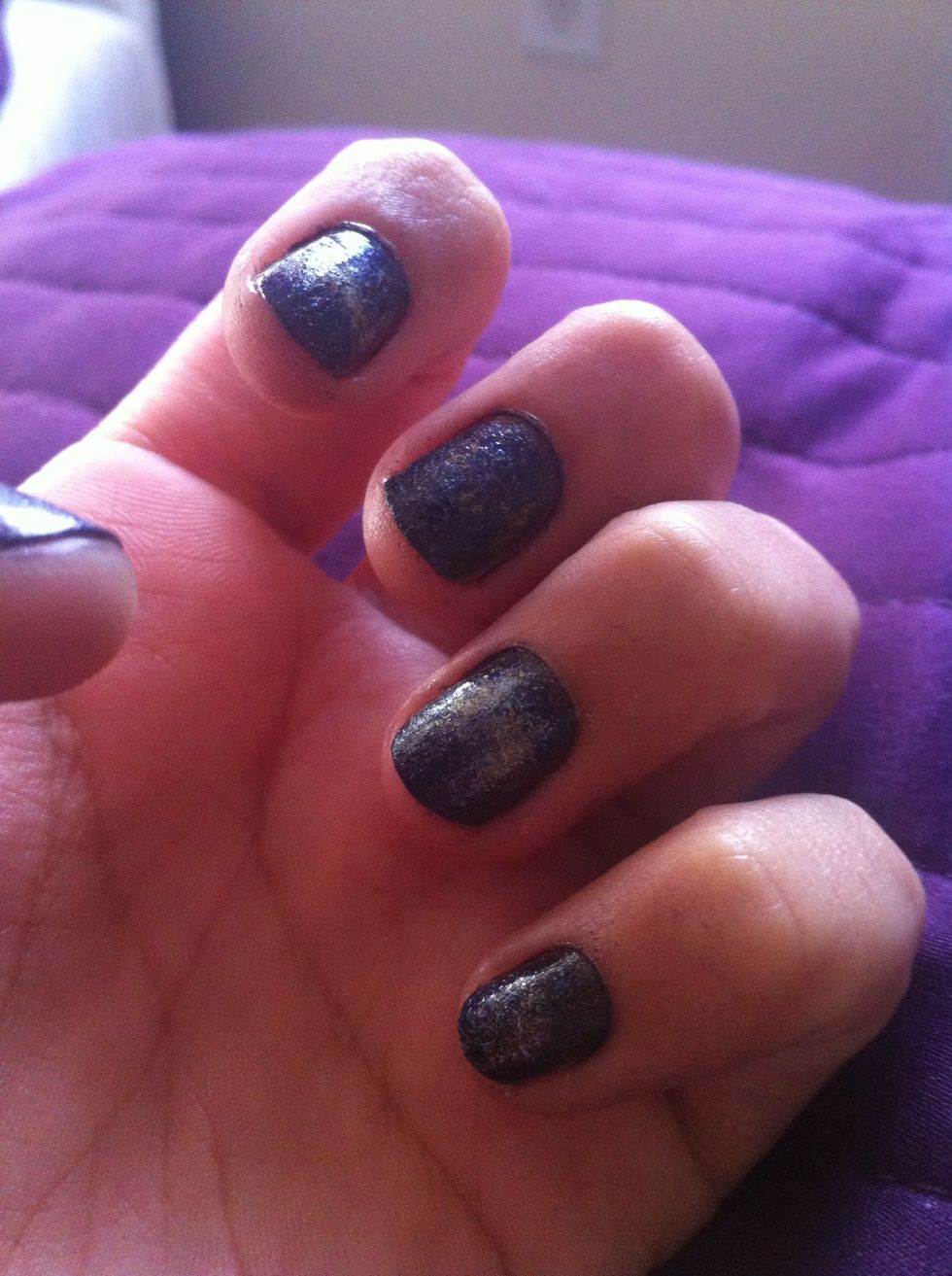 Be creative! Create objects such as planets, moons, comets, etc.
The finished look. I love its simplicity and depth, be sure to also add a top coat to protect your design and clean up any mistakes. Xoxo
Glitter Nail polishes
Nail Polish Remover
Makeup Sponge
Vicky Mendoza
Instagram: VickyLaughs\nTrying to be helpful ?\nHighschool Dork Artist Opportunist iPhone 4 Bookworm Barista\n?Follow me since you're already on my page? :)\n