First up I made some feathers using a mold and air dry clay. I allowed this to sit overnight.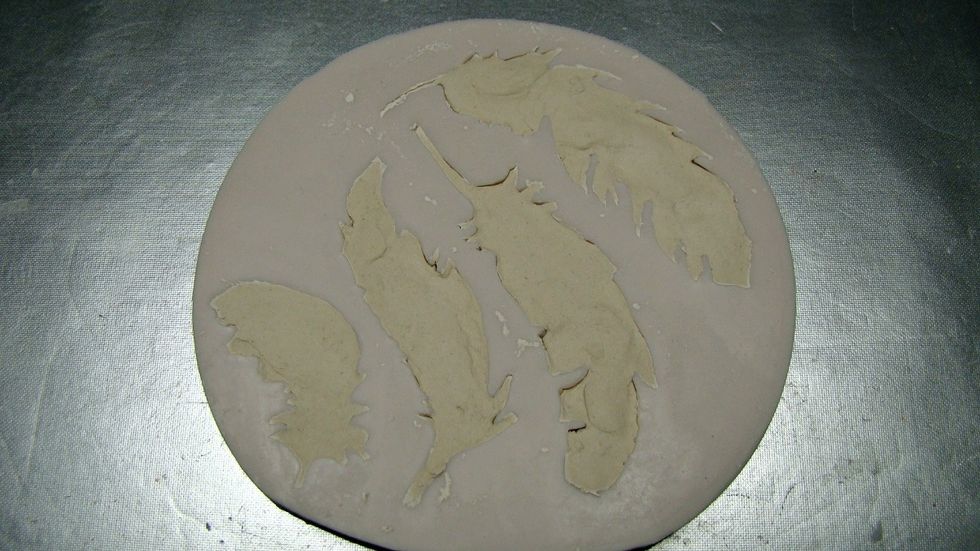 Let's start our canvas, Take your stencil and apply Mud texture paste through it.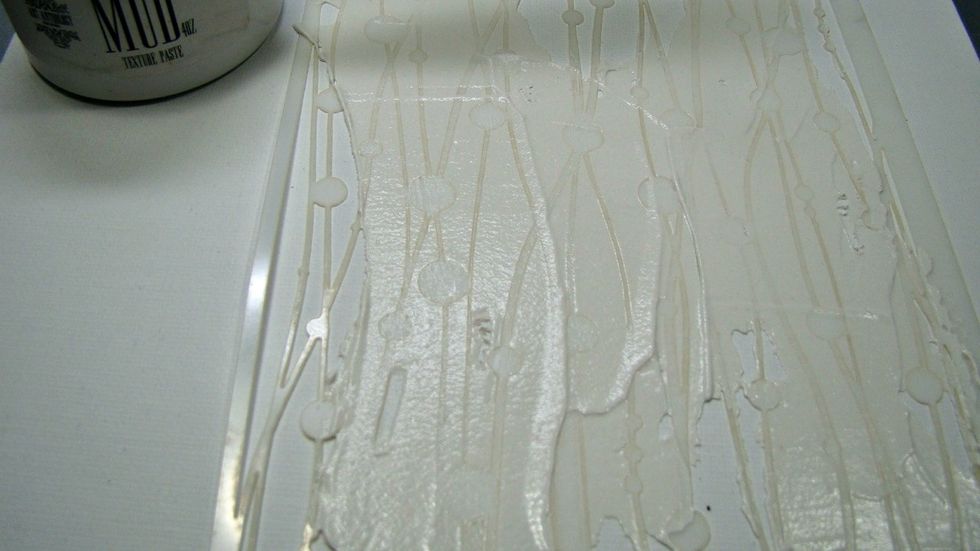 I took a mixed media texture stamp (Andy Skinner "scratched") and applied with black archival ink. Heat set.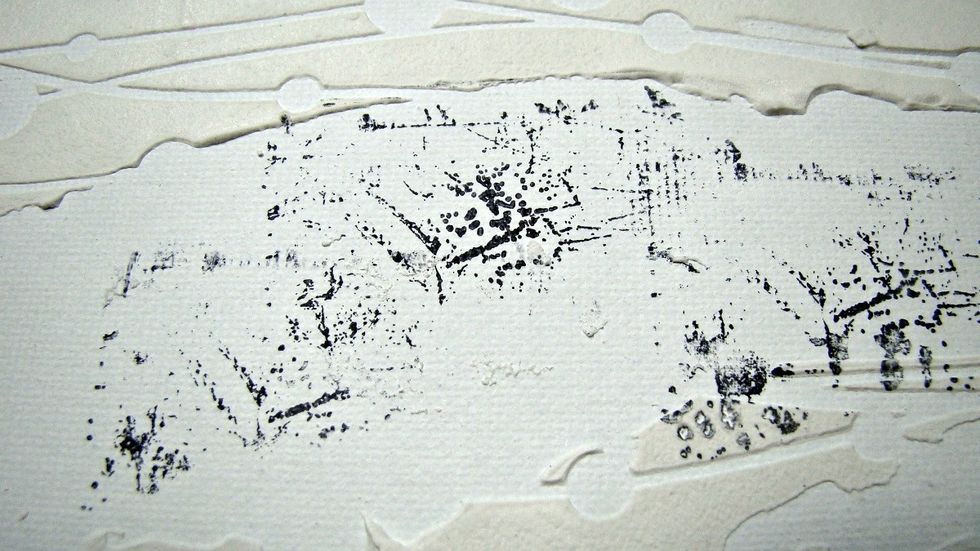 Starting with Siesta Key Colorations spray I dripped along the side, and using water I spritzed to move the ink.
Then added some Colorations in Glorious to the canvas. This combination is so pretty.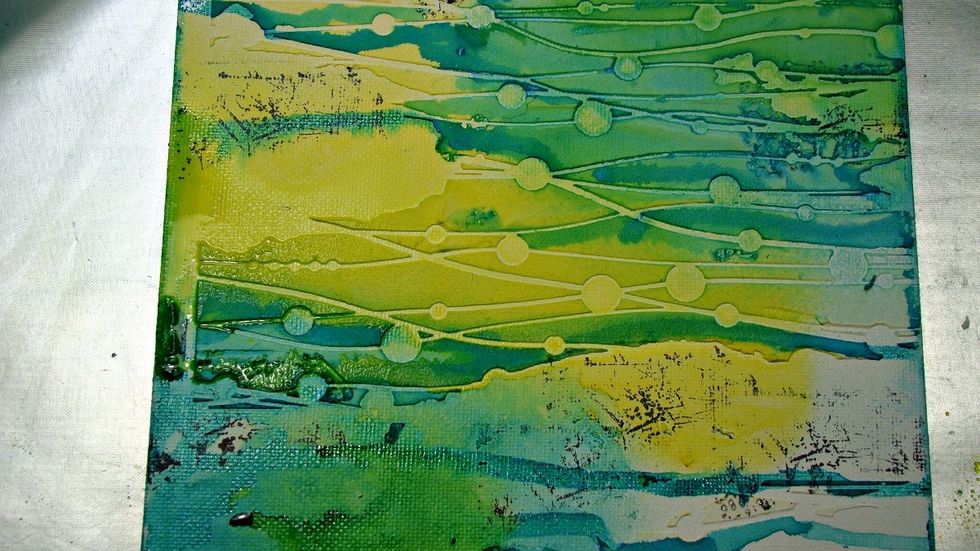 Taking some white gesso I went in to whiten up the circles of my stencil.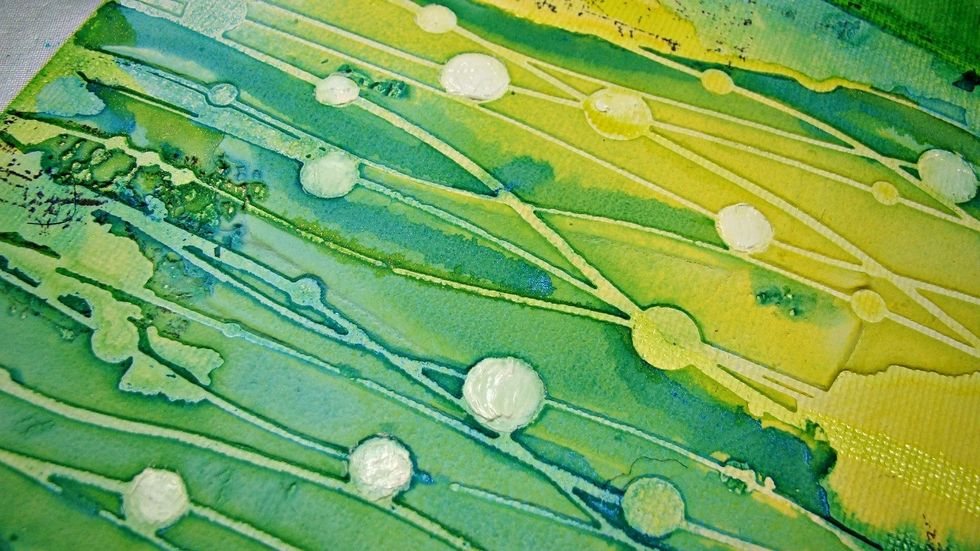 Let's create our dream catcher. Using a plastic lid from old container I cut out the middle portion in order to create a ring.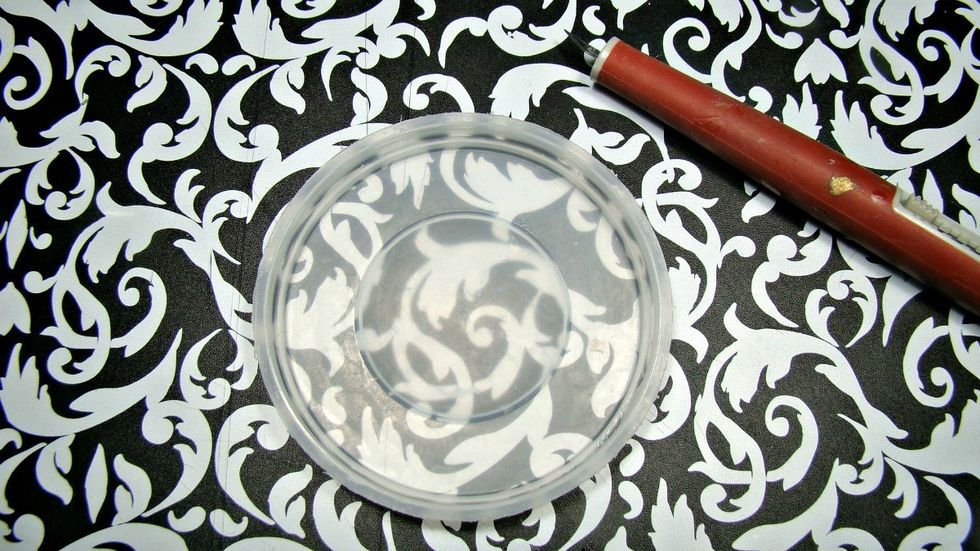 Using twine I wrapped the entire ring with the string.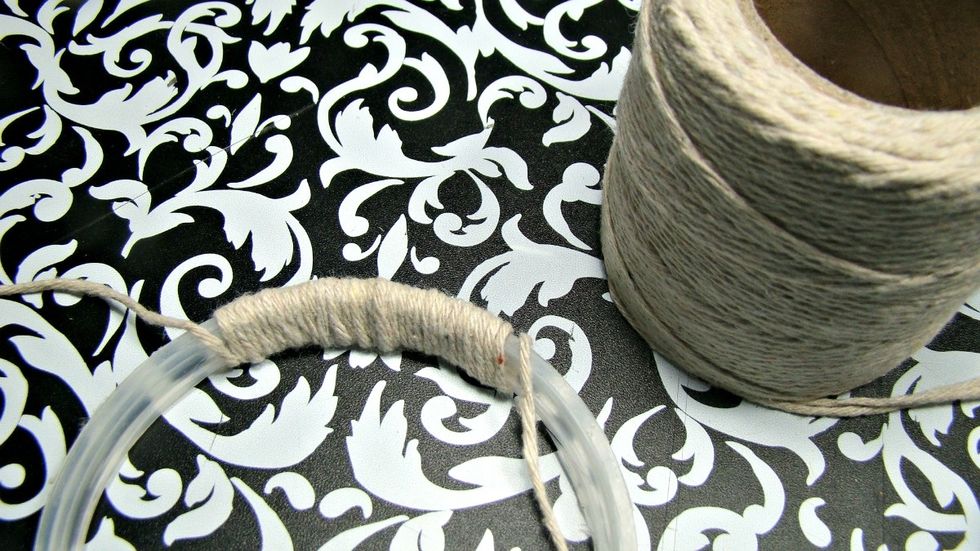 Using very simple square and spiral knot I began creating a simple dream catcher. This technique is very simple www.youtube.com/watch?v=5wgGS…
Let's alter our leaves, once the clay dries take your Shine paints in Canary and Teal and using your finger apply paints to feathers.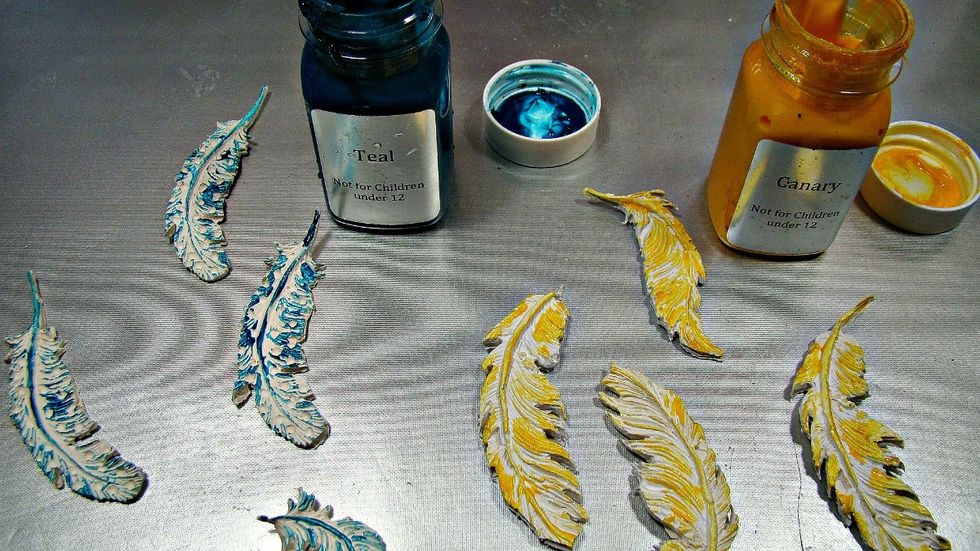 Using Shine Onyx watered down I added this to the feather and then wiped with a baby wipe just to allow the black to fill in the deep creases of the feathers.
Take the Rust Amber Sorbet and using your finger add to the tops of the feathers for highlights.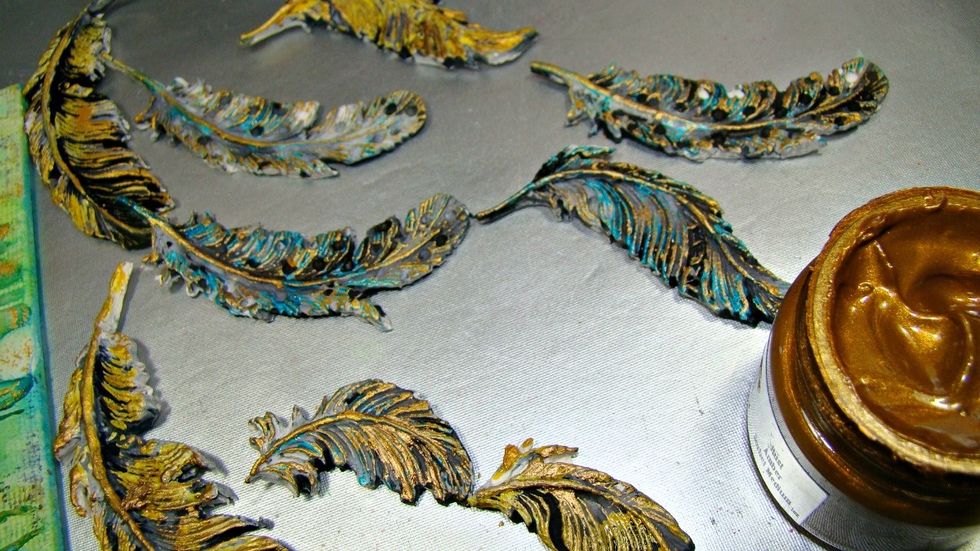 I also ran my finger across the canvas with the Amber Sorbet for more hightlights.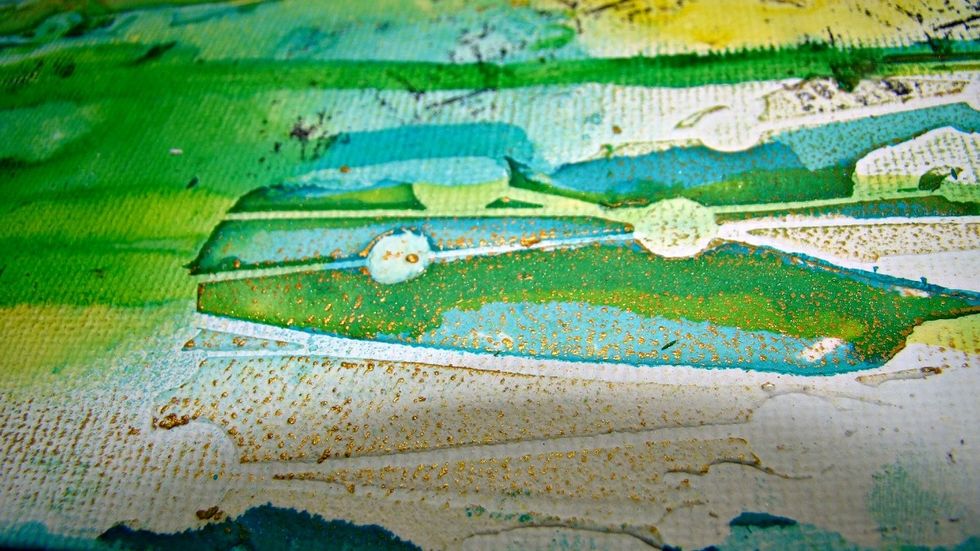 Started then to create my composition. First I added more beads to the dream catcher than applied it as well as feathers and flowers and title using 3D gel medium.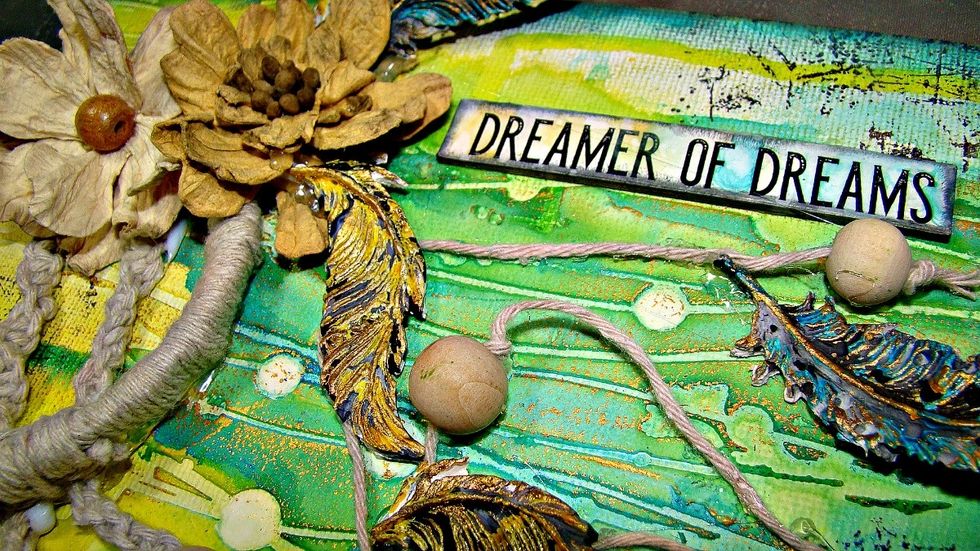 For my finishing touch I using Shine Onyx and watered down I splattered on the top of the canvas.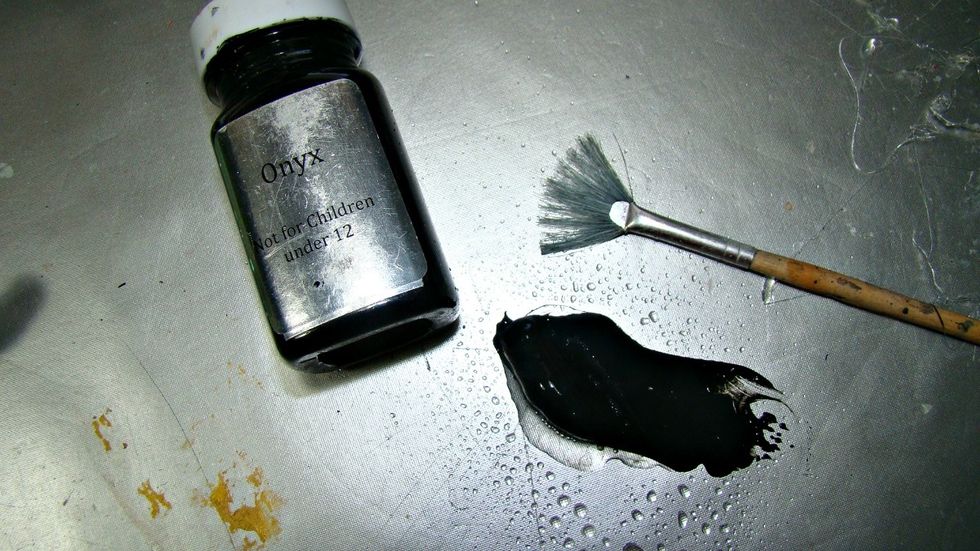 Andy there you have it, a fun canvas. Hope you enjoyed and were able to pick up some new techniques to try out.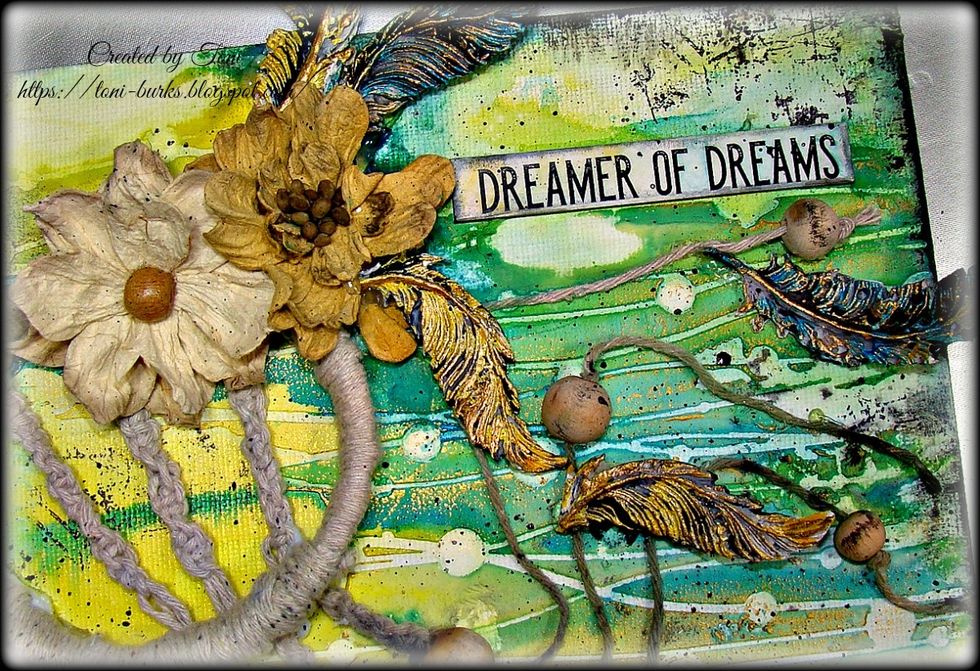 All supplies listed with * in front are AA products and can be purchased at our store here: www.artanthology.net/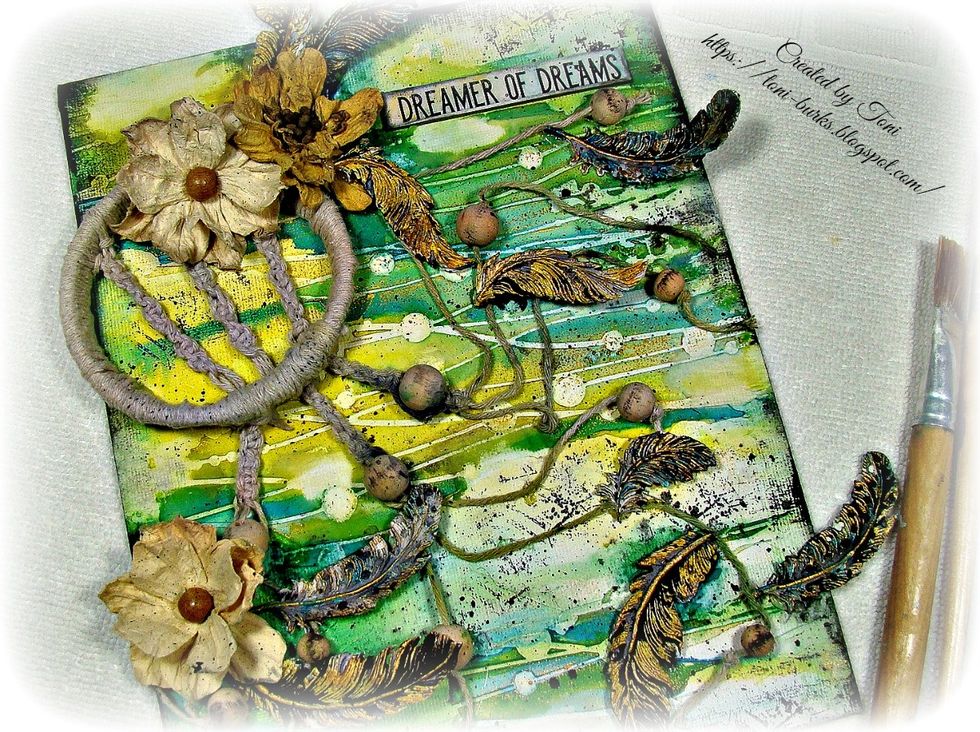 Be sure to drop by our blog for more inspiration. Thank you ! http://artanthologyinc.com/blog/
Follow us on Facebook and be sure to download your creations to inspire us and others. https://www.facebook.com/groups/741057632686564/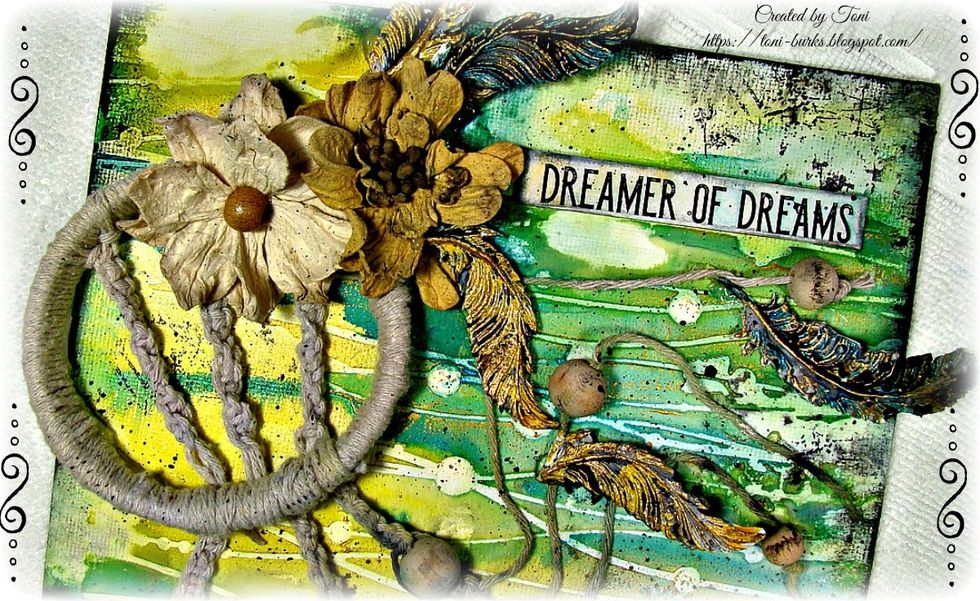 For more techniques and inspiration follow us on Pinterest https://www.pinterest.com/artantholo and Youtube https://www.youtube.com/c/ArtAnthology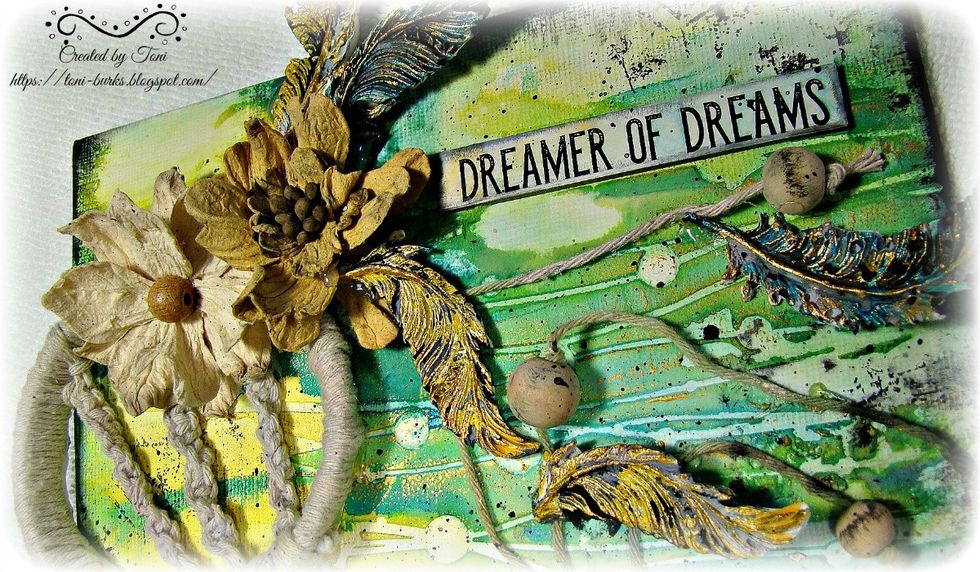 We are also on Instagram at https://www.instagram.com/art_anthology/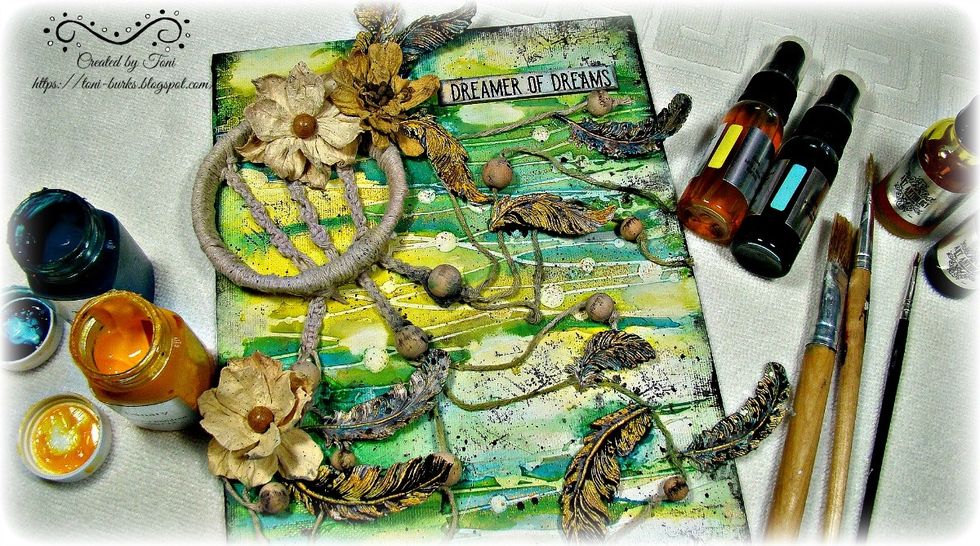 Thank you for stopping by.... Happy Creating.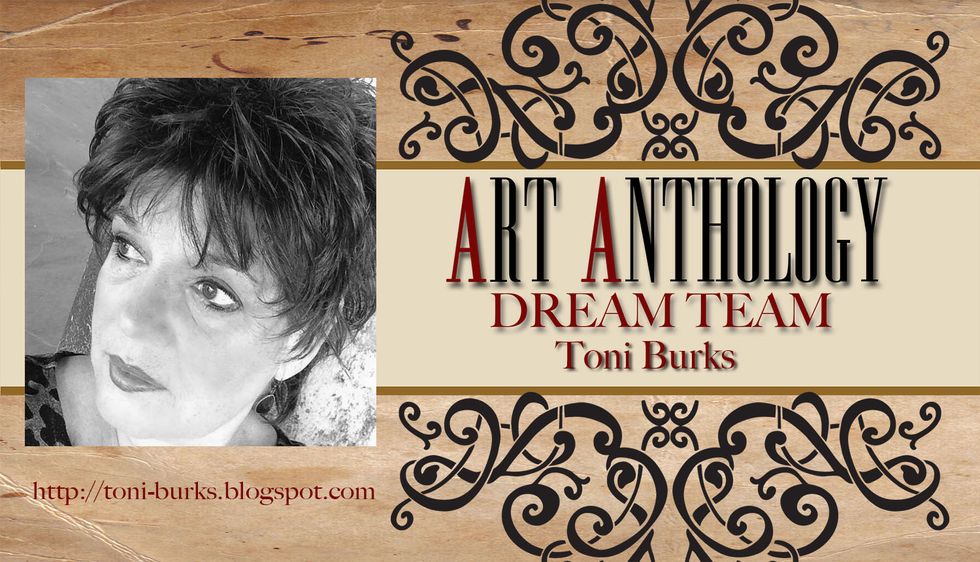 *Colorations-Siesta Key, Glorious
*Minx-Panache, Allure
*Mud Texture Paste
*Stencil-Twinkle Lights
*Rust Amber Sorbet
*Shine-Onyx, Teal, Canary
Art Anthology
Art Anthology is a manufacturer of dimensional mediums.\n\nCome chat with us in our Facebook Group: Art Anthology Adventures in Art