Starting with 7 o'clock, decorate a paper bag with each hour.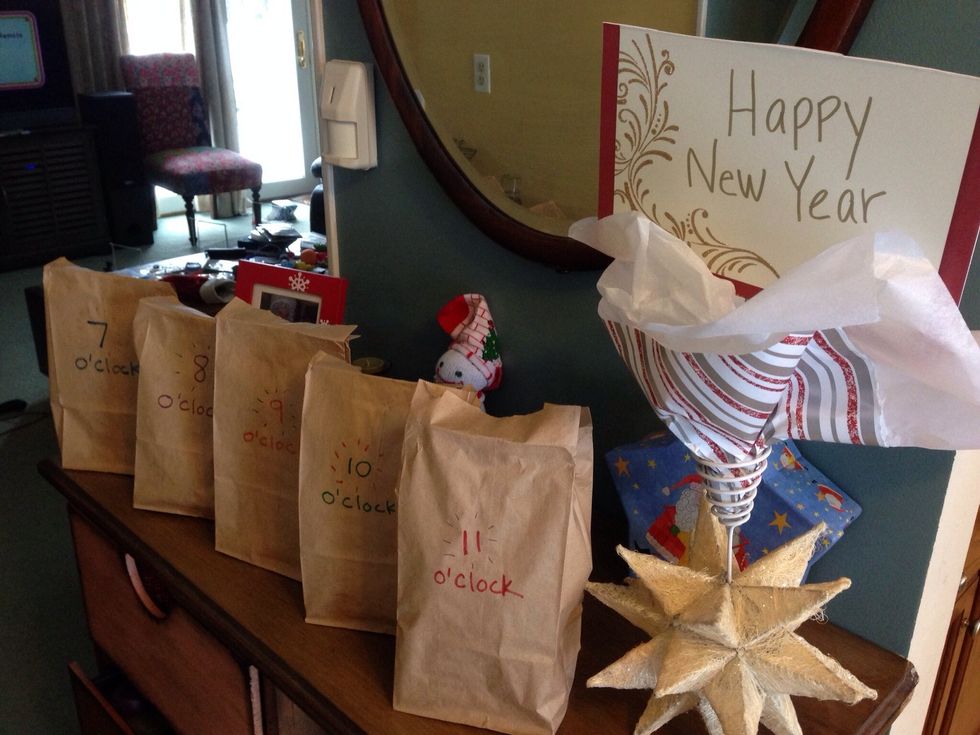 Count up to 11 o'clock. Make a Happy New Year sign to represent midnight (I used the inside of a Christmas card).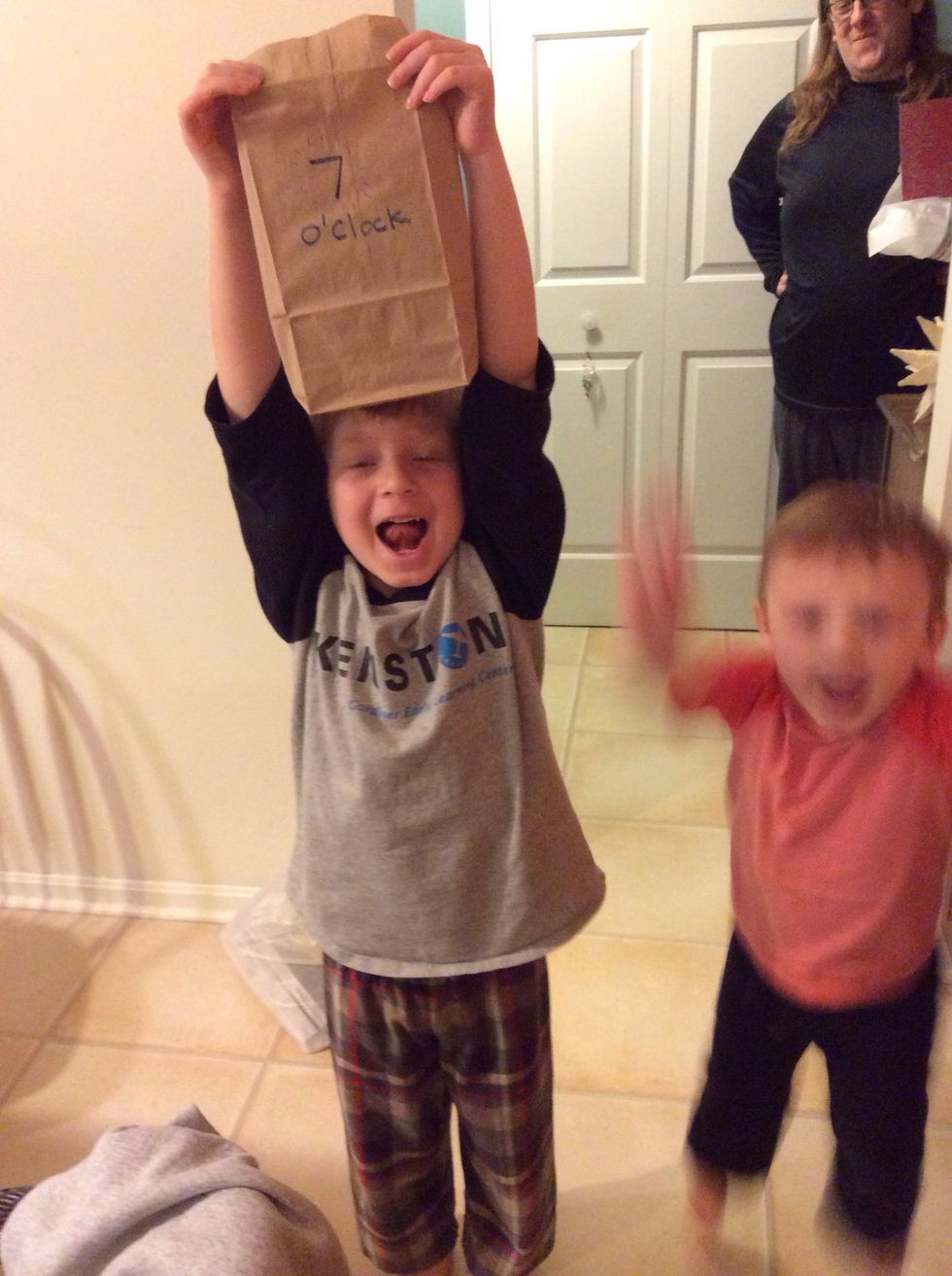 When 7 o'clock finally arrives, let the kids open the first bag.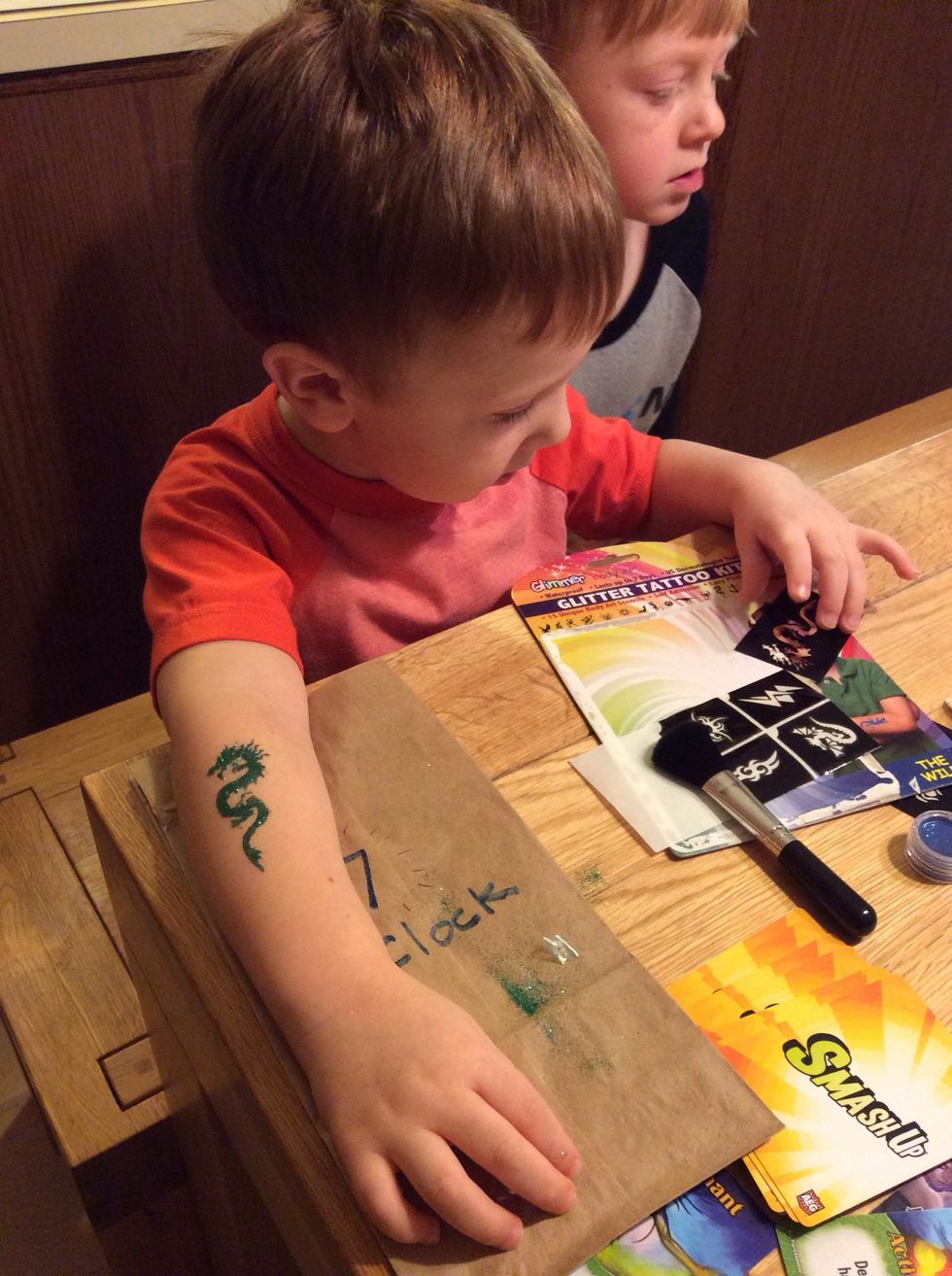 Our first surprise was a pack of glitter tattoos to get the party started.
I included a couple party poppers in each bag to save for the midnight celebration.
The 8 o'clock gift was a puzzle and a little card game (I tried to include something specific for each kid in the bag).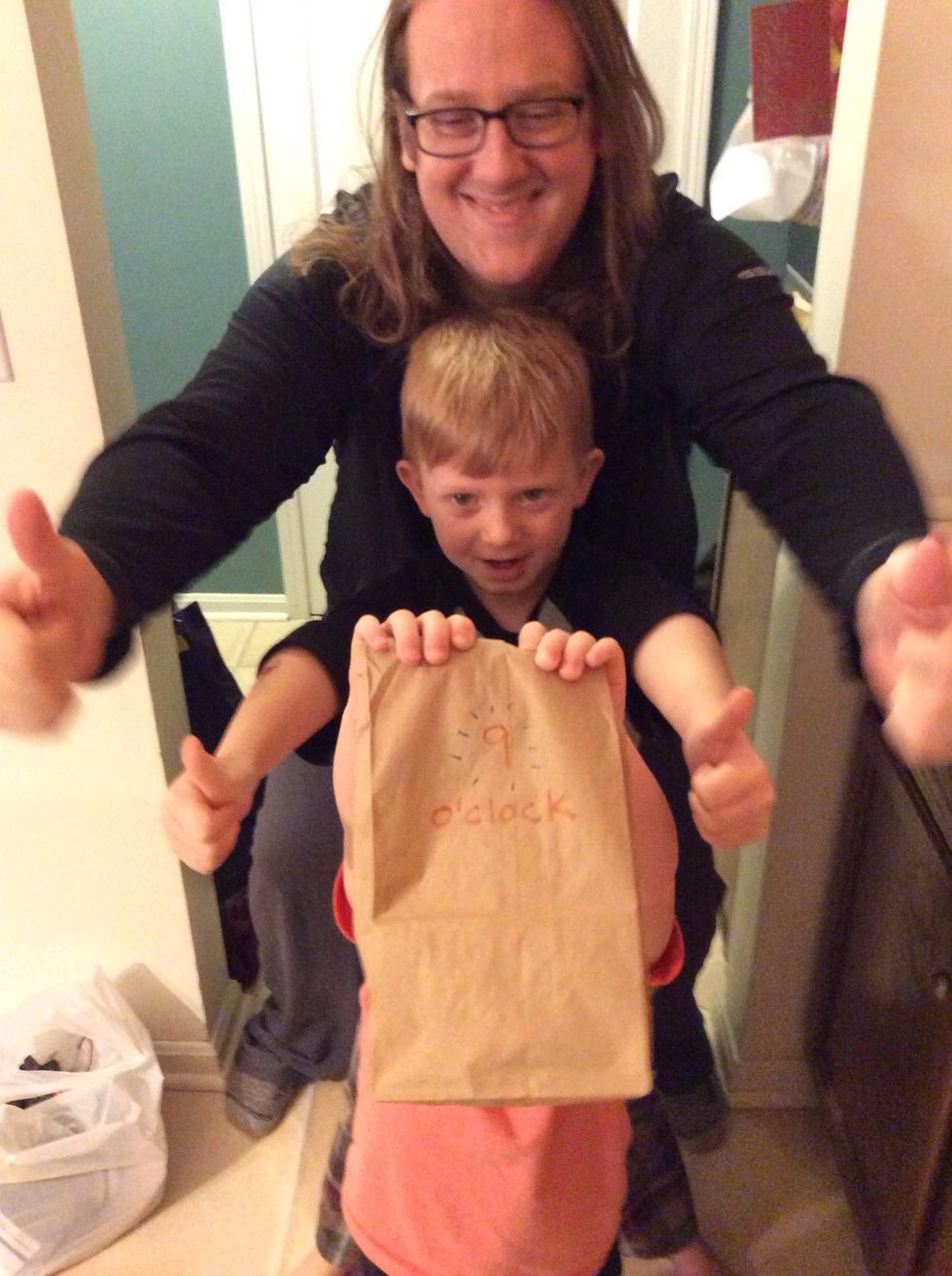 The hours start going by quick. It was time for the 9 o'clock bag before we knew it.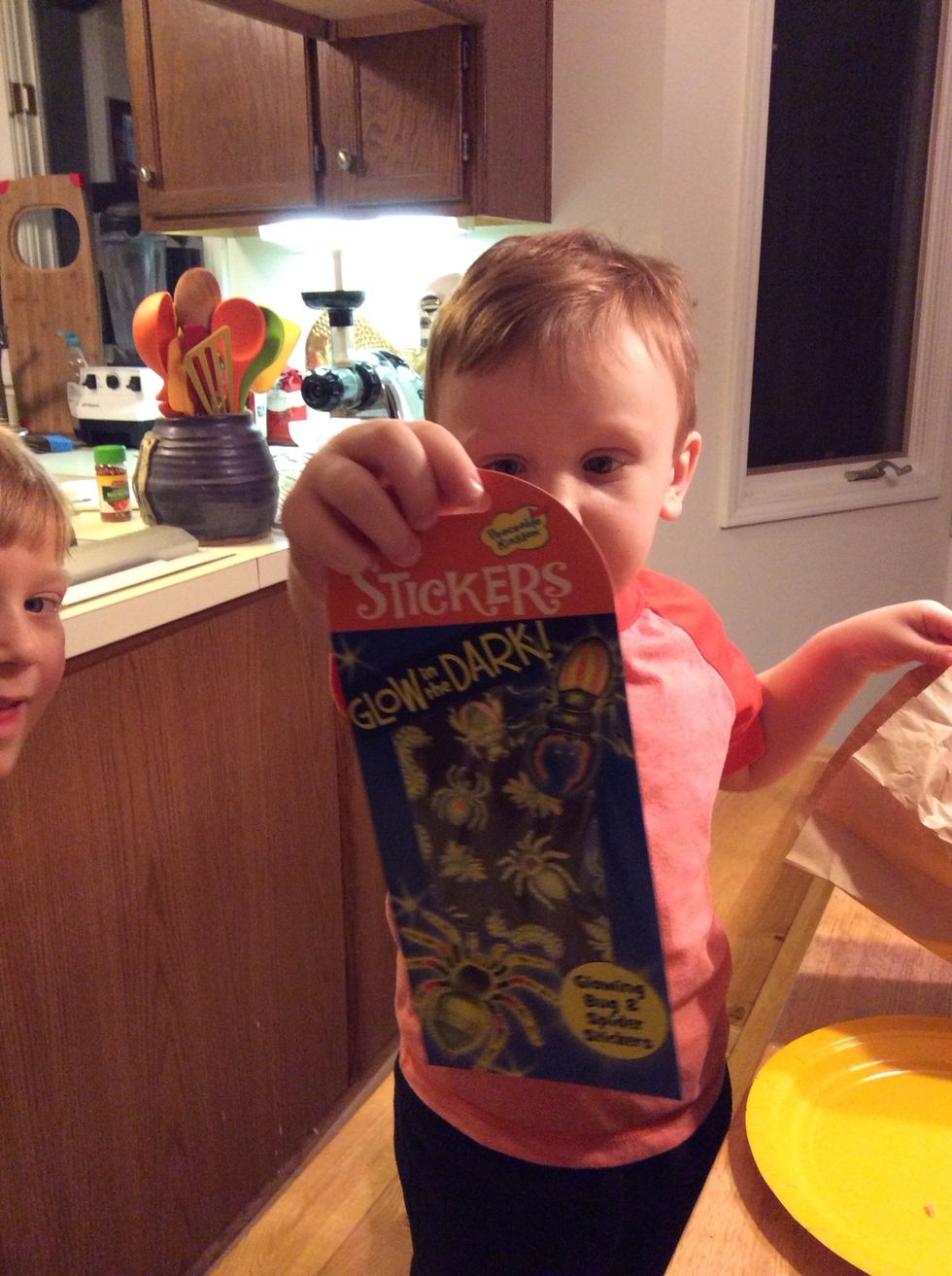 Stickers,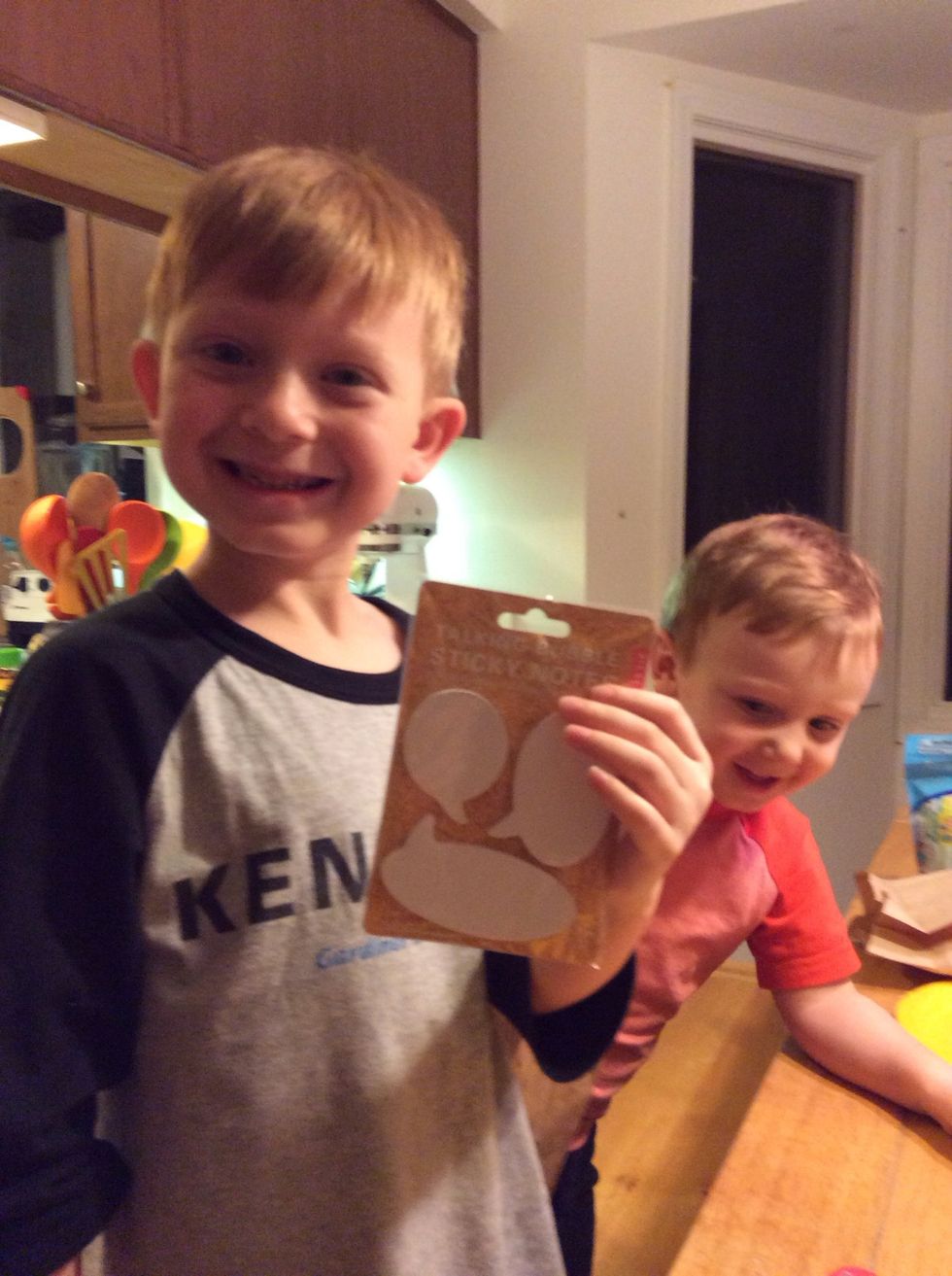 and sticky notes.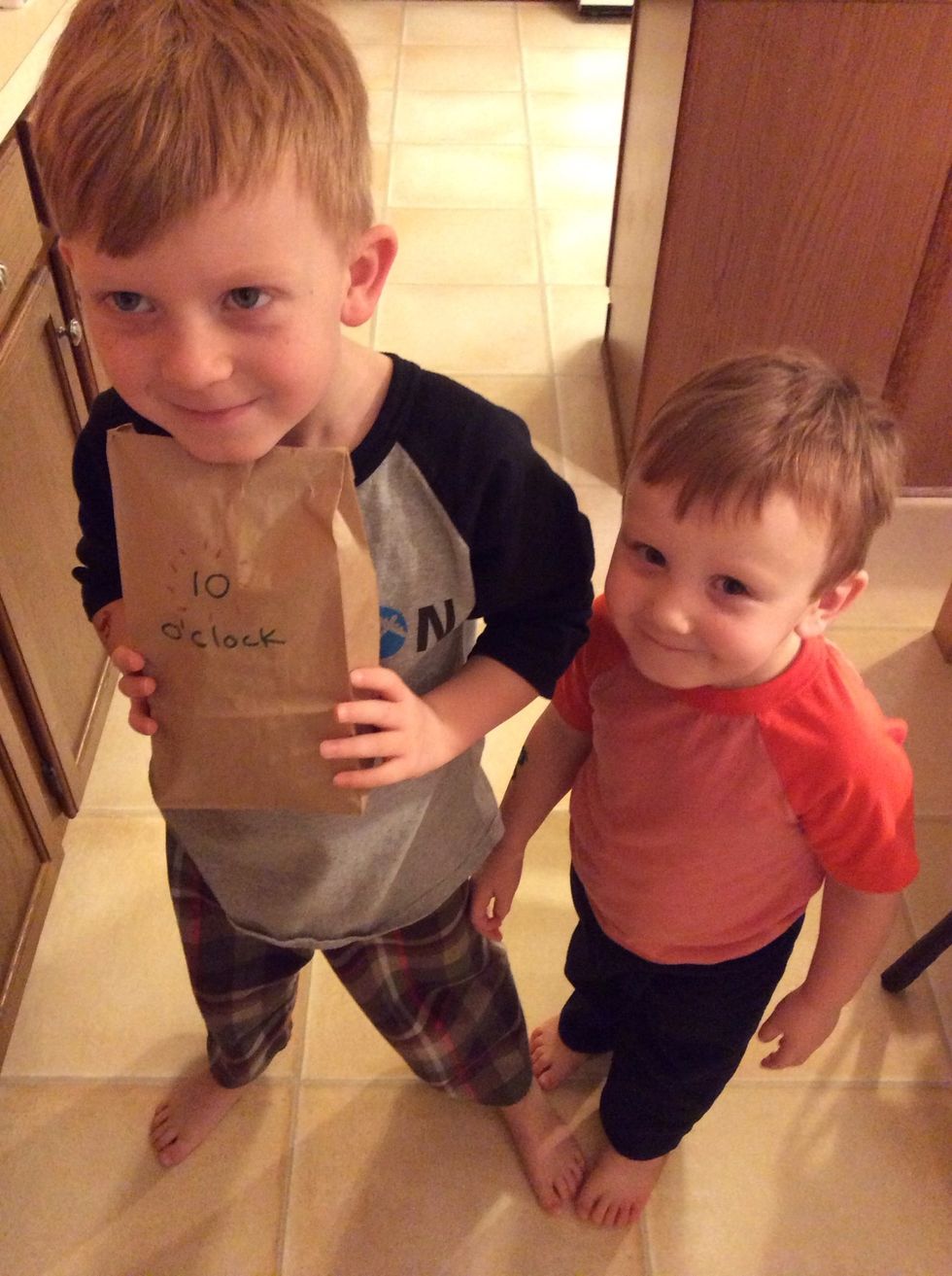 10 o'clock...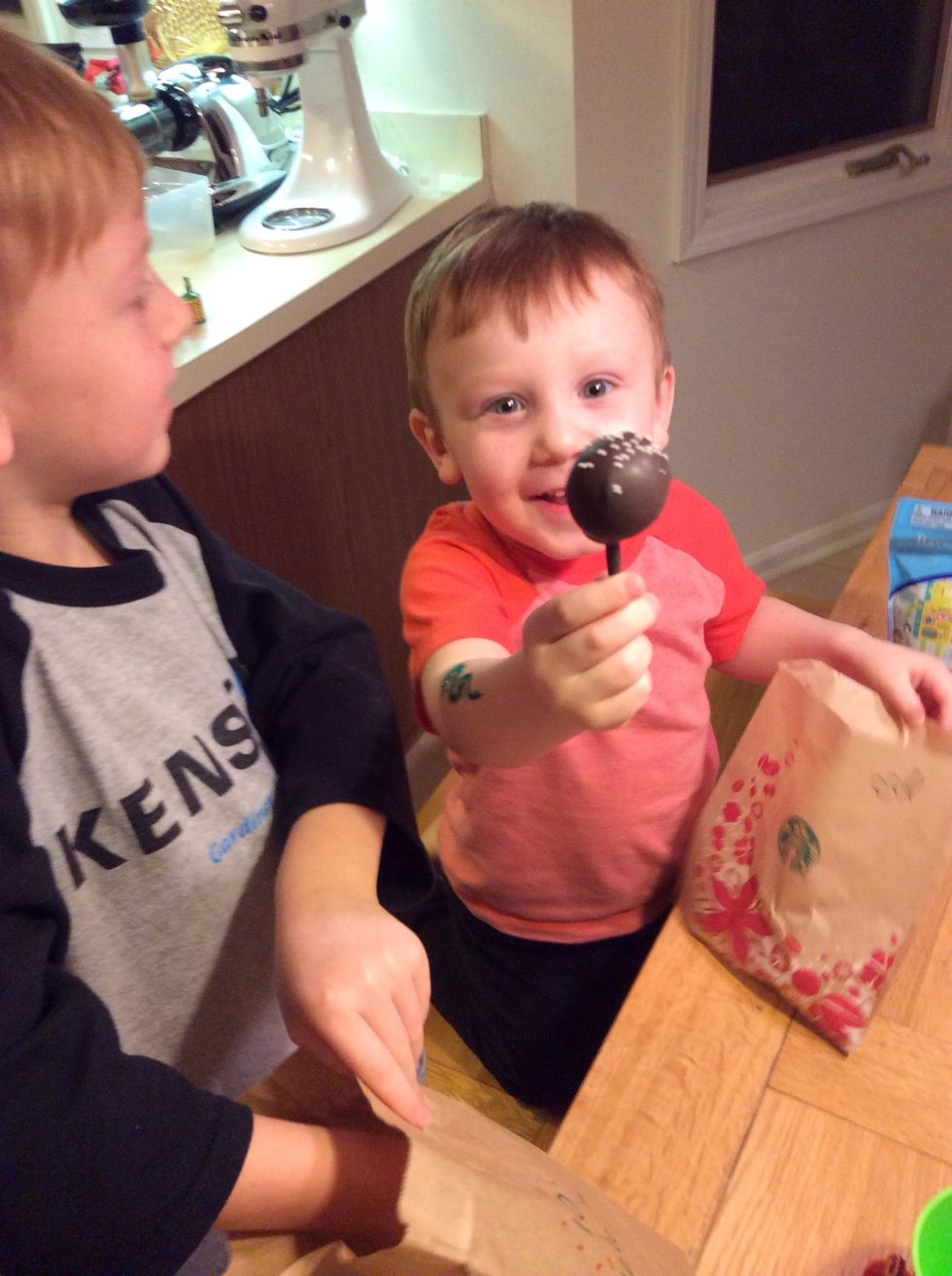 Time for a sugar boost.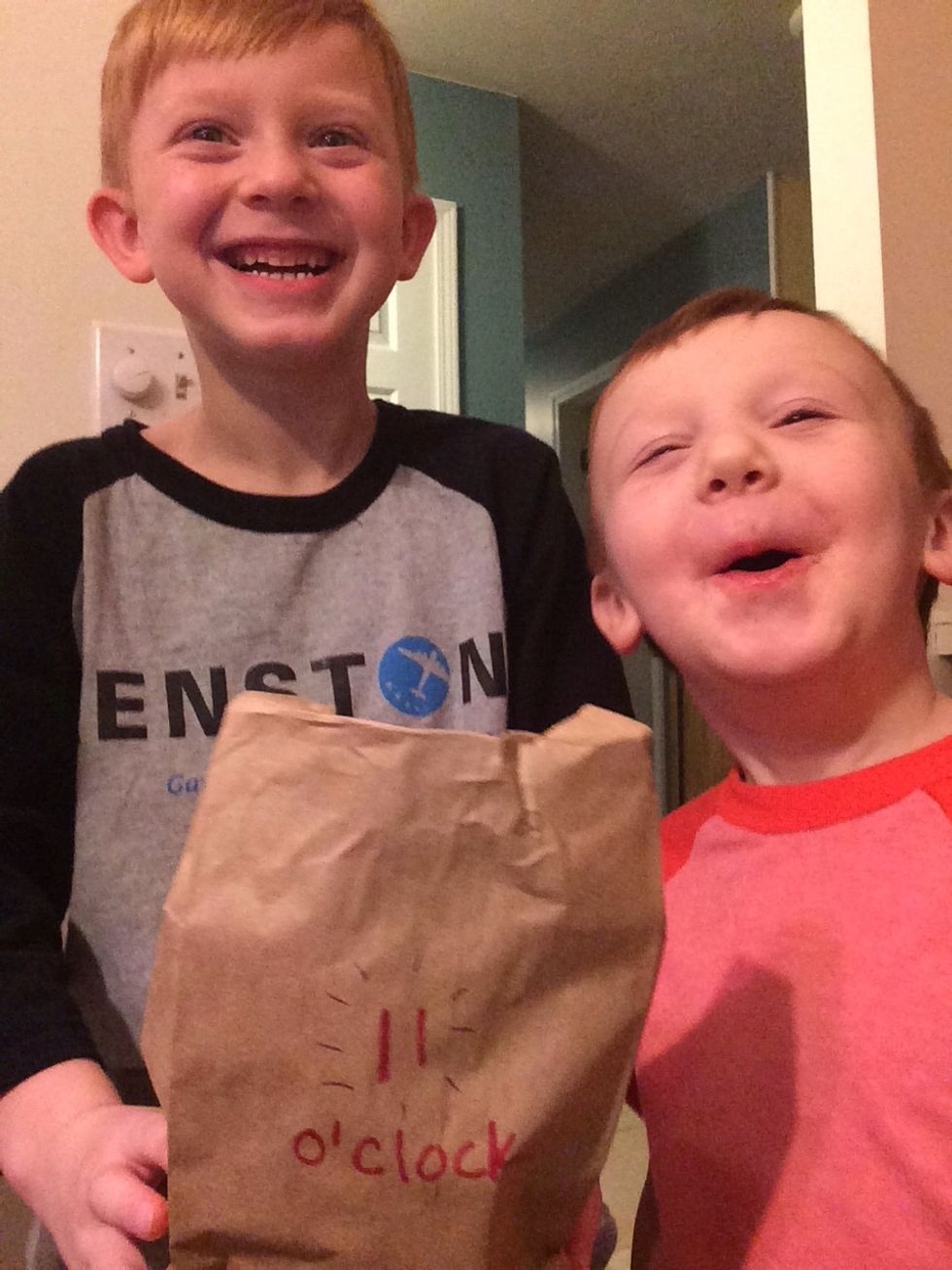 11 o'clock. Getting fired up for the countdown.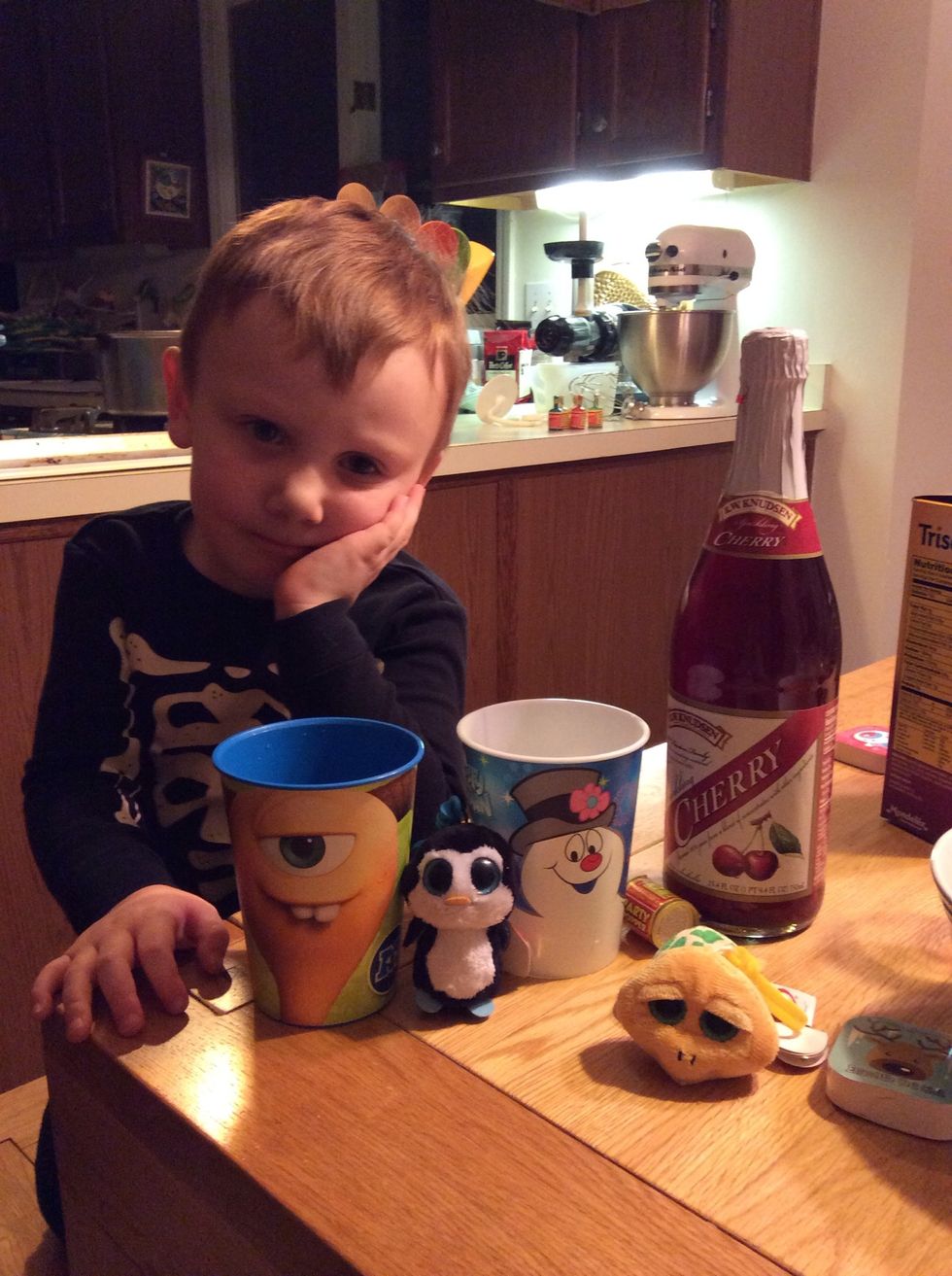 New cups for a toast. Are we gonna make it another hour?
Watch the ball drop.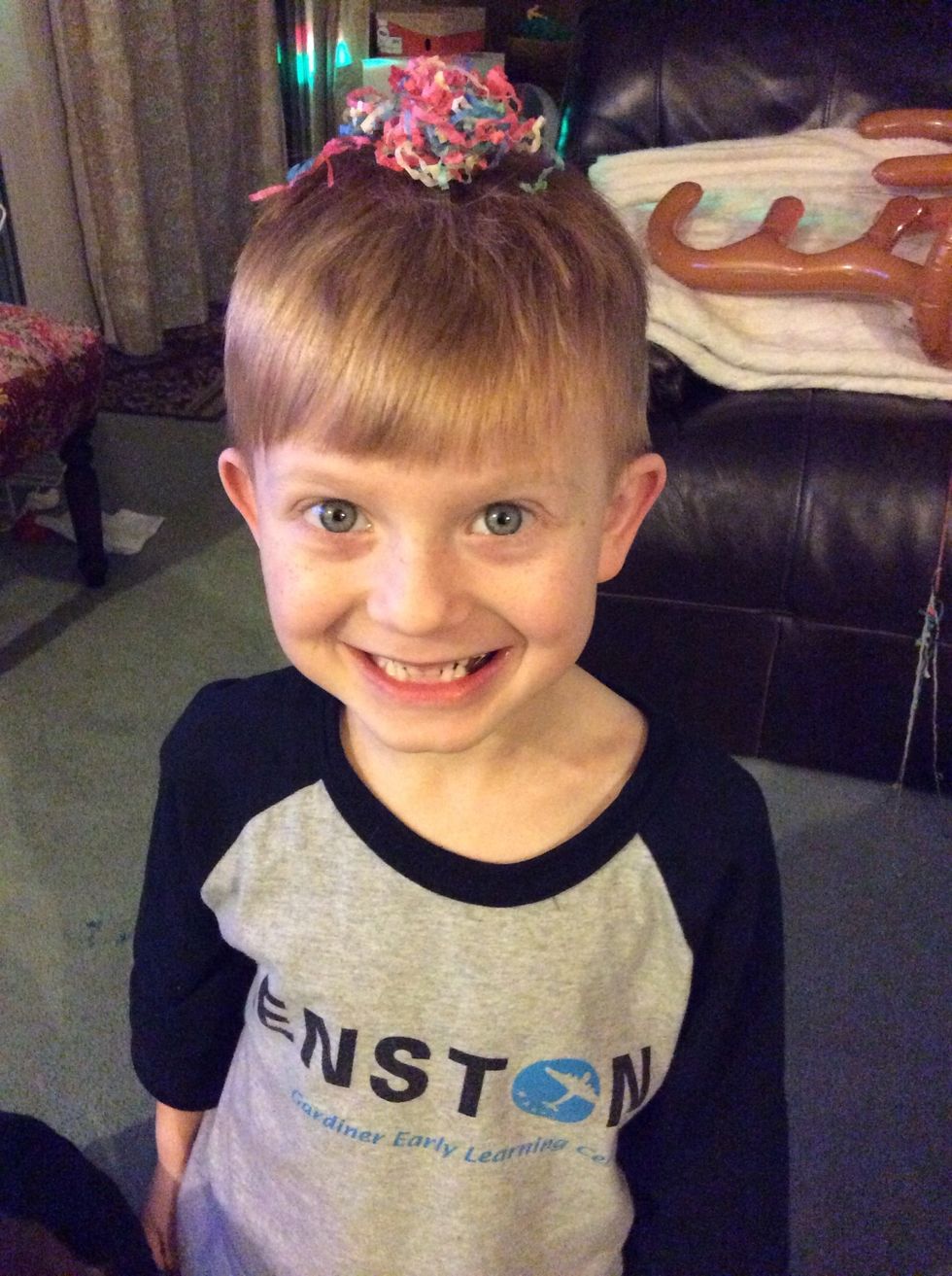 It's 2014. Happy New Year!
5.0 Paper bags
Markers
Assorted gifts
Party poppers or noise makers
Kids