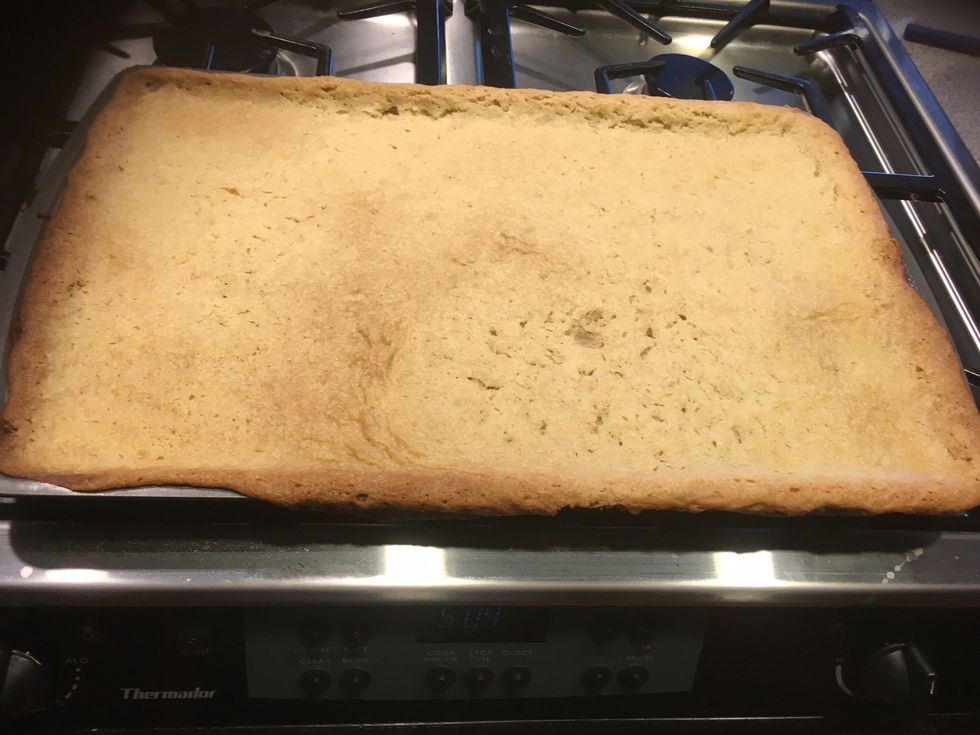 You first have to get 2packs of sugar cookie. Then you bake for ten minutes then you let it go longer until the sides a golden brown.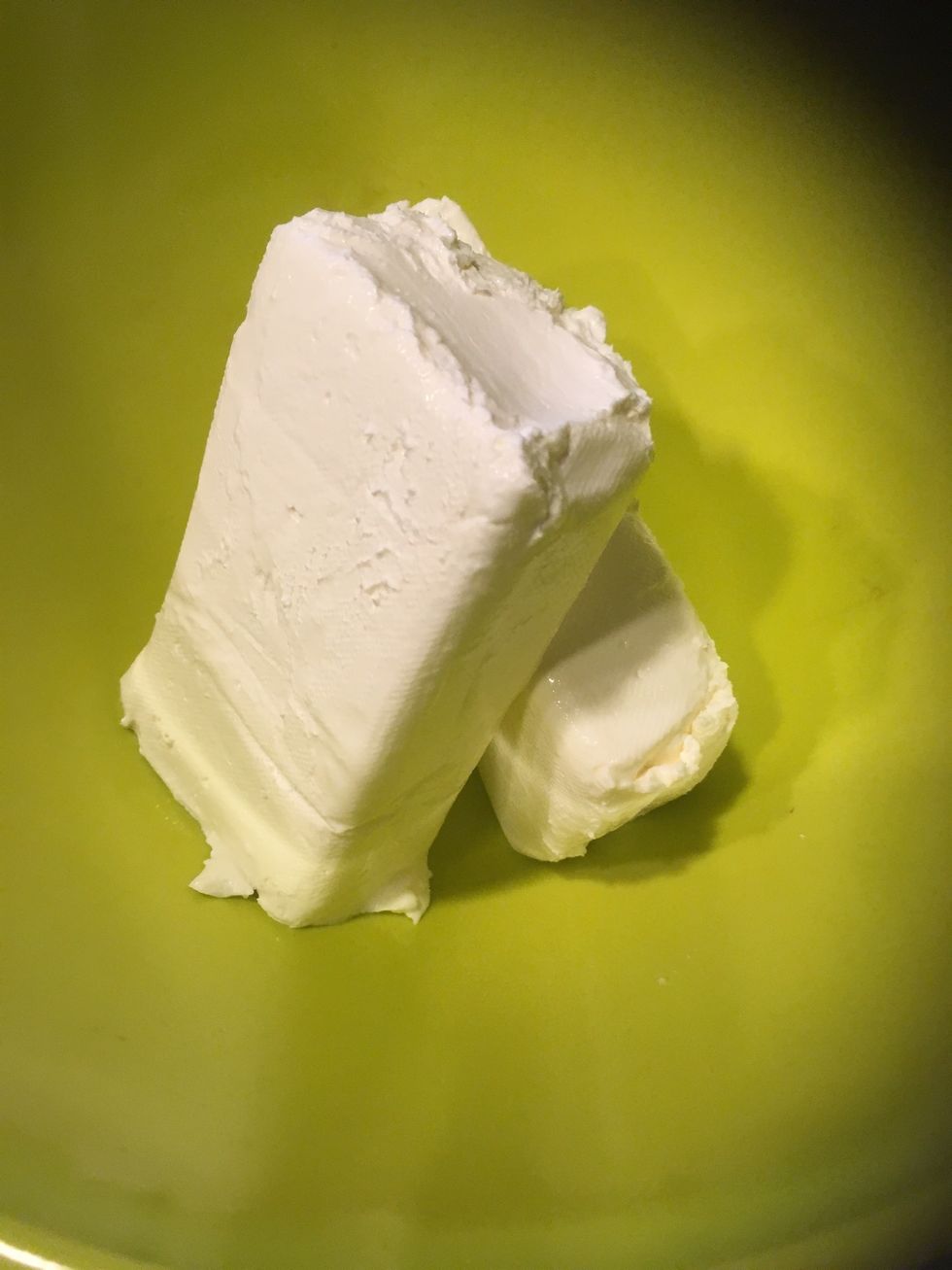 After you make the cookie you then add the two packages of cream cheese in a bowl and microwave for 30 seconds.then you add 2/3 cup of sugar ,then 1table of vanilla. And spread it out over the cookie.
Then you cut up 1 kiwi and out it in a bowl.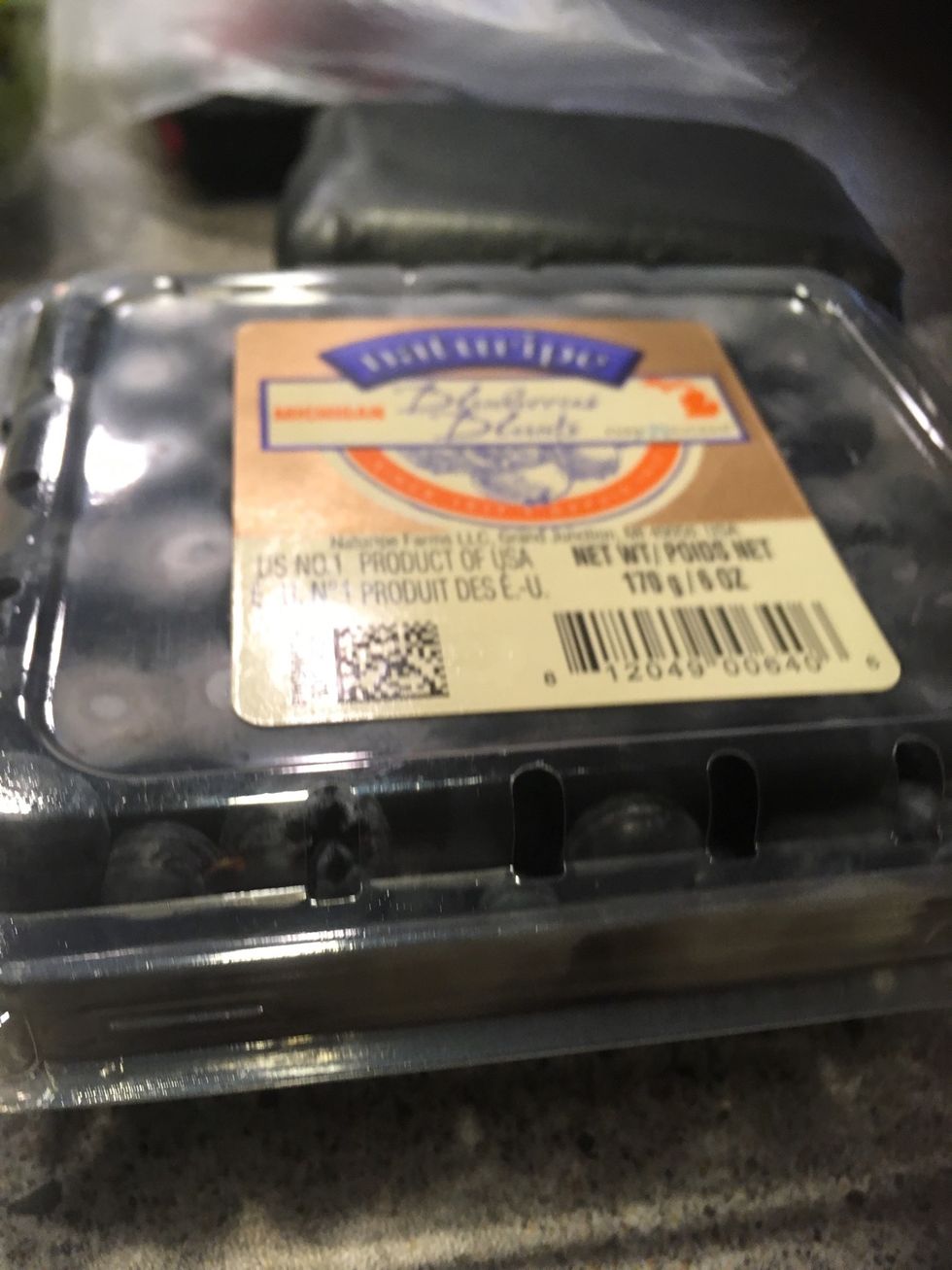 Then get a small container of blueberrys.
The hen cut up fresh strawberry the whole package and put them in a bowl.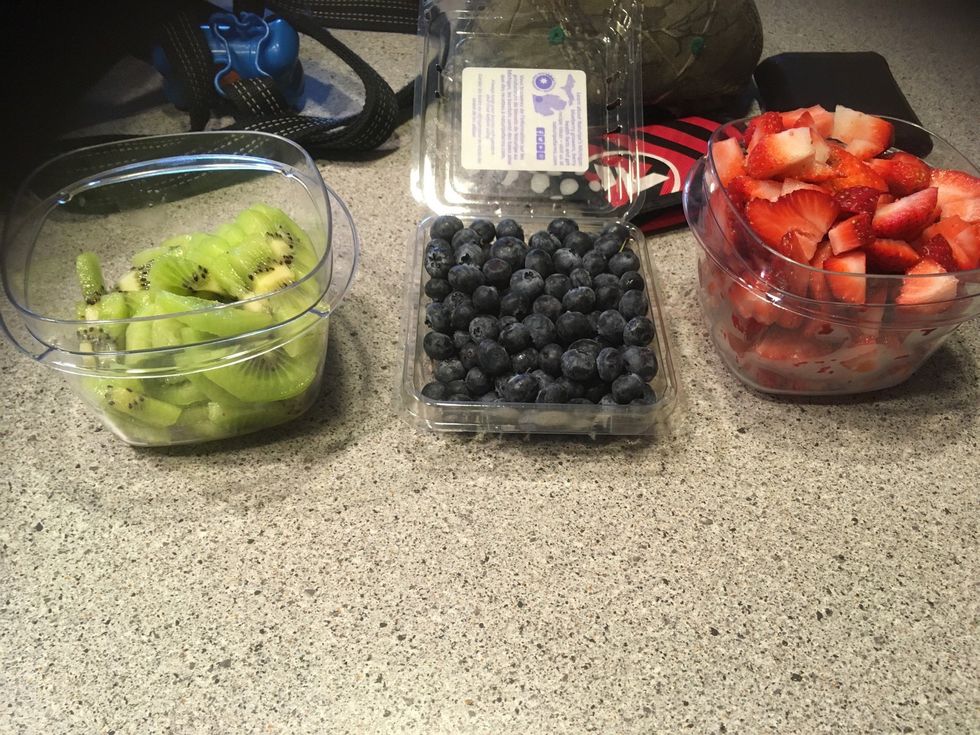 Once you have you fruits you are know able to put the fruits on the cream cheese and decorate the pizza how ever you would like.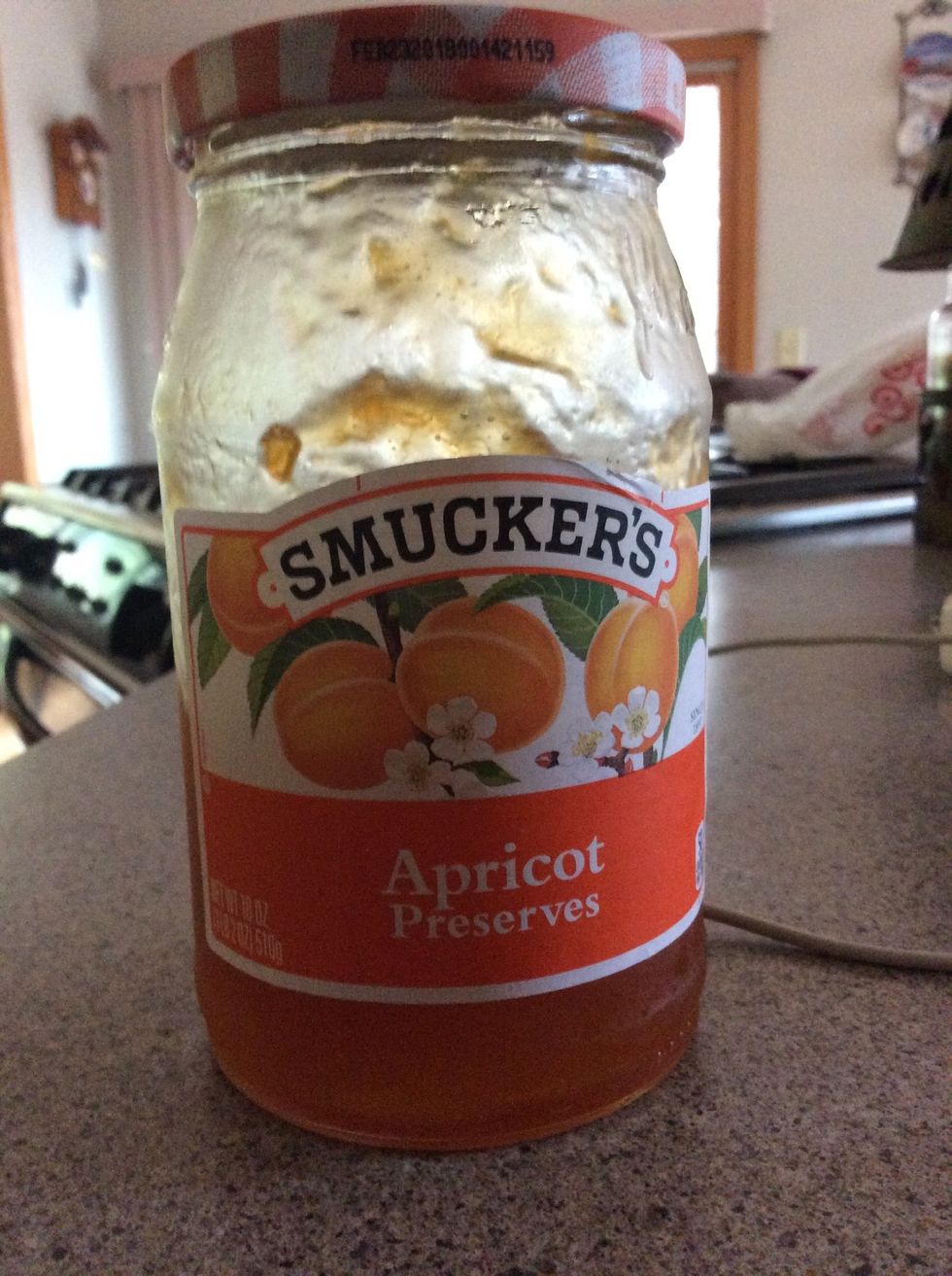 Once you have the fruit in the pizza you then have to put the jelly on it so you keep the fruit fresh.
This is your finished Fruit Pizza.
2.0 Sugar cookie
2.0 Cream cheese
1.0 Blueberries
1.0 Strawberries
1.0 Kiwi
1/2Tbsp Vinnilla
2/3c Sugar