How to create a fresh spring wreath
Inspire Spring in your home with this floral enhanced wreath. To order supplies, or for more how-to floral design demonstrations visit www.flowerschool.com
15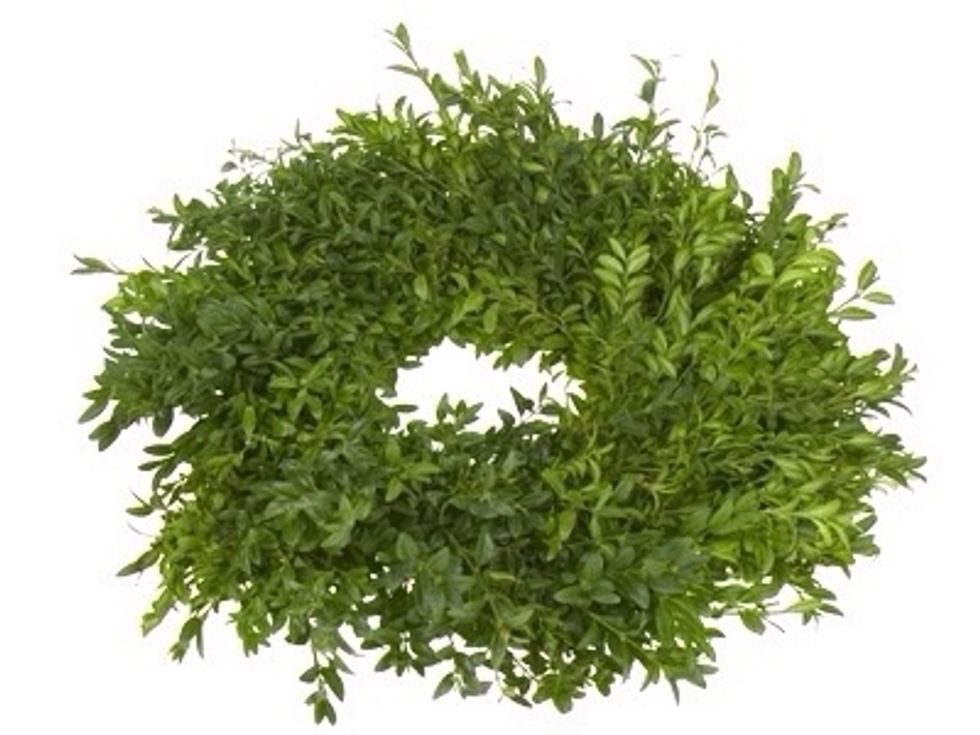 A Fresh Boxwood wreath will create the perfect base. This hardy greenery will dry beautifully into a soft blue gray color.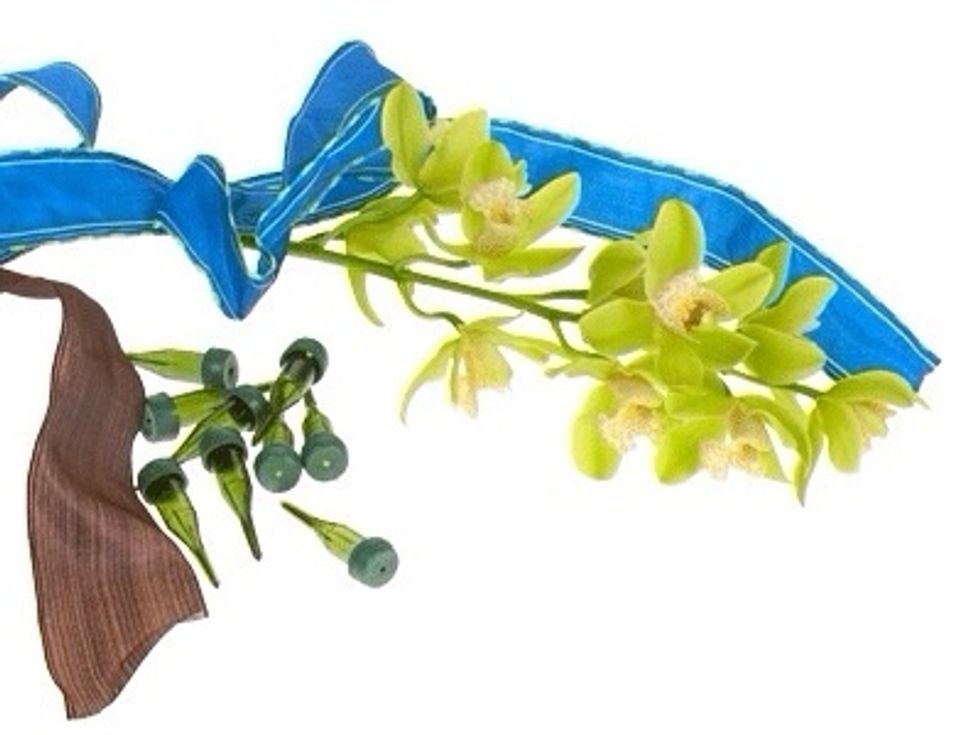 Orchids and ribbons will brighten the wreath. Choose a ribbon that matches the door or something that is more seasonal. Small water tubes will keep the orchids looking lovely for weeks.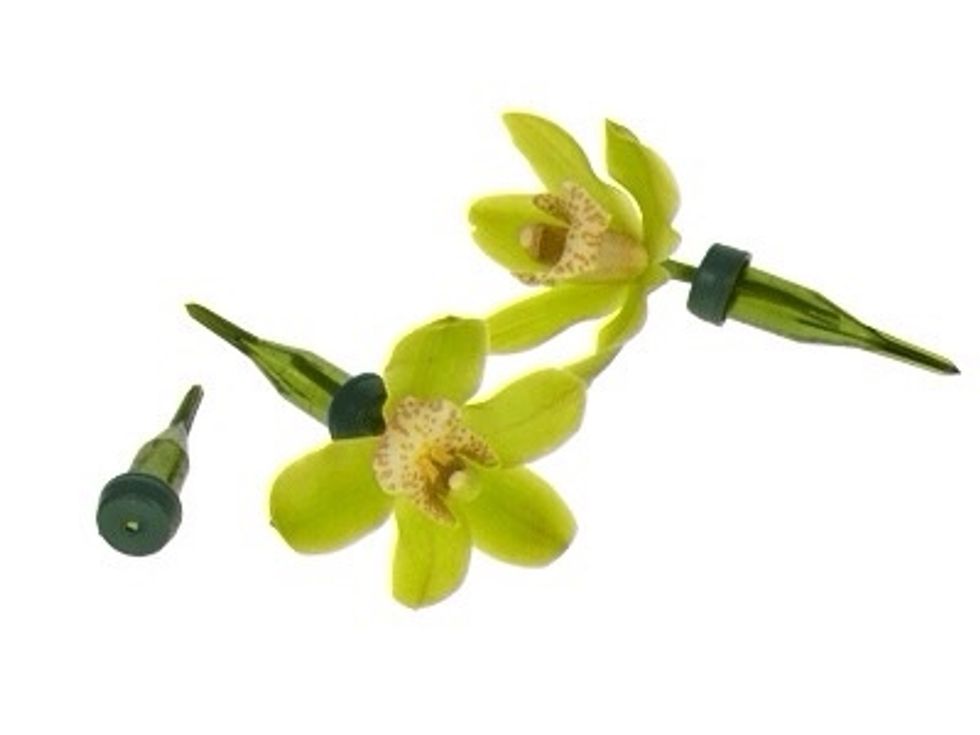 Fill each tube with water. Give each stem a slanted cut and slip it into the tube.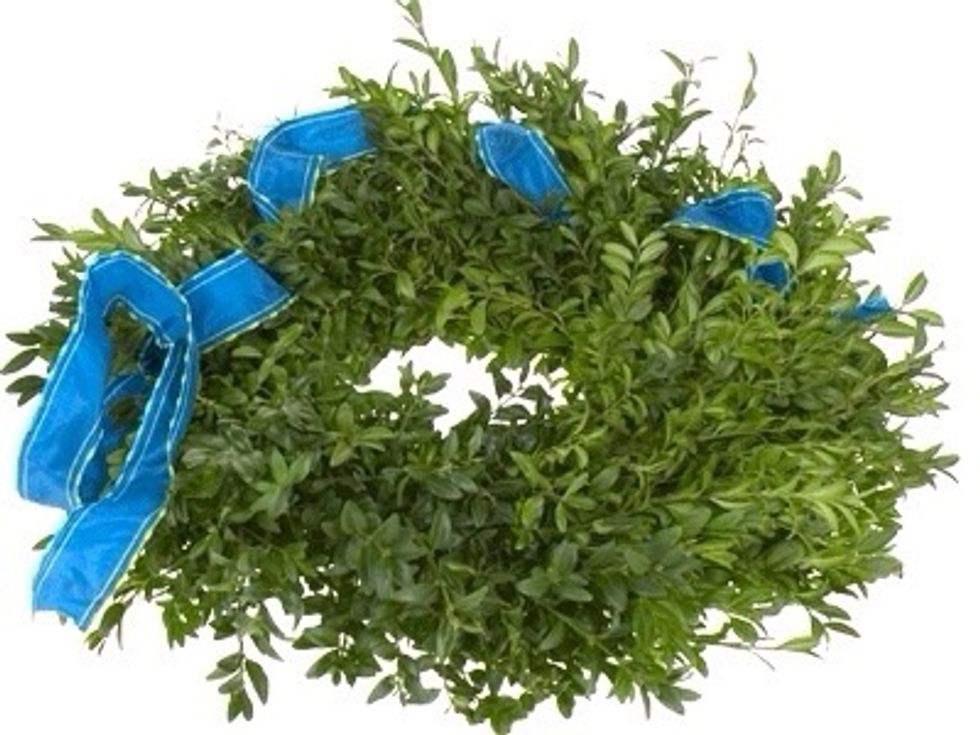 Start with one yard of ribbon and weave it around the wreath. Add more as needed, secure in place with a dab of hot glue if you are worried it will wiggle free.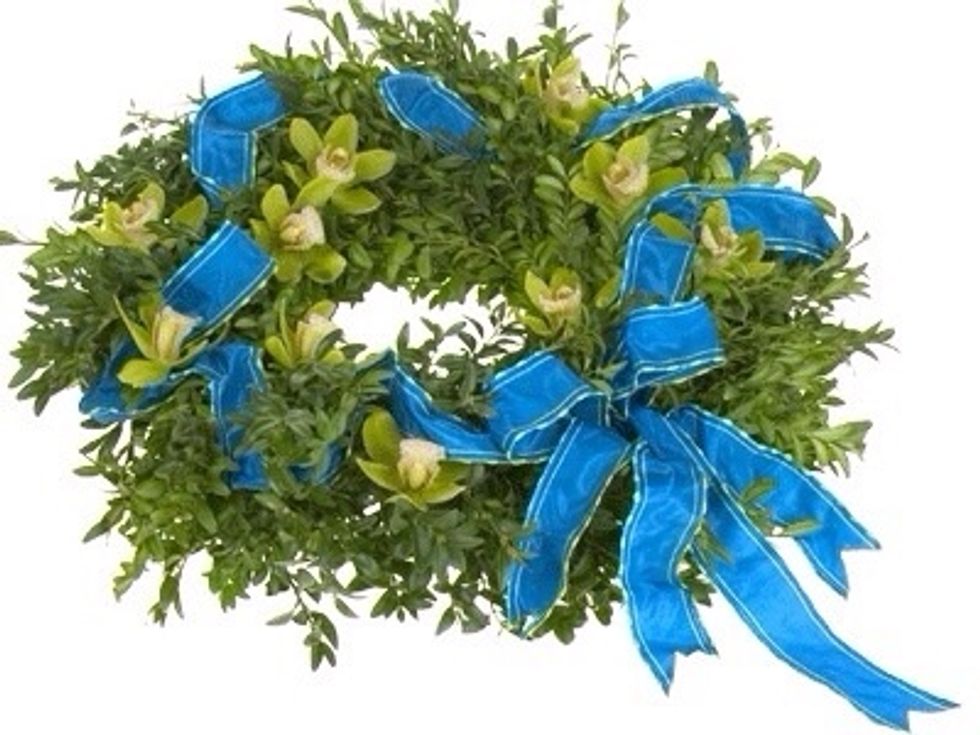 Tuck your orchids throughout; again hot glue will secure the tubes in place. Then add a festive bow and a few streamers to finish the wreath.
To keep your orchids happy hang in a place where there is no risk of freezing. Orchids like temperatures above 50 degrees. This would be a great interior adornment, unless your climate permits.
1.0 Boxwood wreath
1.0 Stem Cymbidium Orchids
10.0 2.5 inch water tubes
1.0 Roll of festive ribbon
1.0 Hot glue gun
2.0 Hot glue sticks
Flower School
A creative and education resource for the floral industry. Inspiration-Instruction-Supplies-Video Library-DIY How-to's.