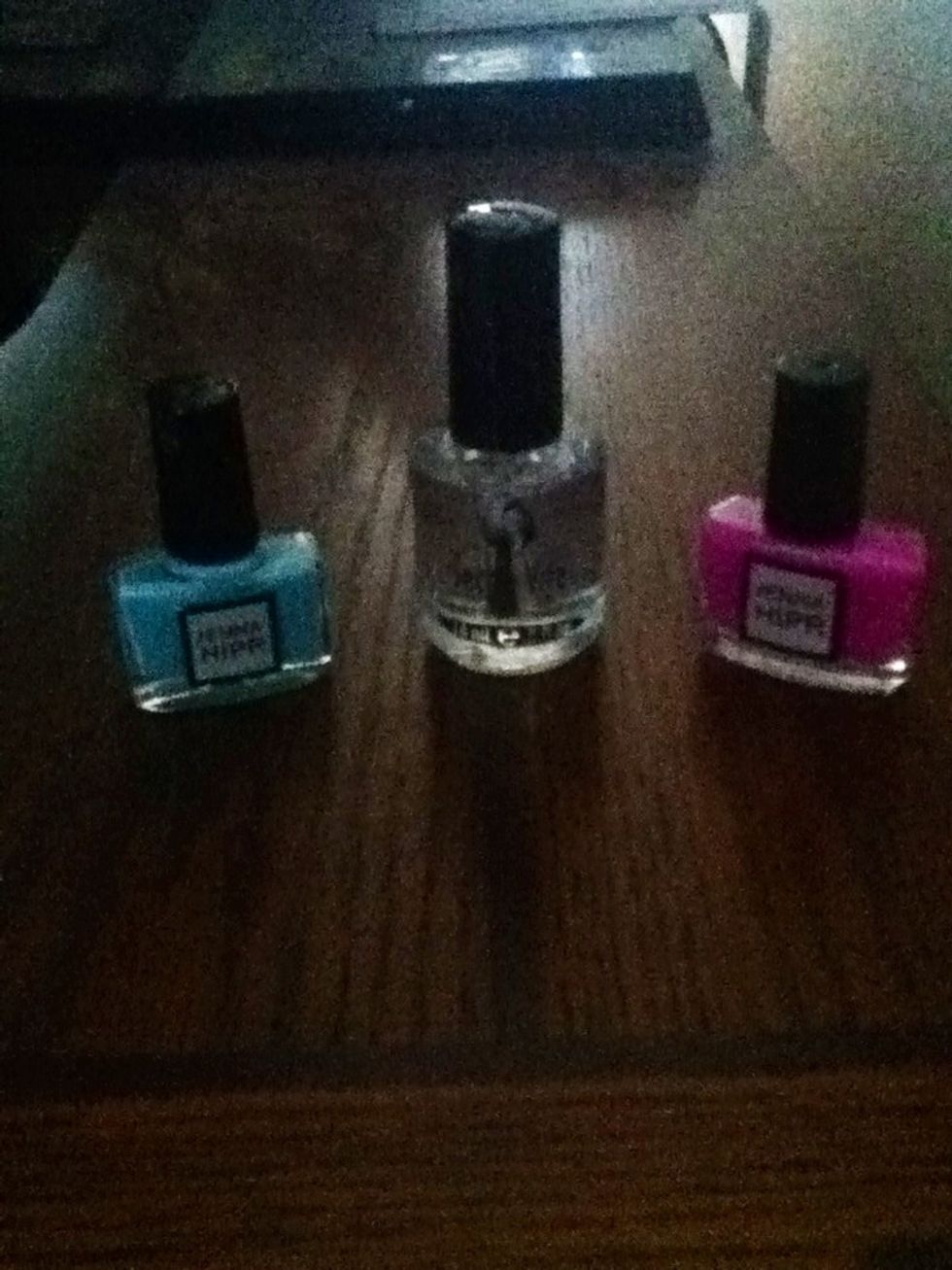 These are the polishes I will be using.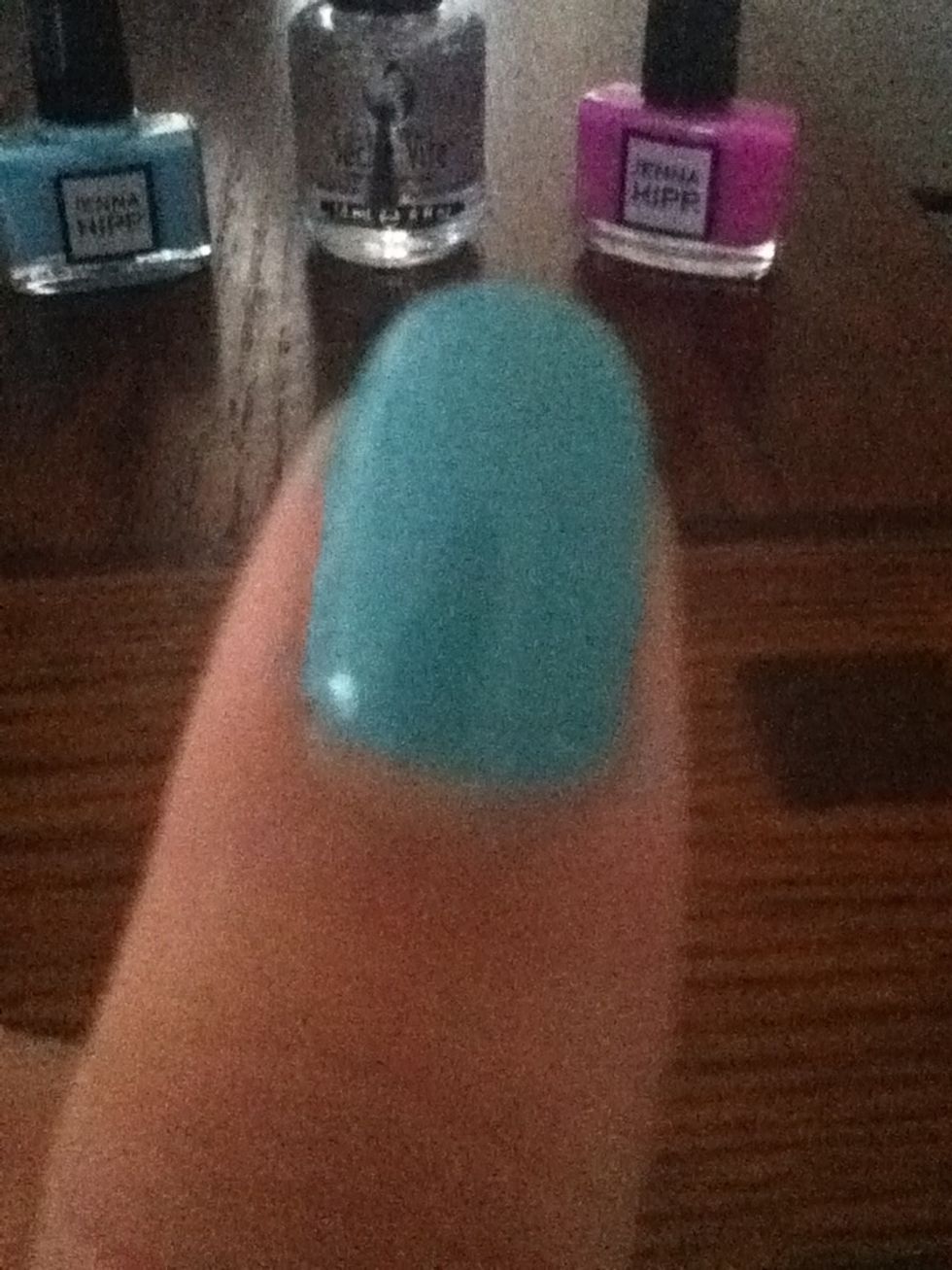 First paint your base color. Then let your nails dry.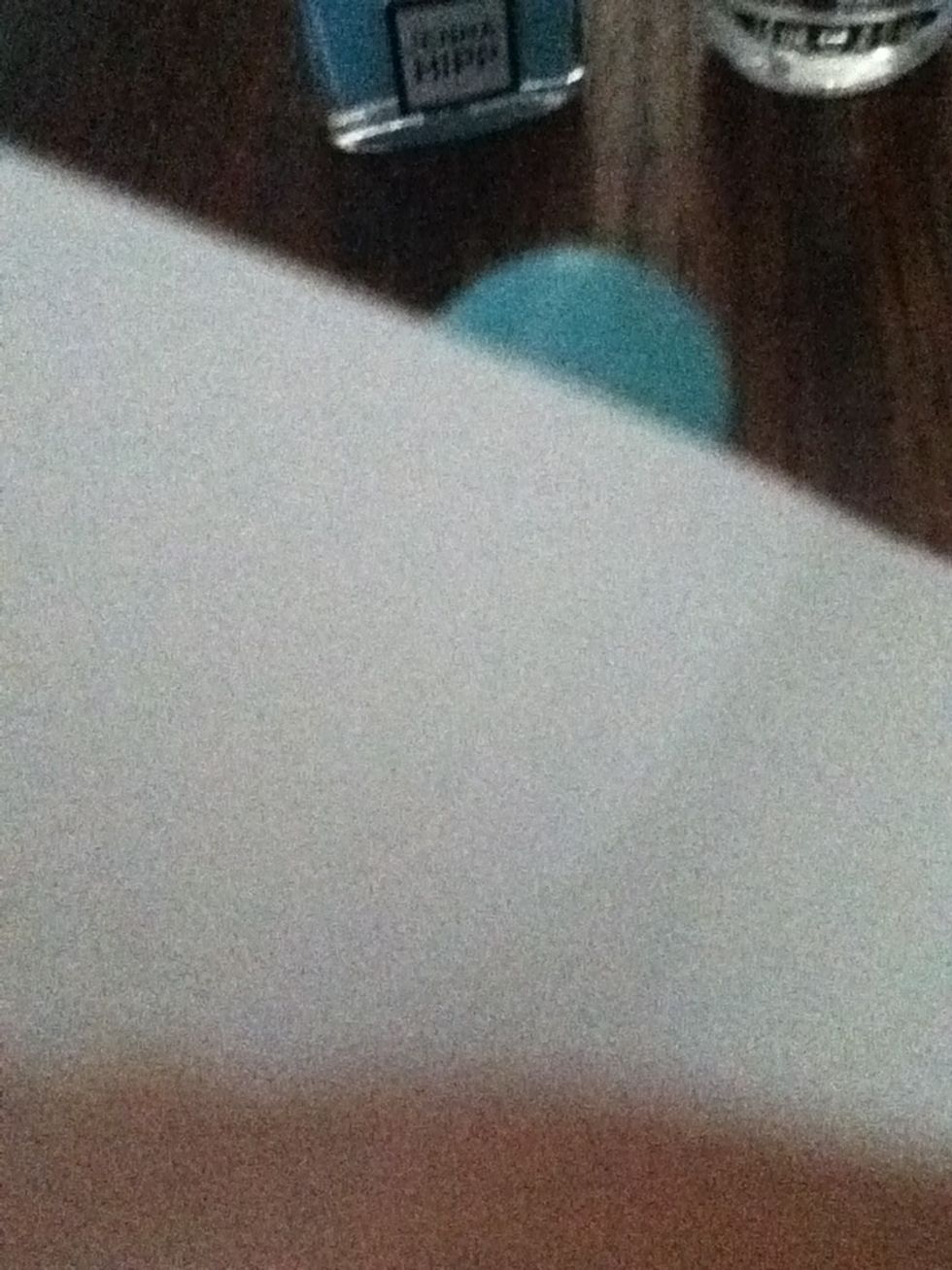 Lay the edge of your sheet of paper wherever you want your tip to be.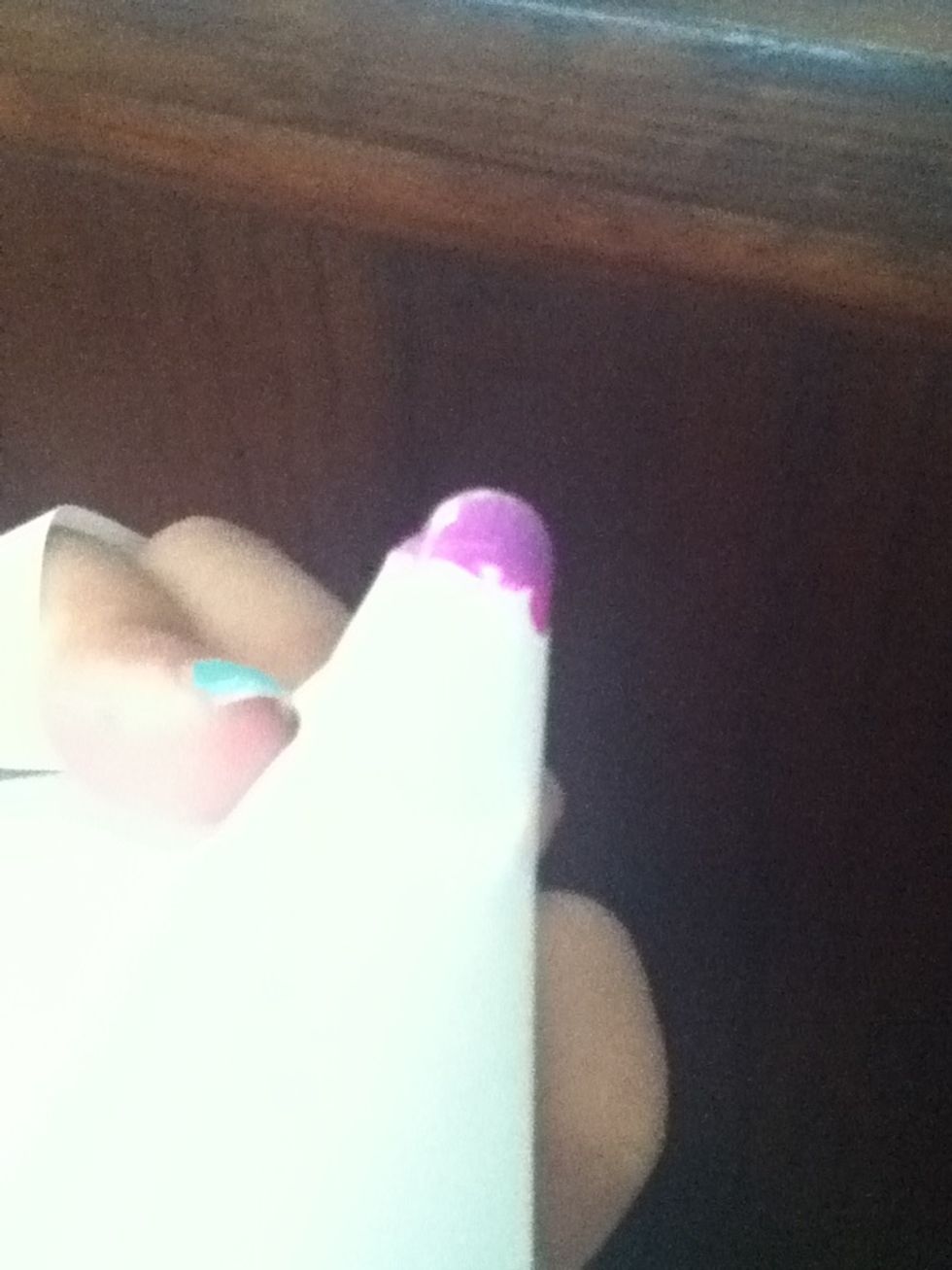 Paint the tip. Your paper is there to help keep a nice clean edge.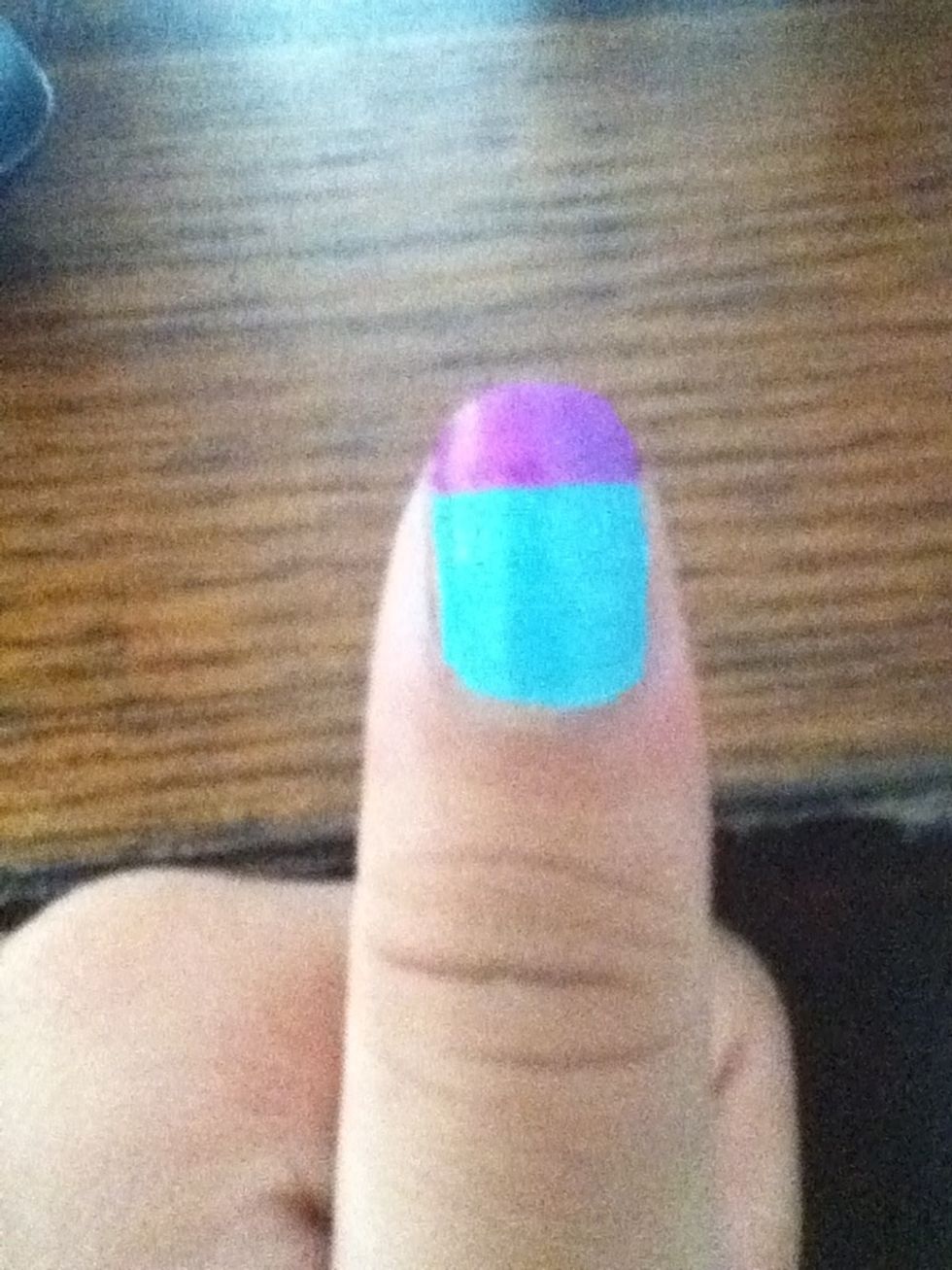 Once you've painted the tip you get to remove the paper right away. Voila!
Nail polishes
1.0 Sheet of paper