This hair style is great for medium - long hair!!!
15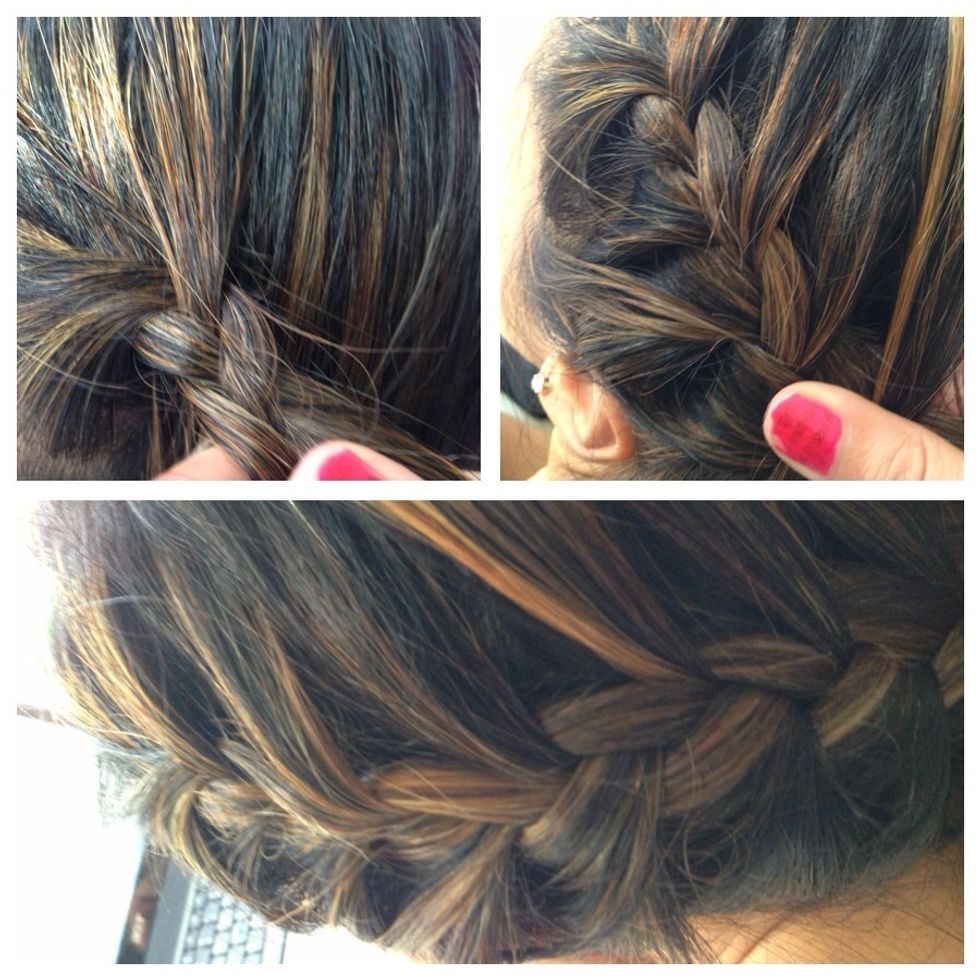 Firstly grab a section of hair from the side of your head, plait it then add hair from either side as you go - if having trouble there are many videos on YouTube!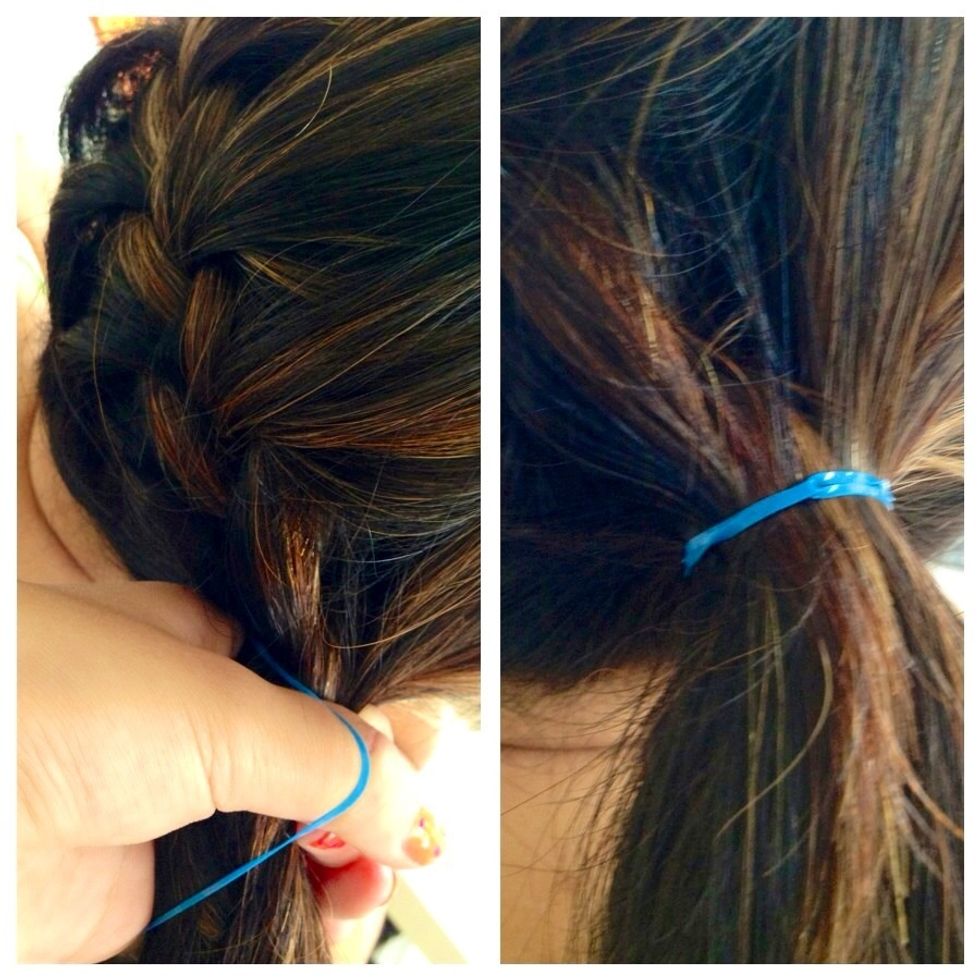 Including the braid, tie a small hair elastic around your hair to create a side pony tail.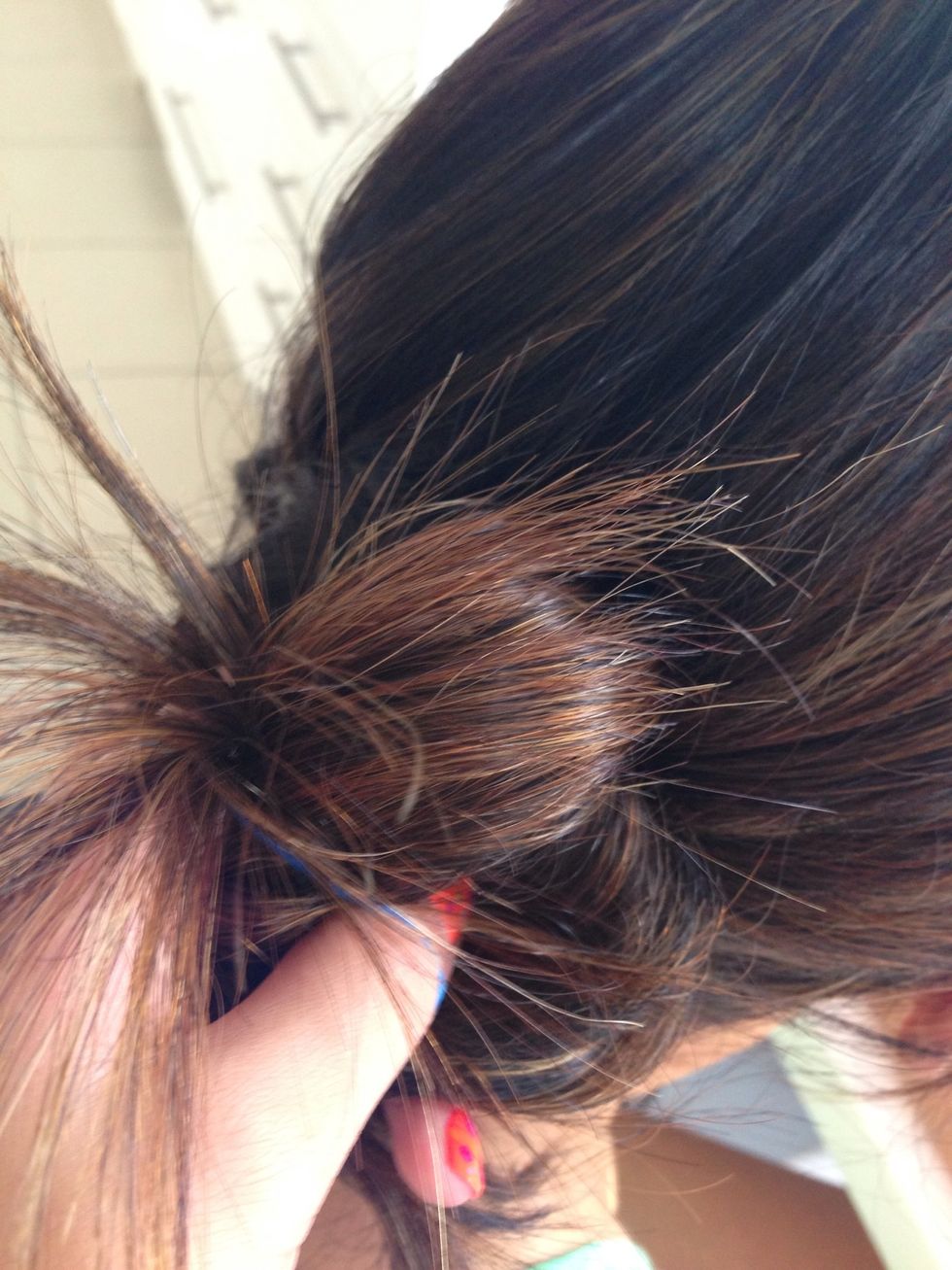 Almost scrunch your hair into a messy bun and then tie a thin hair elastic around it.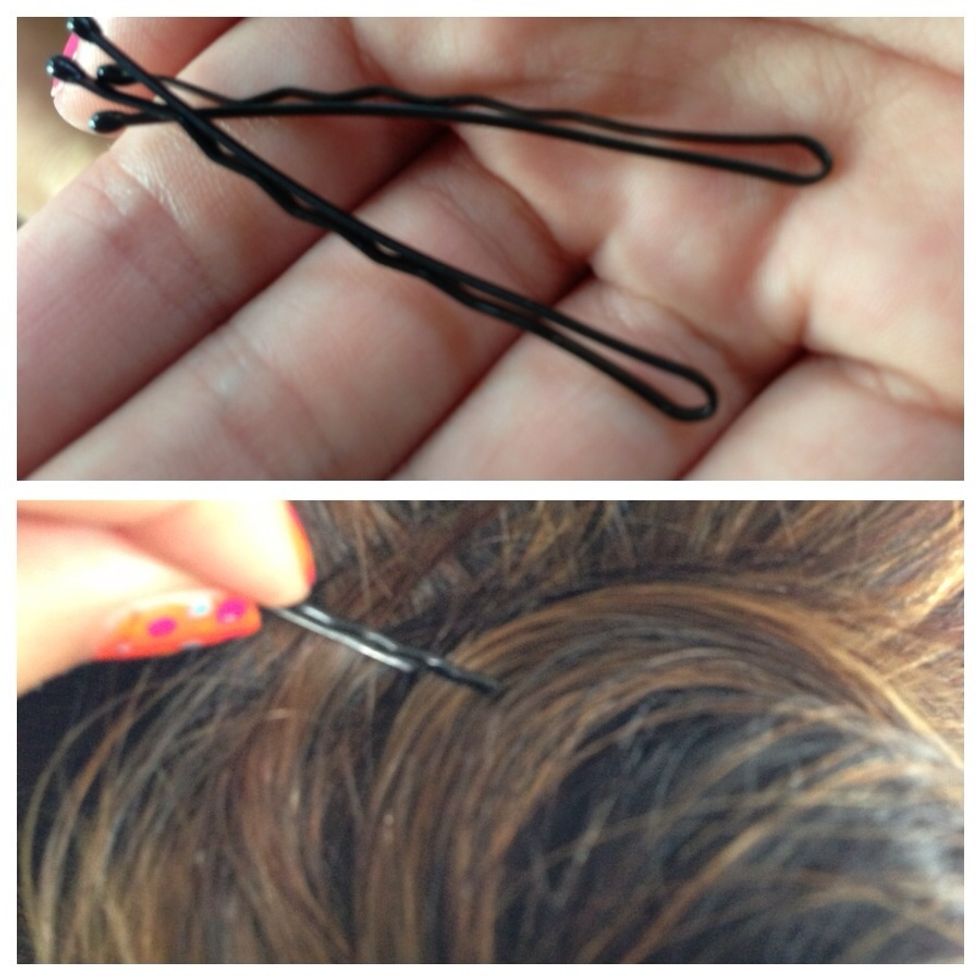 Use how ever many bobby pins you need to secure your bun in place.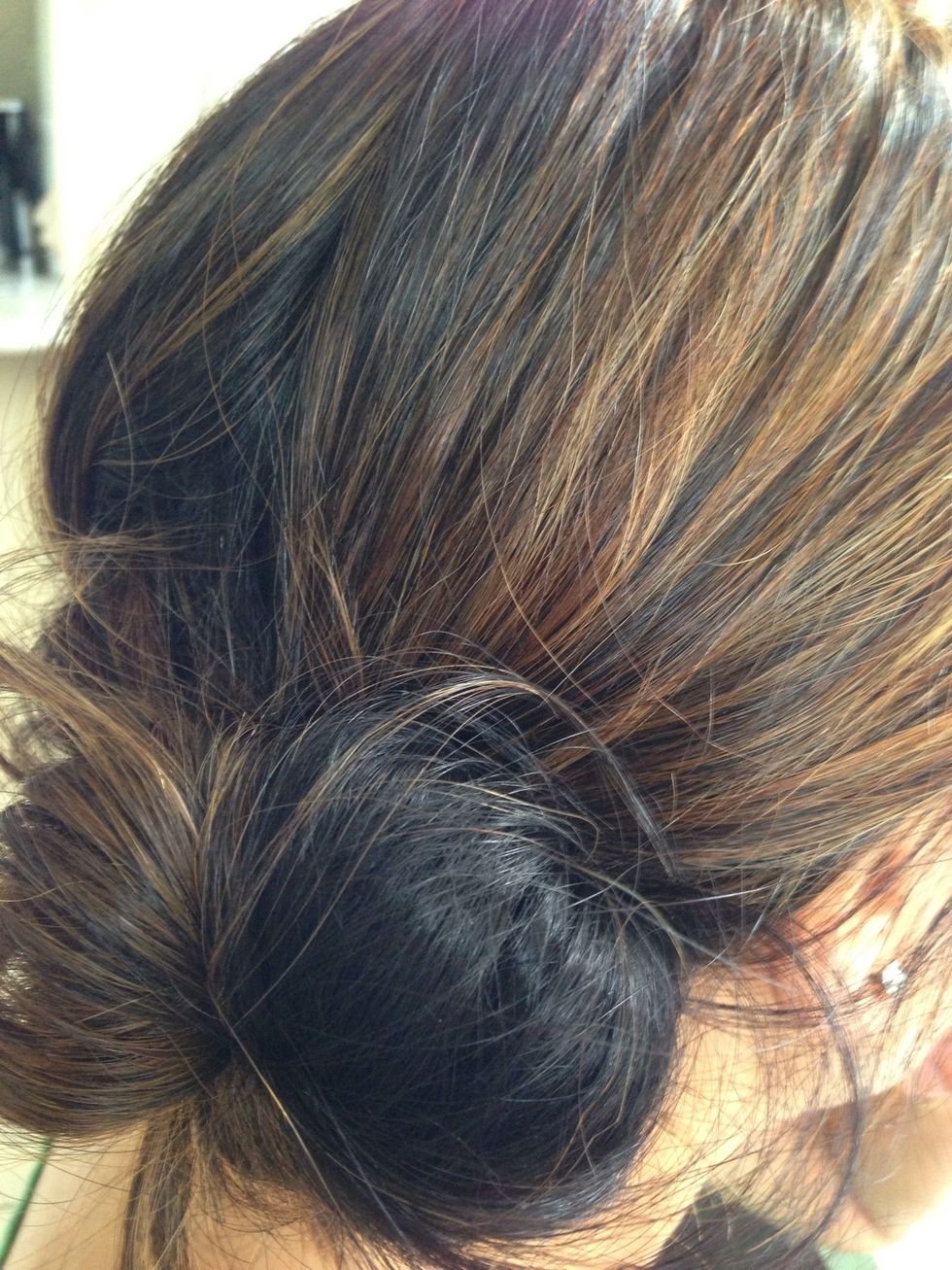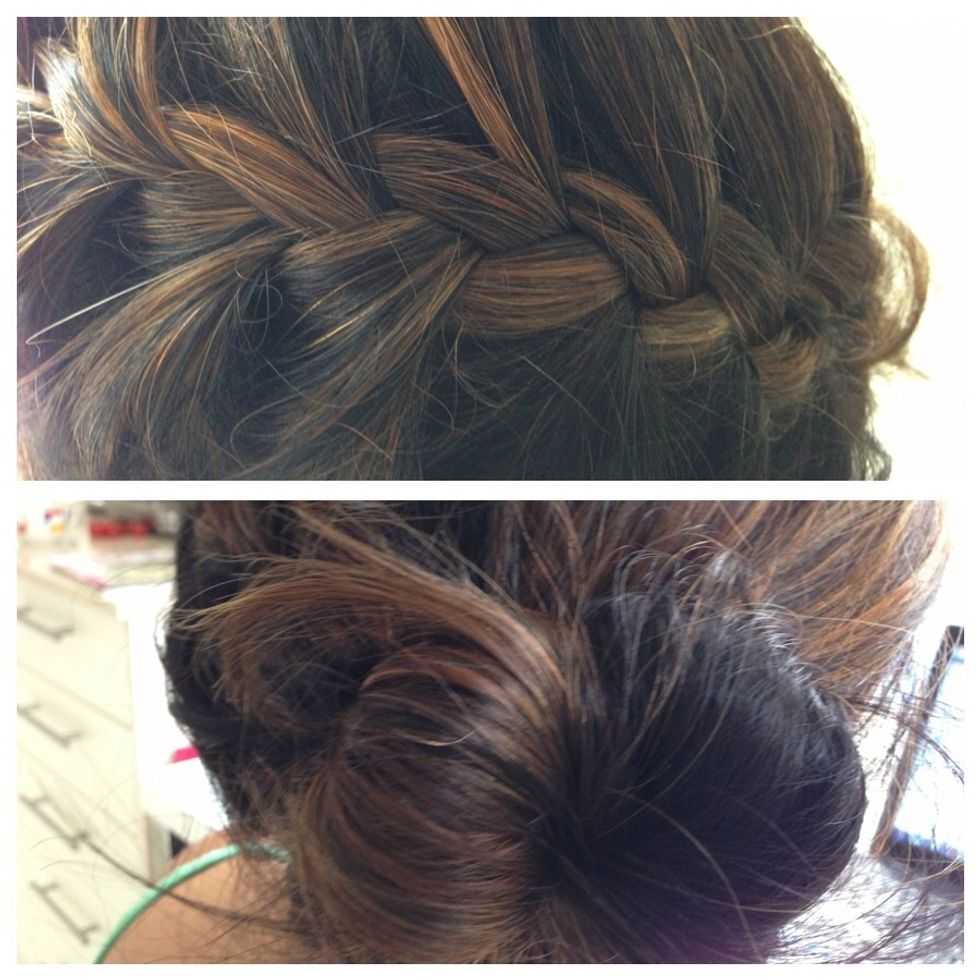 And there you have your simple bun which works on many hair types, I hoped you enjoyed this hair tutorial!
Bobby pins
2.0 Small hair elastics