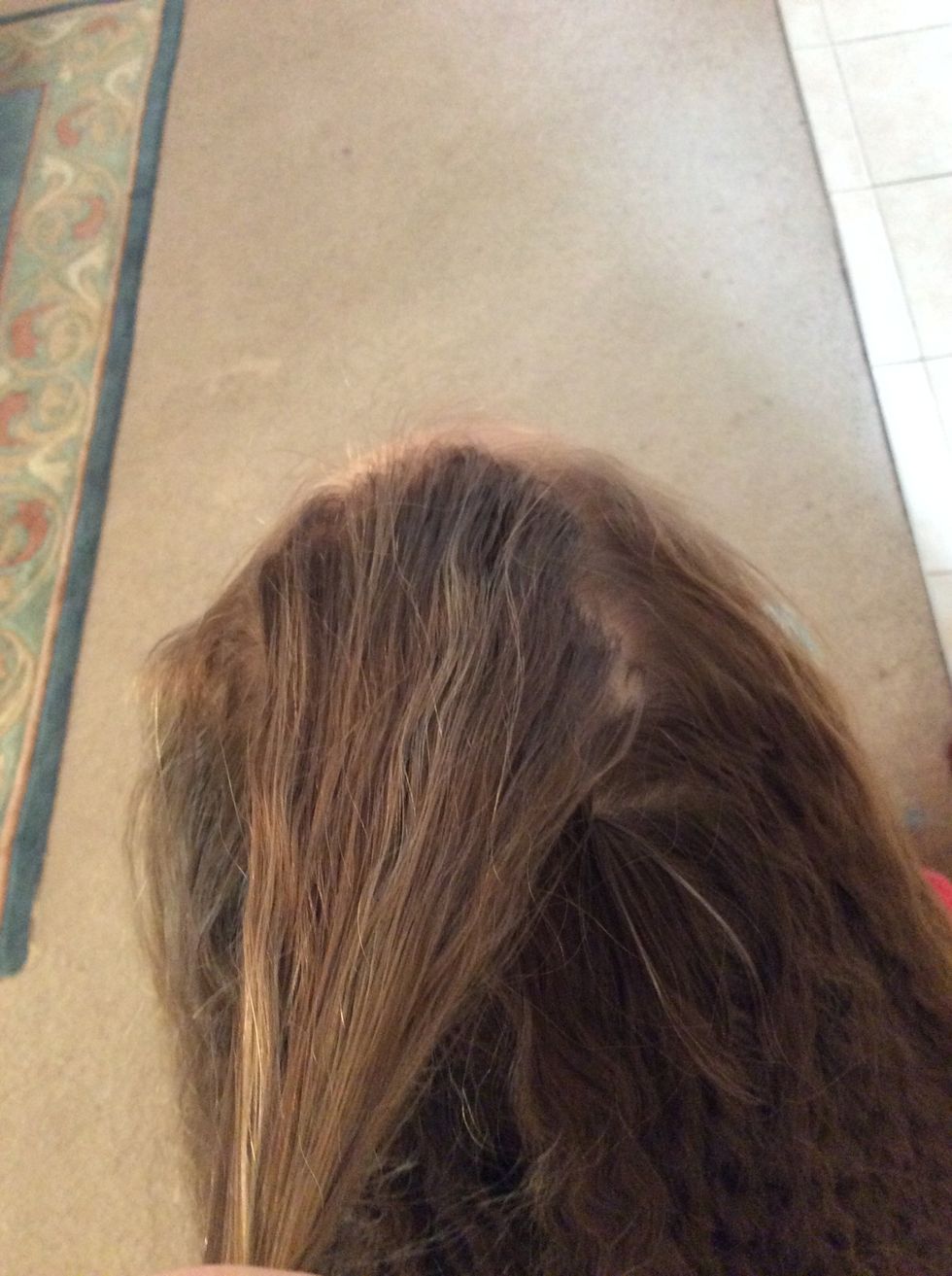 Grab a small amount of hair from the top of your head.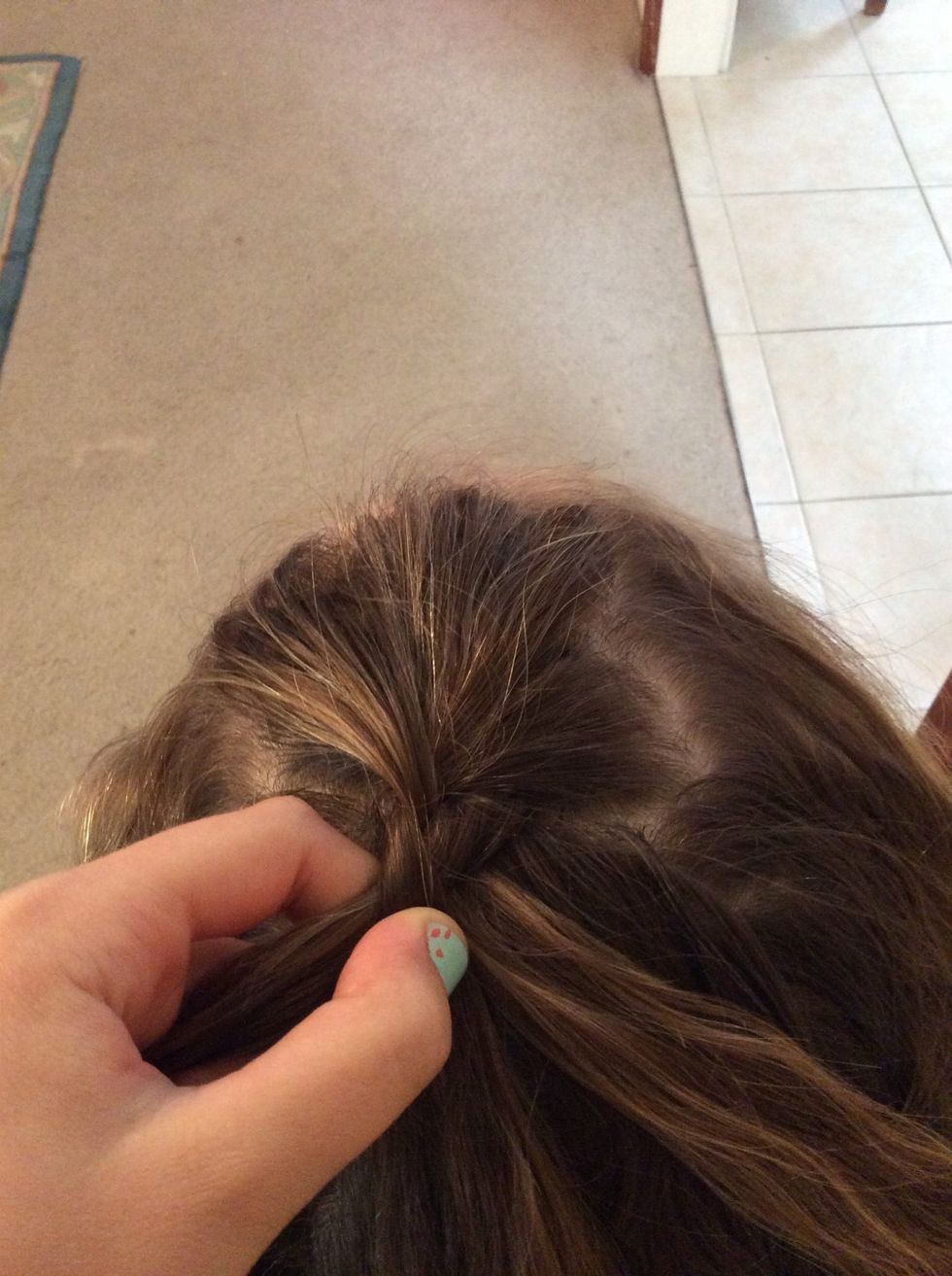 Begin braiding (like you would for a regular plait) for about 3 stitches.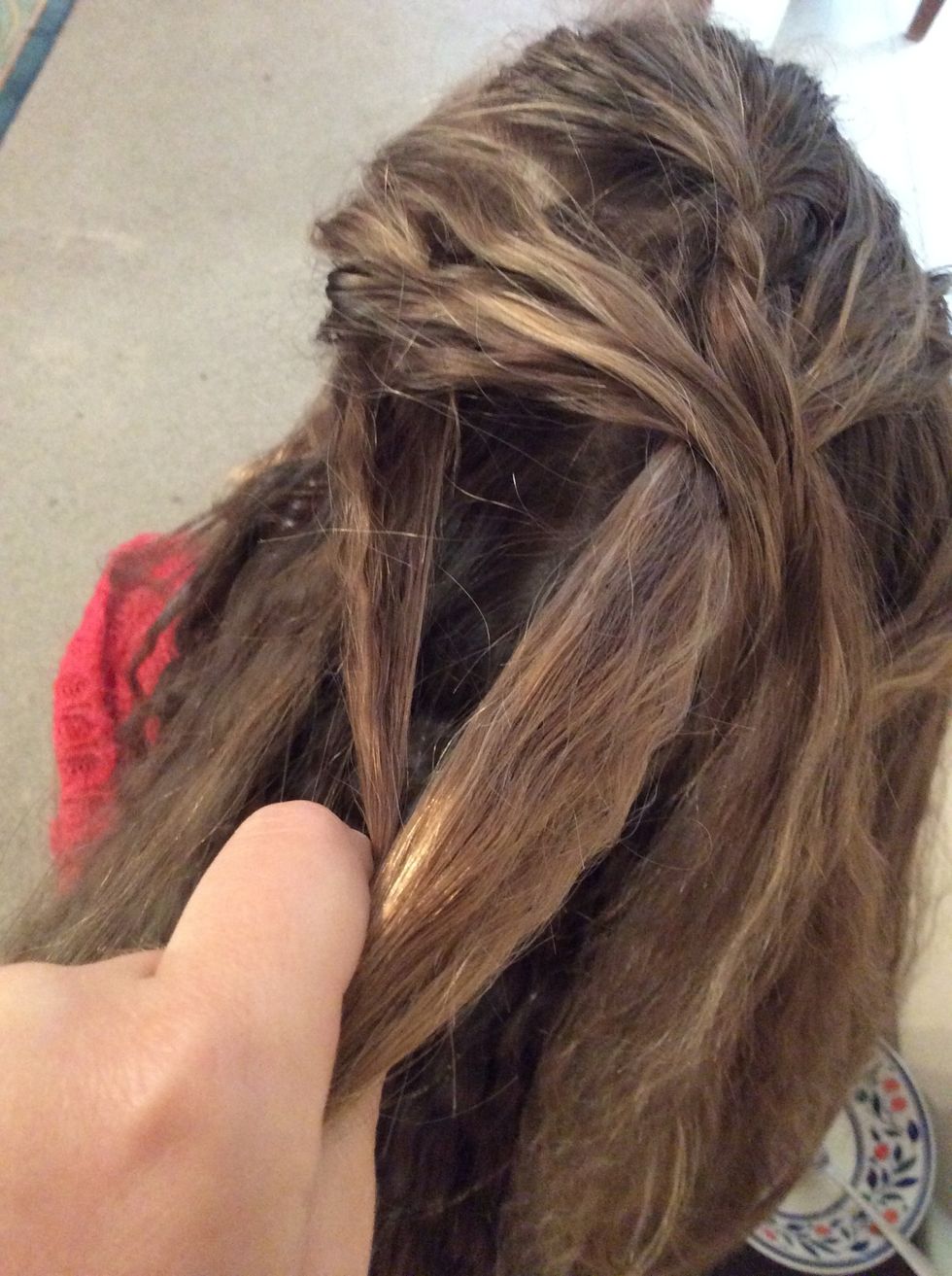 Grab a piece of hair from your head as you do each stitch.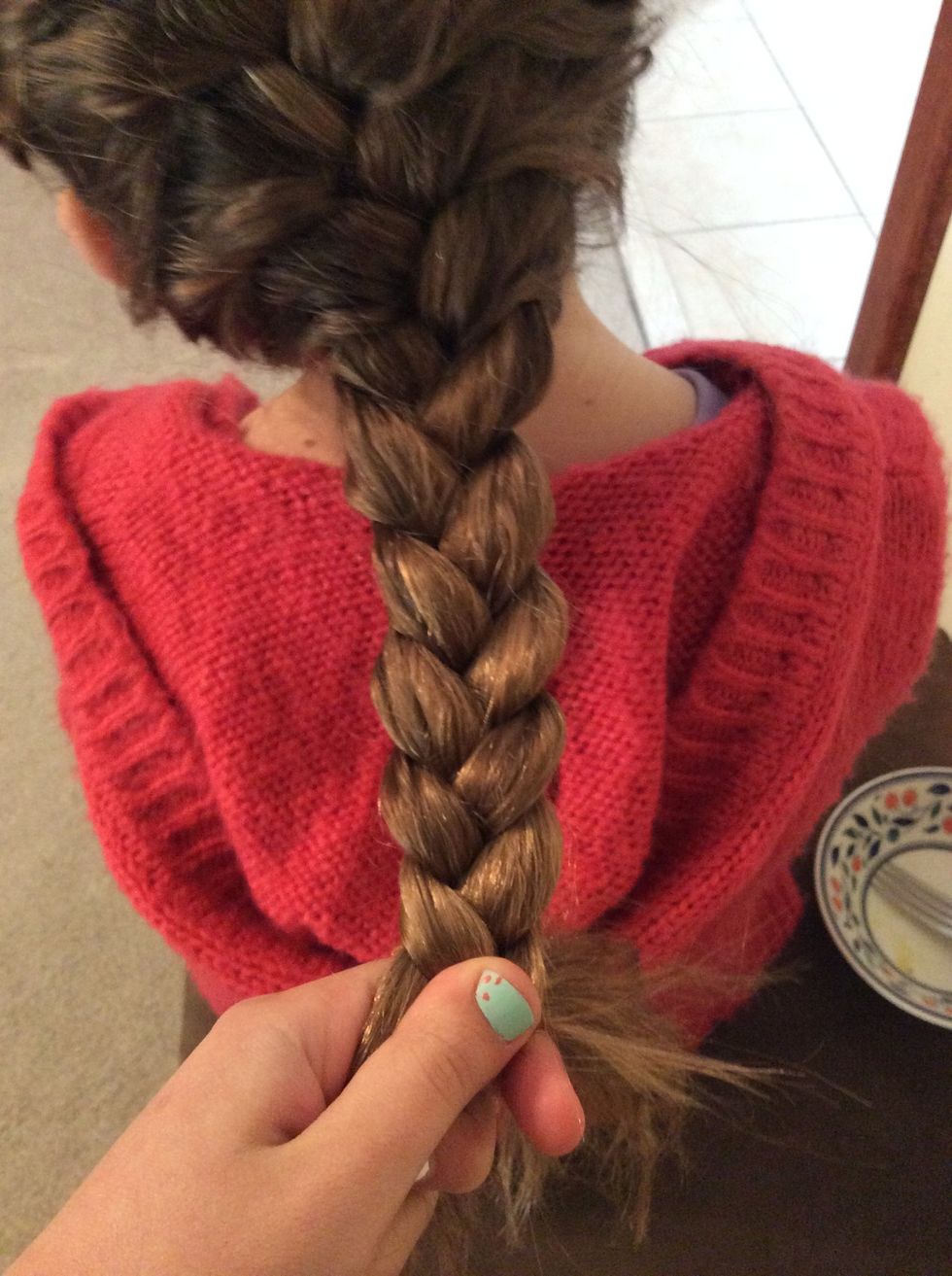 Do this all the way down your head once it's off your head braid your hair normally. Tie it with an elastic.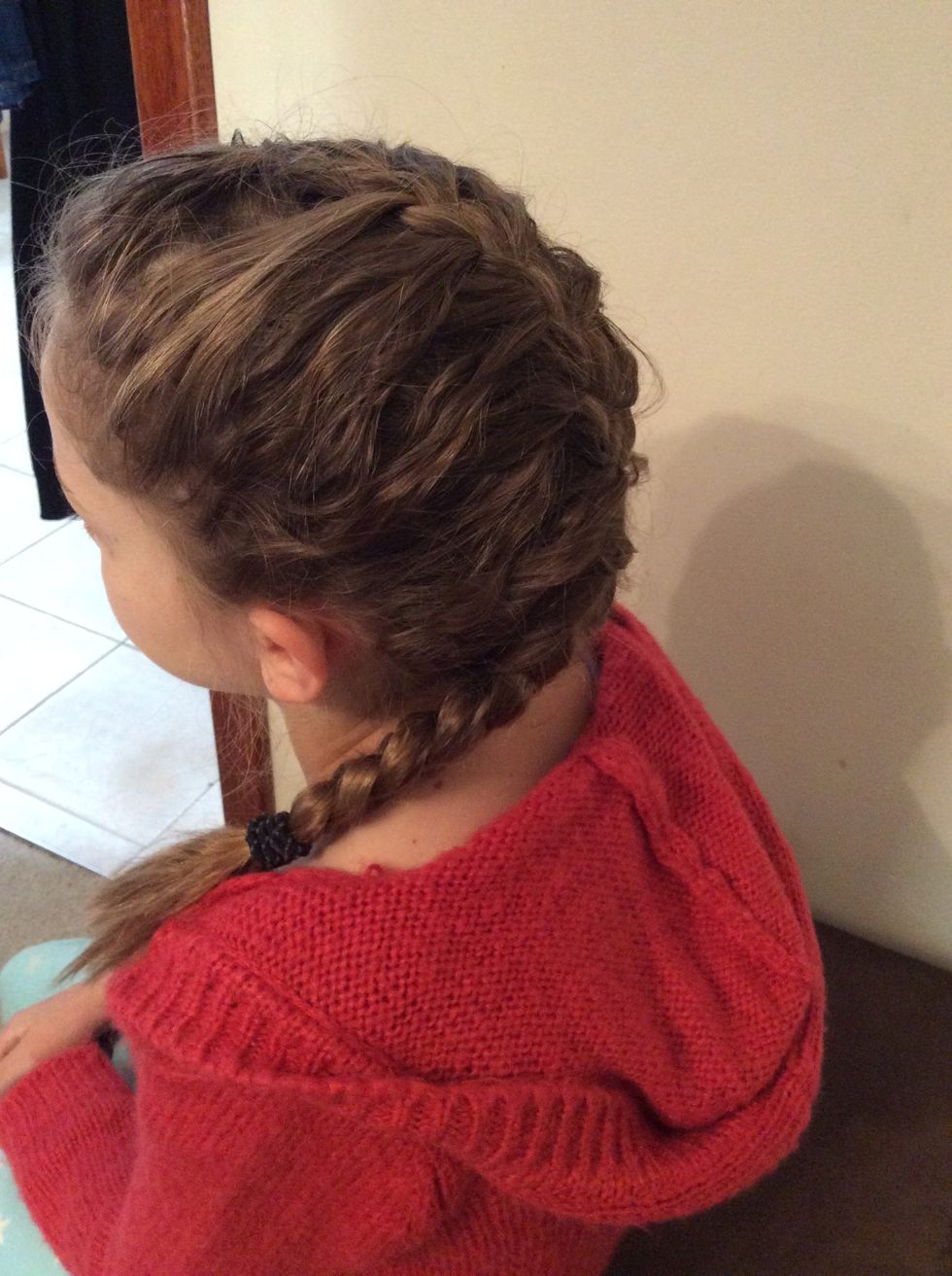 Now you are finished.
The creator of this guide has not included tools