Create a flawless face for your make up! Blemish free!!
24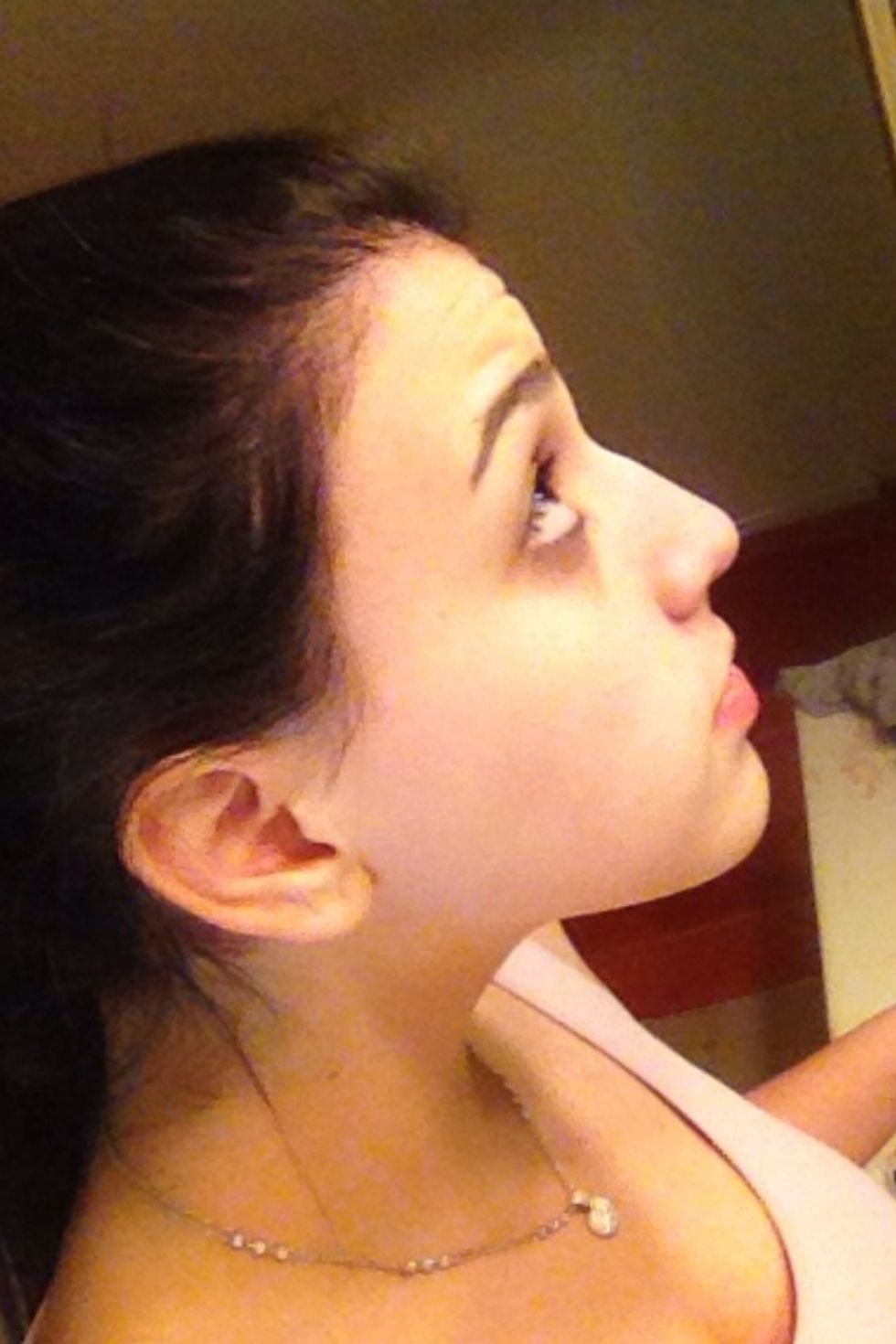 Step 1 - Put your hair back in a pony tail (or Bun) and make sure all hair is out of your face.
Make sure you have a make-up free face. Never paint make-up over make-up. You want a fresh, clean pallet.
Step 2 - Apply your foundation onto the face sponge.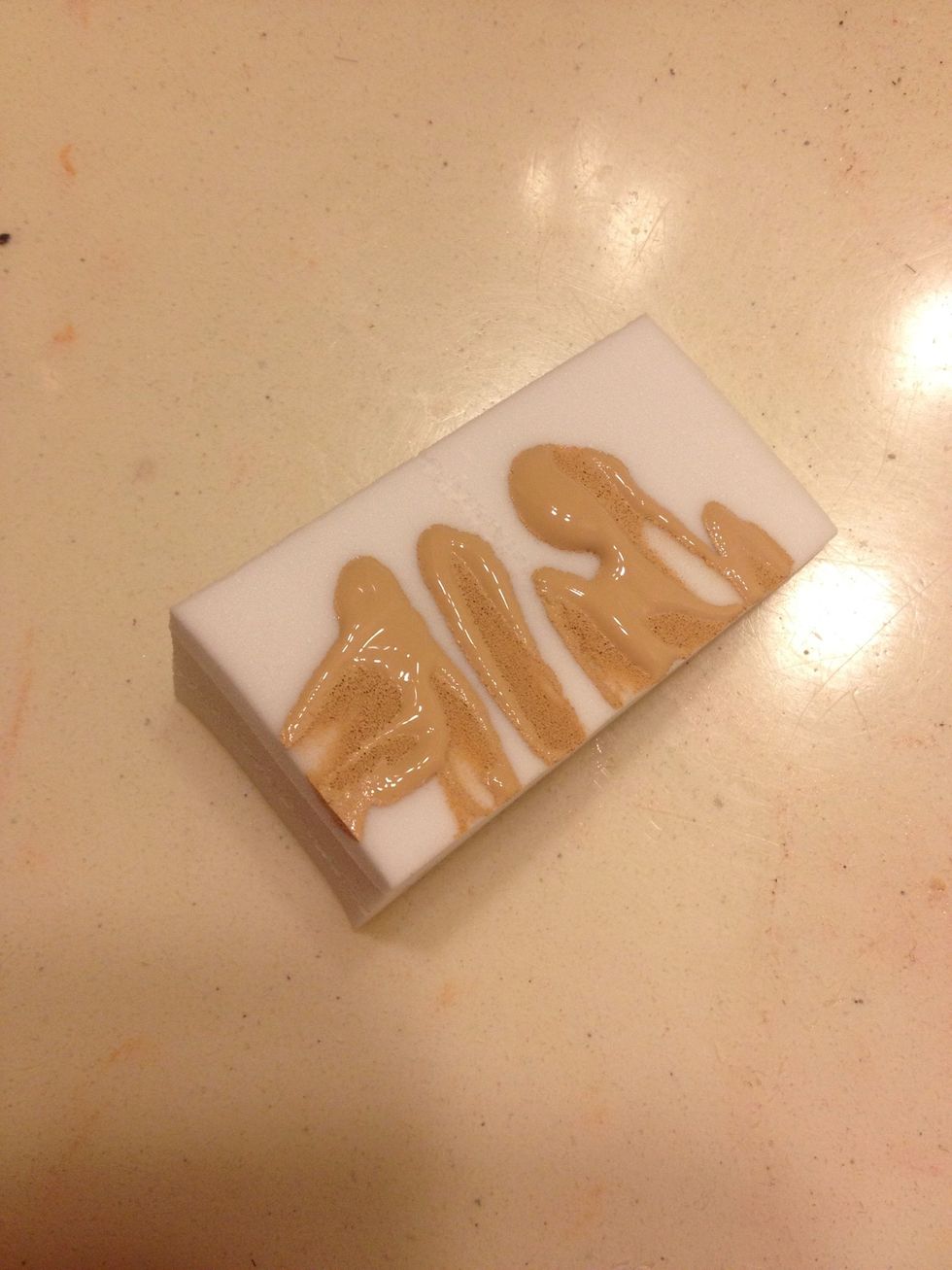 Use about this much foundation. You don't want to over do it or else, your face will look fake. You want to go for a natural look.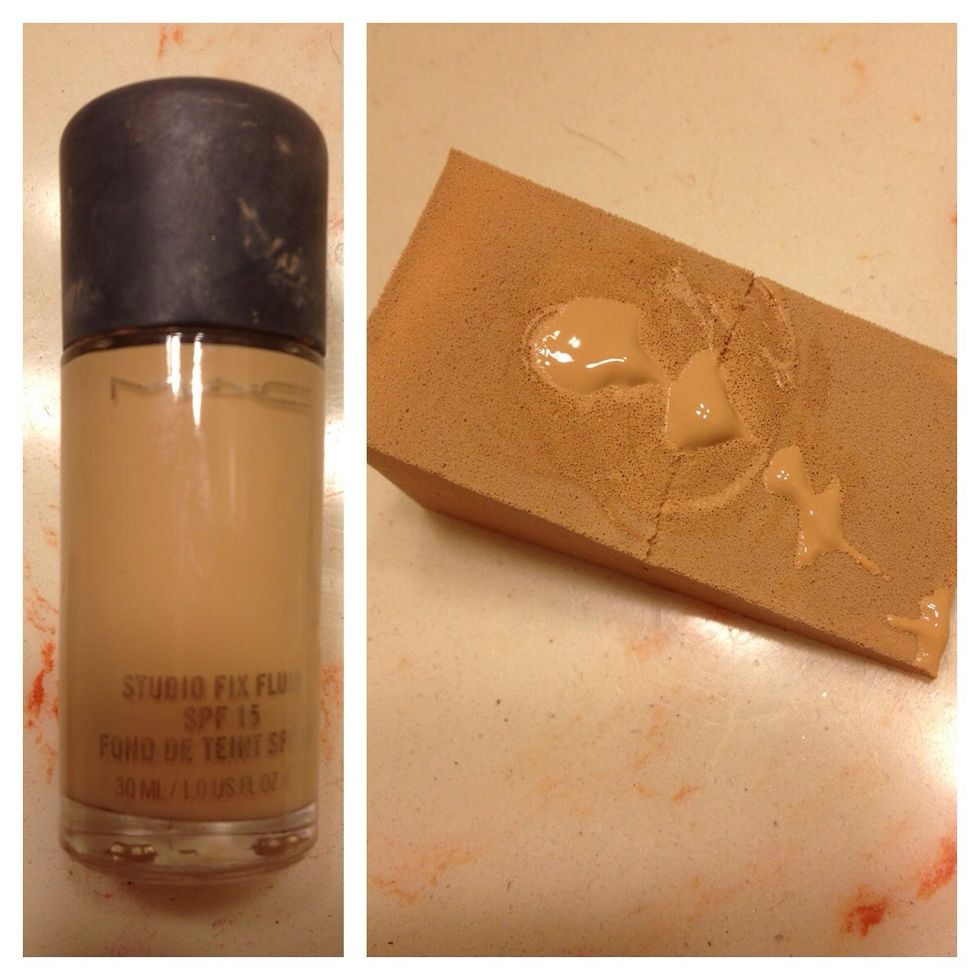 Step 4 - Now, use a darker foundation (only ONE shade darker) and apply this amount onto the other side of your sponge.
Step 5 - Apply darker foundation (refer To step 3) Your face should look brighter and mainly blemish free.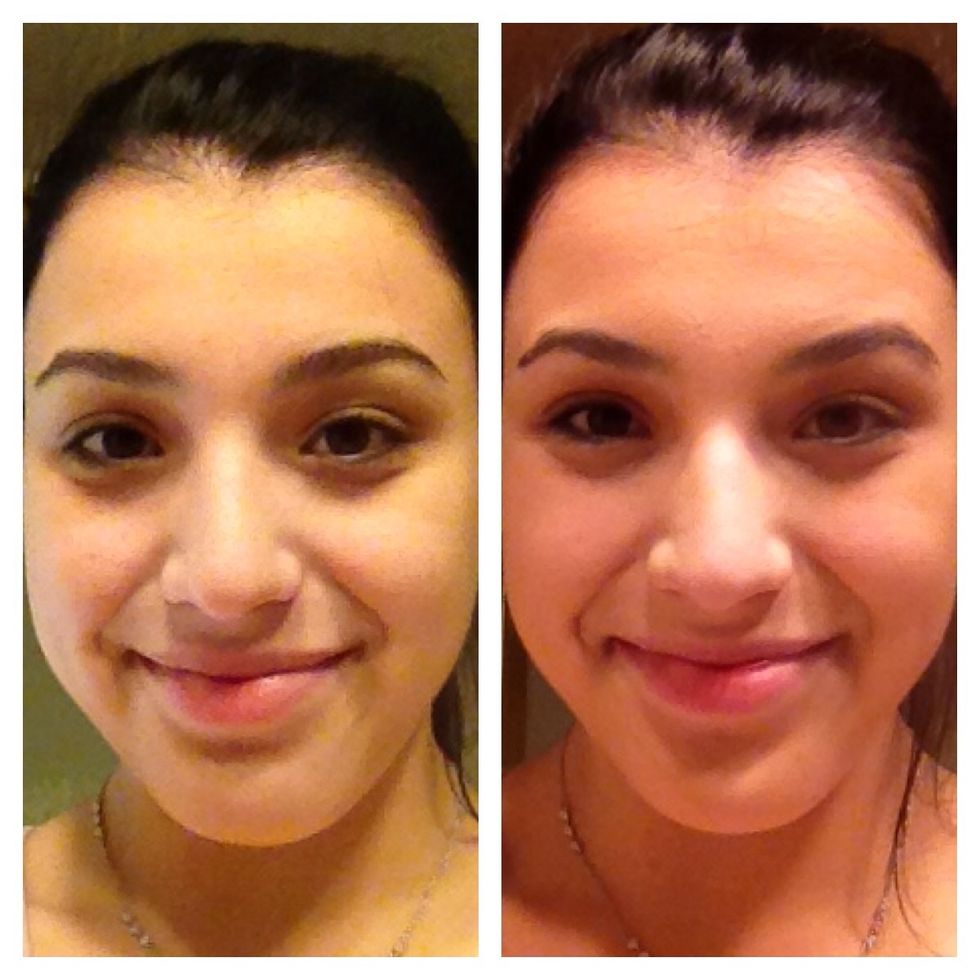 See the difference? (left is before , right is after)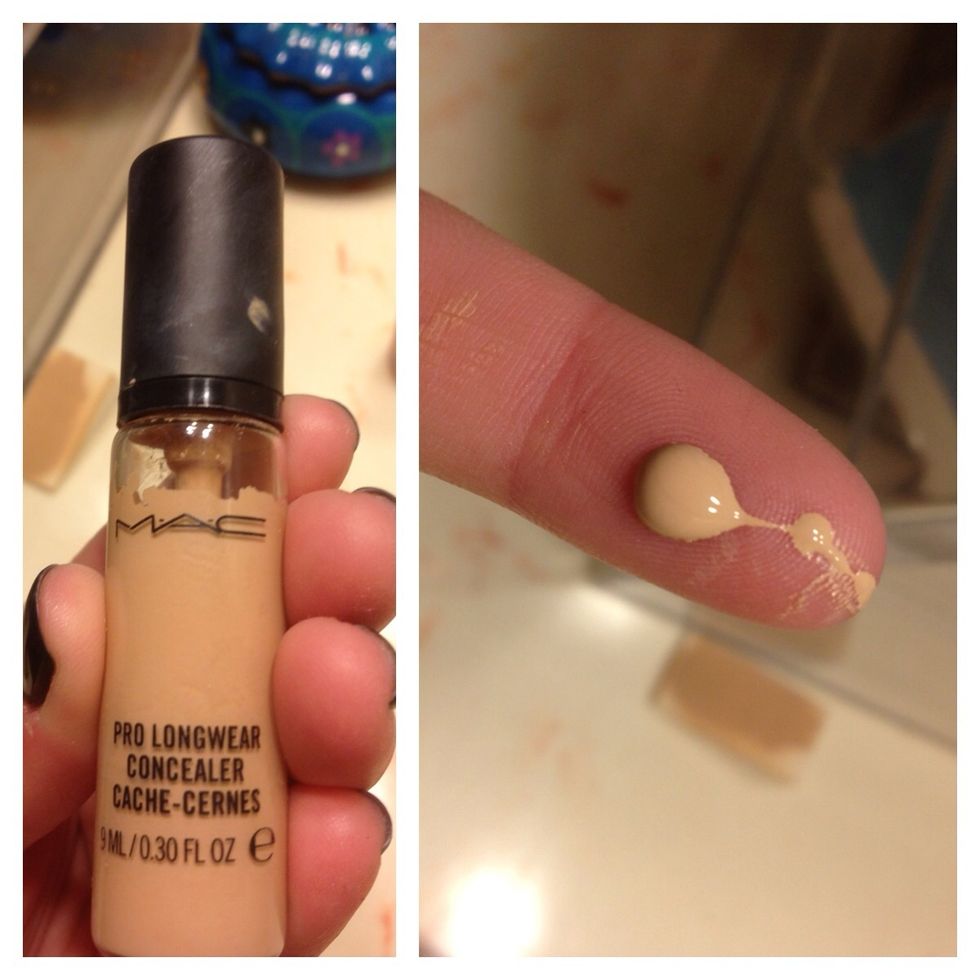 Step 6 - Now use your concealer. Your concealer should be a shade lighter than your normal skin tone. Apply a small amount onto the tip Of your index finger.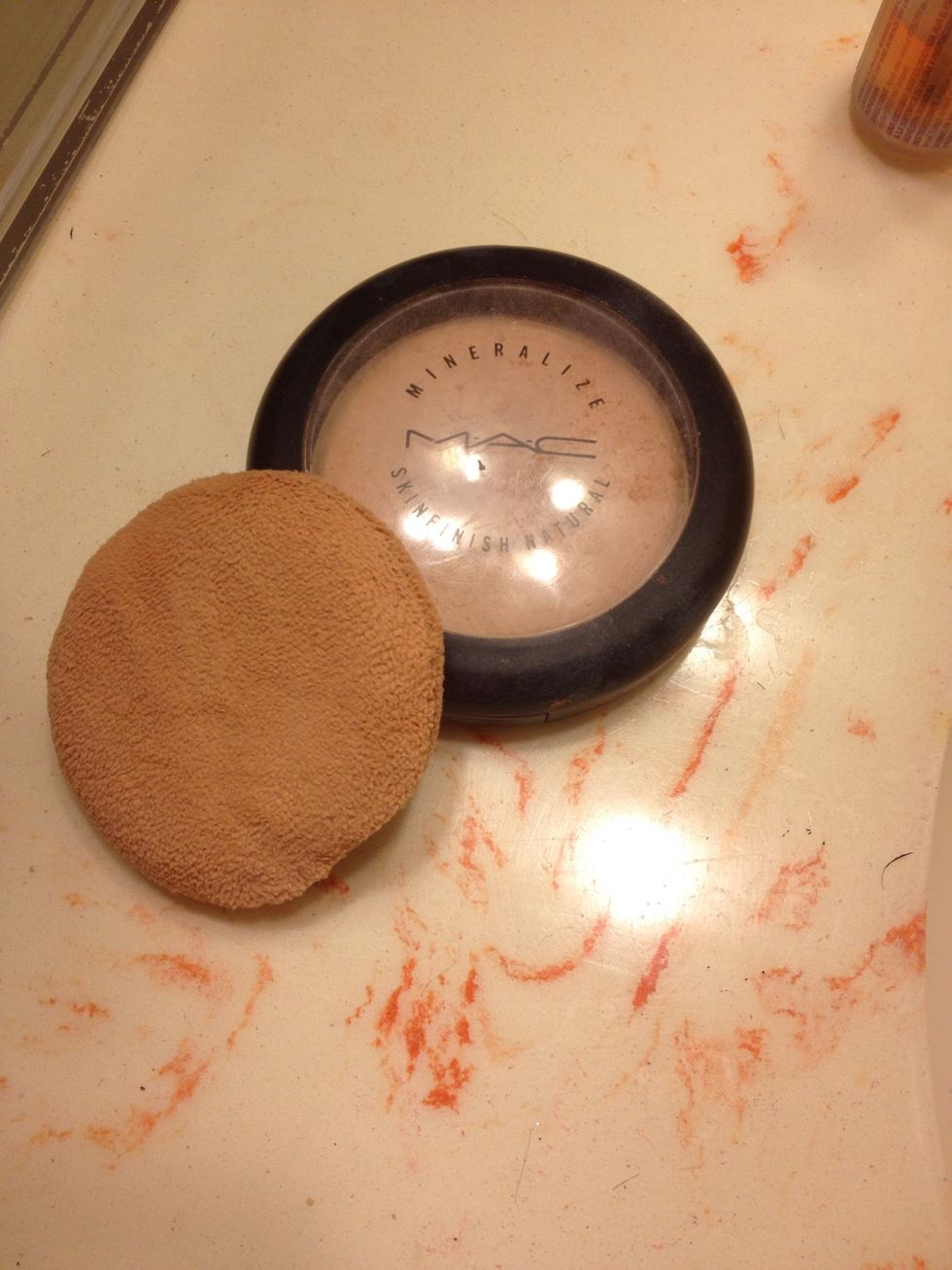 Step 7 - Apply face powder around your face. This gives your face an even, finished look.
And you are finished!! :) taadaa! Before and after. (left is before, right is after)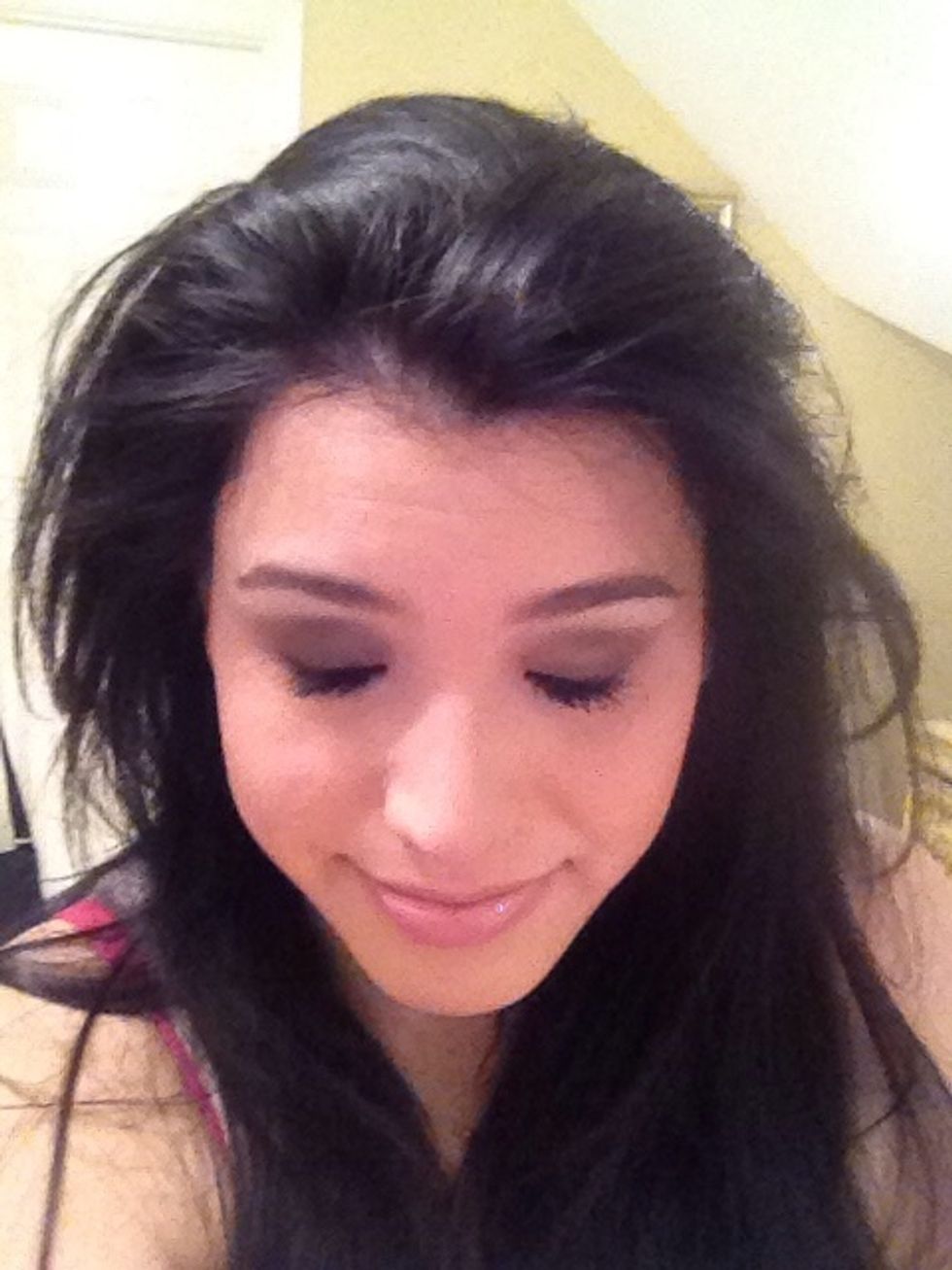 Now apply your favorite eye shadow!!!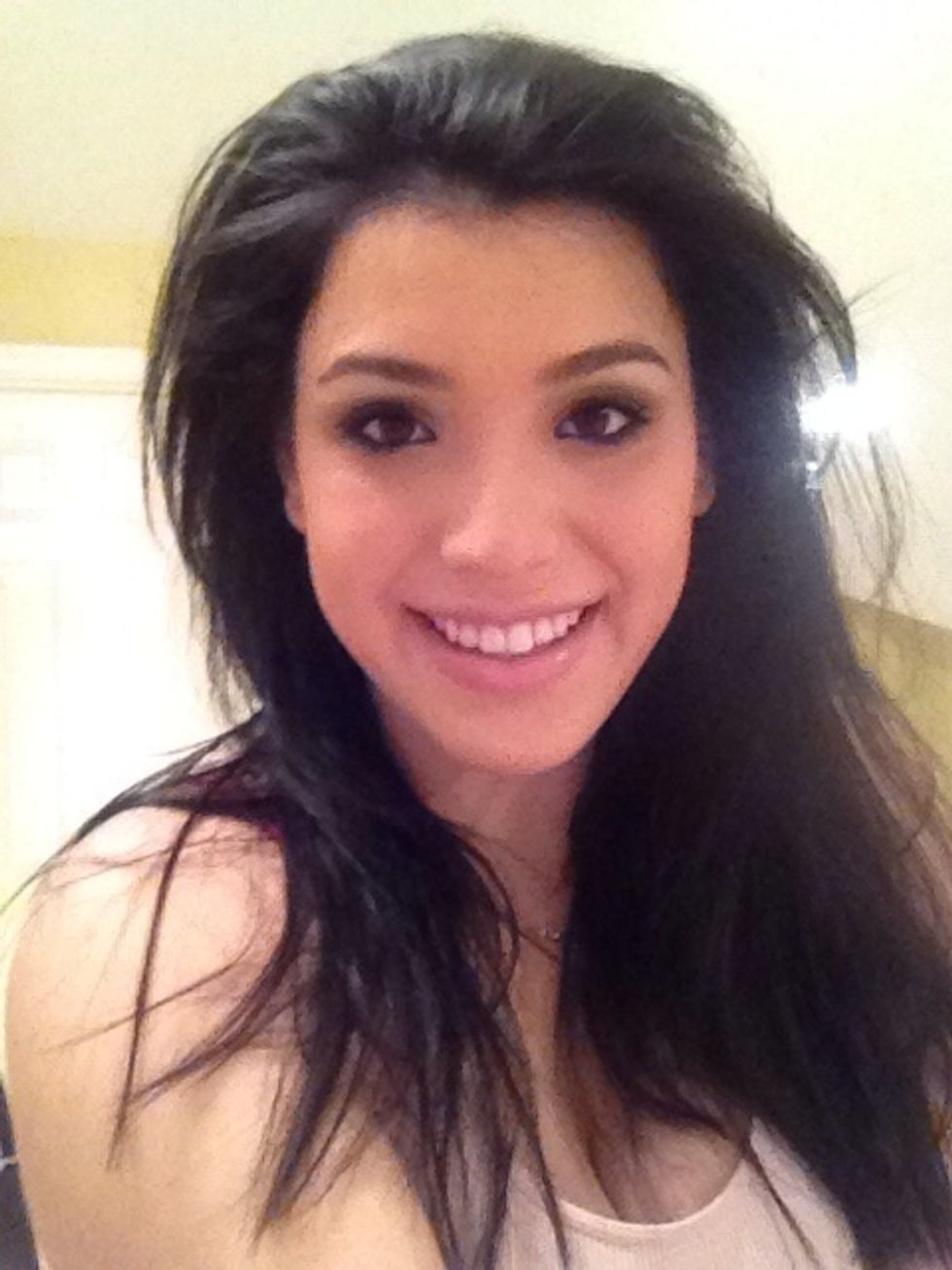 And, Enjoy! Show off your flawless, perfect face! You'll get lots of compliments and feel great!
1.0 Foundation
1.0 Concealer
1.0 Face powder
1.0 Face sponge
1.0 Darker foundation (One shade darker)
1.0 Powder pad