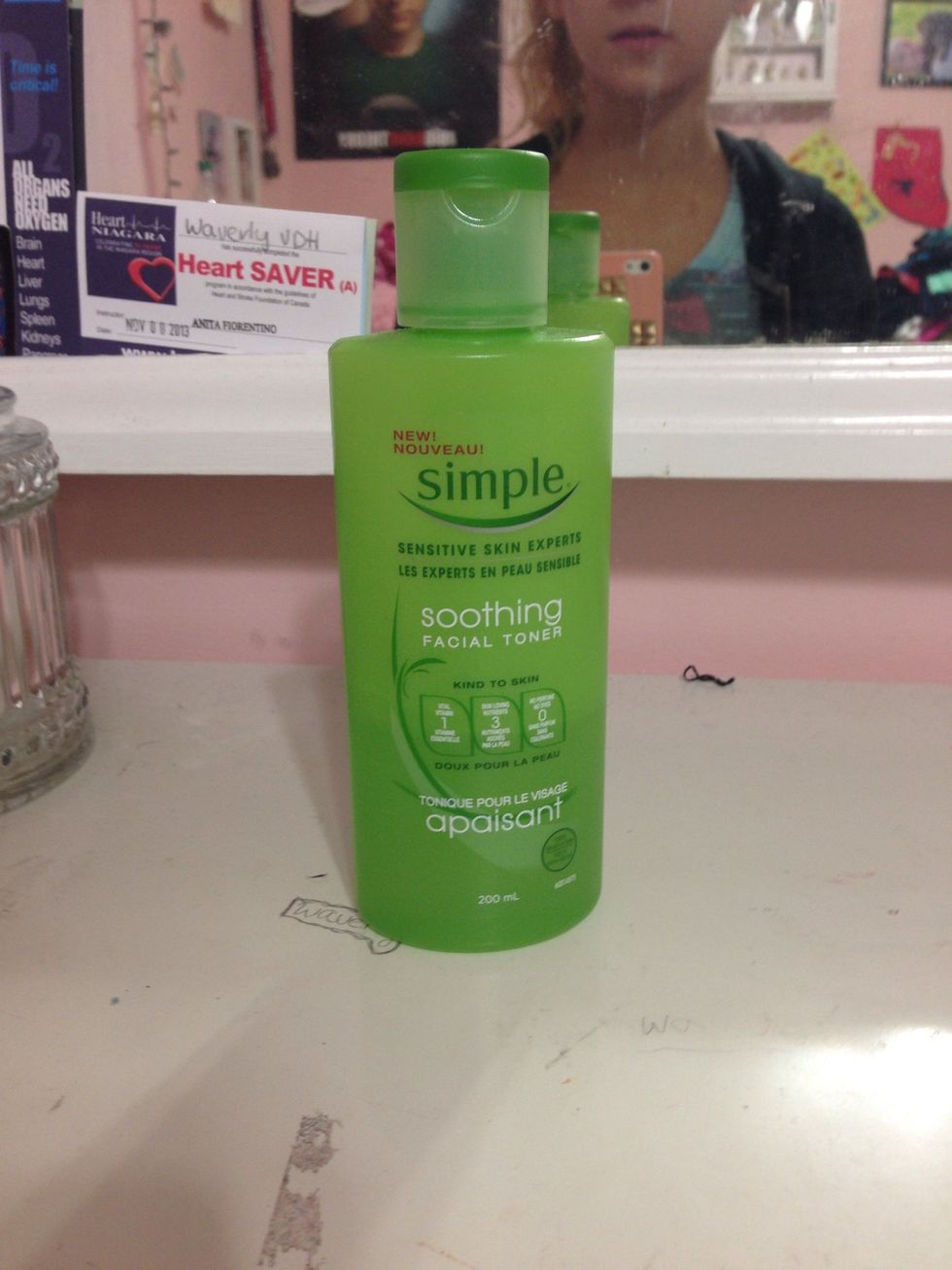 first use a calming toner all over your face and down your neck to replenish some moisture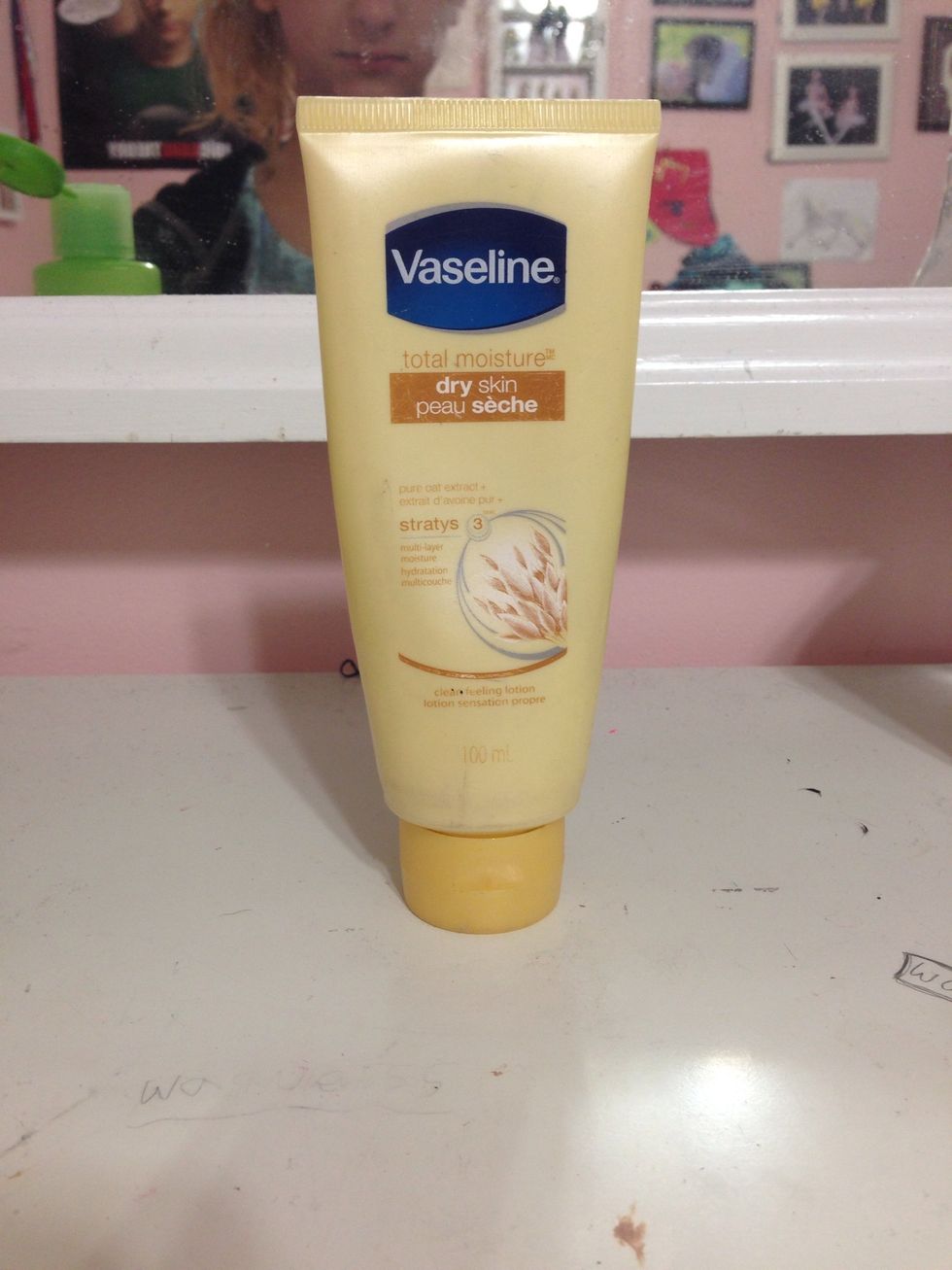 then put on some moisturizer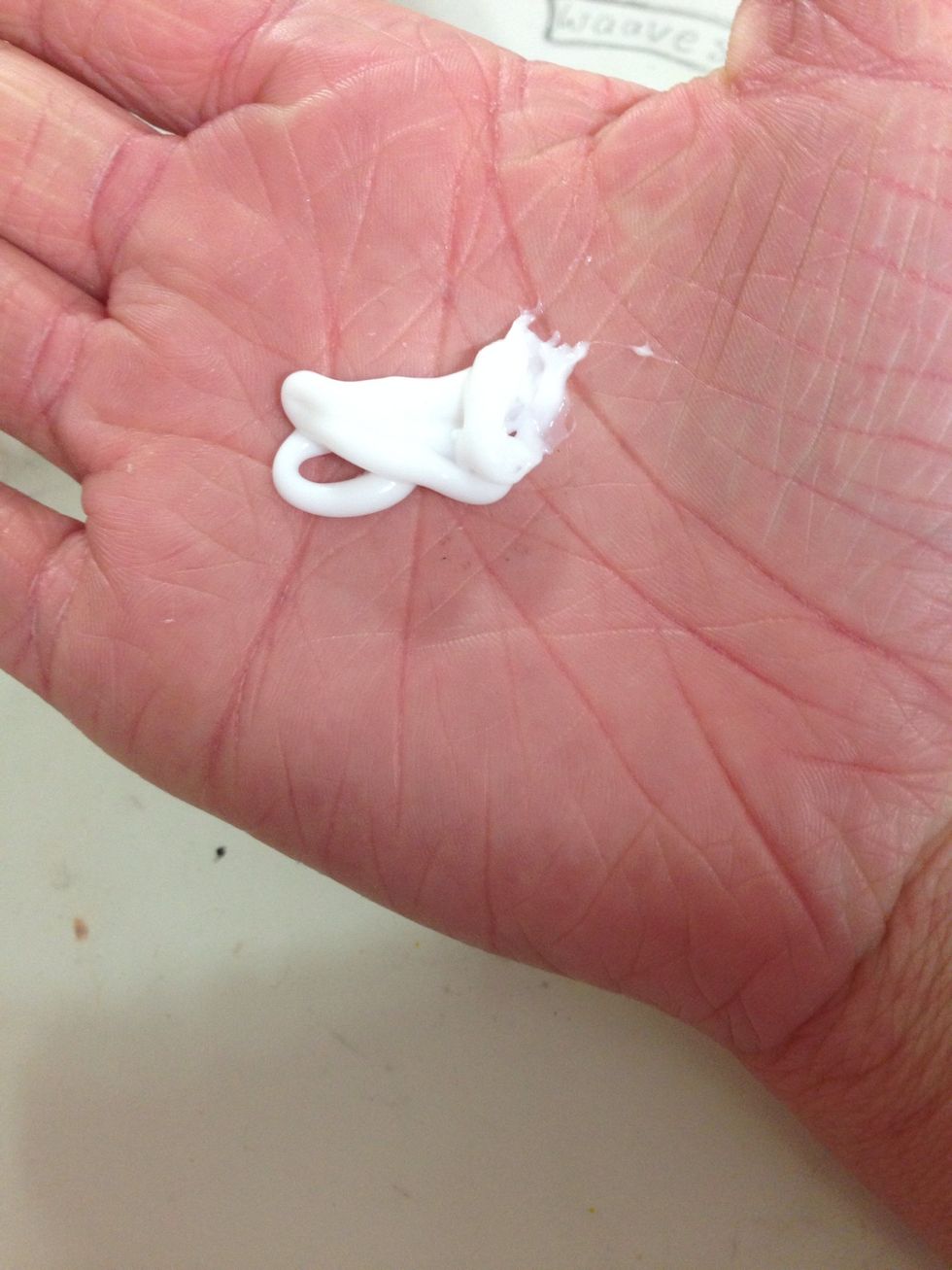 this is how much I use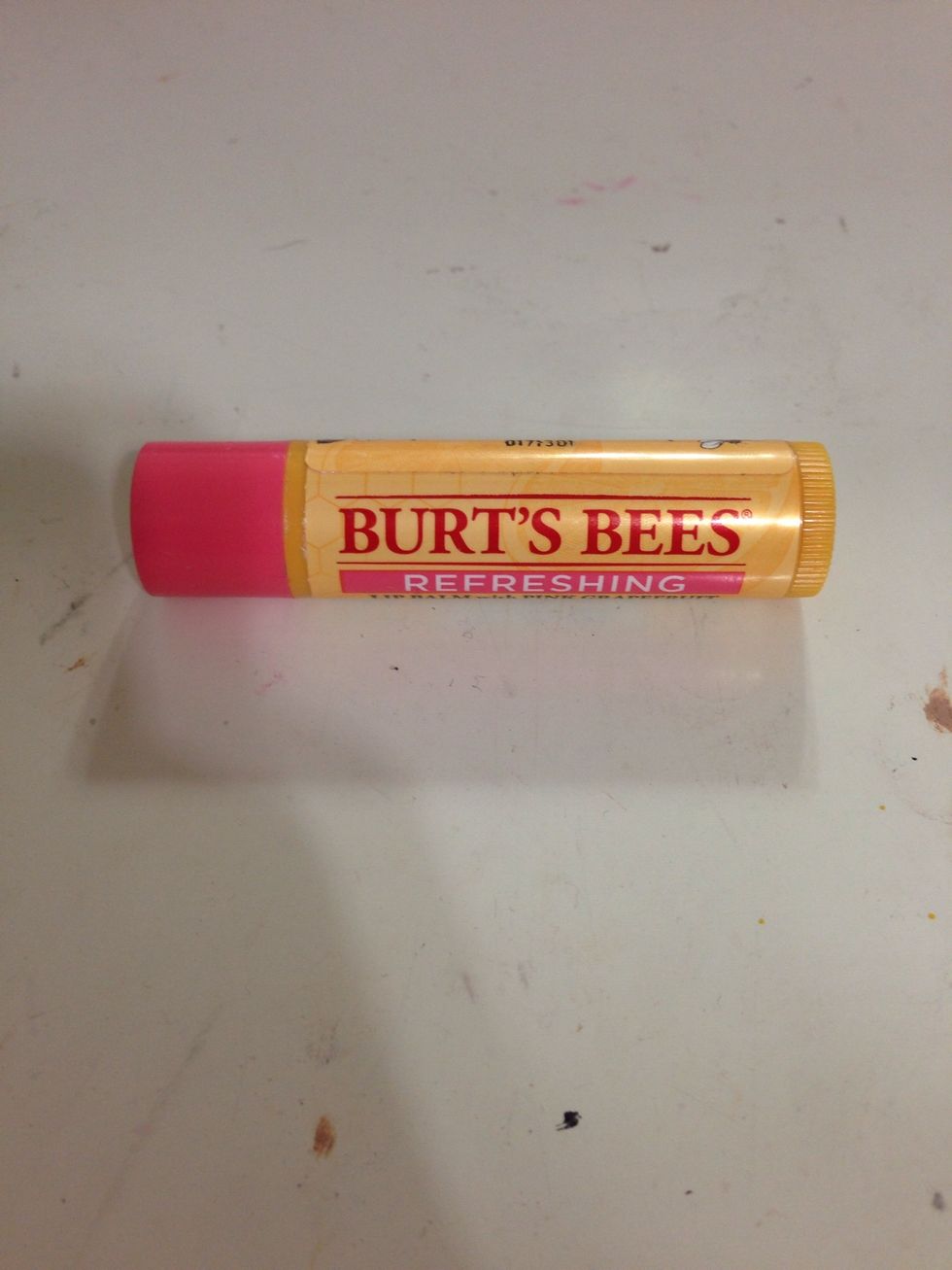 then take a lip balm and apply that to your lips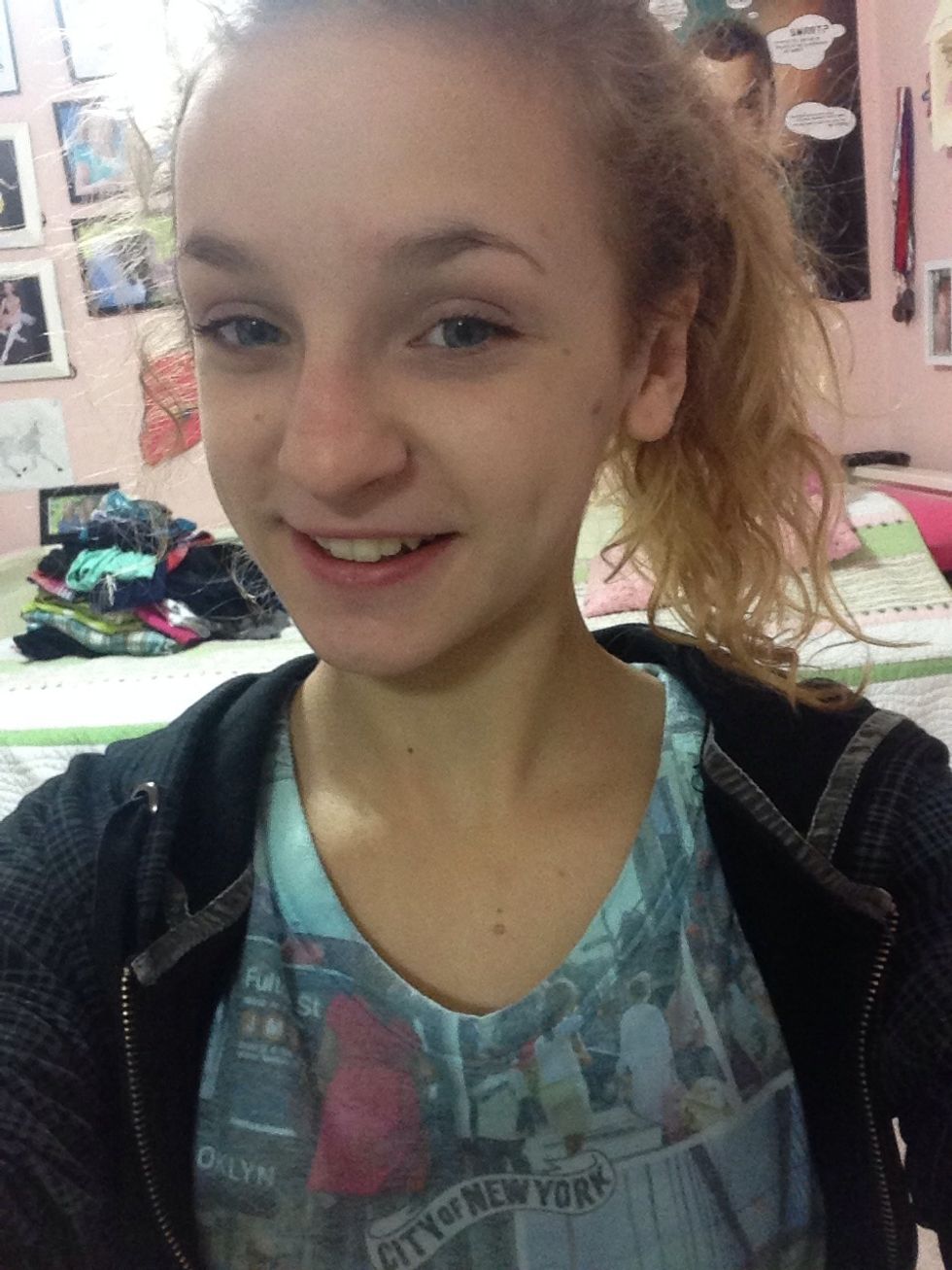 now your face is moisturizer and ready makeup!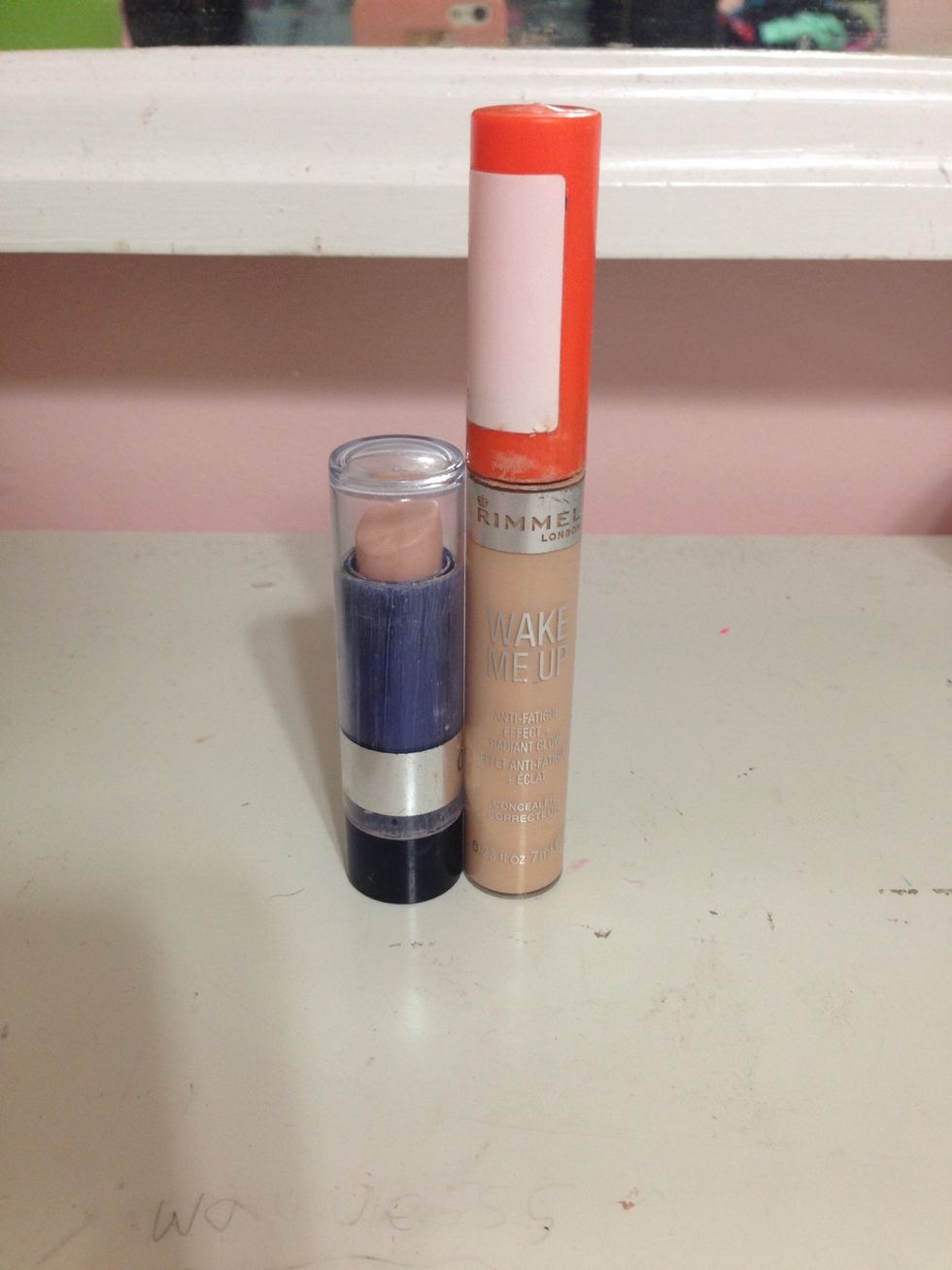 take whatever concealer(s) you like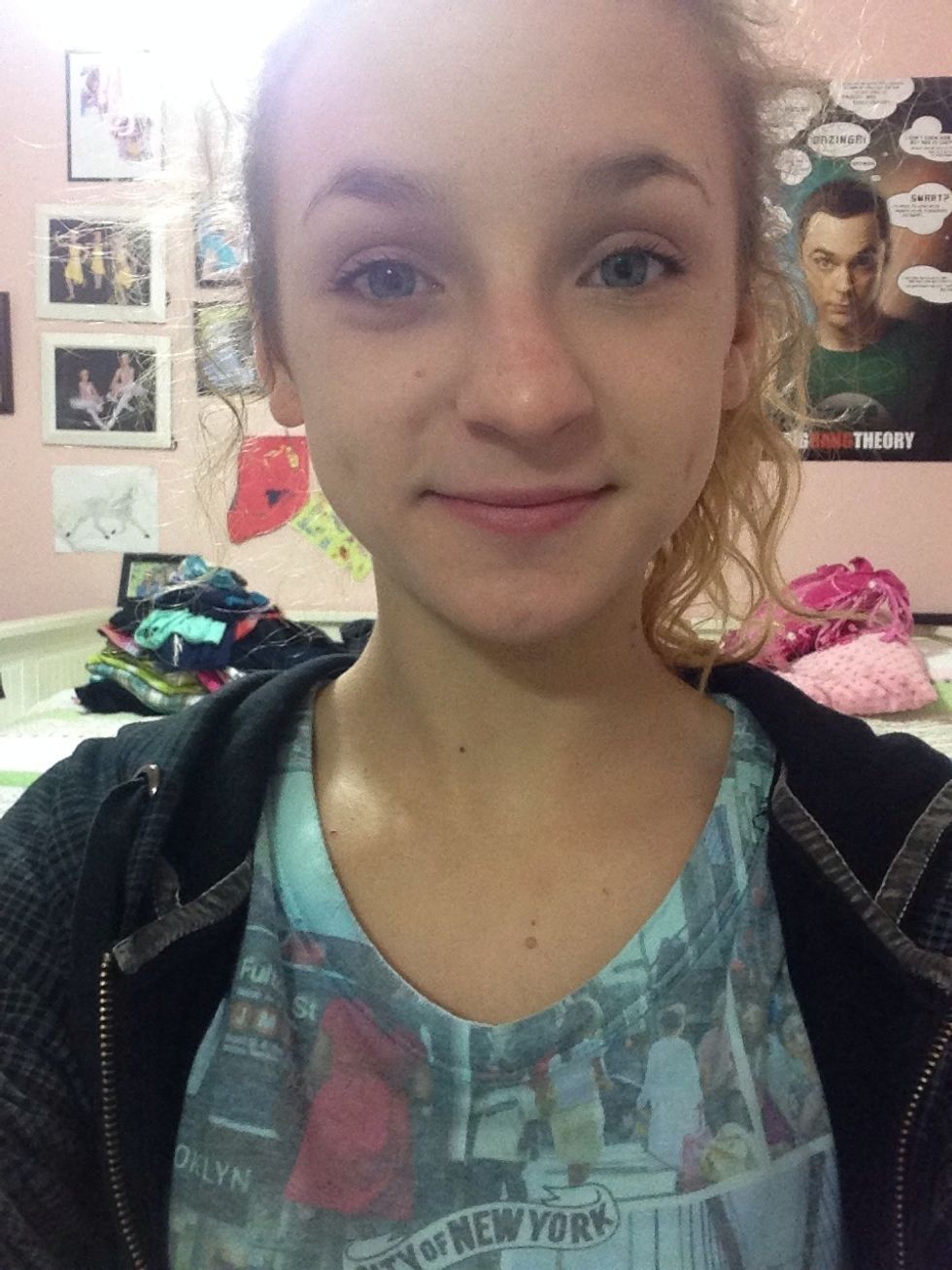 first put some under your eyes ( I used my cream concealer for my eyes)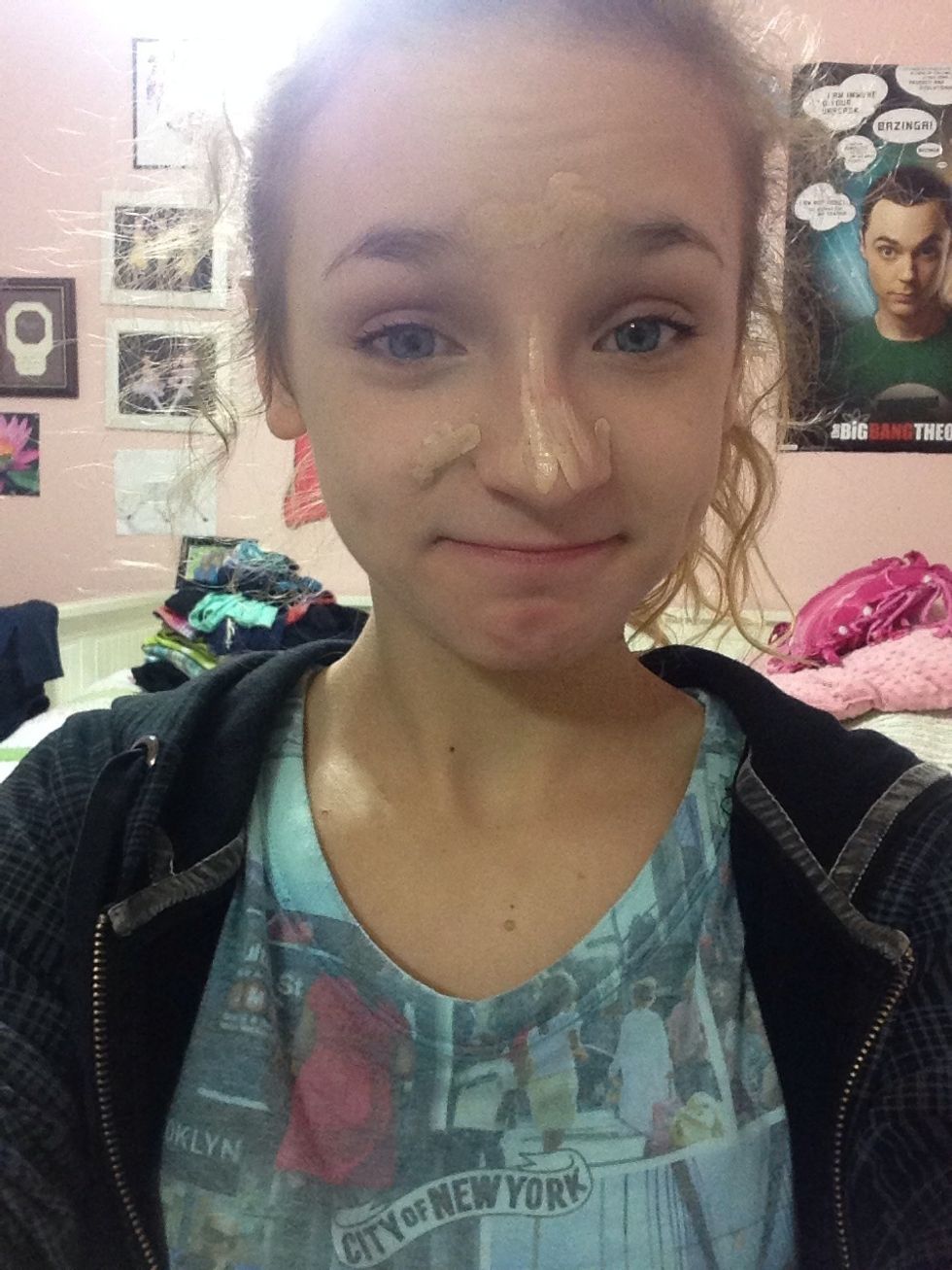 then put liquid concealer on the rest of the places beeded
then just blend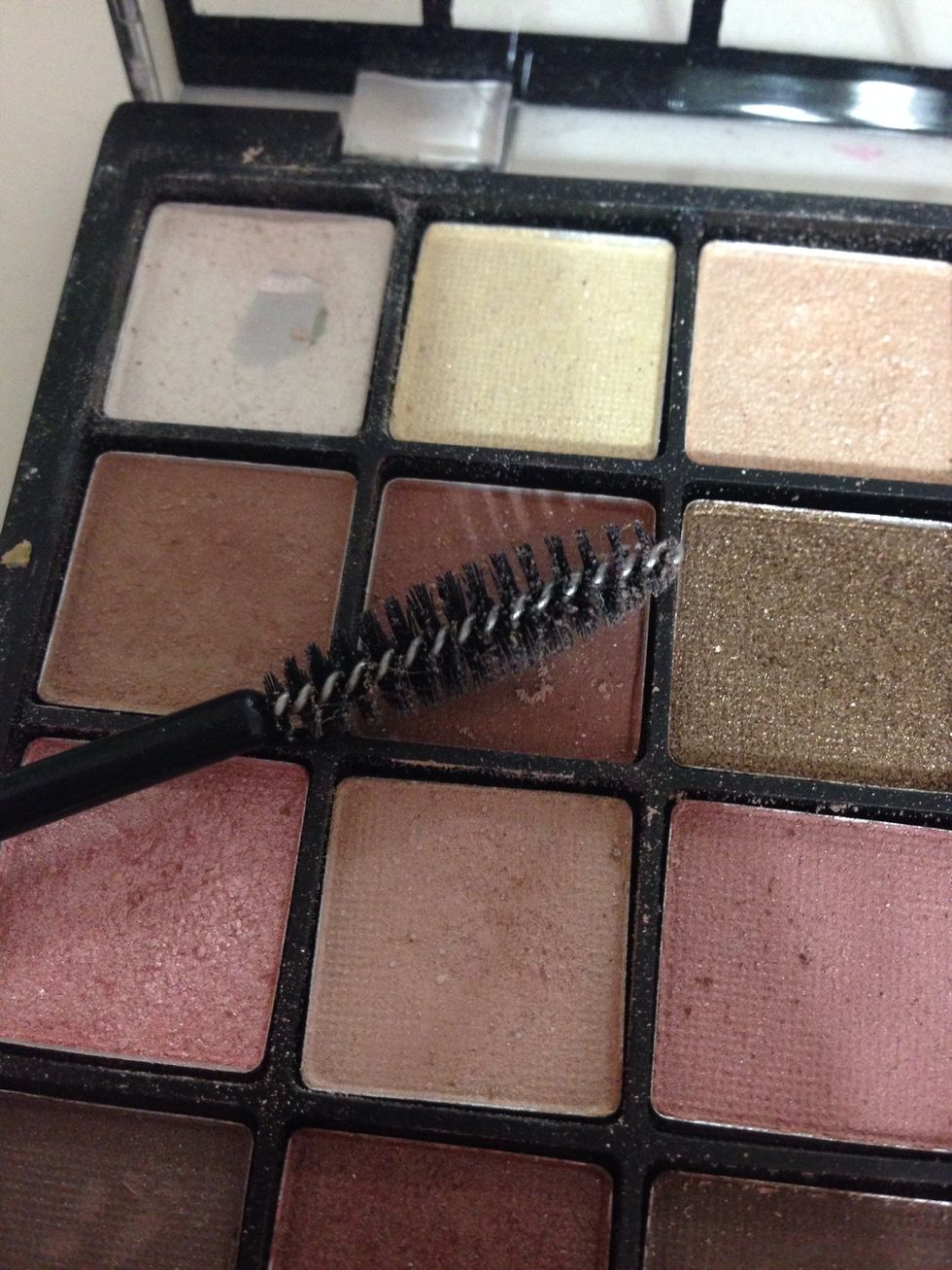 OPTIONAL: take a spooly brush and swirl it in eye shadow that matches your hair and fill in your brows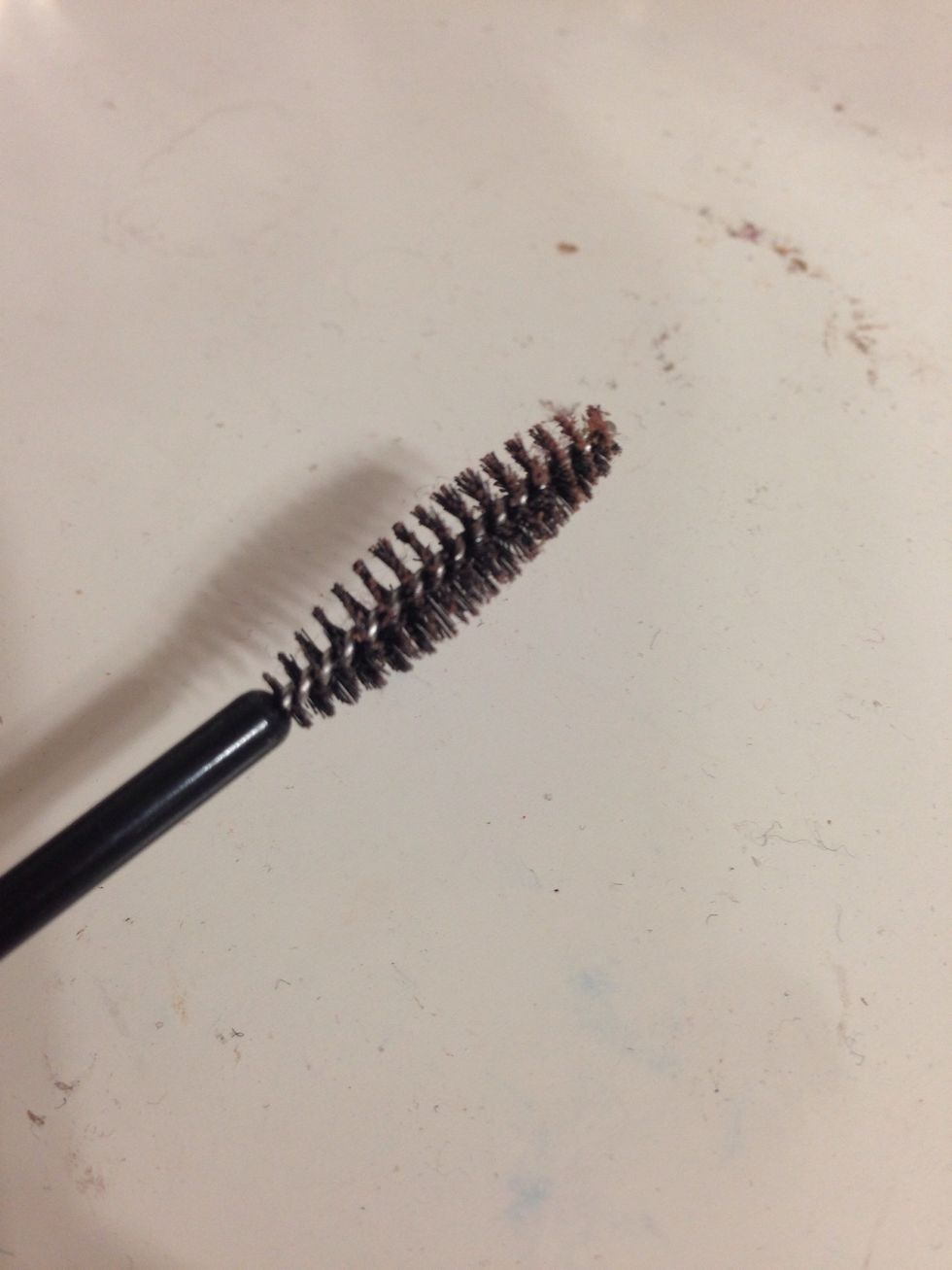 see see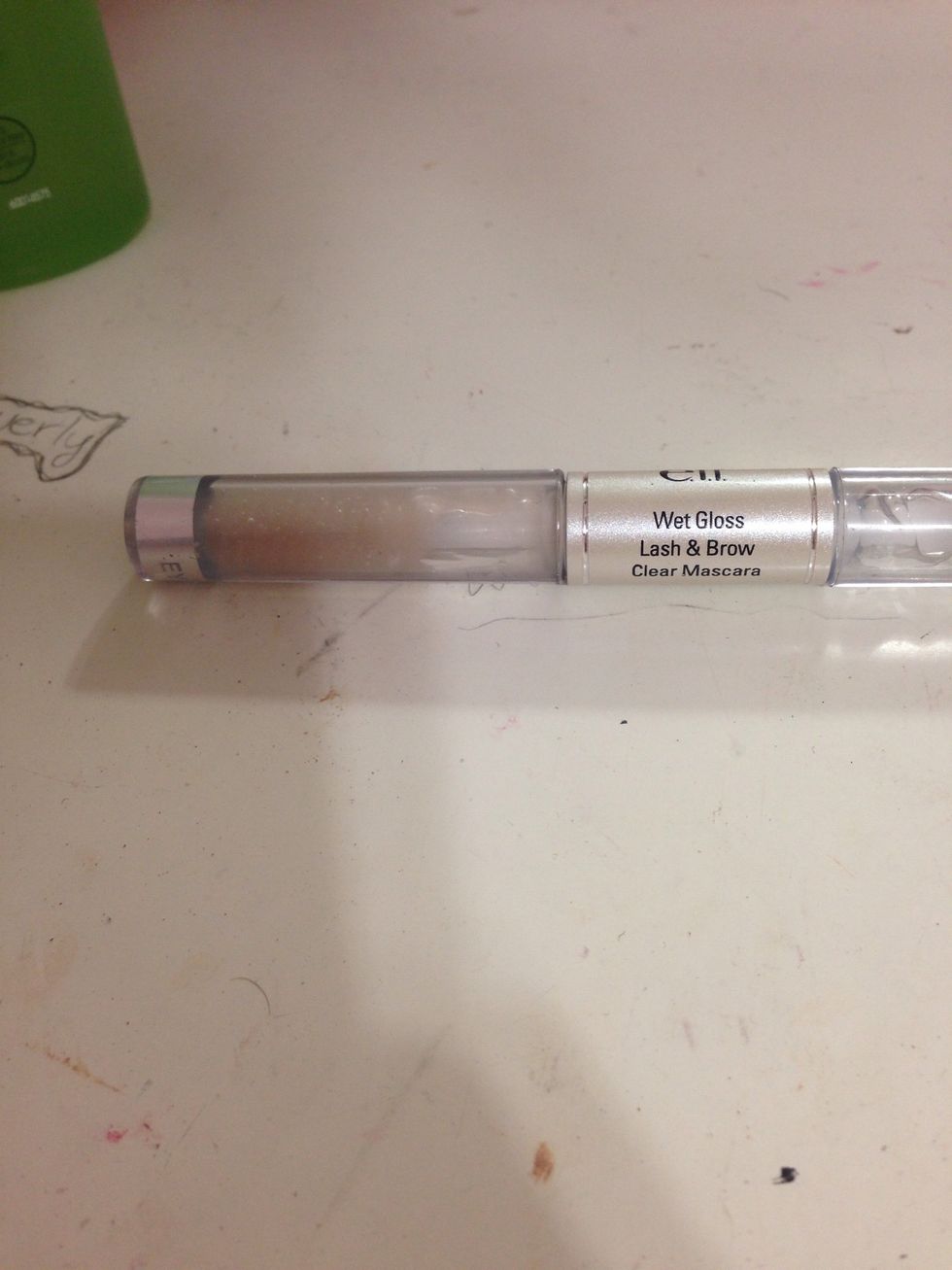 if you want them to last longer add in some eyebrow gel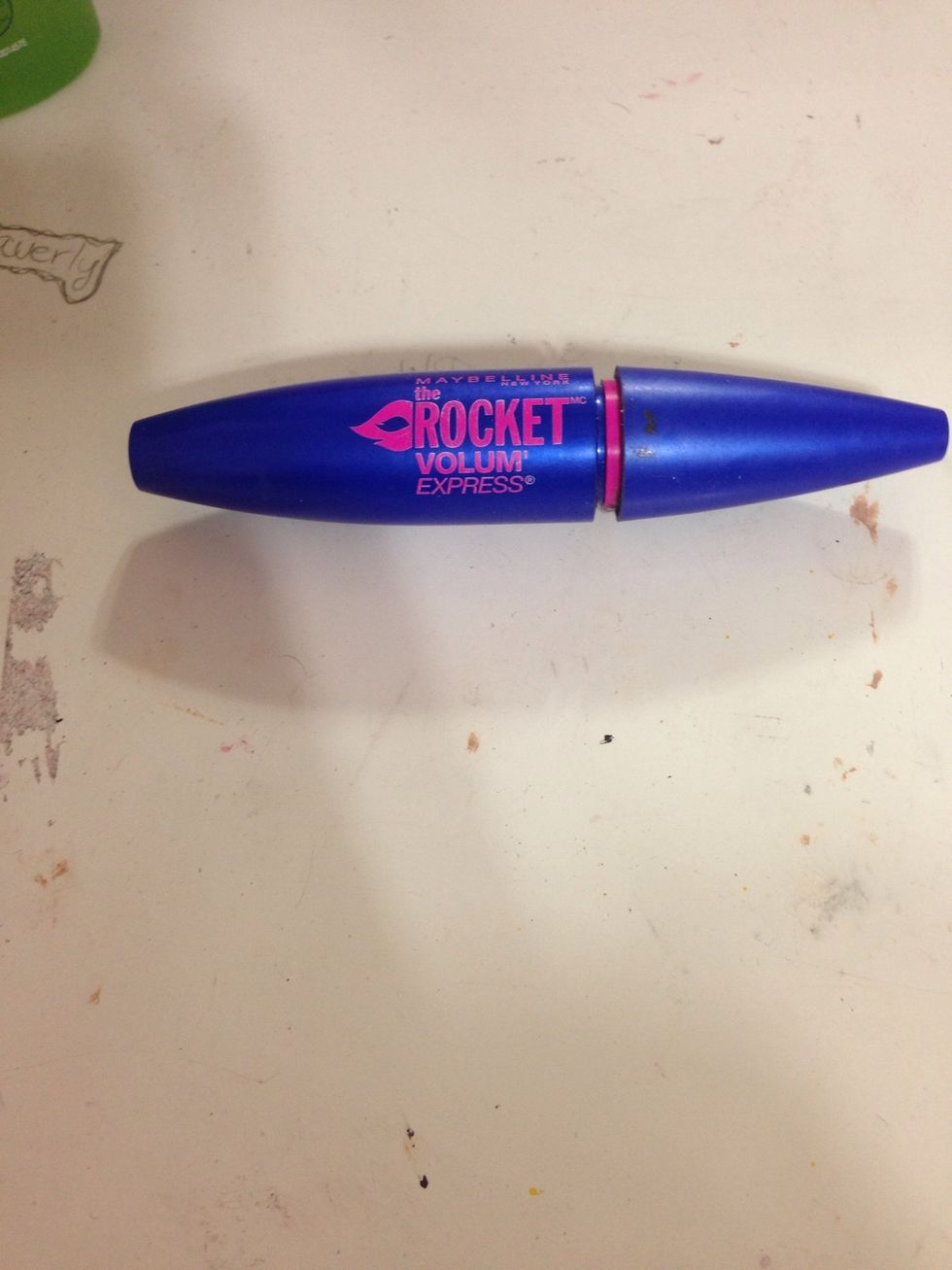 then take a volumizing mascara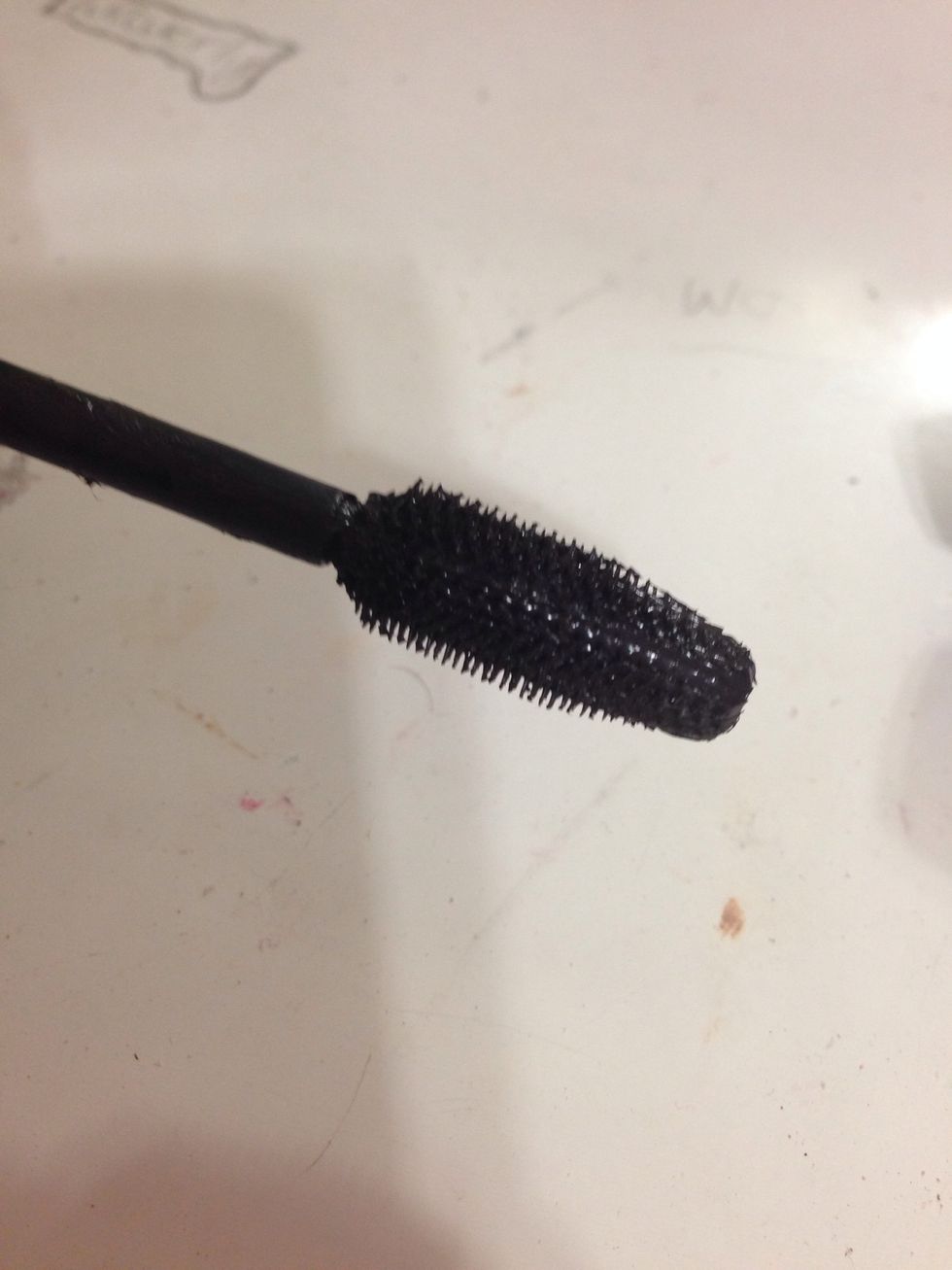 make sure it has a rubber applicator because it better separates the lashes for a much more natural look for school
difference?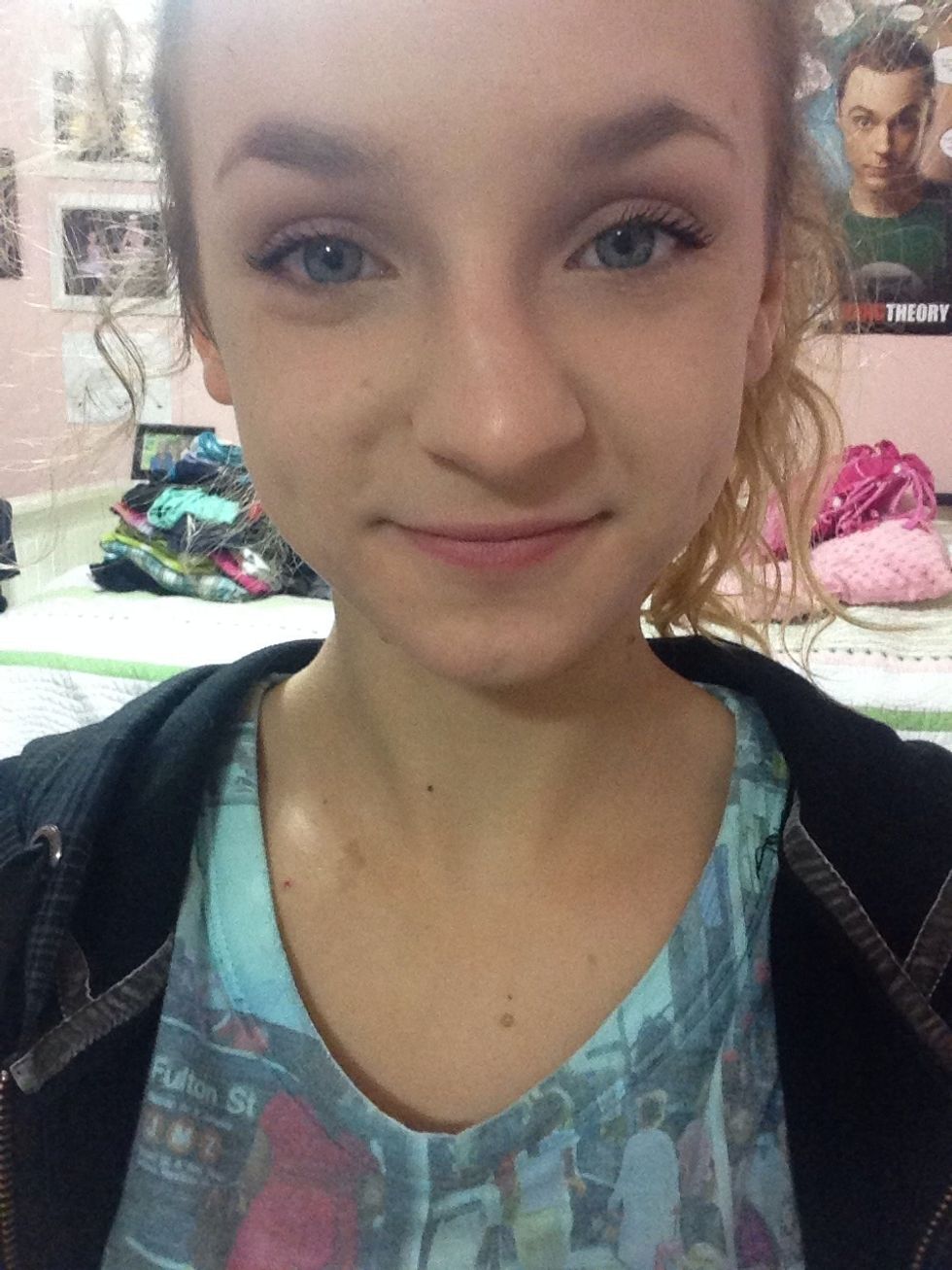 yay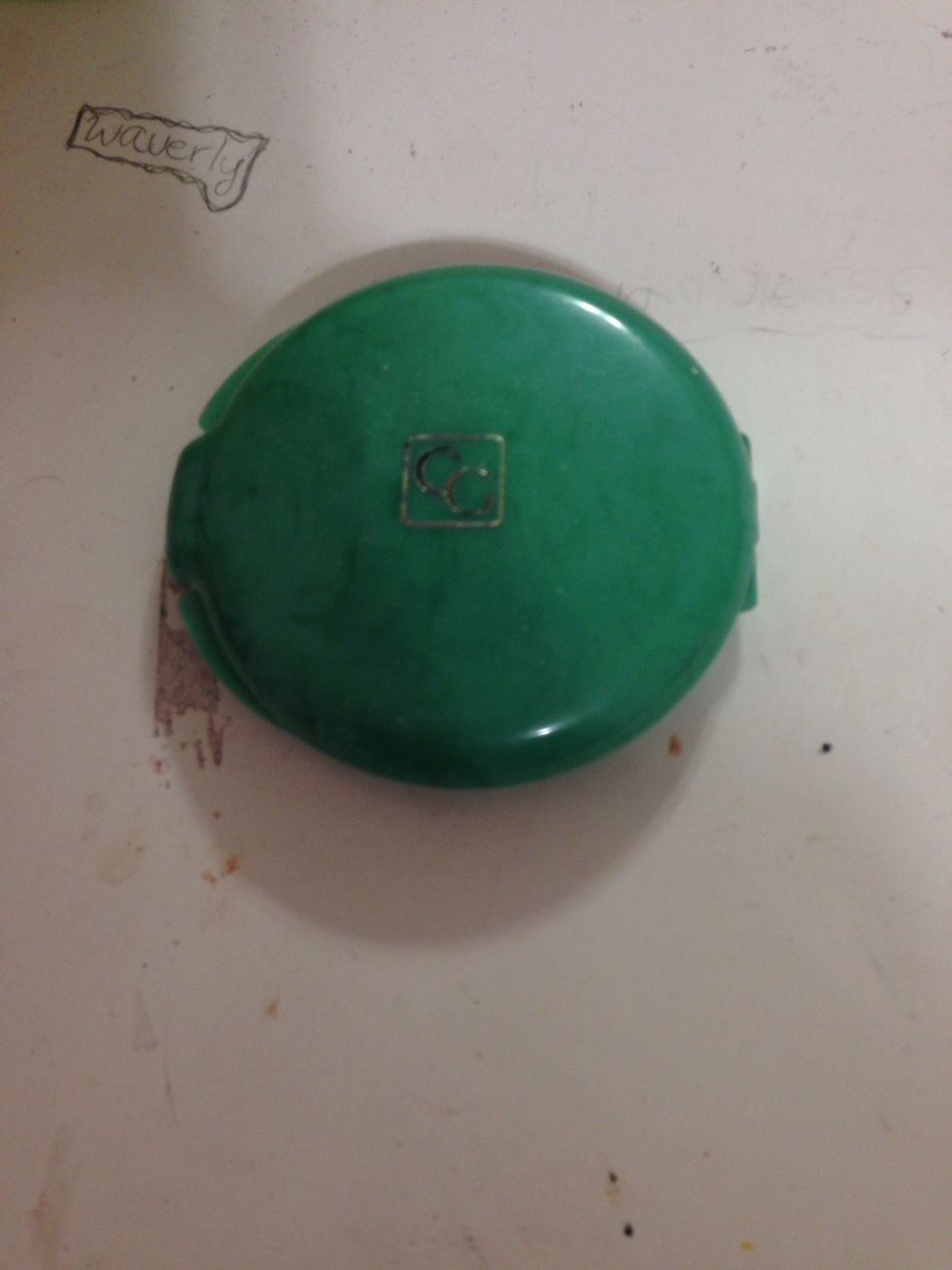 next take you powder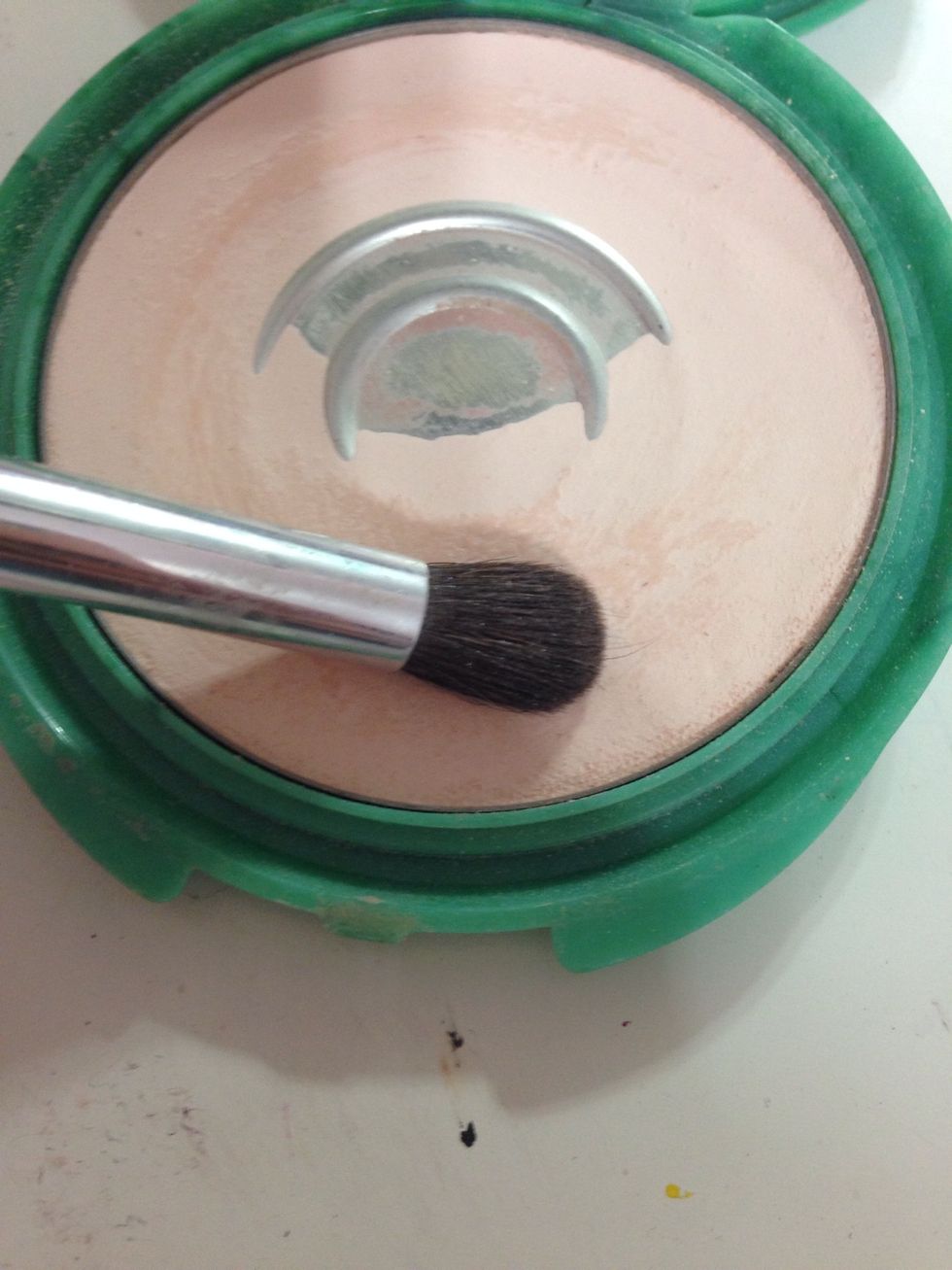 take a fluffy blending brush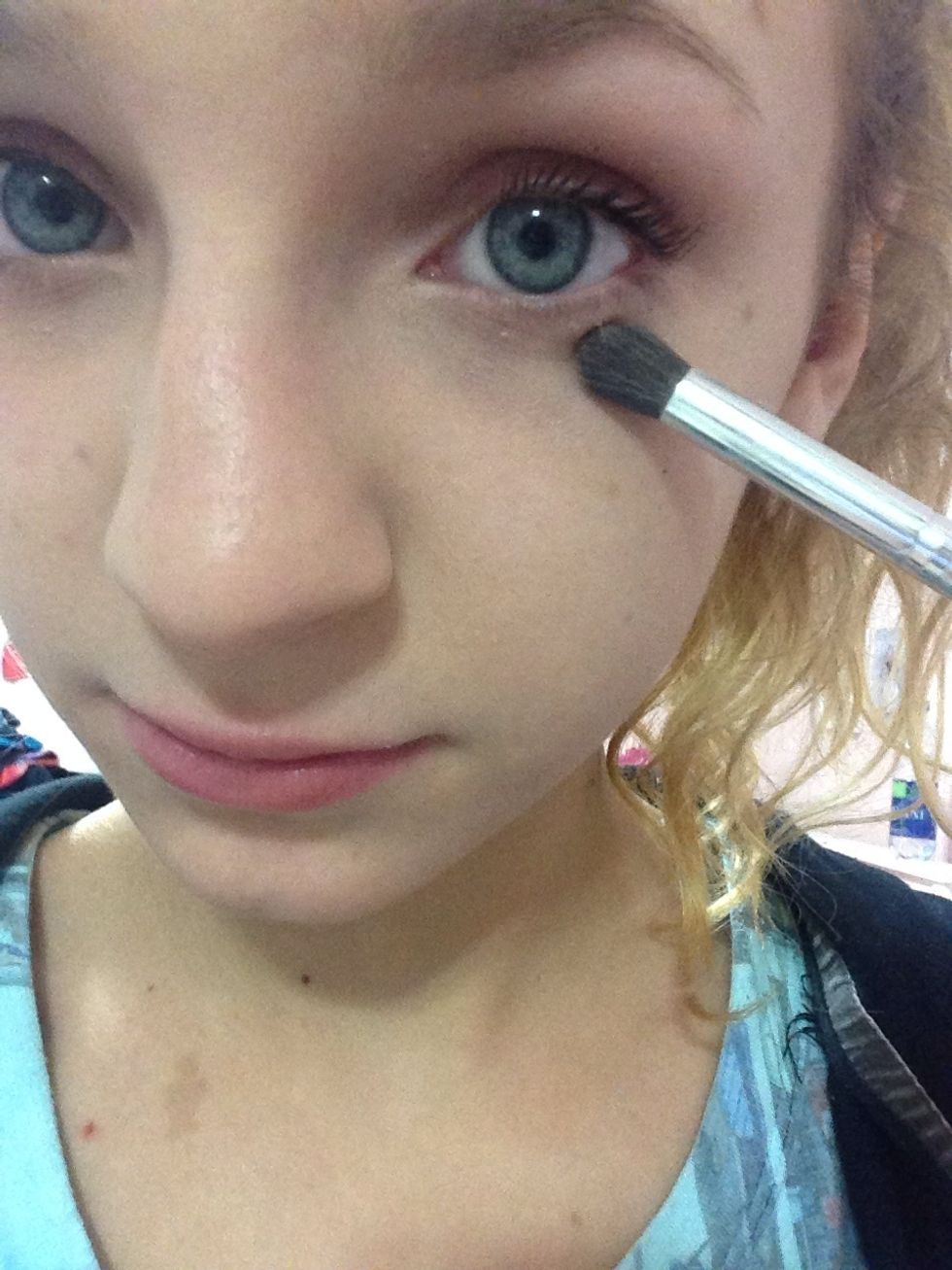 and apply under the eyes. this puts it on thicker than the rest so you stay looking awake!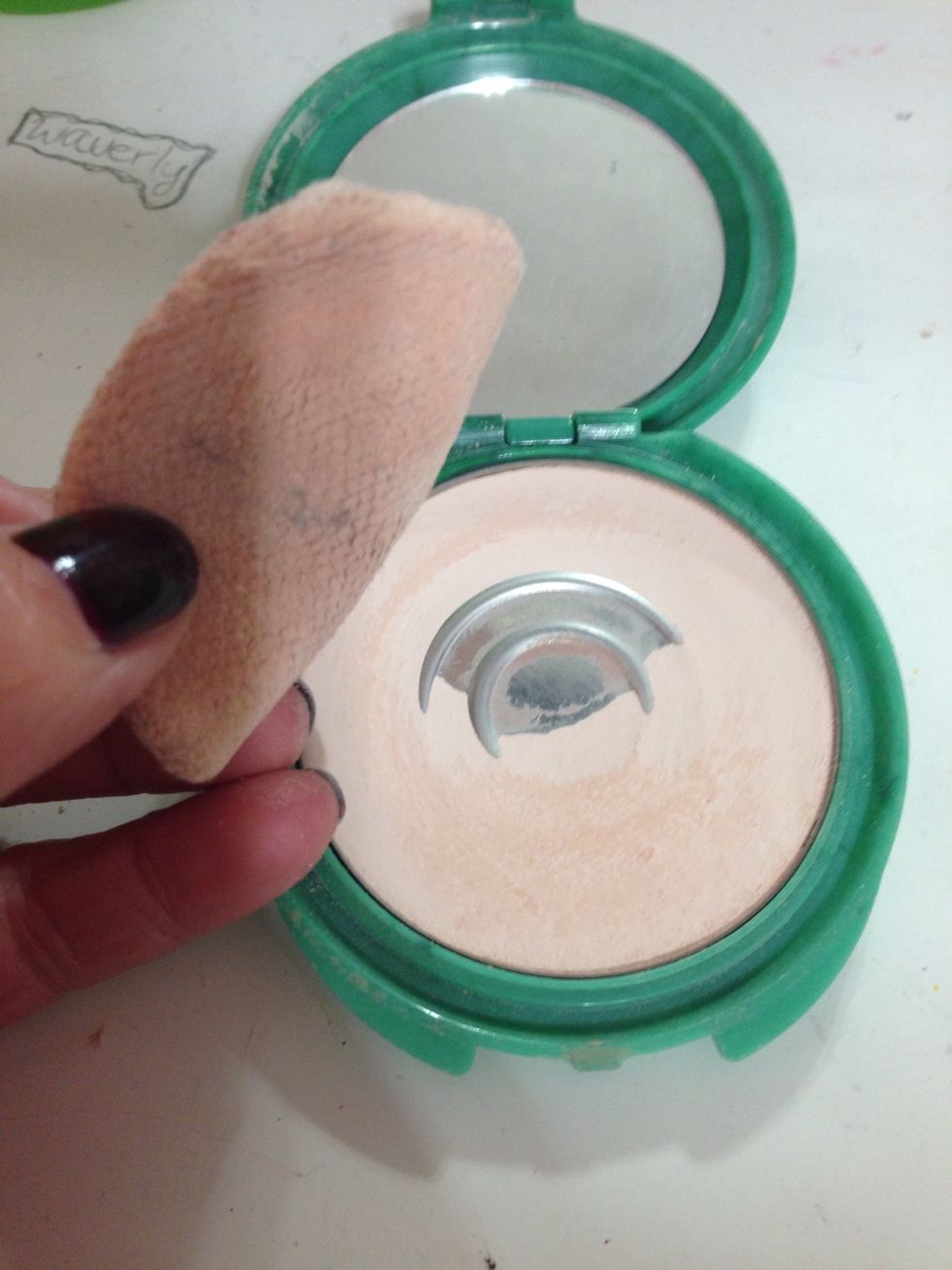 then take a brush or powder pad and apply wherever you put concealer on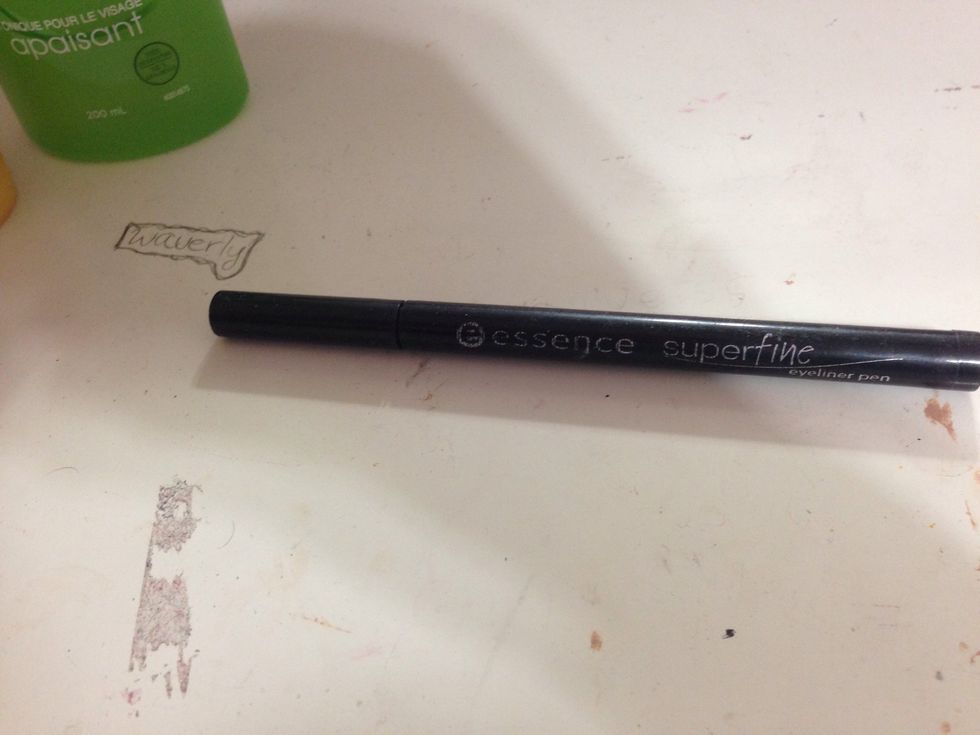 OPTIONAL: if you want your eyelashes to look thicker take a super fine tip eyeliner and put it as close as you can to your lash line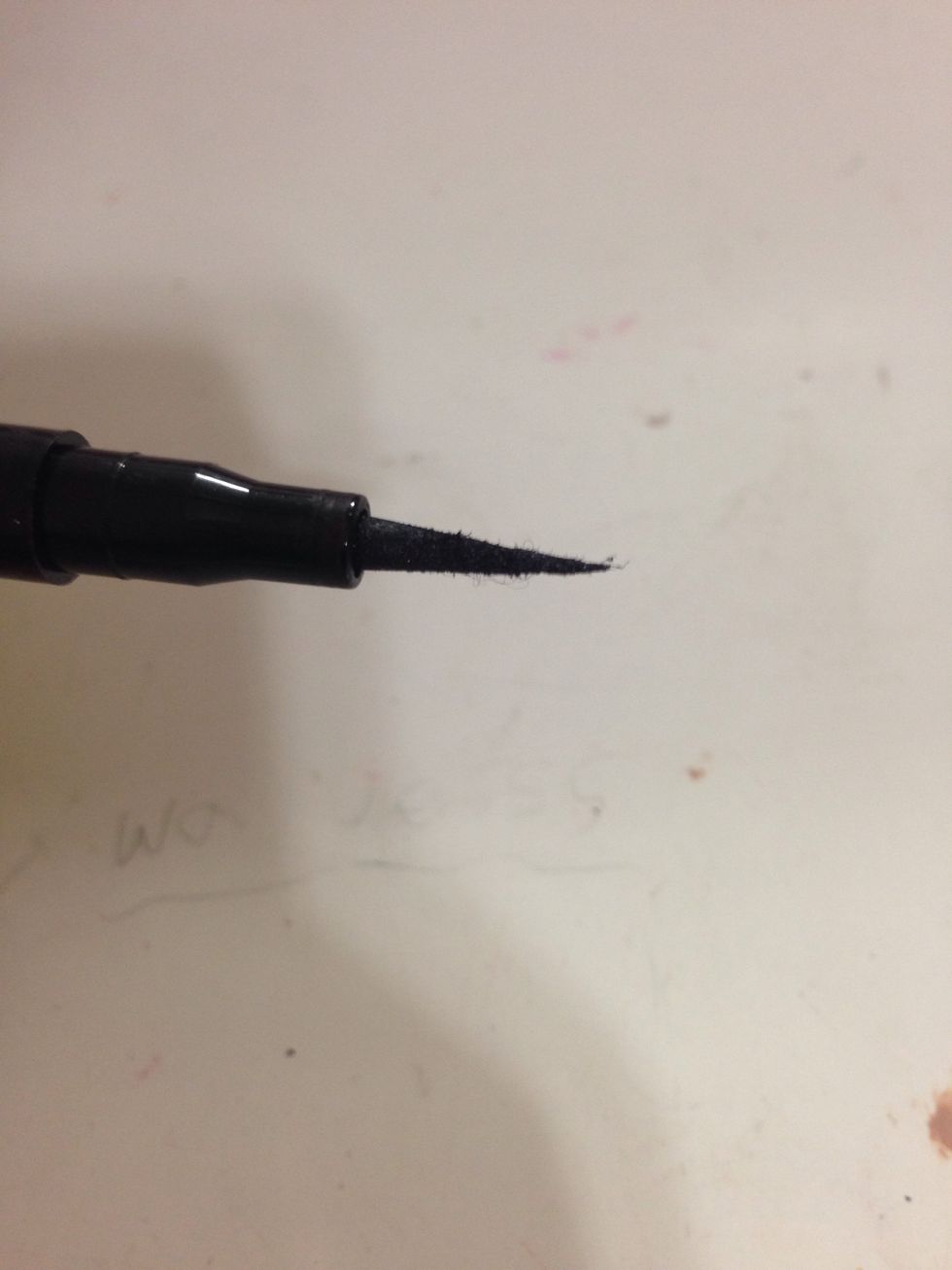 this is how fine it is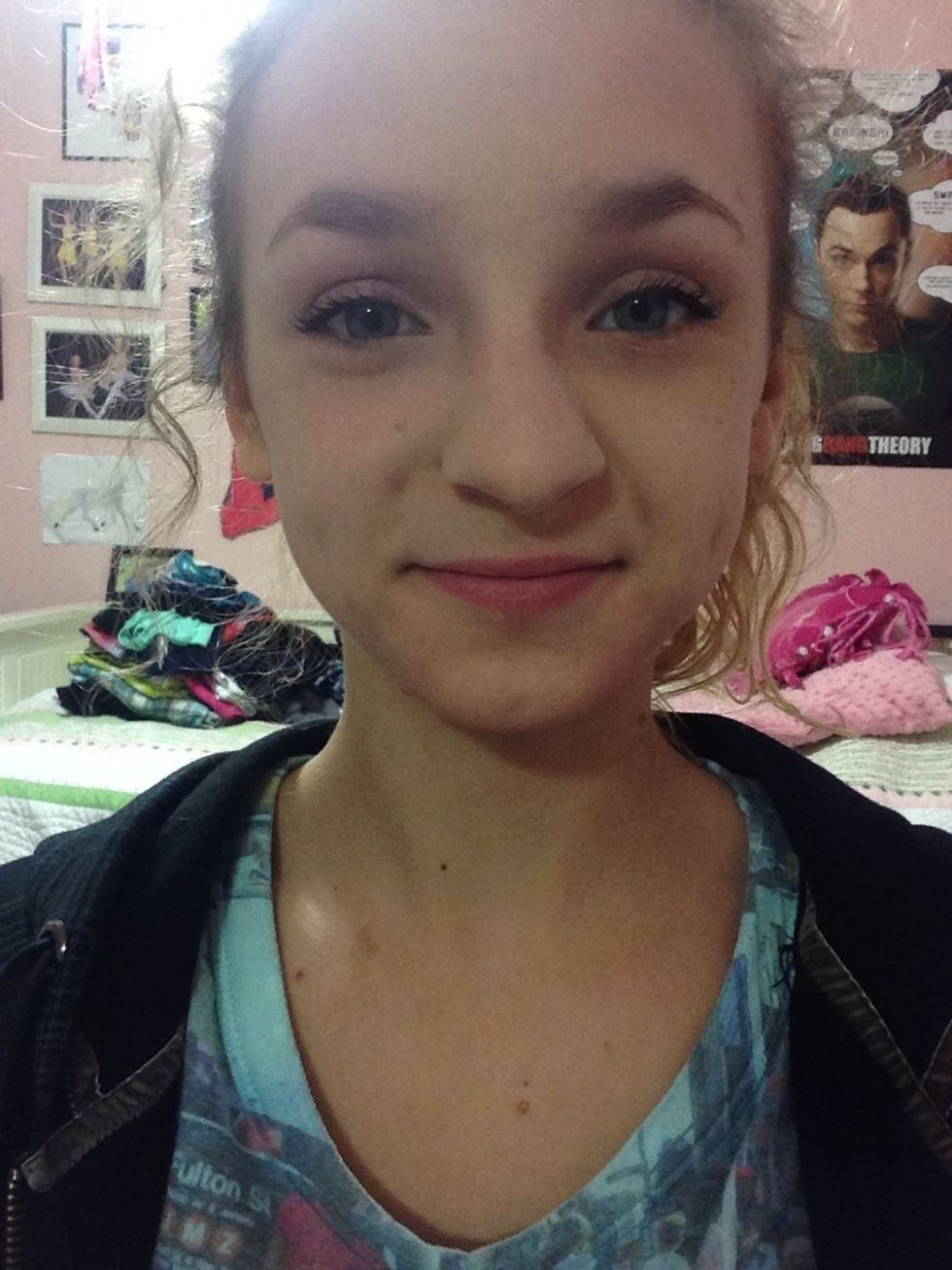 you can wing it out but I decided to just leave it natural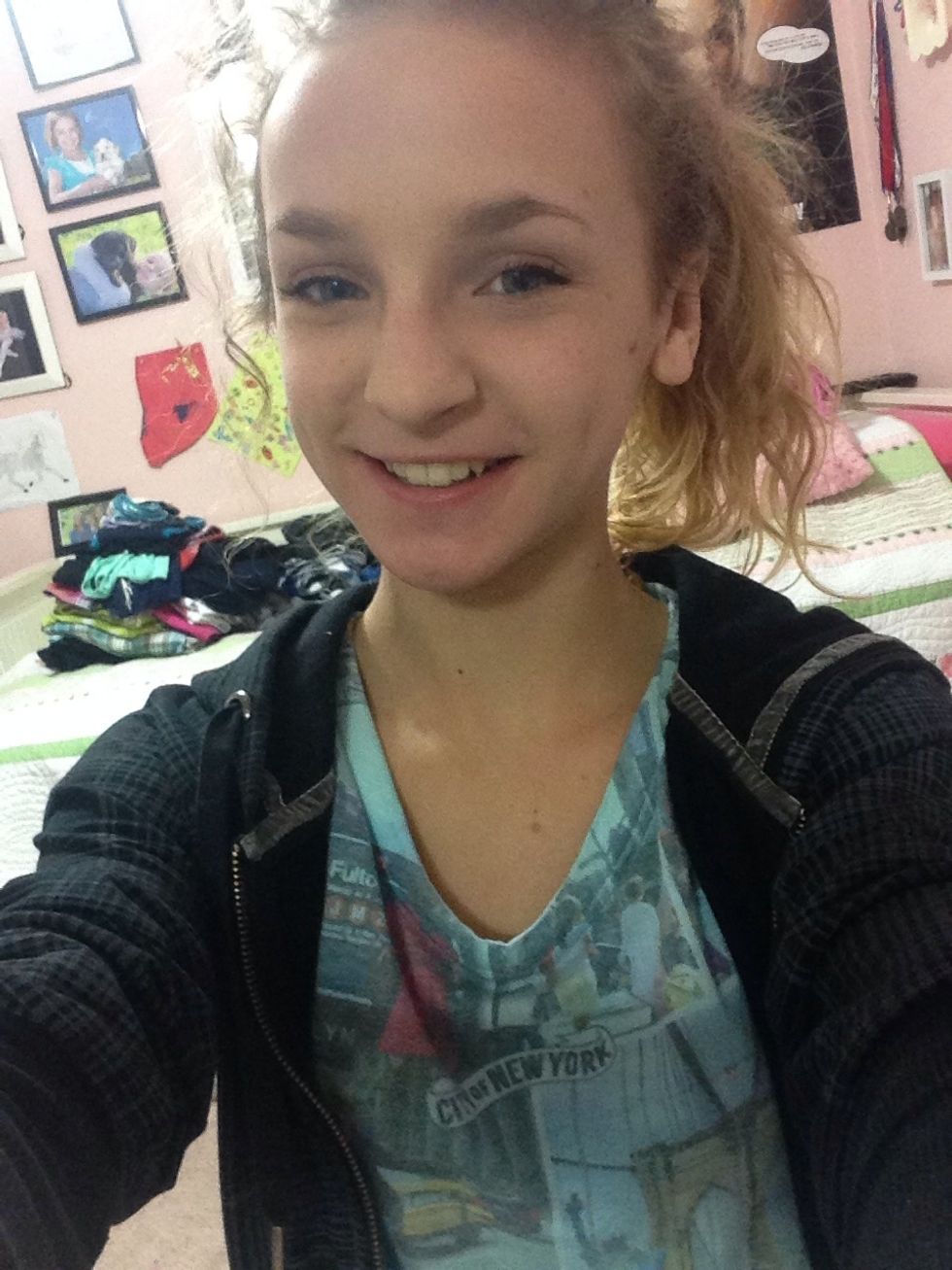 the finished look!
this is my everyday makeup routine! it literally takes me 5 minutes or less every morning!
I hope this helped! all of the products I used were under $10 each!! :)
if you want to know what the products I used specifically, let me know in the comments!!
I hope this helped!! :) x
The creator of this guide has not included tools