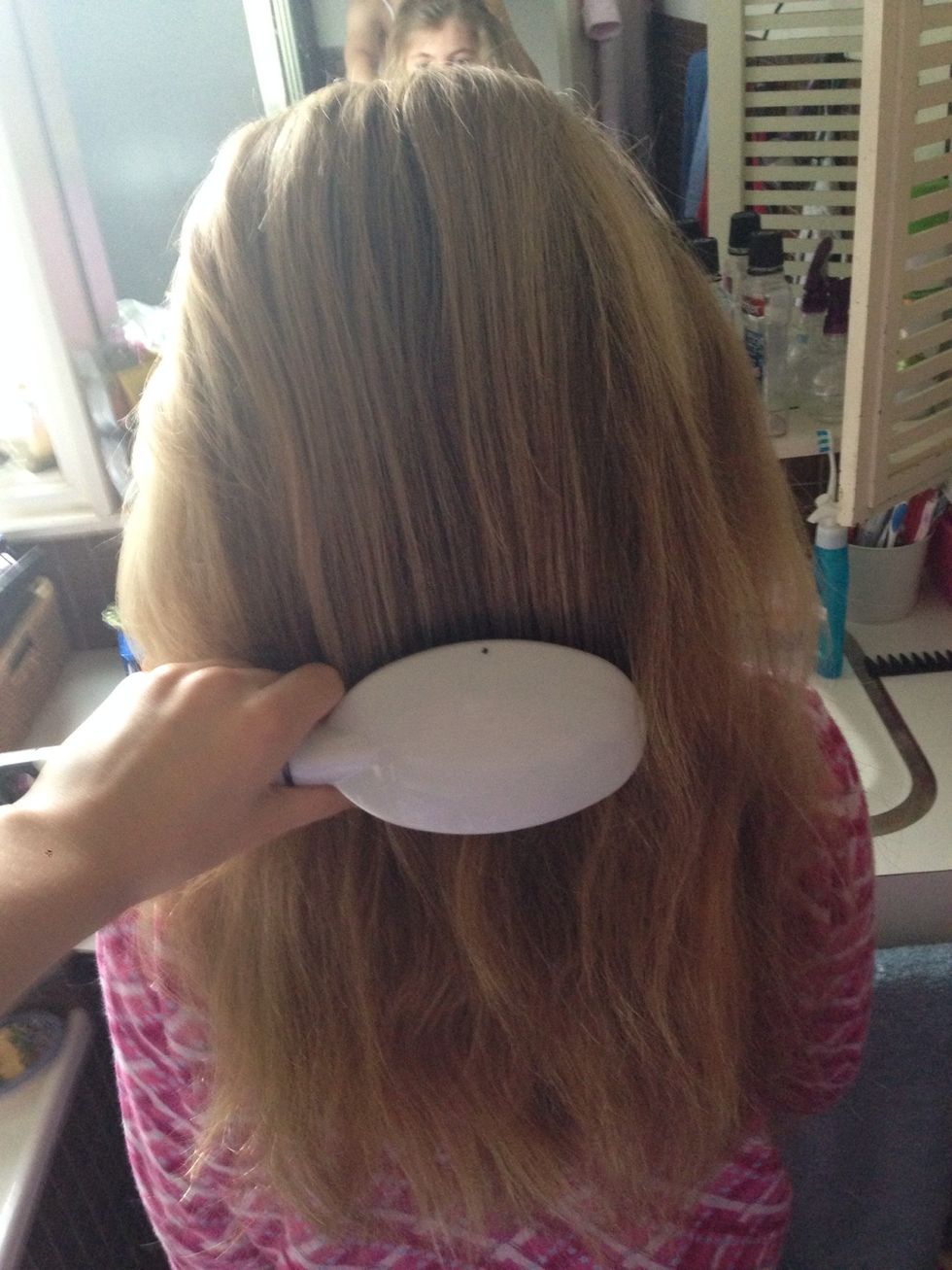 Start off by brushing your hair.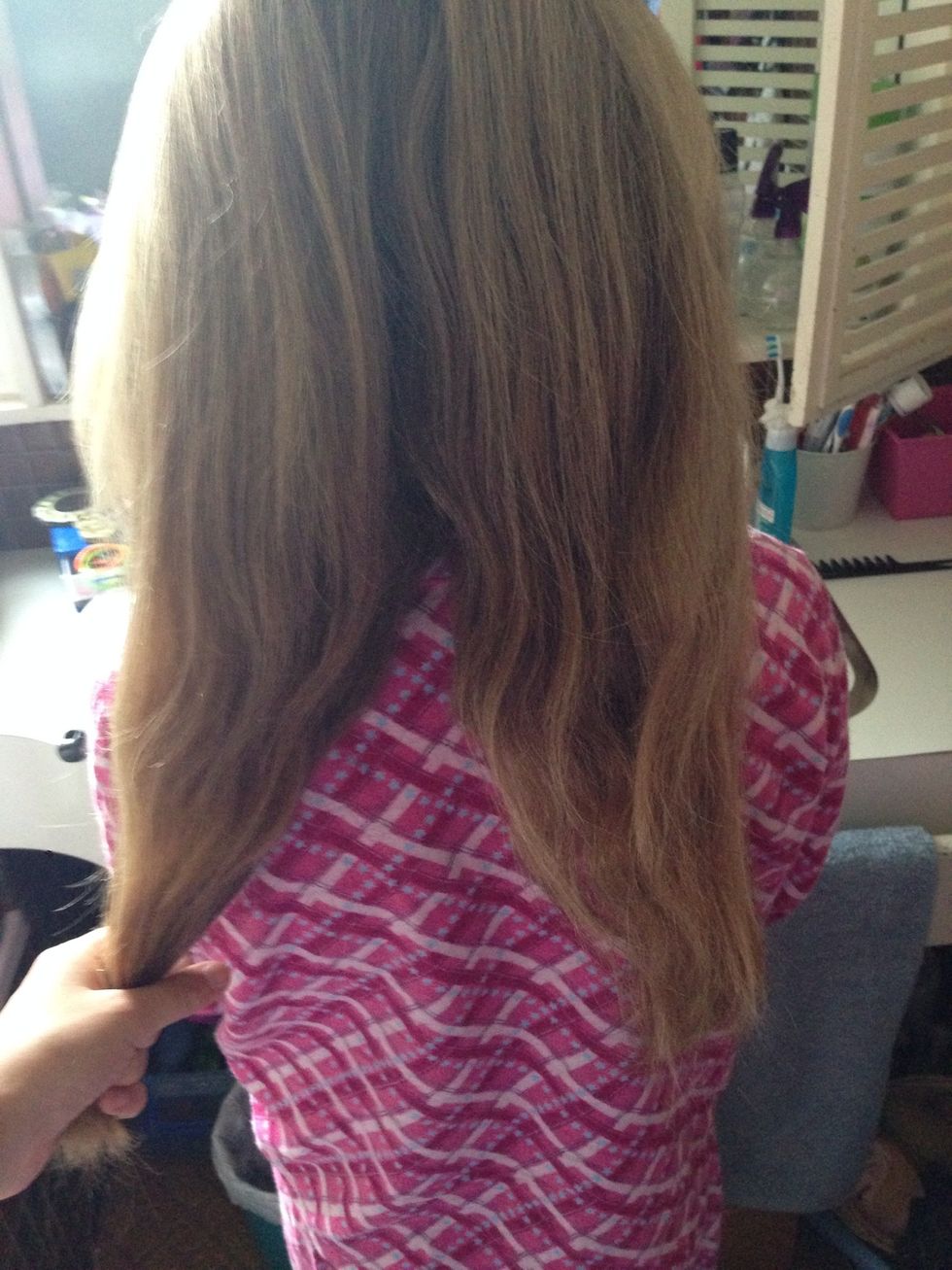 Now split you're hair in two sections.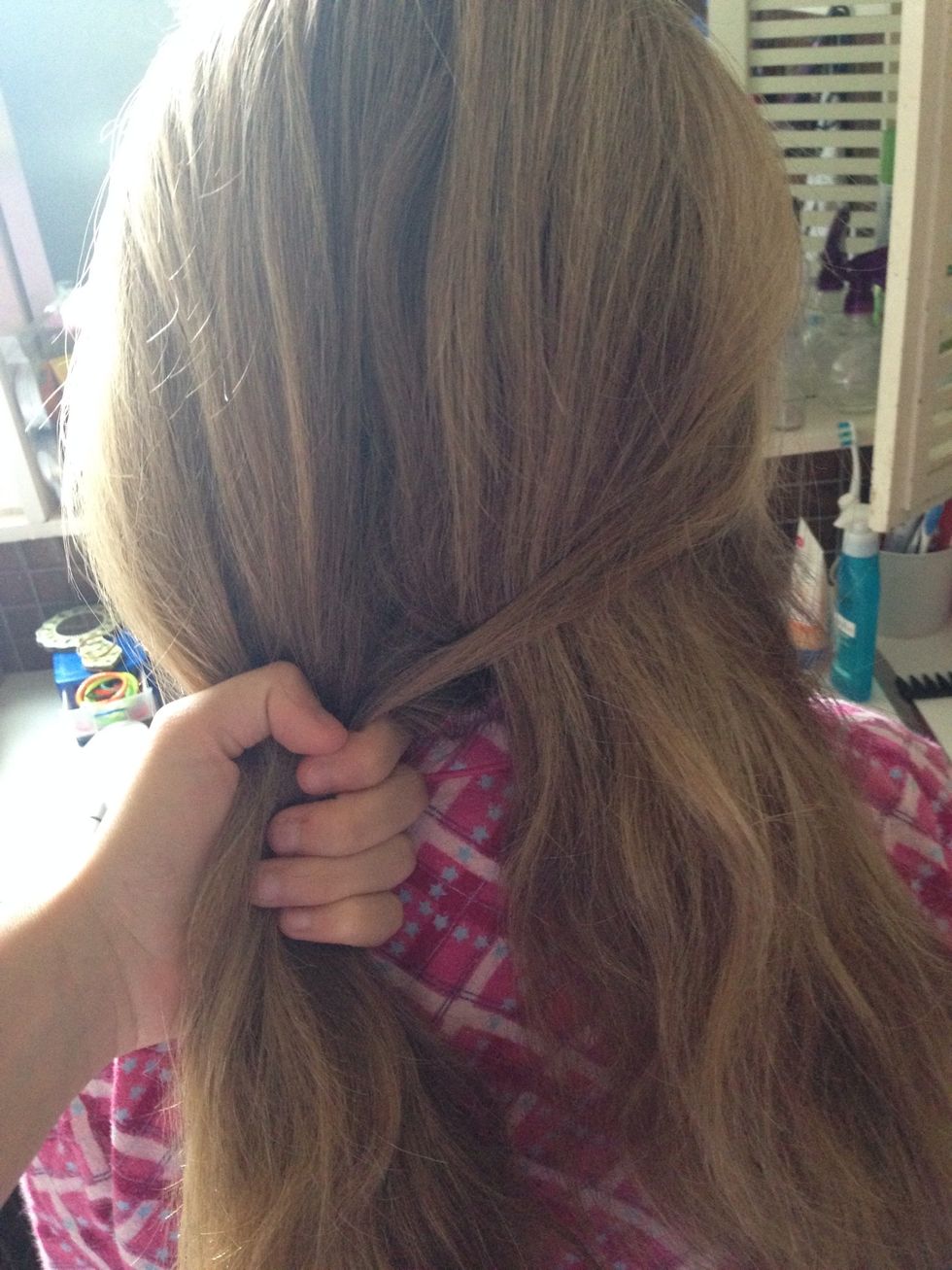 From one side of the hair take a small section from the back of the hair and cross it over to the other section of hair.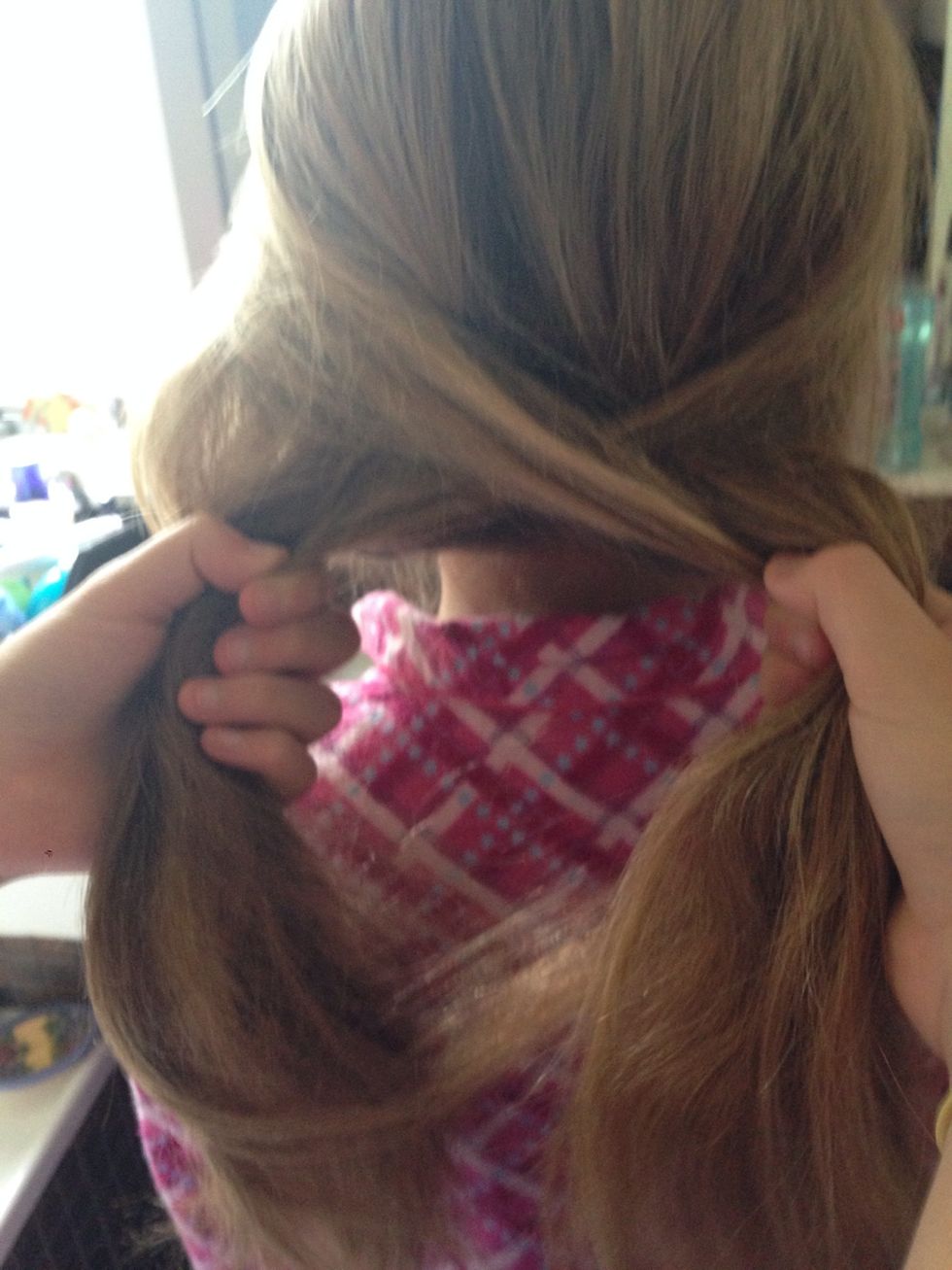 Do the exact same thing but on the other side.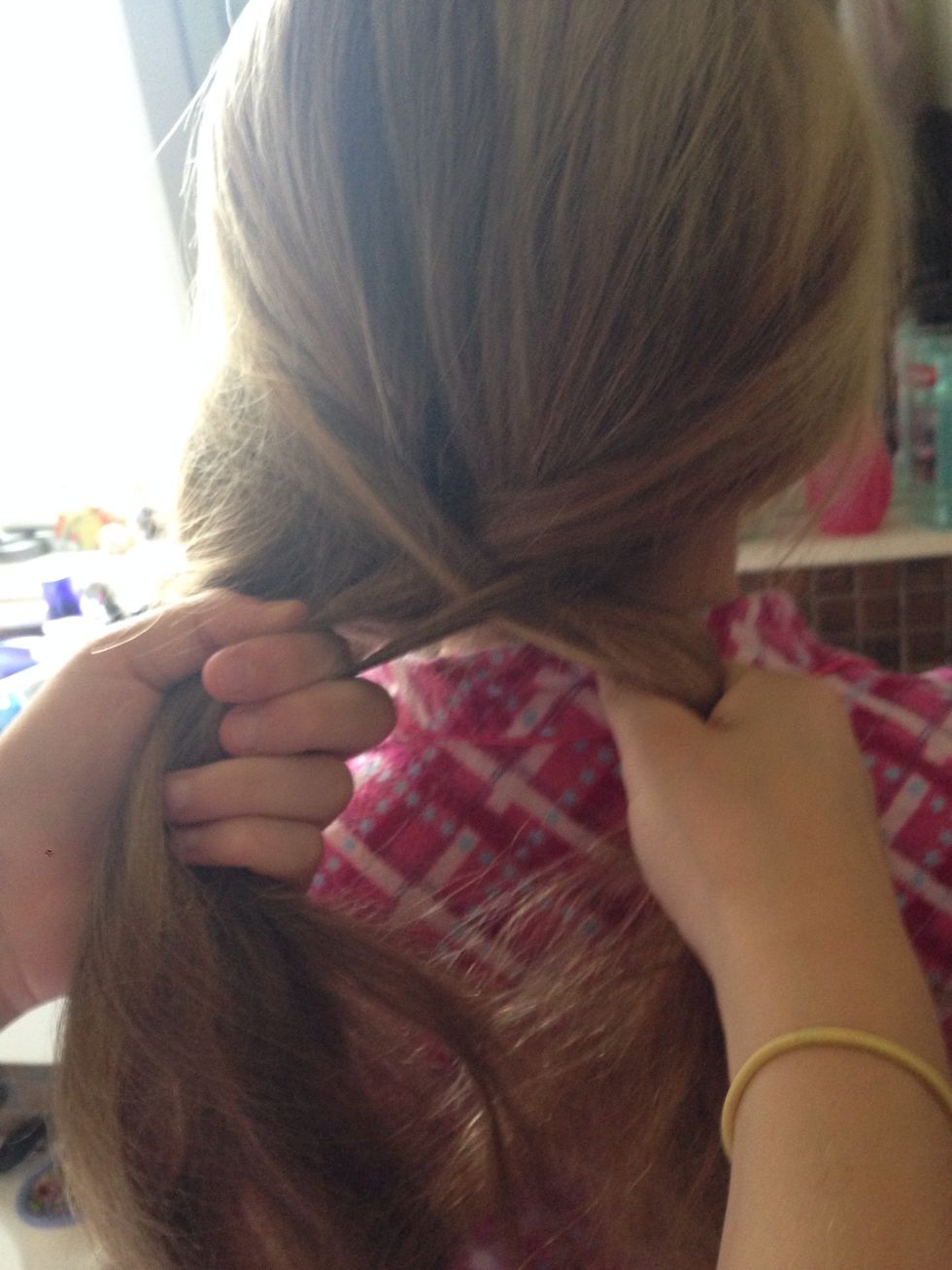 Continue doing the same steps over and over again until you reach the bottom of the hair.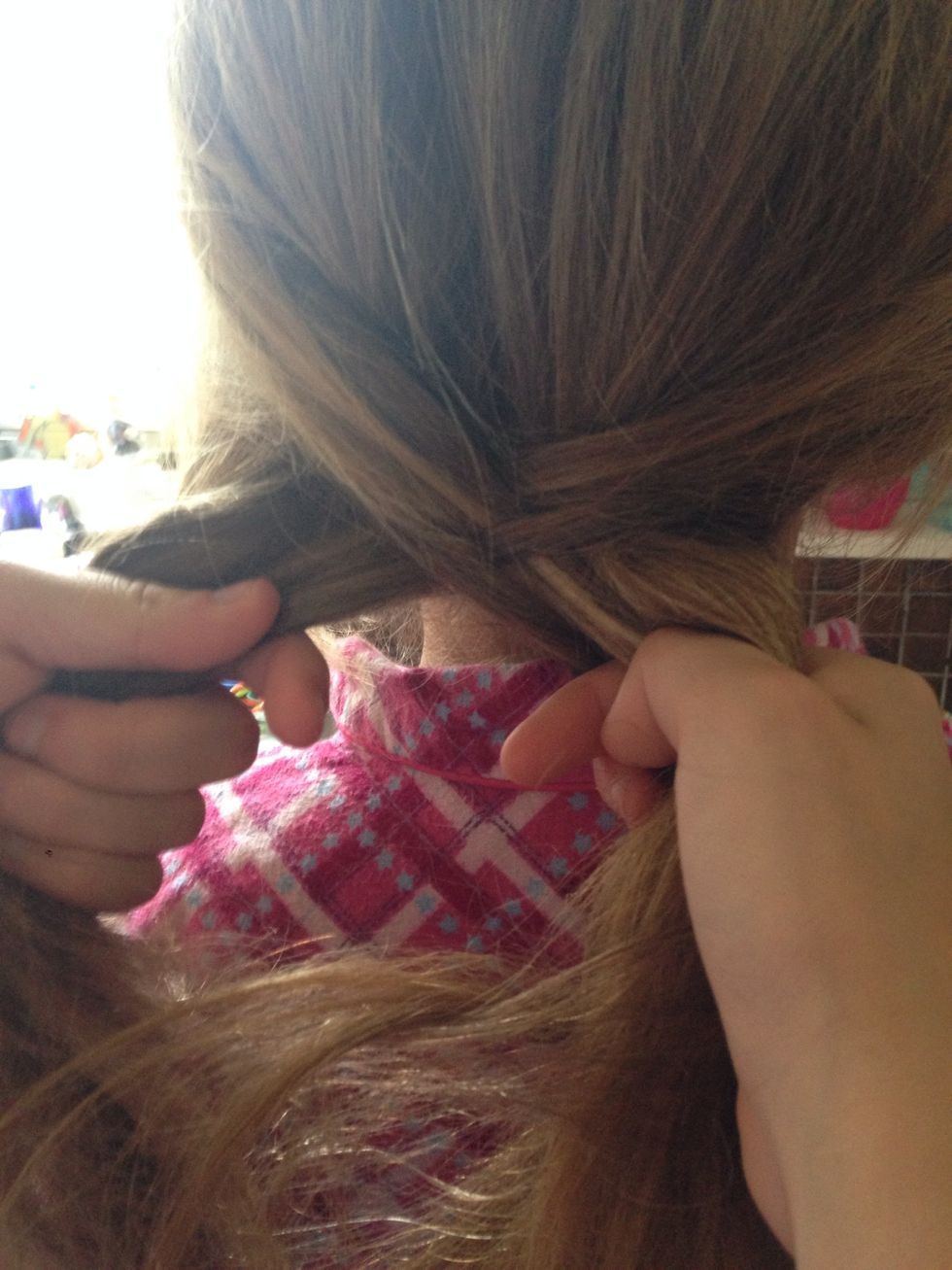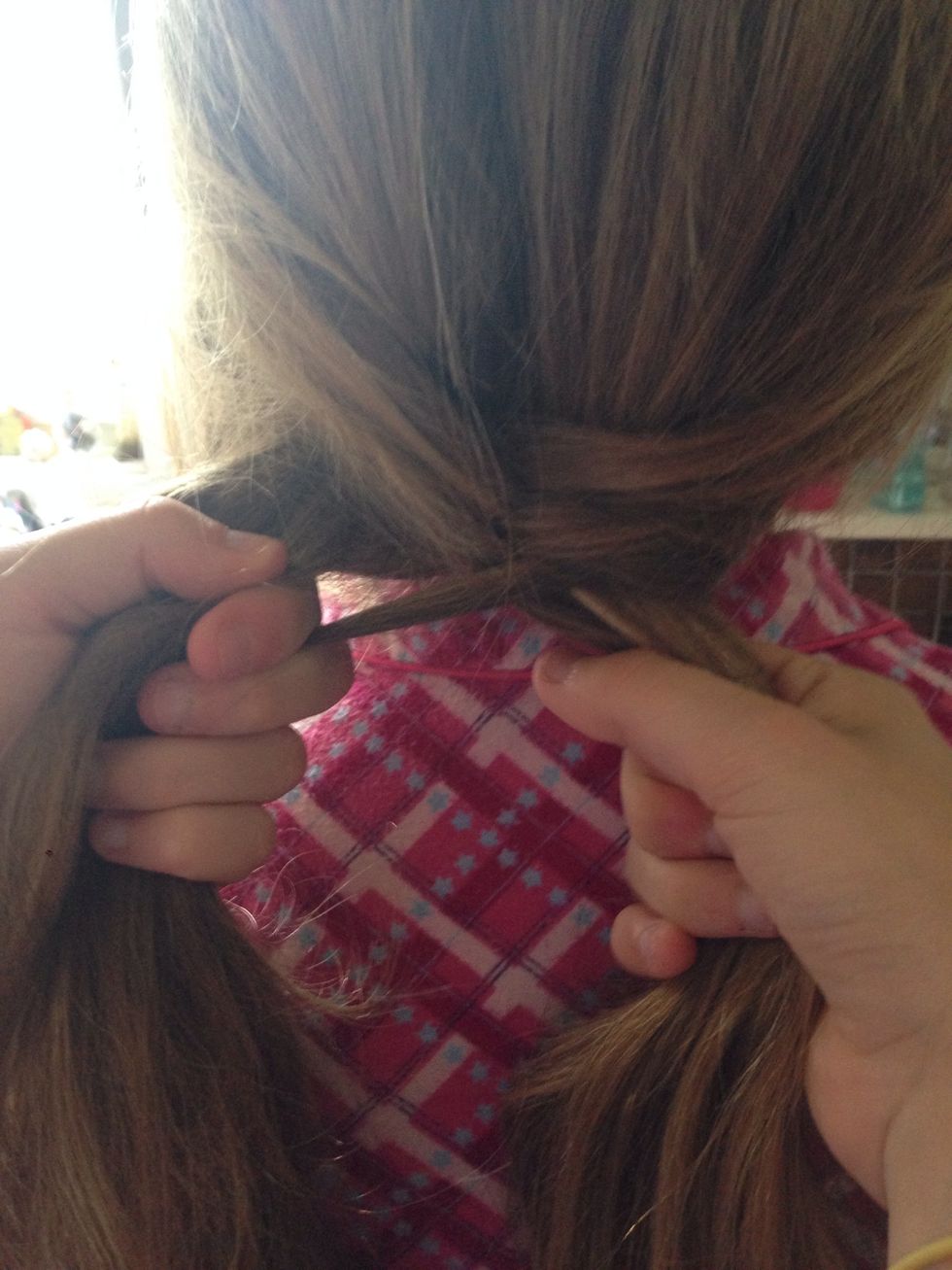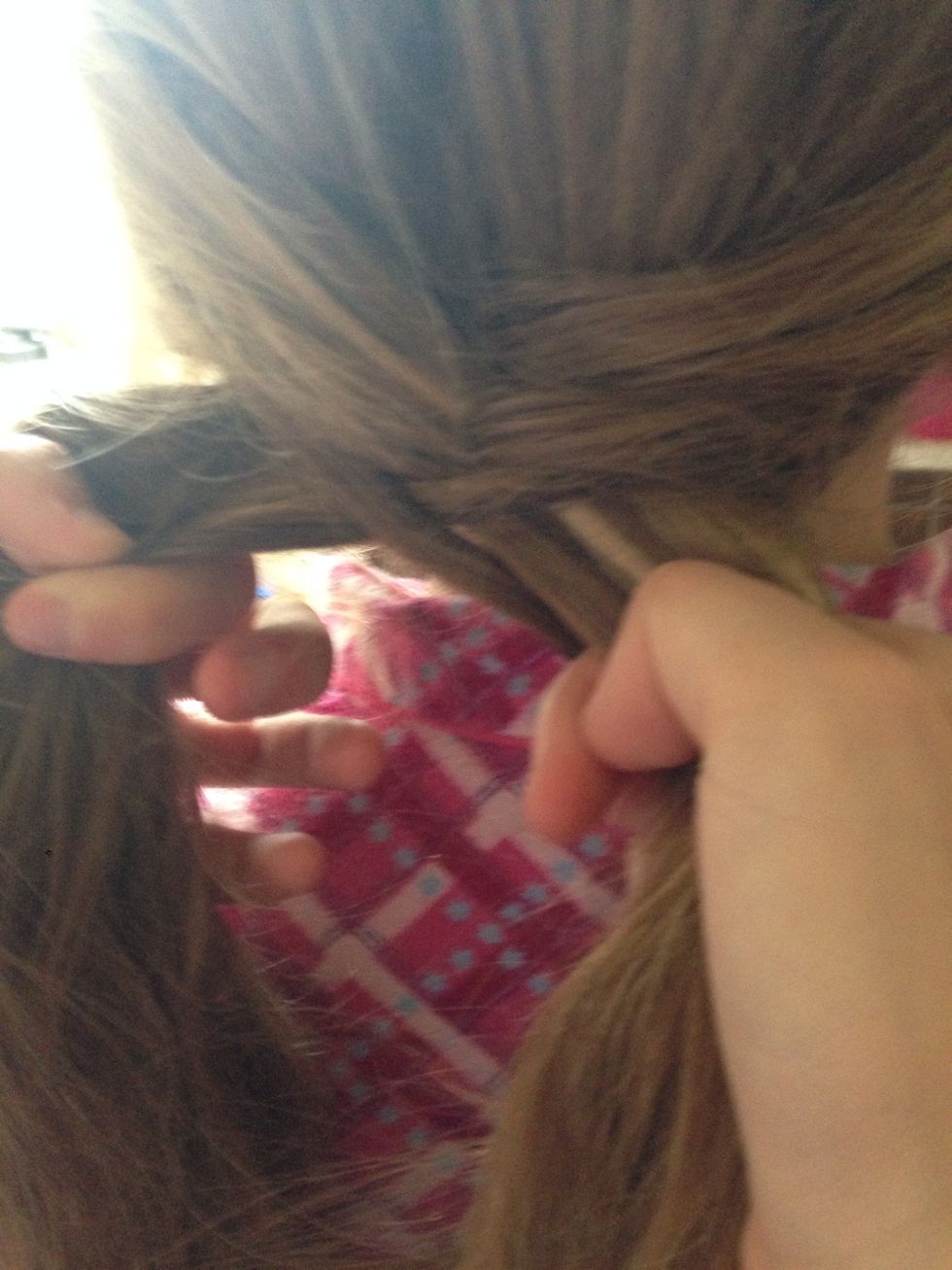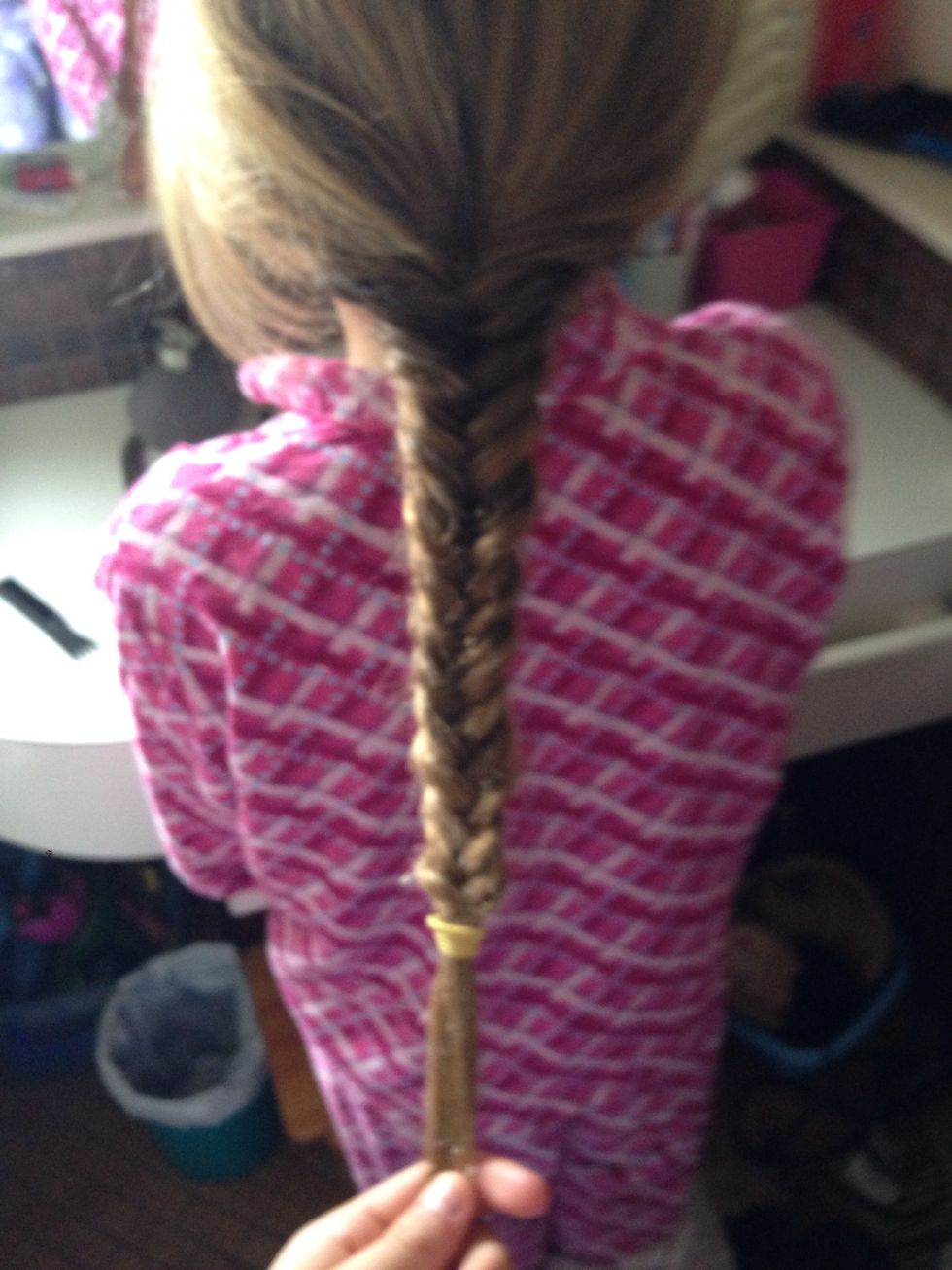 You are now finished! Enjoy you're fishtail braid!
Things You Will Need
- A hair tie
- A hair brush
- Bobby pins