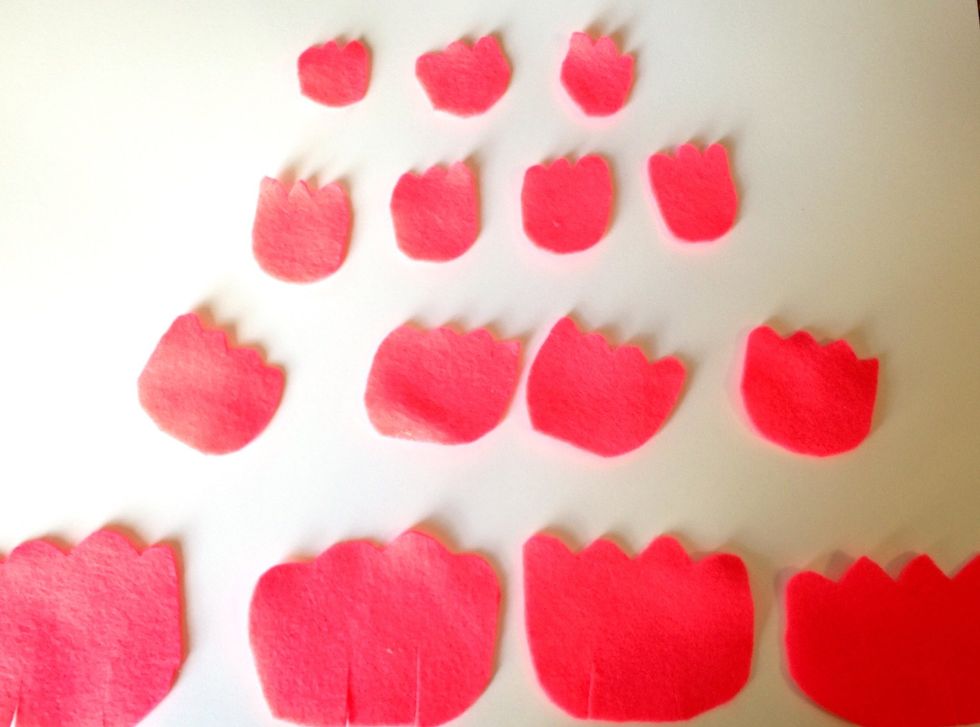 Cut 3 , 1"x1" squares Cut 4 1 1/2" x1 1/2 " squares Cut 4, 2"x2" squares . Cut 4 2x2 " squares . Cut each square into the shape of a peony petal.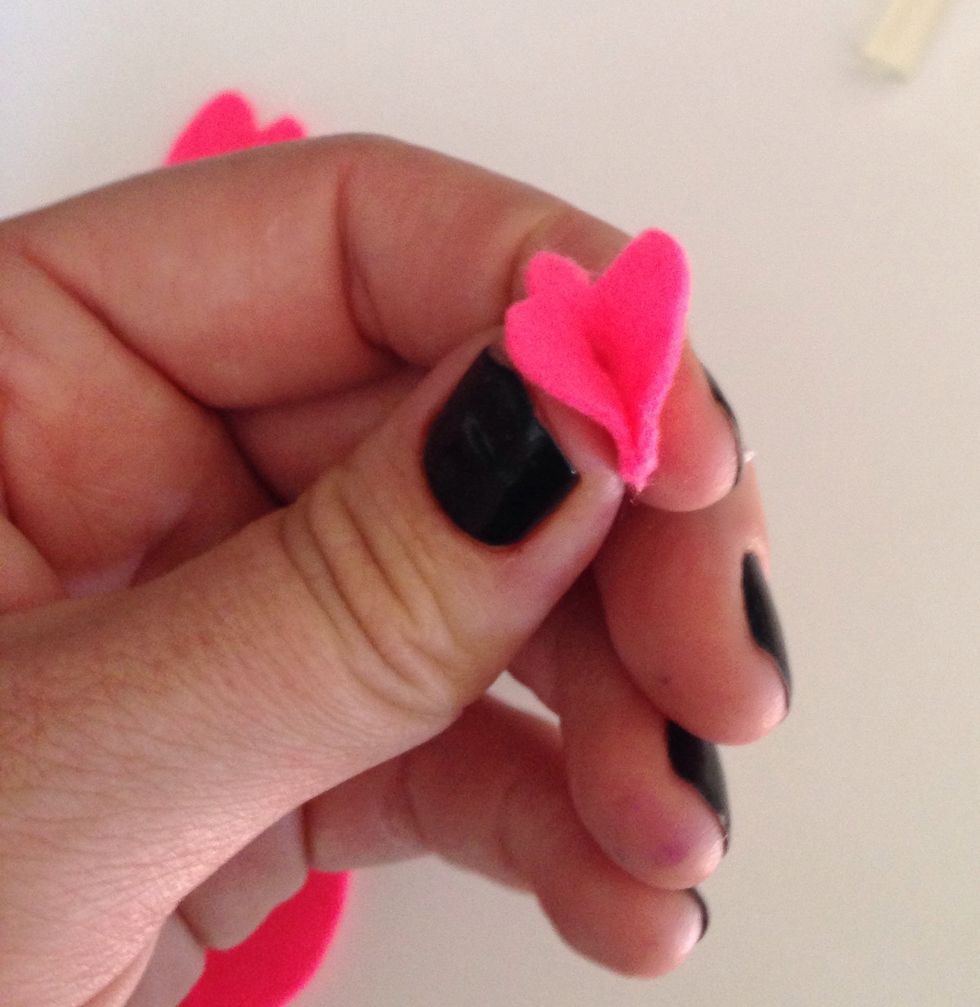 Glue the smallest petals together to form the center of the Peony .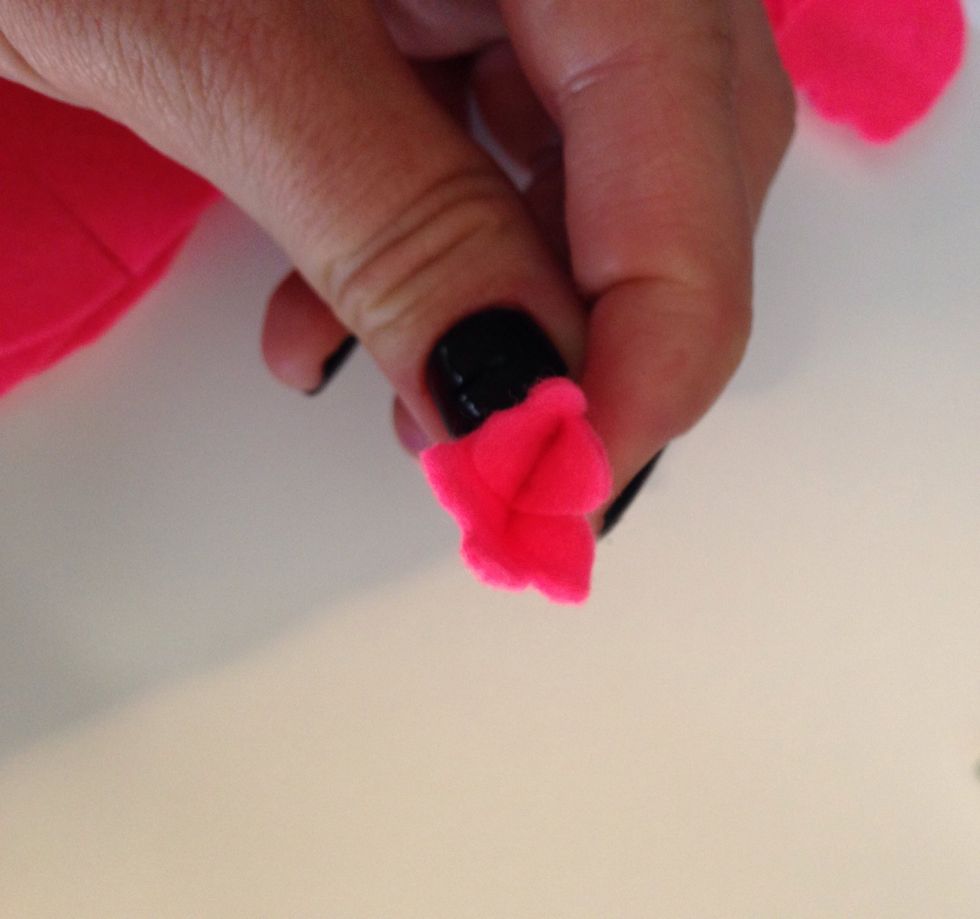 Glue the next size petals around the center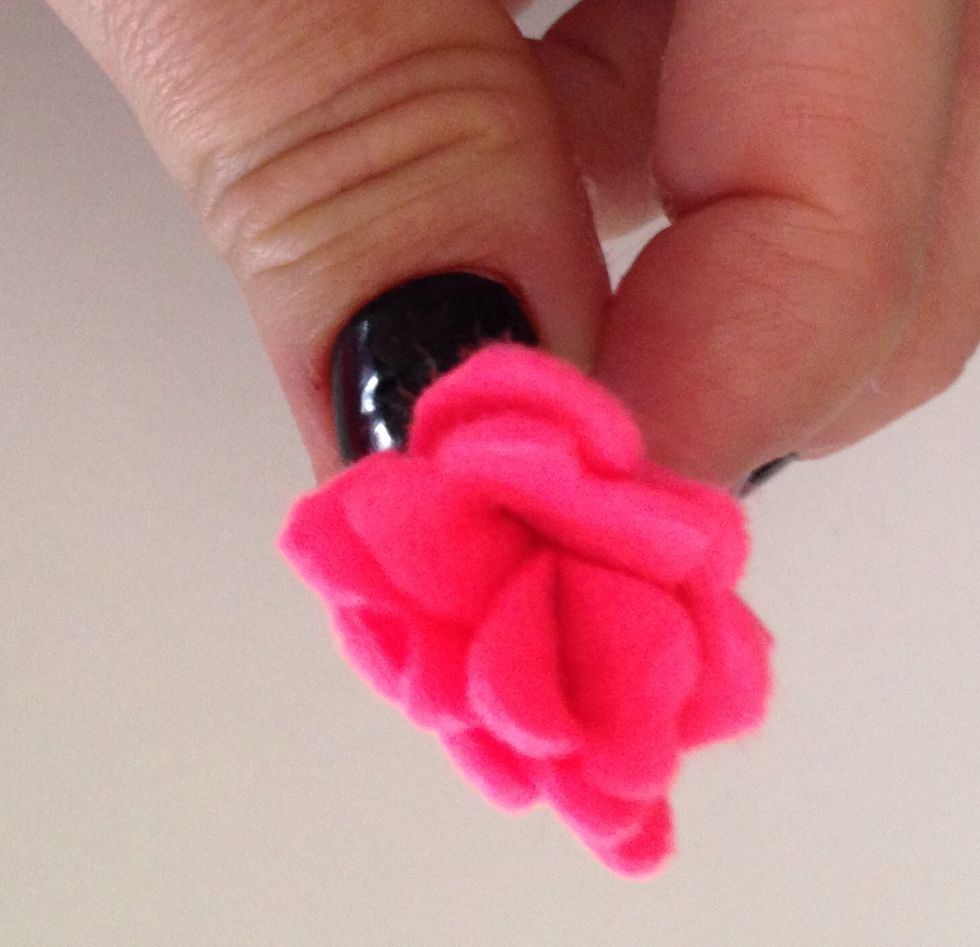 Continue to add petals in size order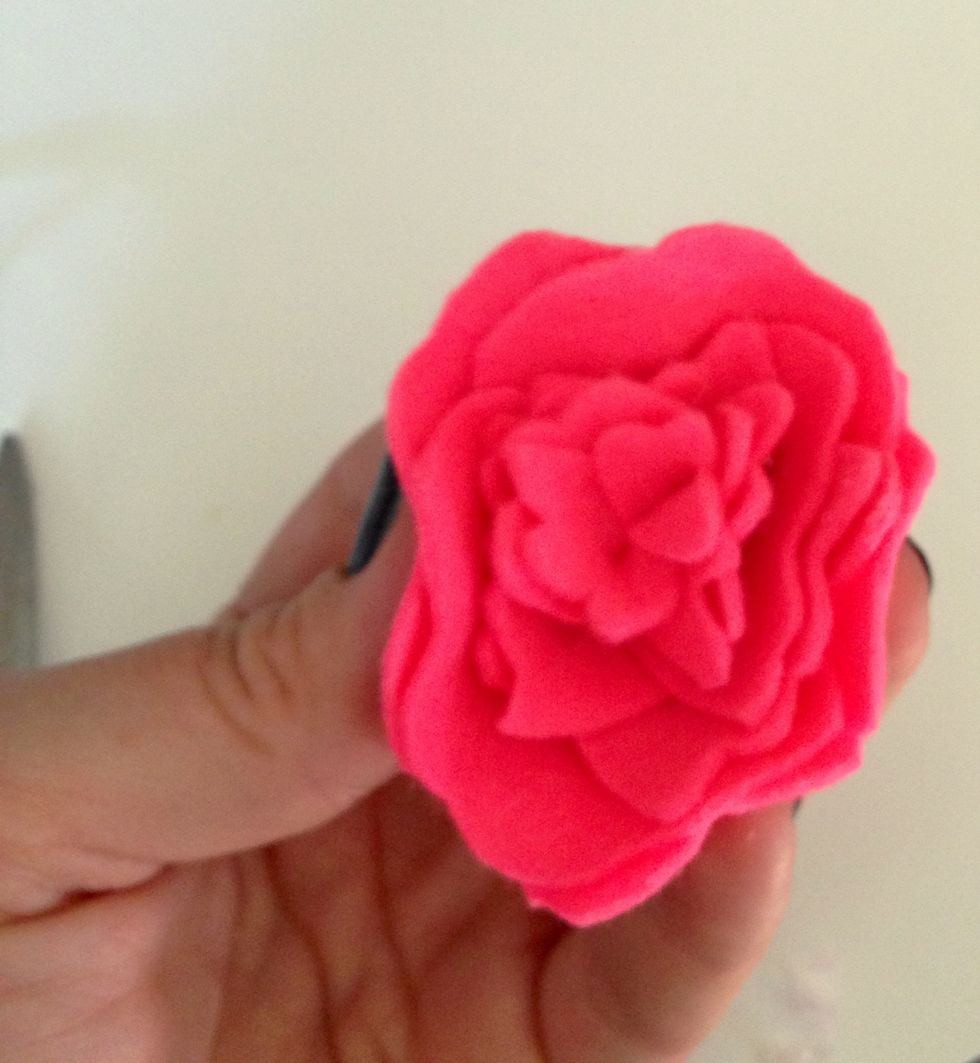 Cut small slits in the bottom of the largest petal to wrap around the outside of the Peony. Glue the largest petals around the flower
Cut leaves from scraps and add to the base of the Peony
4x 12 sheet of felt for petals in color of choice
Green frlt scraps for petals
Hot glue gun
Scissors
Scout Design Shop
Scout Design Shop is a graphic design shop located in the trendy west end of Long Beach NY. At Scout, we embrace all things creative and we love to craft!