Supplies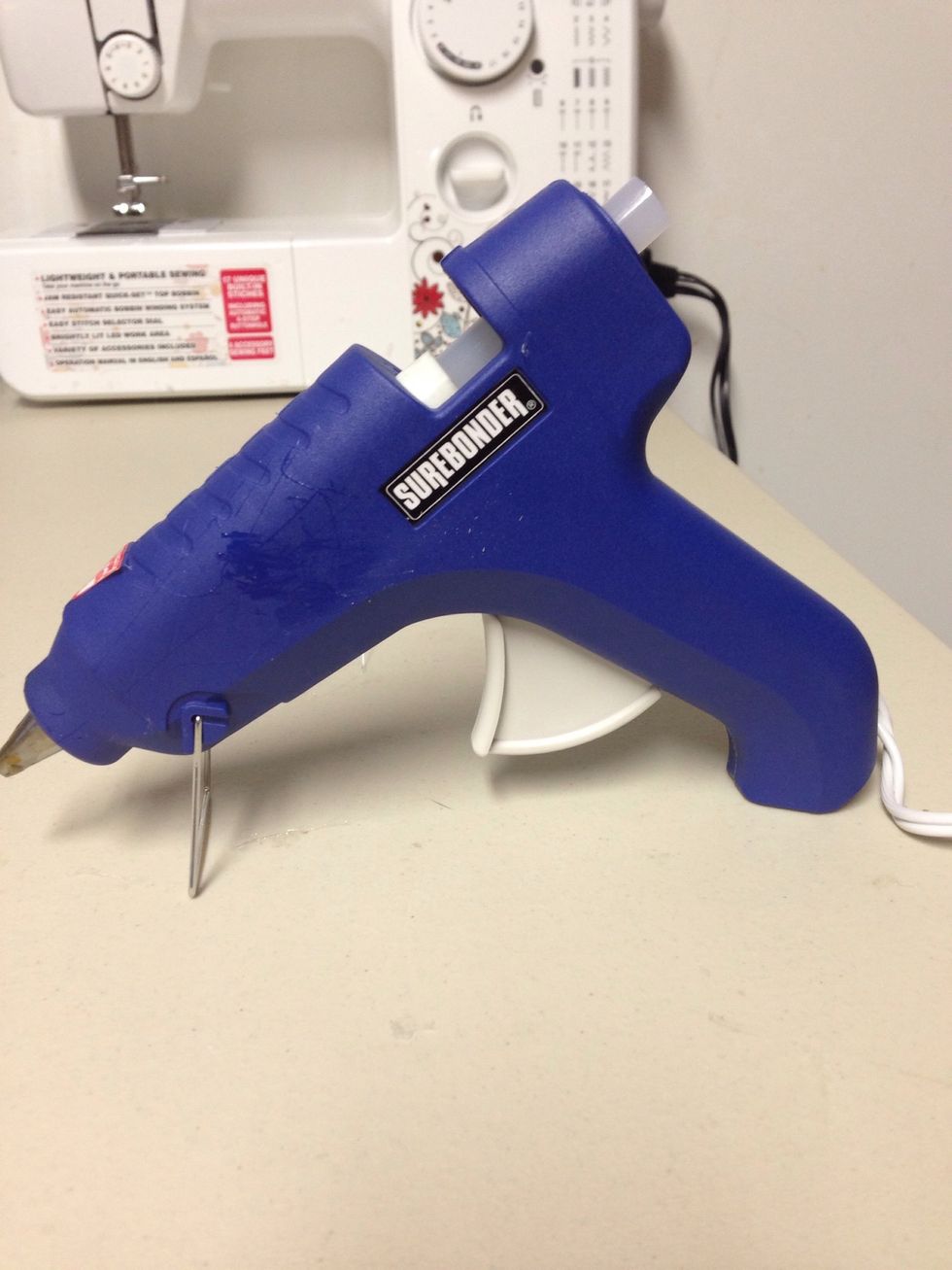 While you are making the flower, turn on your hot glue gun.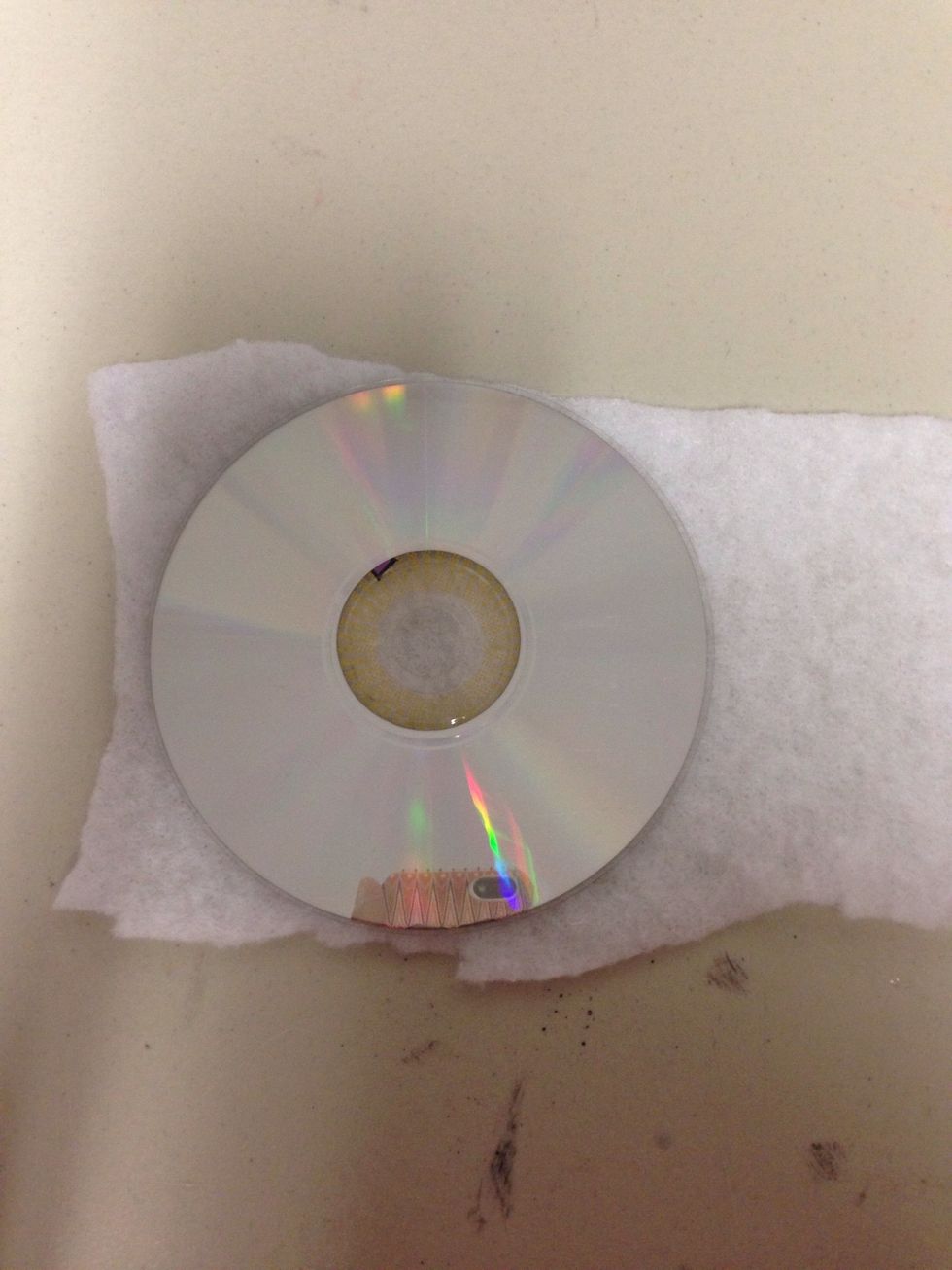 Place your old CD on the felt.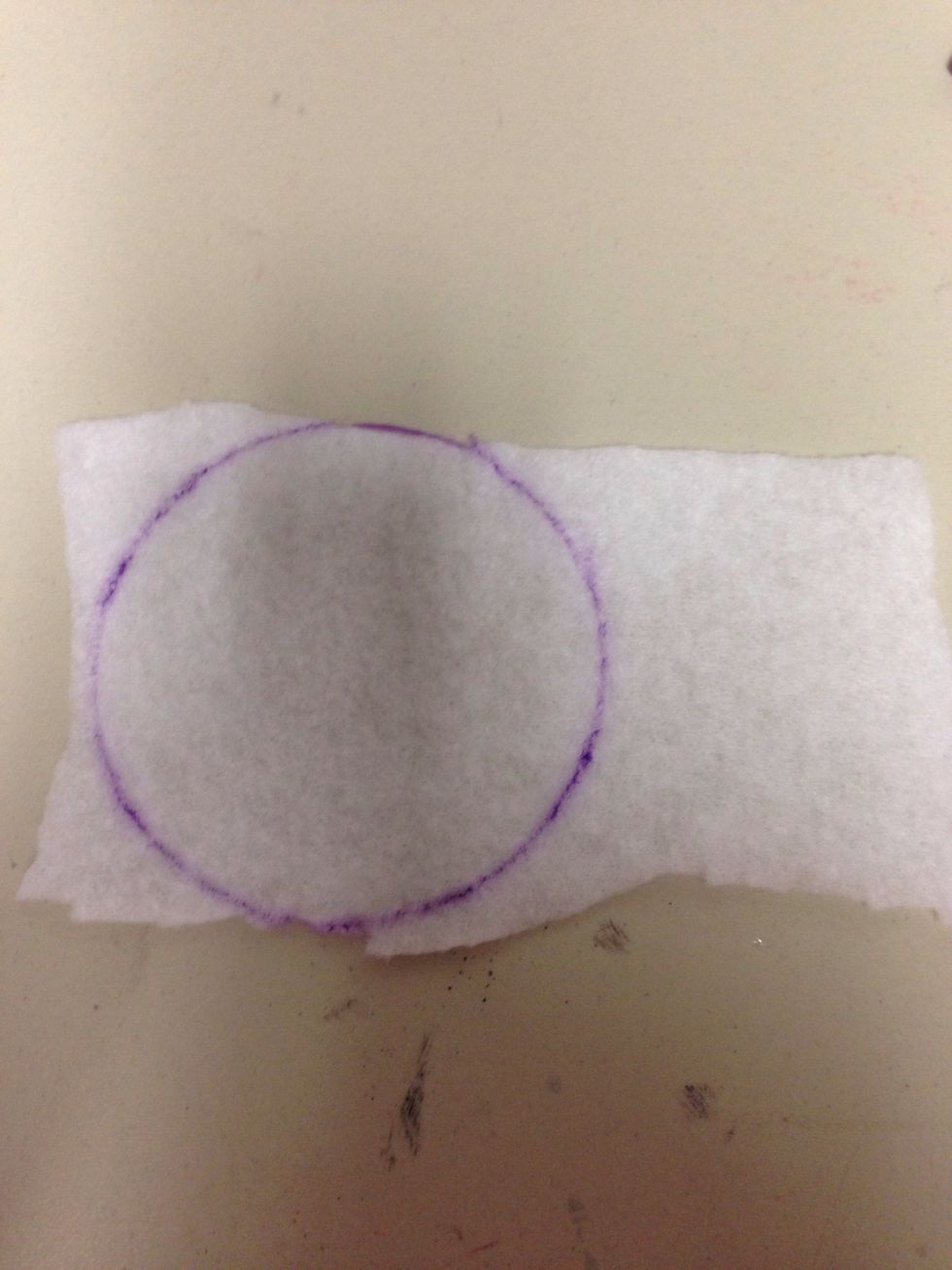 Trace the CD on the felt.
Cut it out.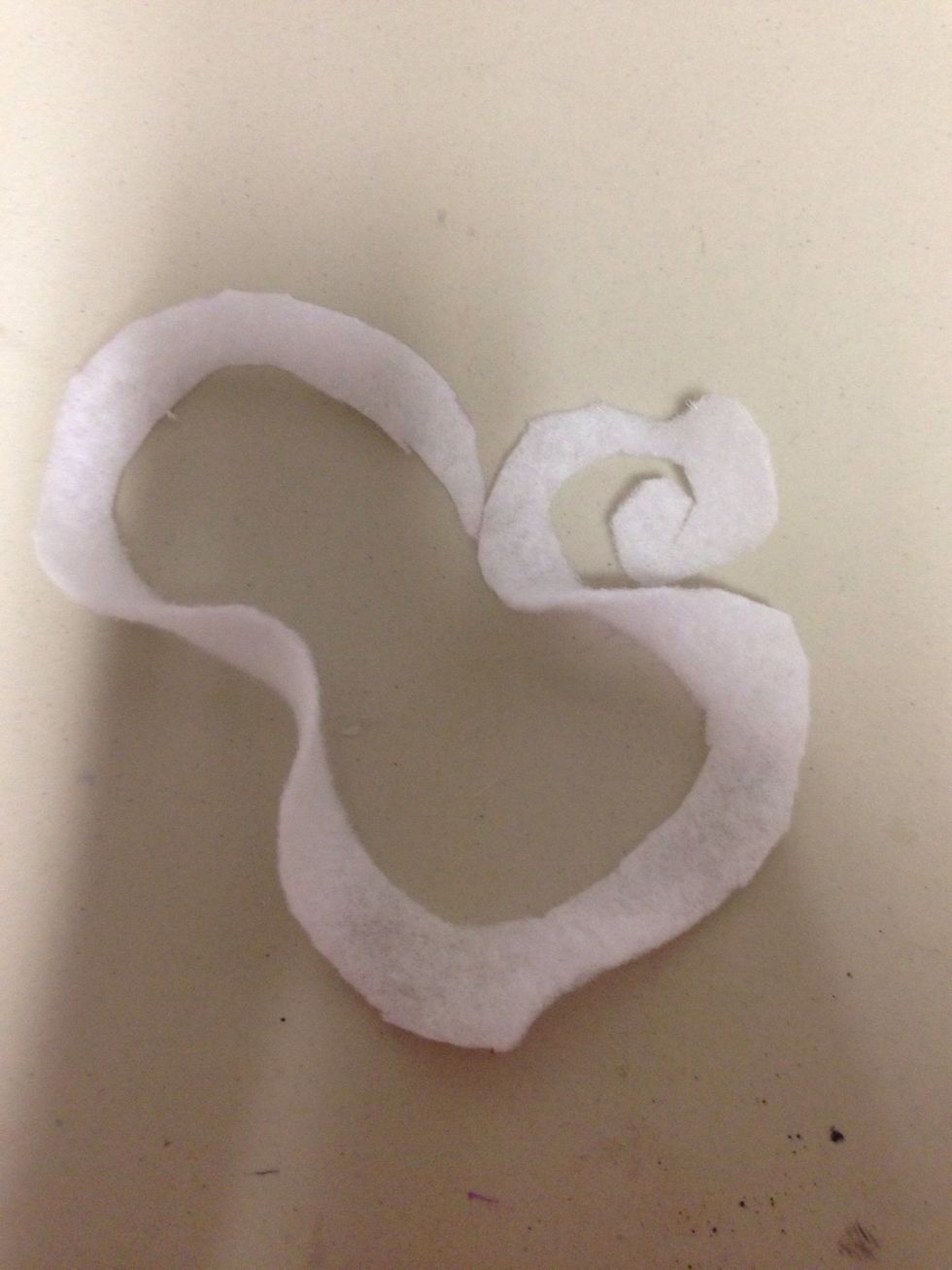 Now it should look like this.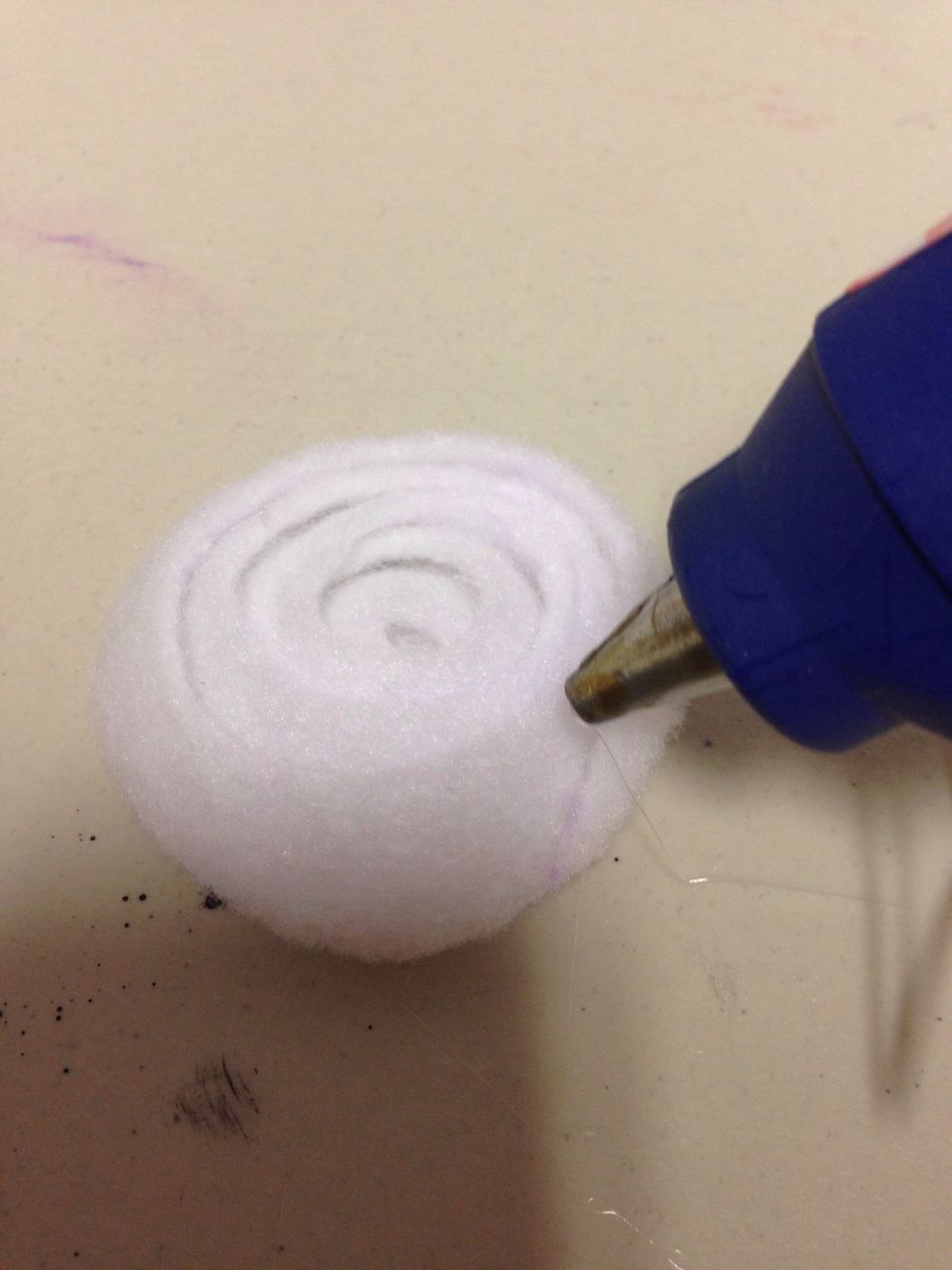 Now glue the end to the felt.
Now you can leave it like this or add a gem.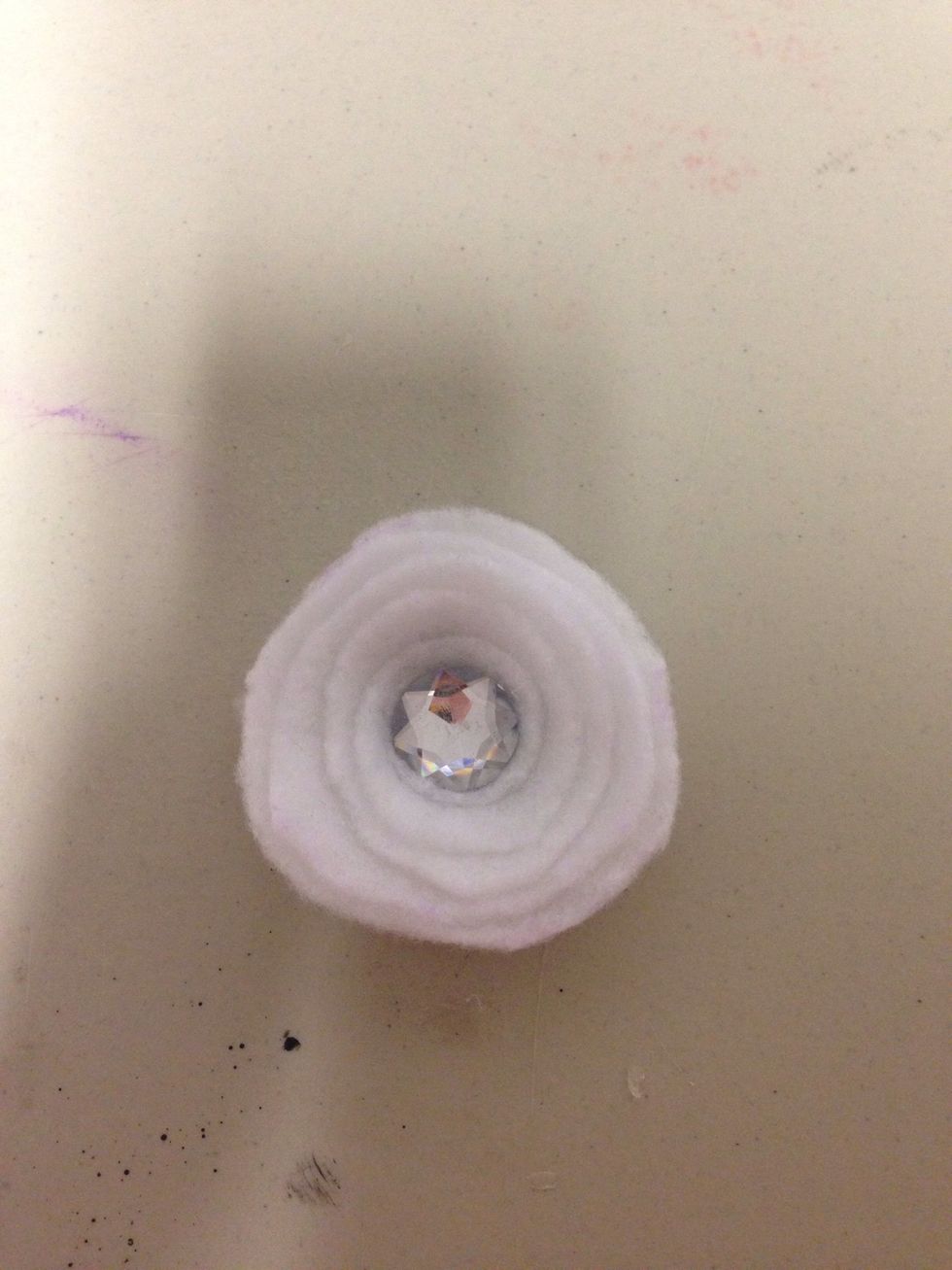 You can clean up the edges, and your done!
Thanks so much for viewing my guide! Don't forget to click the <3!
1.0 Old CD
1.0 Scissors
1.0 Marker
1.0 Felt
1.0 Hot Glue Gun
1.0 Headband(optional)
1.0 Gem(optional)