How to create a feather design on nails for prom
Create a Feather Design on Nails for Prom
42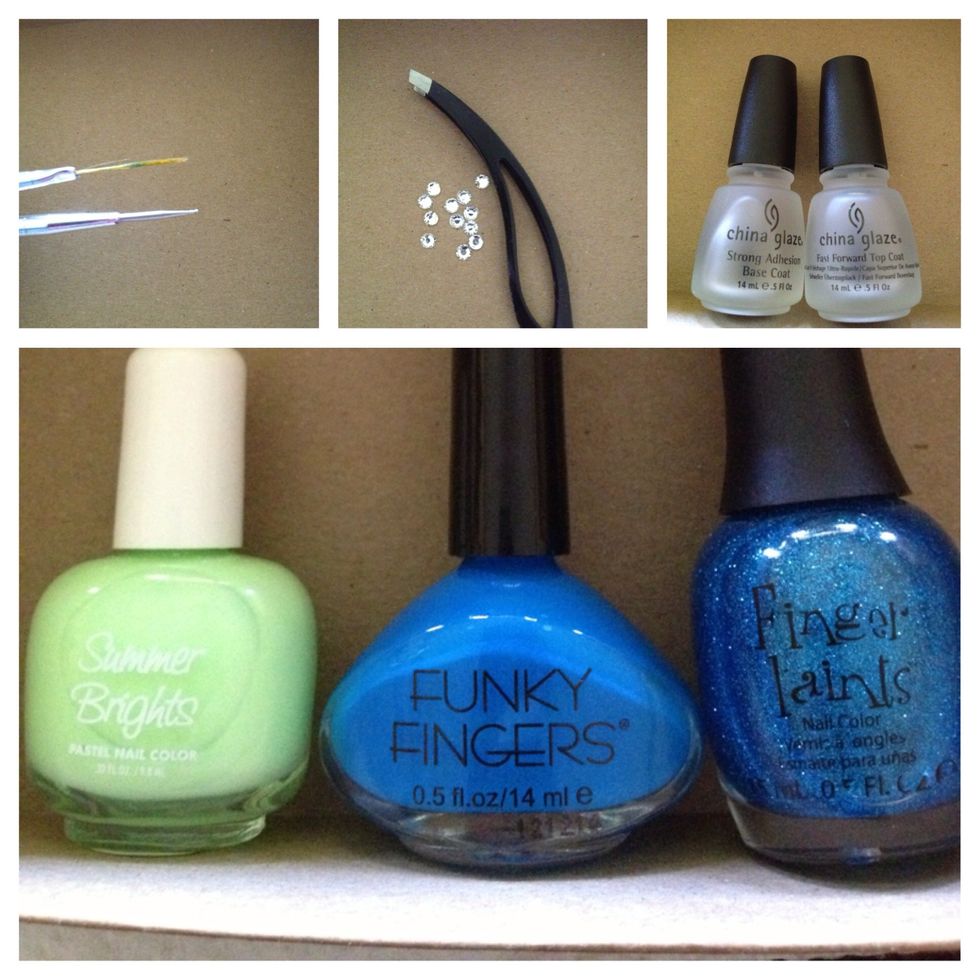 Supplies! Colors are: Finger Paints - Laugh My Art Off, Funky Fingers - 220 Volts and Summer Brights - does not have a name (a rite aid buy!).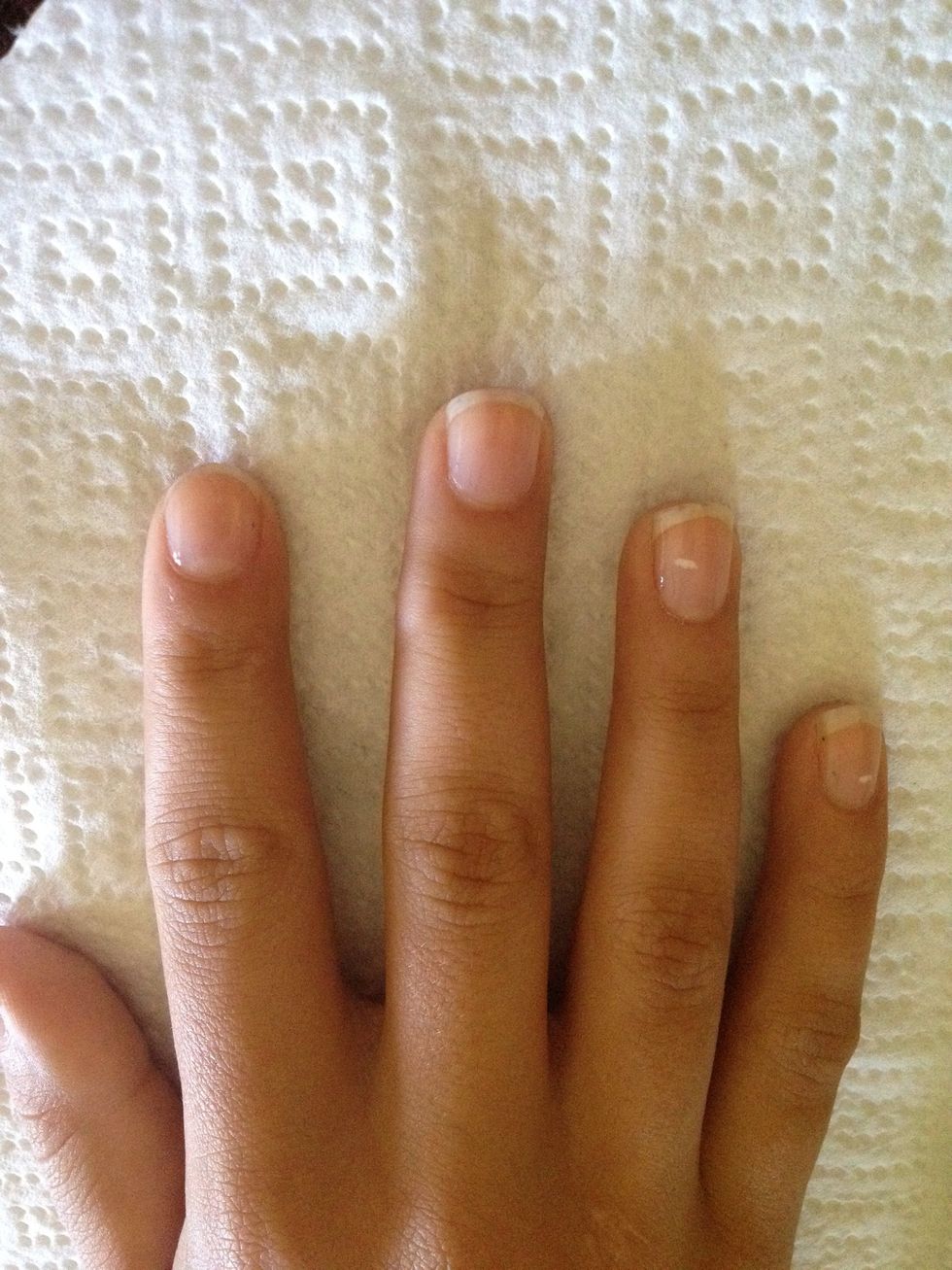 Step 1: Base coat and let dry
Step 2: Use your base color to paint two coats of nail polish on nails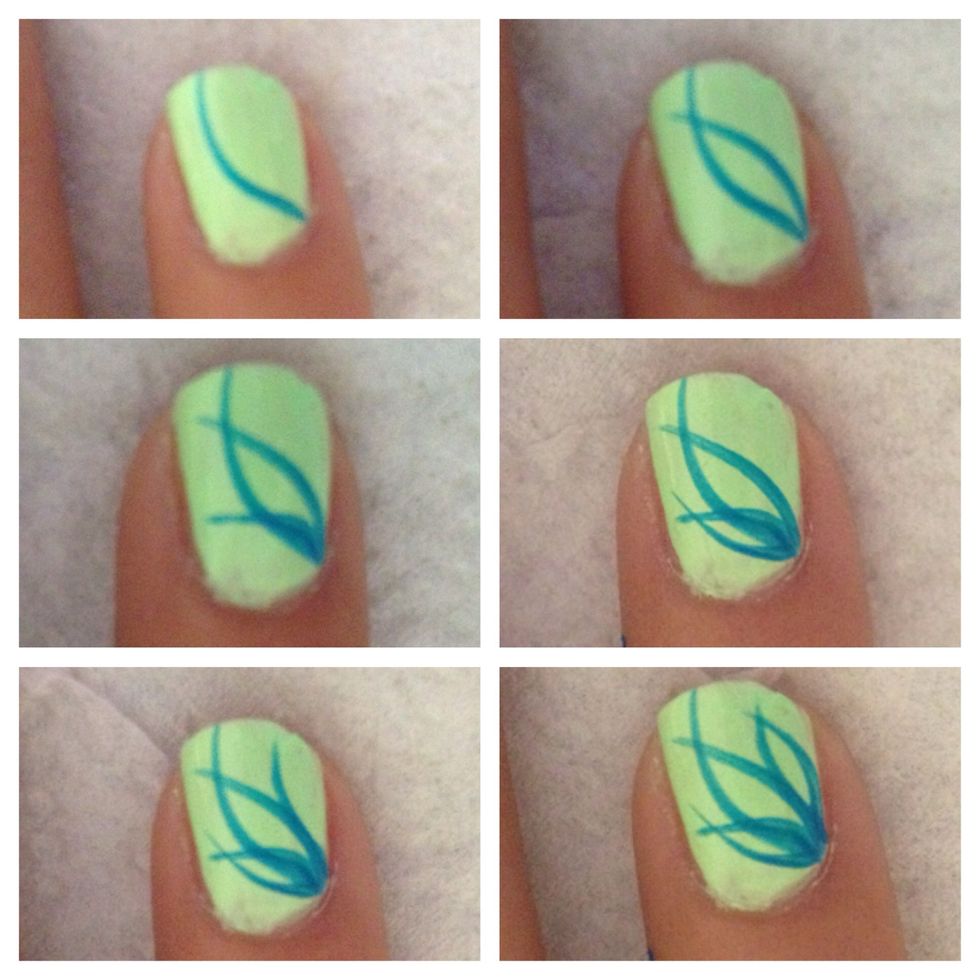 Step 3: Using 220 Volts nail polish and nail art brush, create curved lines as shown above. Remember to start at corner of nail and pull brush out!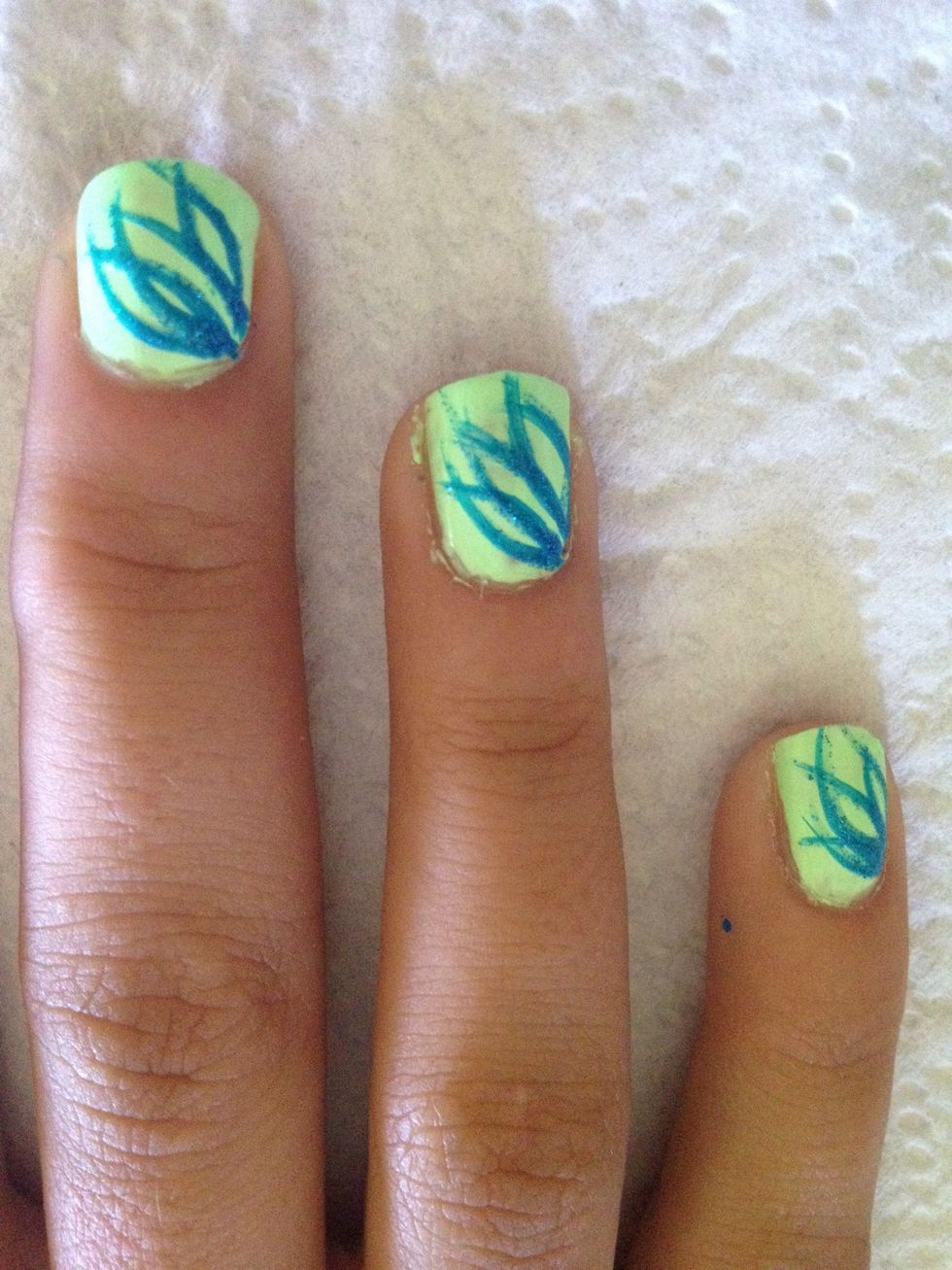 Step 4: Go over lines with Laugh My Art Off glitter nail polish to add some sparkle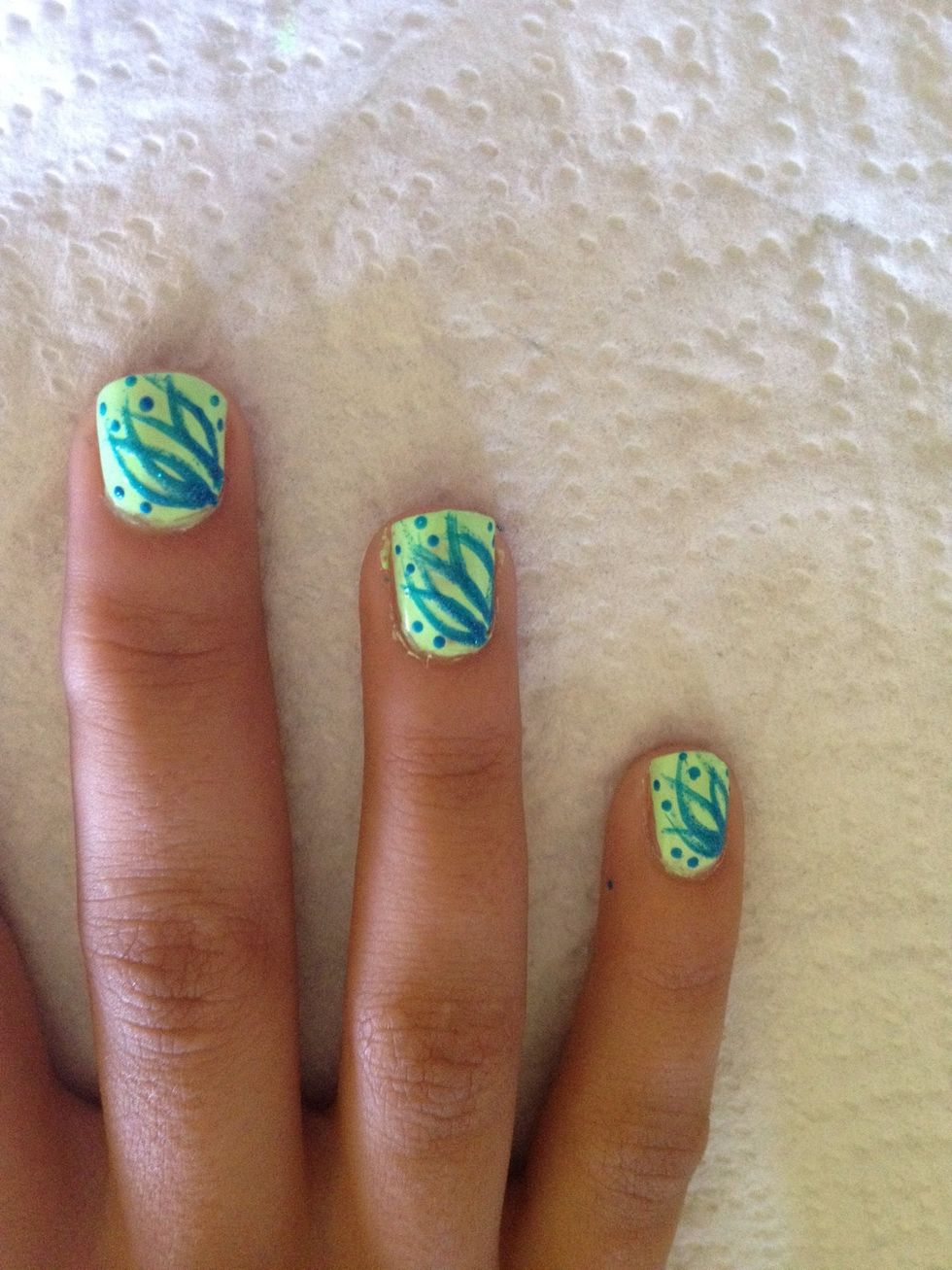 Step 5: Use dotting tool and 220 Volts nail polish to create dots in-between curved lines as shown above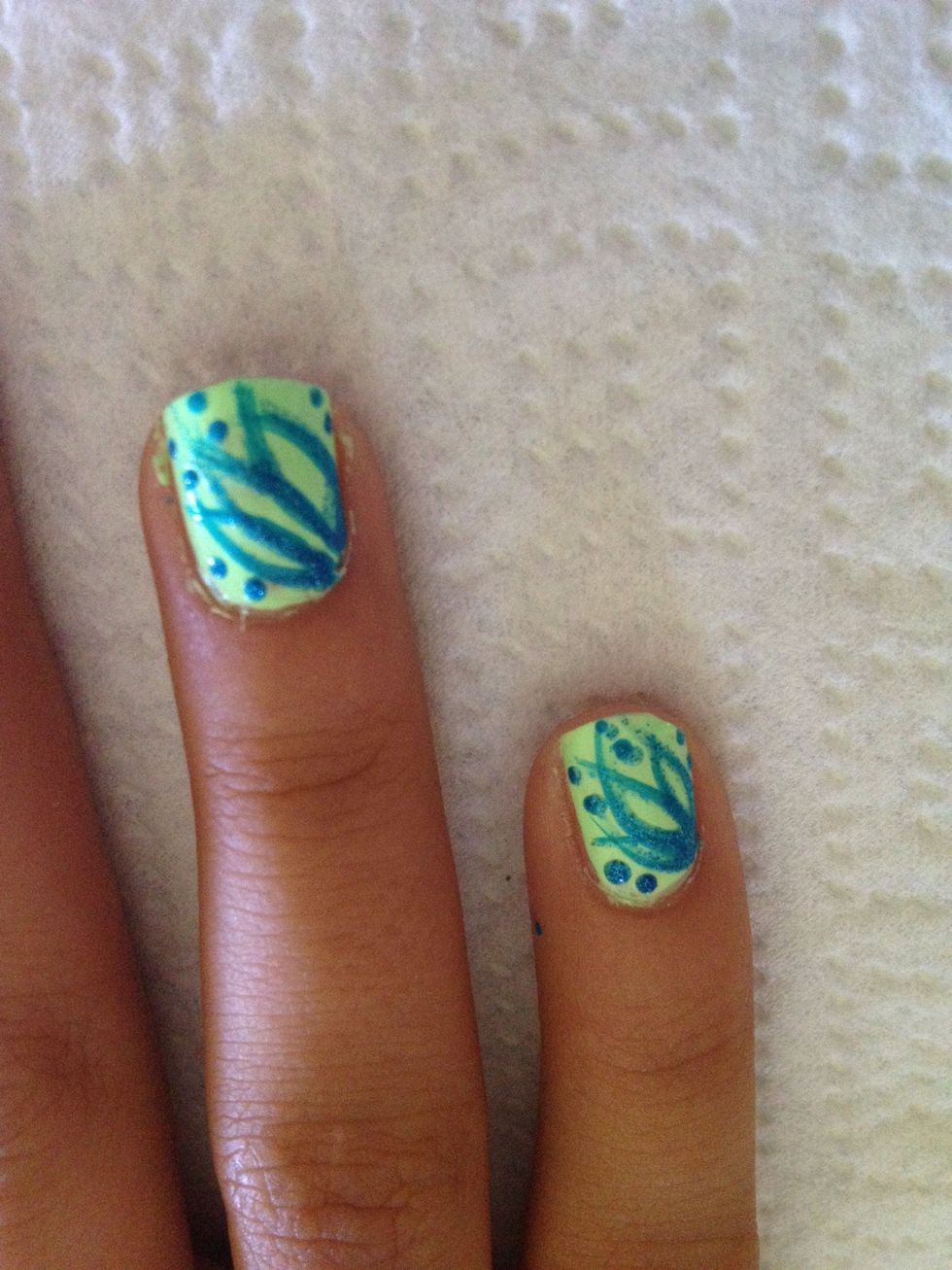 Step 6: Go over dots with Laugh My Art Off glitter nail polish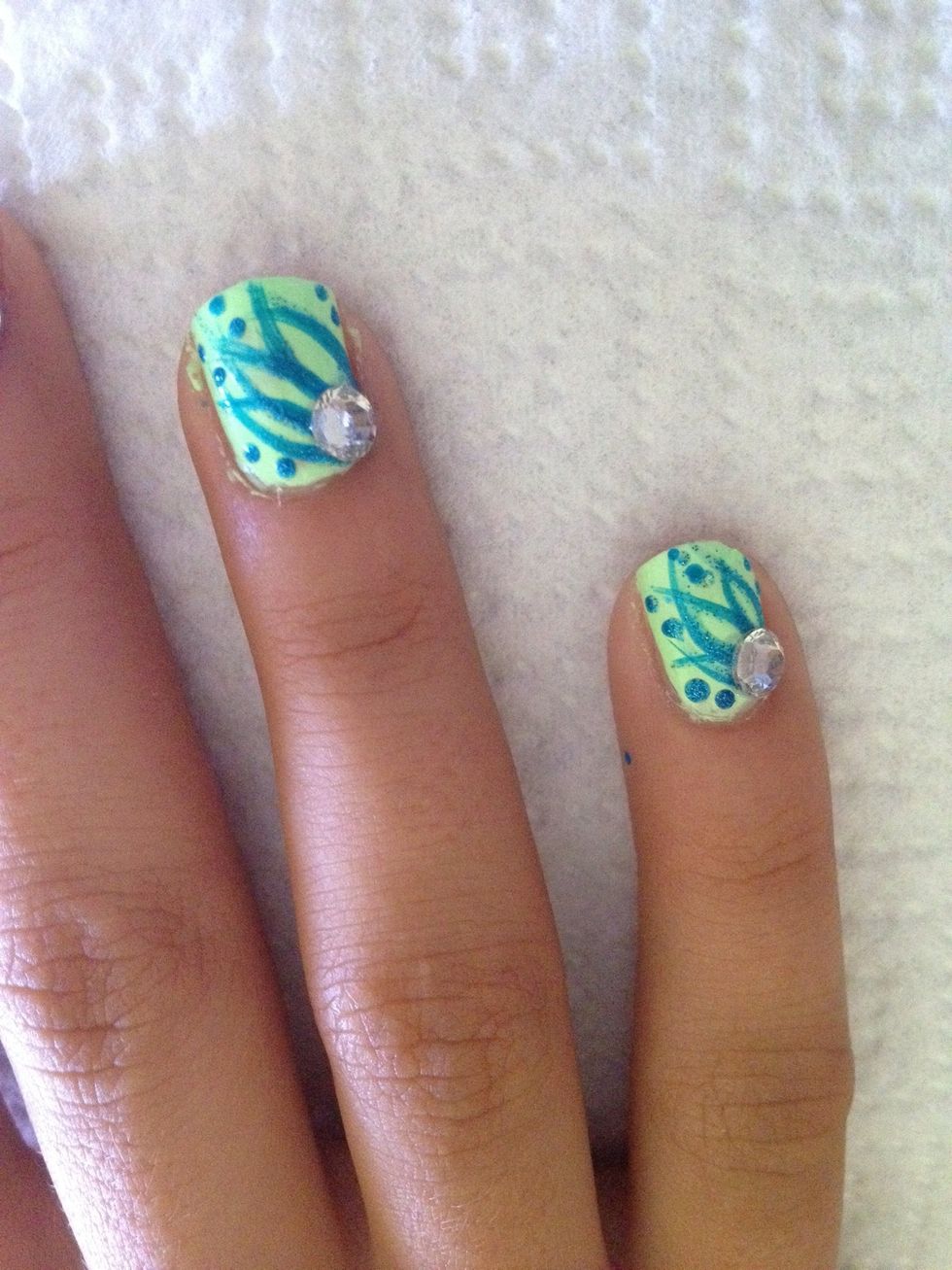 Step 7: Apply a small amount of top coat to the corner of the nail. Use tweezers to place a gem on top of the top coat spot
Step 8: Top coat nails and enjoy! (Finished Nails shown with prom dress that inspired nails)
Nail polish
Base & top coat
Tweezers
Nail art brush
Dotter tool