How to create a faux fishtail braid!!! easy!
Cant figure out how to do a fishtail braide? Well i figured out this alternative that looks pretty close to the original style.
37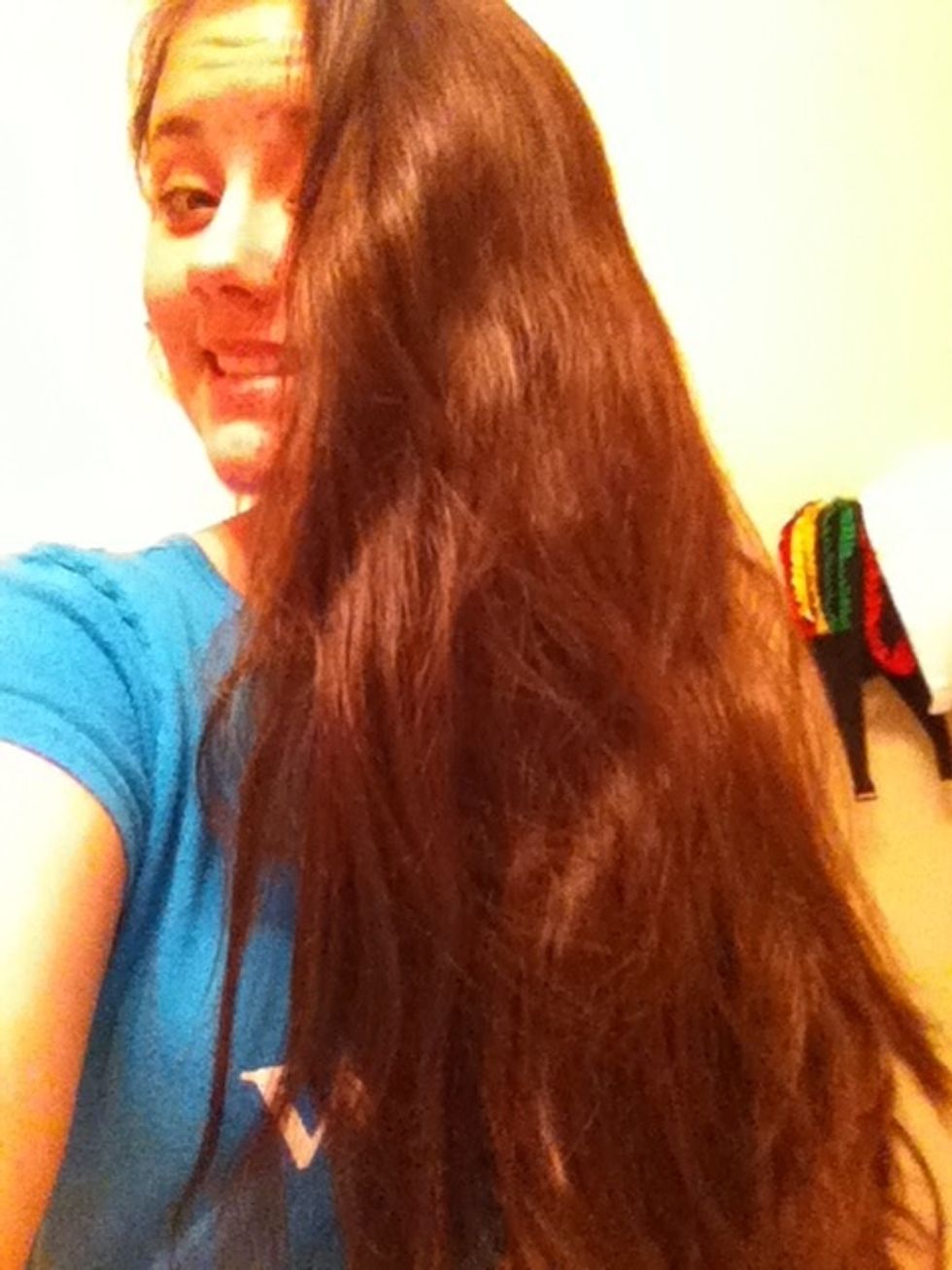 Get your hair down!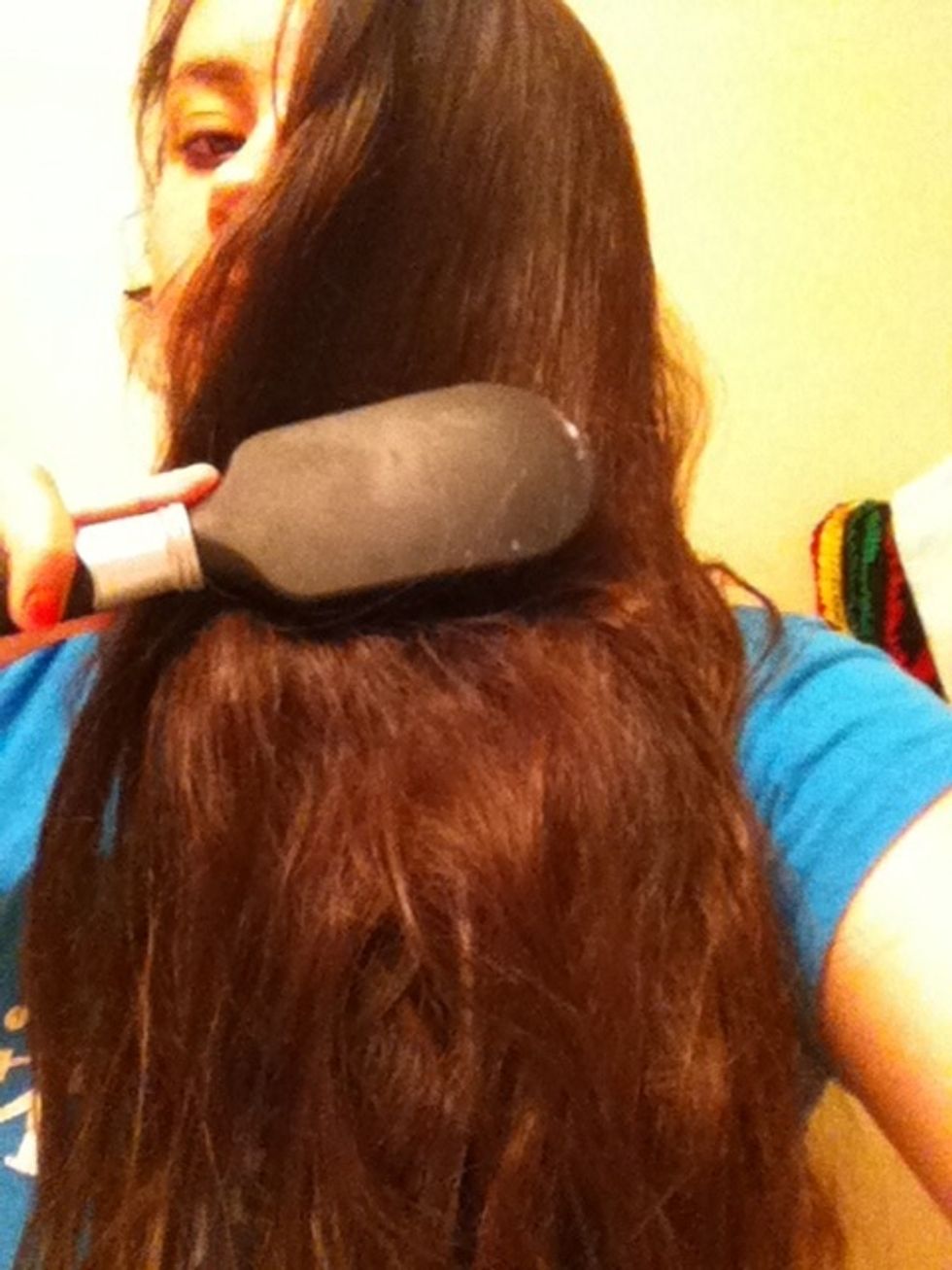 Brush it till it is knot free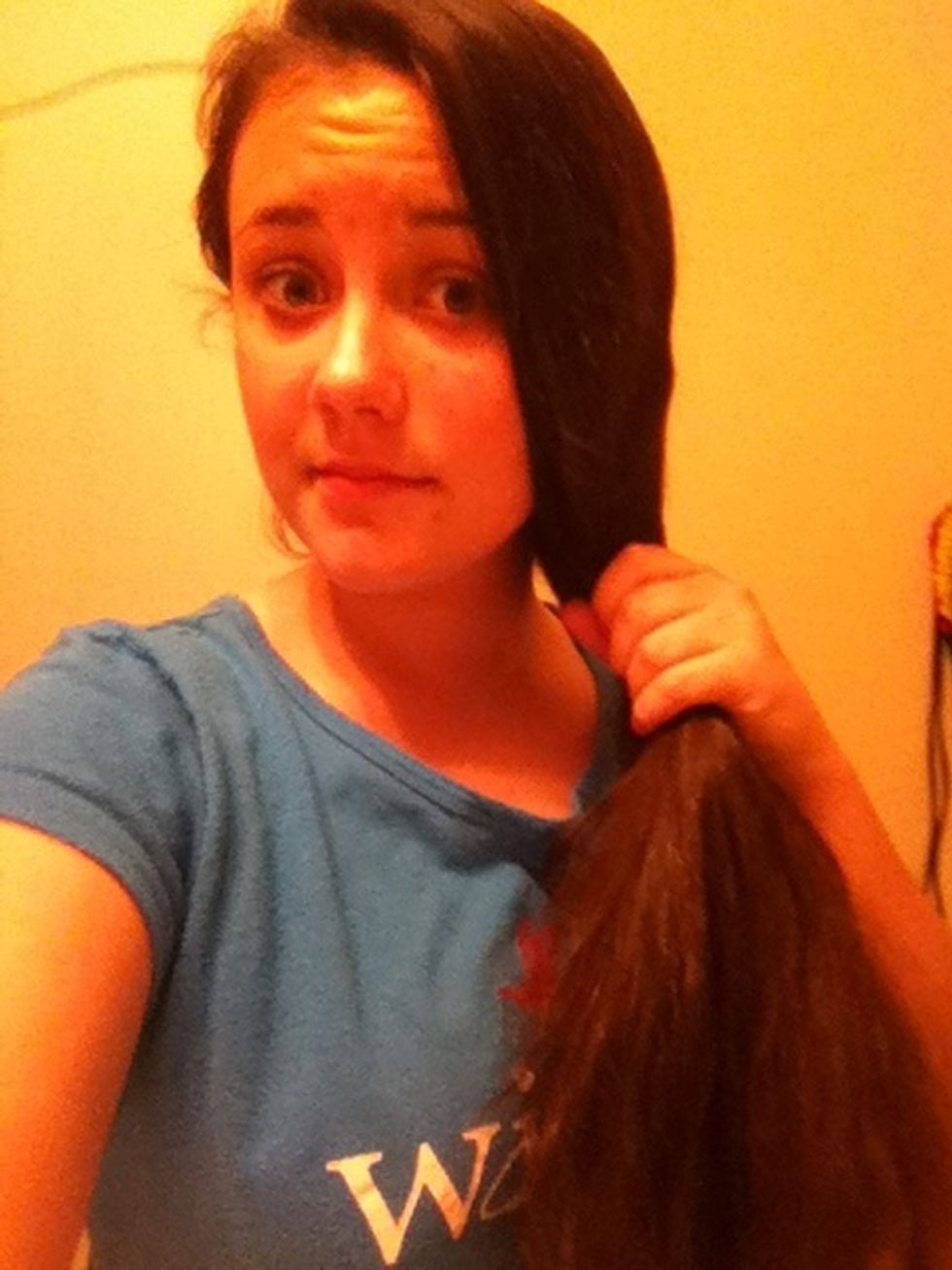 Pull your hair into a low pony tail, make sure the elastic is lowish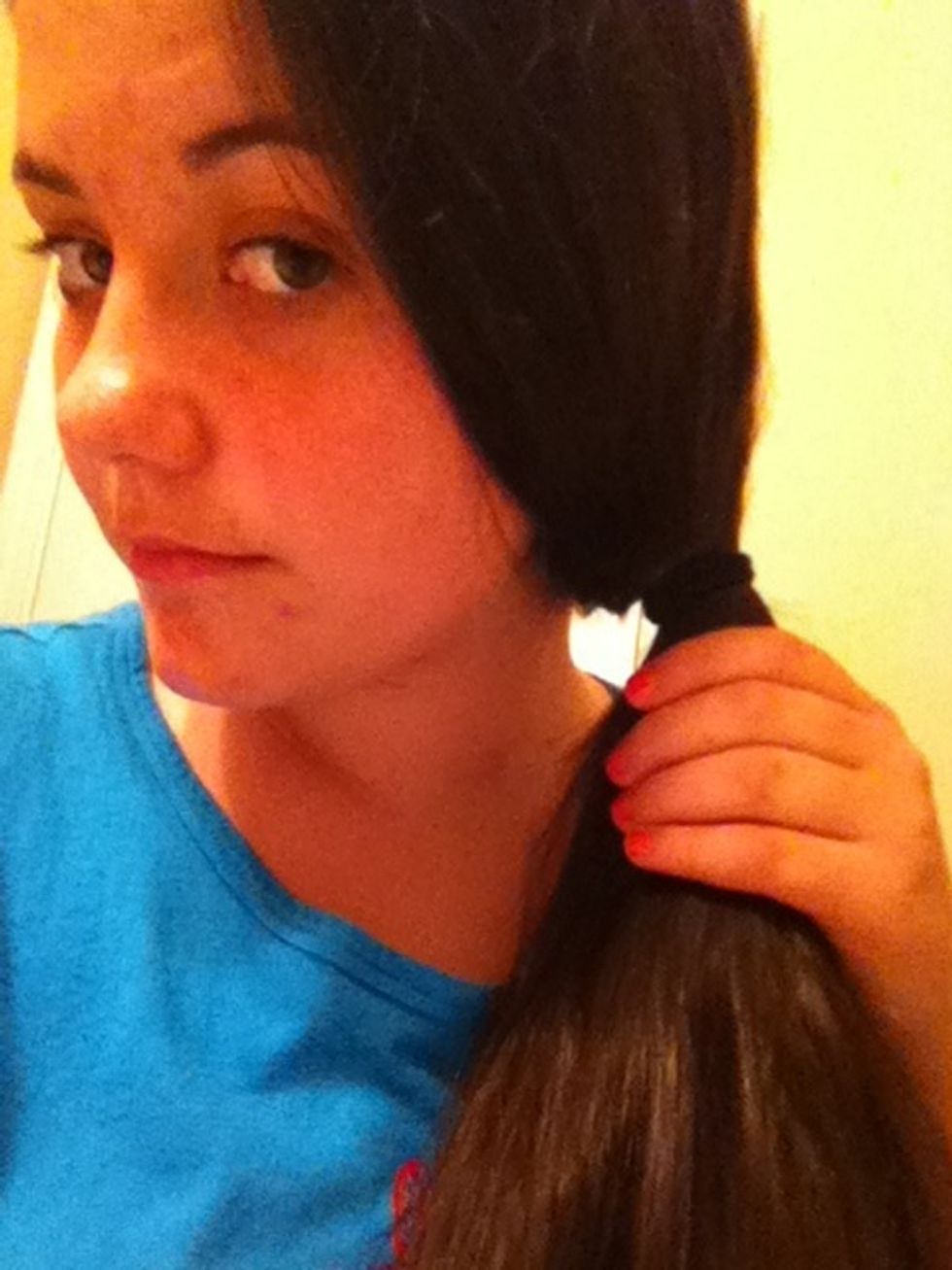 Put in ponytail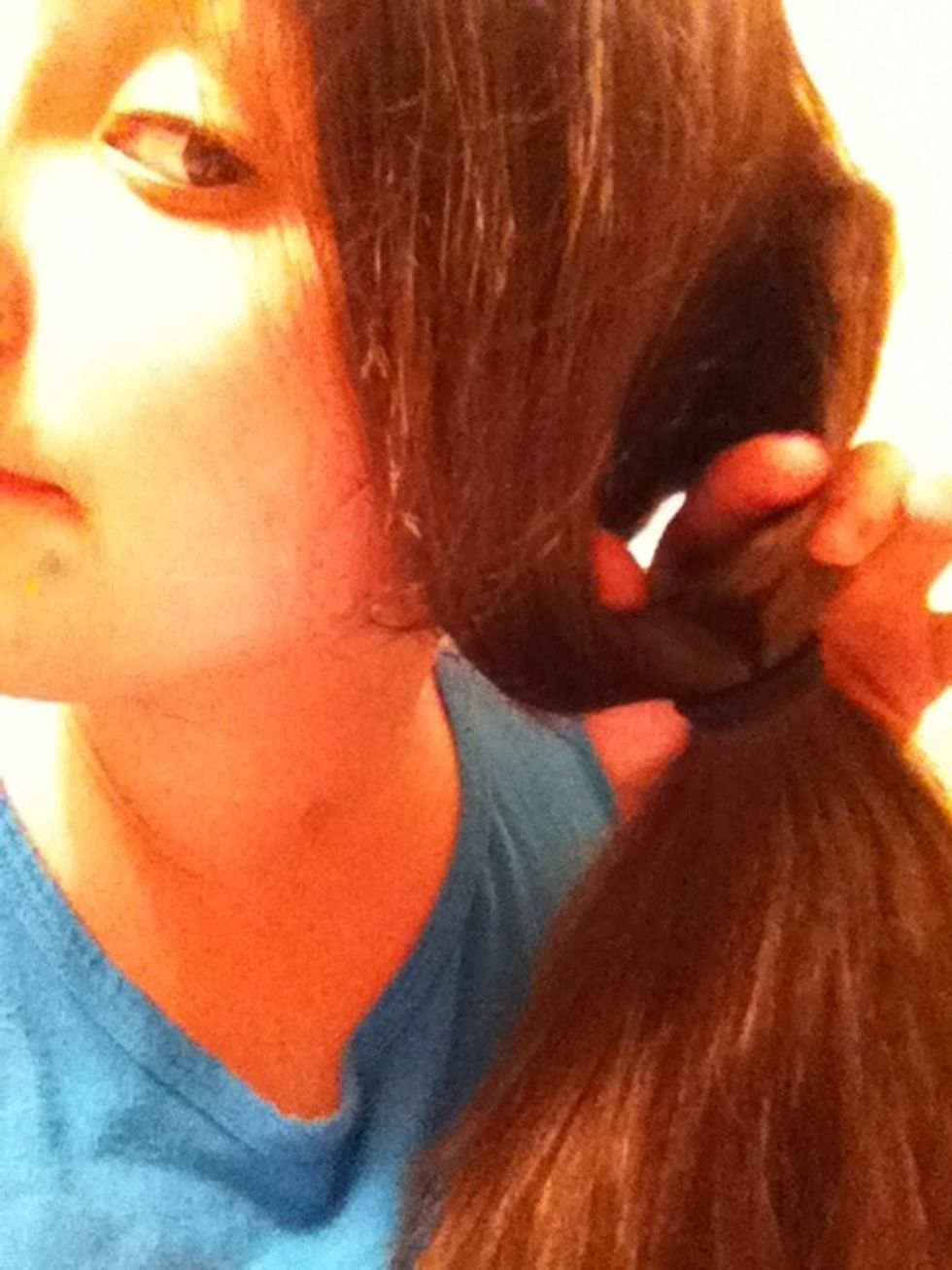 Section top part into two sides, make it as big as you can so your hair can slip through easily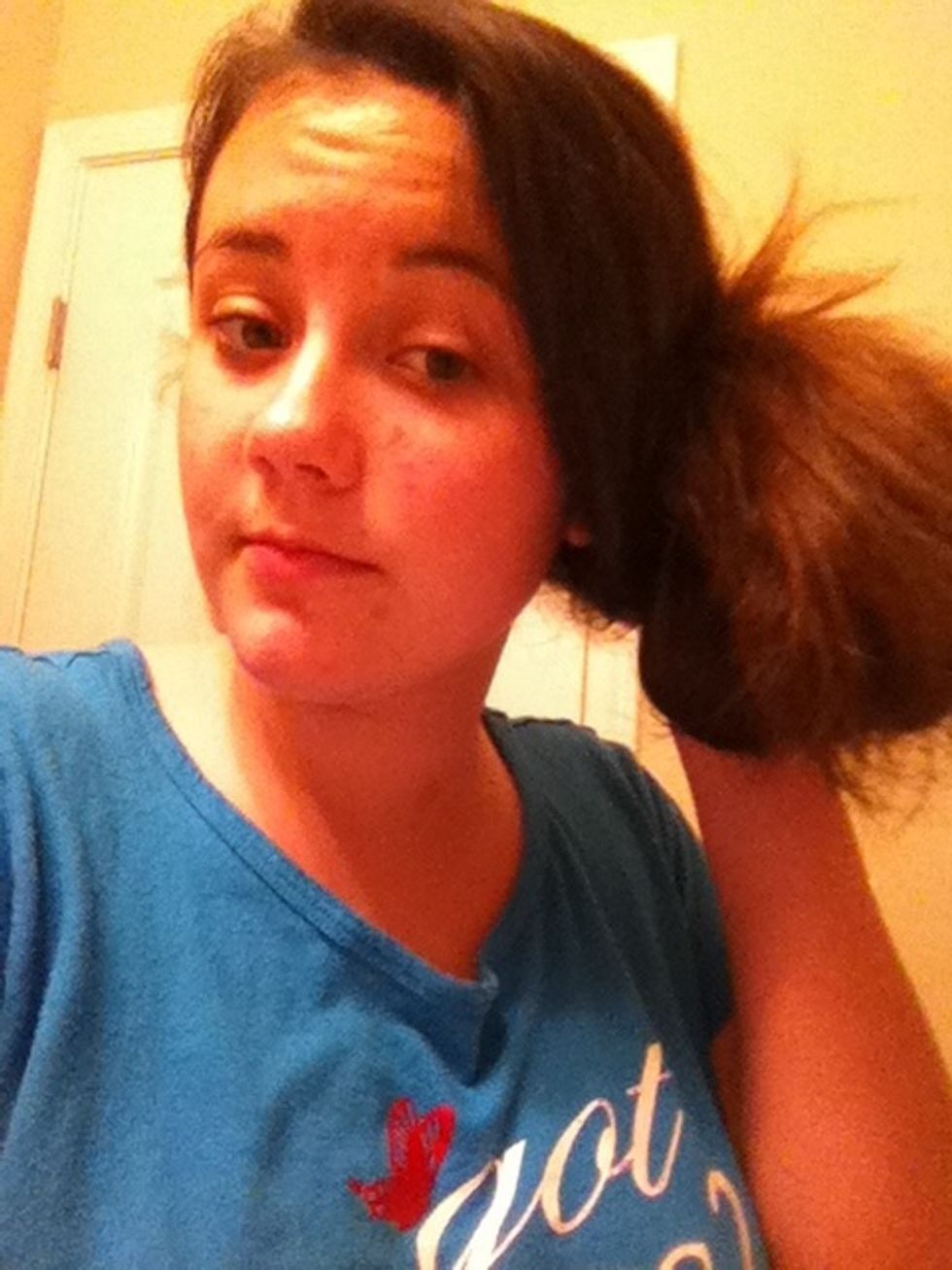 Take pony tail and slip it through the hole creating a twist effect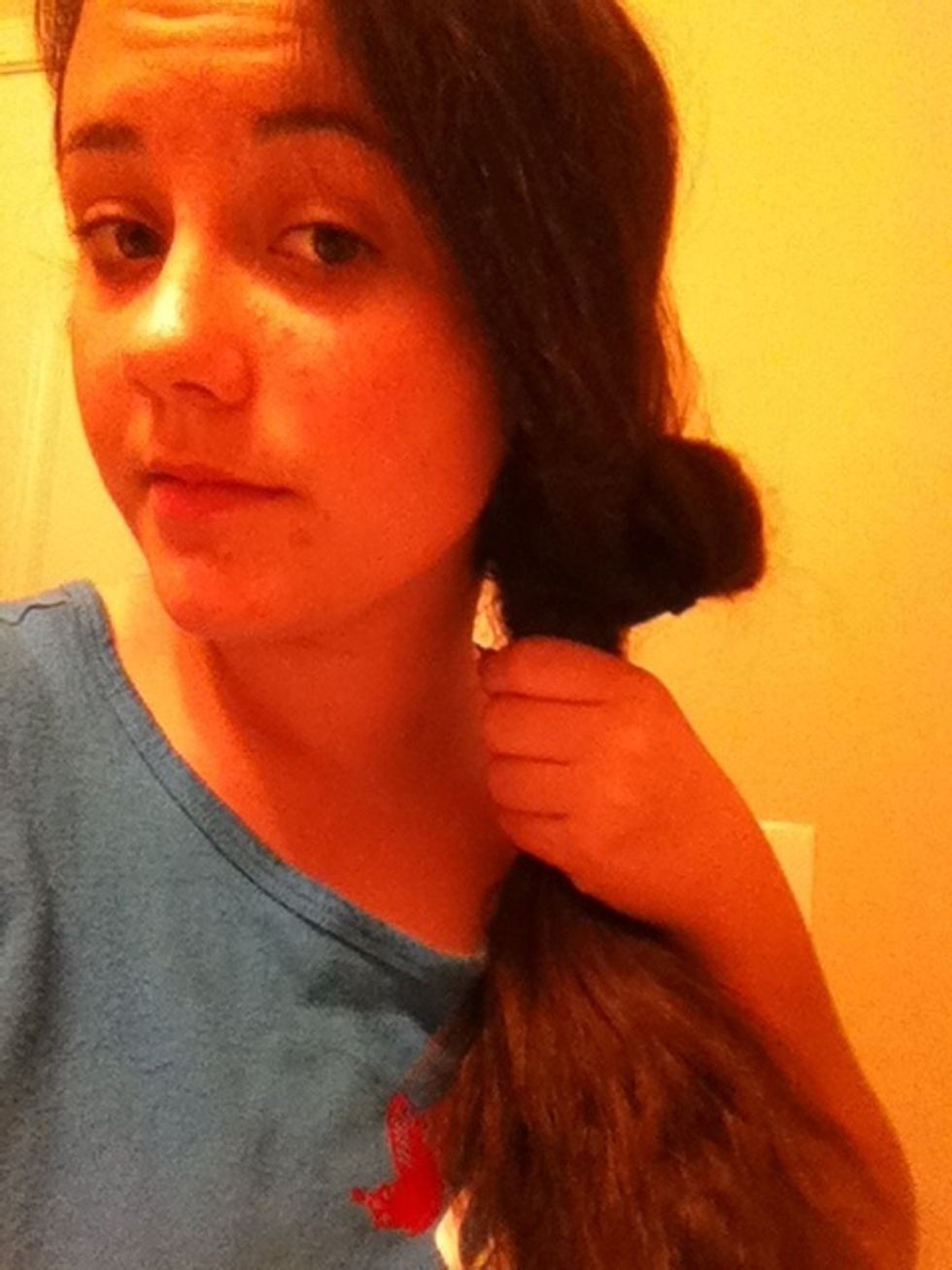 Make sure tou pull it all the way threw!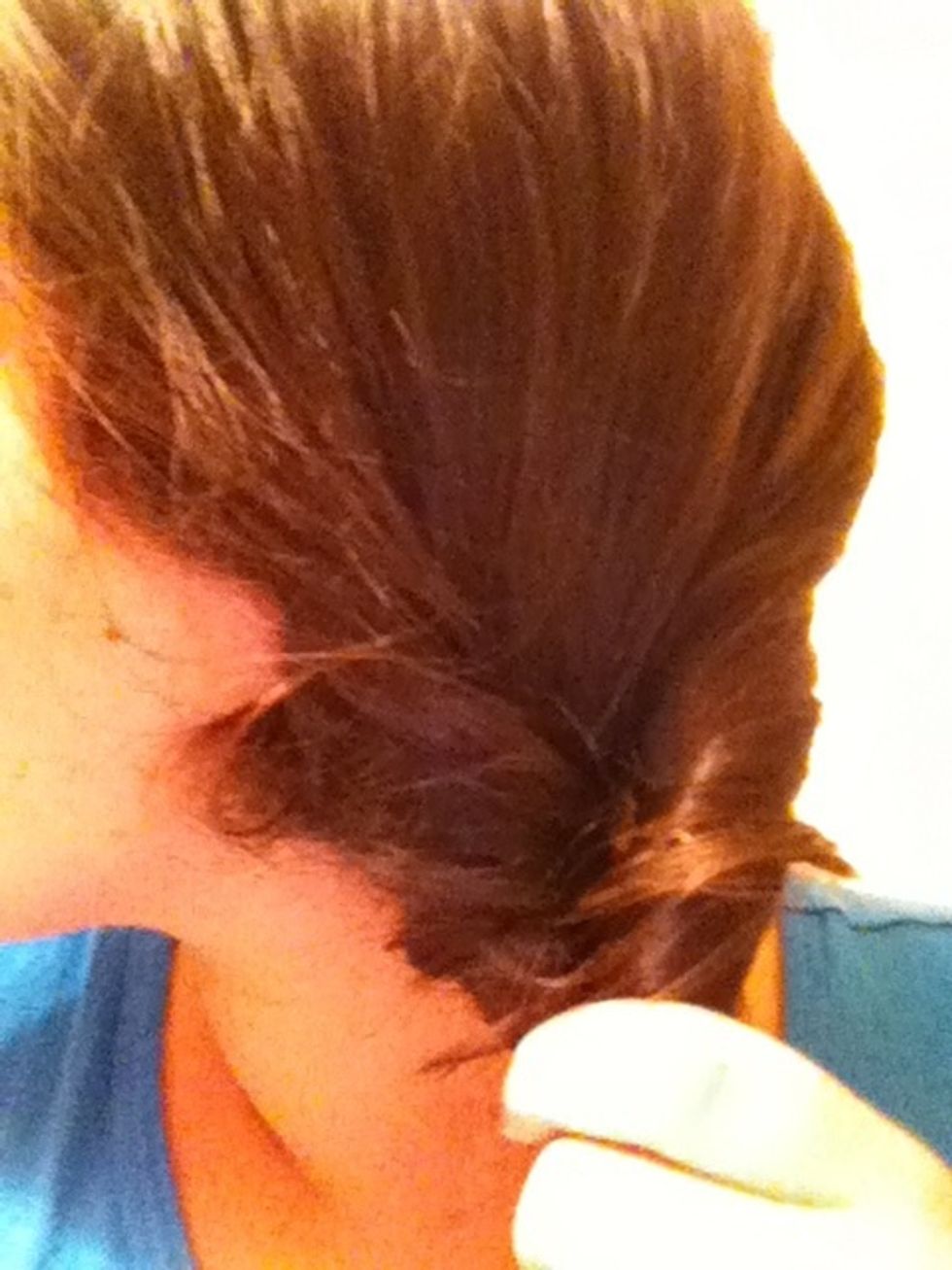 This is what it looks like when you pull it as tight as you can
Slide elastic past first twist and reapeat the hair threw hole method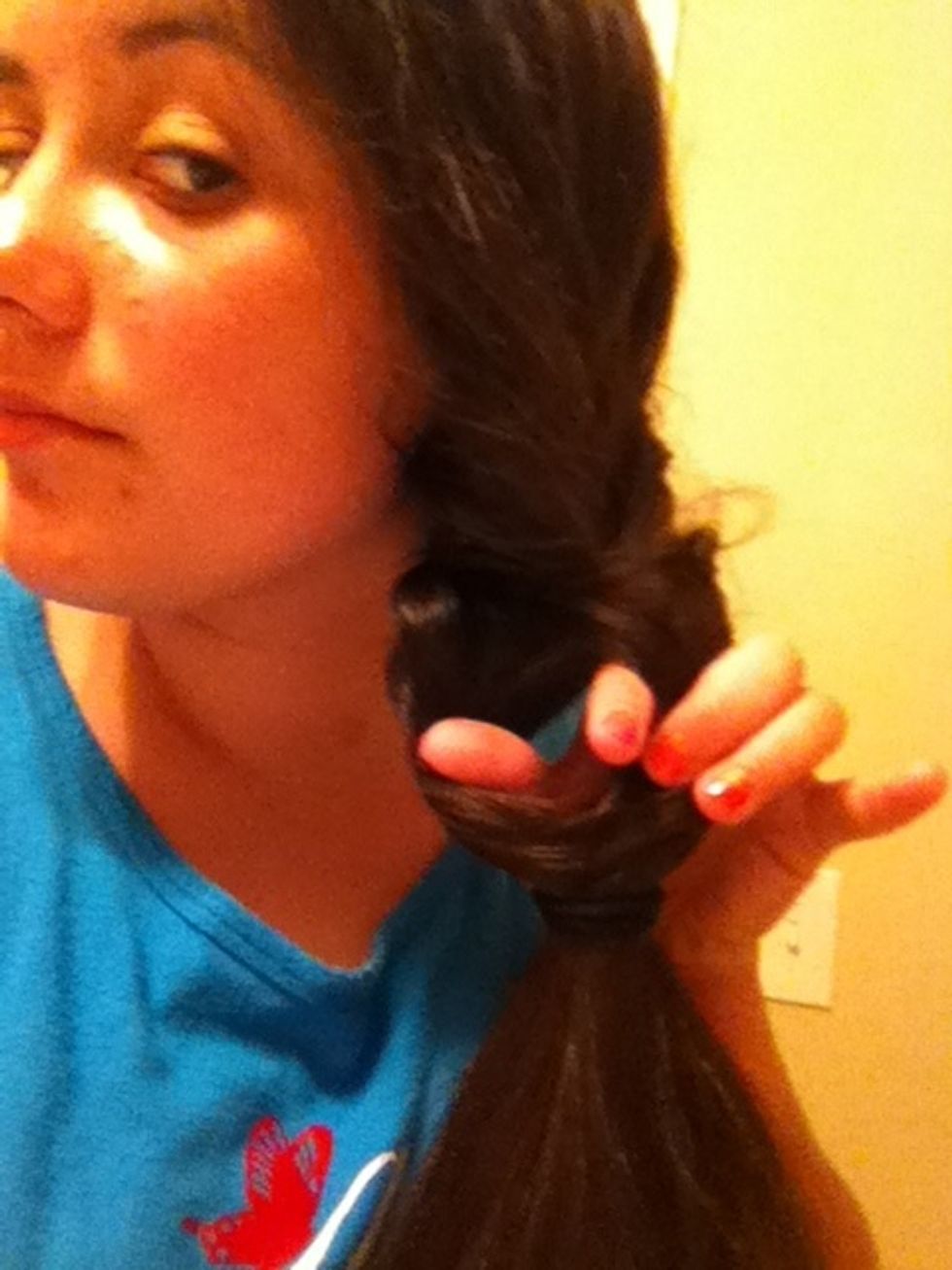 Again...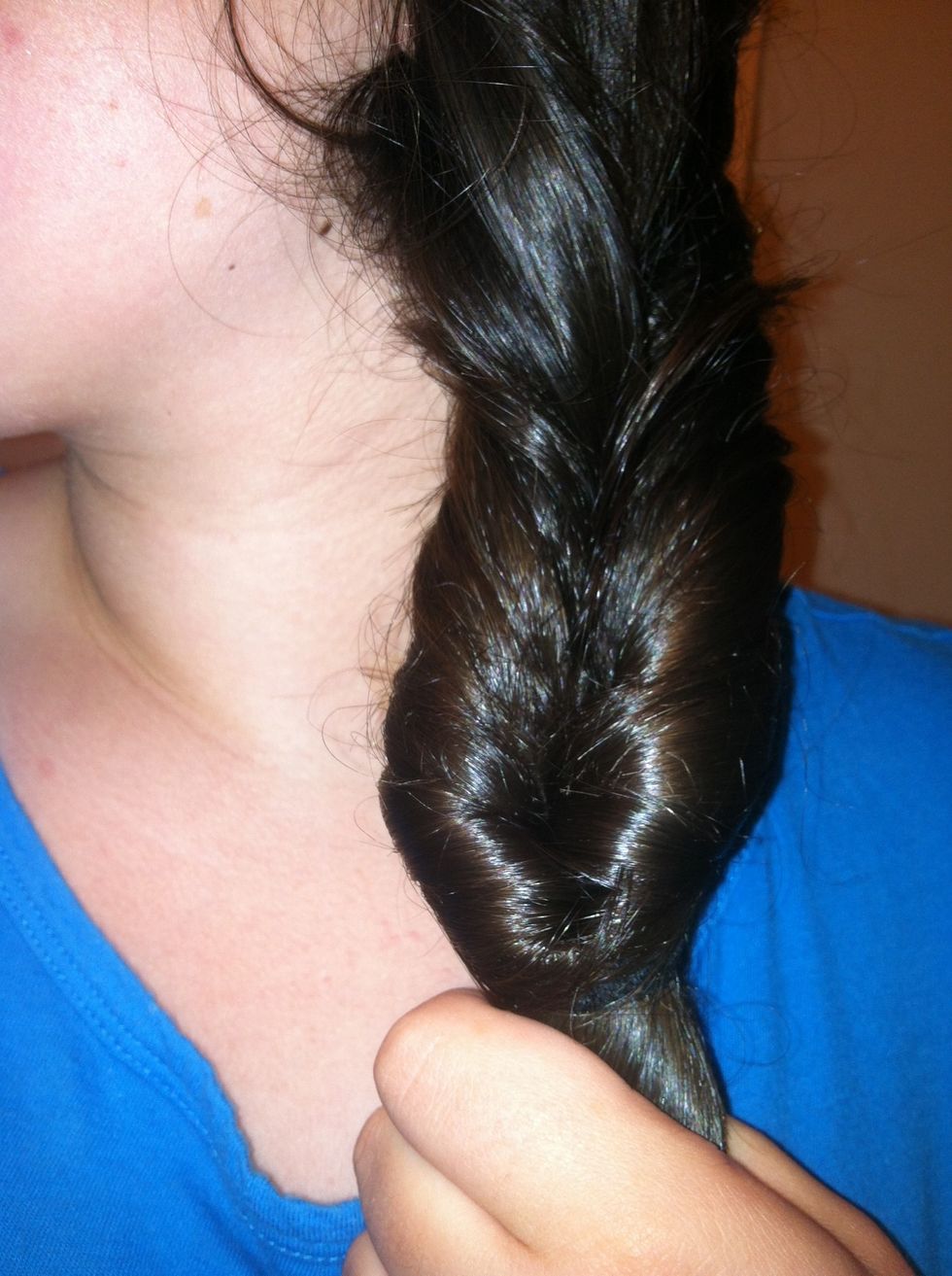 Ok i looped it two times... Keep looping till you get too the end of your fake fishtail lol : P
This is the twistyish "fishtail" look that I came up with. Hope you enjoy!
This does work better if you have lighter hair than me because you cant see it as well. It look great if you have highlights as well!