Create a Fall Makeup Look: Perfect Autumn Colors
34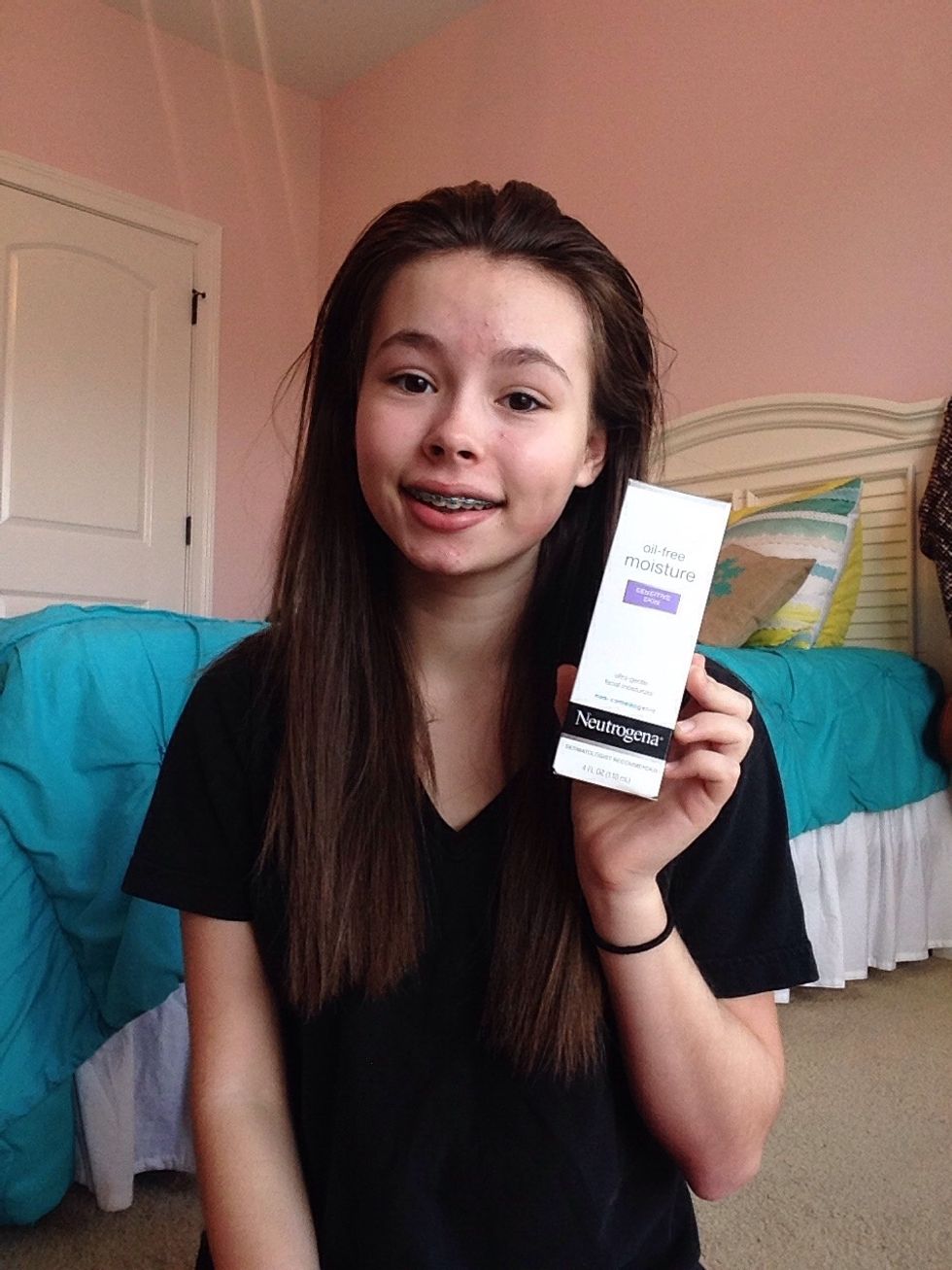 First, start out by applying moisturizer. This will replenish your skin and help the face makeup blend a lot more smoothly.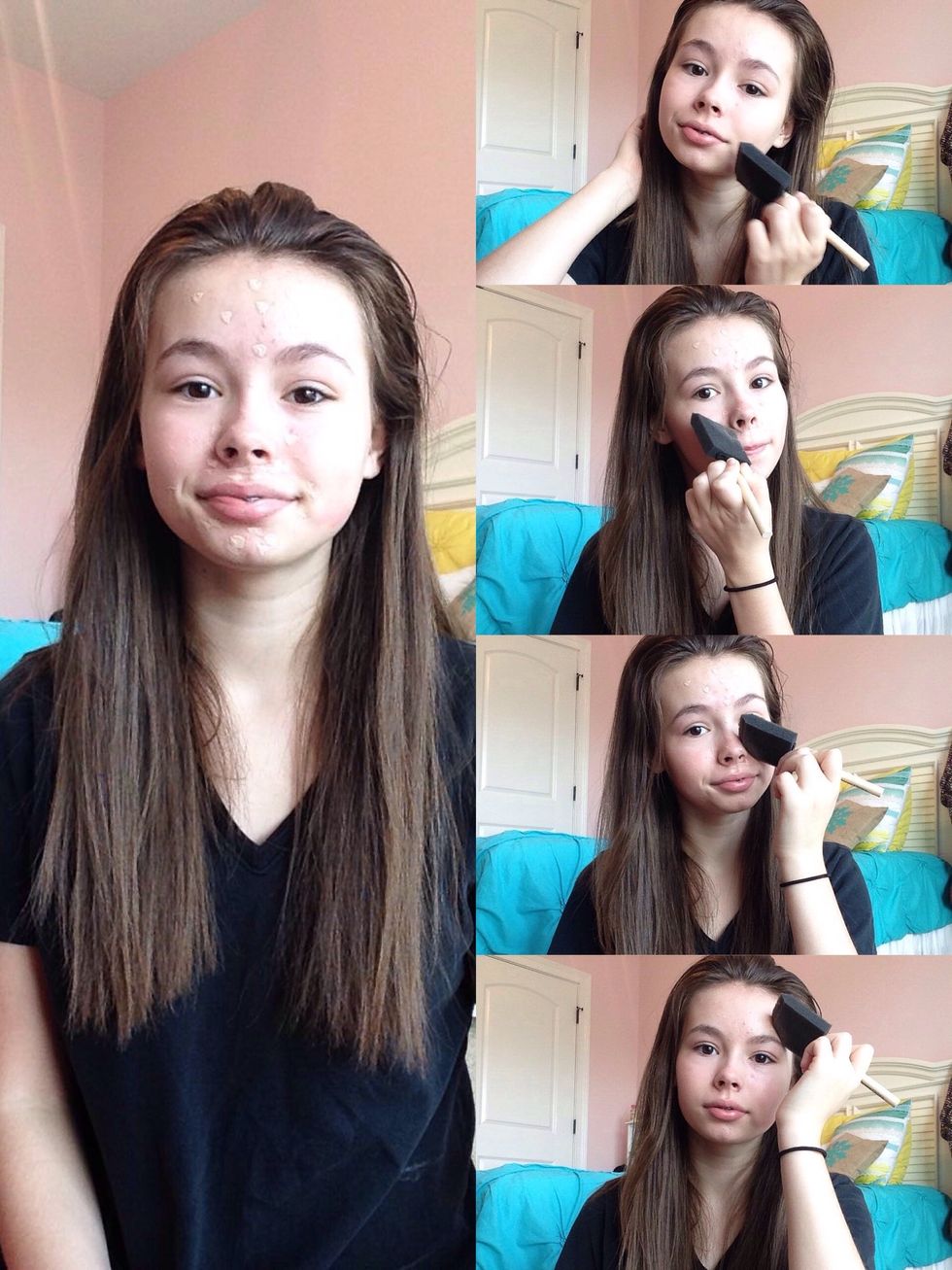 Now, start out by applying foundation. Be sure to apply an even layer and blend well, you want everything to blend super natural.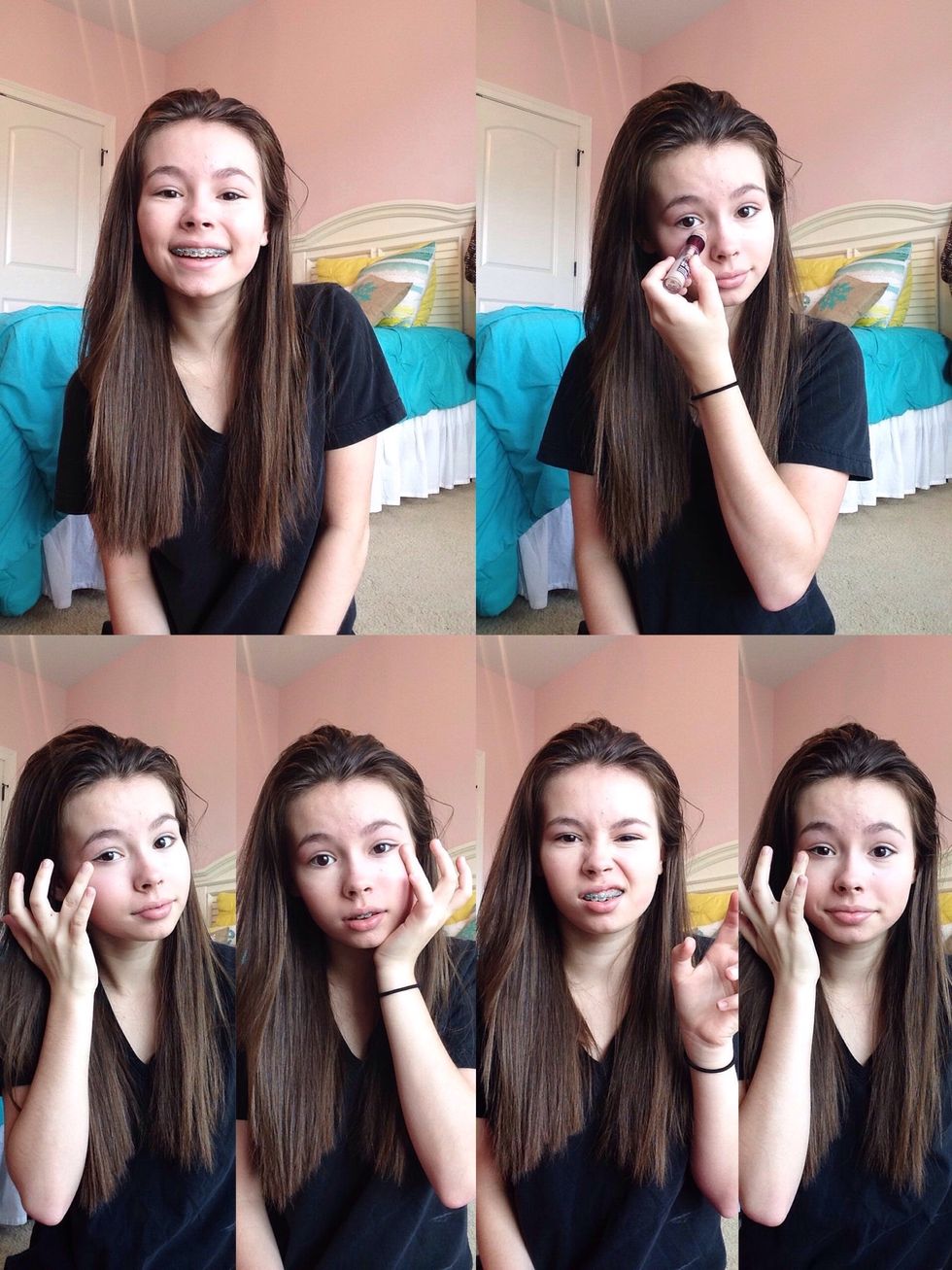 Apply some under-eye concealer. This should be applied in a slight "v" shape under your eye so the lighter color slightly mix with your natural skin color while still giving maximum coverage.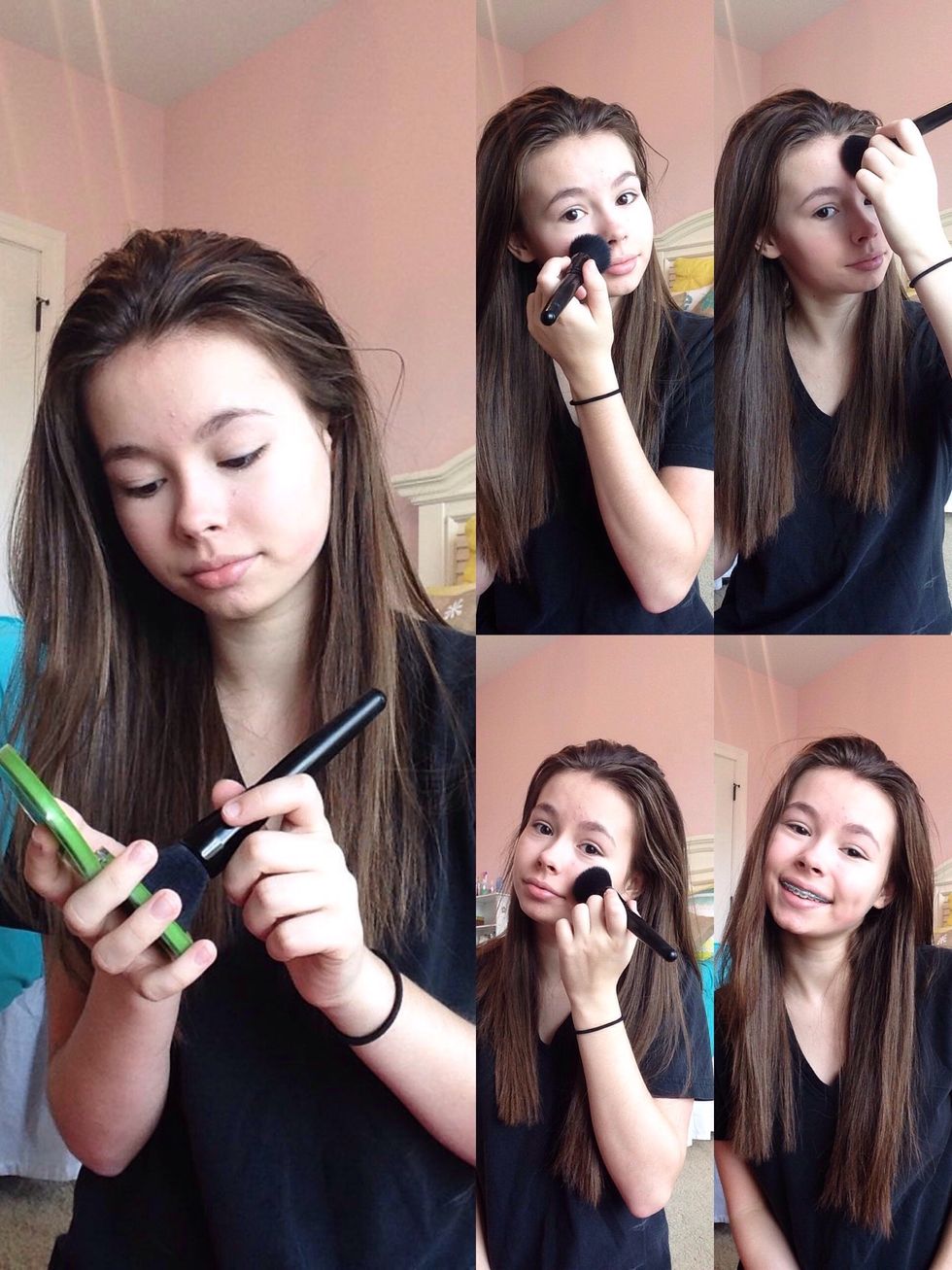 Now just apply some pressed powder to set everything.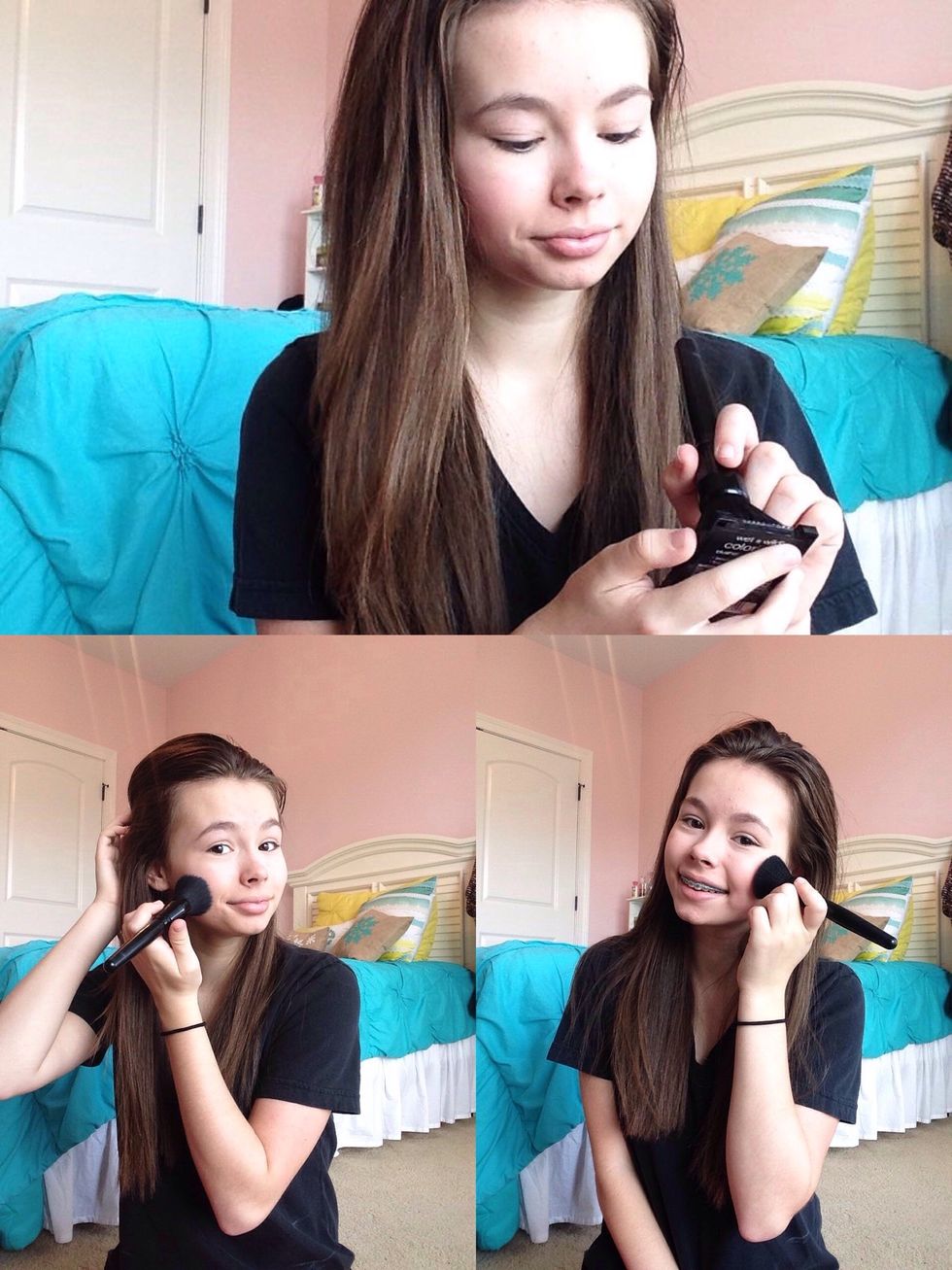 Next, just apply some light rosy blush.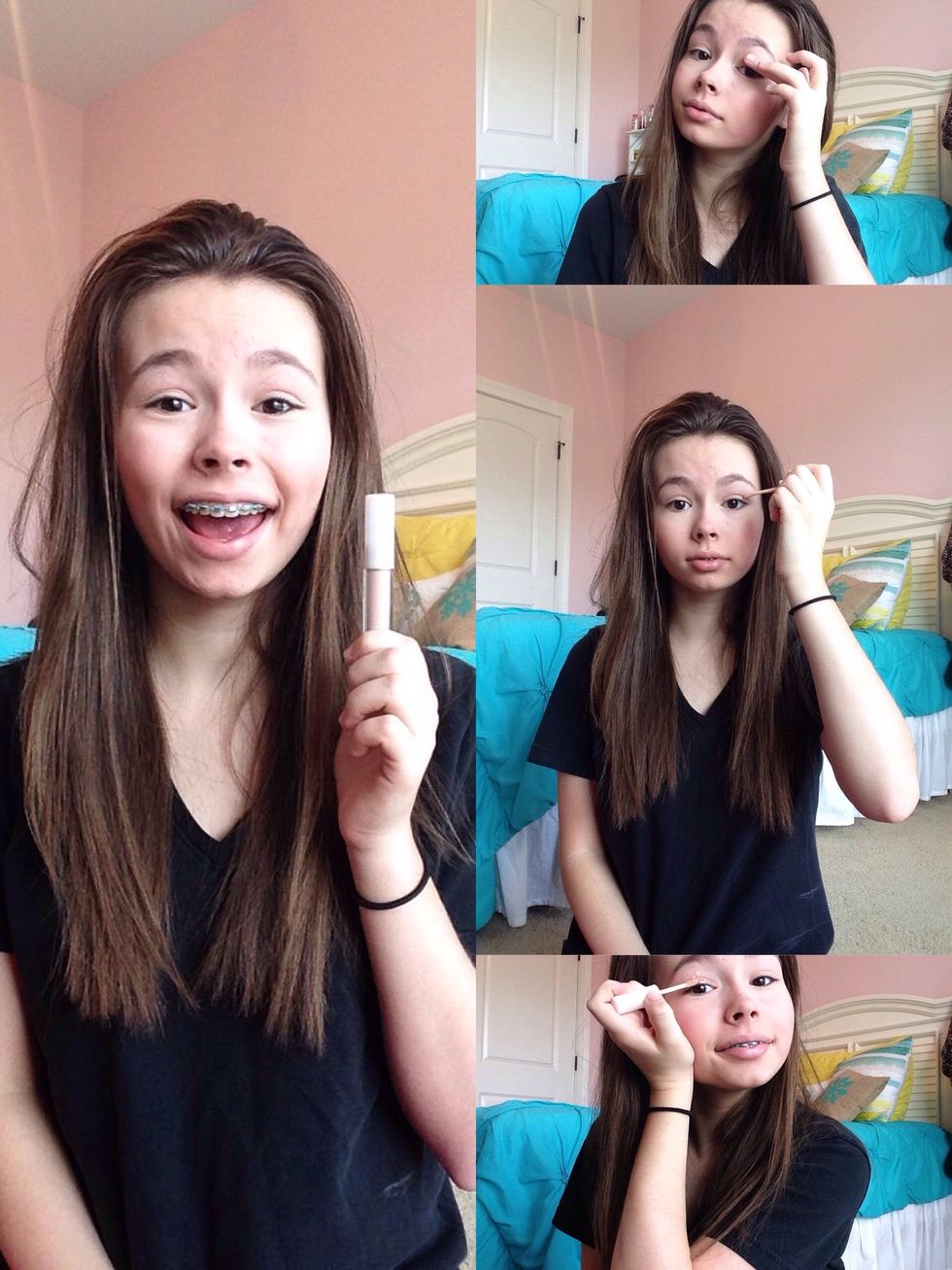 For eyes, start out by priming/concealing. I find that a concealer works just as well as priming, and you don't need to purchase all the extra products. :)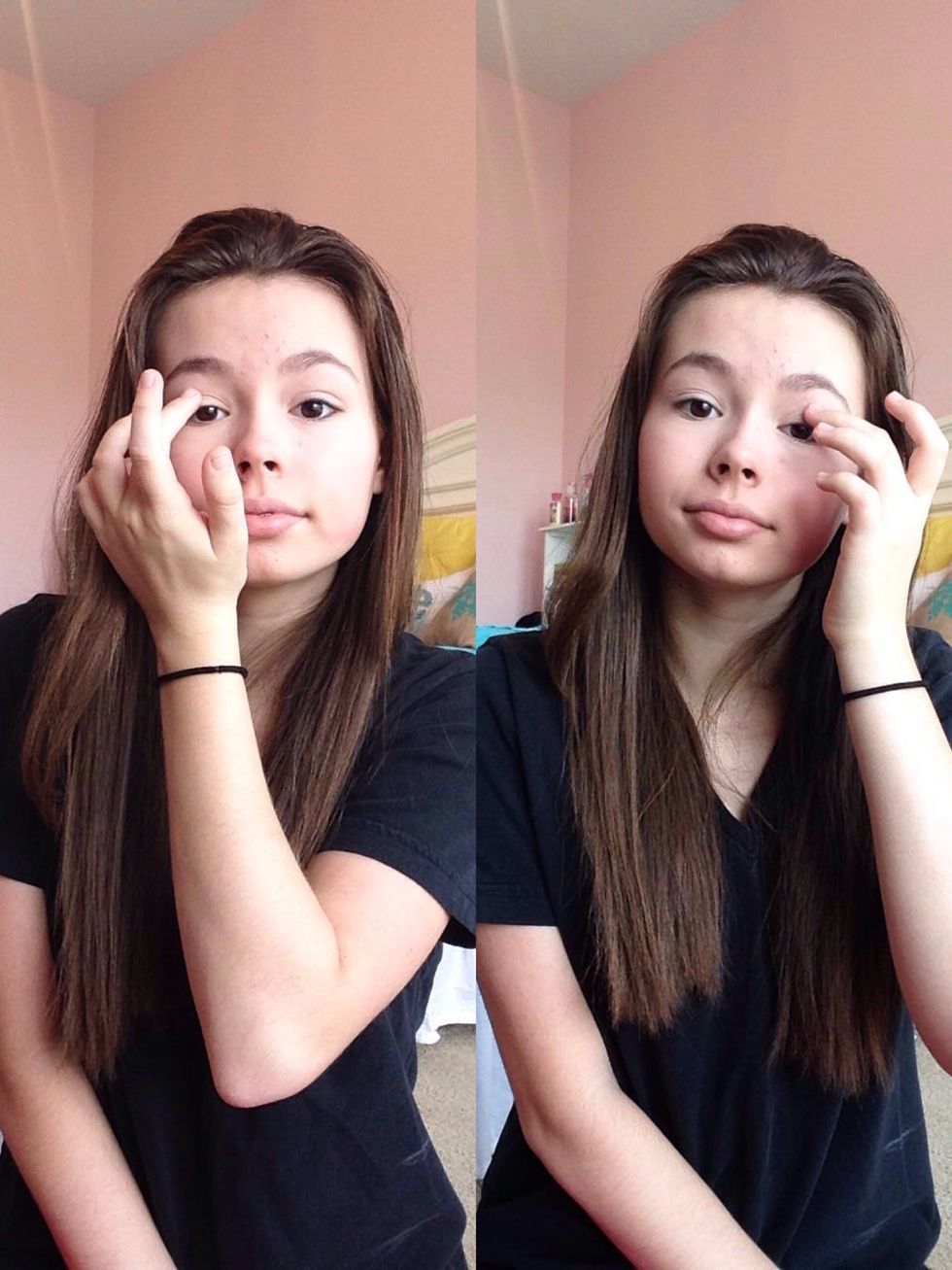 To finish off the base, apply a white matte shadow to the lid to help the colors pop.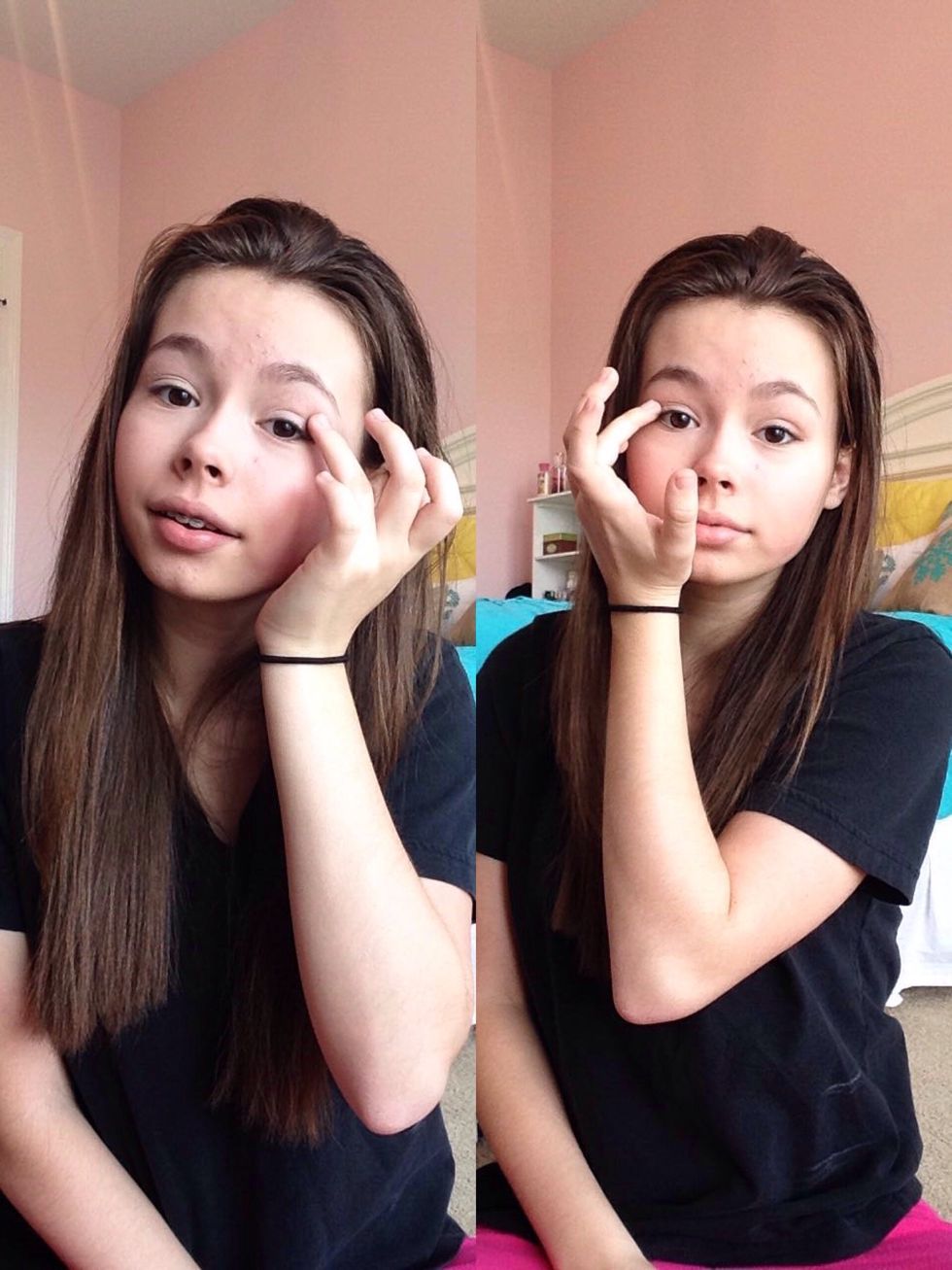 Now, for outer corner we will start by applying a medium toned matte brown in a v like shape. Then, on the outer 3rd as well, apply a darker matte brown for more definition. Blend well!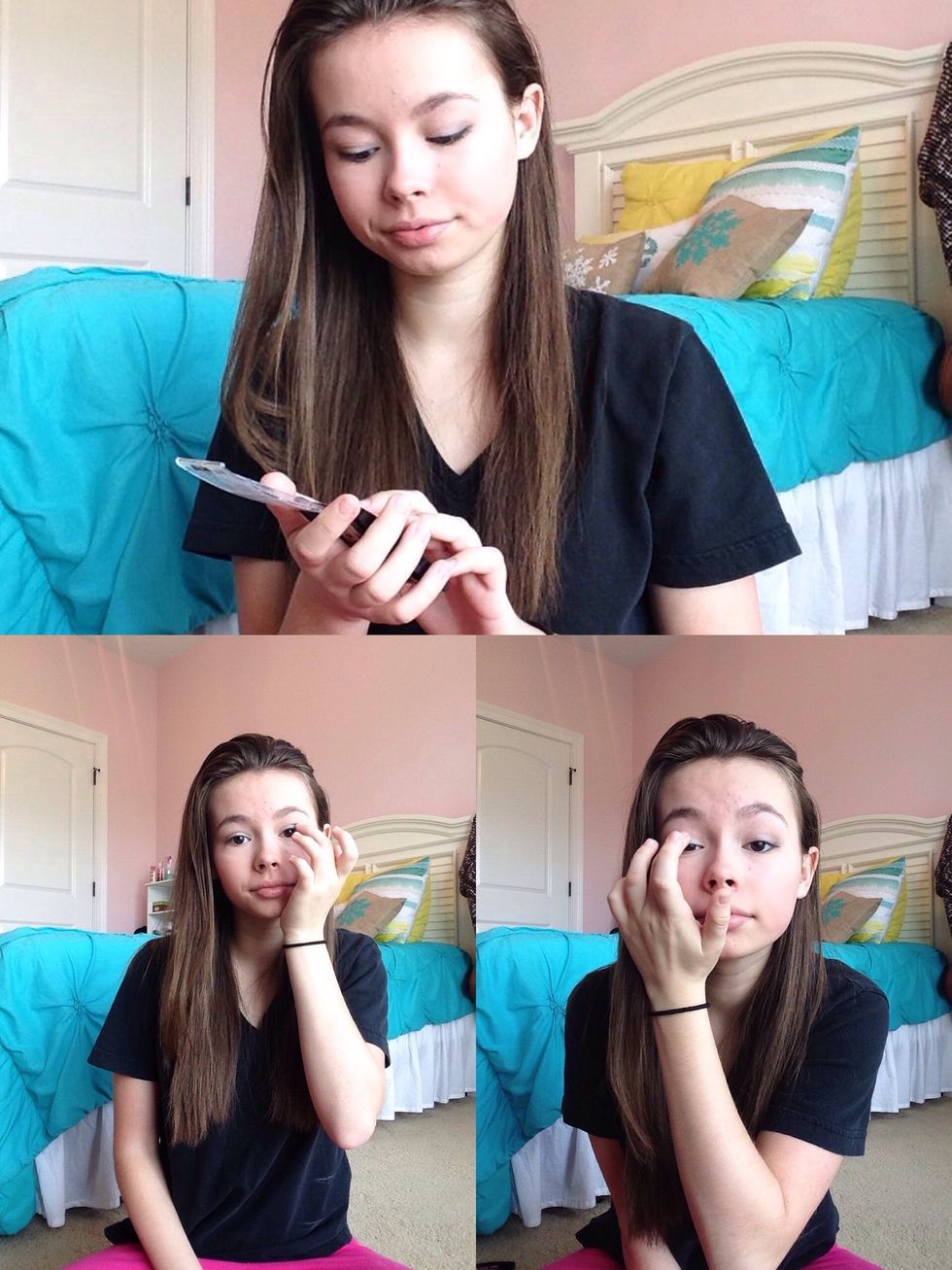 For the inner 2 thirds, apply a light grey and drag it over into the inner corner.
Next, apply a golden shimmery color to the crease for definition.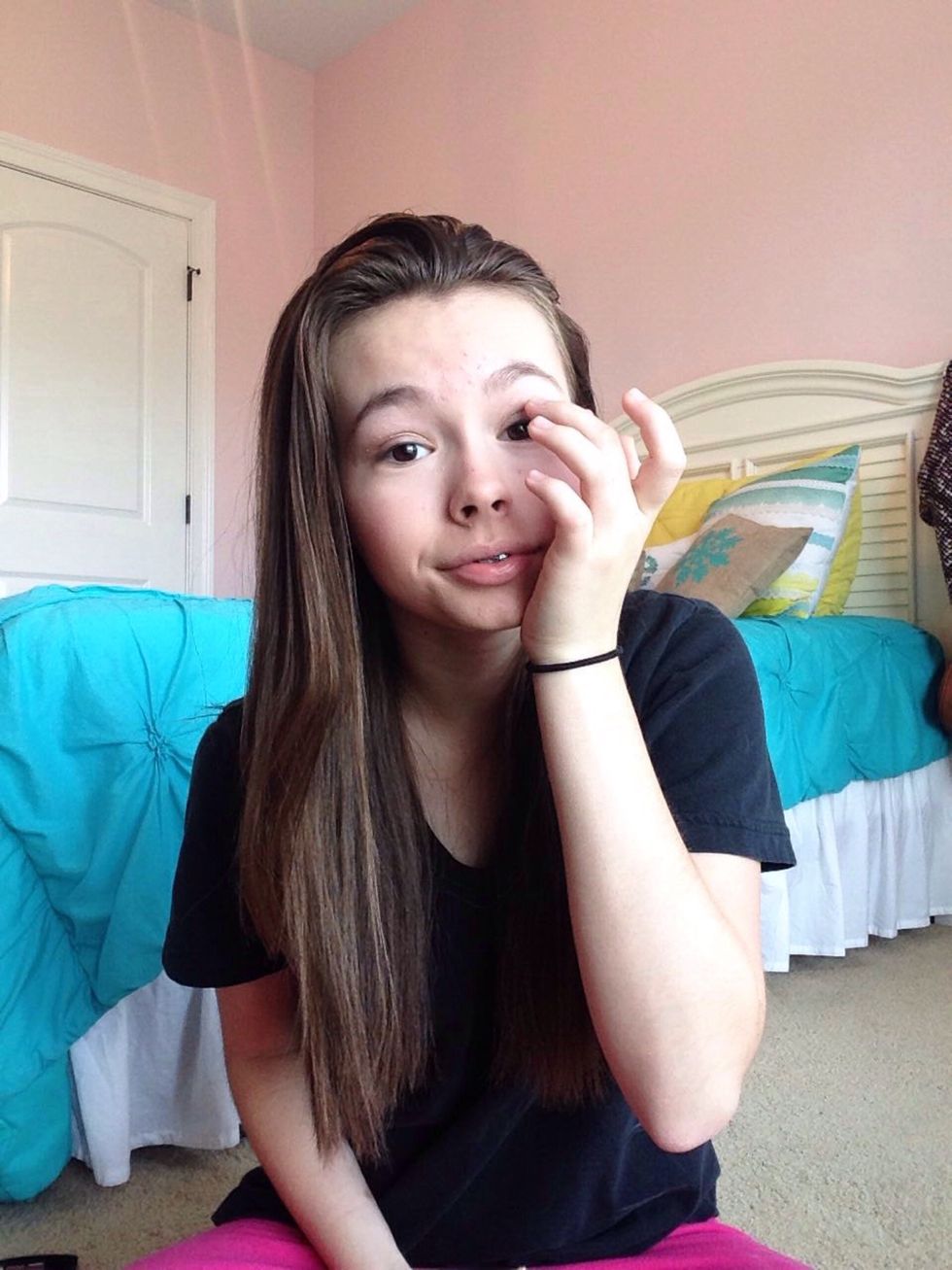 Lastly, apply a tiny bit of white and blend all over the eye to be sure everything is blended together smoothly.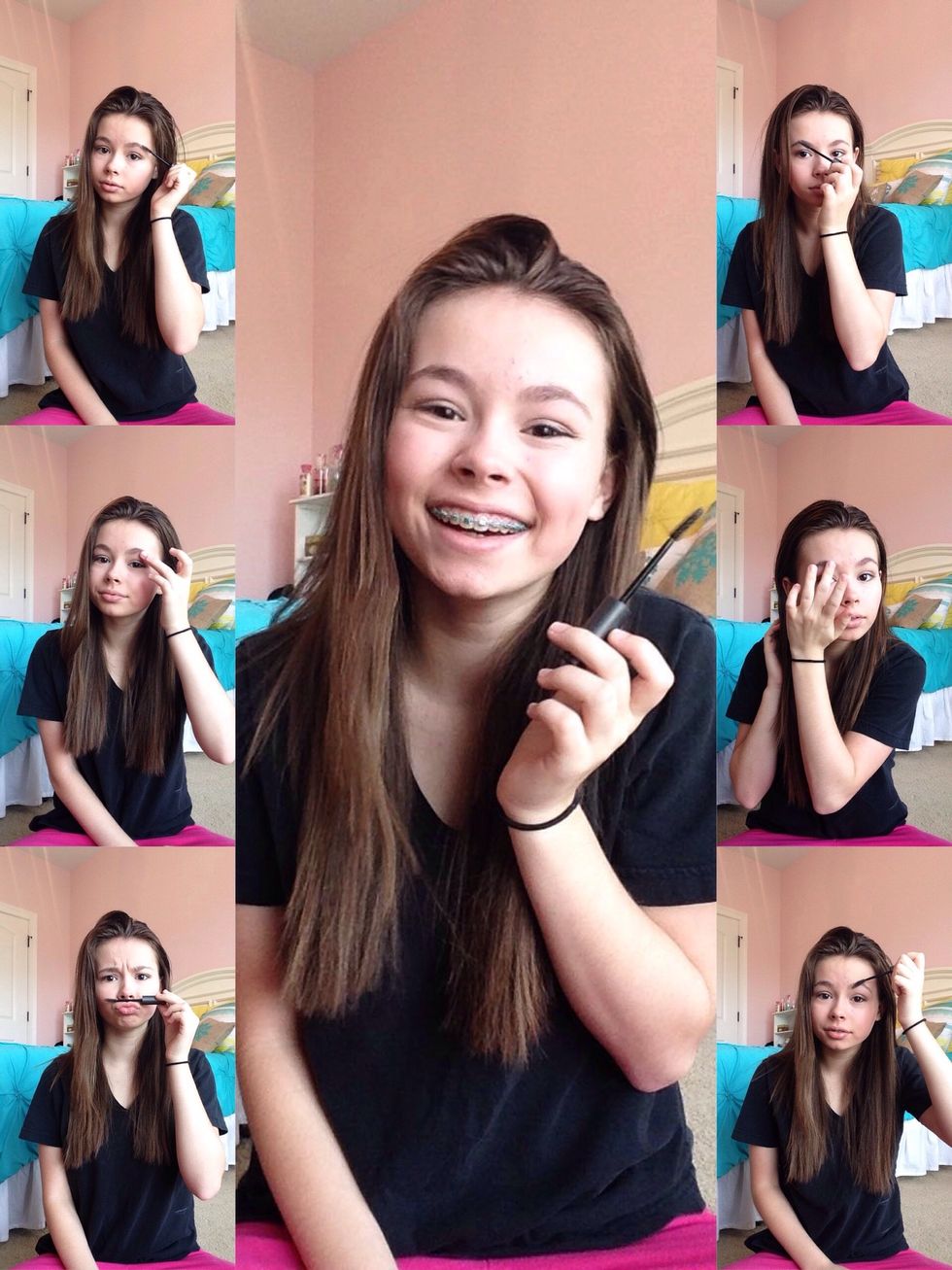 For eyebrows, begin by shaping them. I prefer an arch but nothing to unnatural. If you want to fill in your eyebrows be sure to do that but I decided to skip the step to keep the look more laid back.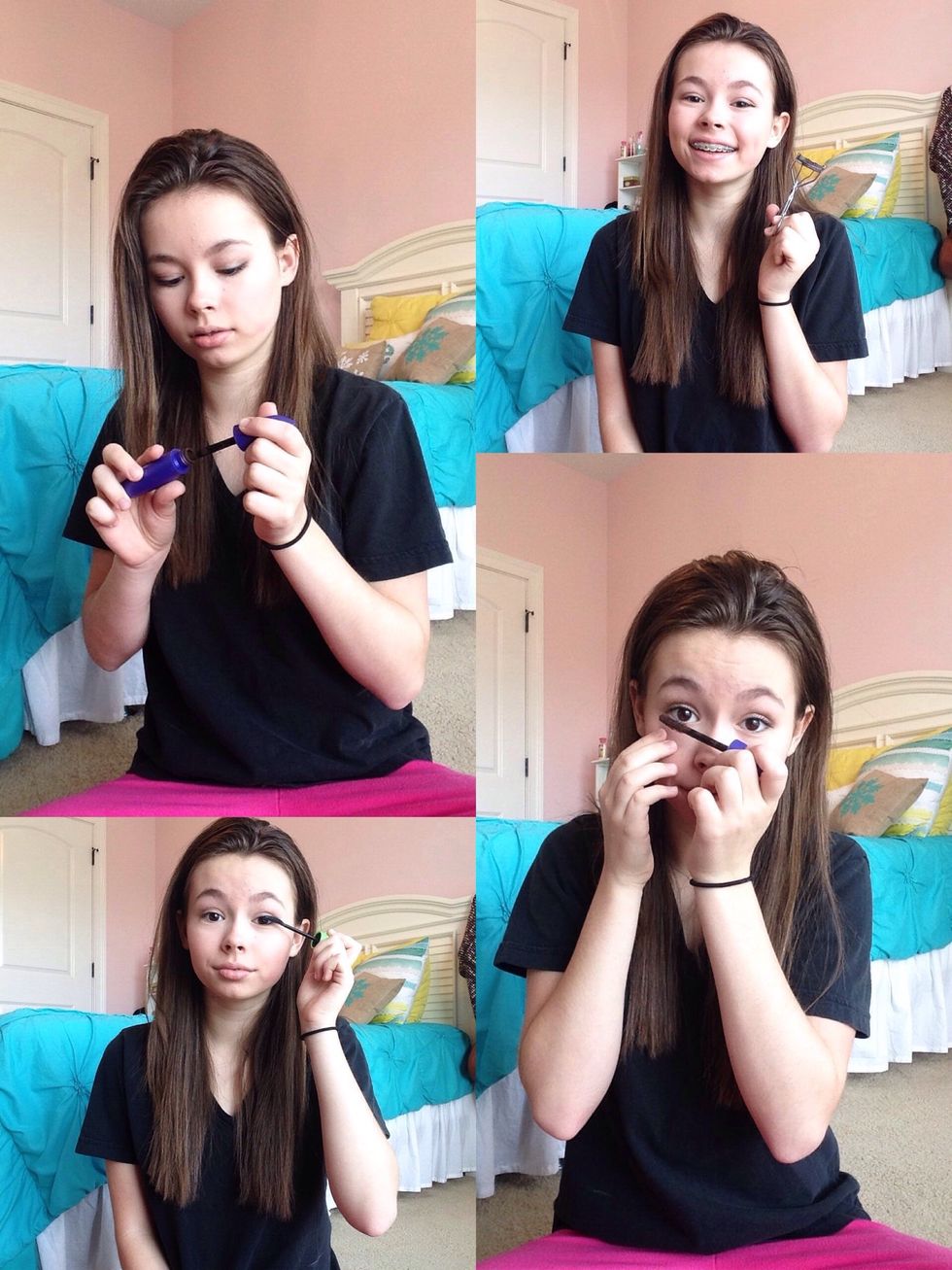 As for mascara, I applied a black mascara to the upper classes focusing on the upper lash line so it will seem like you are wearing eyeliner. On the bottom lashes I lightly applied a brown mascara.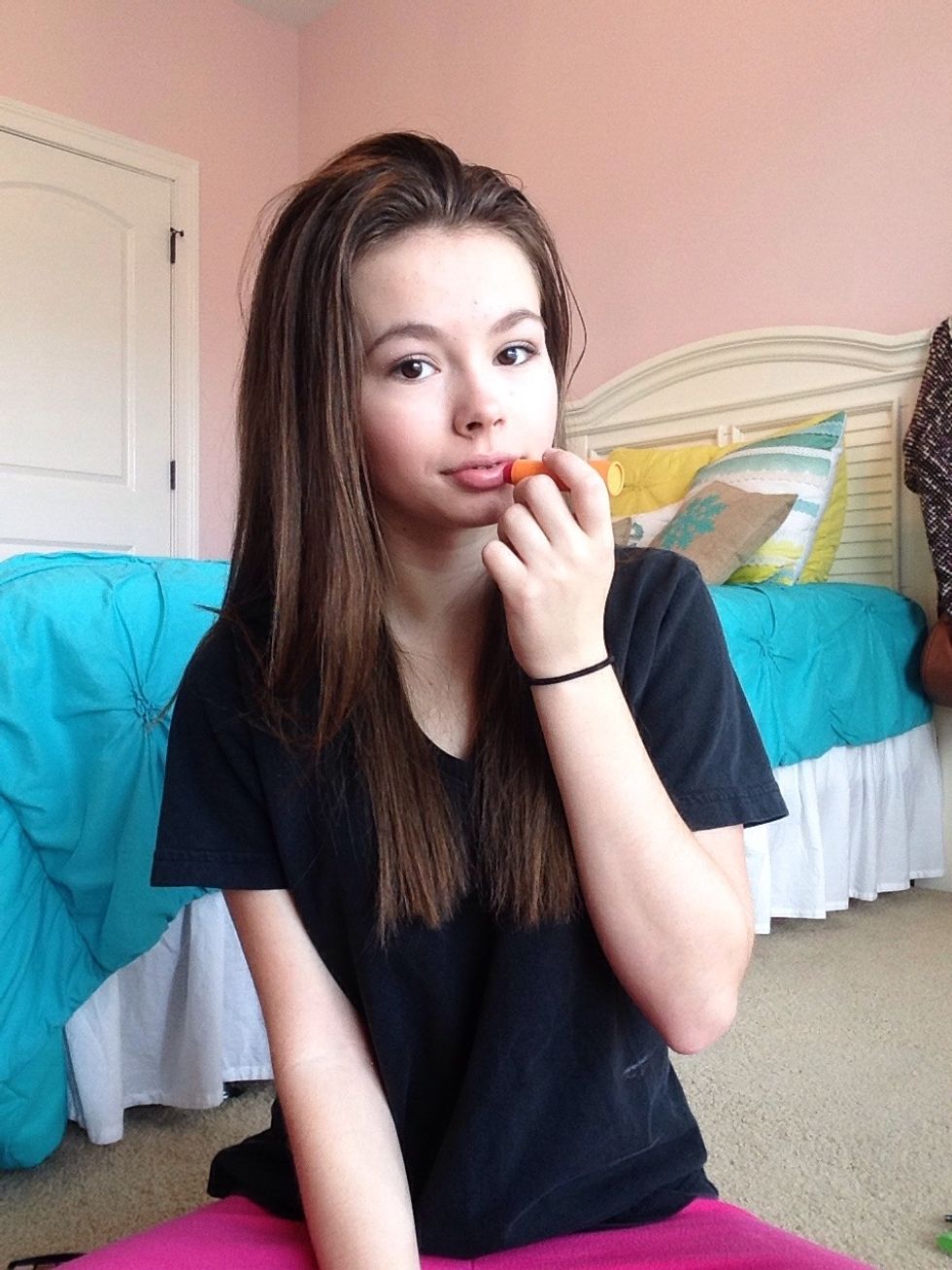 Finishing off the look, I kept the lips natural and applied a tinted lip balm for the right amount of coverage and moisture.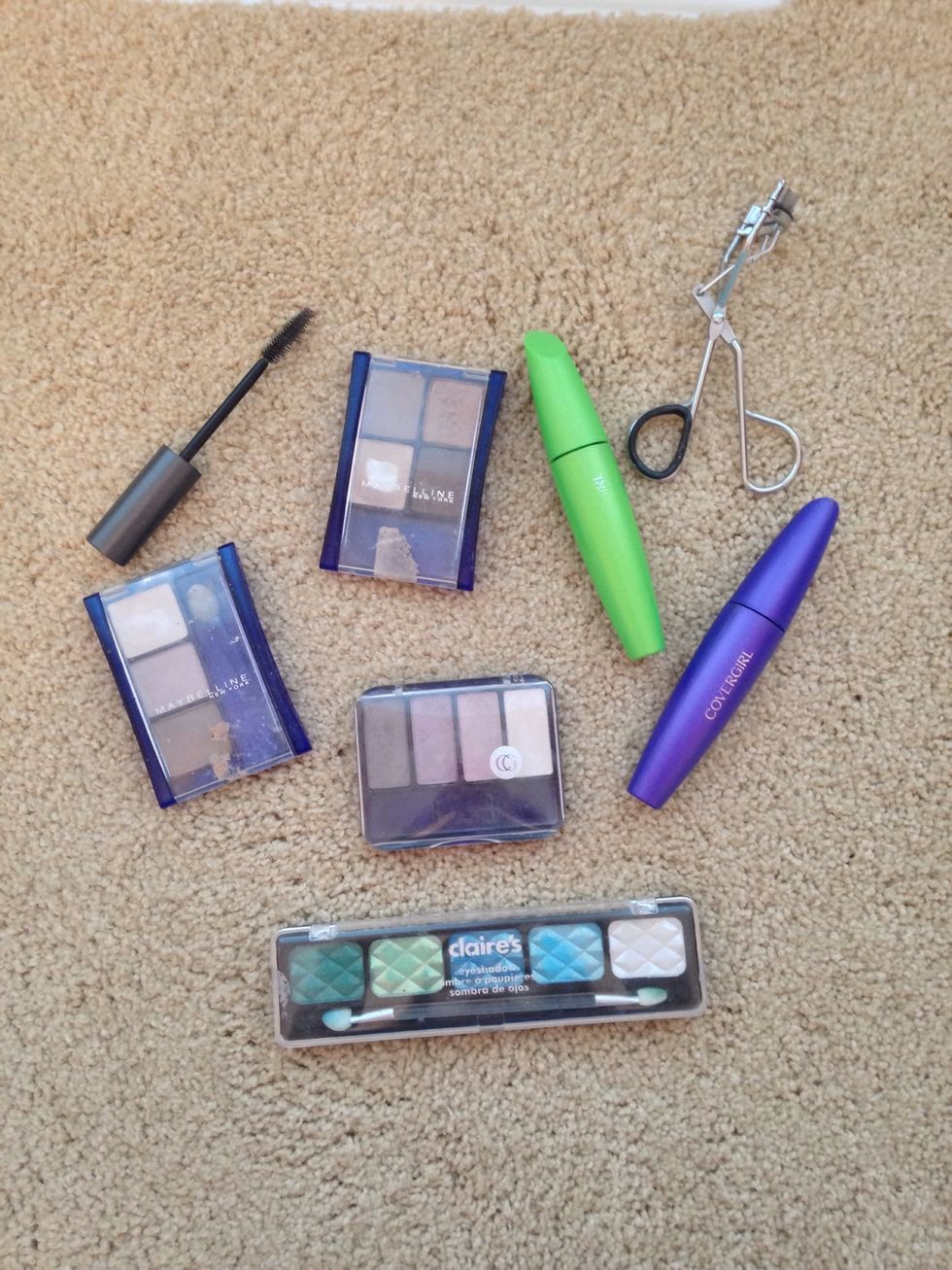 (1/3) Here are the products I used to create this look. If you want the specific name of a certain product, just leave it in a comment and I will get back to you!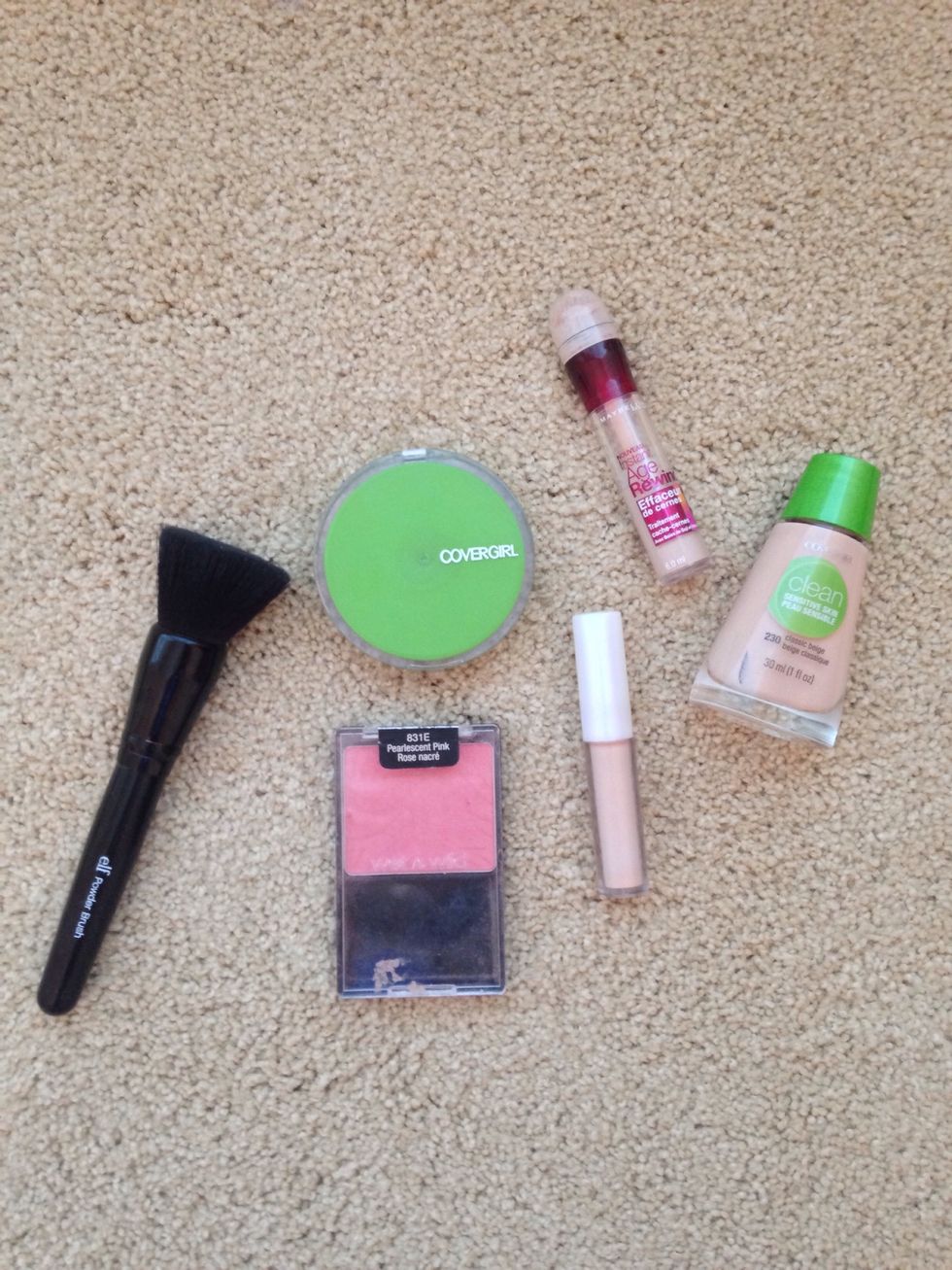 (2/3)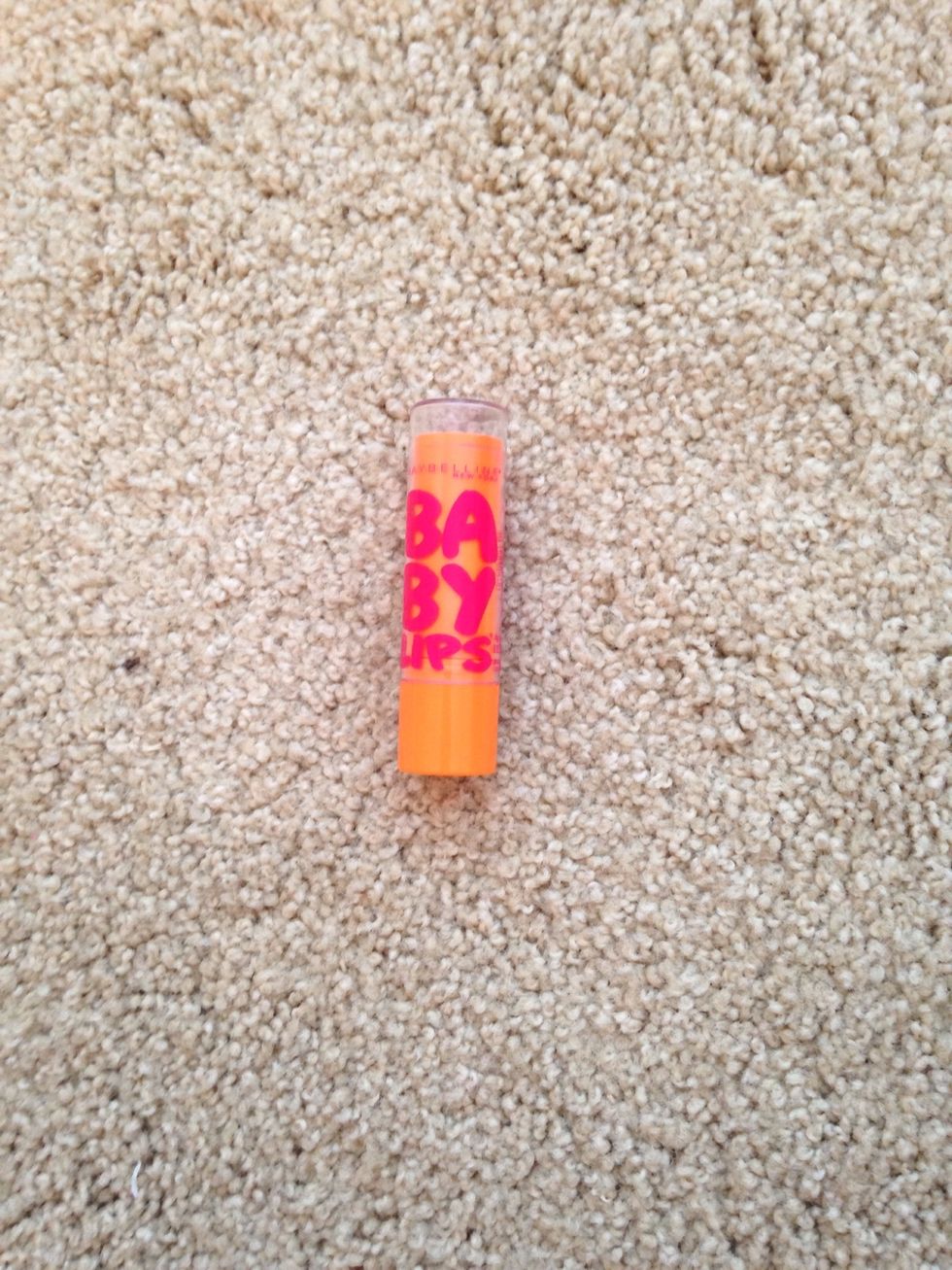 (3/3)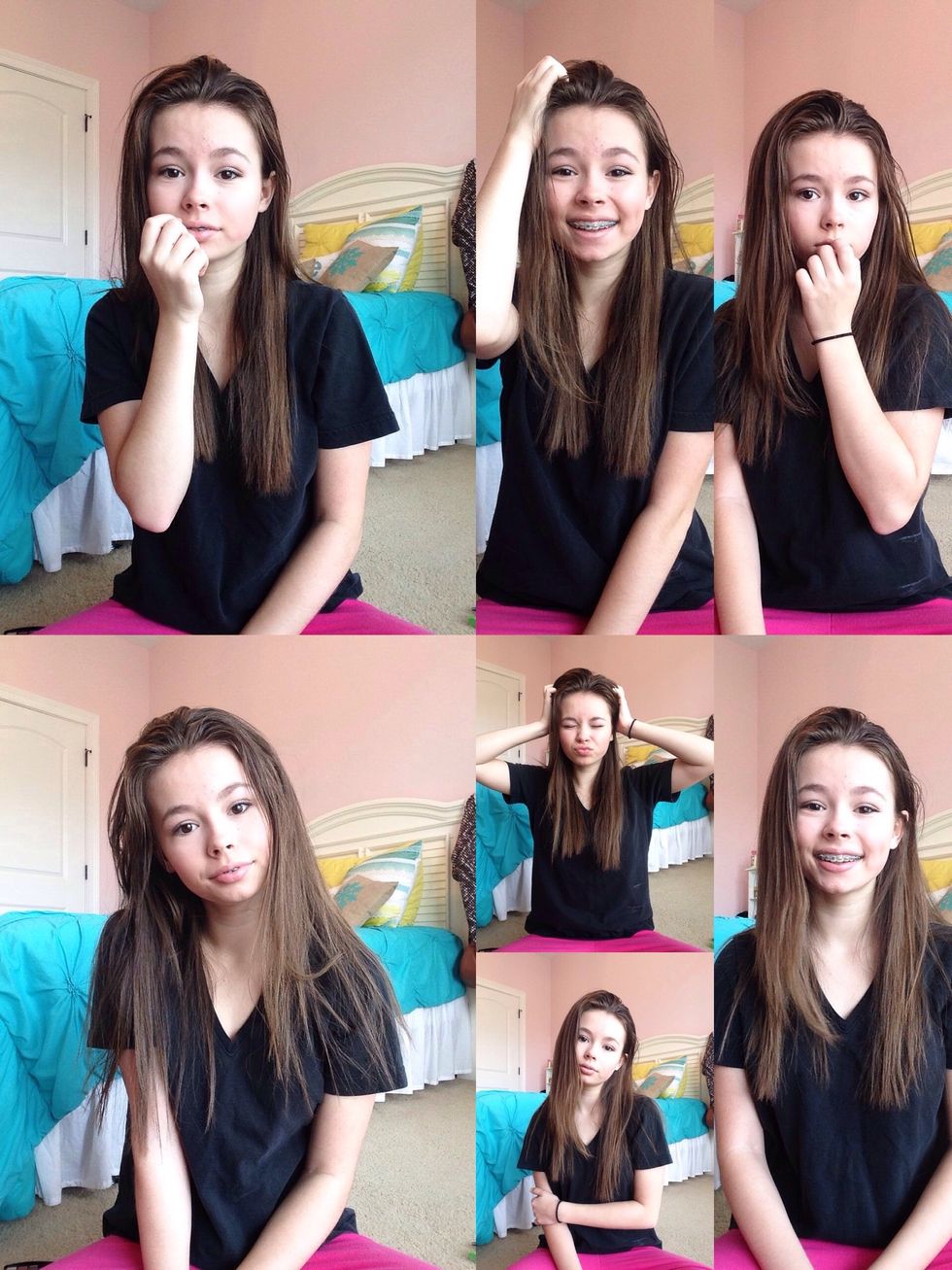 I really hope you guys enjoyed this look! I spent a long time creating this guide and I hope that it paid off. :) If you have any recreations just tag me on Instagram, @daisybnm.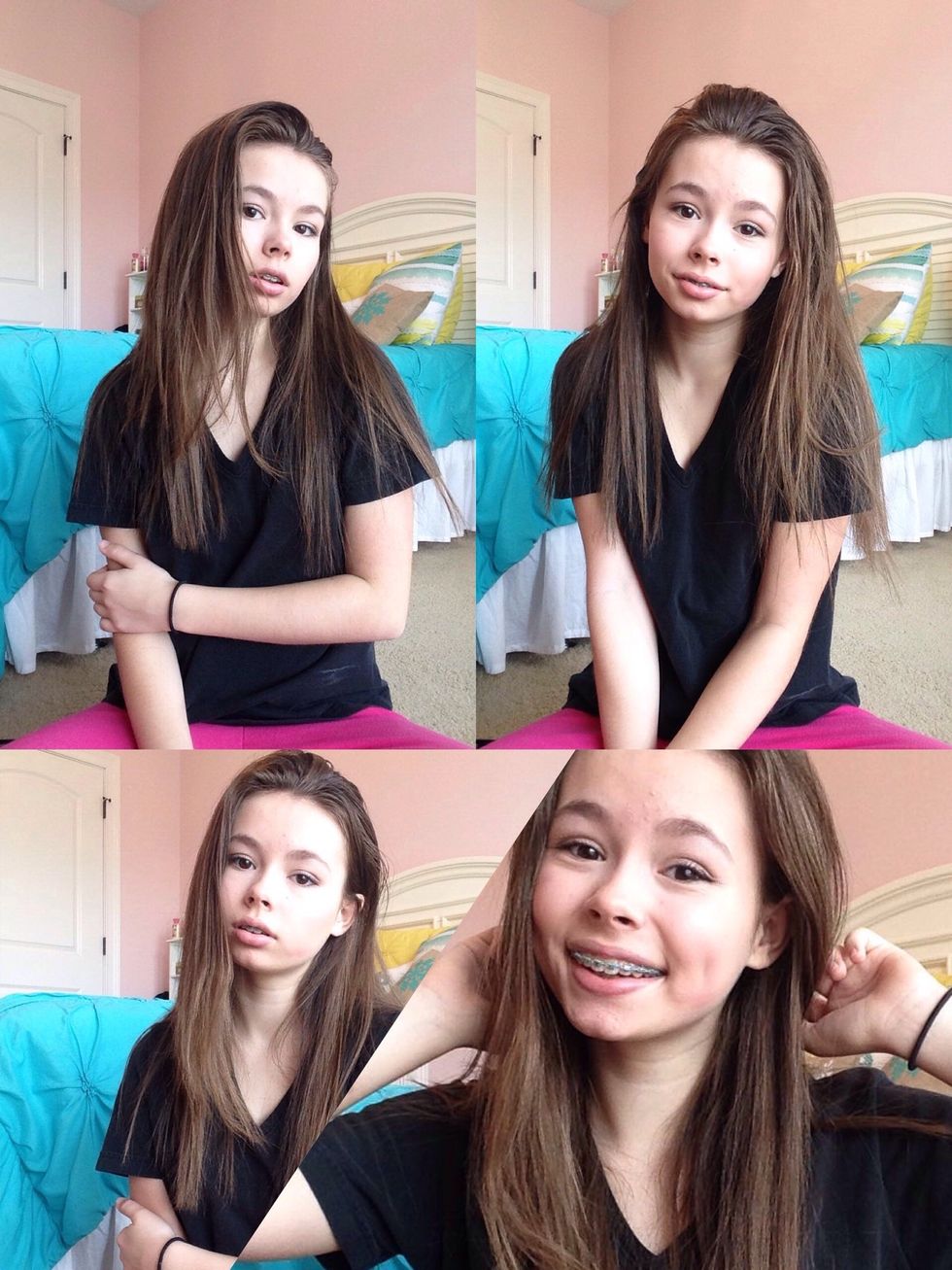 Also, be sure to check out my YouTube! I haven't talked about it much, but I do have 1 video up already and another coming soon. Comment down below what videos you would like to see. Bye!
The creator of this guide has not included tools
Olivia Marie ❤
Beauty & fashion enthusiast.\nYouTuber & aspiring writer\nLover of a good book & a rainy day.\n\nfind me below //