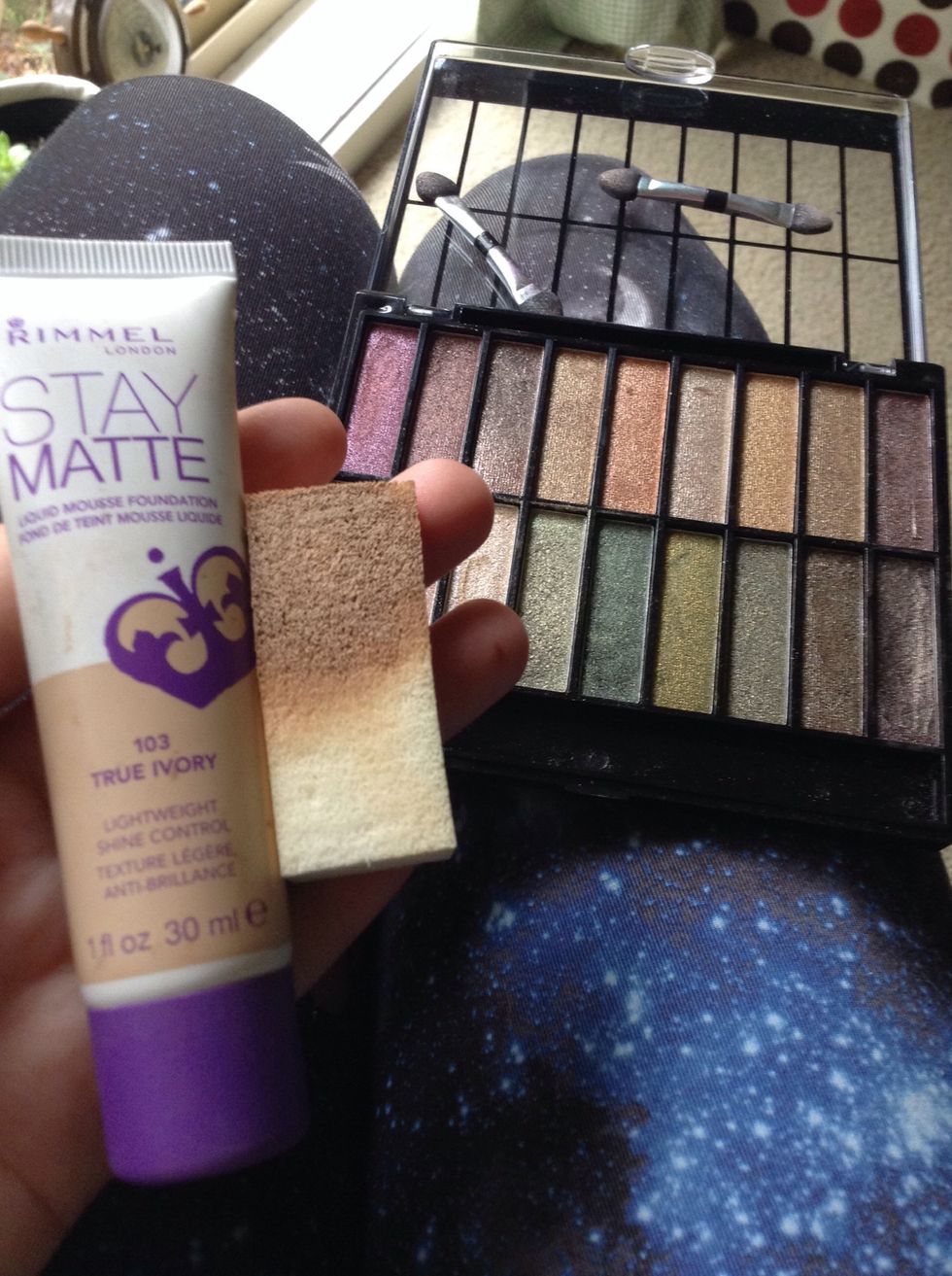 You will need: A simple foundation. A basic eyeshadow pallet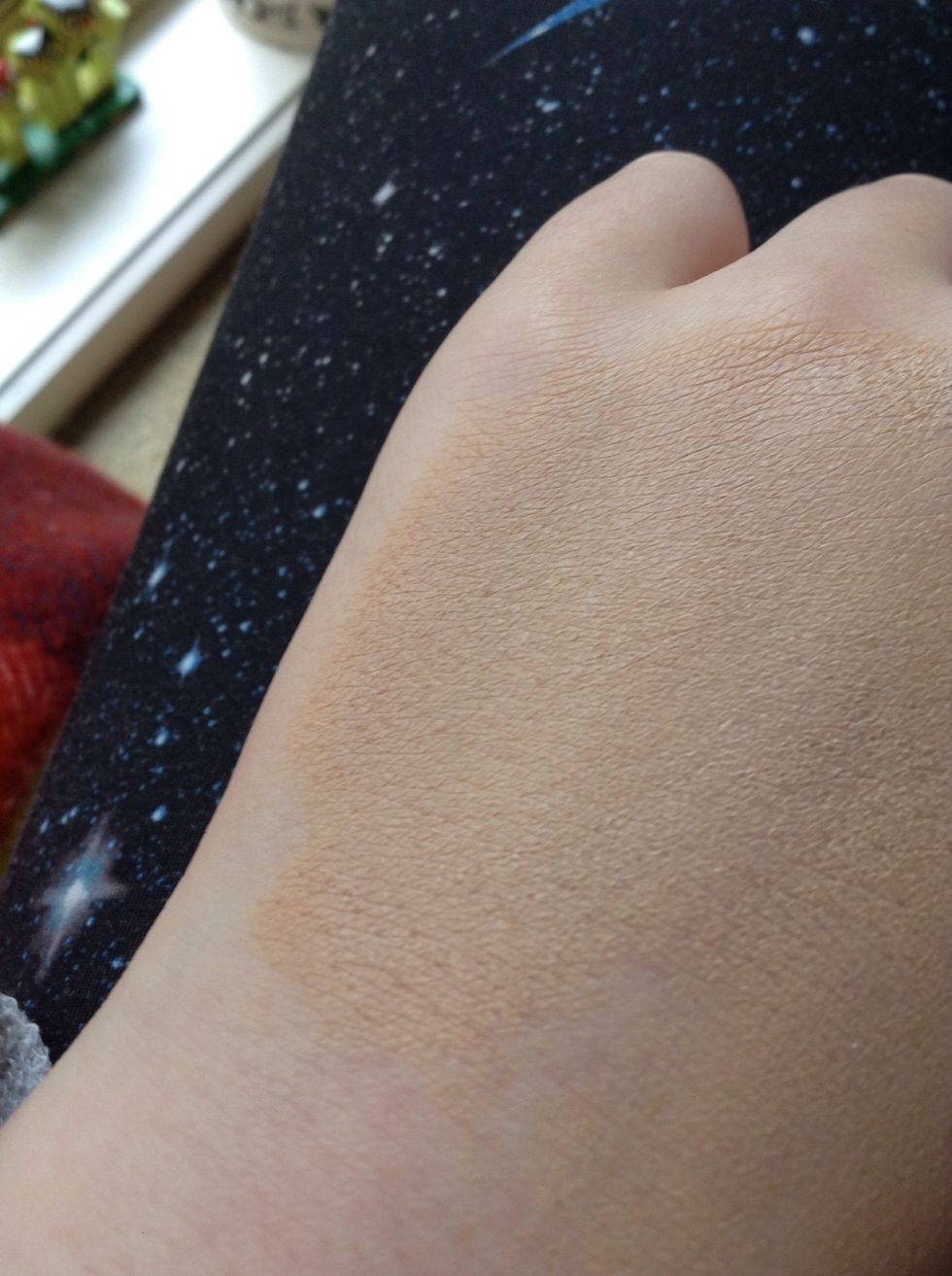 Cover the area you want the bruise to be on with a light coat of foundation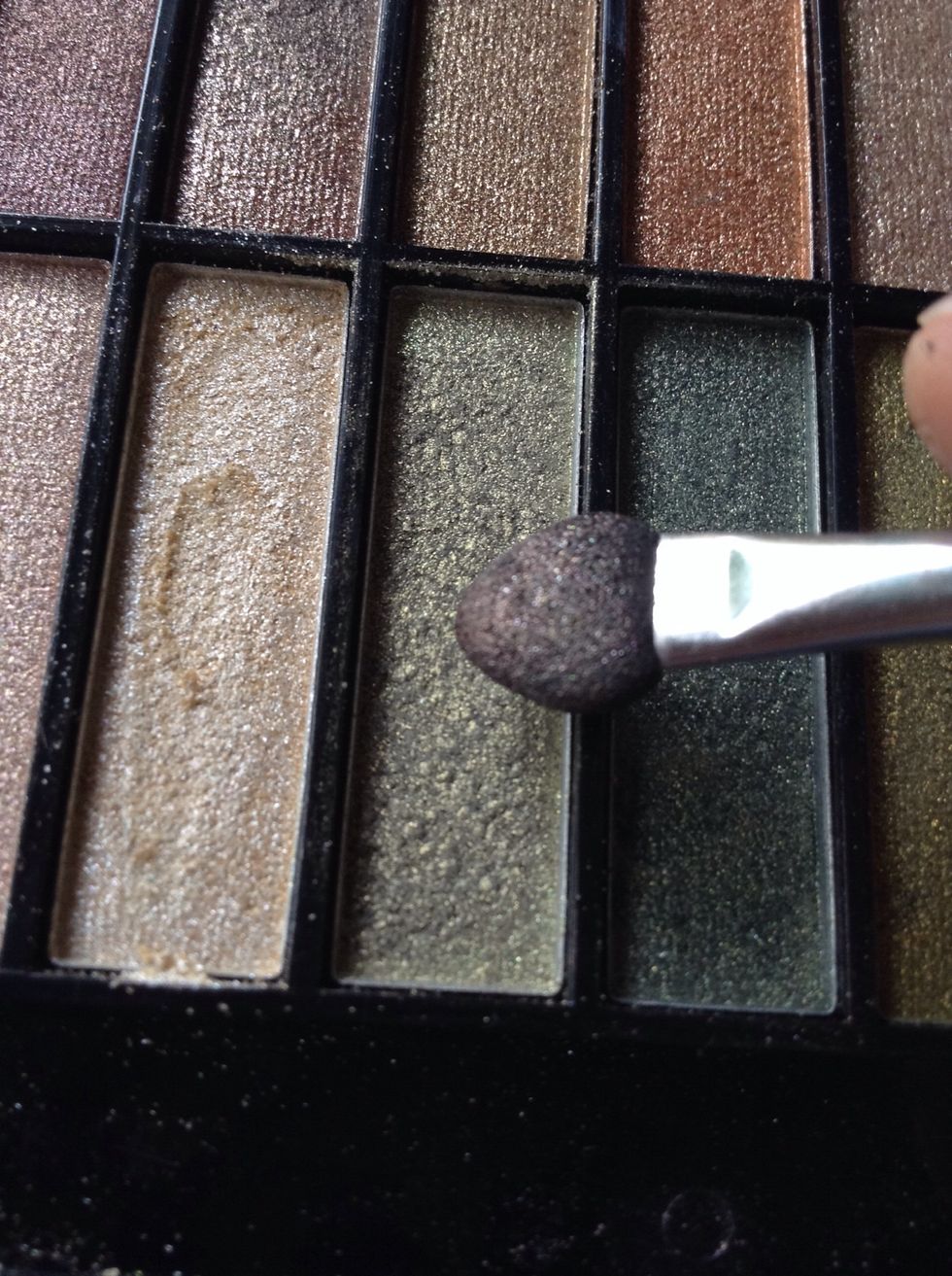 Using some green...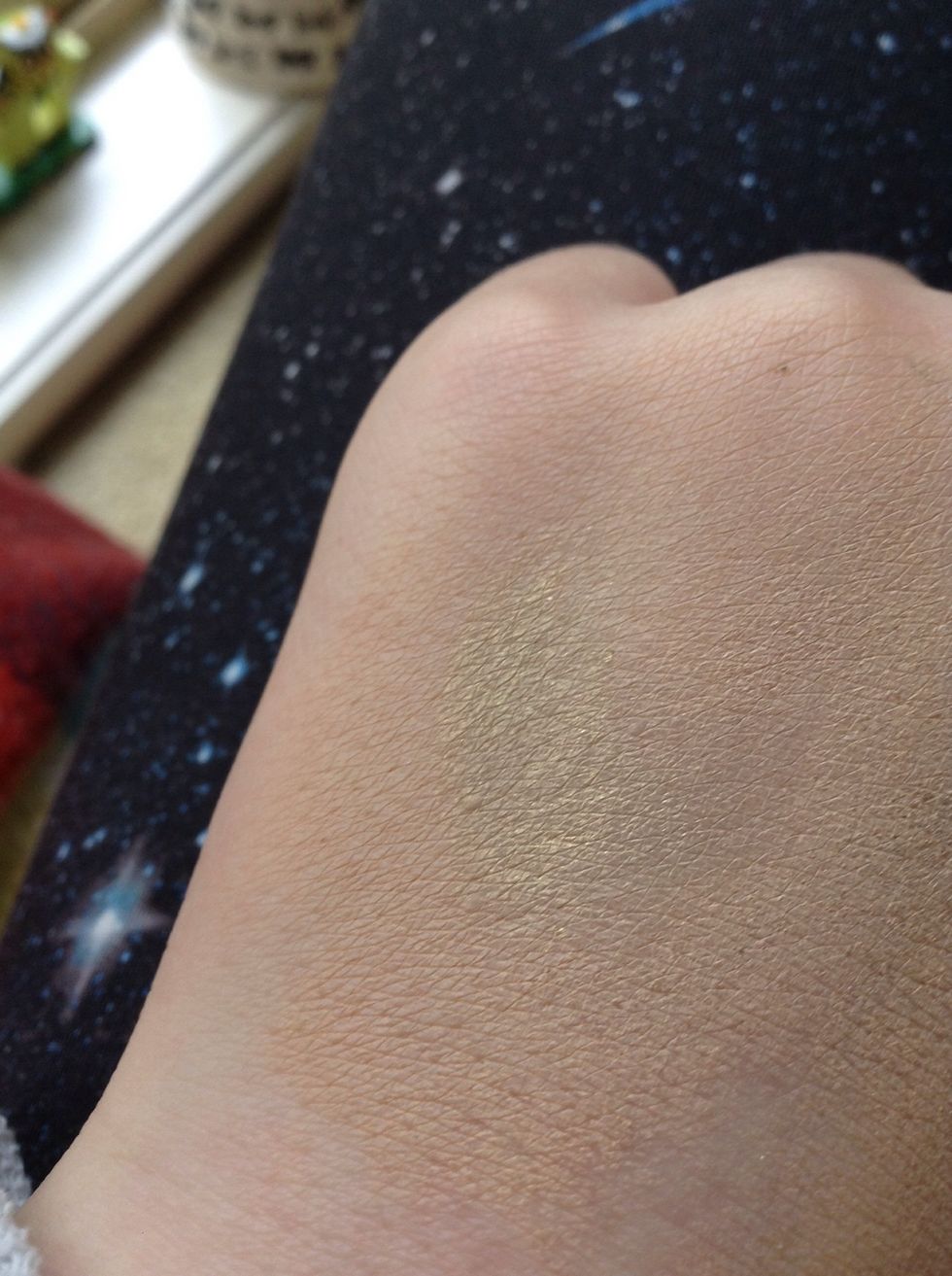 Draw a faint "c"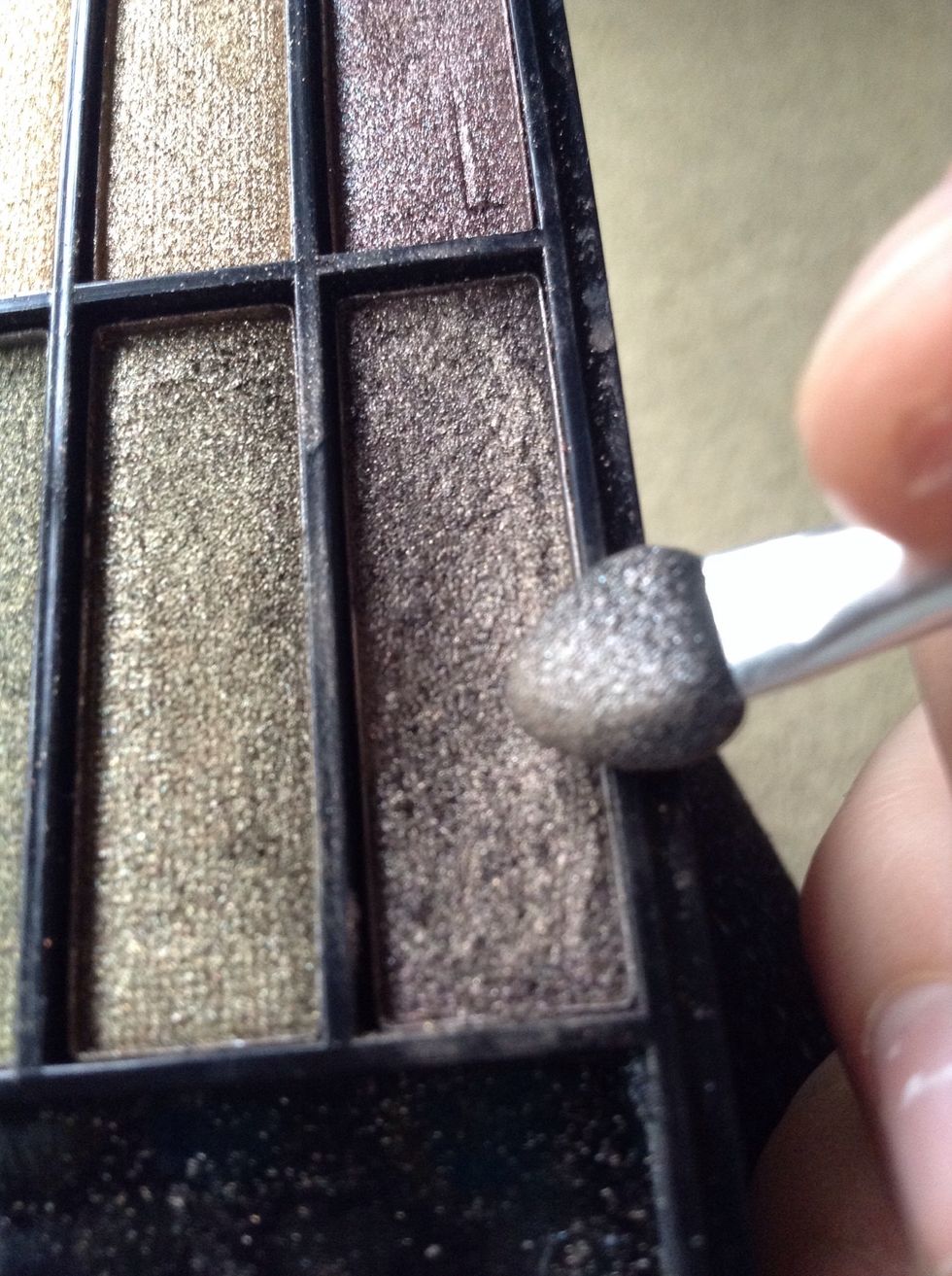 Using a brown...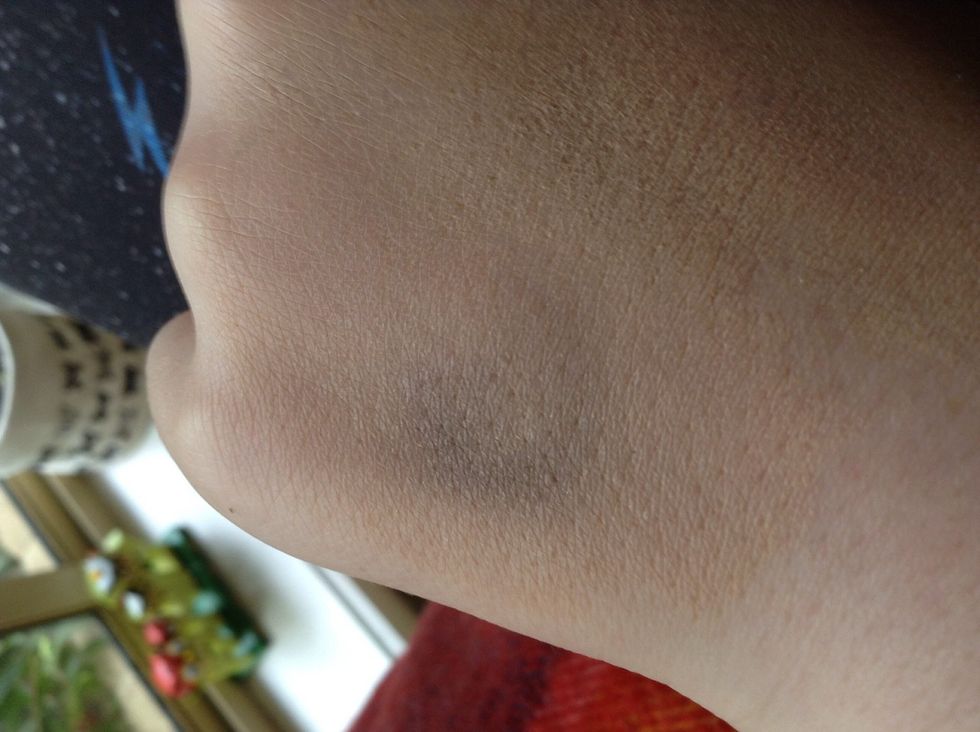 Go over the green lightly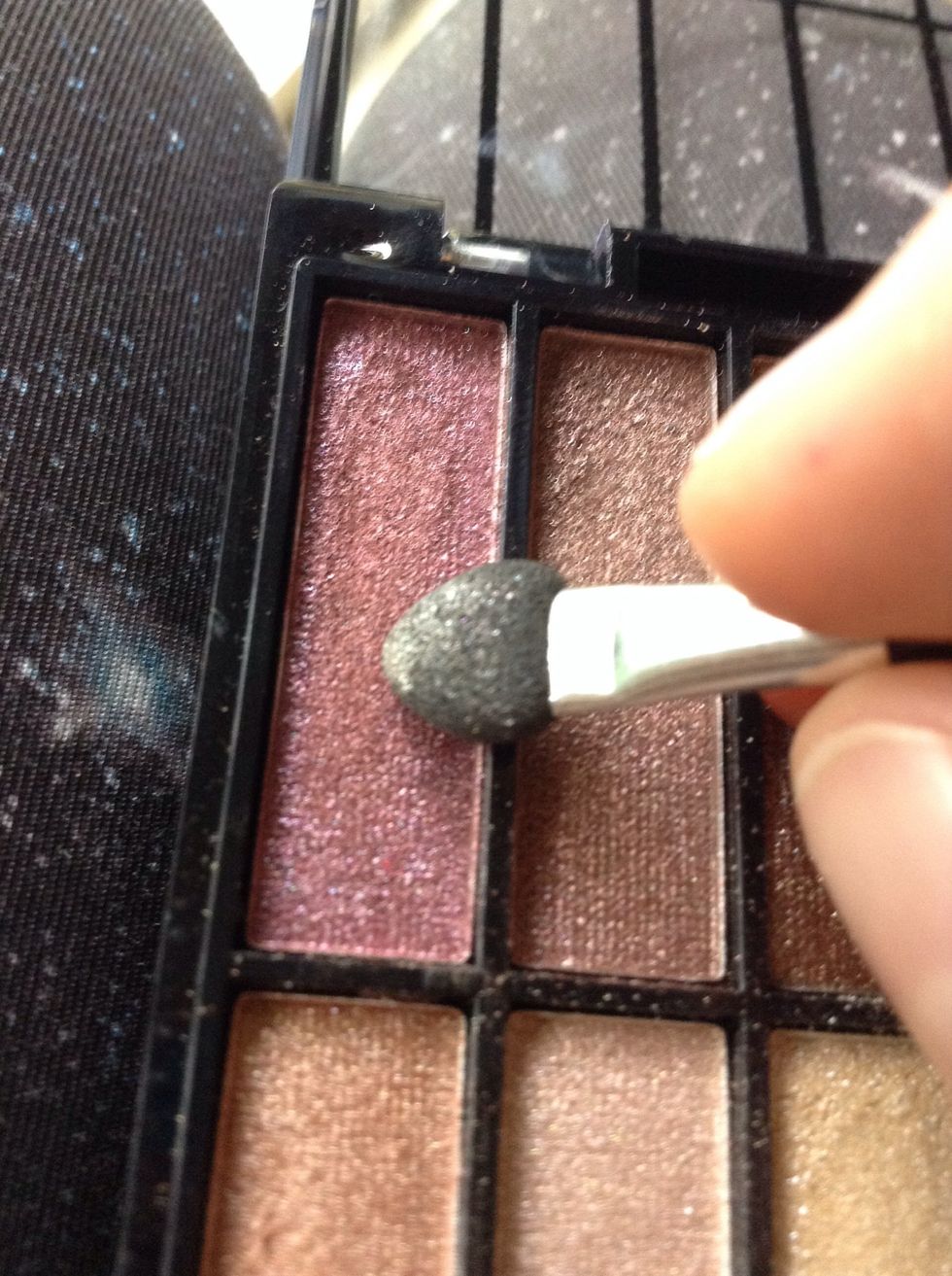 Using a red...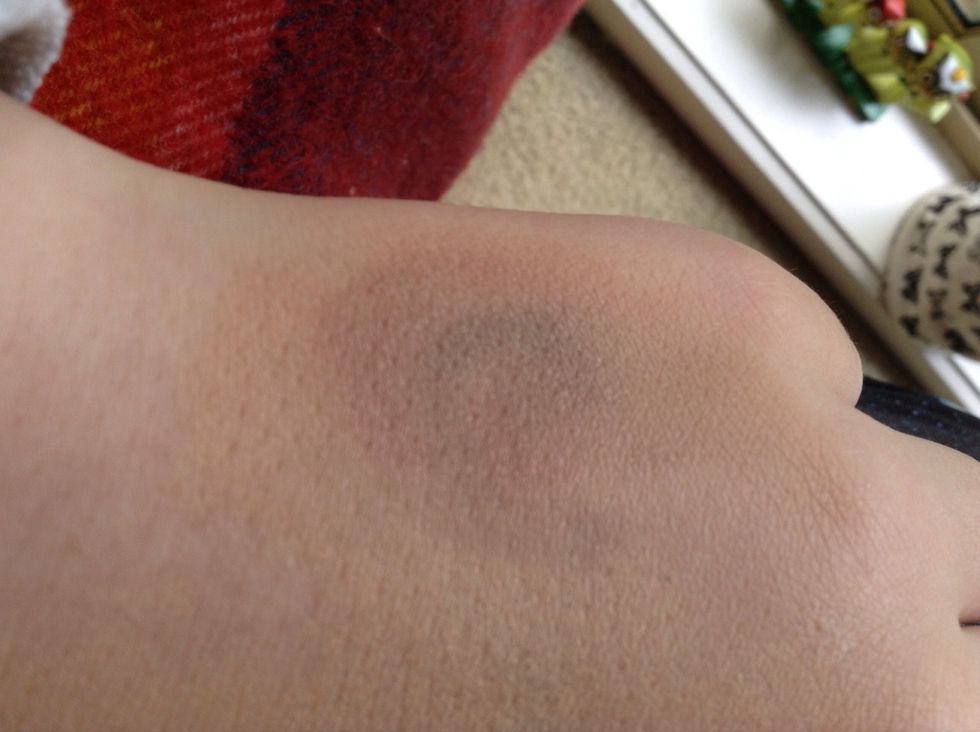 Surround the "c" lightly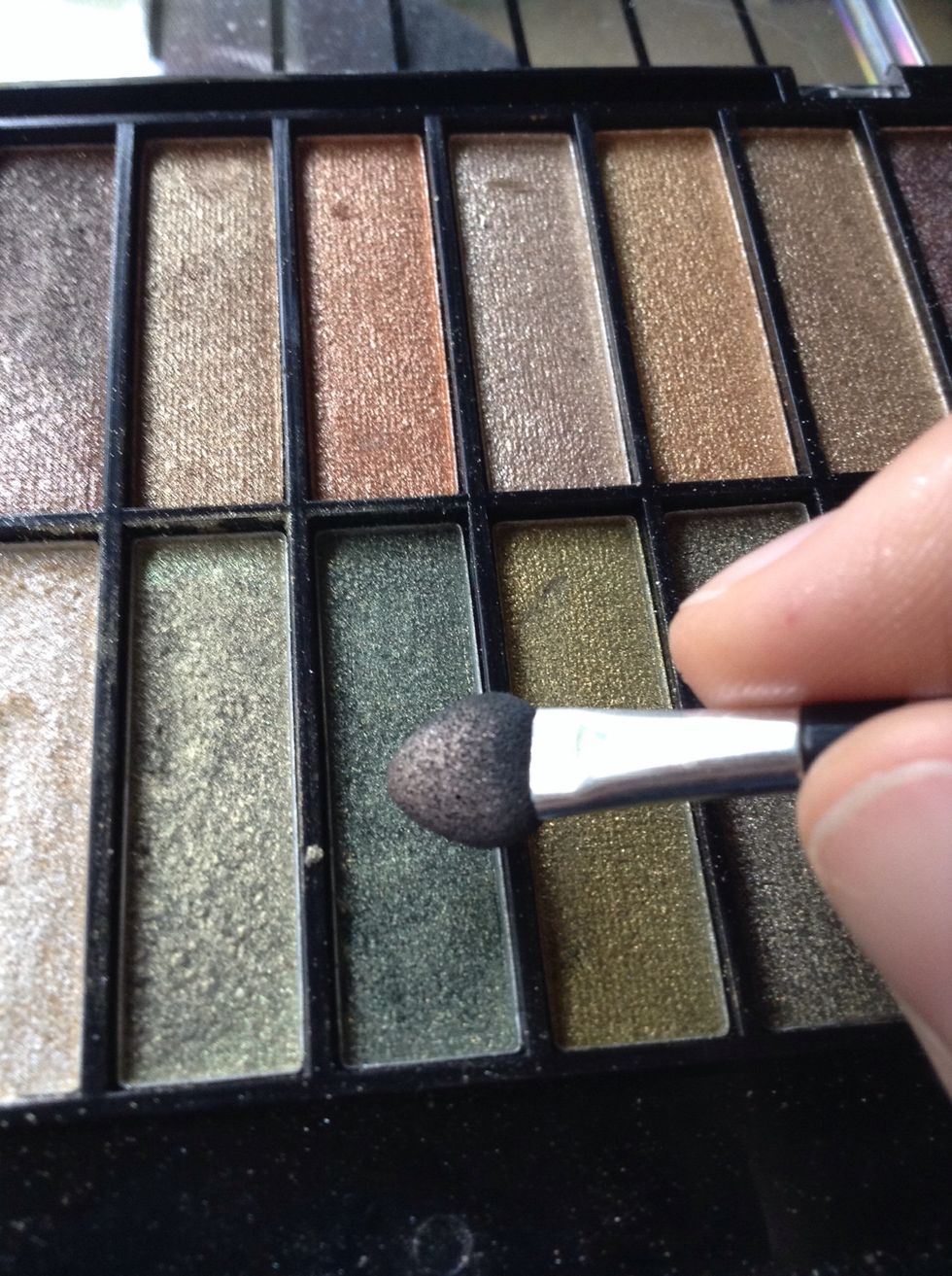 Using a darker green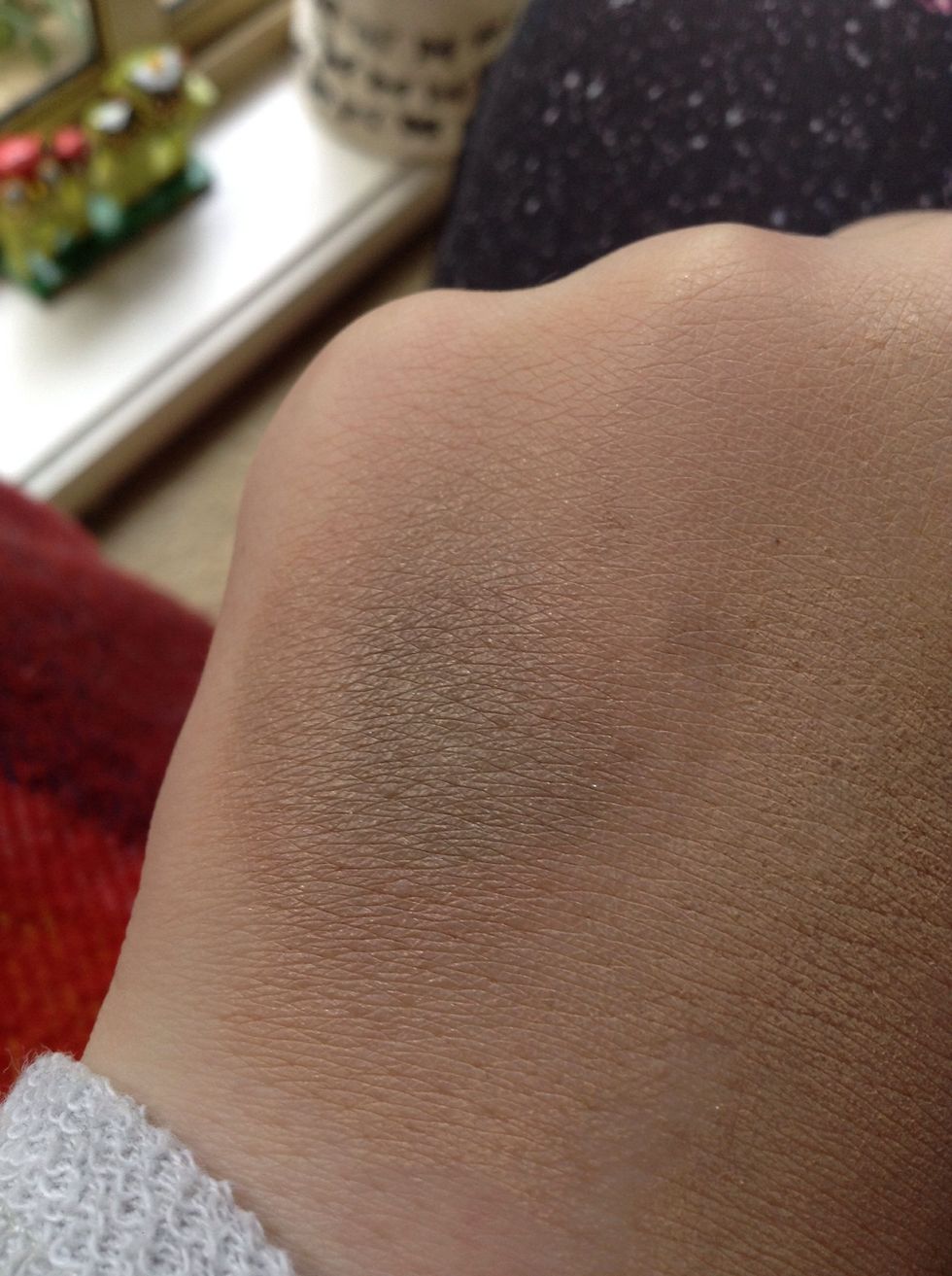 Generally cover the "c" so it becomes an "o"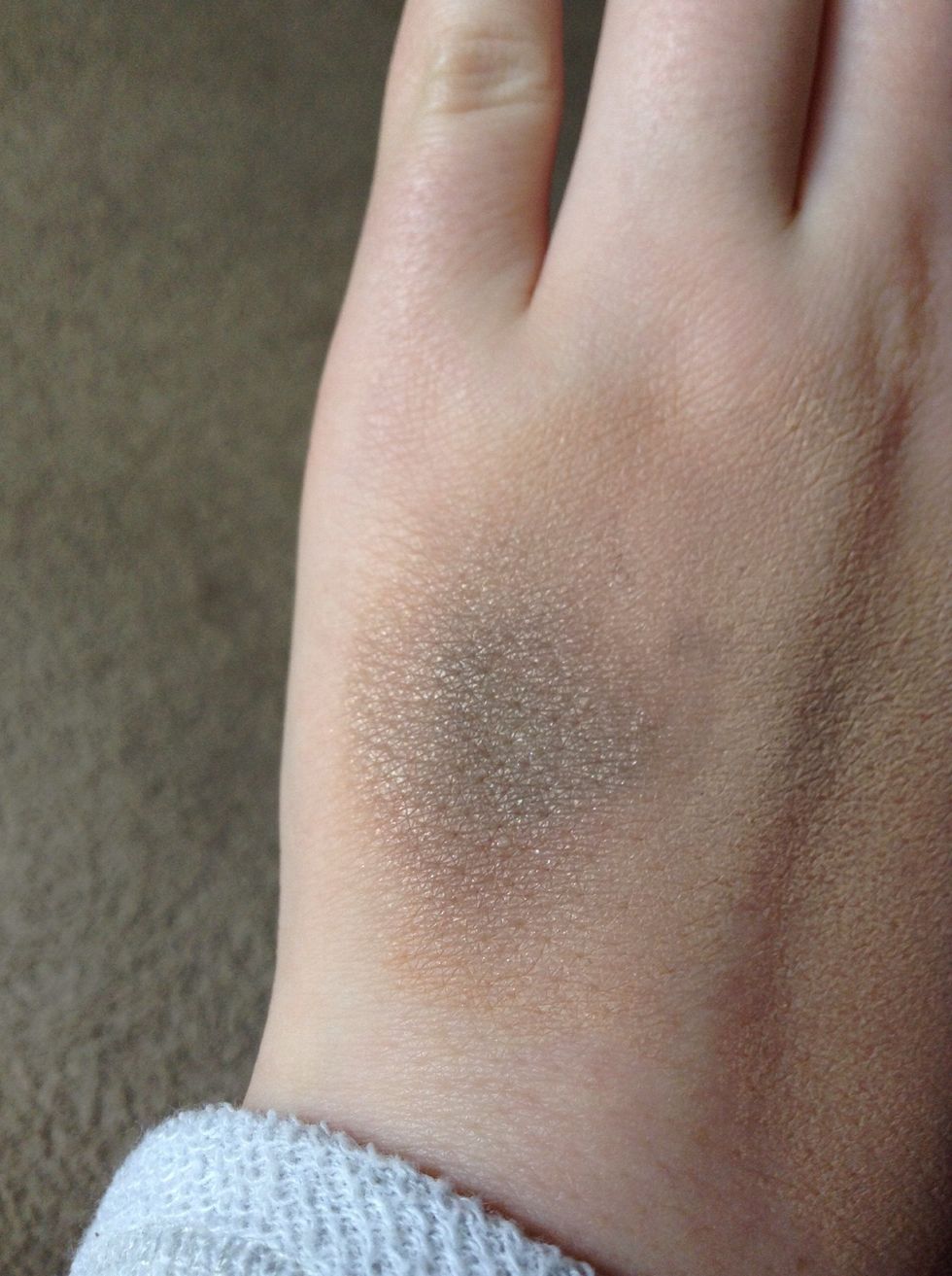 Taa daa! Your done!
This is super easy to do, and there's no right or wrong, so why not have a go?
The creator of this guide has not included tools
Lily ❤️
Comments, follows and likes are all noticed, and appreciated. I will answer any questions you have, you just need to ask ❤
Where children never grow up