This braid is very unique and perfect for summer. I love this look and surprisingly it's not too difficult! It's not just your average 3 strand braid, that's for sure!
2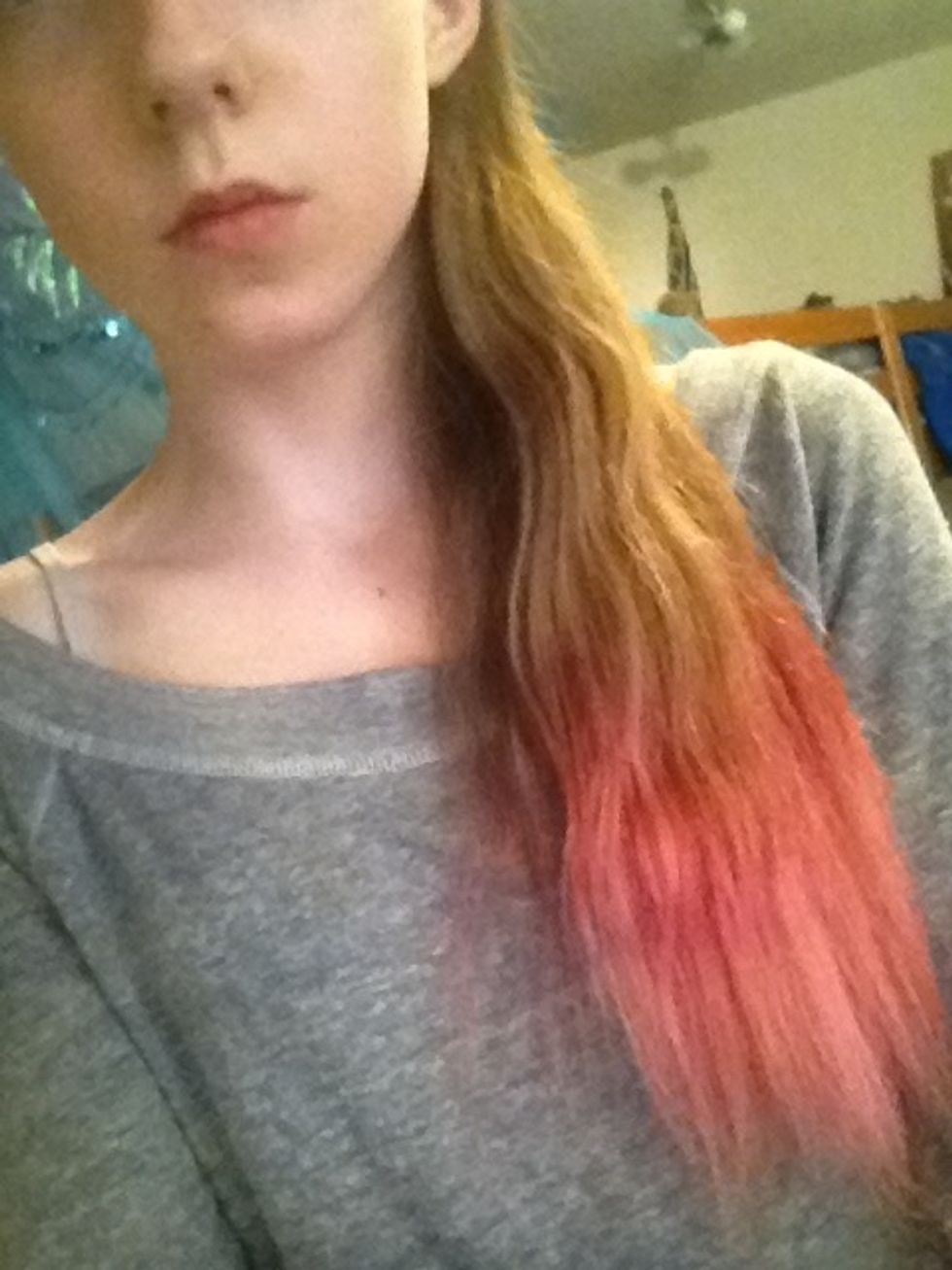 Brush hair and gently pull it all over to one side.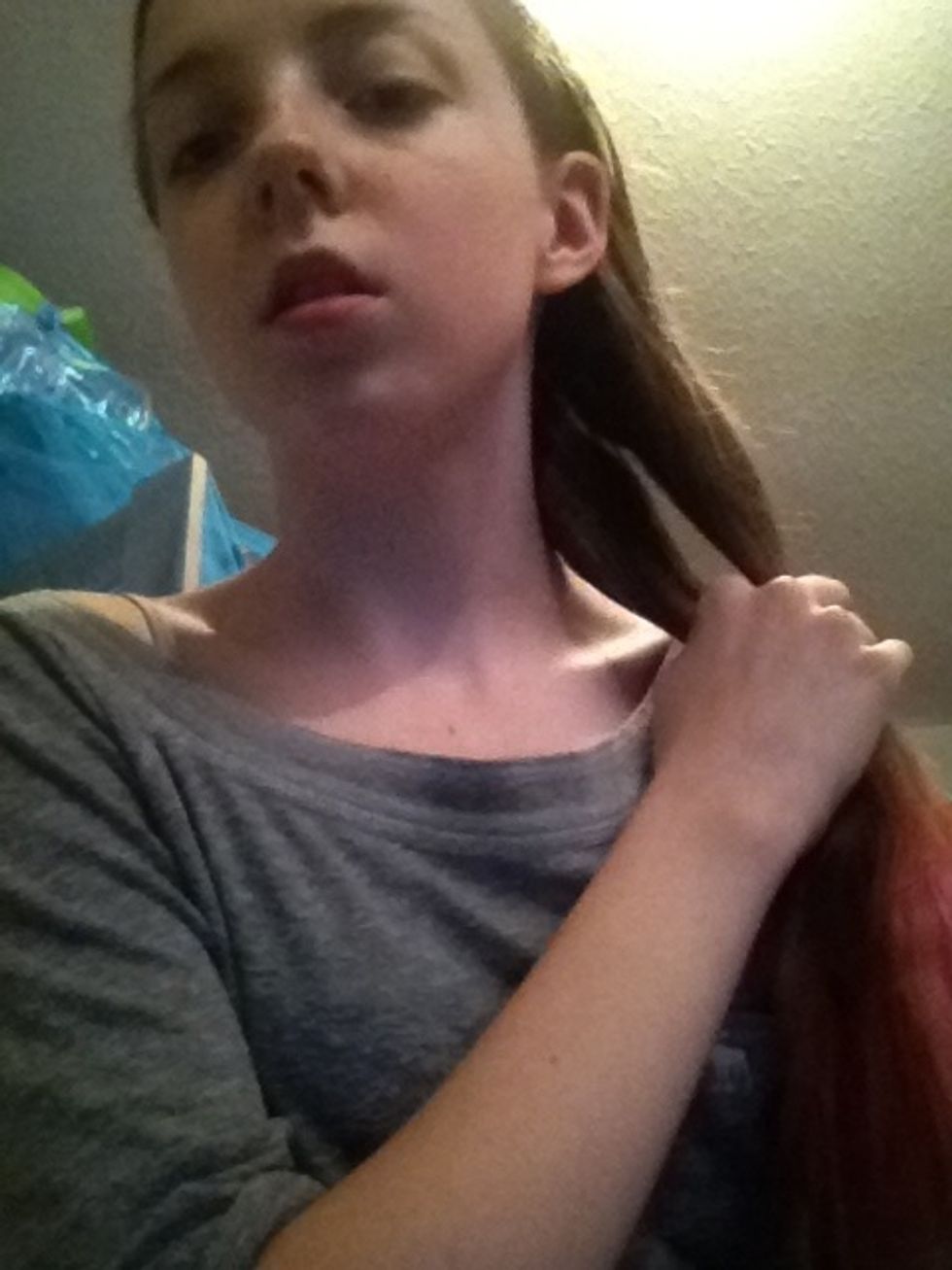 Split hair into two sections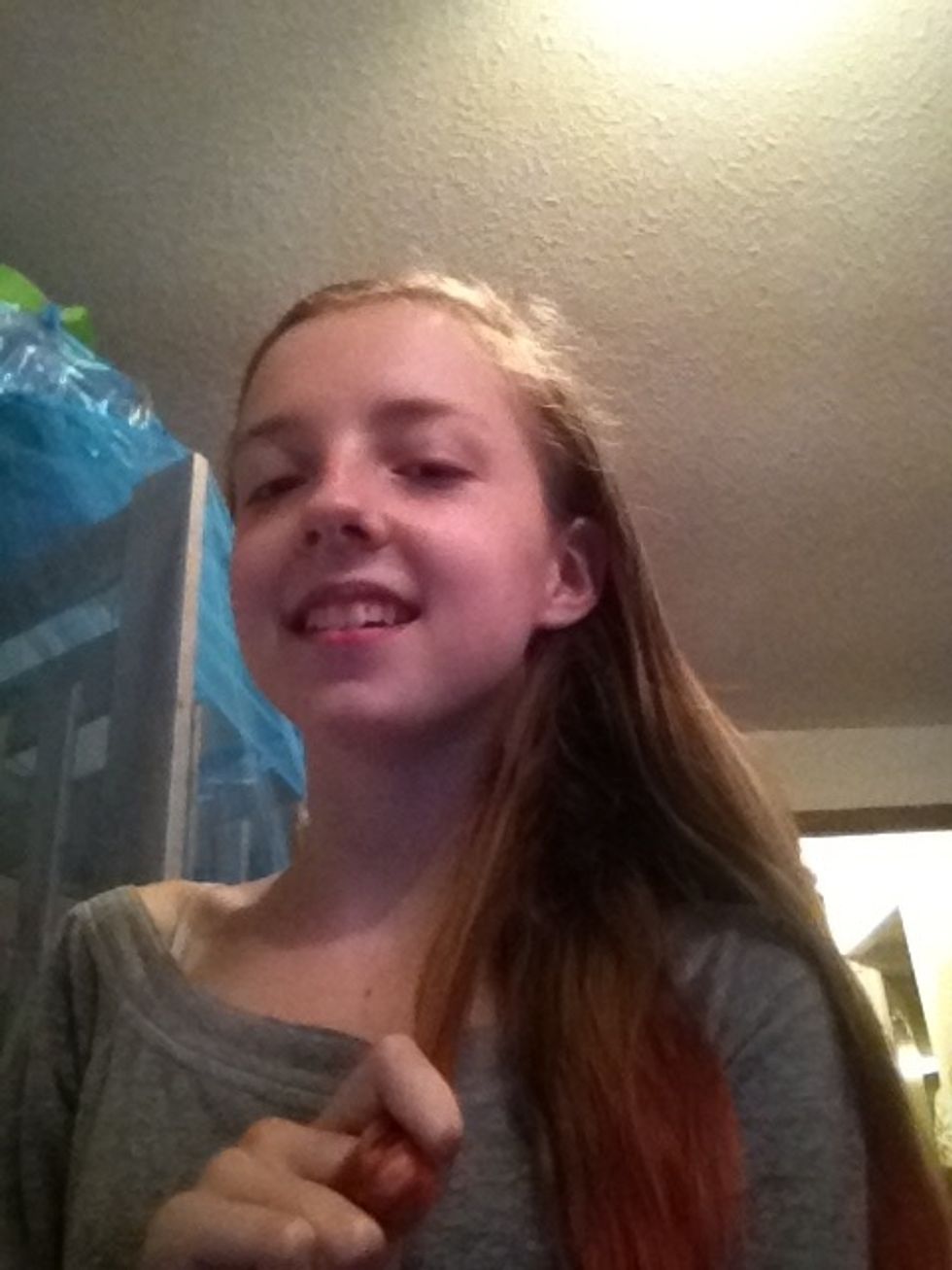 Find the section that looks like it has more and pull a (roughly) one inch section out.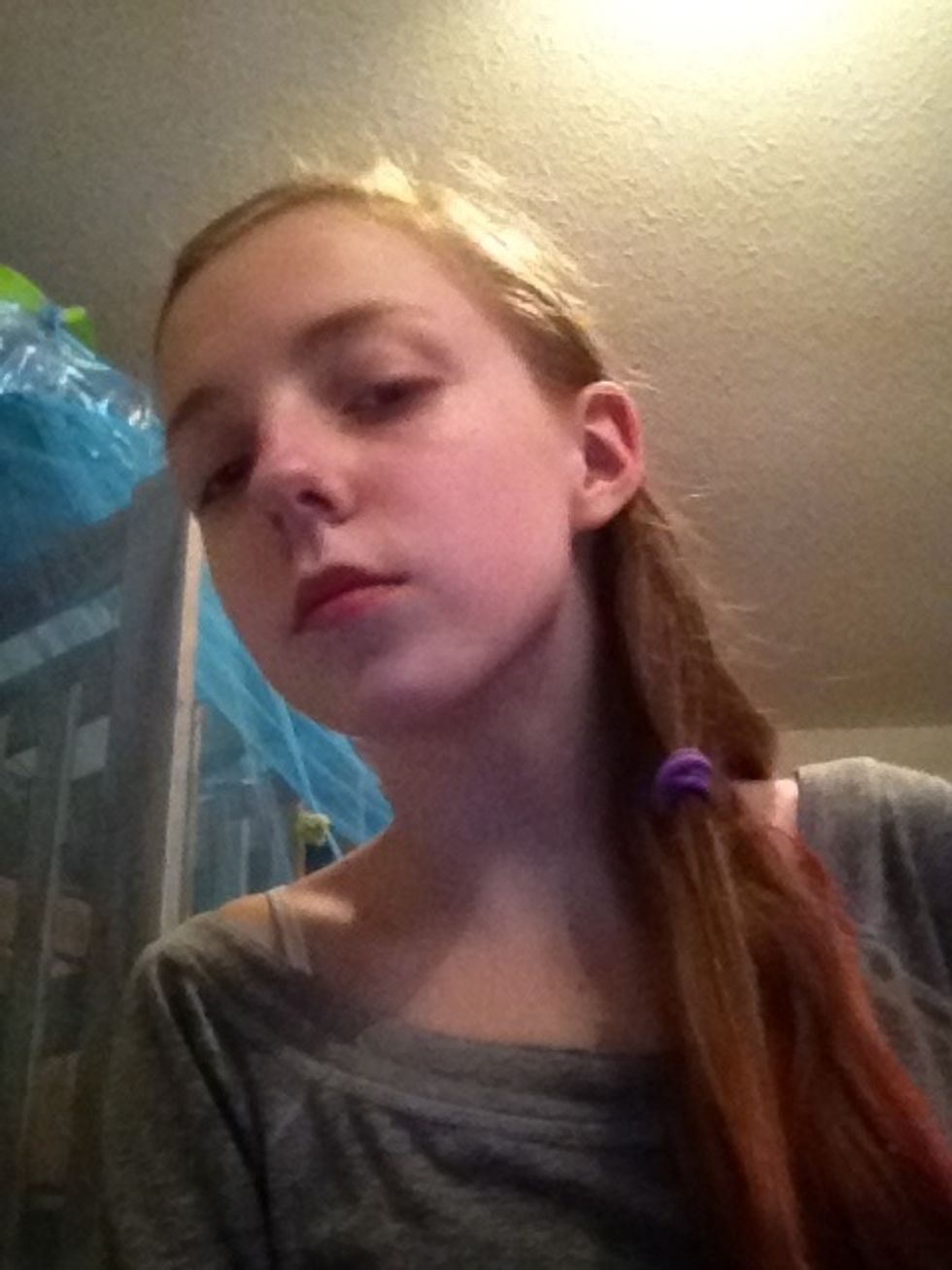 Tie it and pull out of the way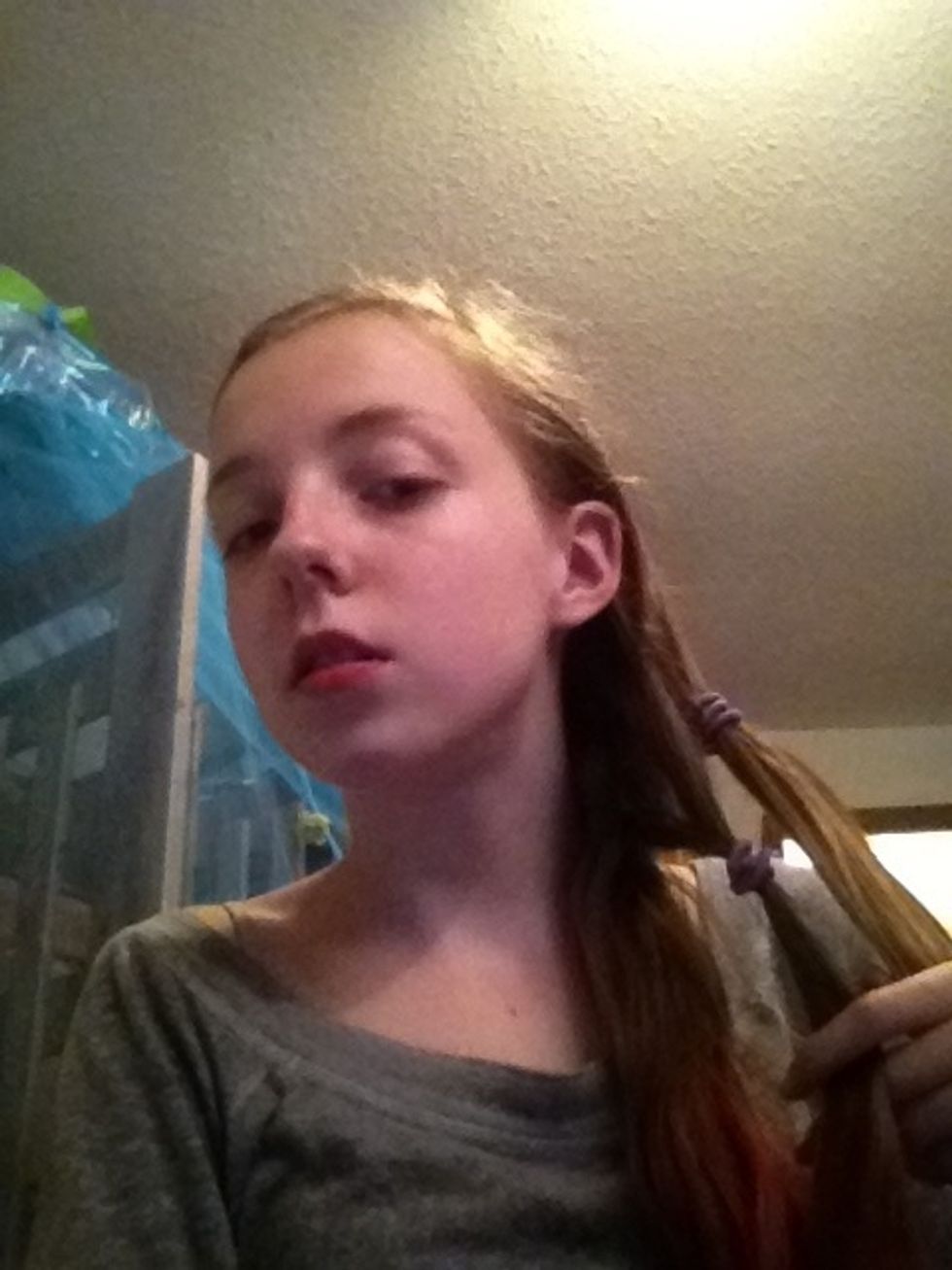 Tie the top section and pull it away as well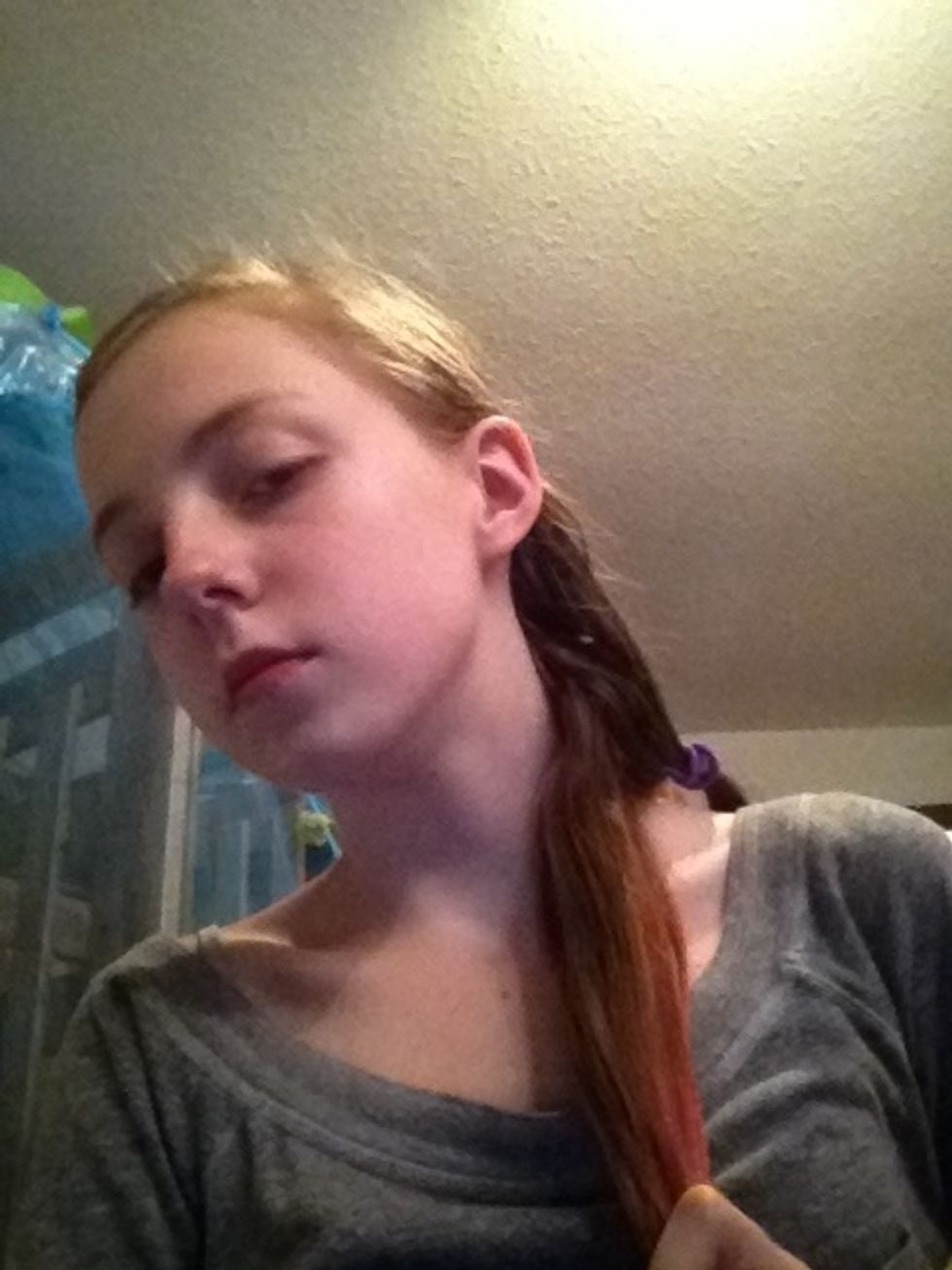 Do a basic LOOSE 3 strand braid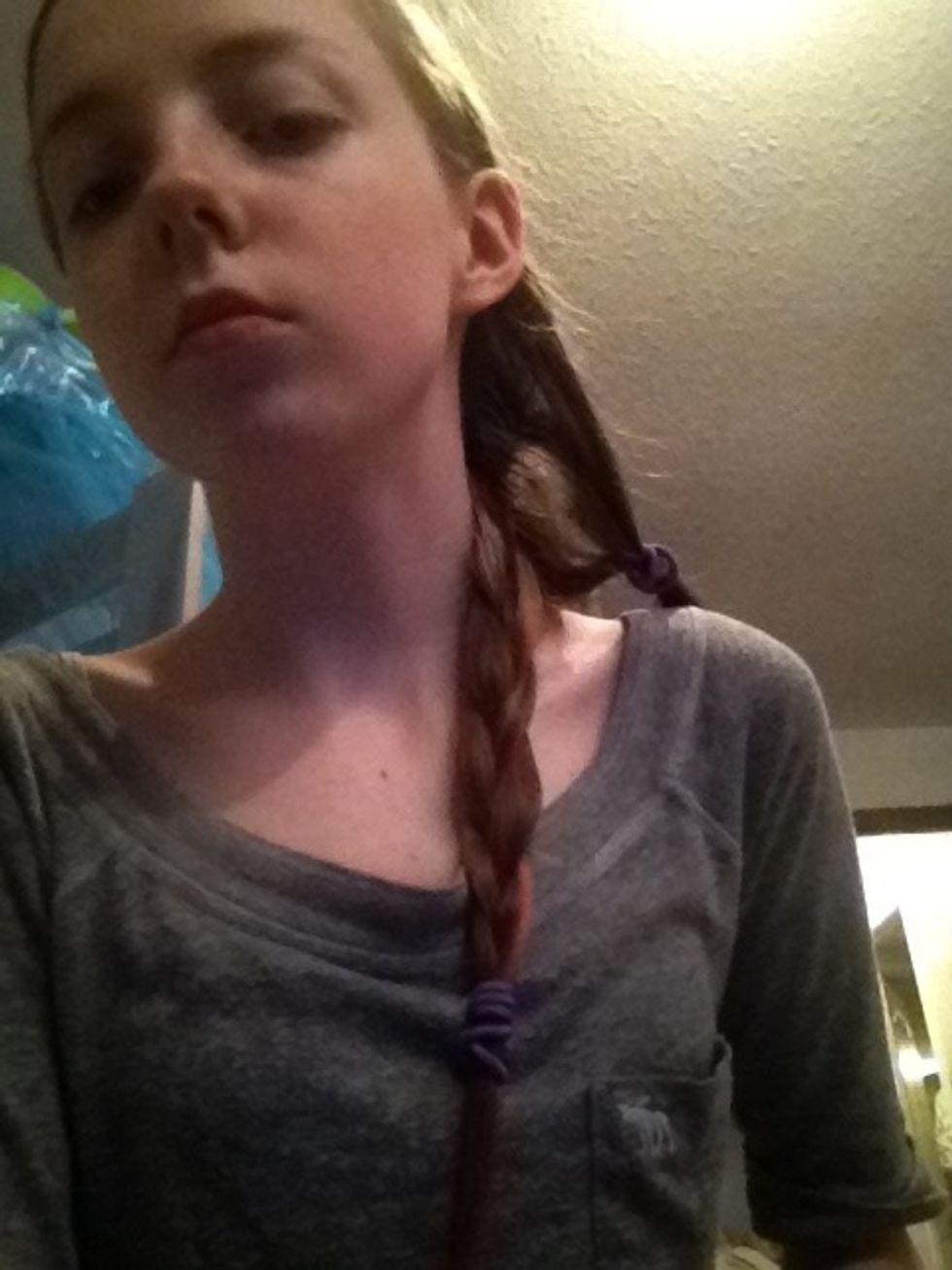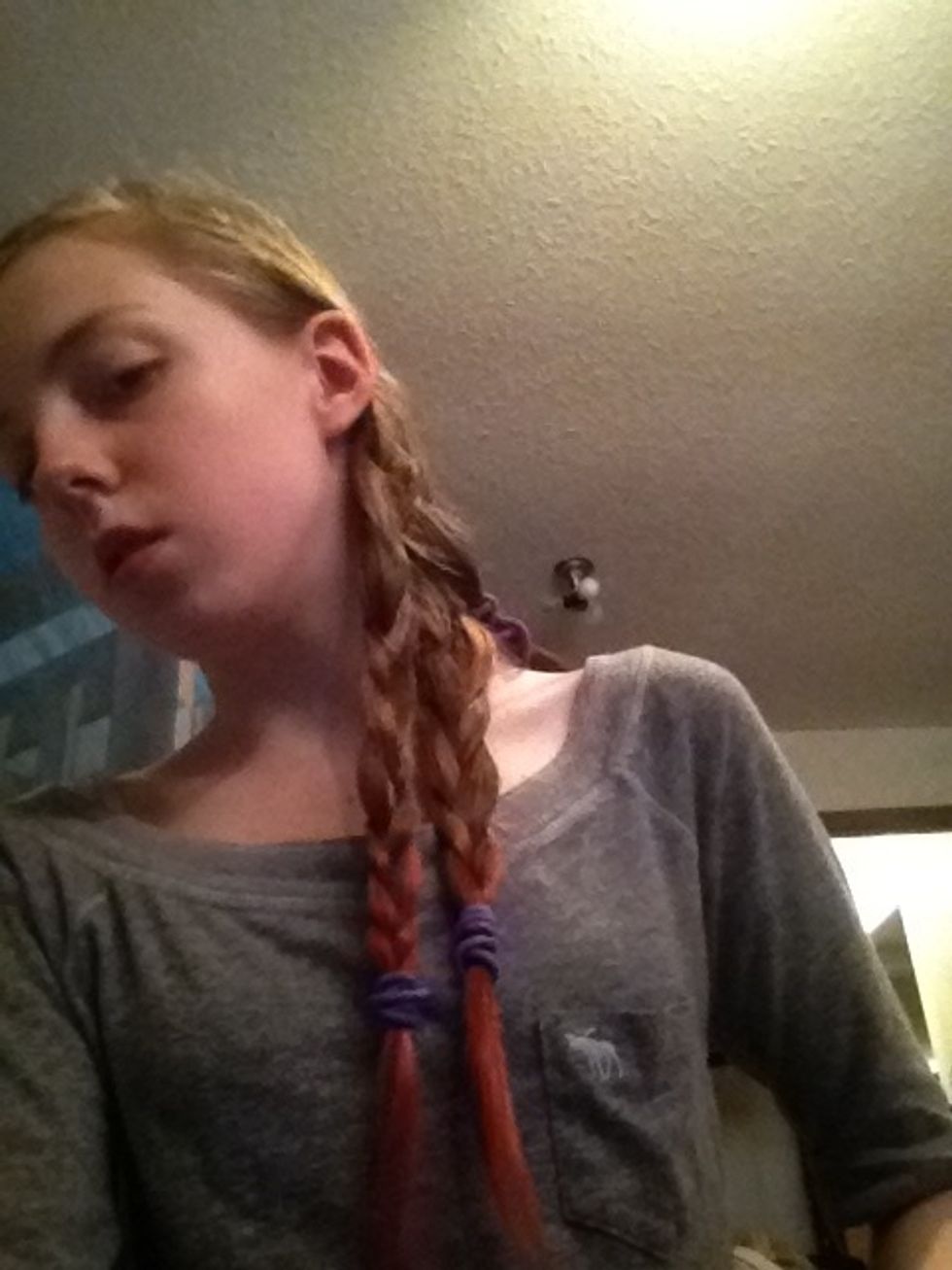 Grab the other section and do another loose 3 strand braid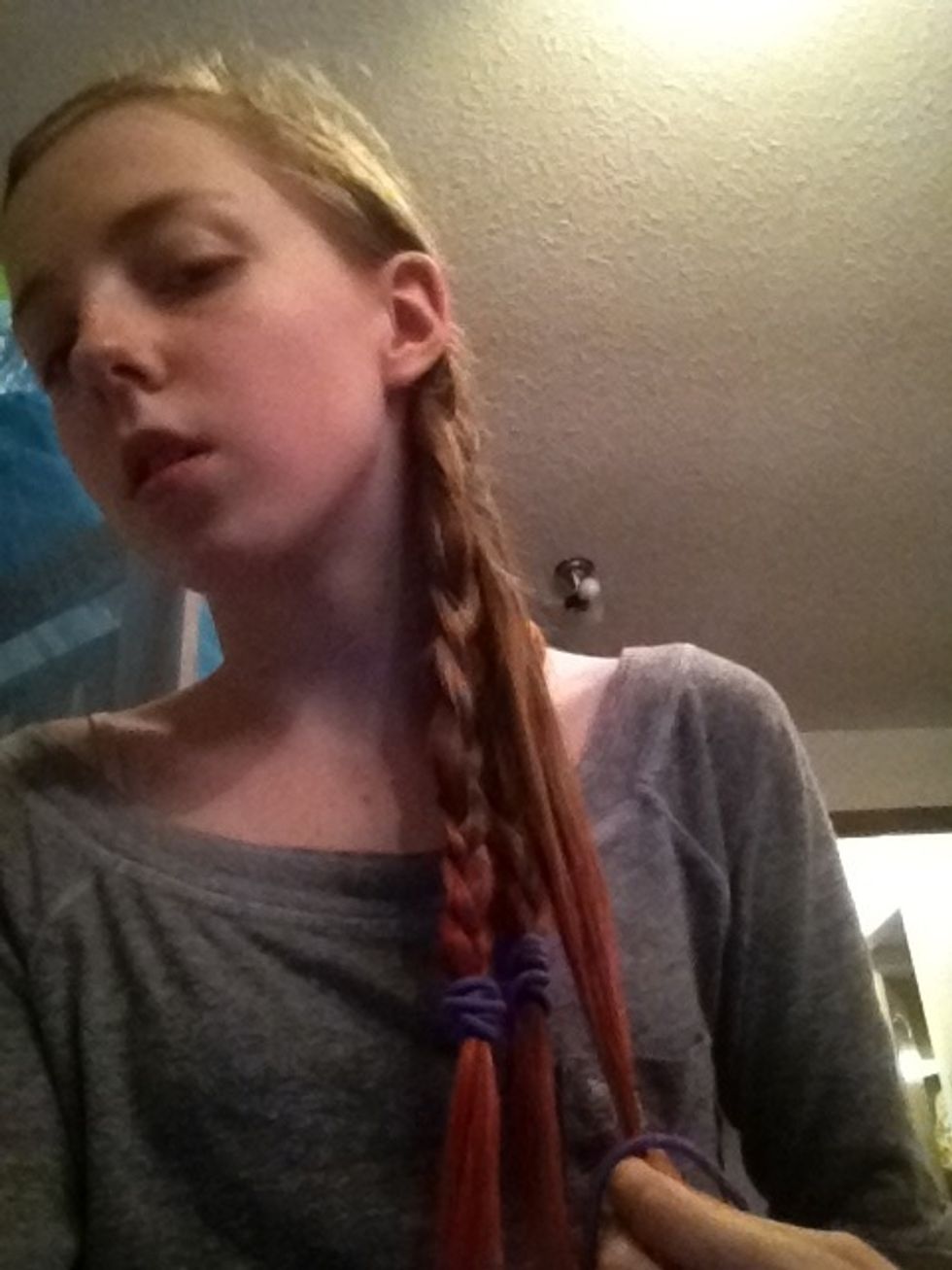 Untie the 1 inch section.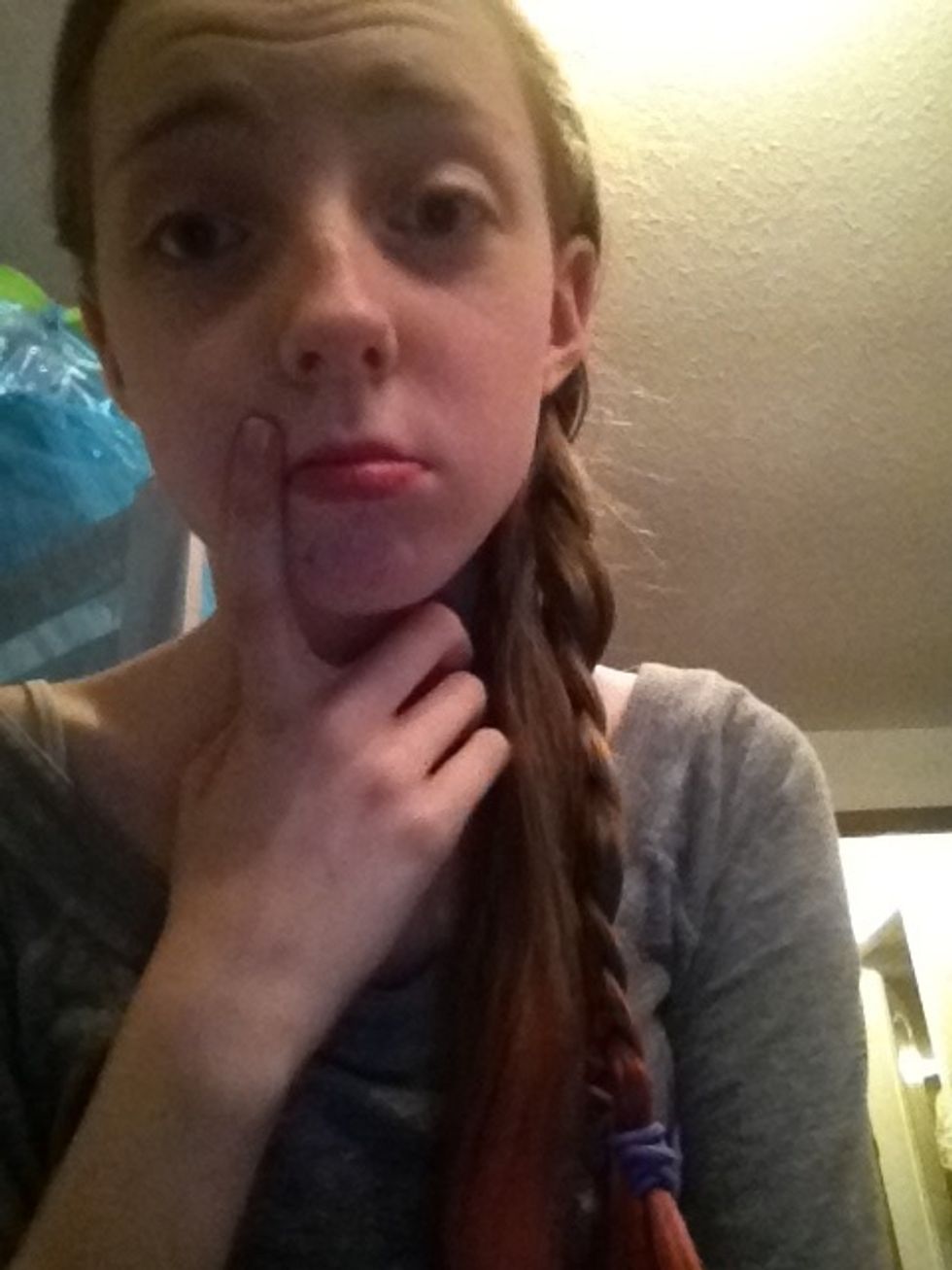 Now the (slightly) complicated part.
Pull out other ties and secure the whole braid. *NOTE: it's important to make sure you braid loosely because if you don't then it will be very difficult to lace the small section through.*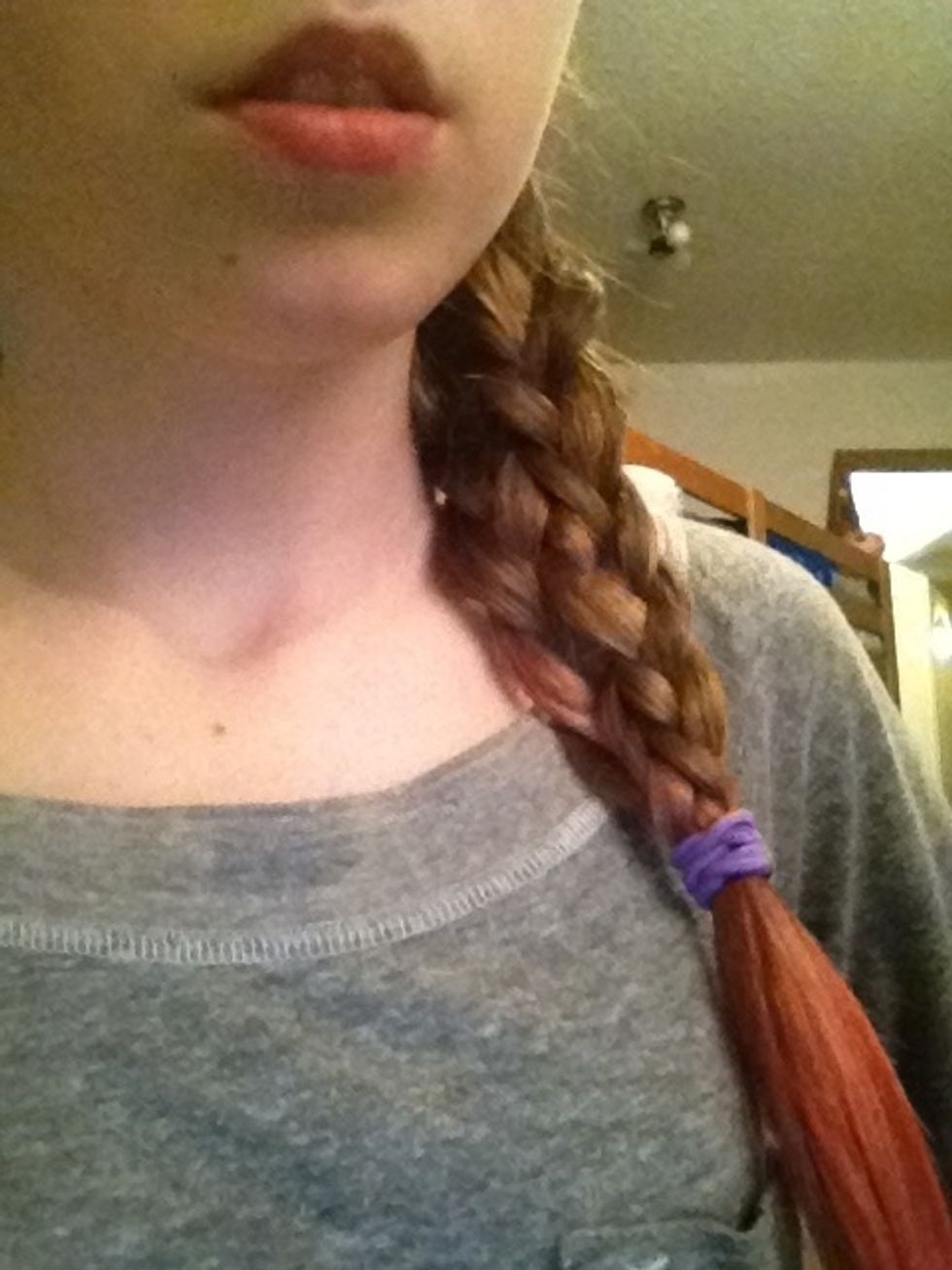 Finished result! 👉Now dare to wear!👌
Knowledge of 3 strand braiding
3.0 Elastic bands
Hair Brush
Sylvie Kavanagh
Follow me on Instagram! I post lots of different guides. -Fashion -Makeup -Crafts -Snacks