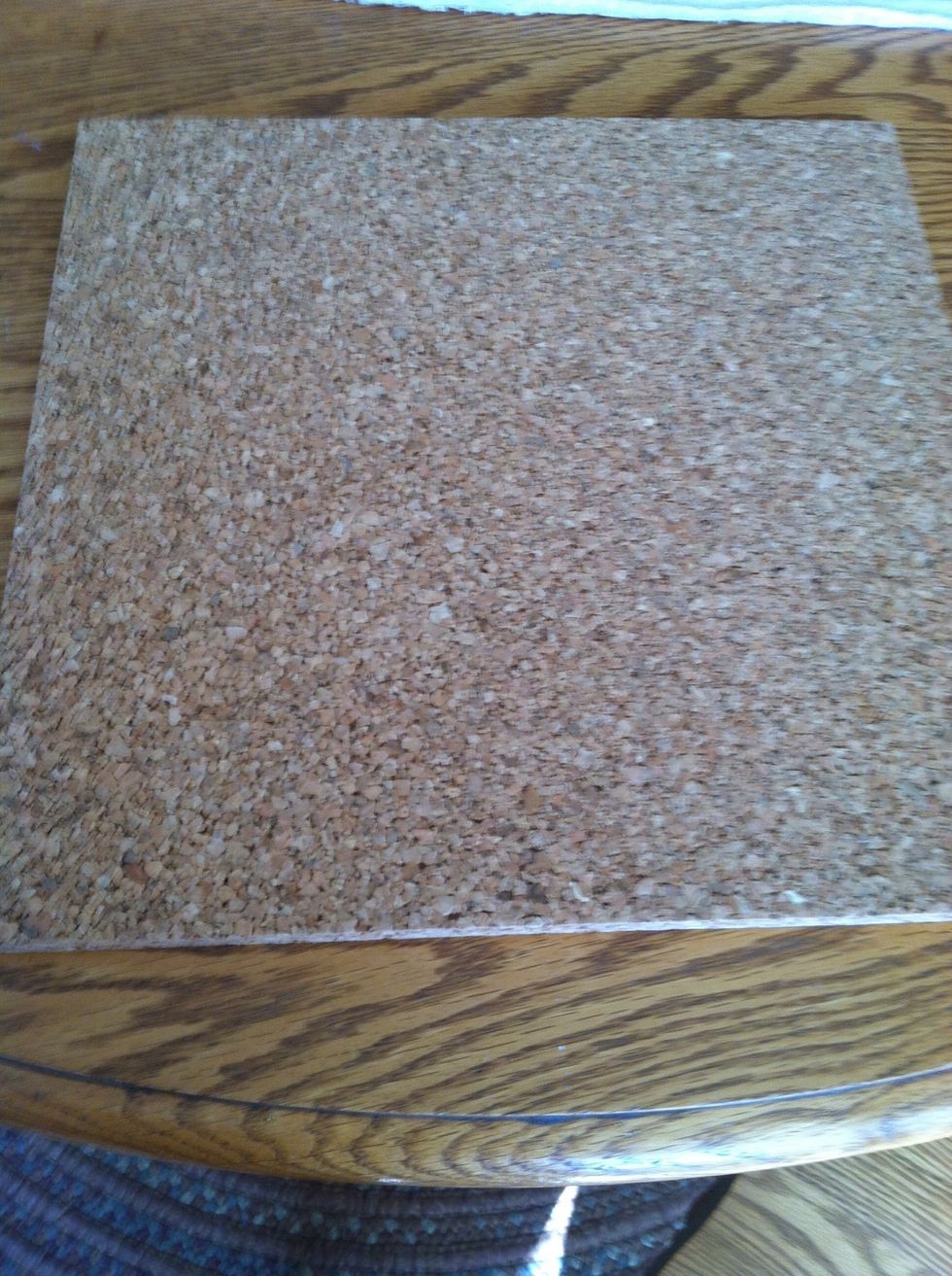 Walmart brand cork boards should come in a 4-pack. They will be thin.
Glue 2 boards on top of each other so when you tack something it won't contact the wall.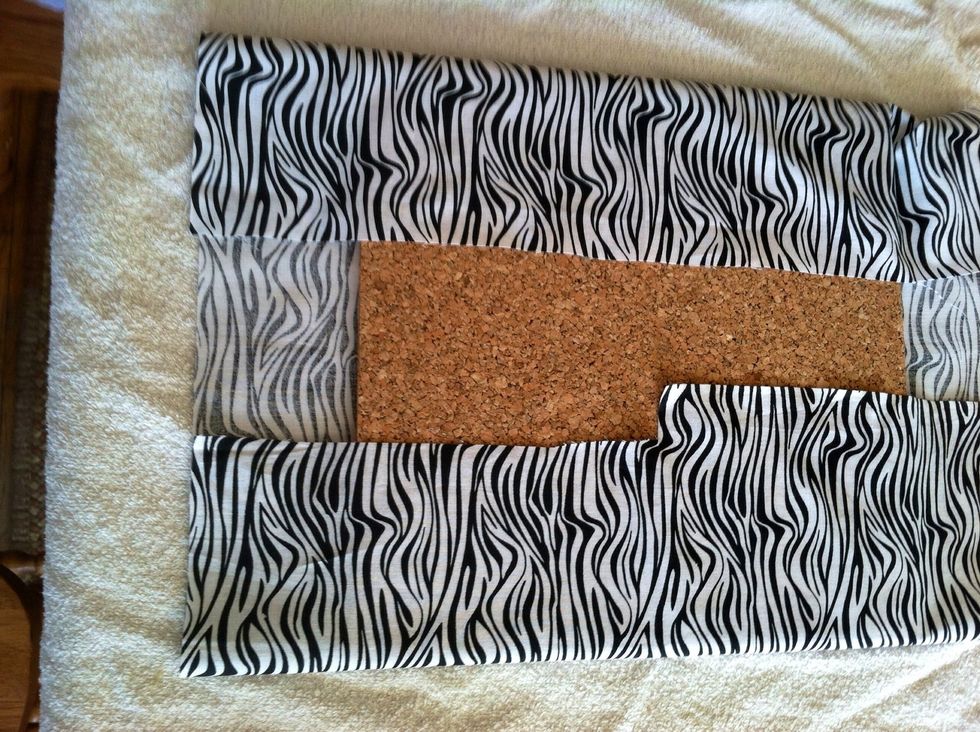 Wrap the fabric like you would a present. Staple every fold, first making sure it's tight.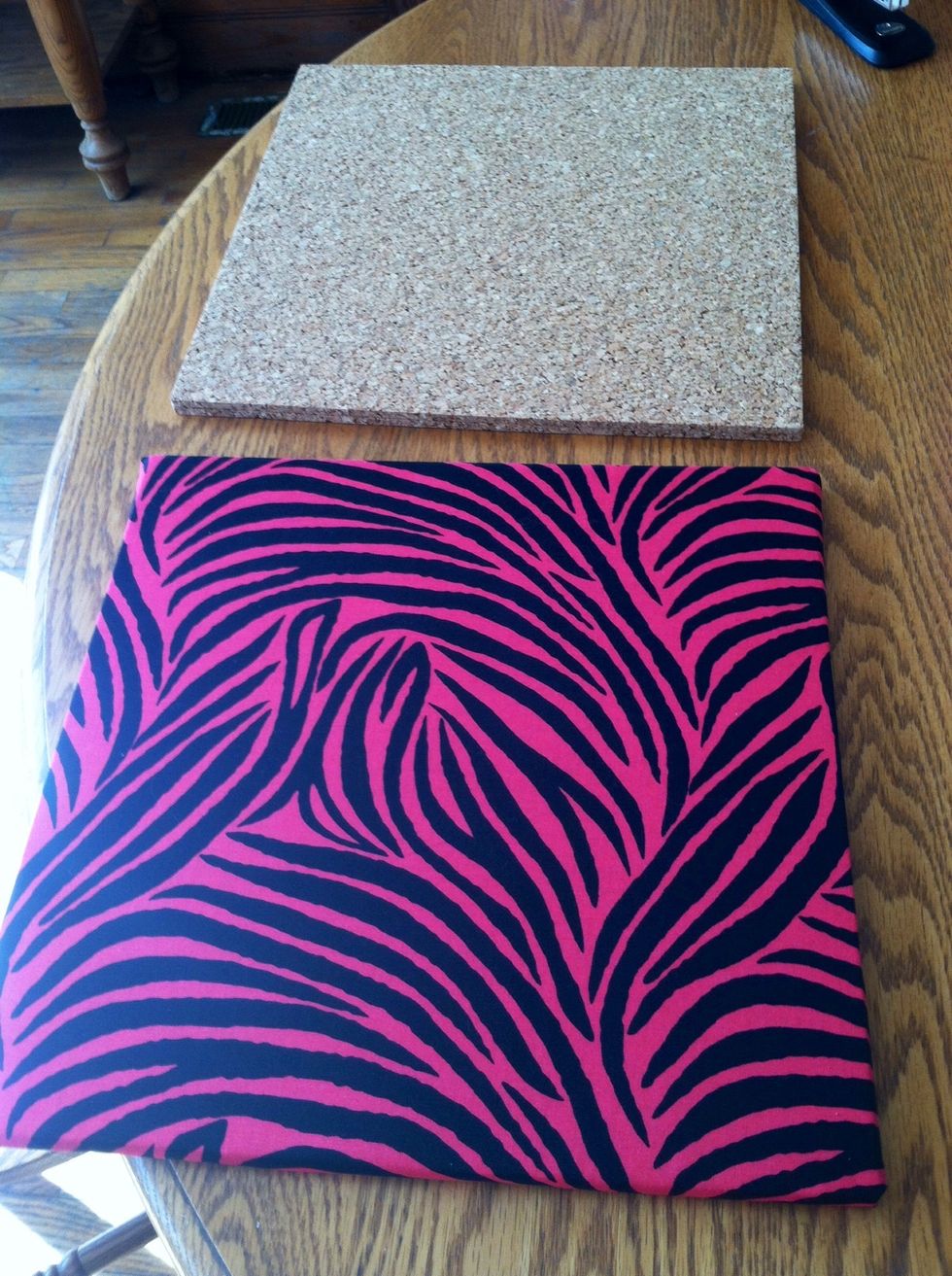 It should look like this.
I made two medium- sized boards but you can connect boards to make bigger, or cut to make smaller.
My finished product. Walmart brand should come with sticky squares to hang boards.
Cheap corkboard (Available at Walmart)
Enough fabric to cover the size you want.
Wood glue or super glue.
Staple gun or a stapler.
Plenty of staples