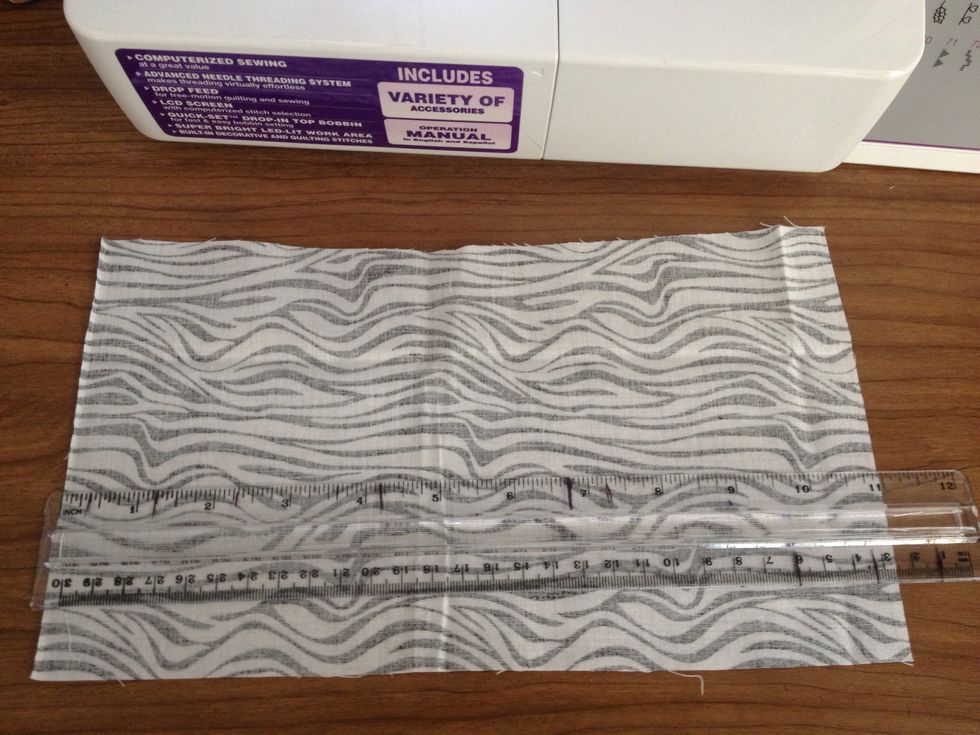 Cut fabric to your length. Mine is 11 inches about. I think of it as if you fold it burger style it will be about that wide , if that makes since.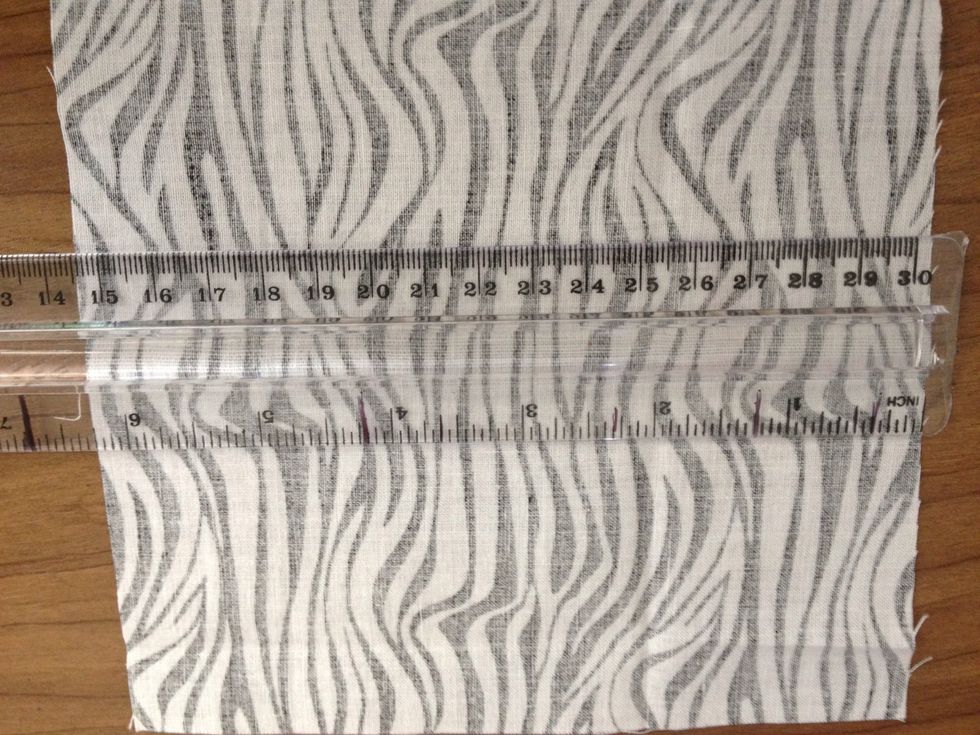 And a little over 6 inches tall. Same for this, if you fold it hot dog , it will be about that tall.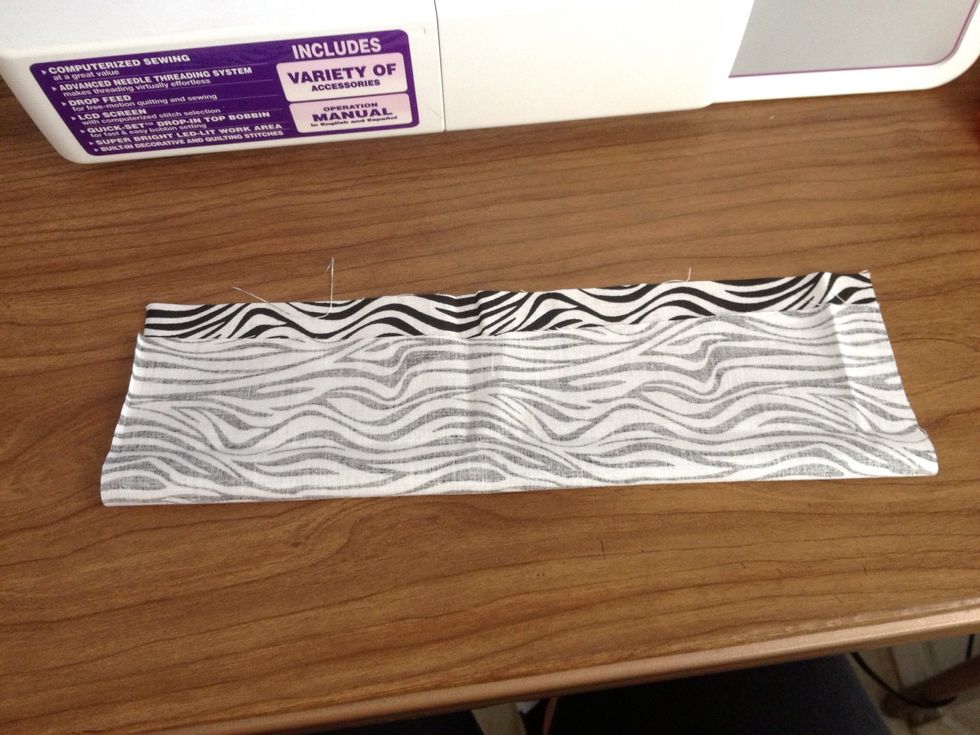 Fold hot dog style, wrong sides out.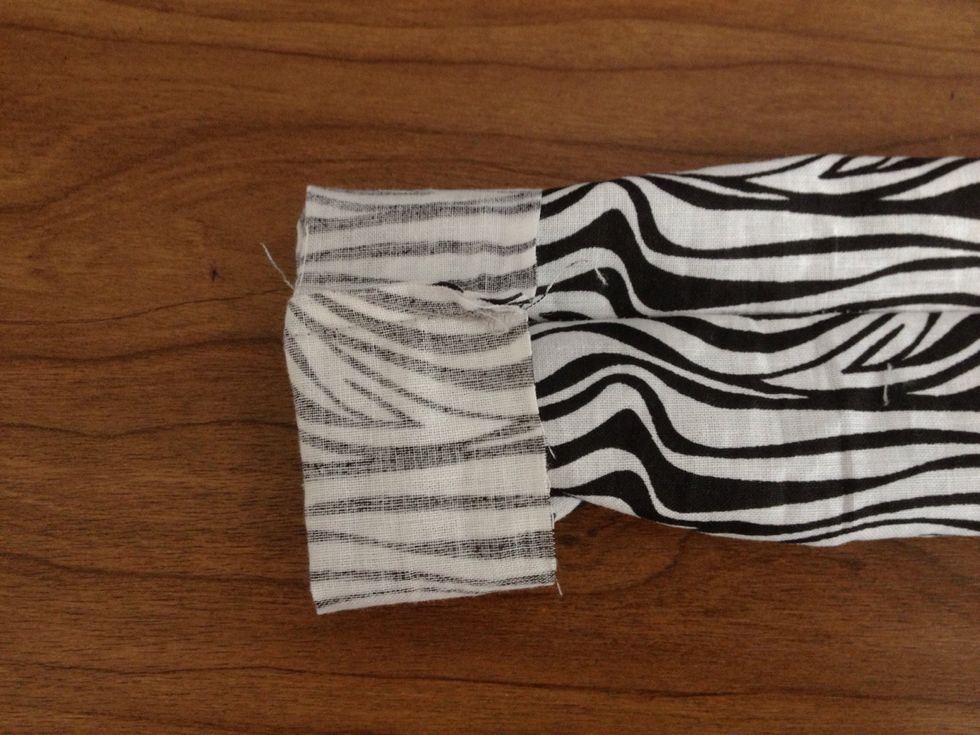 Turn right side out. And hold hamburger style.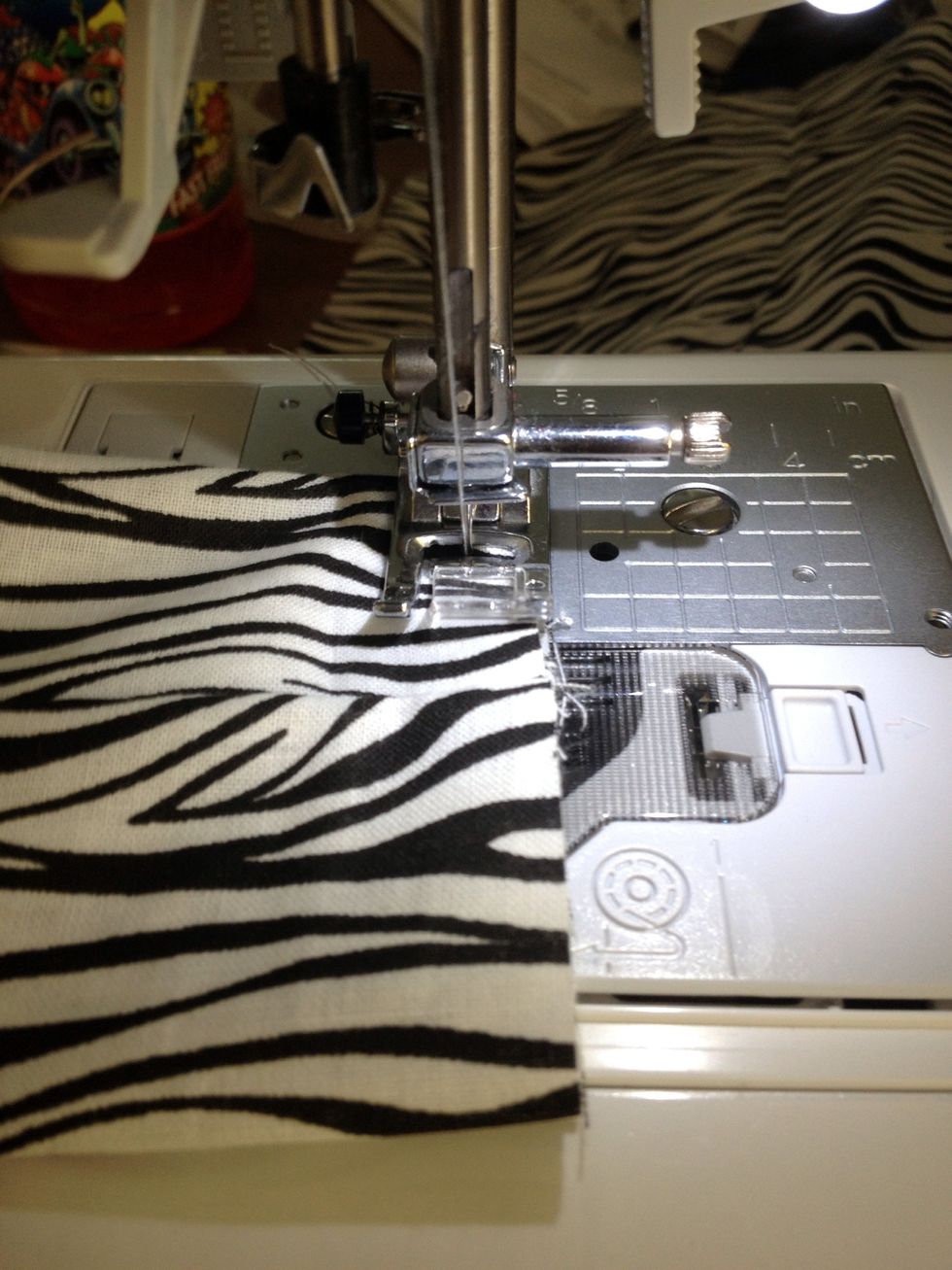 Sew with the last sew out.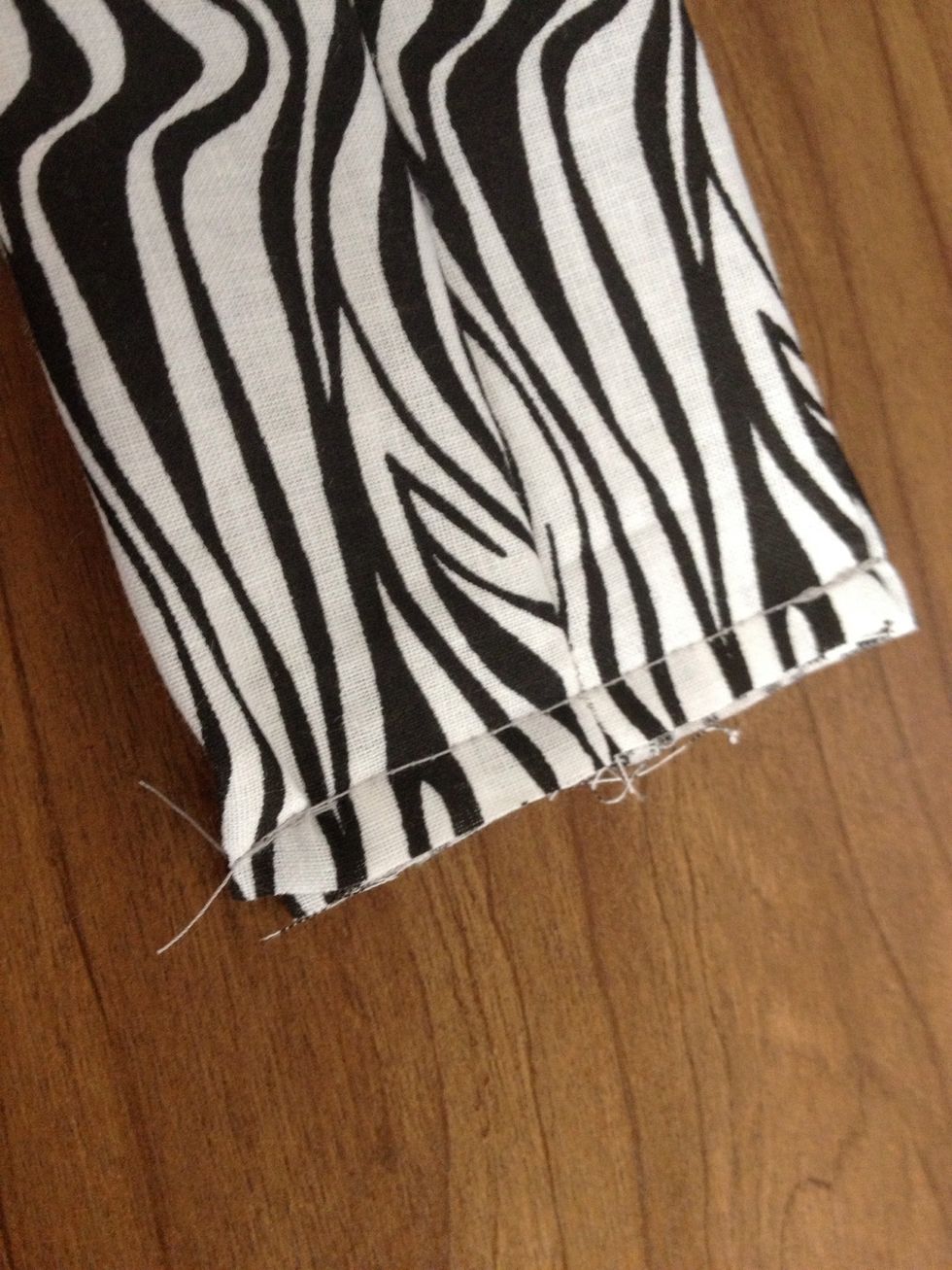 Turn out again.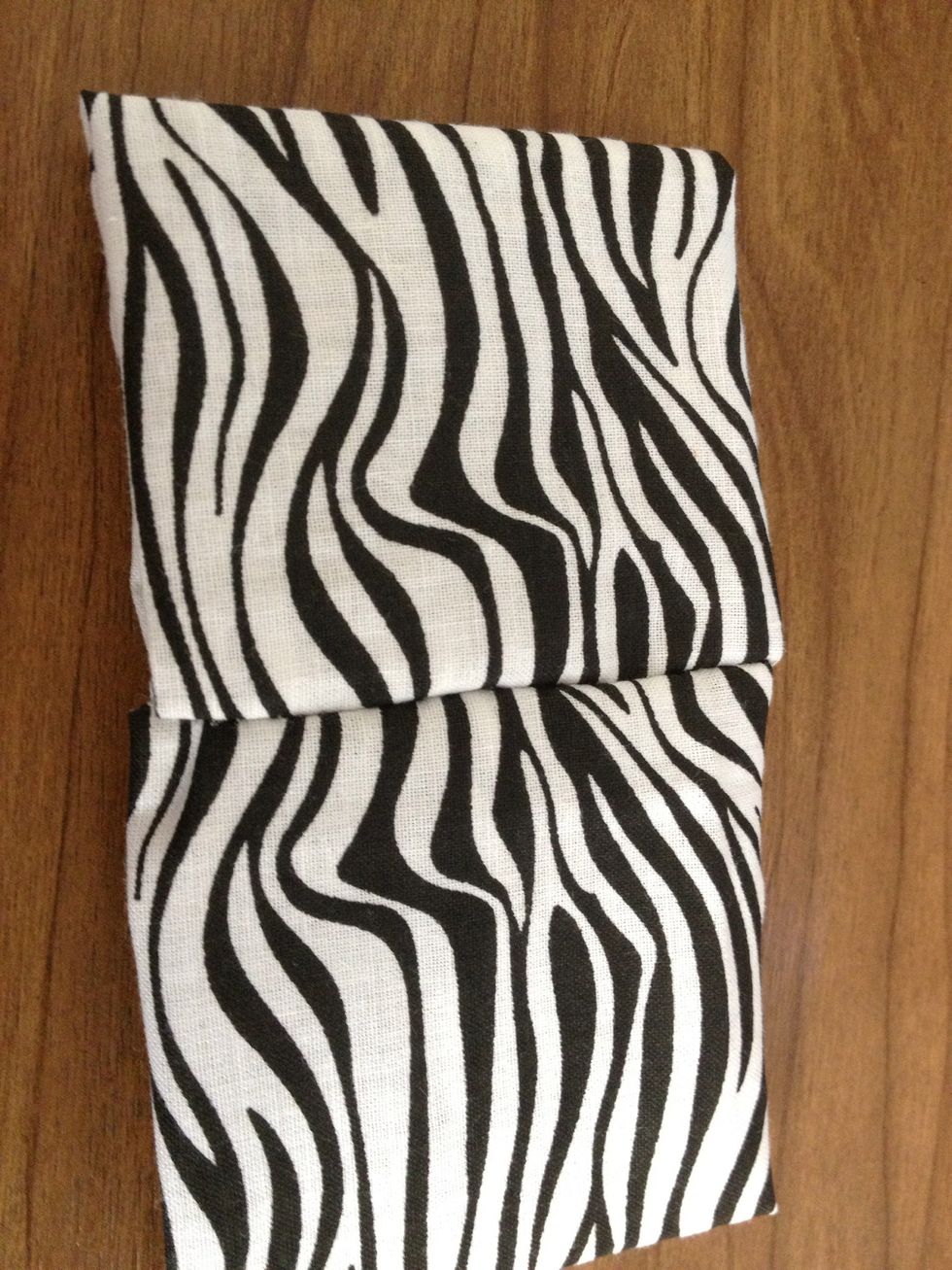 Your going to pinch the sew line.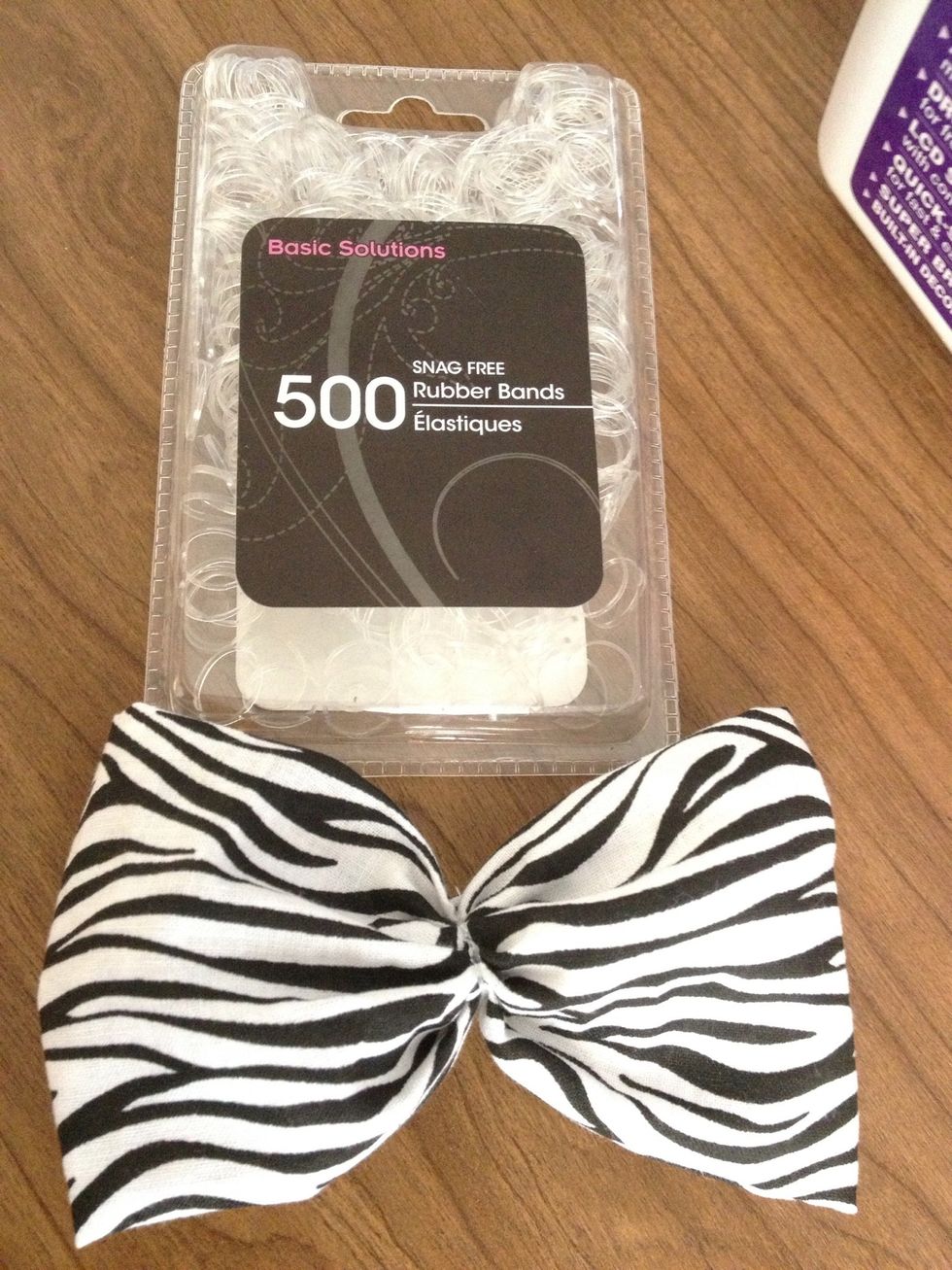 I used hair bands and wrap it.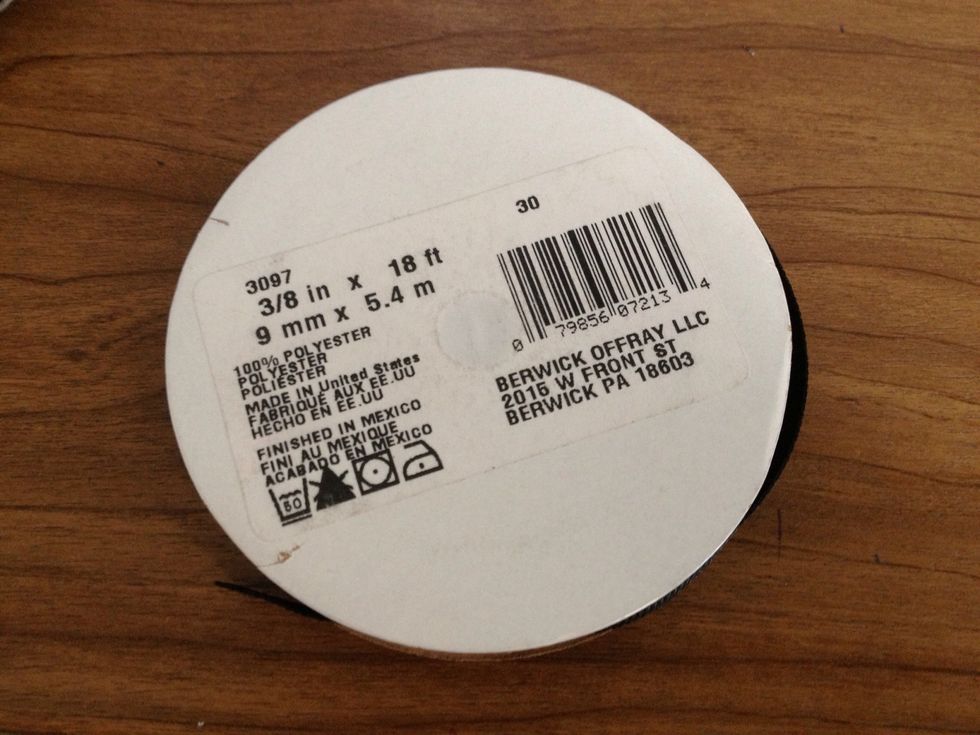 Add ribbon to the middle.
Tada!
If you have any questions ask me. :) please don't be rude.
Fabric
Scissors
Sewing machine
Thread
Hair rubber band
Ruler
Ribbon
Hot glue-gun