My boyfriend gave me a copy(poster) of a Gustav Klimt painting for my birthday and I wanted to hang it on my wall. So instead of buying an expensive frame, I did this.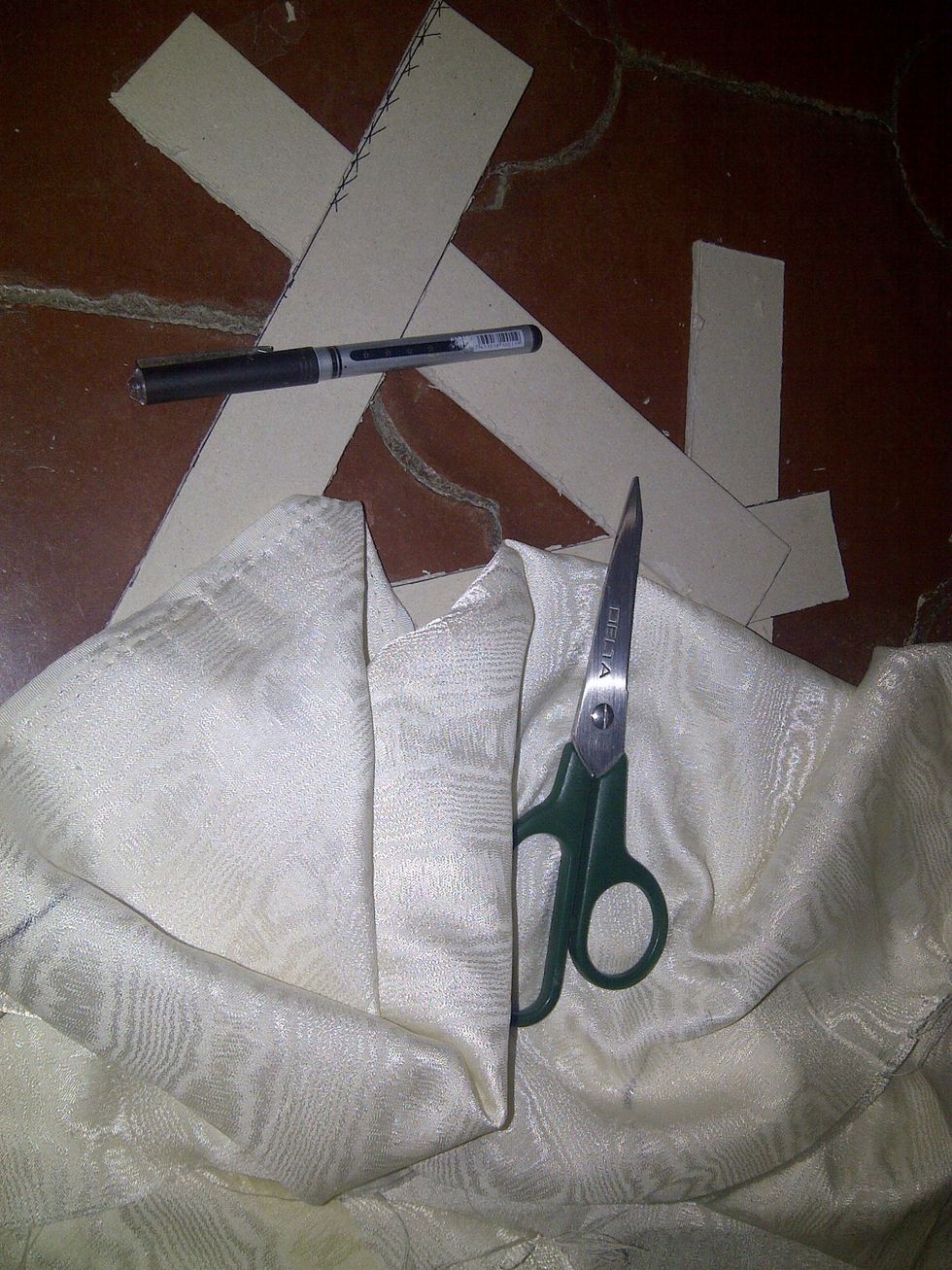 Pick the fabric you would like to have as frame cover. Cut the cardboard in 4 parts (equal width).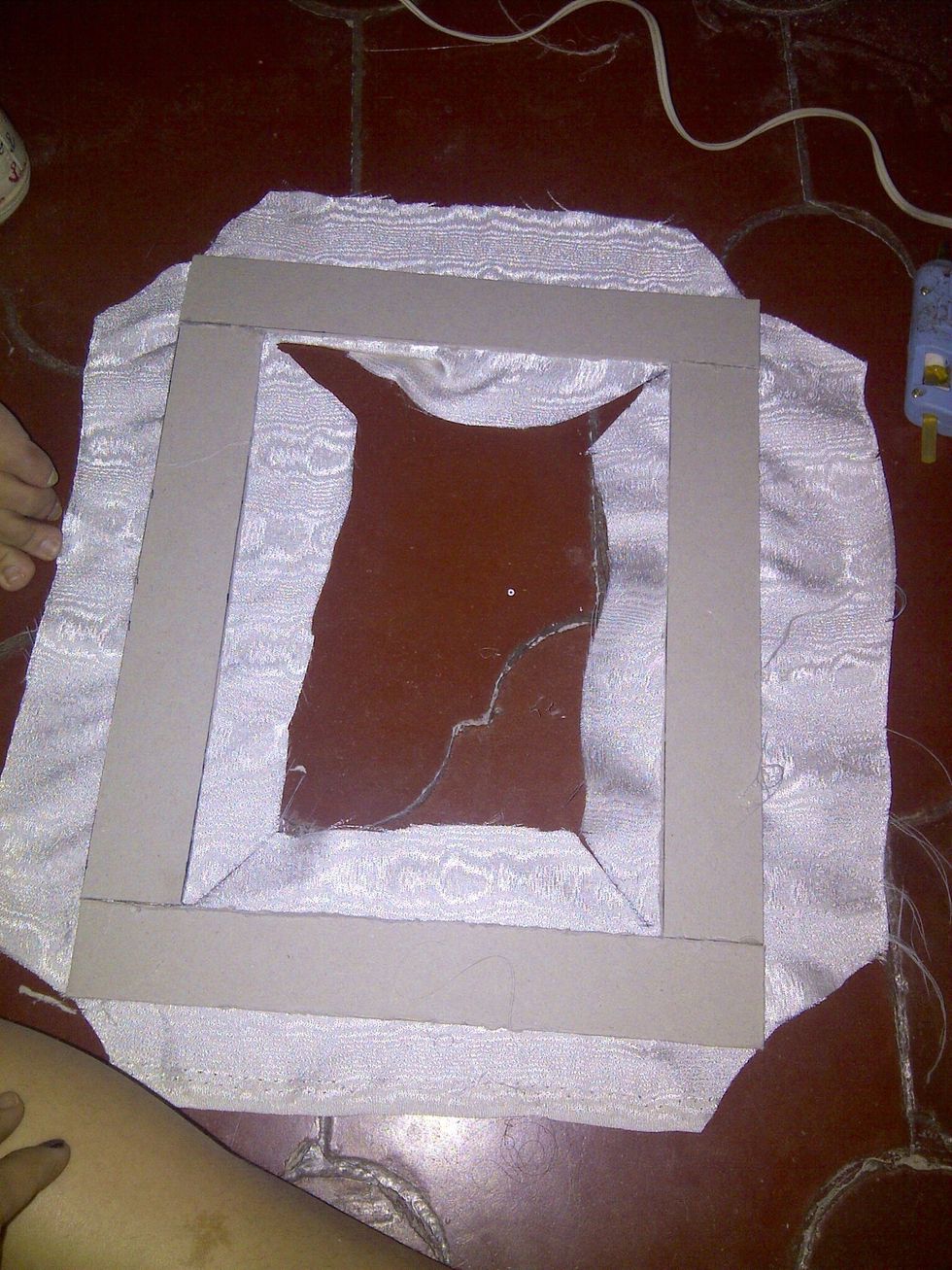 Glue your cardboard forming a frame, put the frame on top of the fabric and cut in a way you can cover the cardboard afterwards. (This is the back)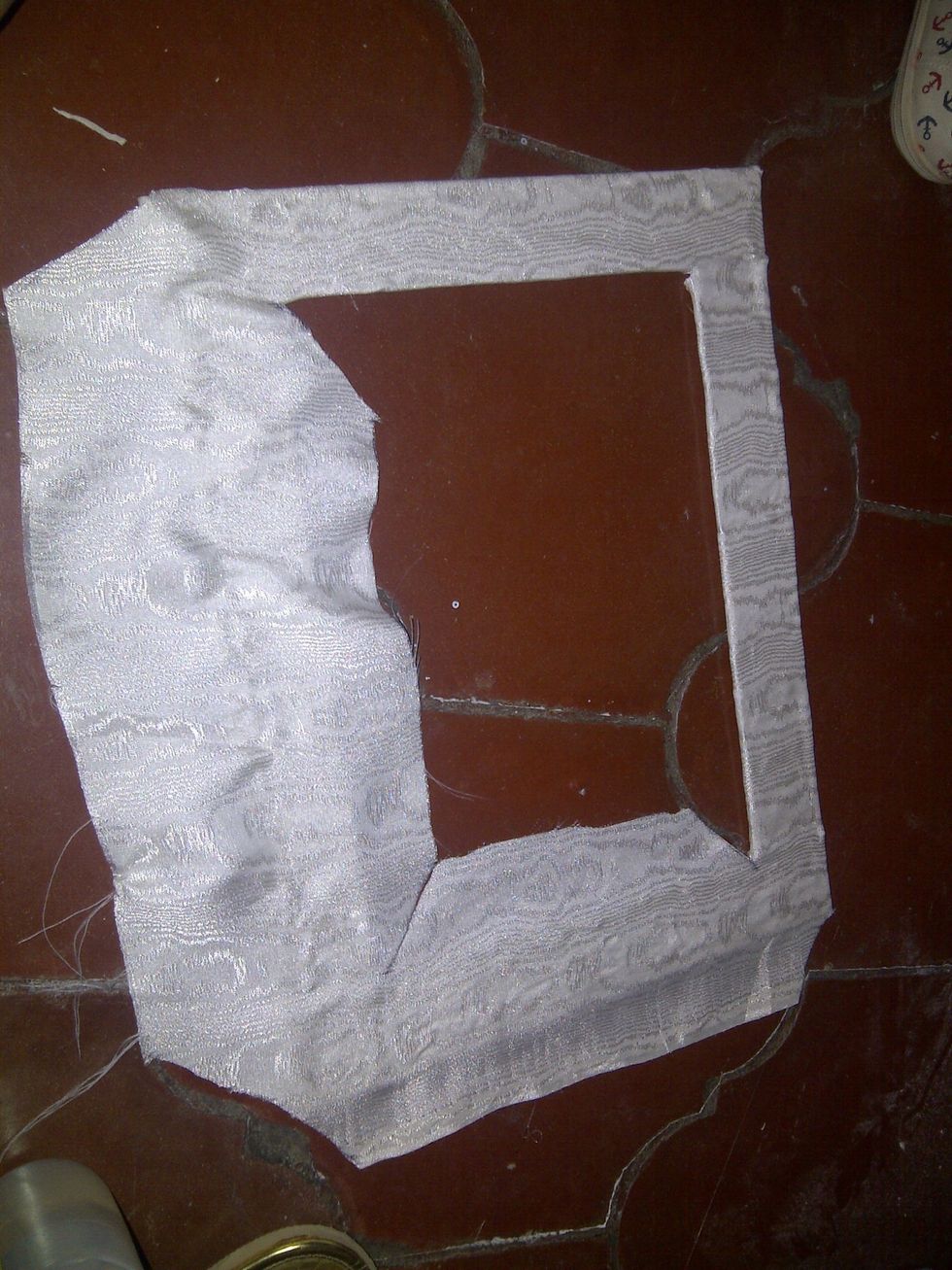 This is how its supposed to look in the front Once you cut the fabric and started gluing it to the back. Notice the cuts on the edges.
Once you're doing gluing it, go ahead and grab your poster or photograph and place your frame over it. I used white to enhance the colors this beautiful painting.
1.0yd Any fabric
Scissors
Glue gun
Photo or poster
Cardboard