Create a Fabric Dreamcatcher Using TCW Stencils
6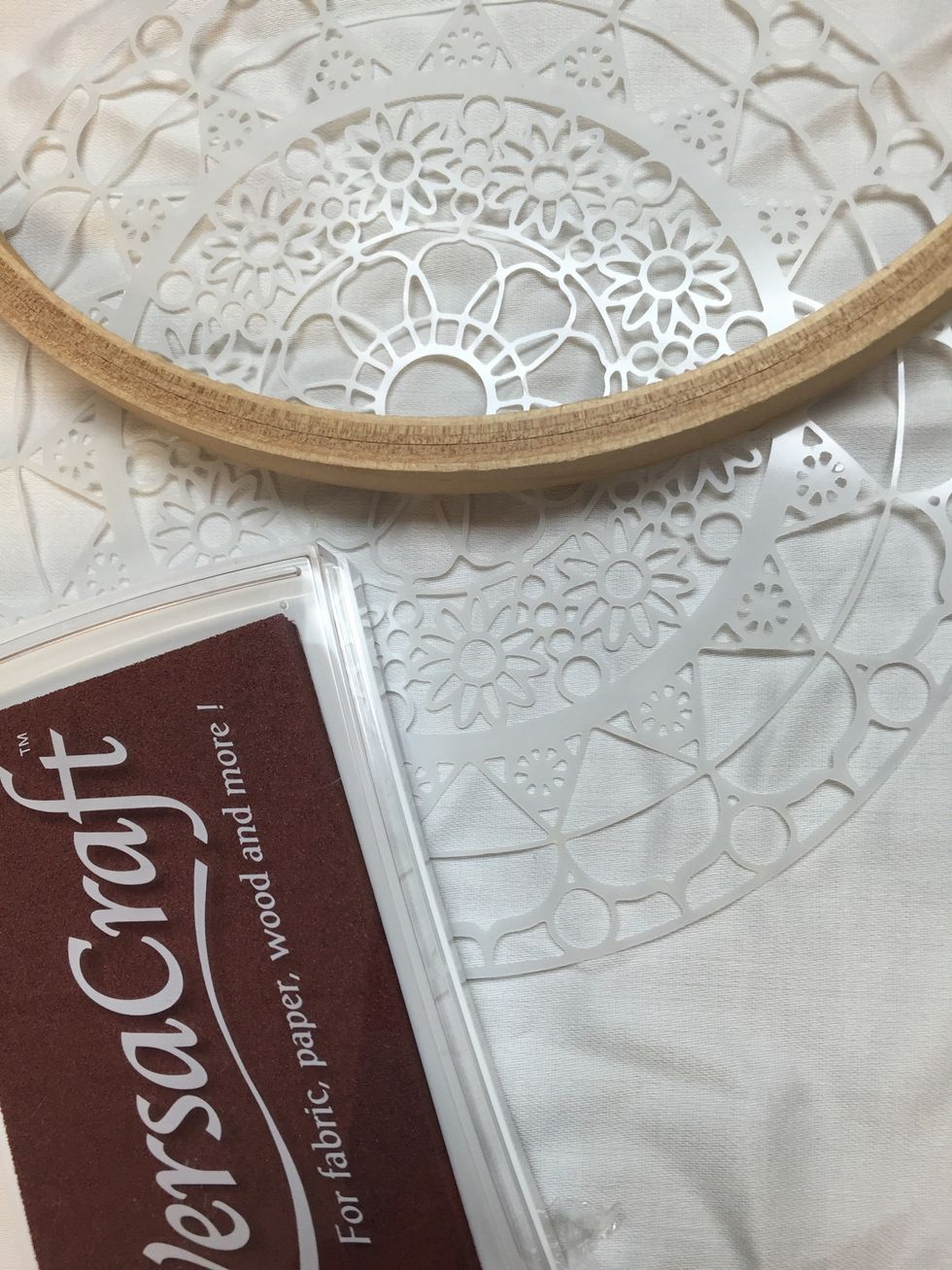 Ink your stencil and use it like a stamp on fabric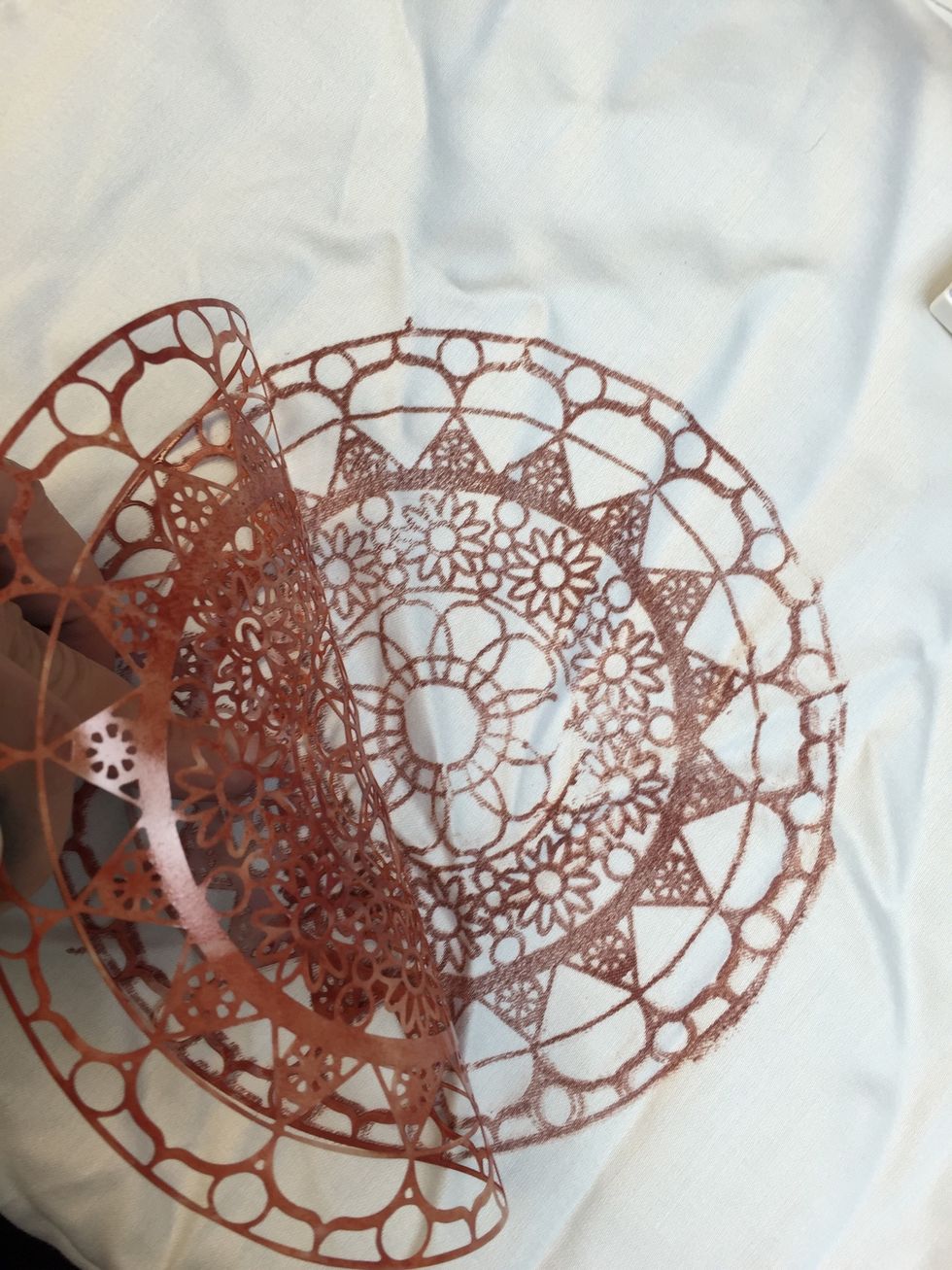 Let it dry and heat set with iron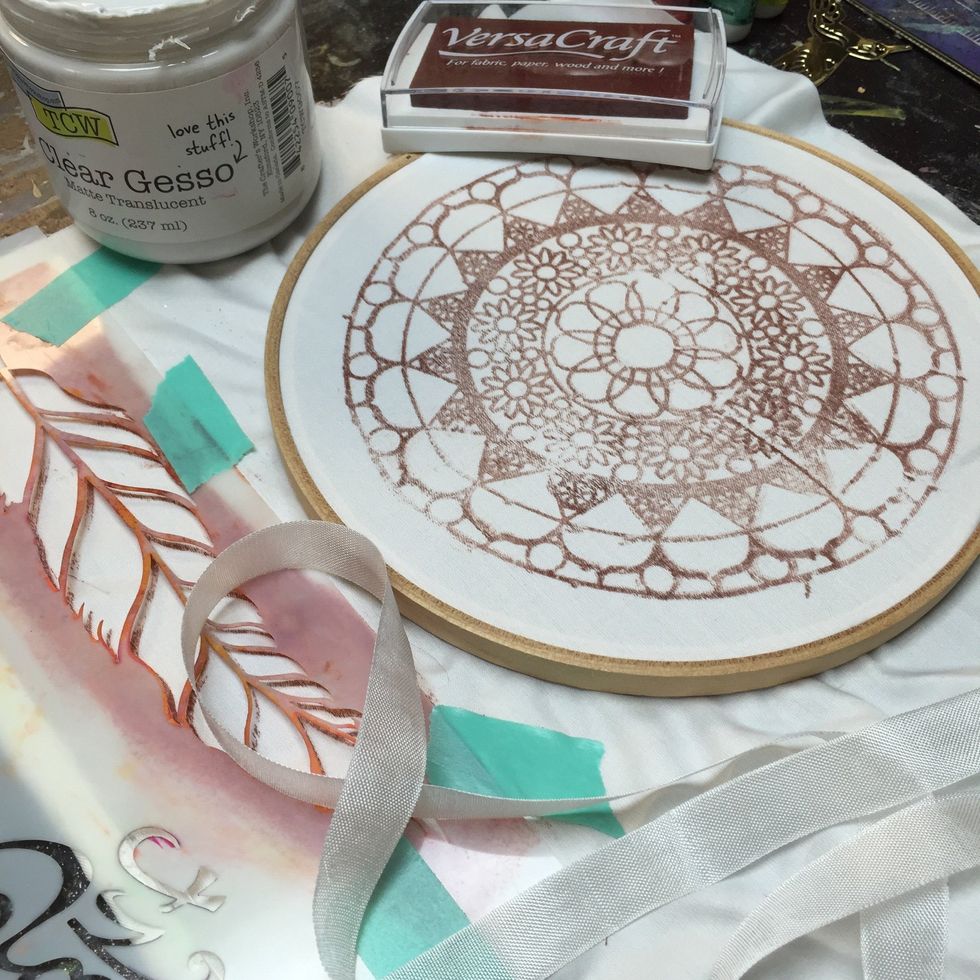 Do the same with for your fabric feathers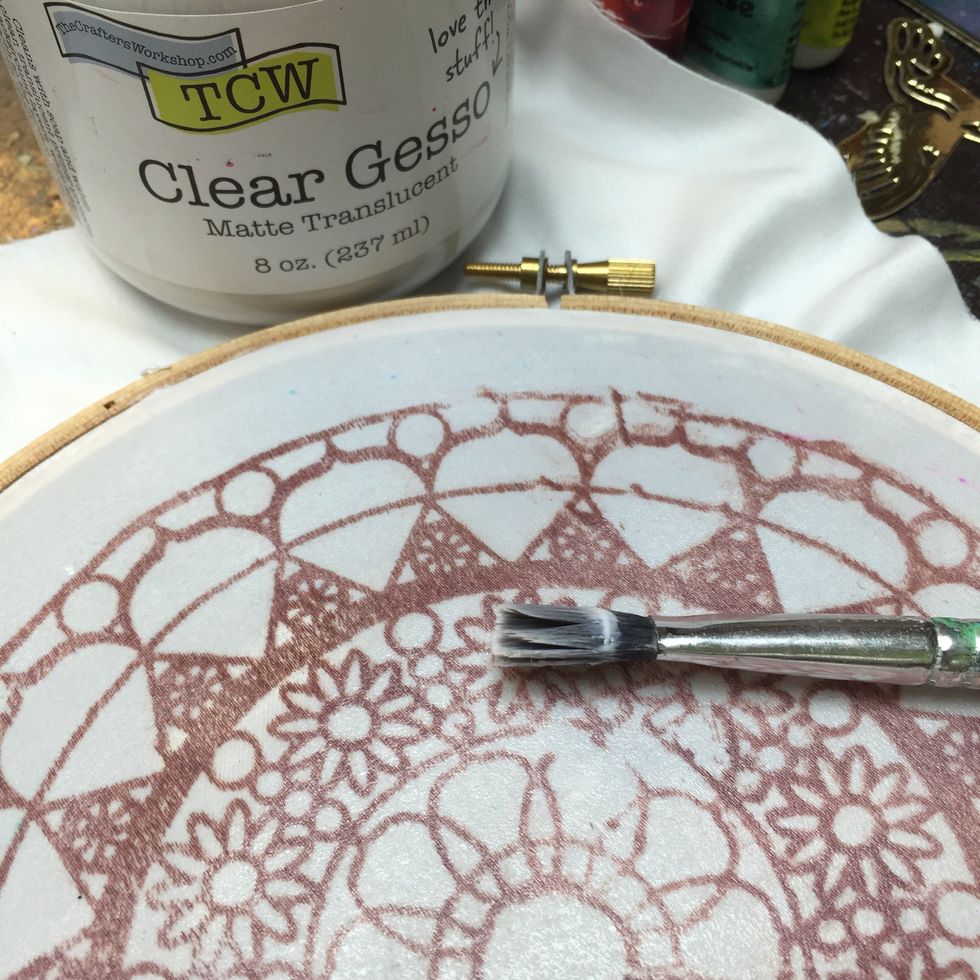 Apply a coat of clear gesso to prep the fabric for painting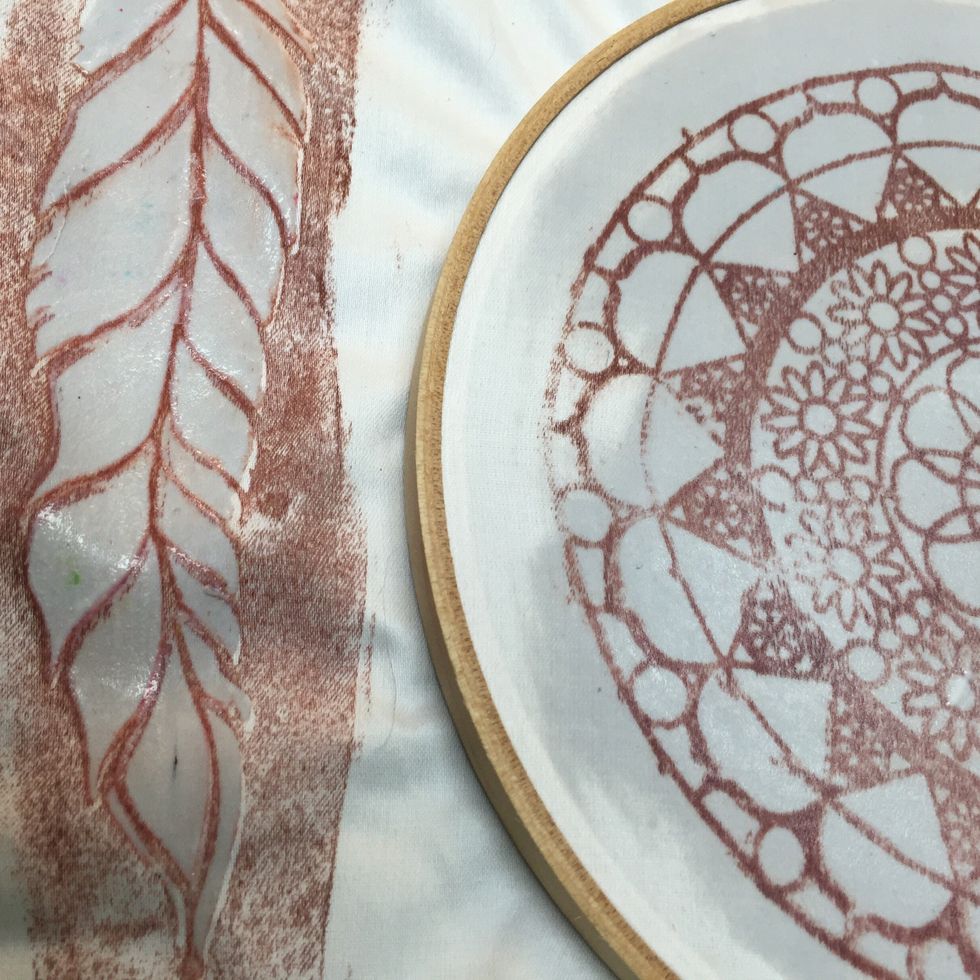 Do the same for the feathers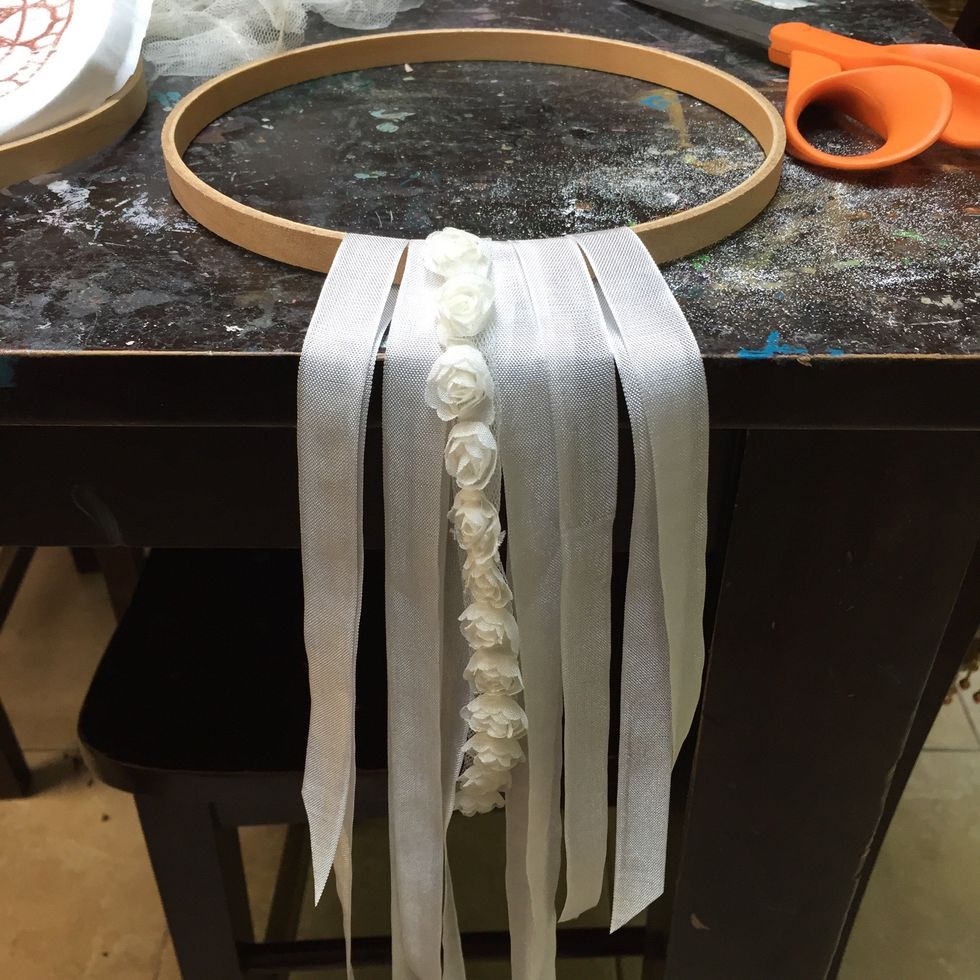 Measure and cut various lengths of ribbon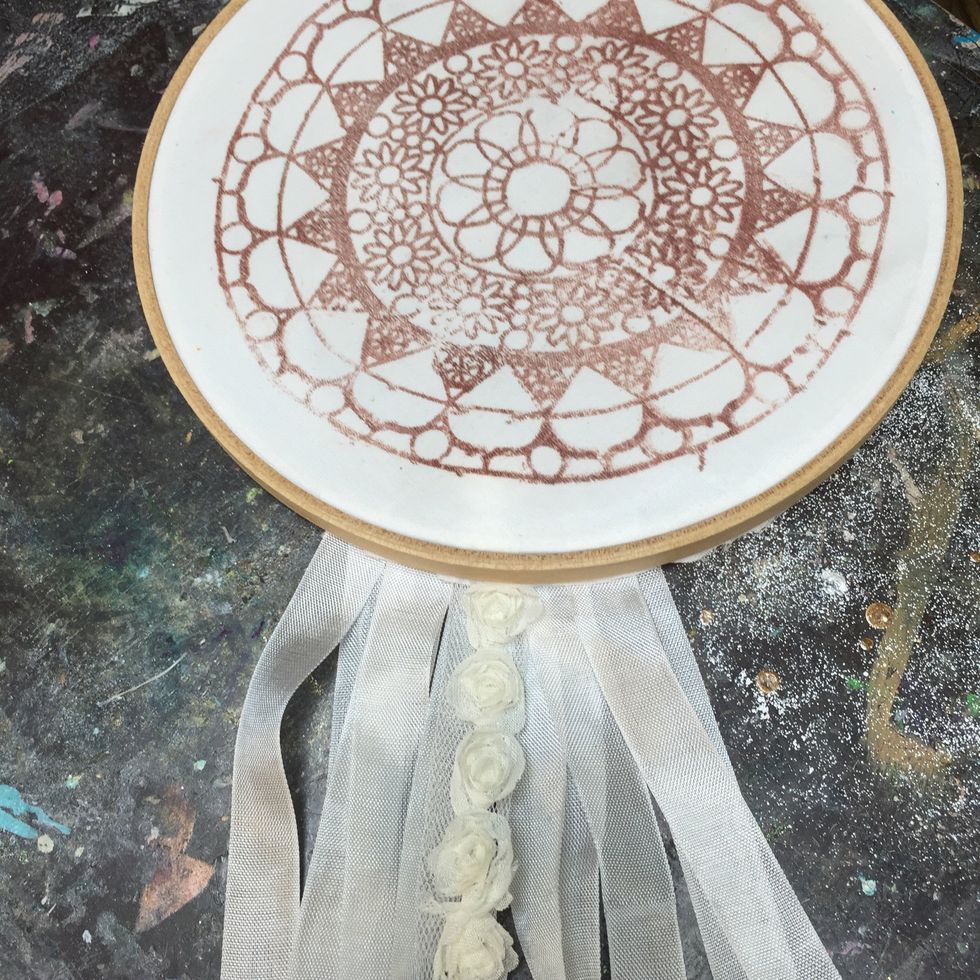 Attach into the embroidery hoop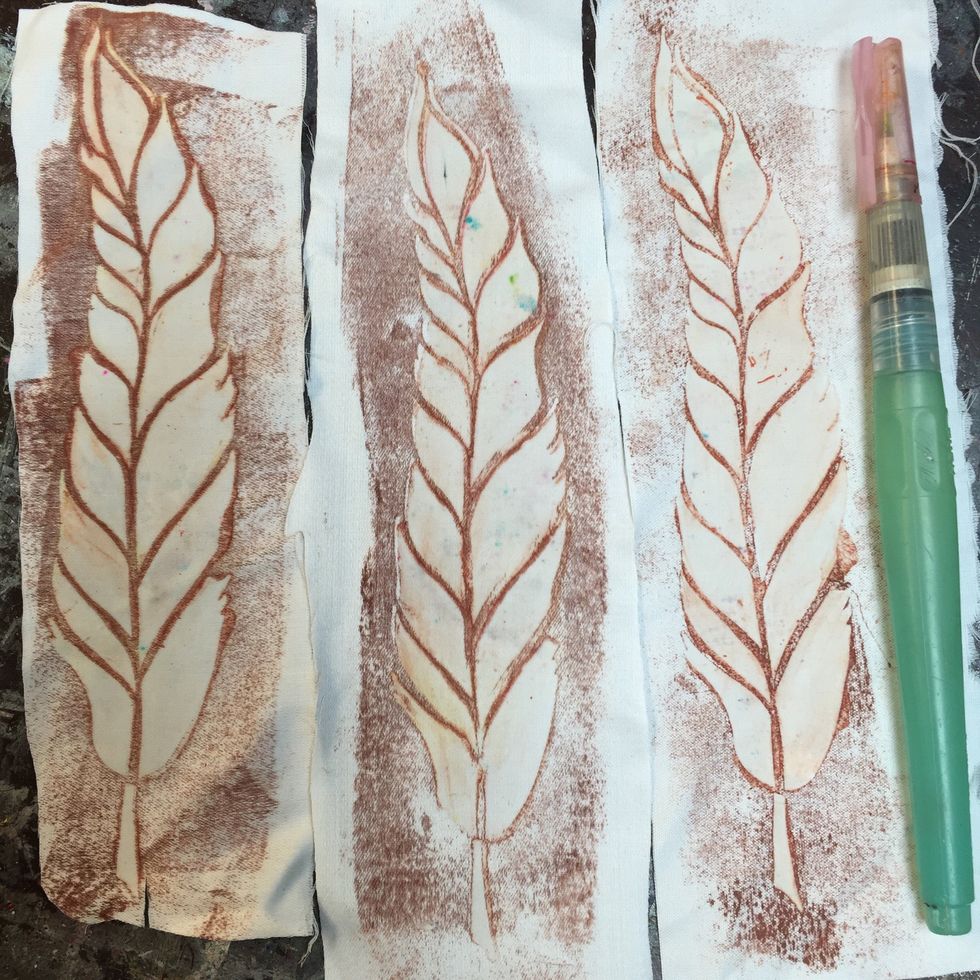 Prepped feathers!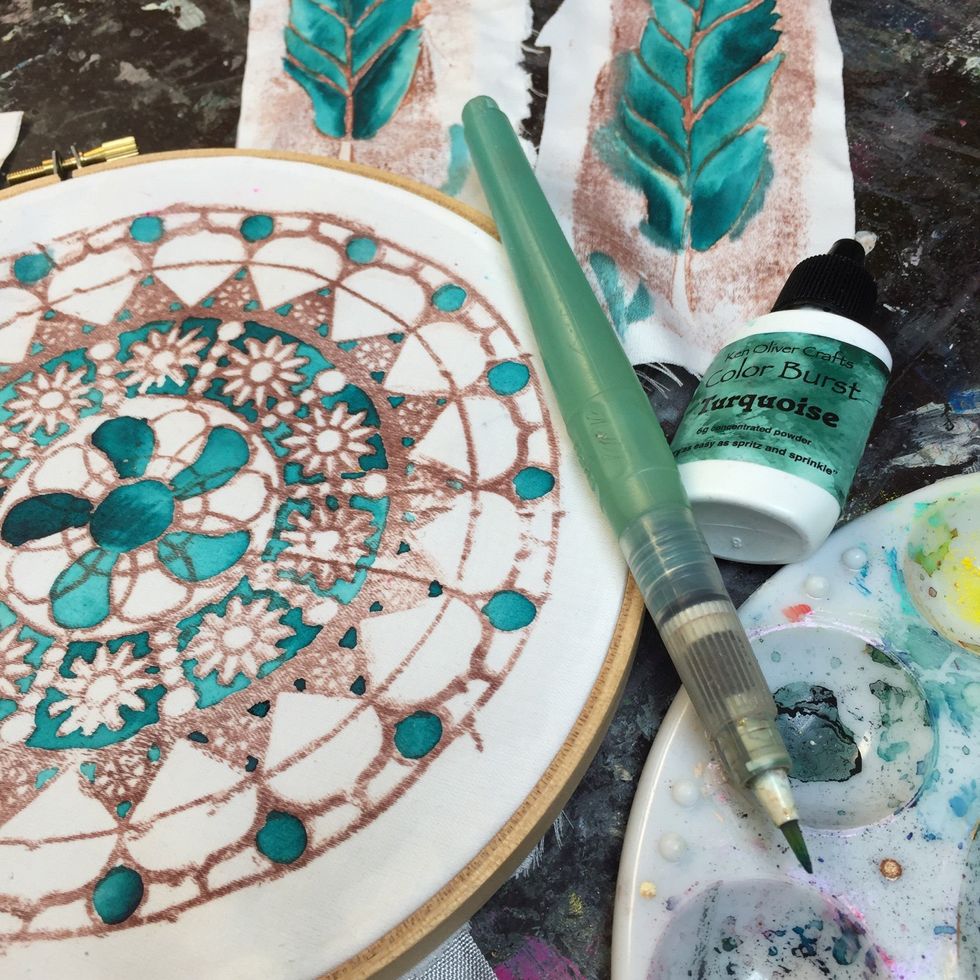 Begin your watercolor painting!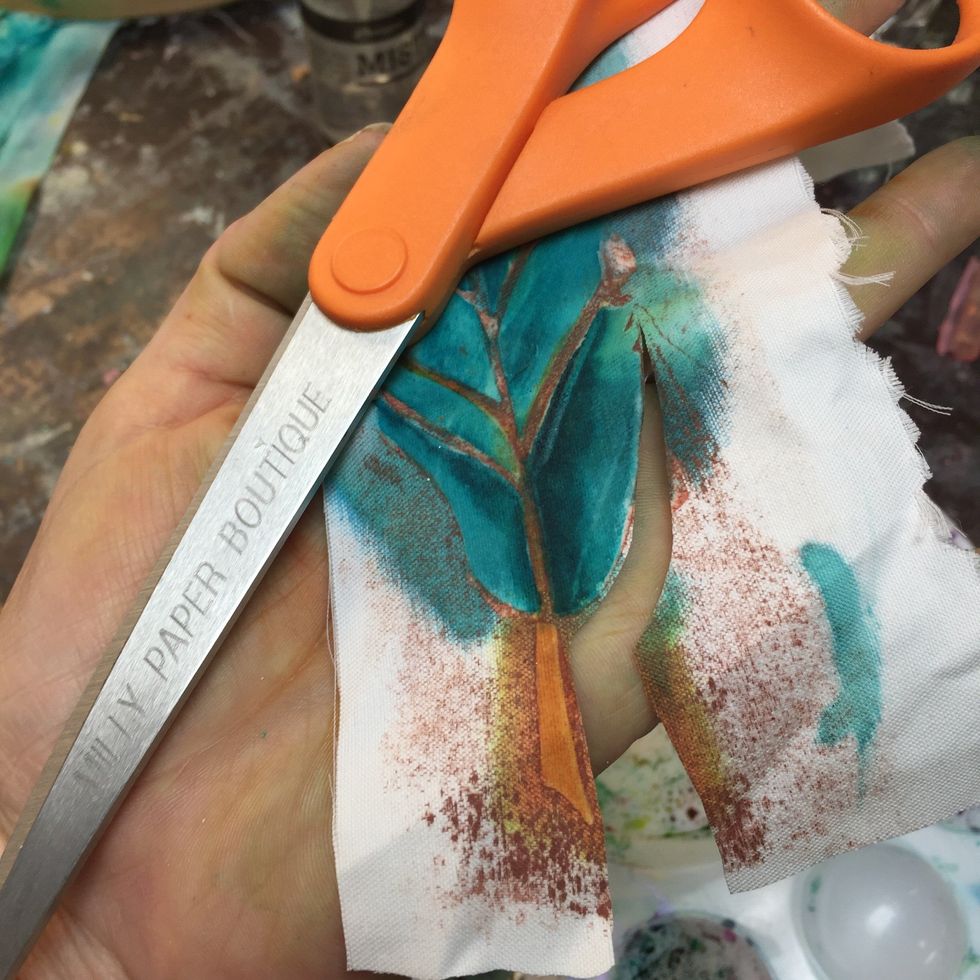 Cut your feathers following the pattern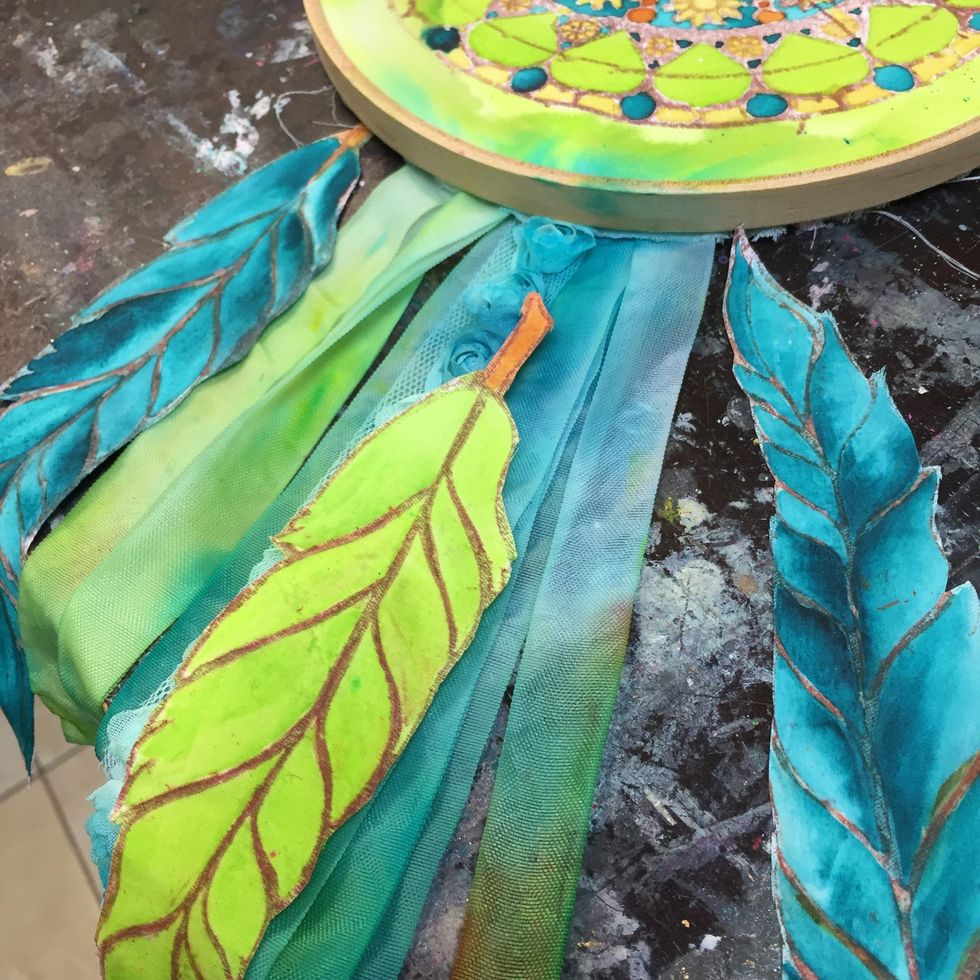 Attach sewing a simple stitch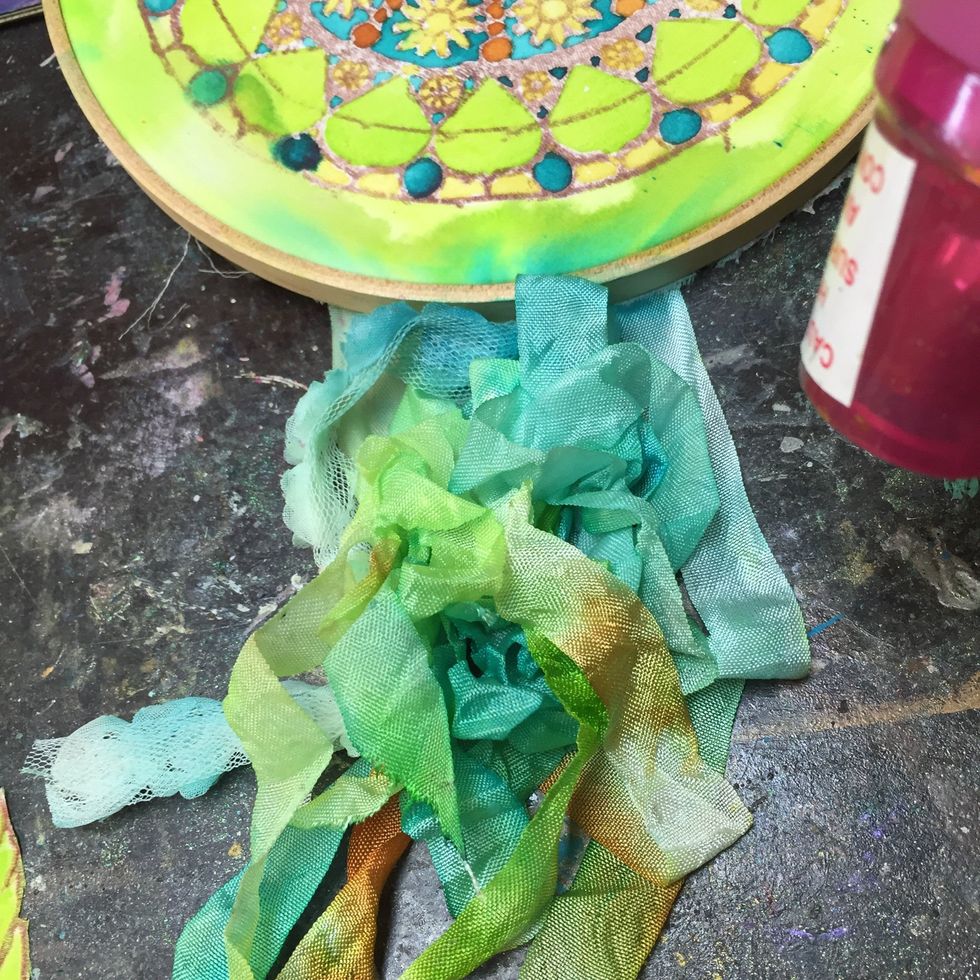 Paint, scrunch and dry your ribbons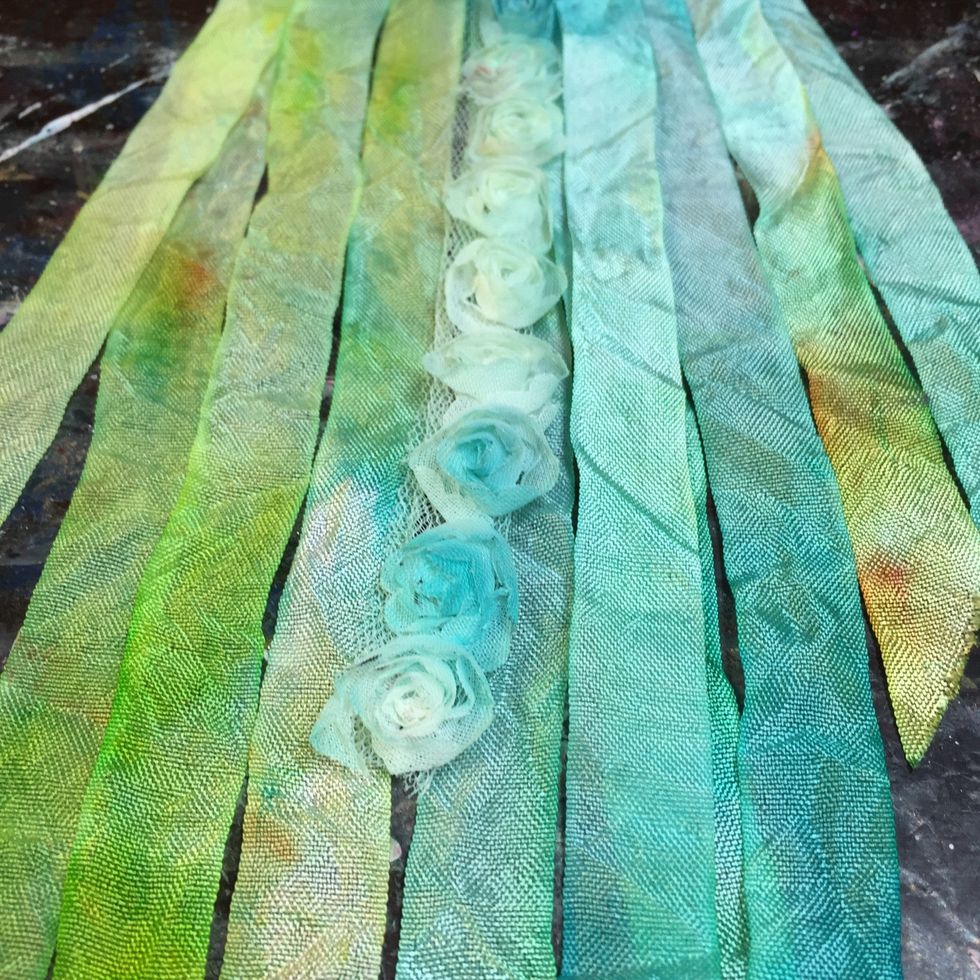 Very boho chic!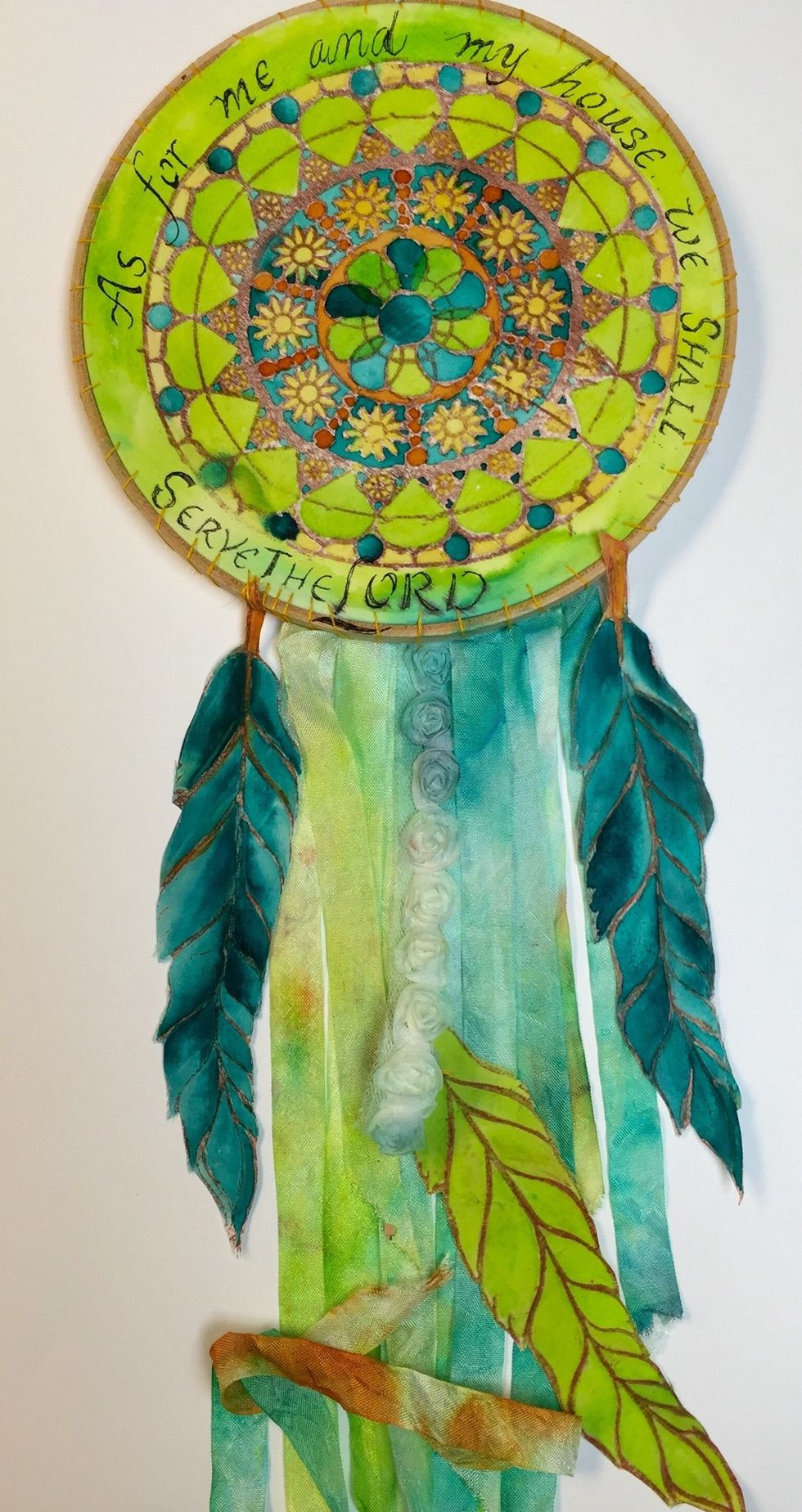 Using your stencil and a waterproof pen add the words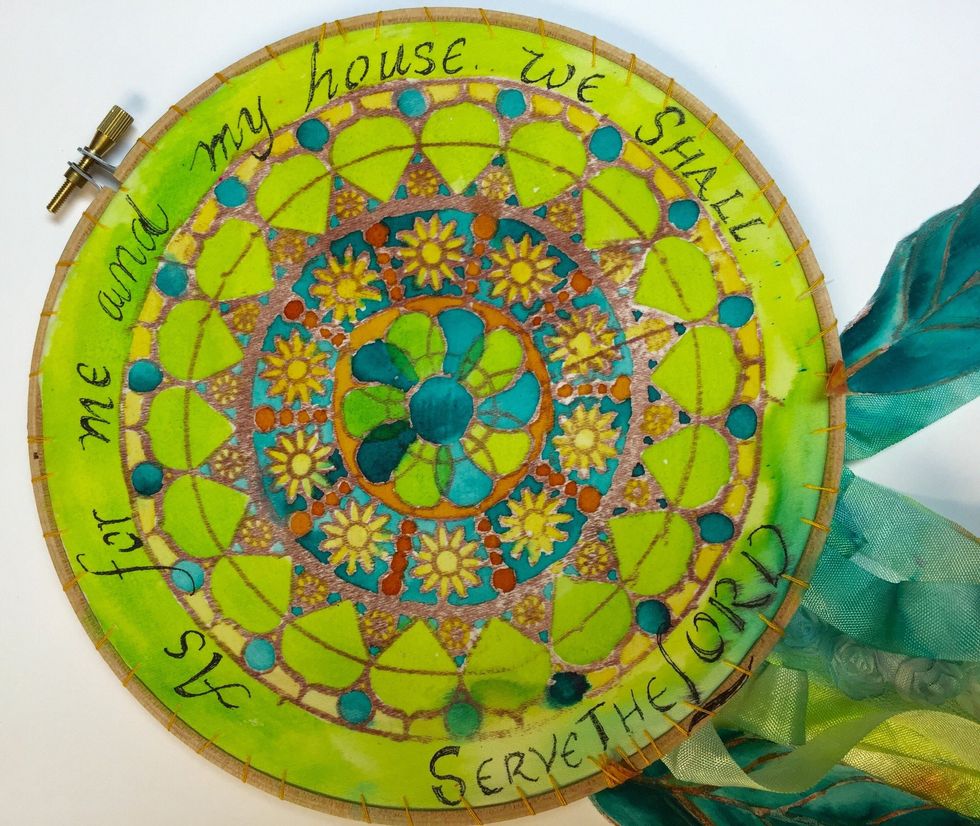 A closer look!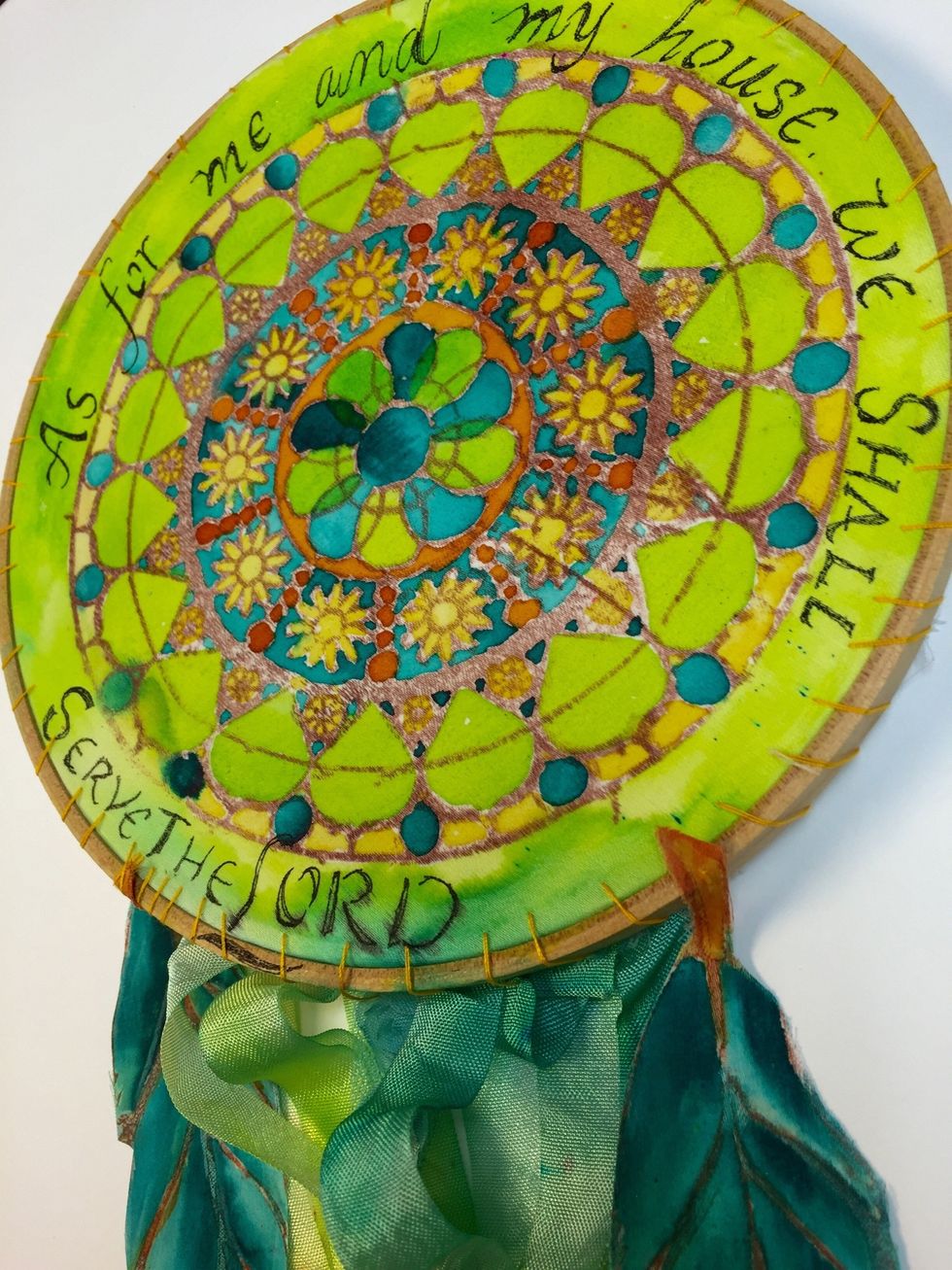 Secure it by stitching all around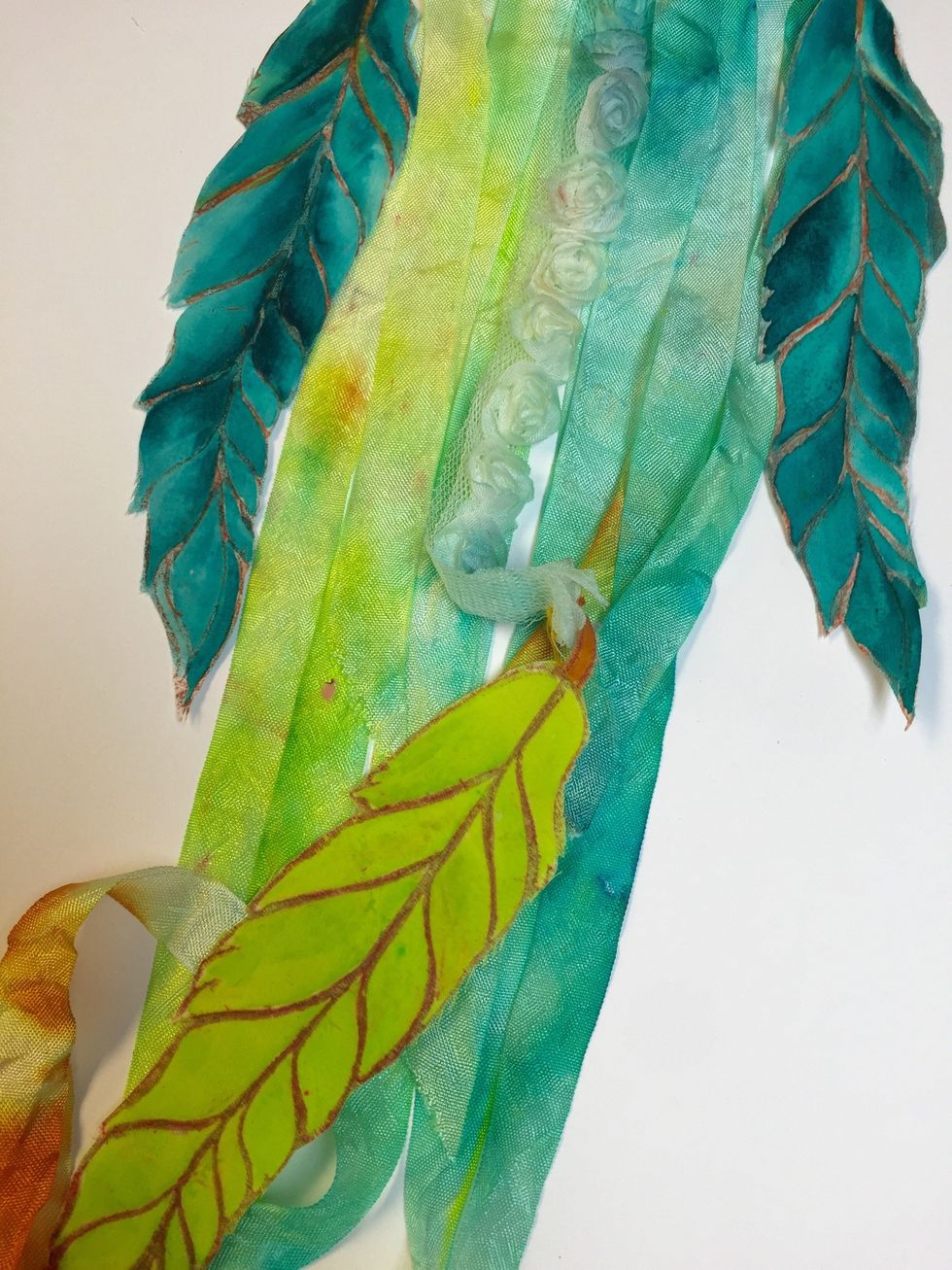 Feathers!!! I painted them in the back just in case they twirl to the opposite side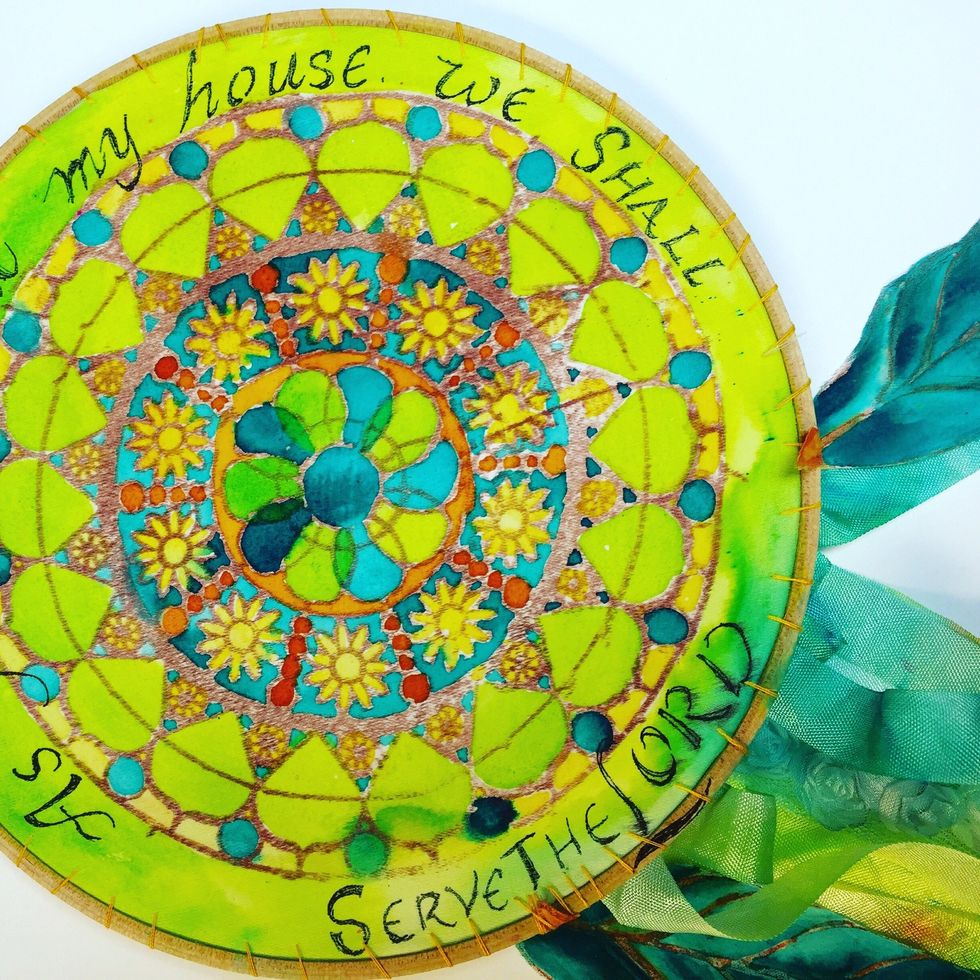 Enjoy your fabric dream catcher, come and see more on my blog www.milagroscrivera.blogspot.com
Fabric
Embroidery hoop
Stencils
Colorburst
Clear gesso
Paintbrush
Embroidery hoop
Ribbon and lace
Needle and thread
Versacraft ink
Milagros C Rivera
Entrepreneur, mixed media artist, scrapbooker, jewelry maker, random stitcher and lover of all things pretty!