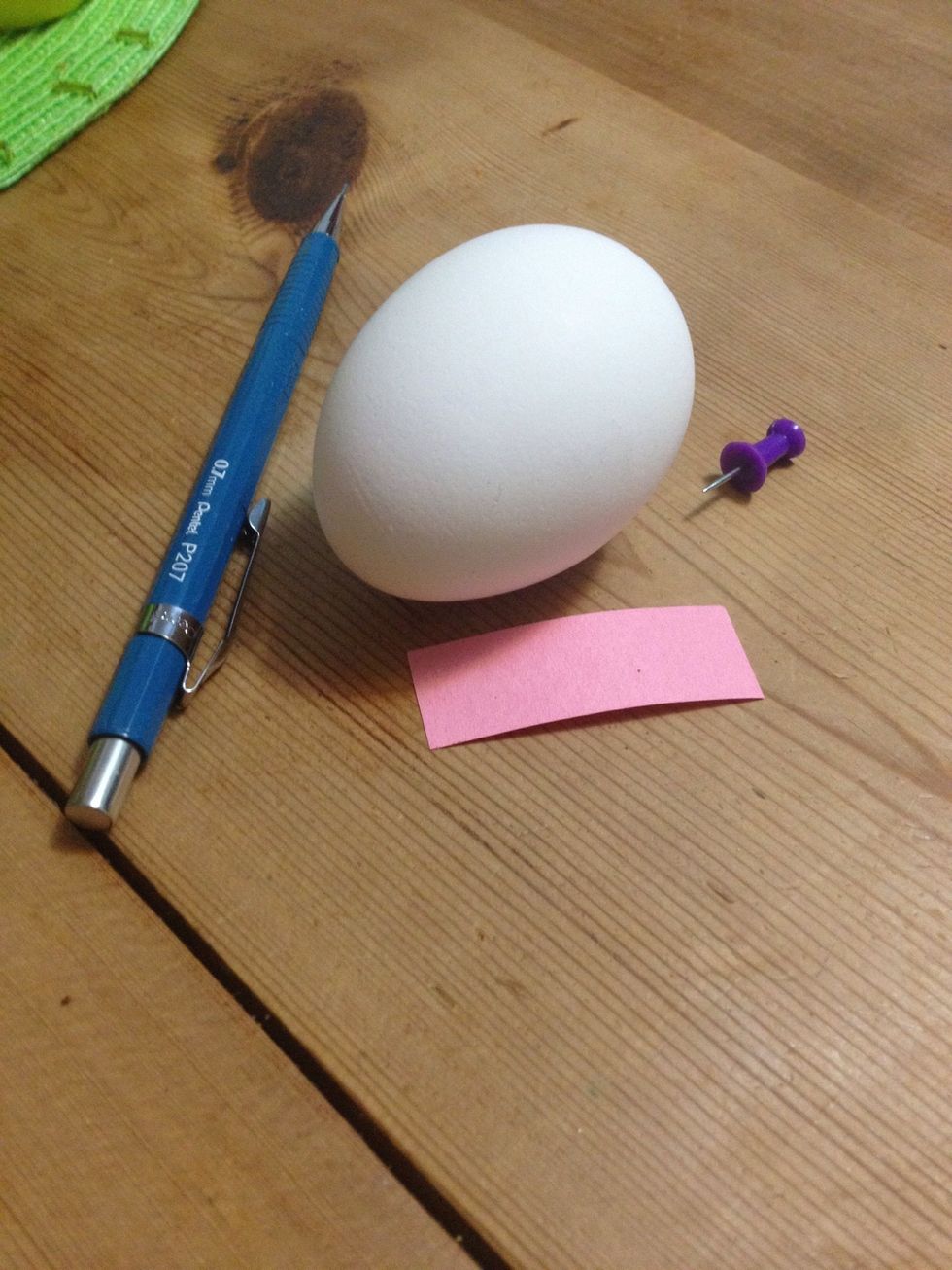 Gather supplies!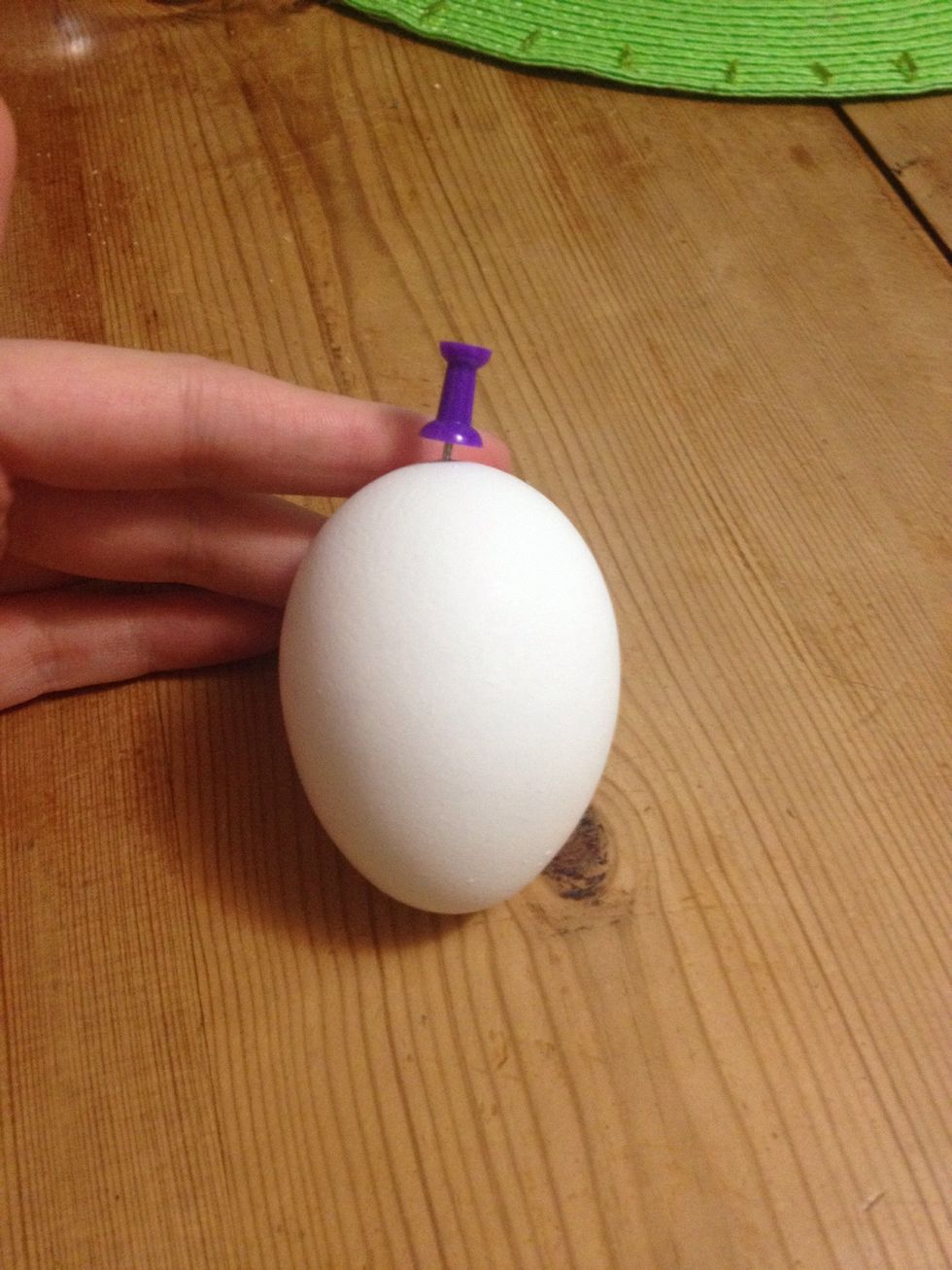 Hold the egg vertically. Using the pin, poke a hole in the end of the egg. BE CAREFUL TO NOT GRIP EGG TO HARD WHILE HOLDING IT!
The hole should look something like this.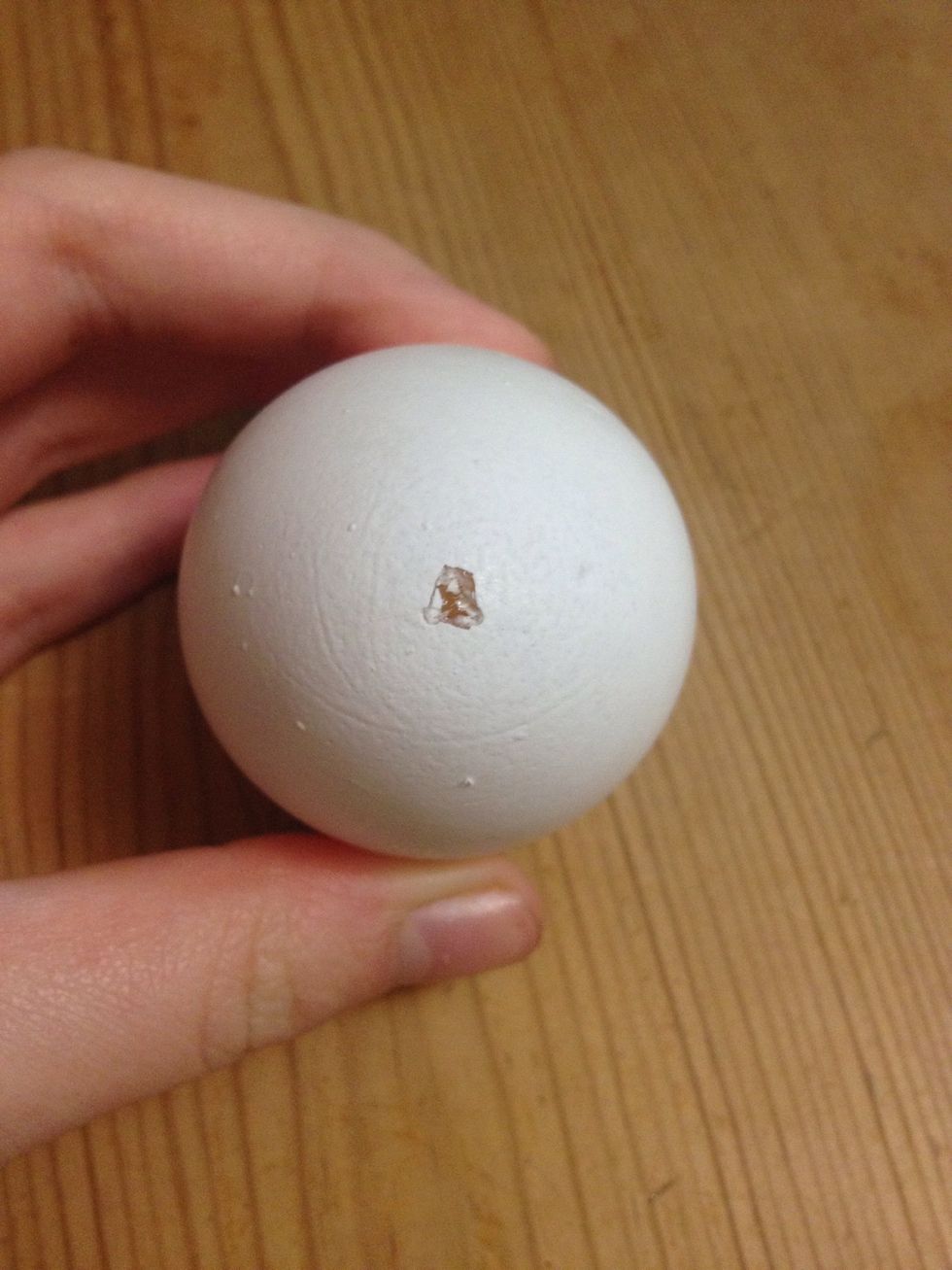 On the other side, poke three holes close together that should combine to make a little but bigger hole than on the opposite side.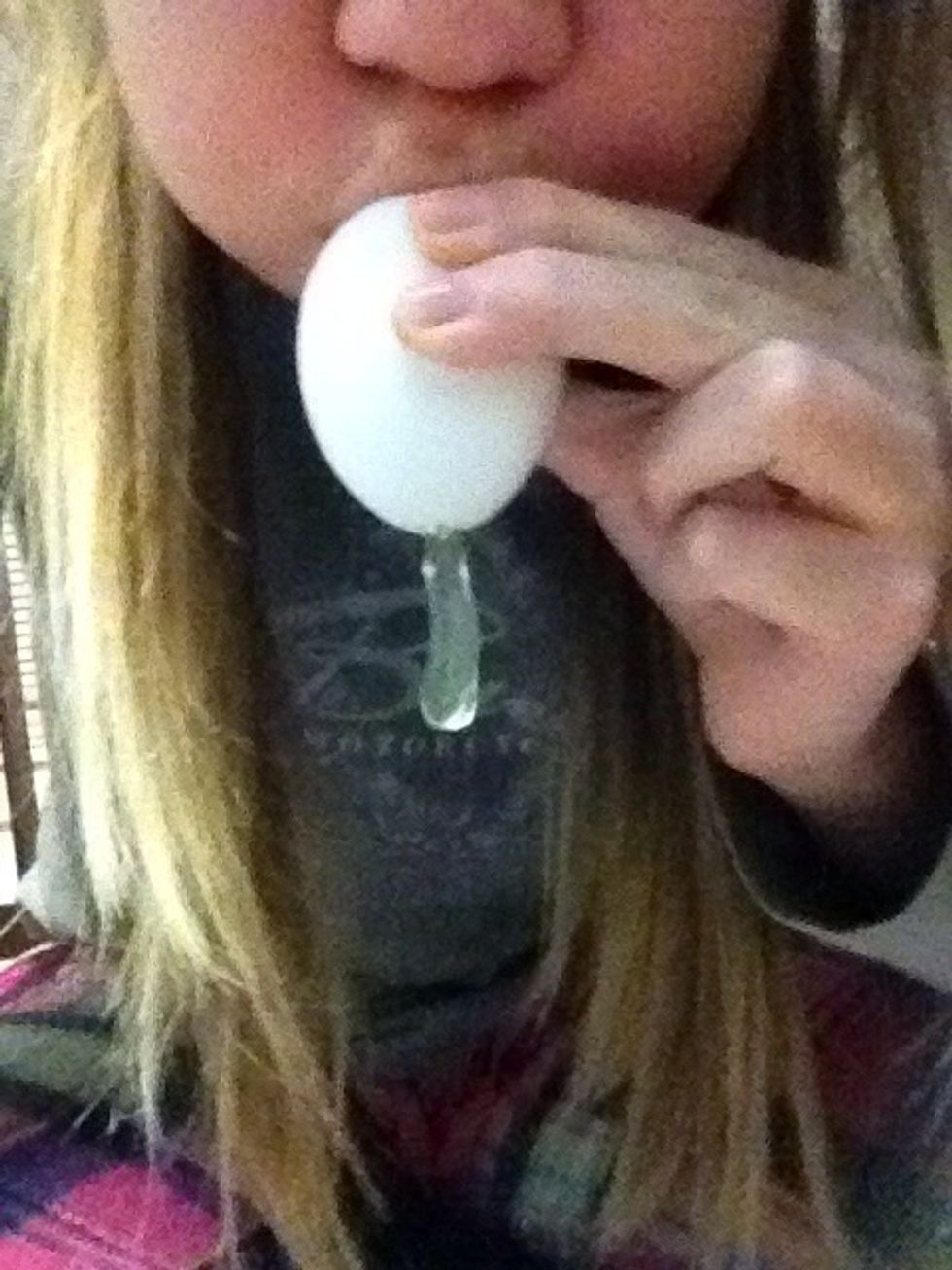 Blow into the small hole over a trash can. This step takes some work!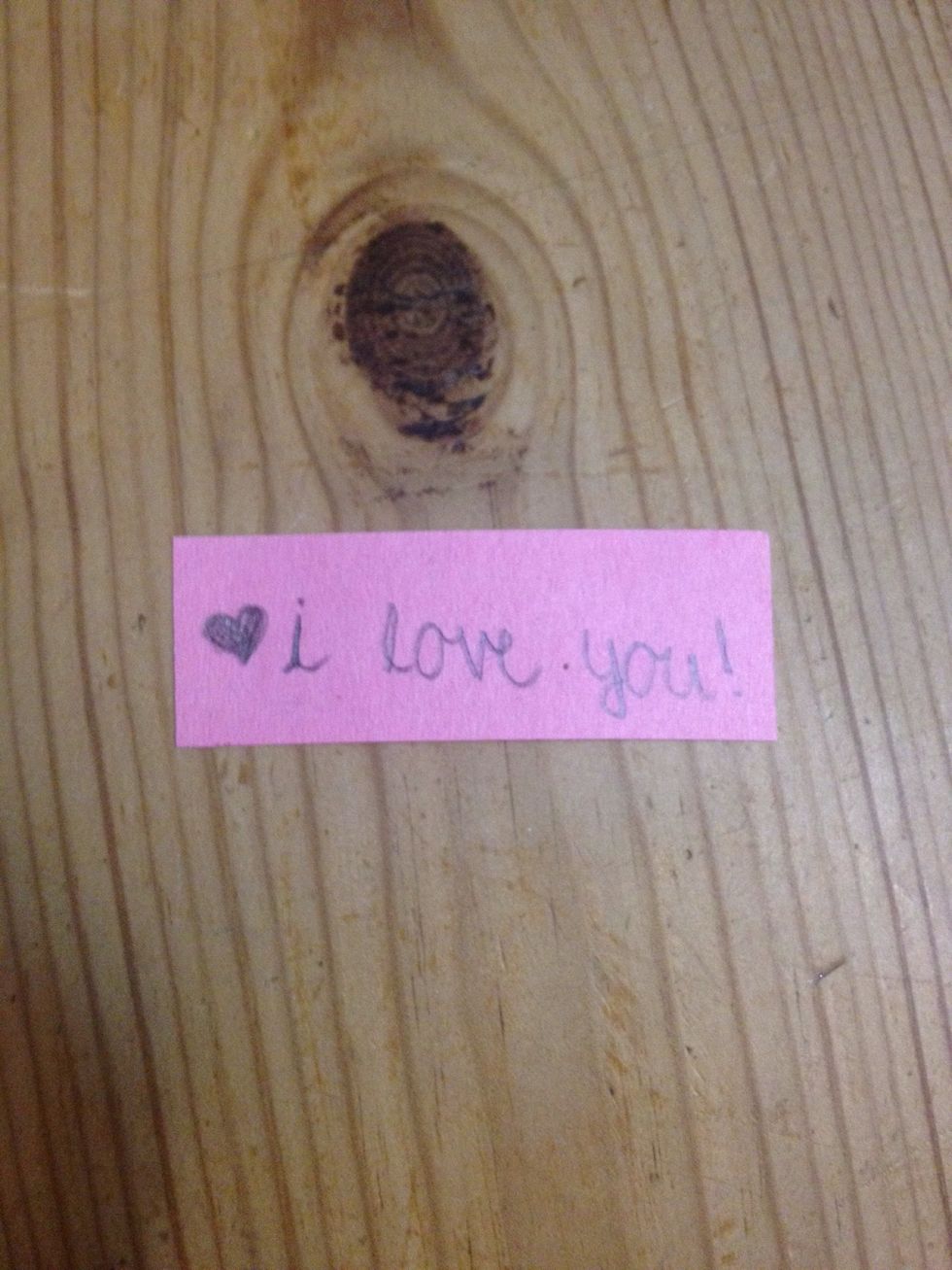 When you're confident your egg is empty of yolk and whites, write on your paper a note or fortune!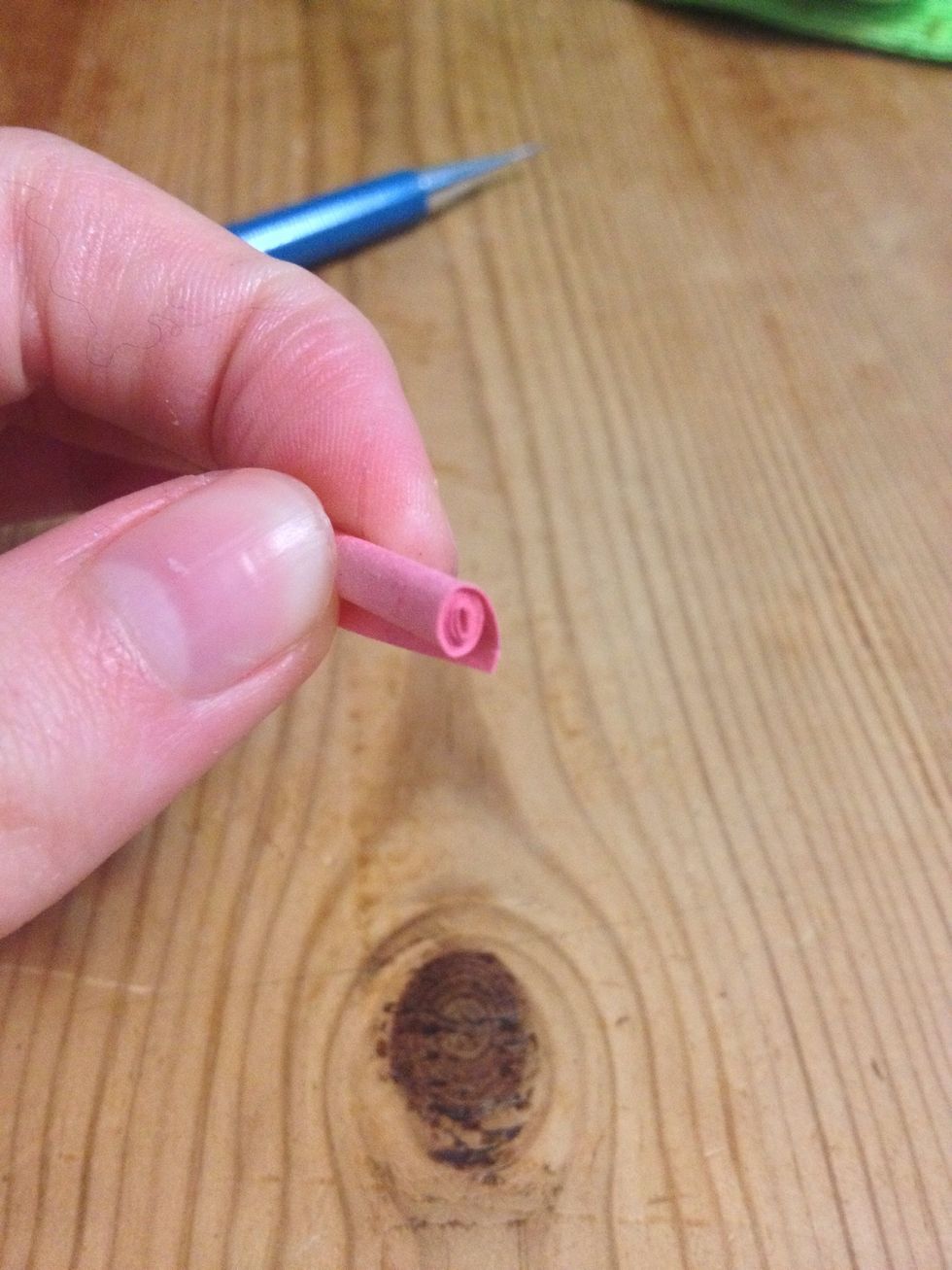 Roll it up tiny-tiny.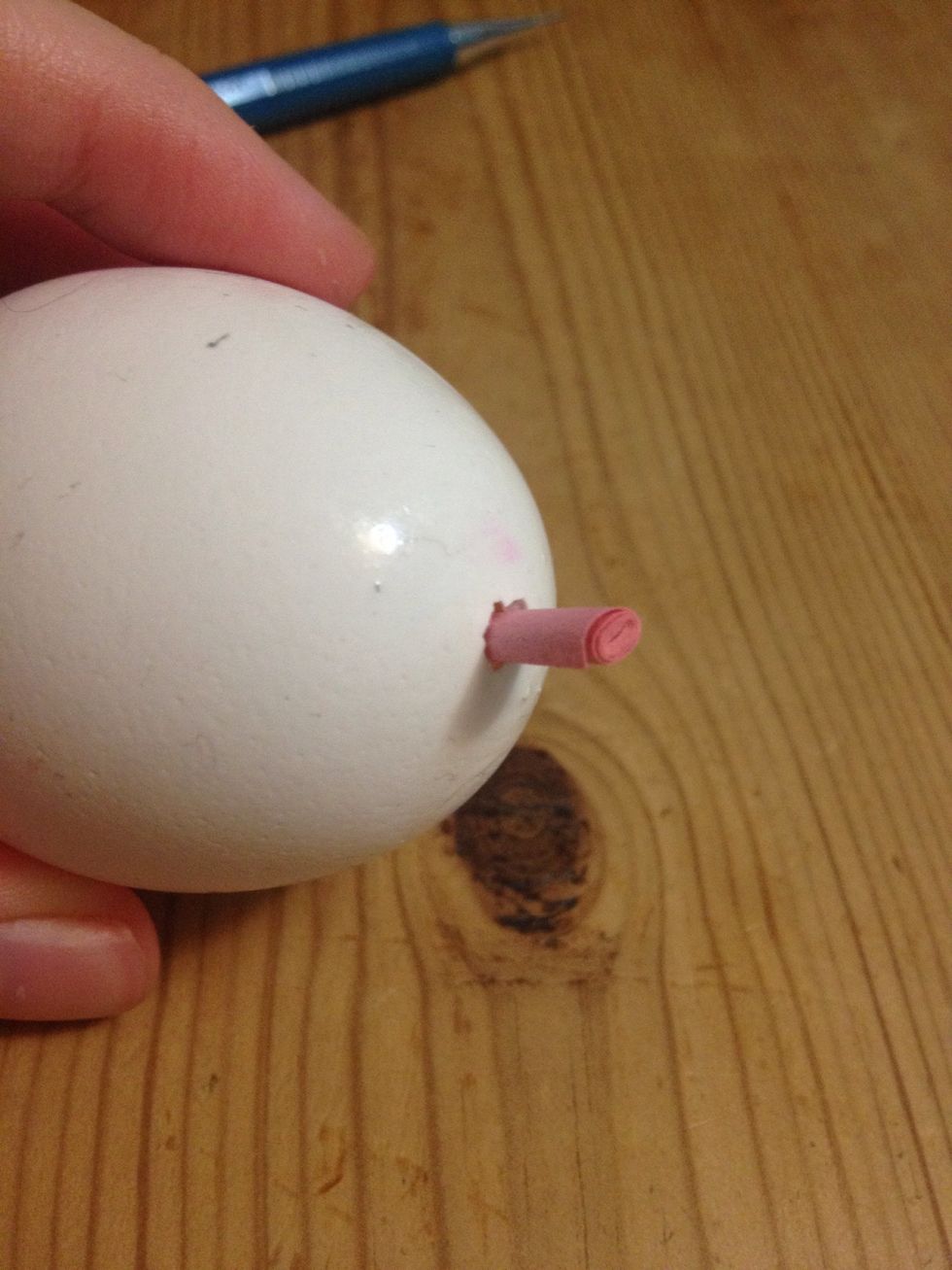 Put it into the egg through the side with the larger hole.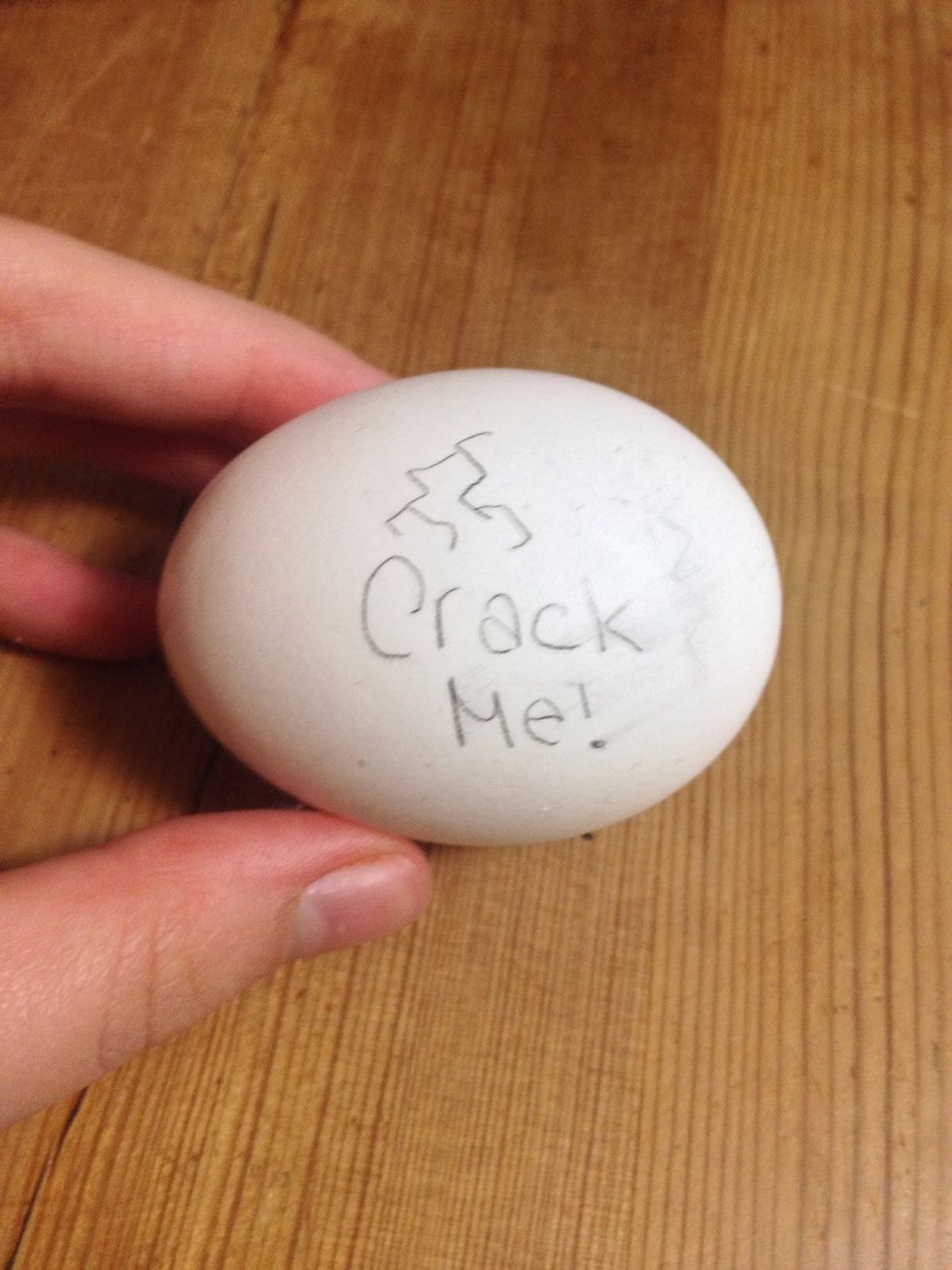 OPTIONAL: Write "crack me" on the egg!
1.0 Egg
1.0 Piece of small paper
1.0 Pin or Tack
1.0 Writing Untensil
1.0 Trash can