Disclaimer: This guide is to help you with non-commercial DVD projects you own. Please do not use copyrighted material because it is illegal.
Using Mac DVDRipper rip the disc using the "Full disc image" option. This creates a reusable ISO disc image as opposed to just the video.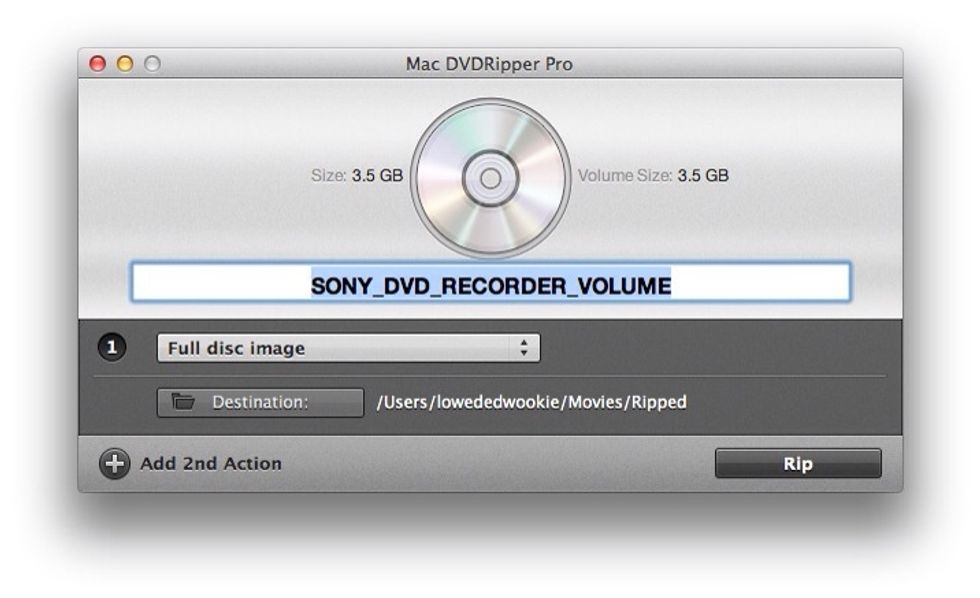 Change the name by double clicking the current name. You'll see the text automatically selected shown here with the blue highlight.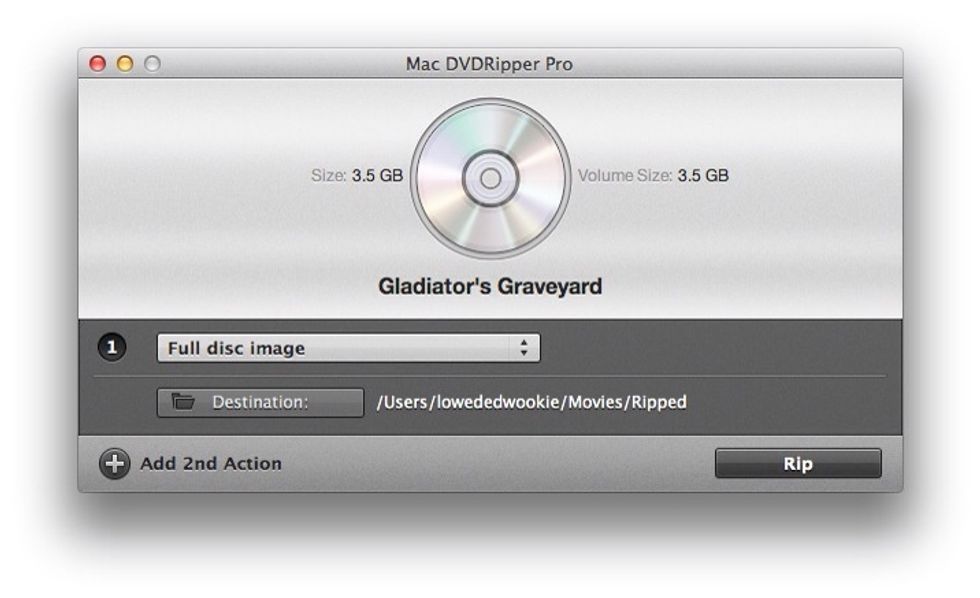 Now the name has been set click the "Rip" button bottom right. NOTE: Pay attention to where the image is going to be ripped to, you'll need this later.
Allow the rip to continue.
NOTE: The process for ripping is largely dependent on the application you use to rip. Please learn the process for the application you are using, even the version of the application you are using.
Why use ISO images? If you need to make more than one copy an ISO makes this process easier as you don't have to process the entire disc again.
Remember how I mentioned you need to keep an eye on the location the image will be saved to? Here's where you will need it. You now need to copy the image into Disk Utility. Follow the video...
You'll notice that in Disk Utility the image you created is listed in the left hand panel? If you want to create another DVD of this image simply choose the image and click "Burn" again.
DVD ripping software (Mac DVDRipper Pro used)
Finder
Disk Utility
Blank DVD
New Plymouth, New Zealand