How to create a duct tape pencil stand for your desk
Create a Duct Tape Pencil Stand for Your Desk
8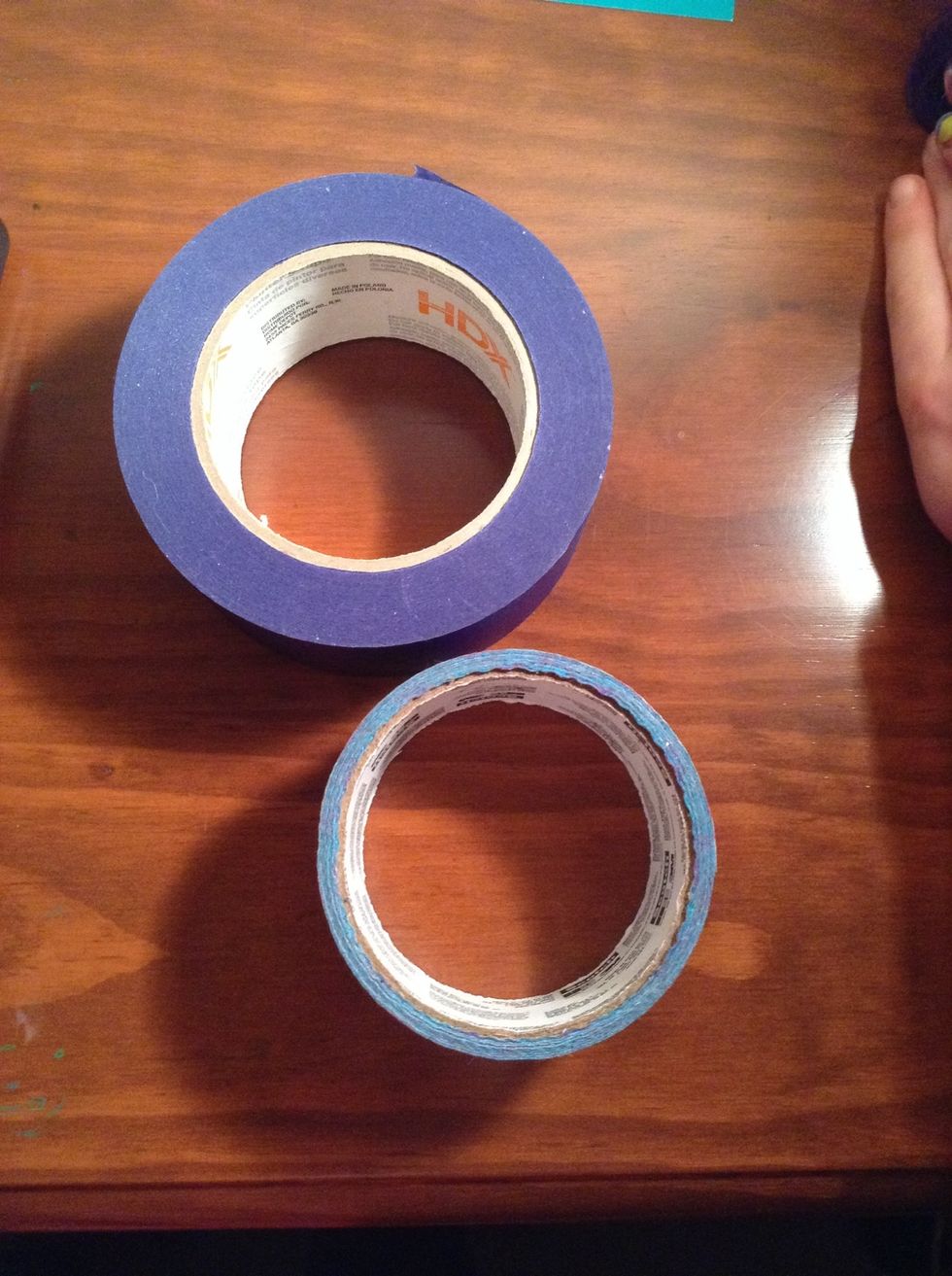 Gather 2 rolls of duct tape or painter's tape that are relatively the same size.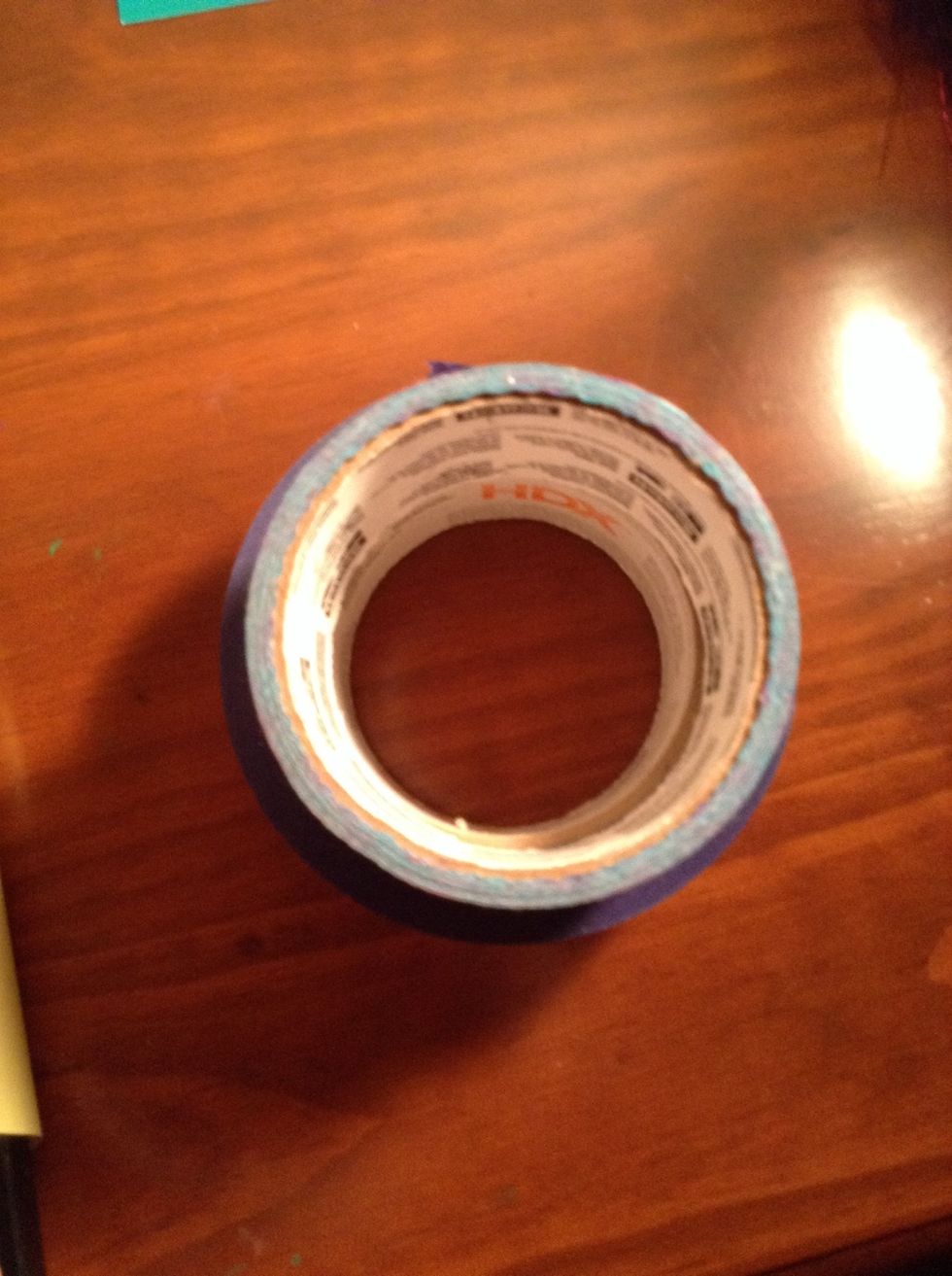 Stack the rolls on top of each other so that there is a hole created with the middle of the rolls.
Gather pencils, pens, markers, and any other office supplies. I got ones that are the same colors as the tape.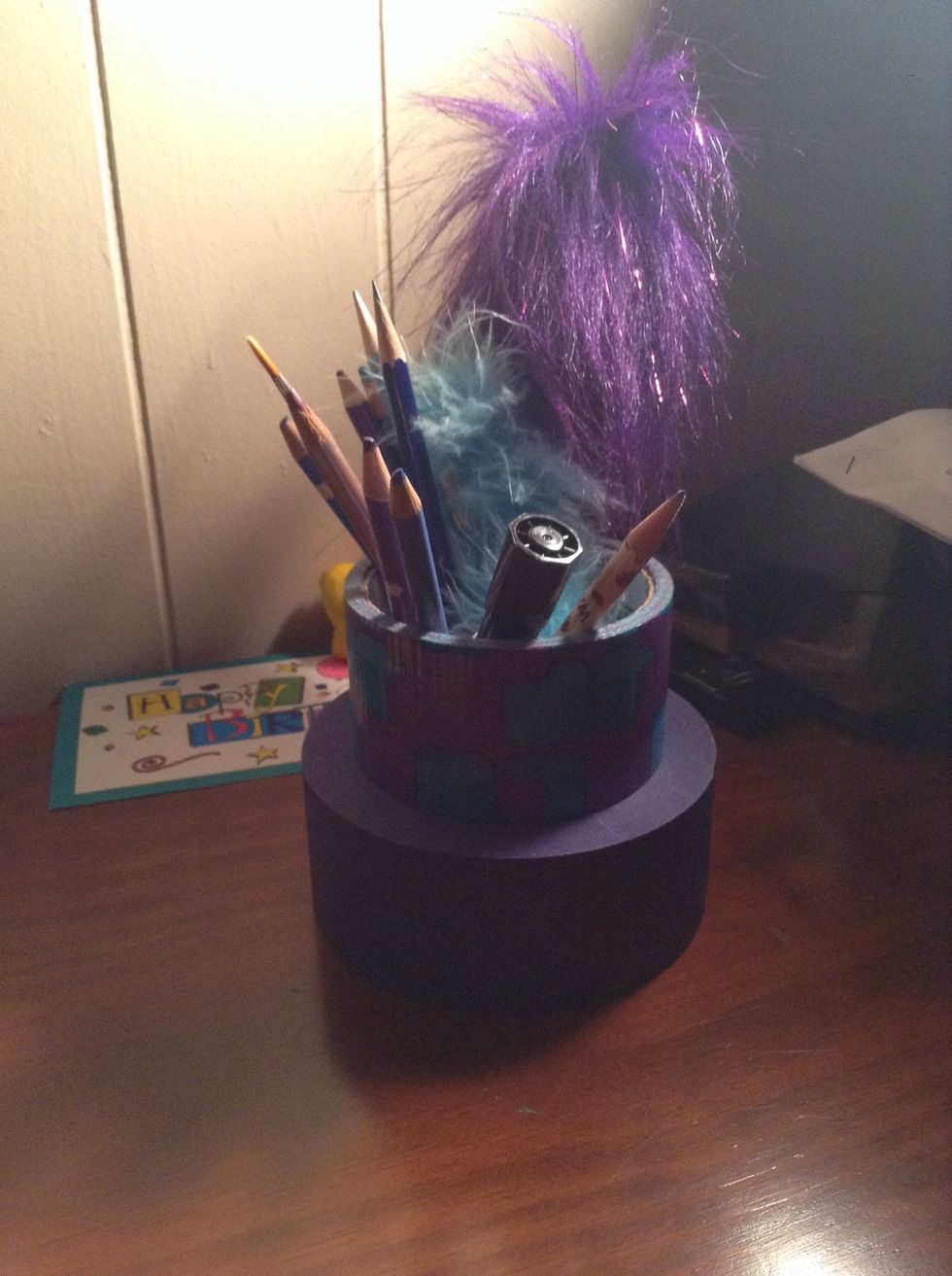 Place the office supplies in the hole in the rolls of tape, and enjoy your convenient, colorful, and cute desktop storage unit!
2.0 Rolls of Duct tape/painter's tape
Pencils & Other Office Supplies