Create a Ducktape Case/wallet for Iphone 5, 5c, 5s
1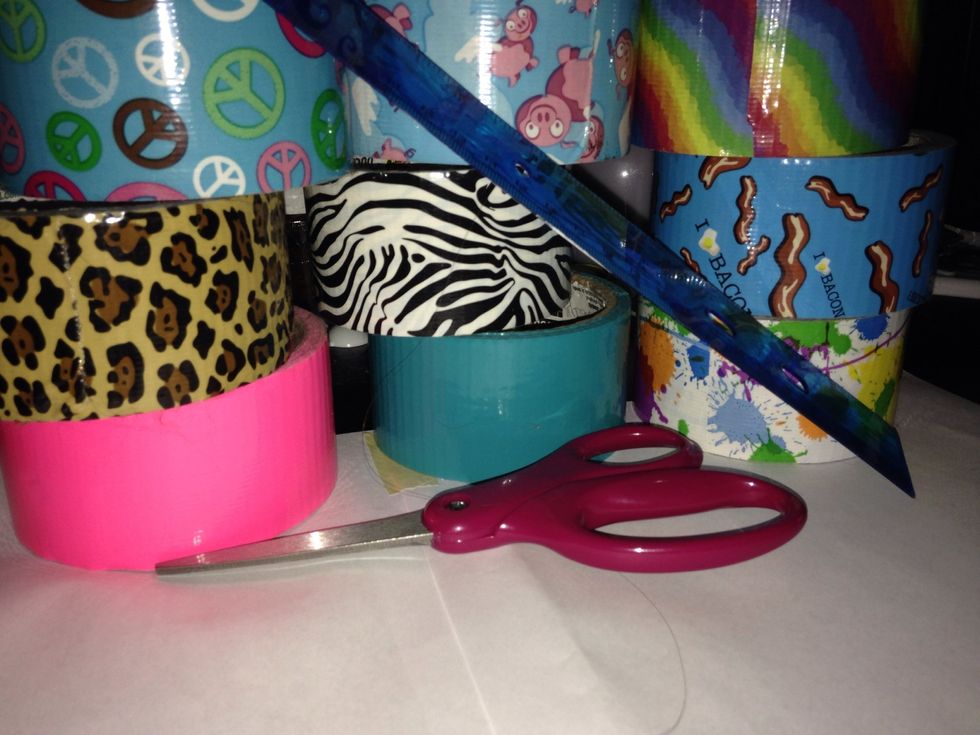 Get all the supplies u need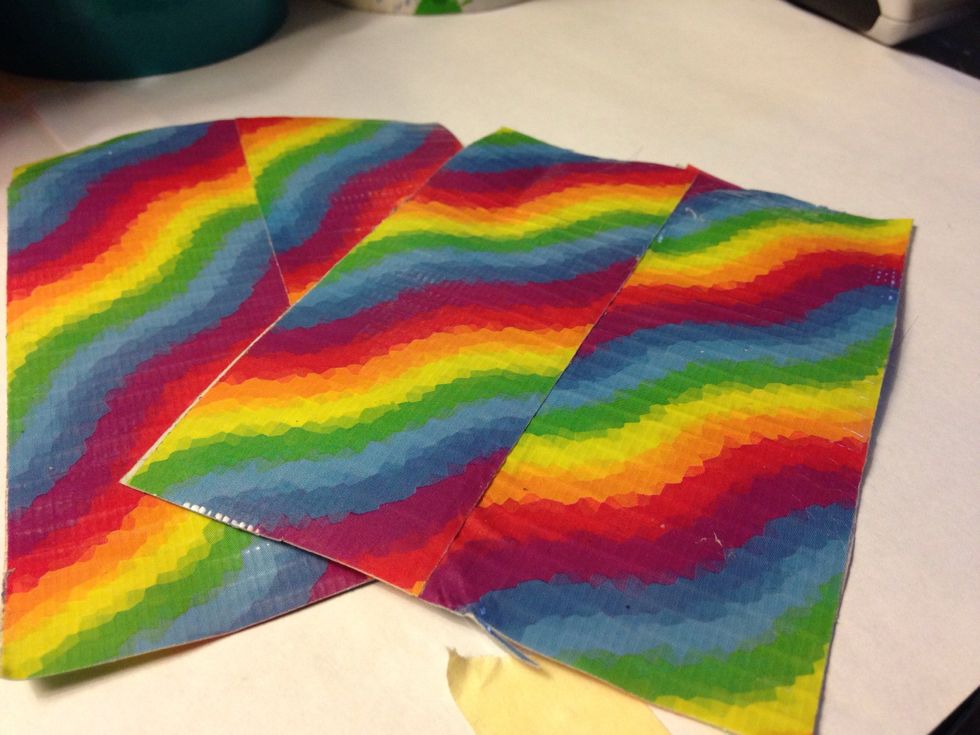 Make two sheets longer and wider that ur phone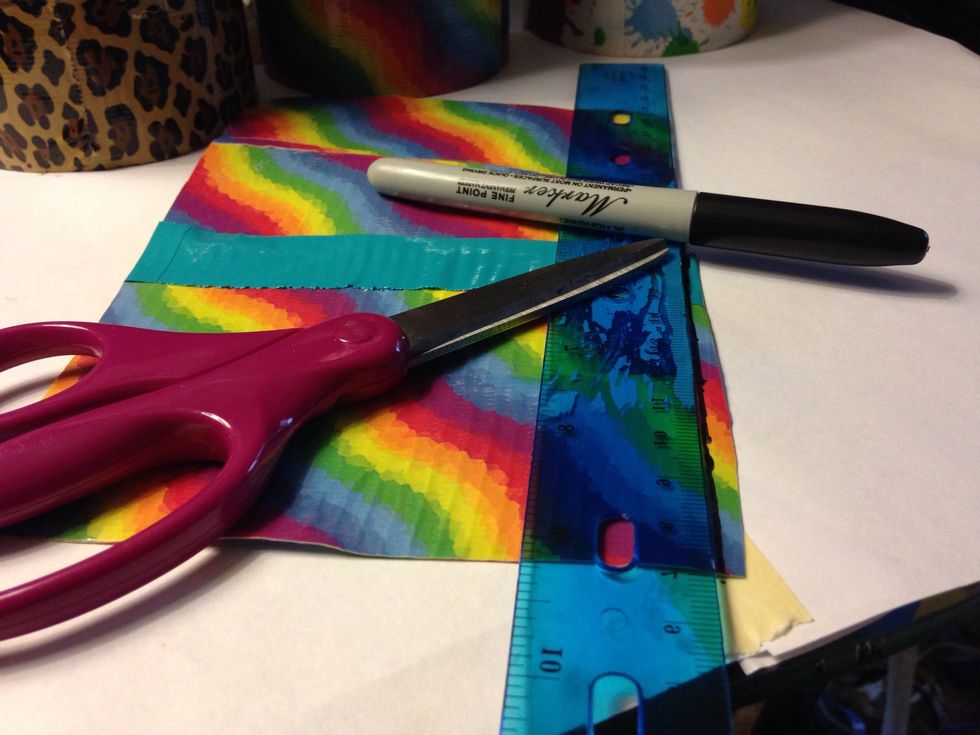 Get the side straight to make it look nice and neat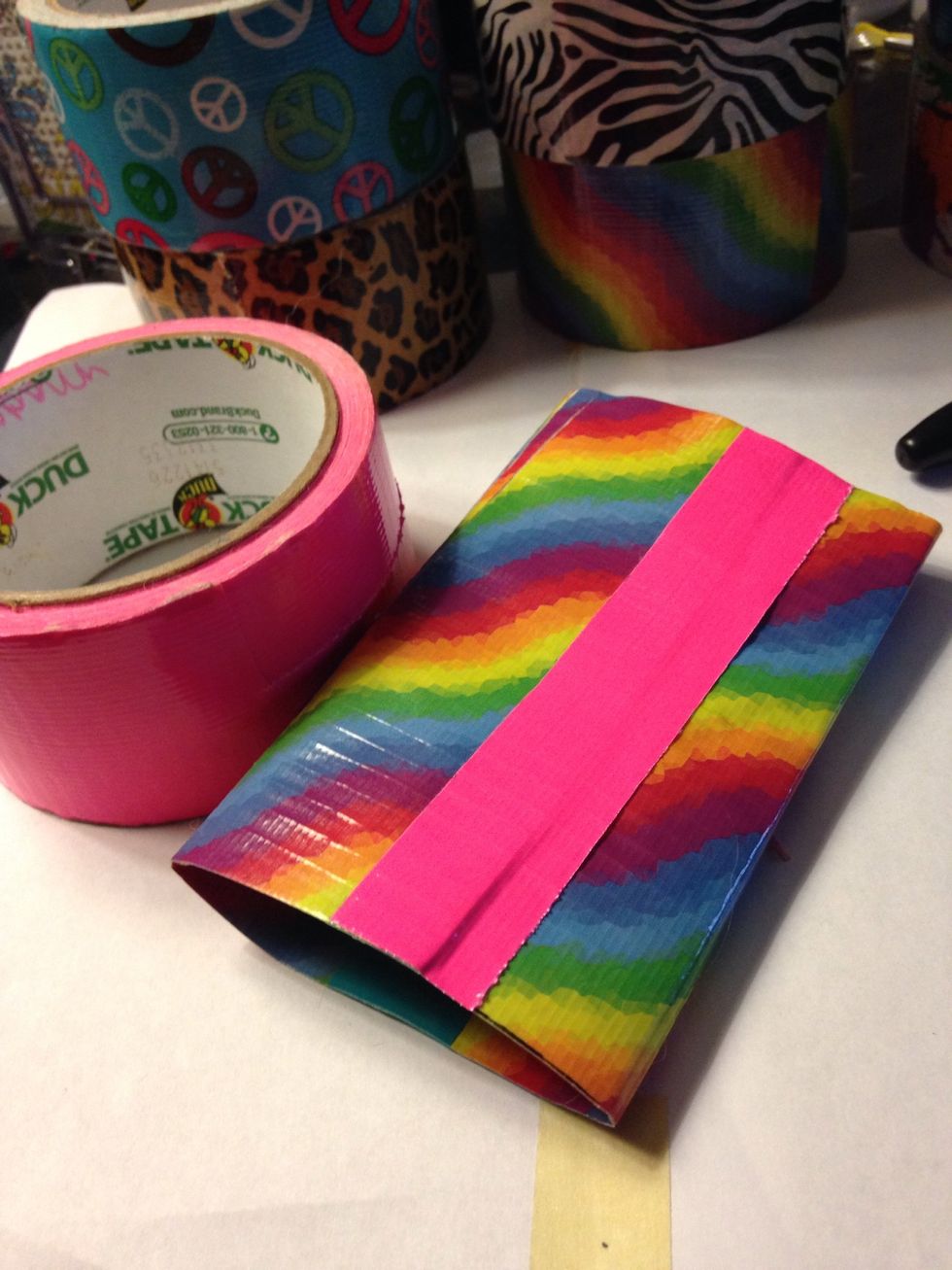 Add the sides together to create a pouch but make sure ur phone can slid in and out with a breeze (it may take a few tries to get it right)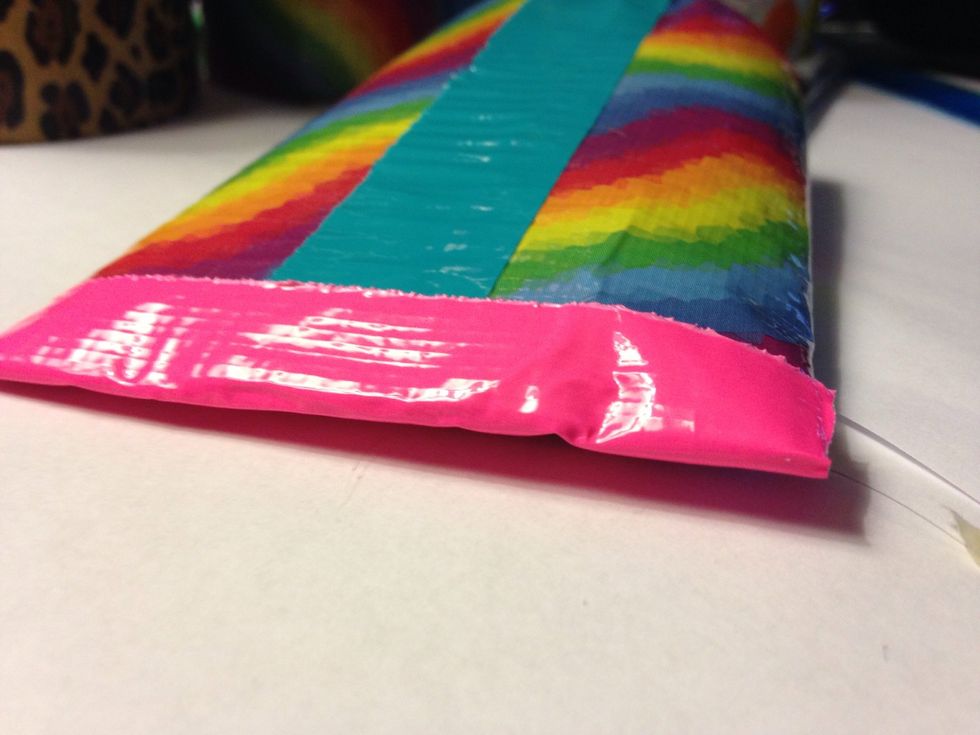 Next add a bottom to the pouch so ur phone doesn't slip out!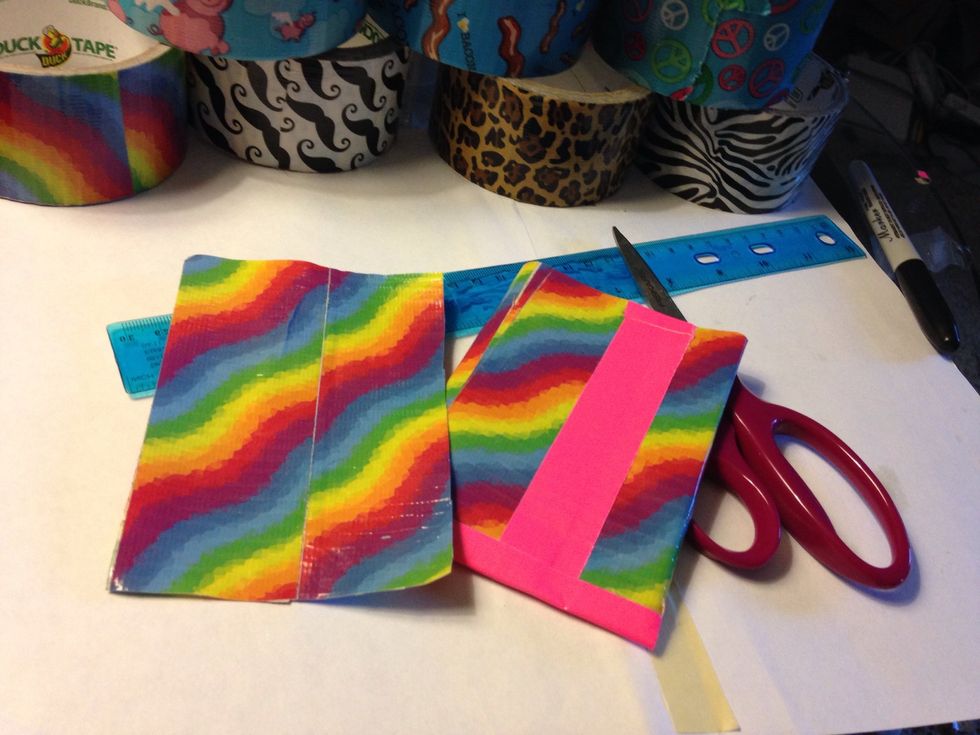 Make a fabric the same size as ur pouch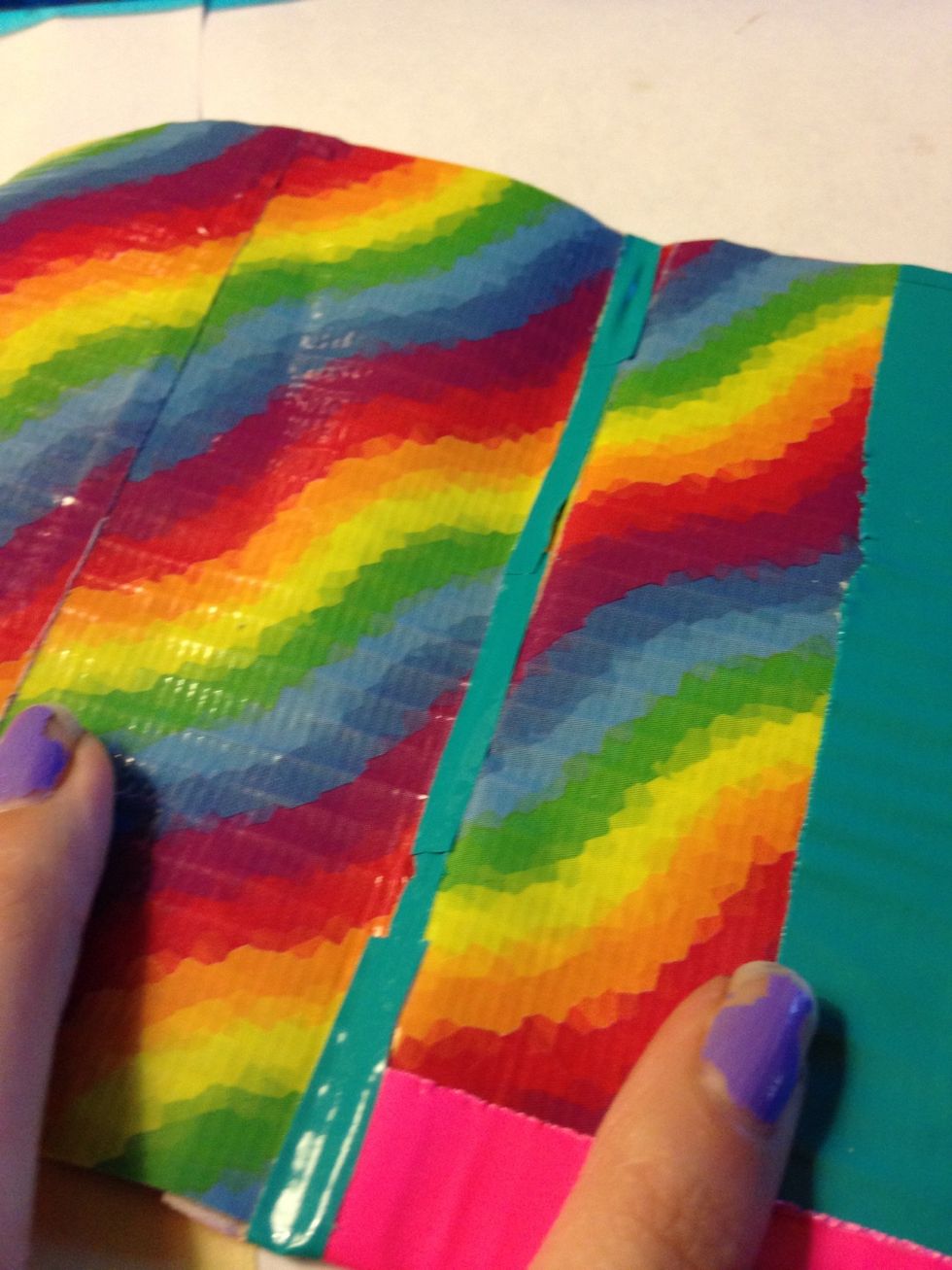 Don't forget to fill in the sticky ducktape!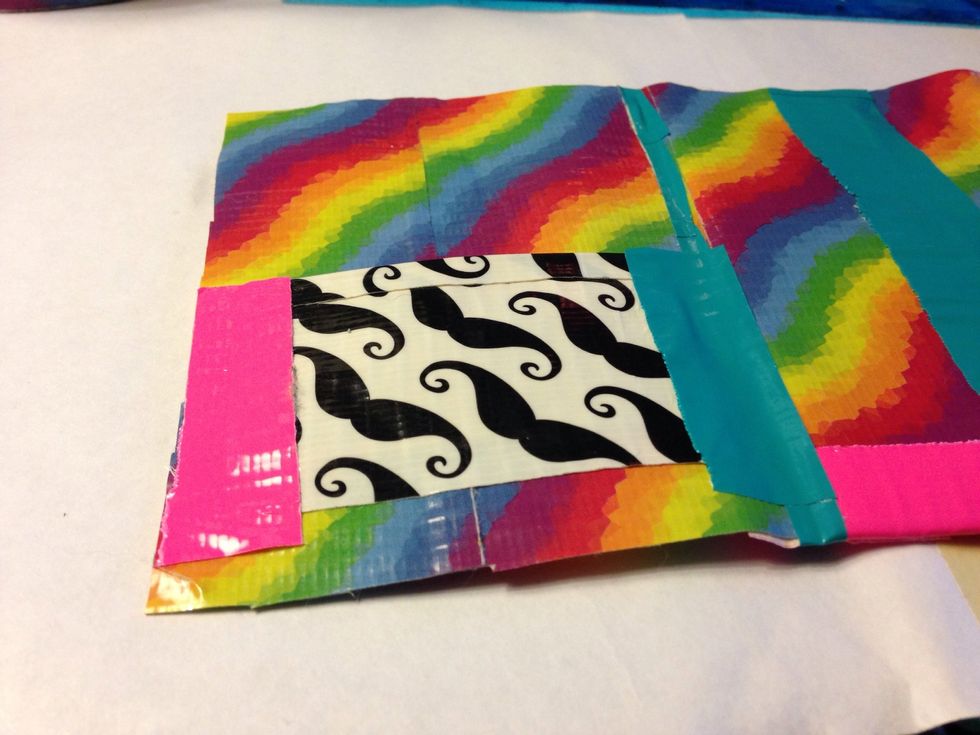 Now ur going to add pockets! 2 to 3 will be fine! The next video will show u how to make one. 🔜⏩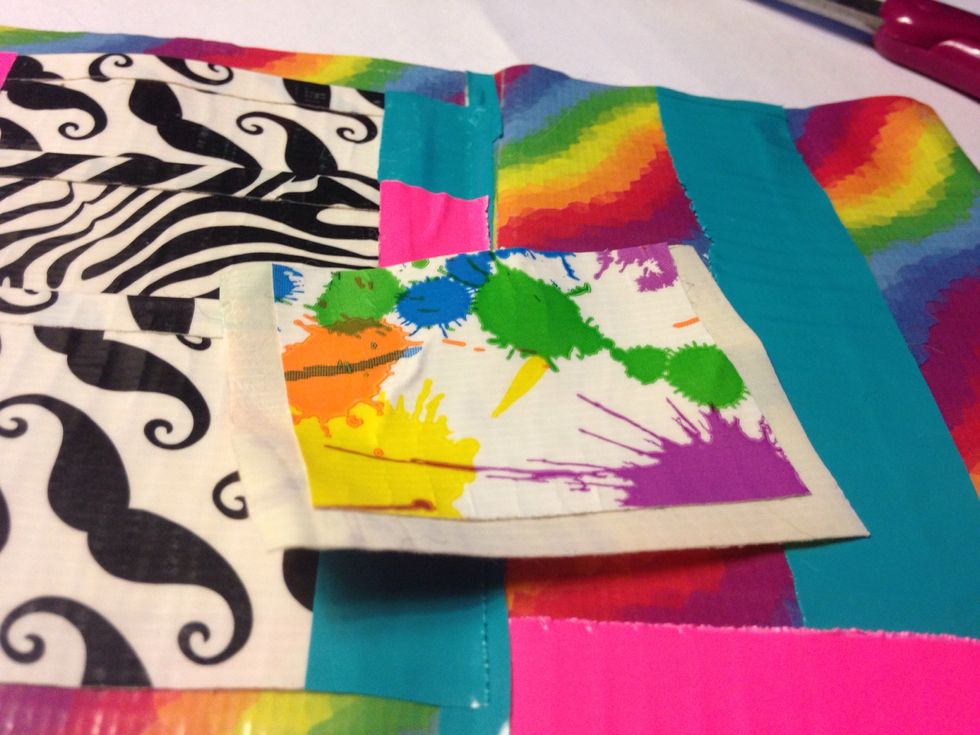 U can add a small piece of ducktape to the bigger piece like this now add another piece like that to this one and that will be the pocket for ur money!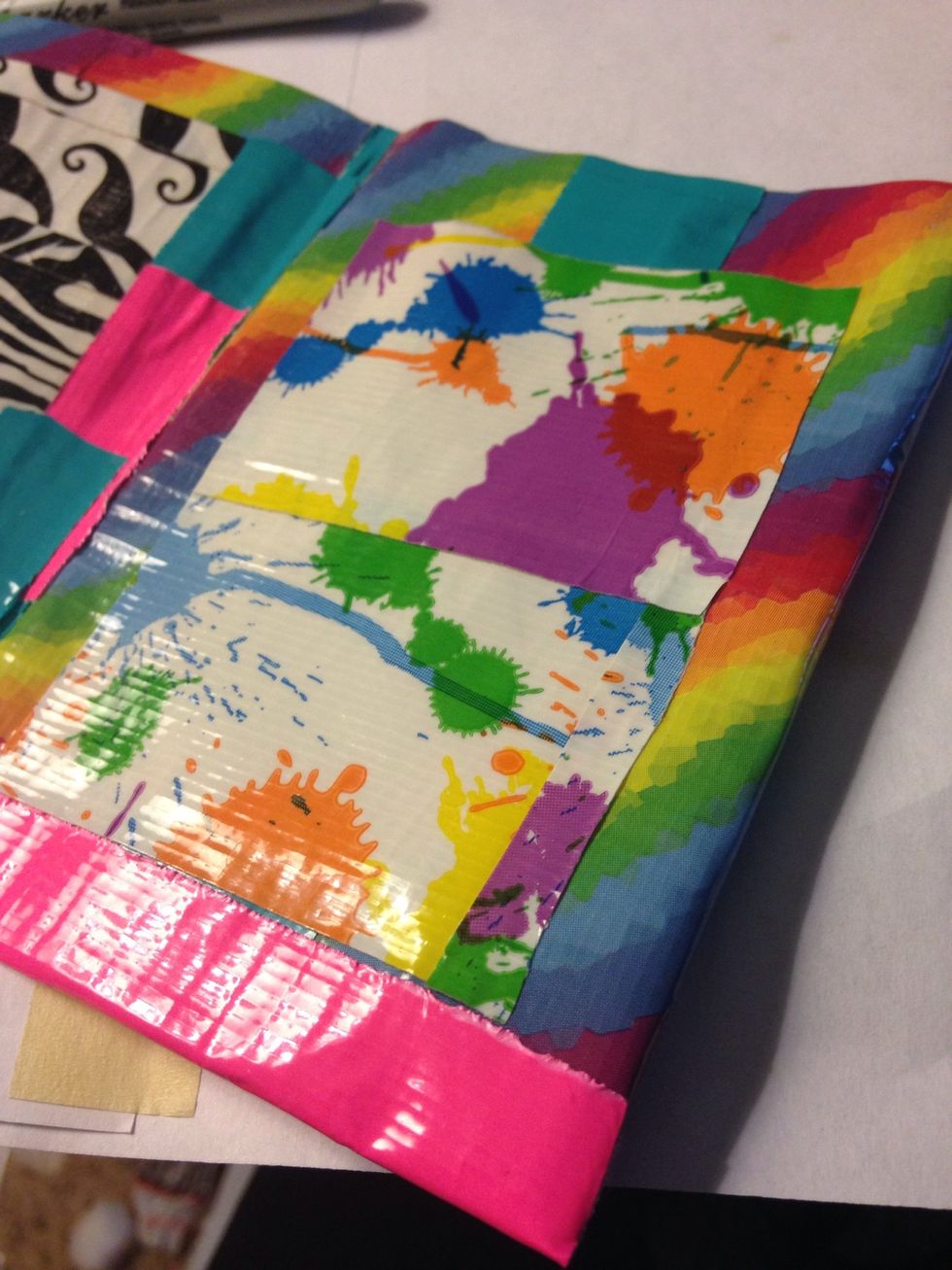 Here is the pocket for ur money!
Ducktape
Ruler
Siccors
Flat surface
Maddie:) G.
13 years old and I love crafts! I especially love doing my nails or working with duct tape!!!