How to create a dry erase calendar out of picture frames
This DIY will show you how to create an adorable calendar out of an old picture frame that you never use anymore! Perfect for gifts and for yourself. Cheap and fun!
21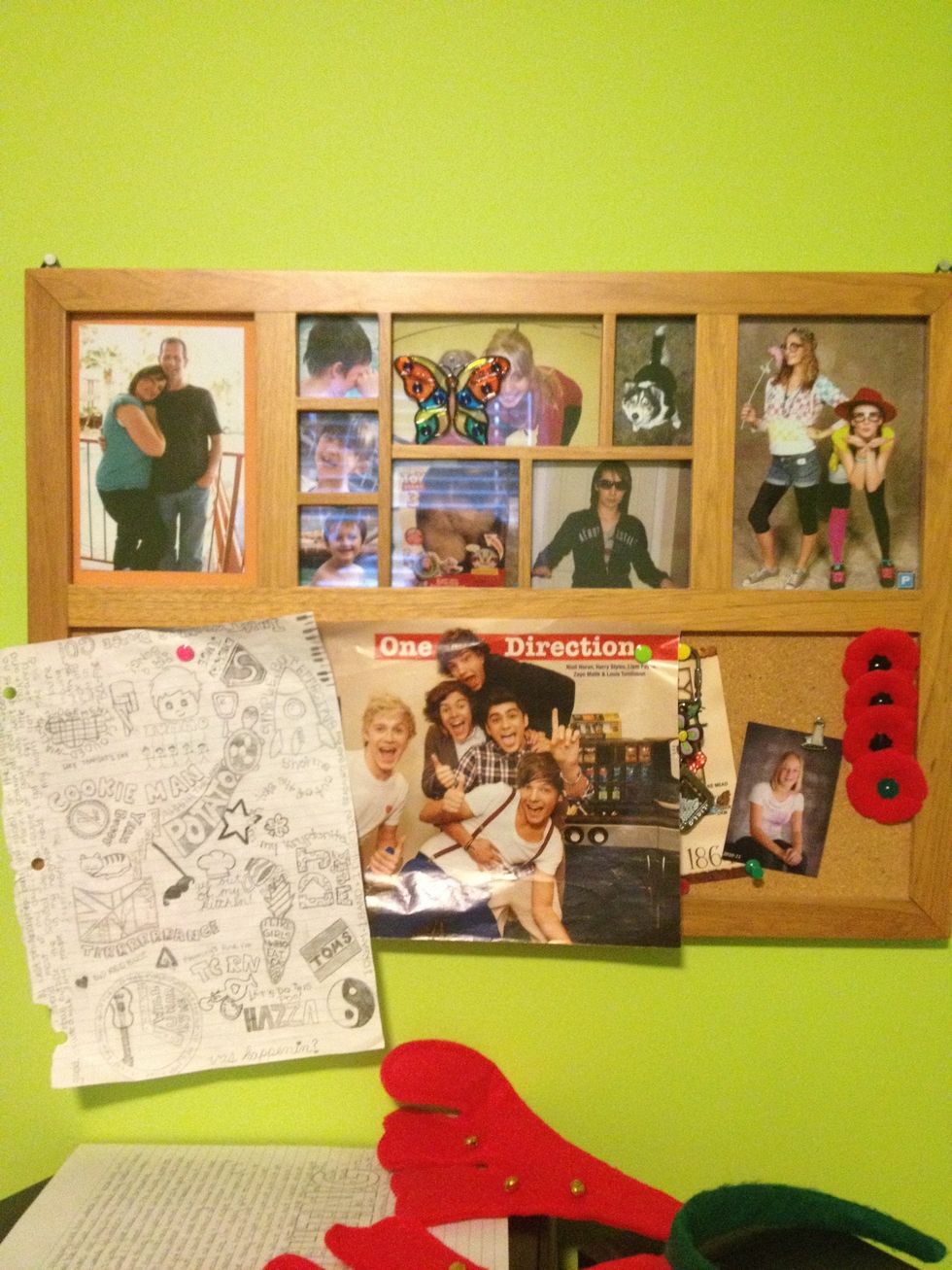 Take an old picture frame with multiple photo spots. I'm using an old bulletin board. This is what it looked like before it was transformed :) (yes, I LOVE One Direction!)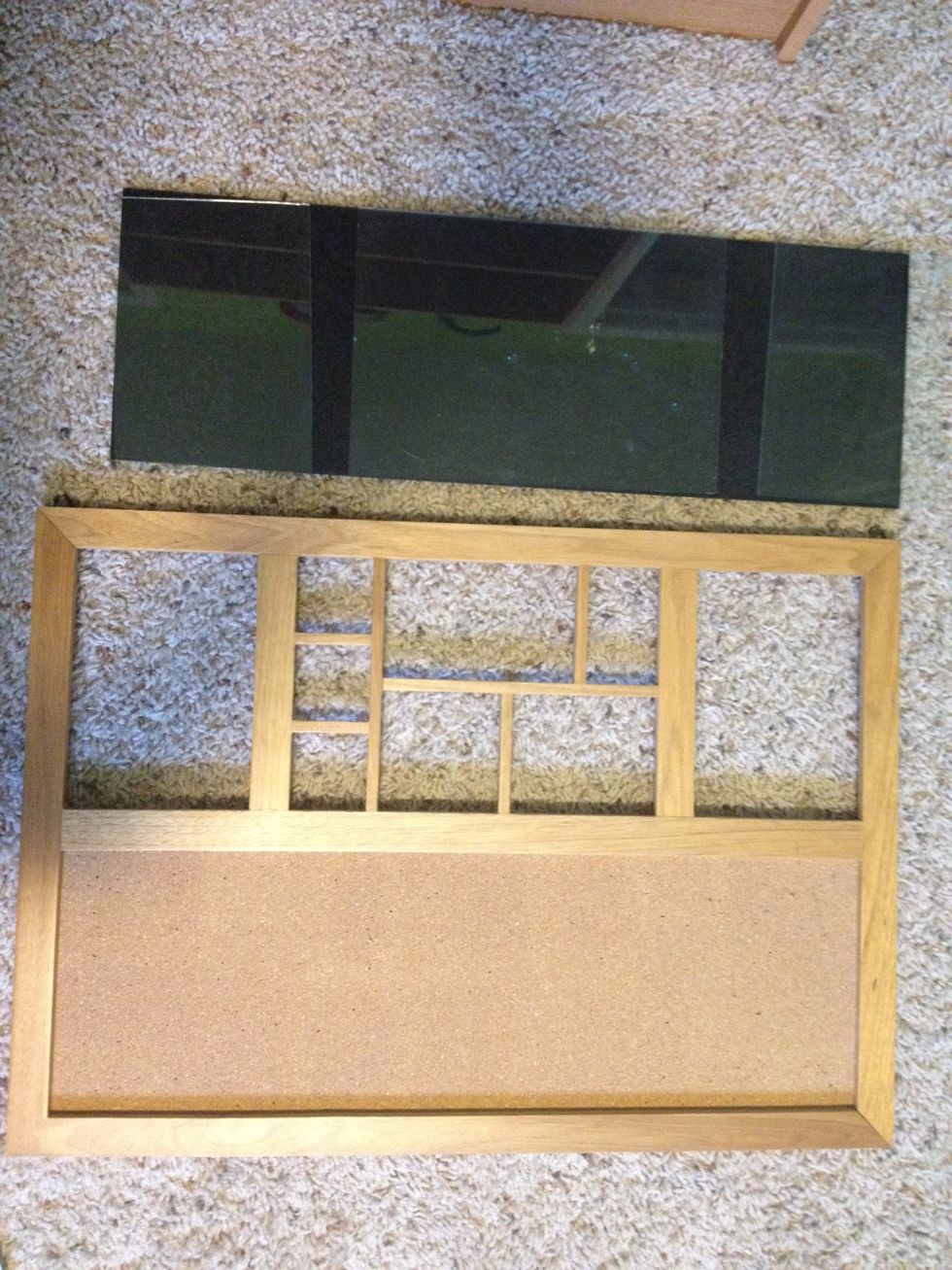 Remove any pictures and the glass.
I was going to paint the frame black with acrylic paint and splatter on neon colors, but I found out I didn't have black paint. So I'll have to do that another time!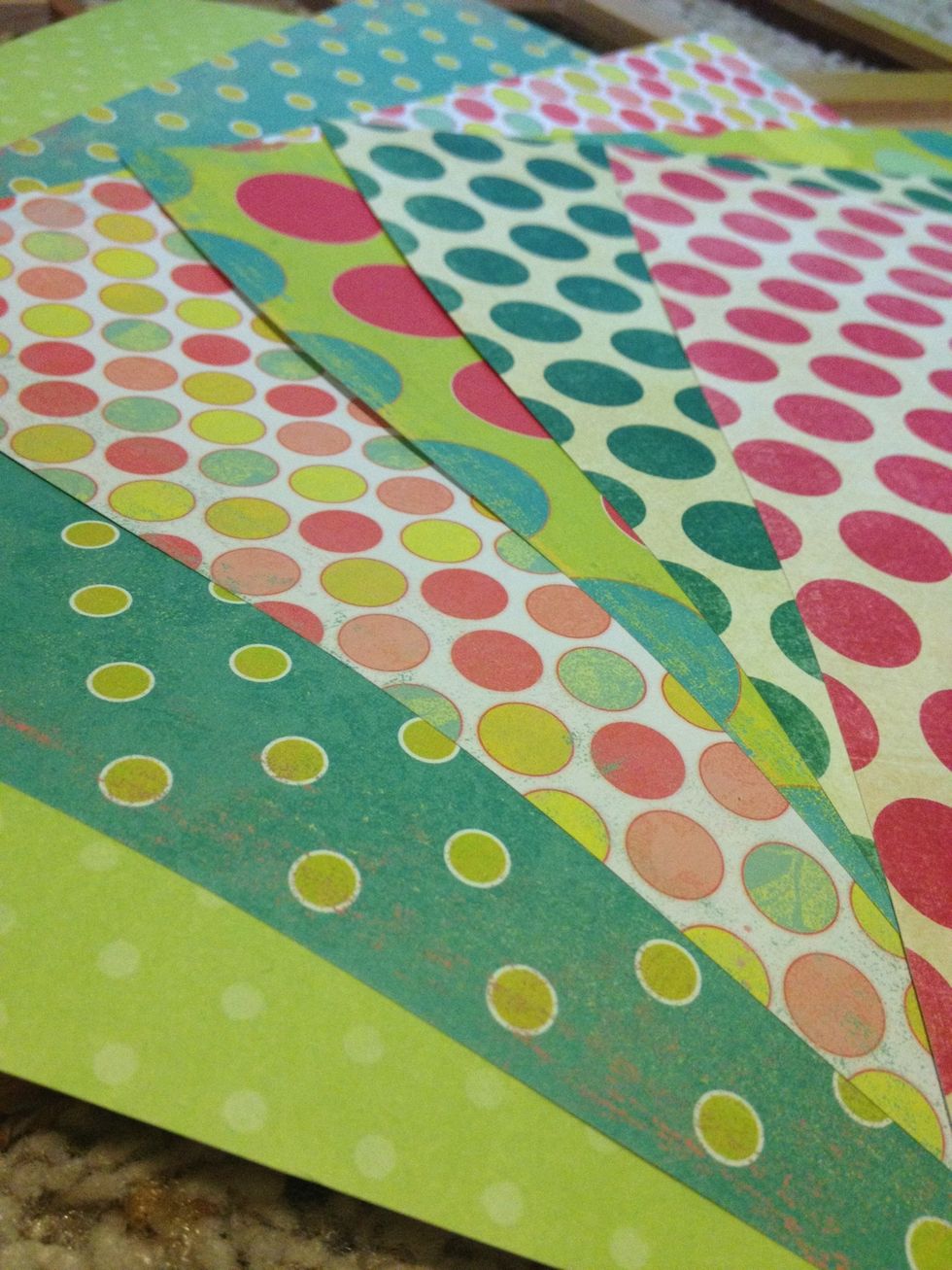 Now the fun part! Pick out patterned card stock, pictures, magazine articles, or anything that you would like to create the background of your calendar. I used these papers because they match my room.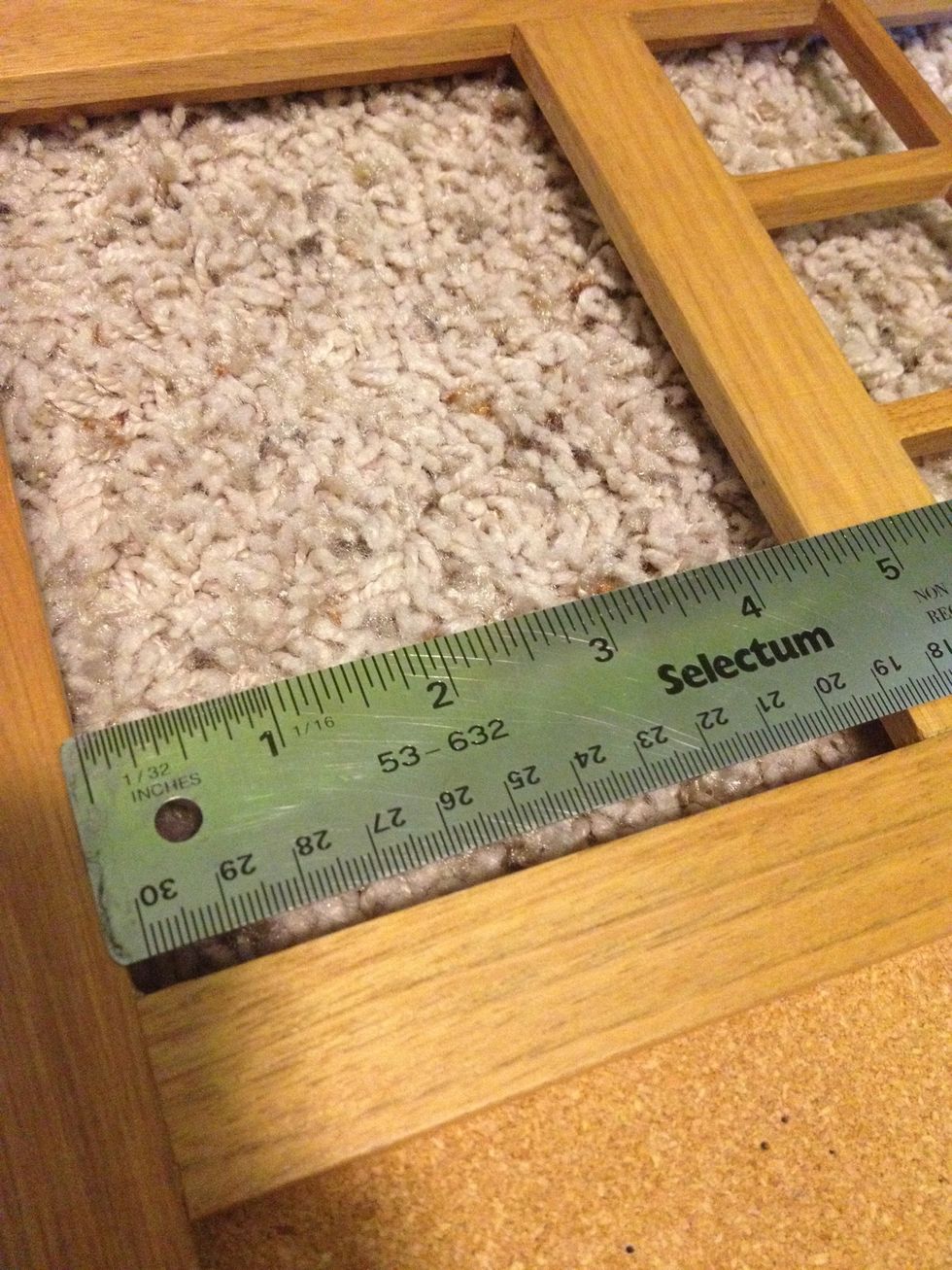 Measure each picture frame and cut your background material approx. 1/4 to 1/2 an inch bigger on each side. This way the paper will be guaranteed to fit.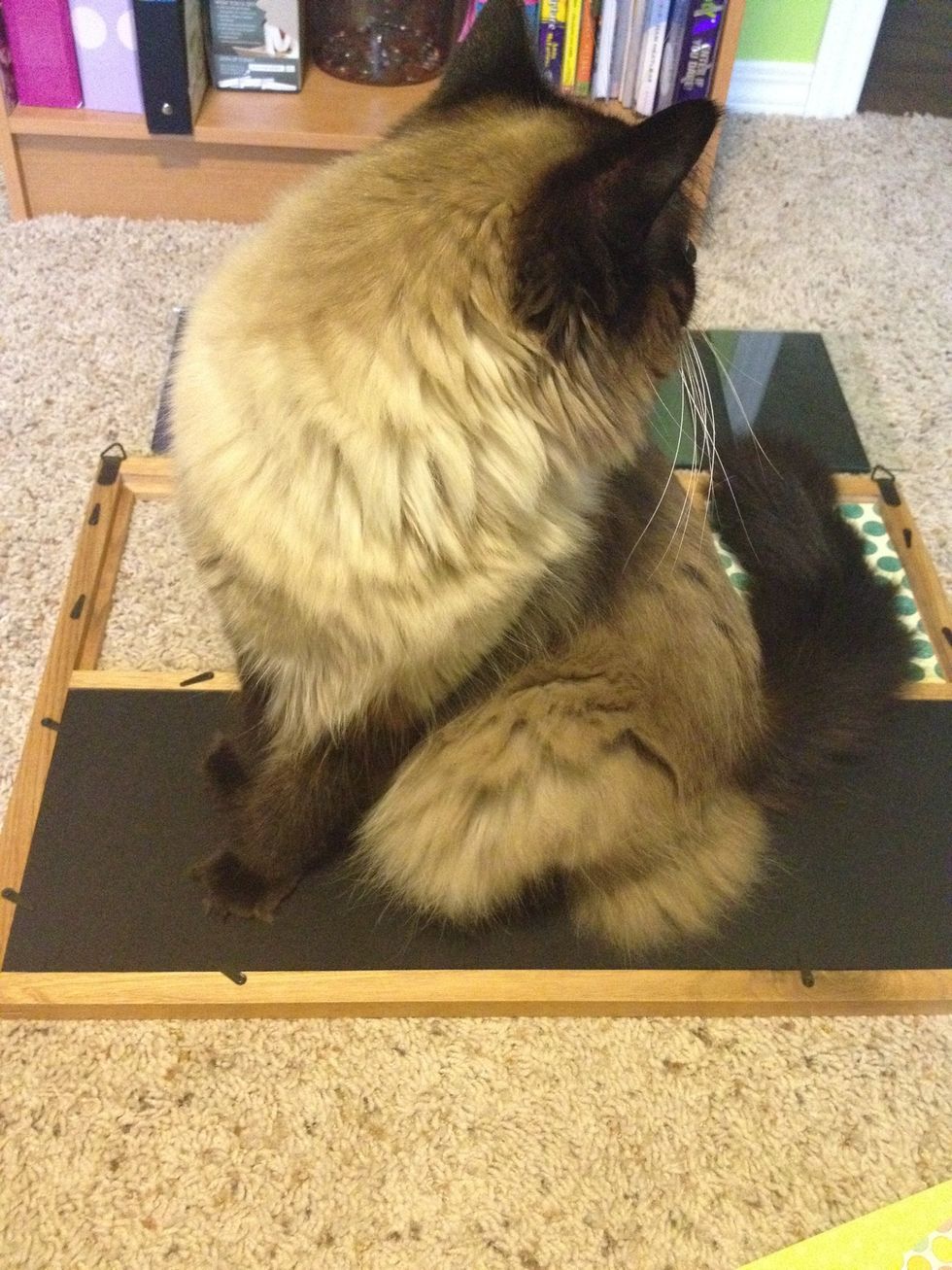 ...beware. If you have a pet, they will more then likely be interested and get in your way 😜 YOU HAVE BEEN WARNED!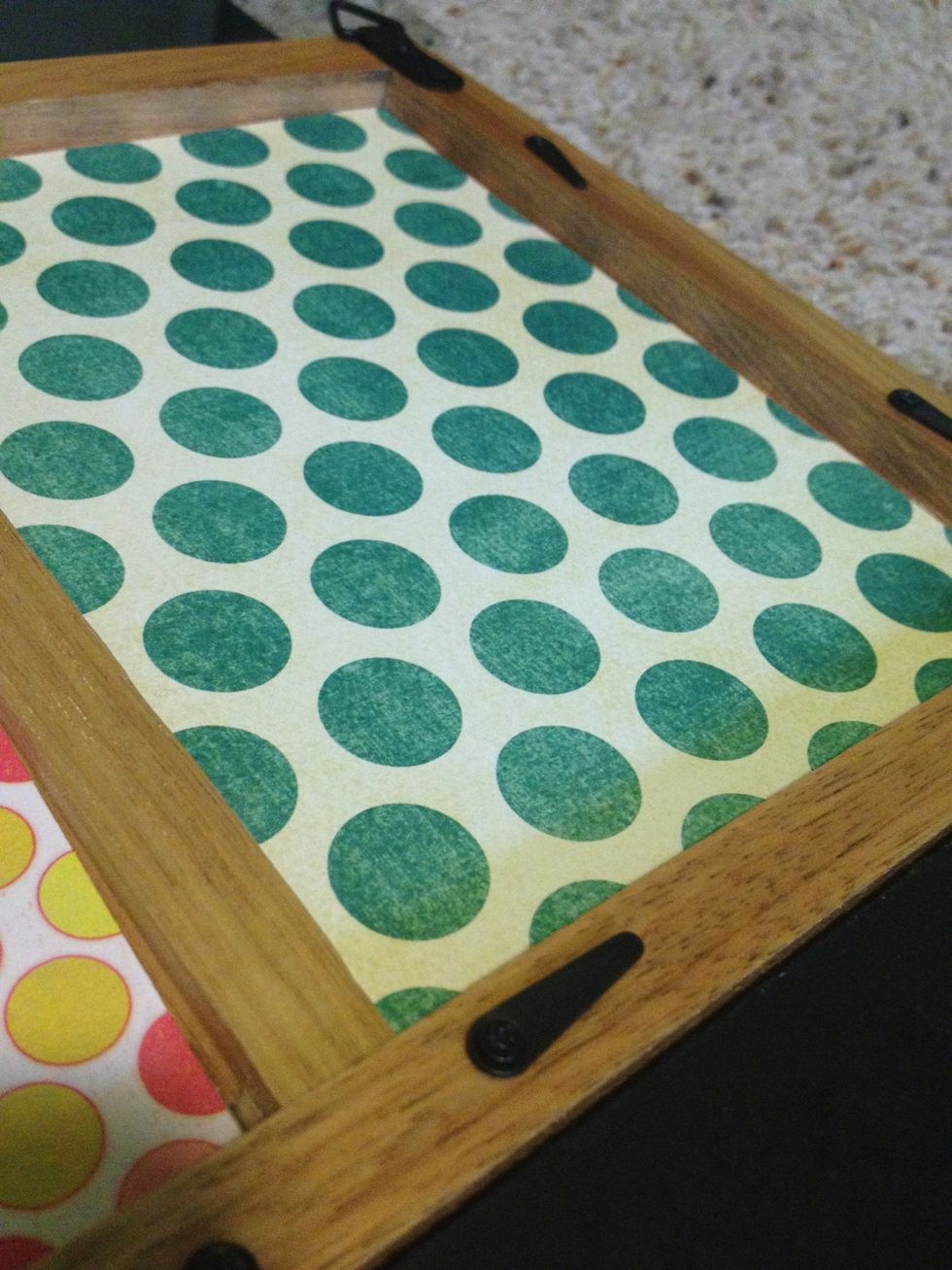 Flip the frame over and place the paper patterned-side-up so you can see what it'll look like.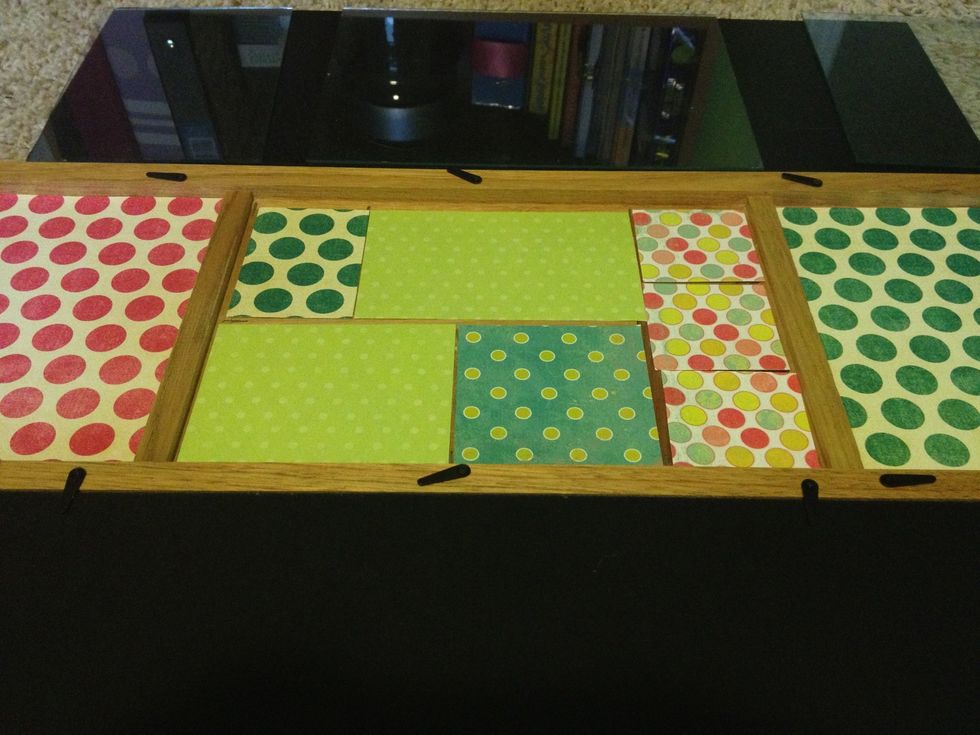 Organize the backgrounds so they look just the way you like it :)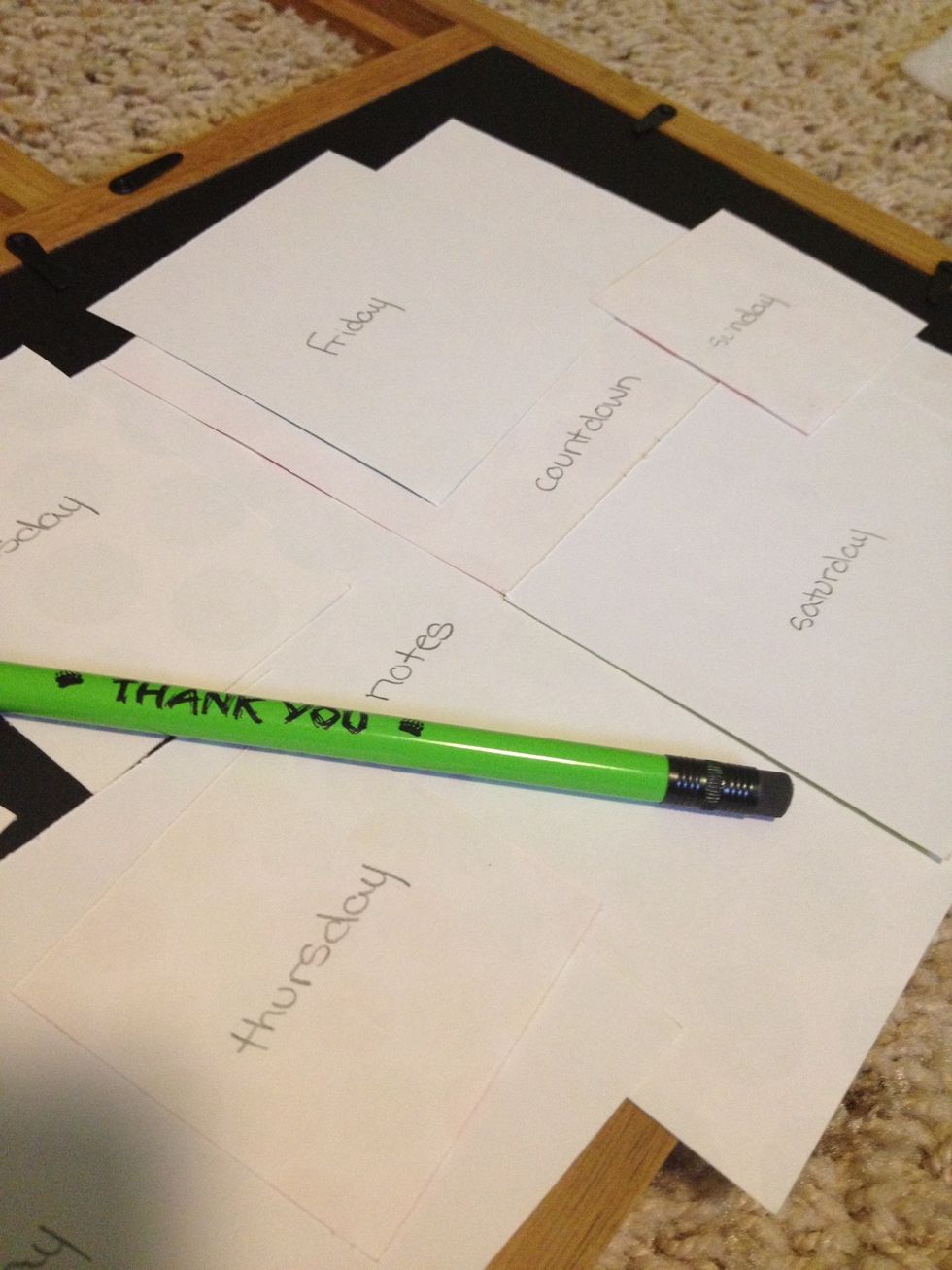 Take the papers off one at a time and write whatever it is you want the spot to be on the back. Since I only have 9 spots, I'm making a weekly calendar.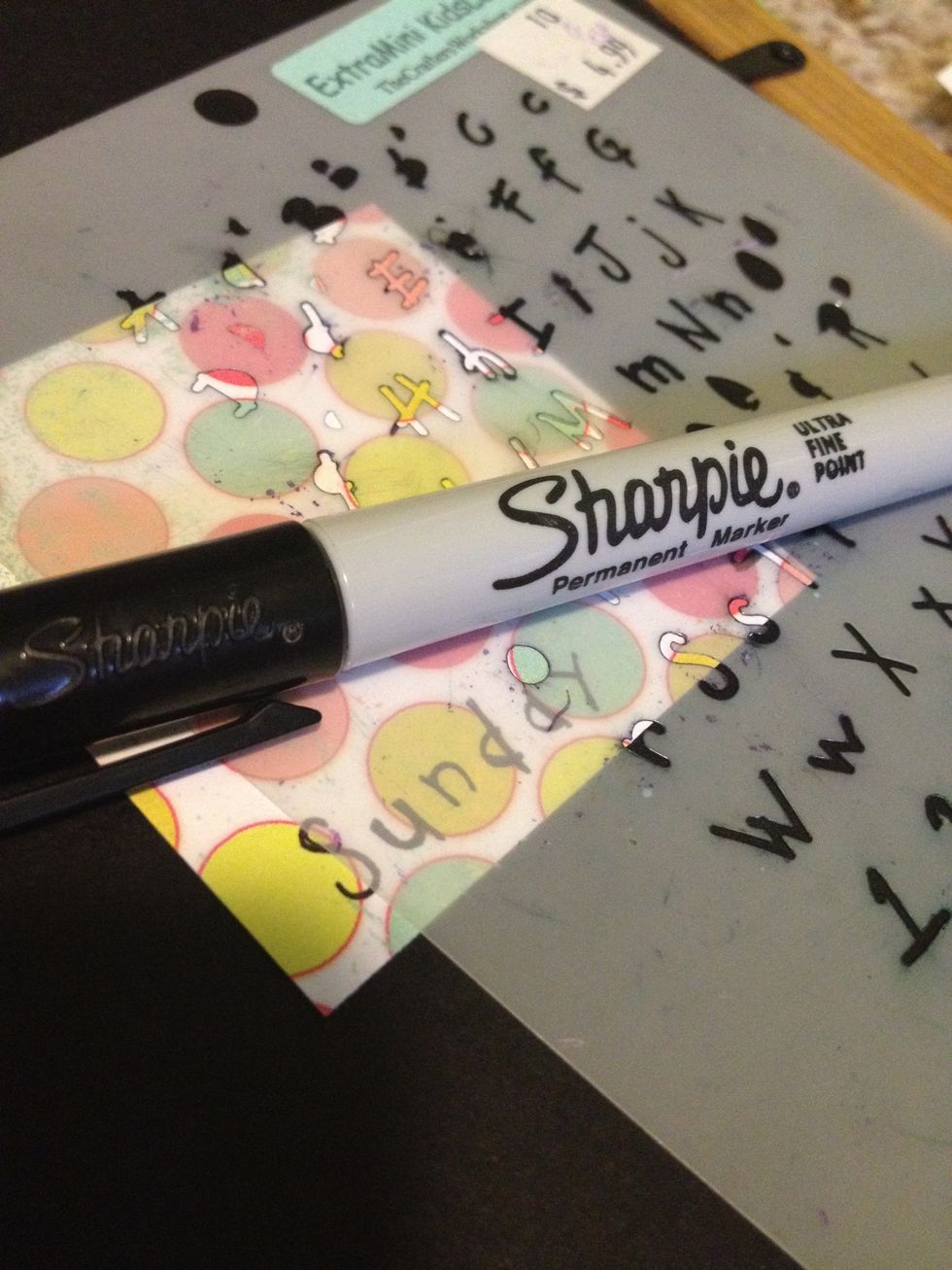 Decorate the front of your papers anyway you want. Here I used a stencil...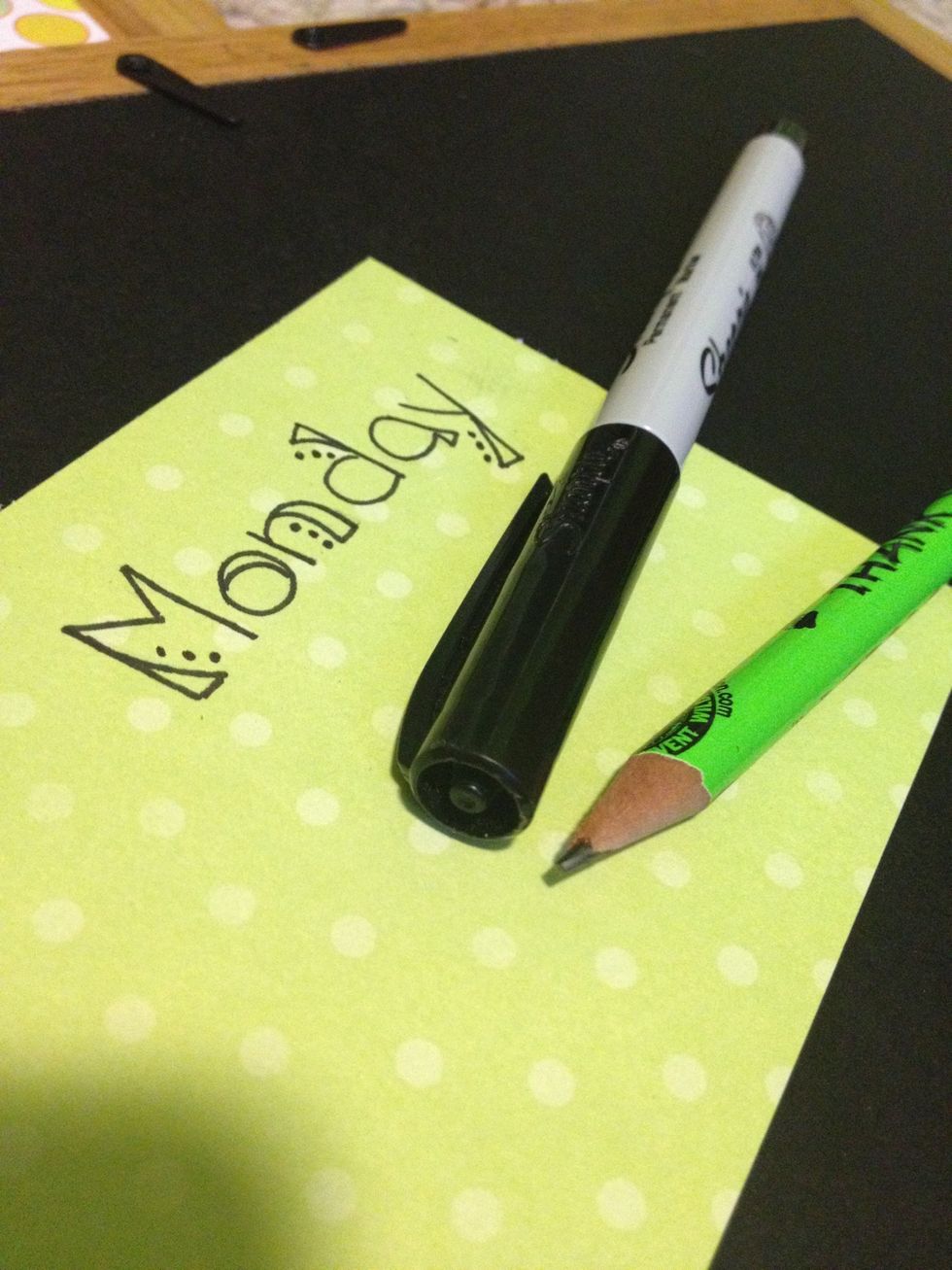 ...my own writing...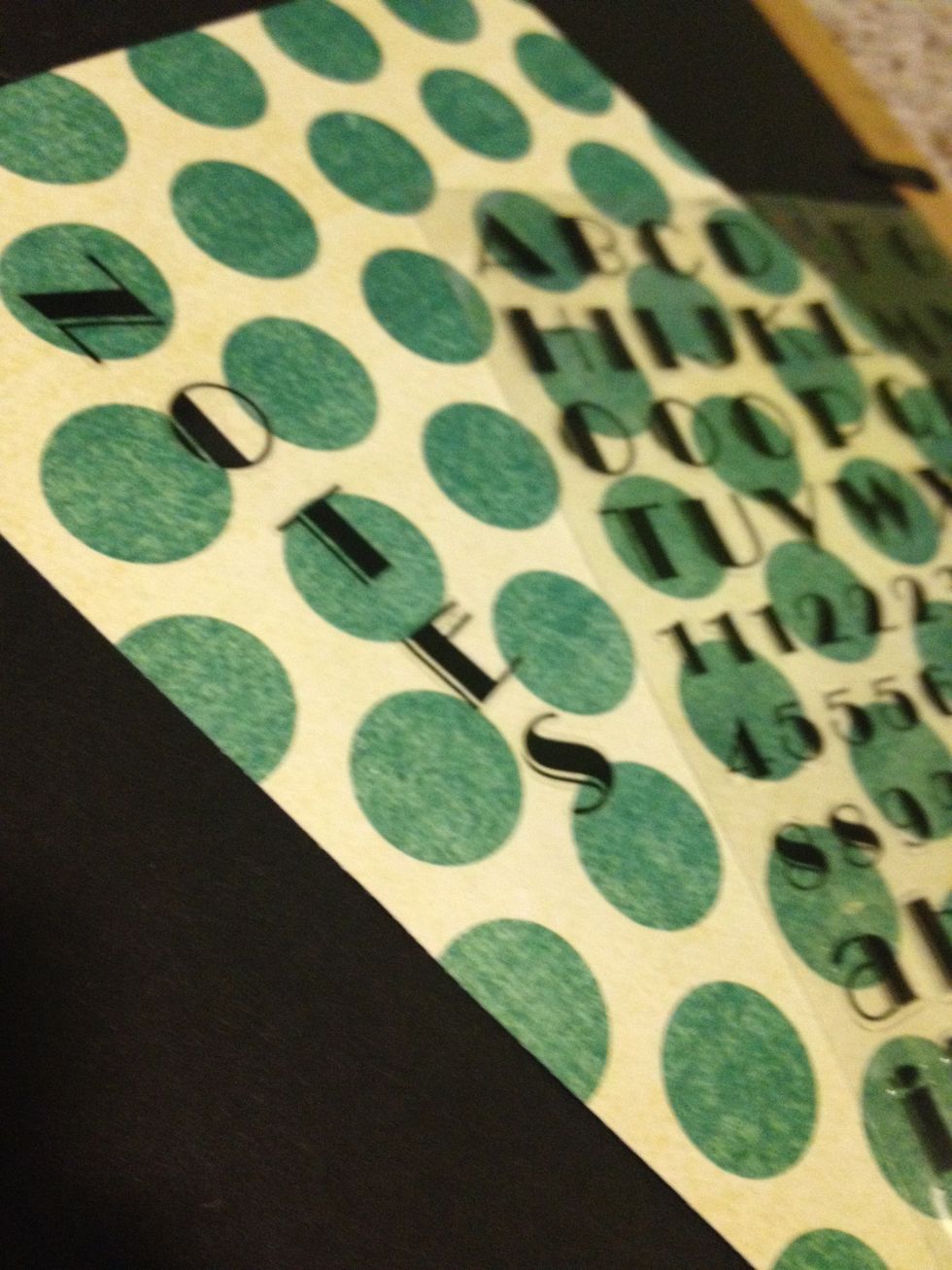 ...and stickers to write the titles. (Sorry for the quality of the picture 😁) Add any other embellishments you feel like adding!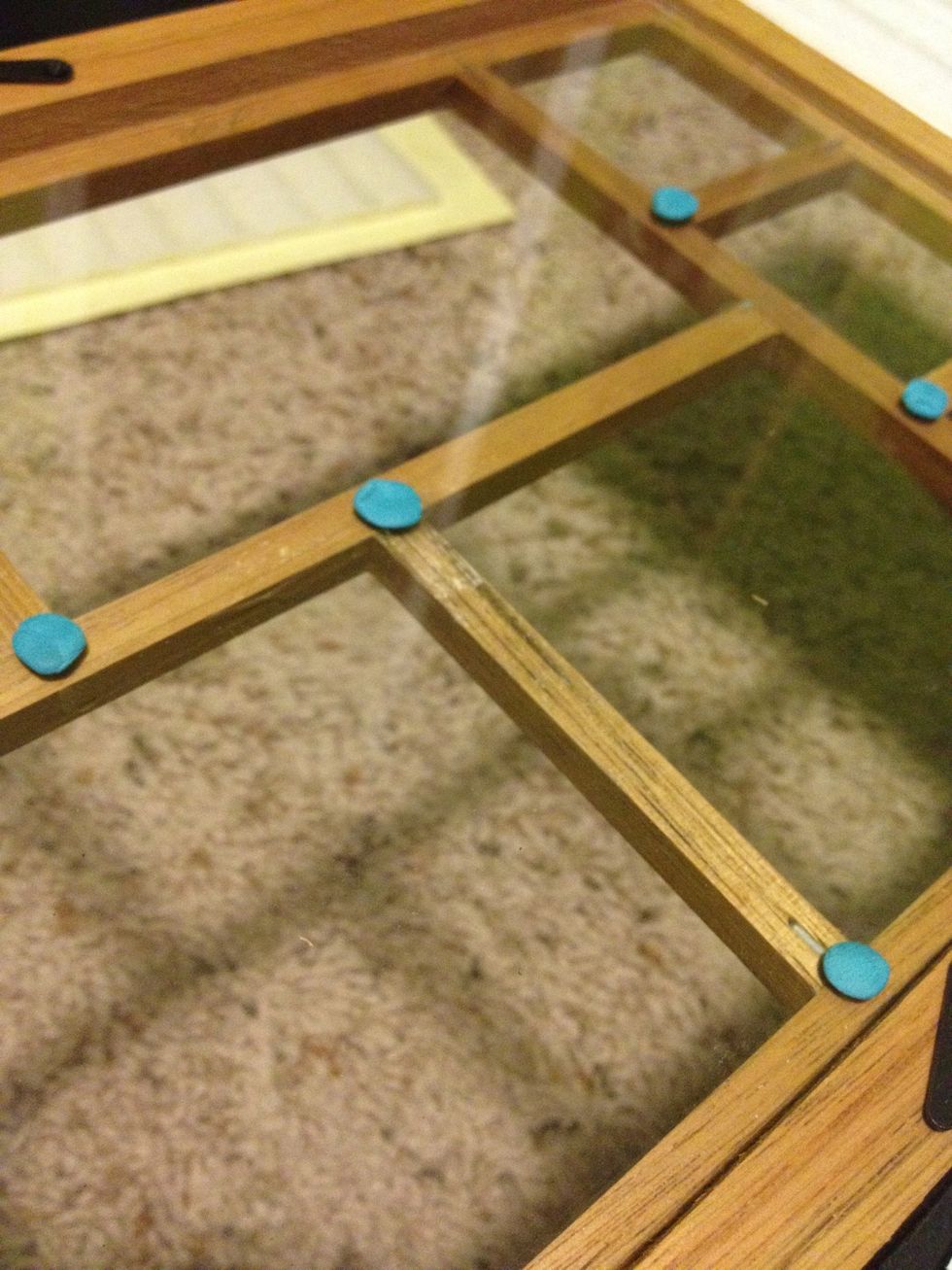 Place the glass back on. I used sticky tack to help keep the backgrounds in place, but this is optional depending on your picture frame.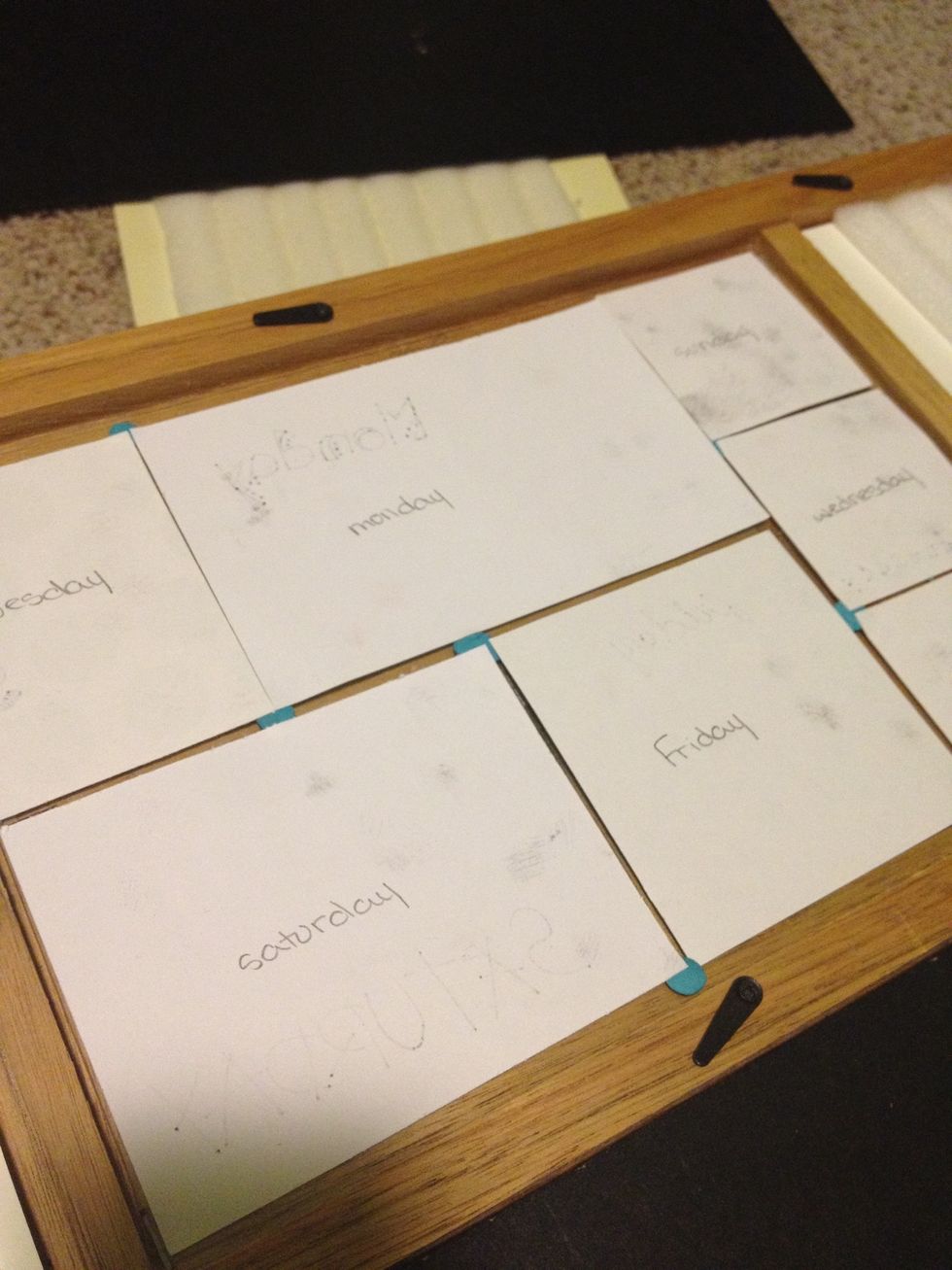 Place your paper back, only this time place it facing the glass. This is where it's helpful to have the subject written on the back.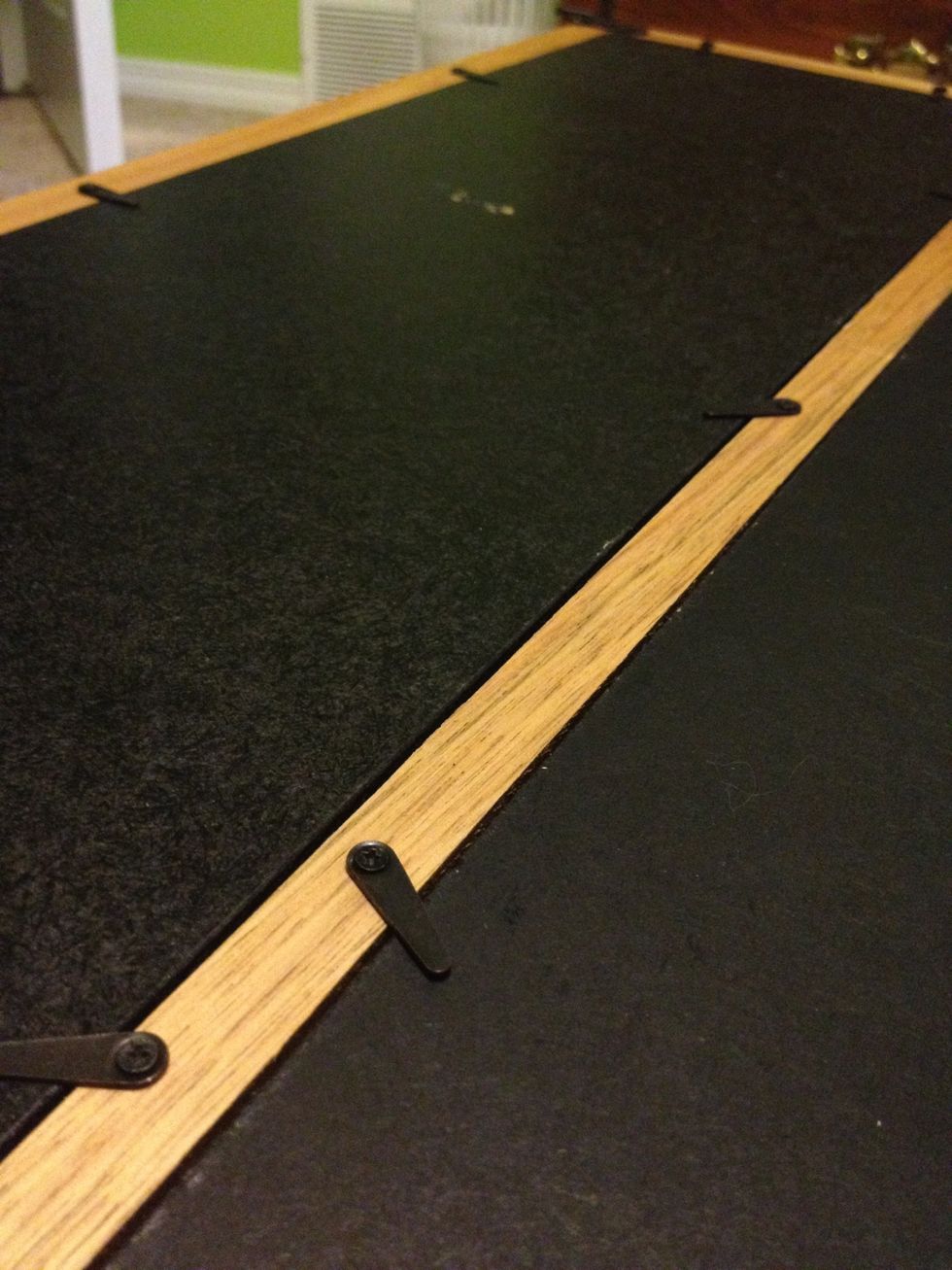 Add the backing and close up the tabs! And now for the revealing moment...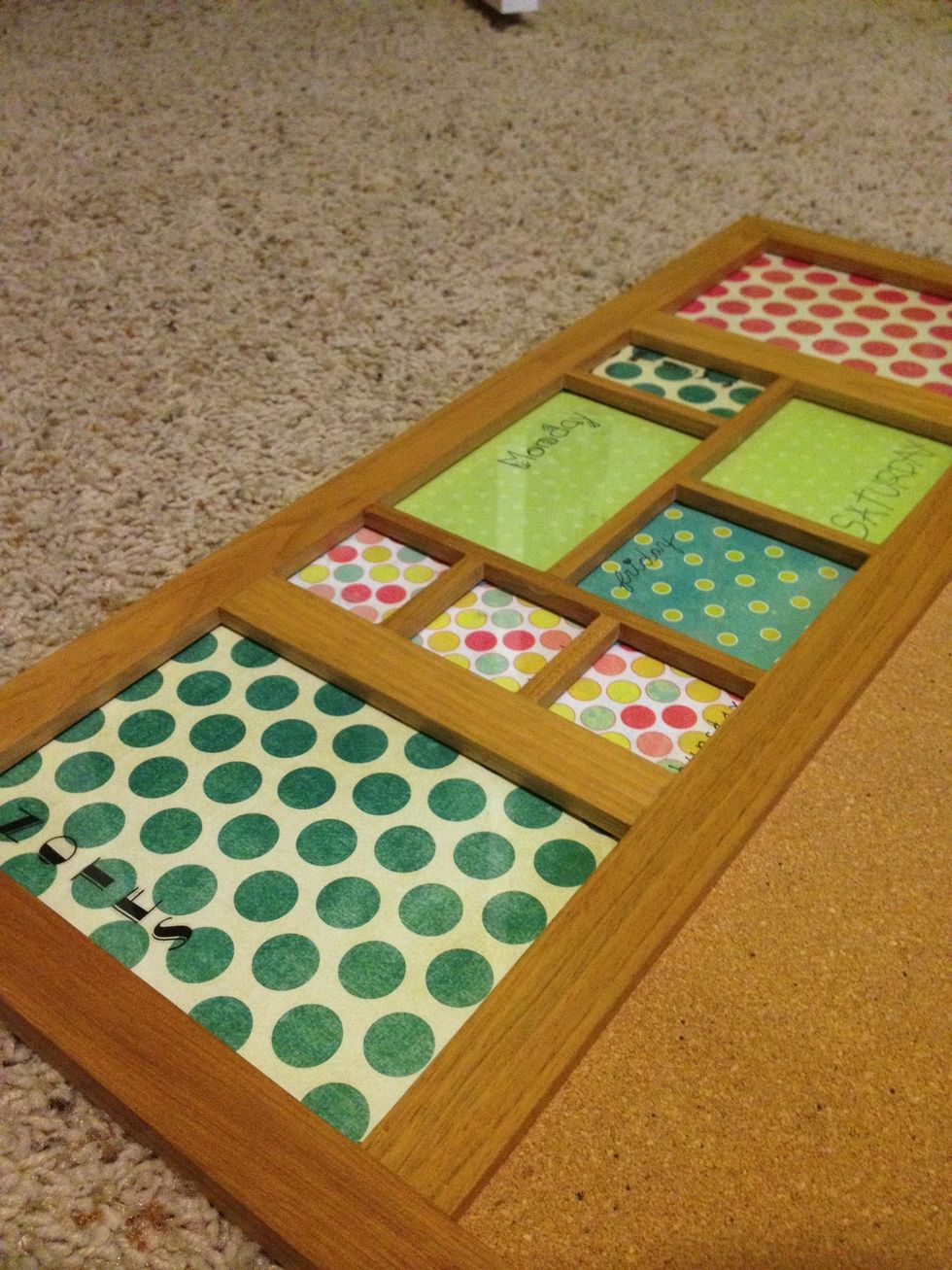 Make sure everything looks exactly how you want it! If it doesn't, fix it right away.
Taking a dry-erase marker, write in your schedule! Ahhh, so much neater :) Have fun and be creative!
Picture frame with multiple frames
Paper or pictures of your choice
Embellishments
Scissors and a pen
Dry erase marker and eraser
Ruler