How to create a door mounted spice rack for $1.00
Create a Door Mounted Spice Rack for $1.00
289
As you can see, we were in desperate need of some organization. However, we live in an apartment, so we can be screwing holes in anything.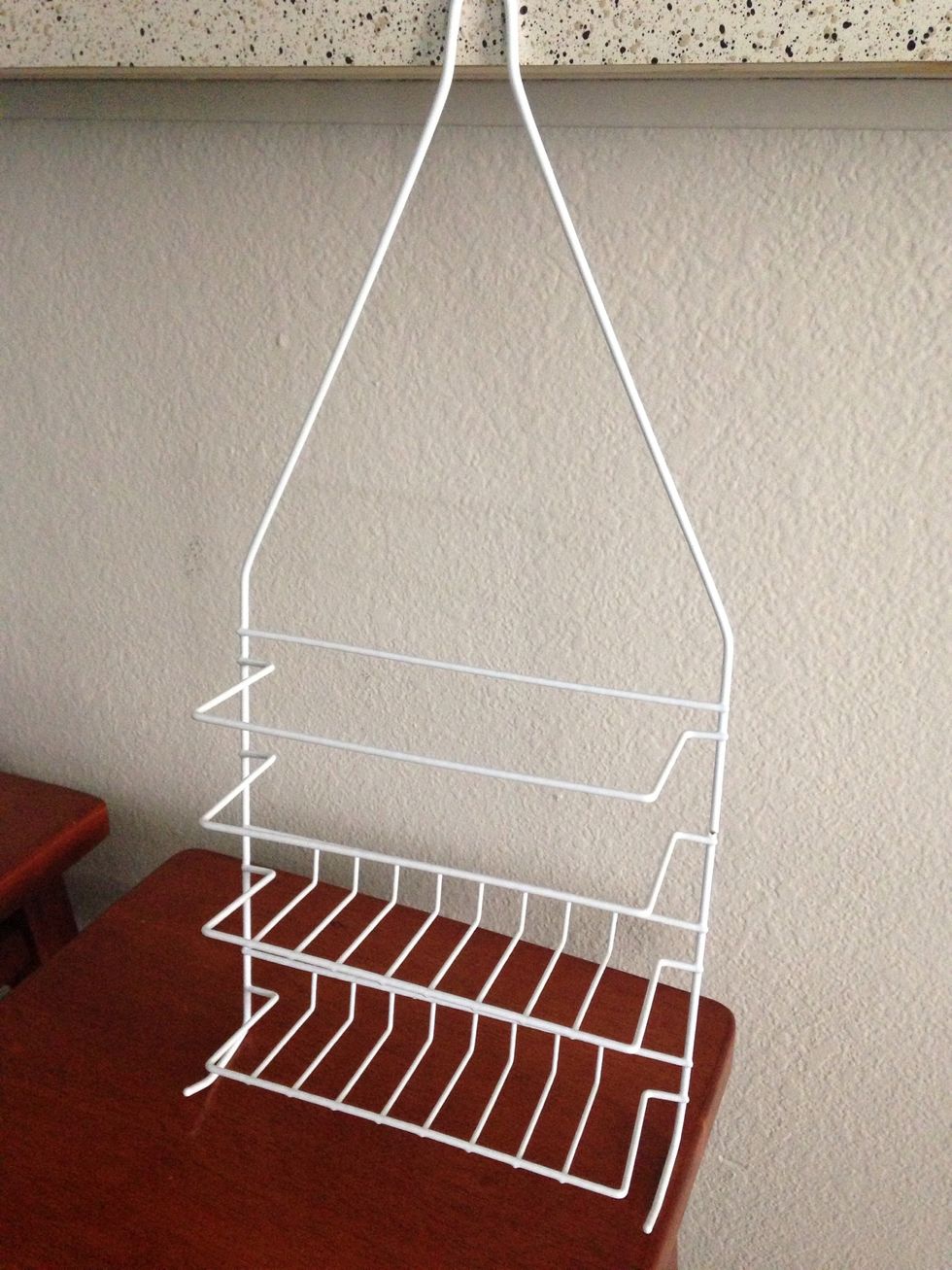 Well, I found this little guy at the Dollar Tree for $1.00. I figured I could cut it up without being worried about the cost.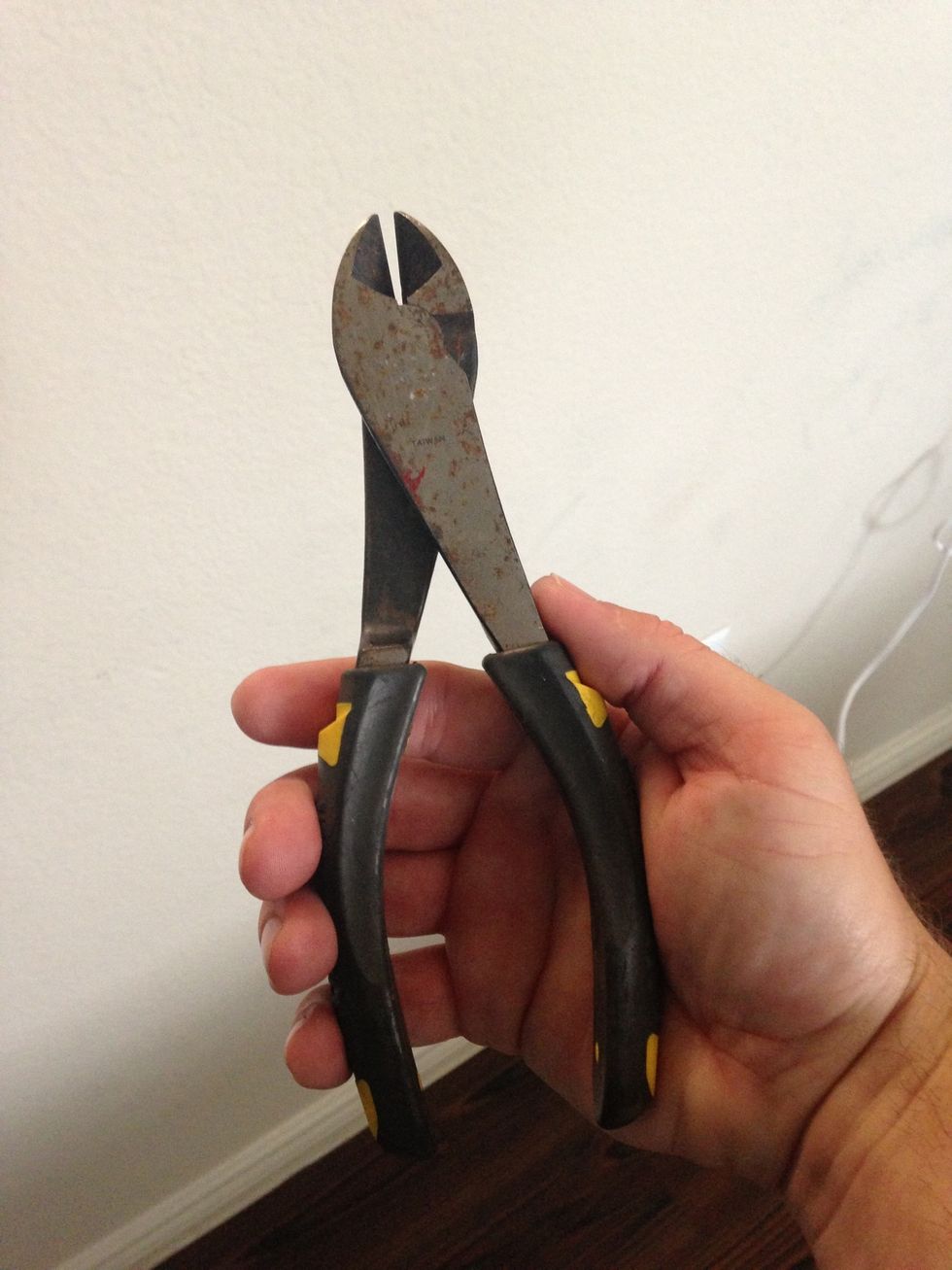 I went and grabbed my trusty pair of dykes to cut through the wiring.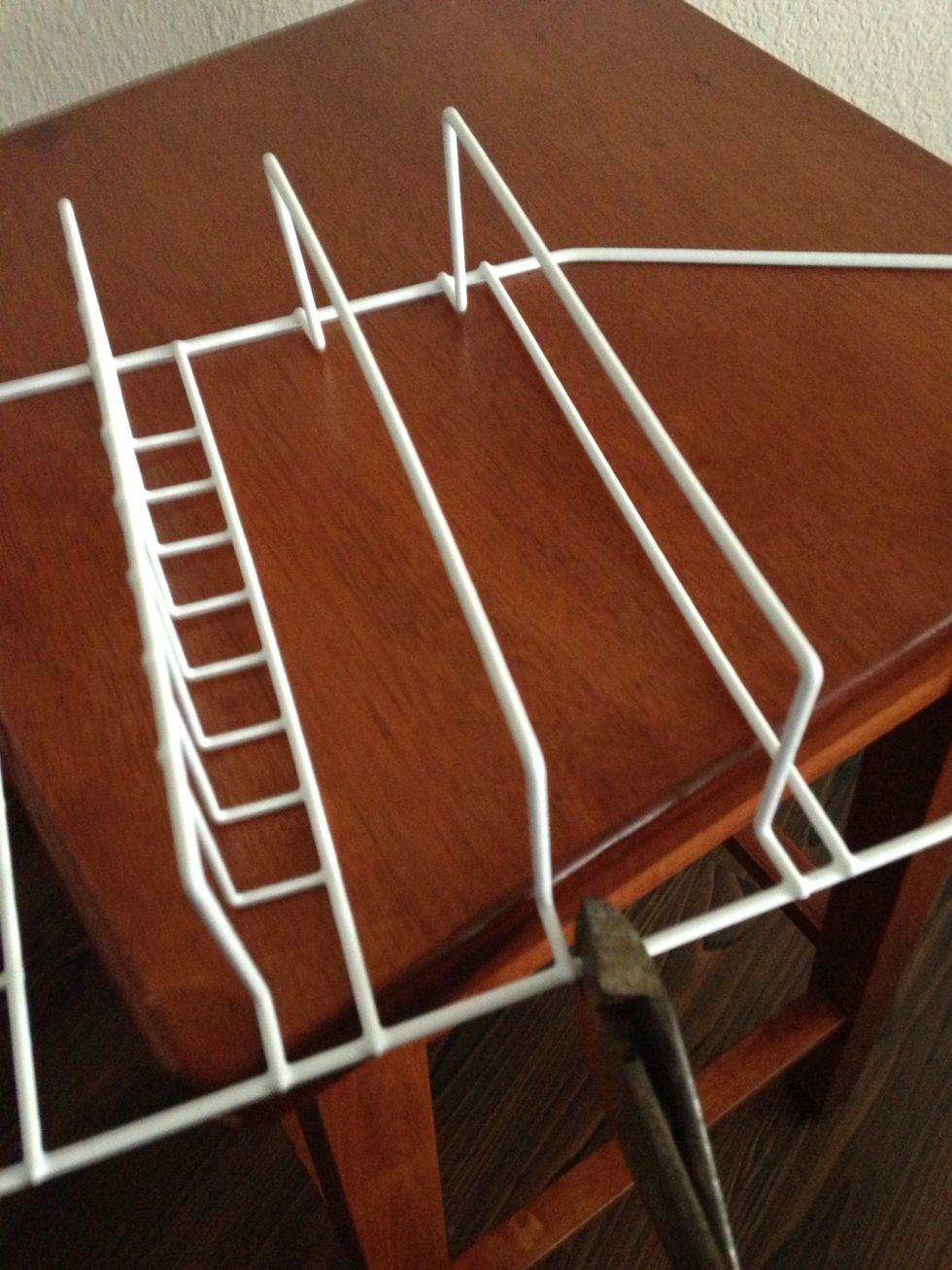 You want to make cuts just above the guardrail above the top rack.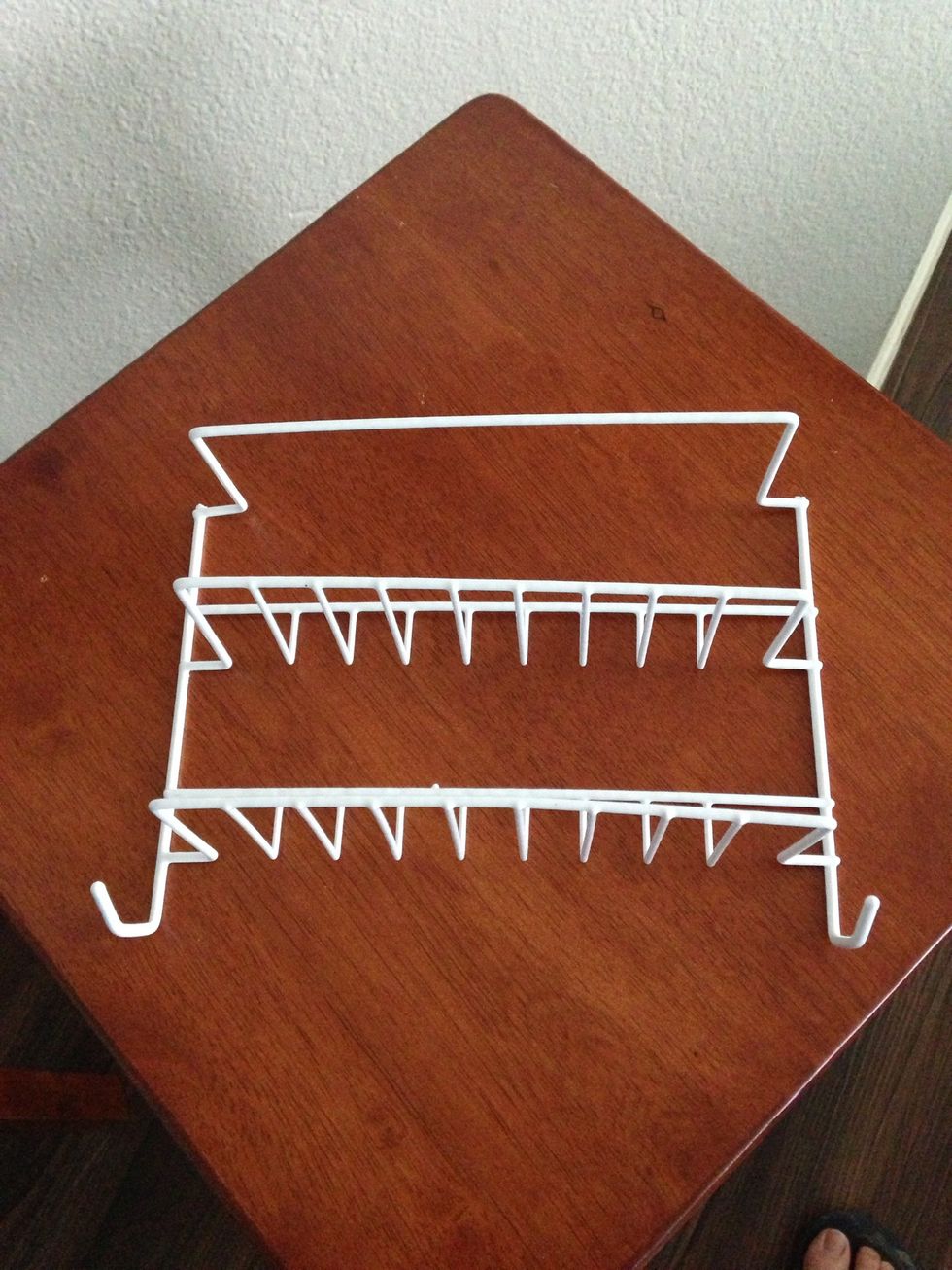 It should look like this.
Next, you'll need to cut off the hooks on the bottom.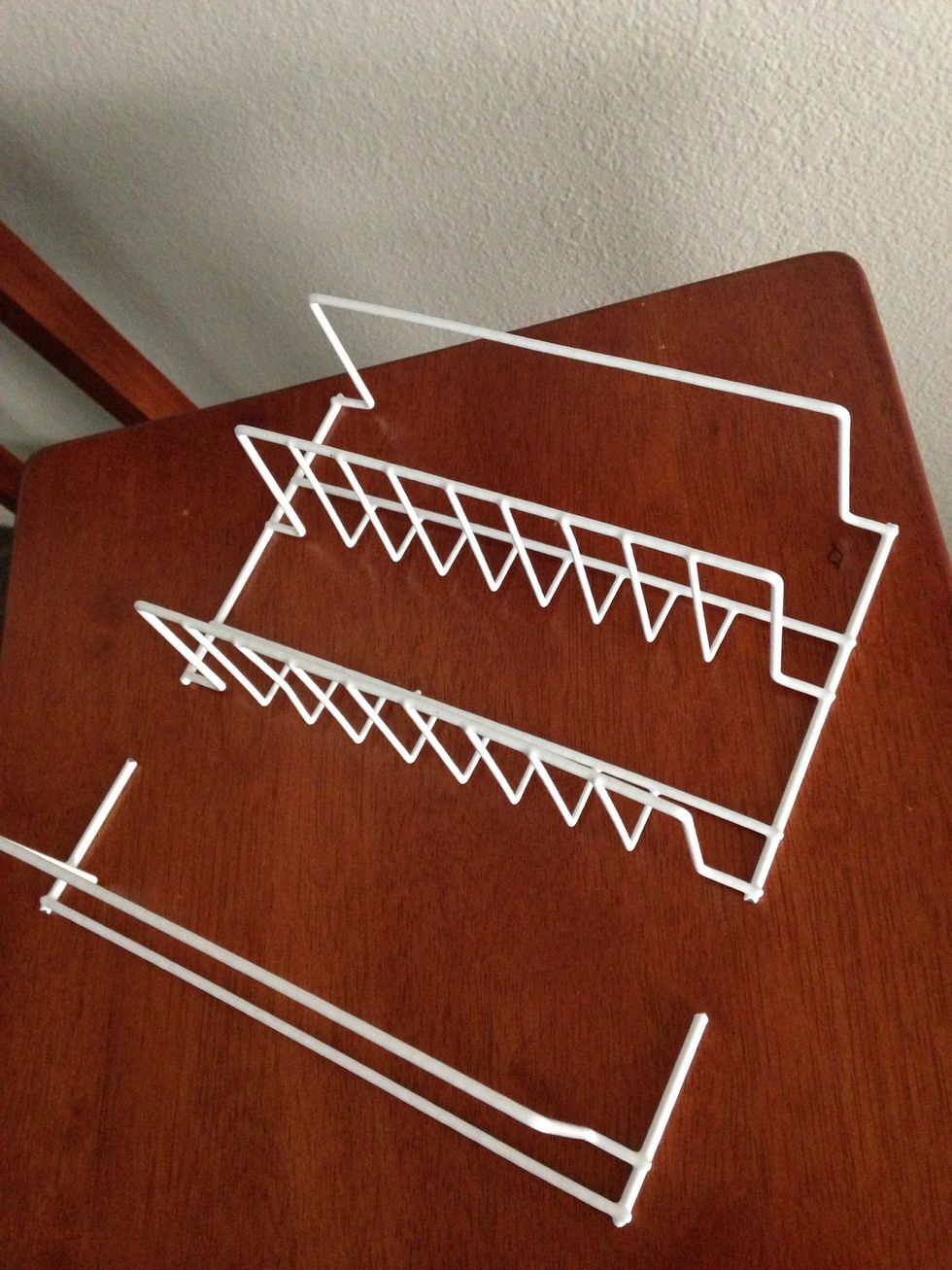 You should now have these two pieces.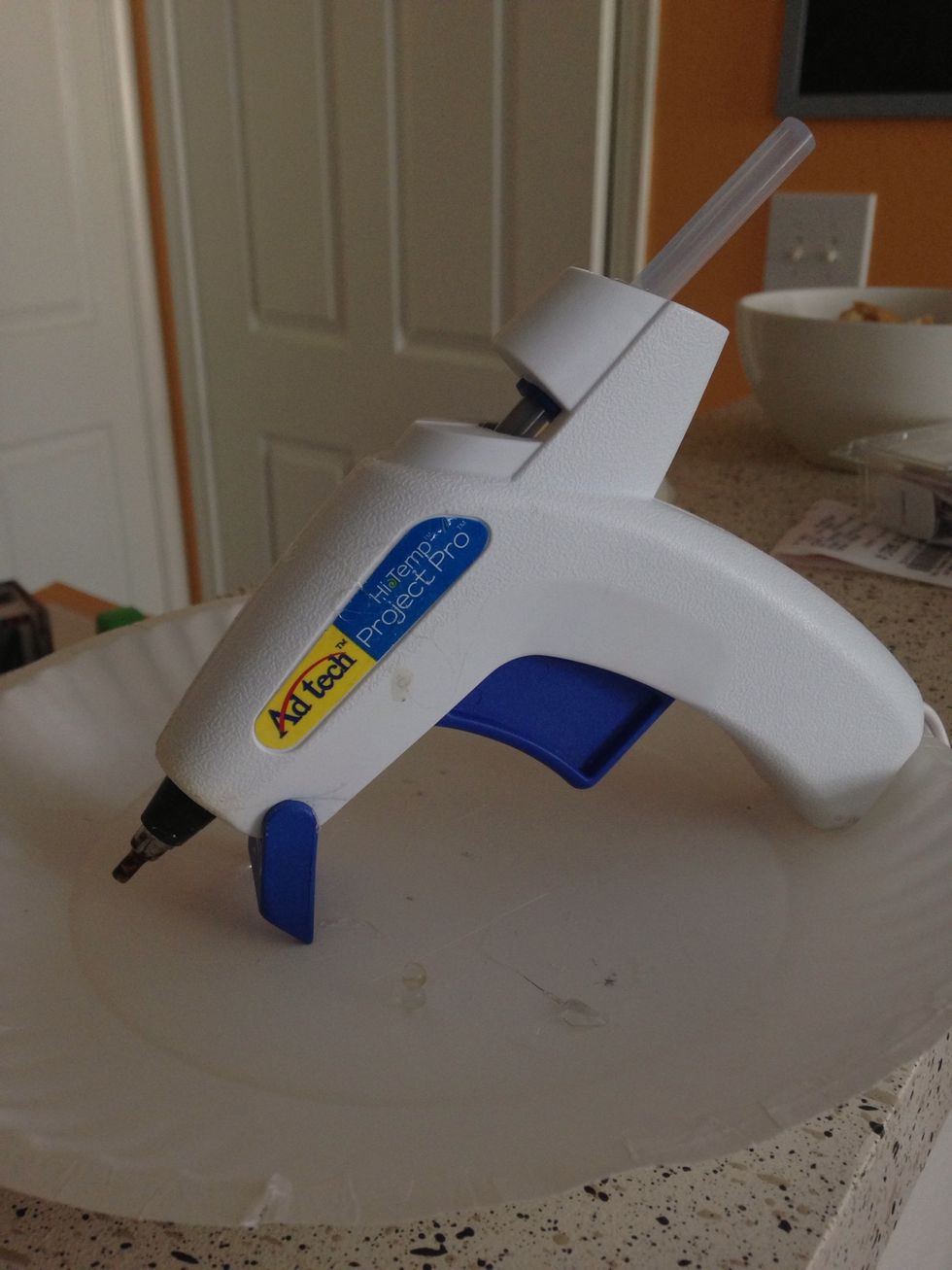 Get your glue gun heated up!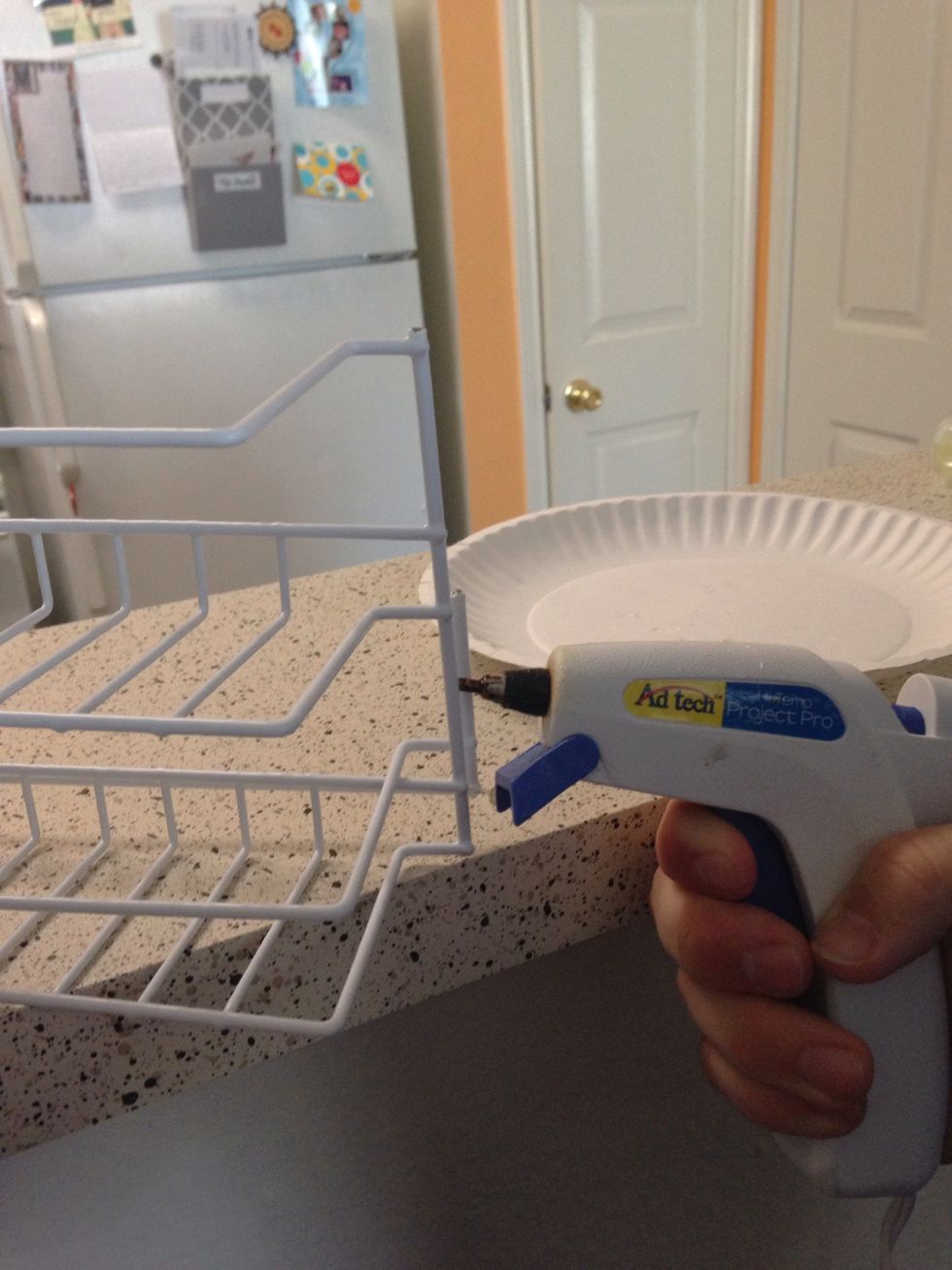 We're basically adding a guardrail to the bottom shelf.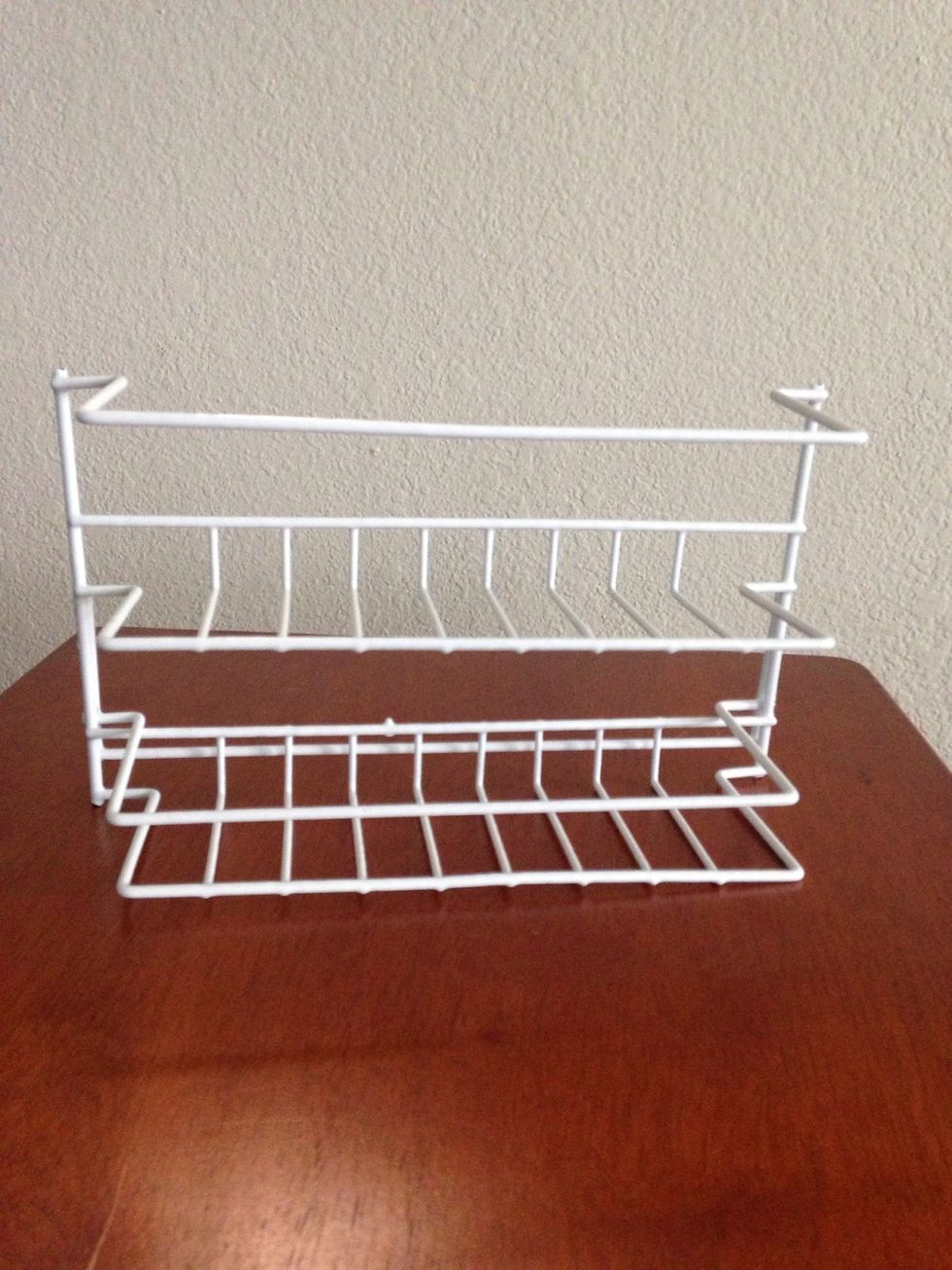 Now we have our finished spice rack.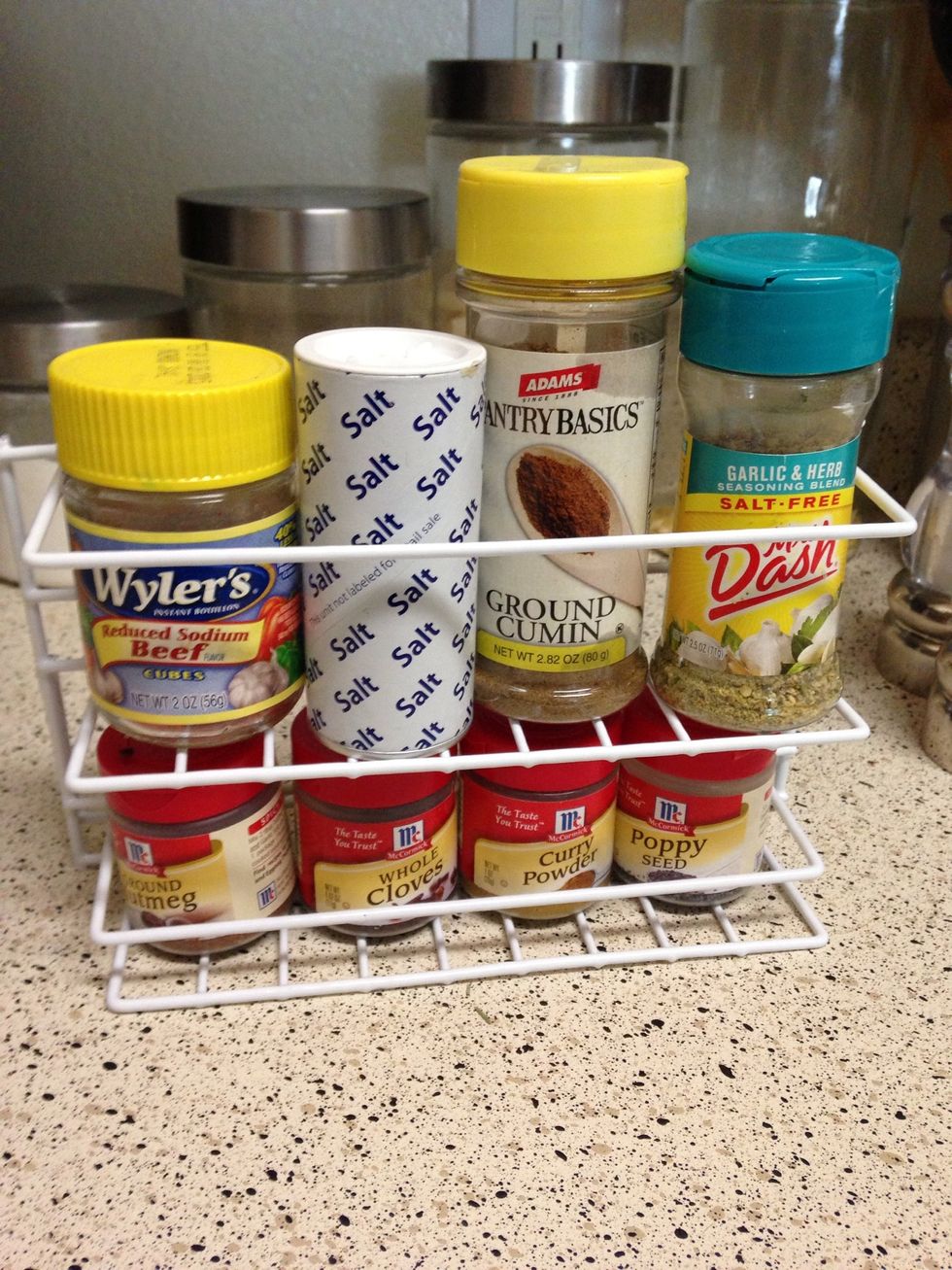 Everything fits well.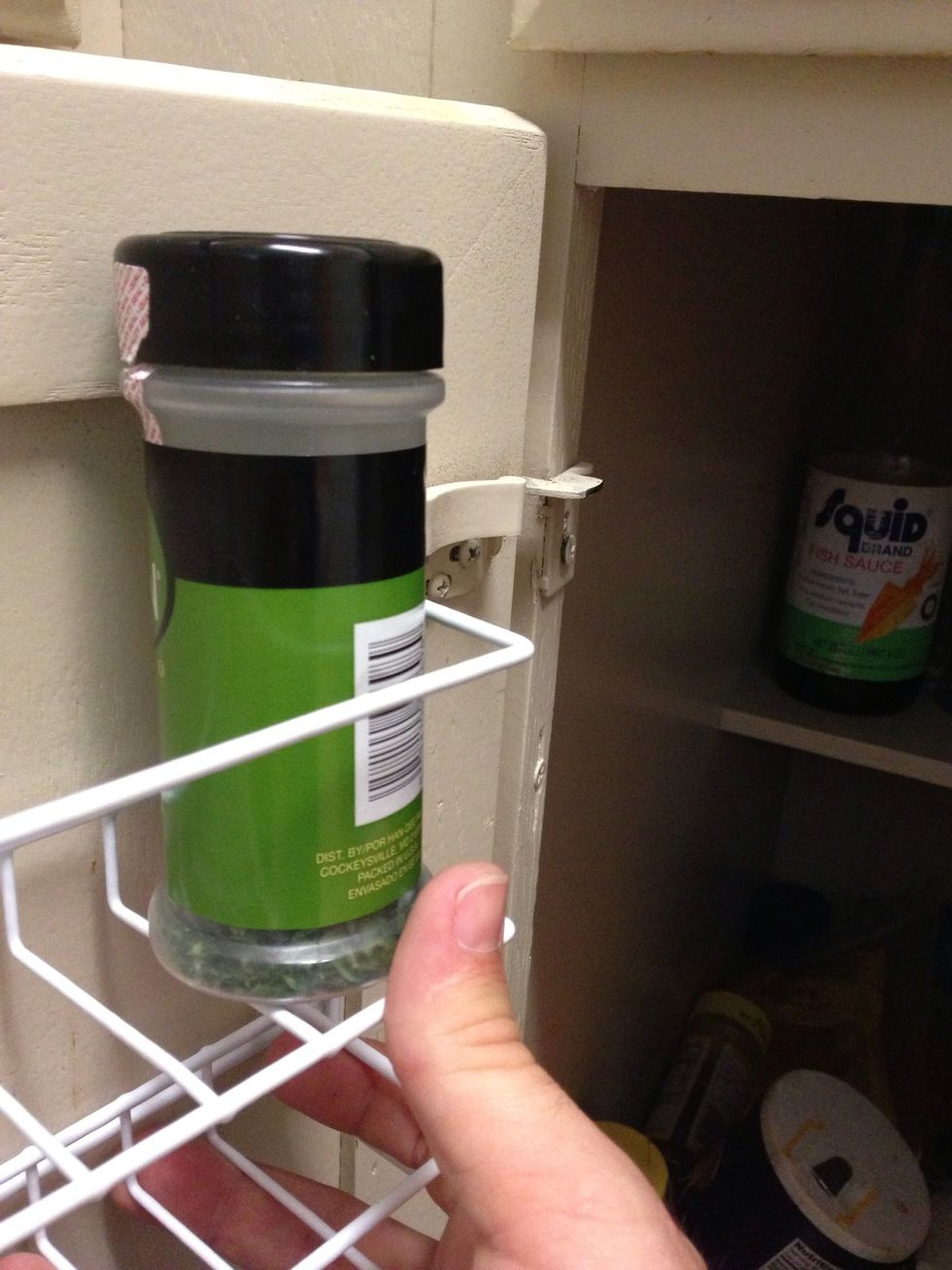 Be sure that your spices clear any openings before you install it.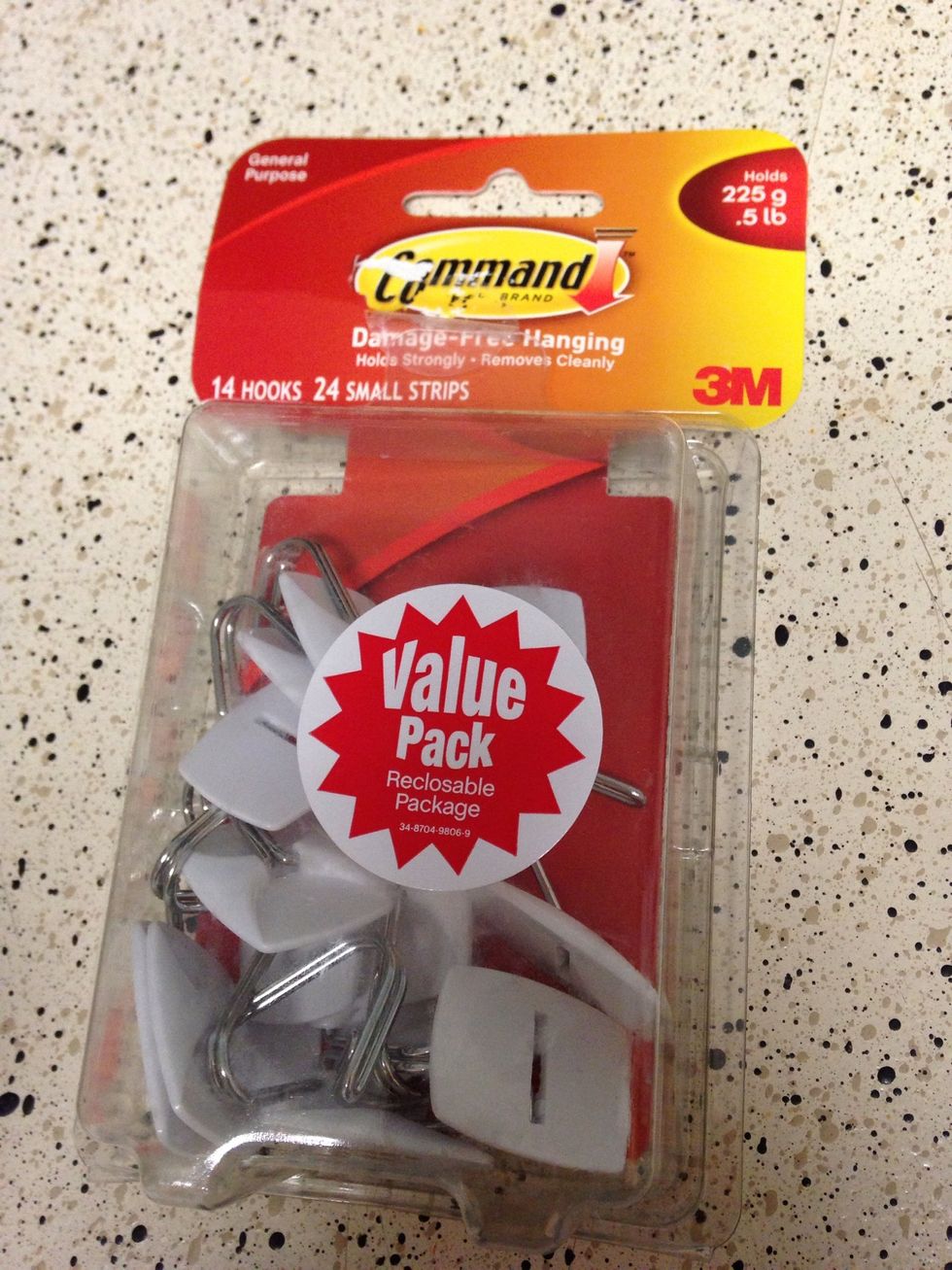 Now we grab our Command hooks.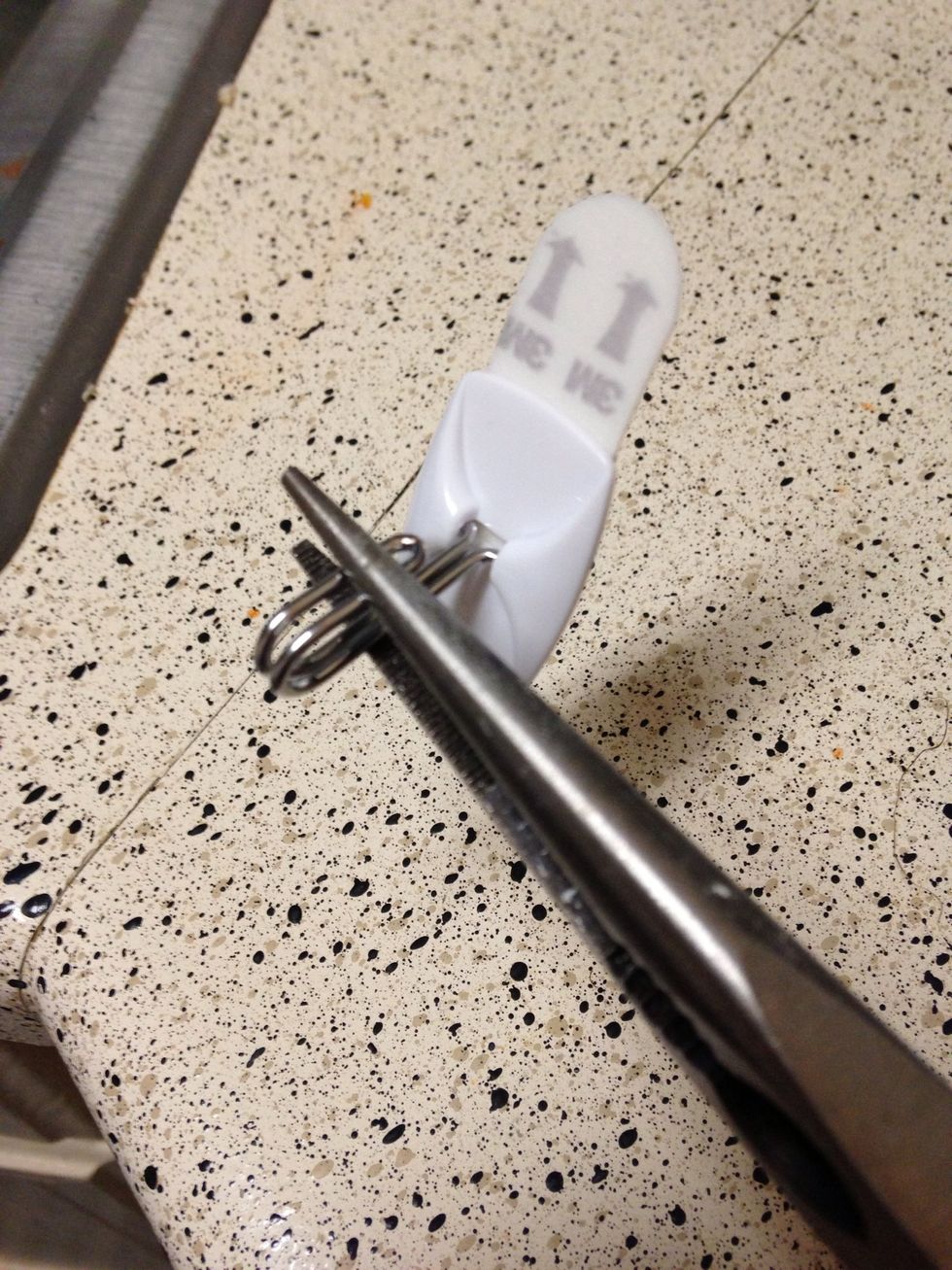 I decided to crimp the hooks a bit just so it would be more secure.
Set where you want your first hook.
On the other side, set the hook and be sure it is taught so that it doesn't sag.
1.0 Shower Caddy
1.0 Pair of dykes
1.0 Package of Command Hooks
1.0 Hot glue gun
1.0 Needle nose pliers
J.P. Morgan
I am a self-proclaimed carpenter/handyman that likes making things for my wife and home. I hope to one day build our home completely by ourselves.