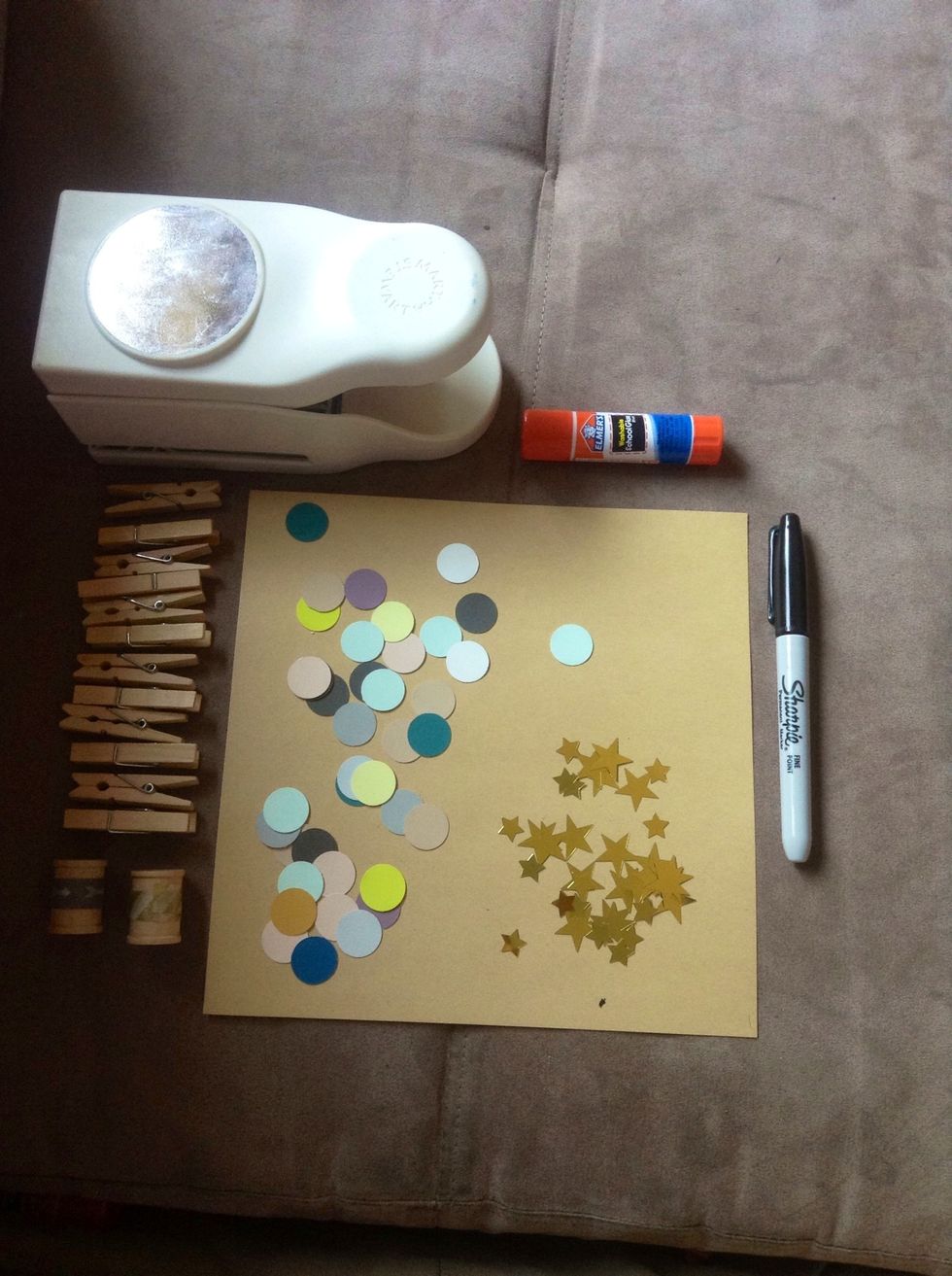 Gather your supplies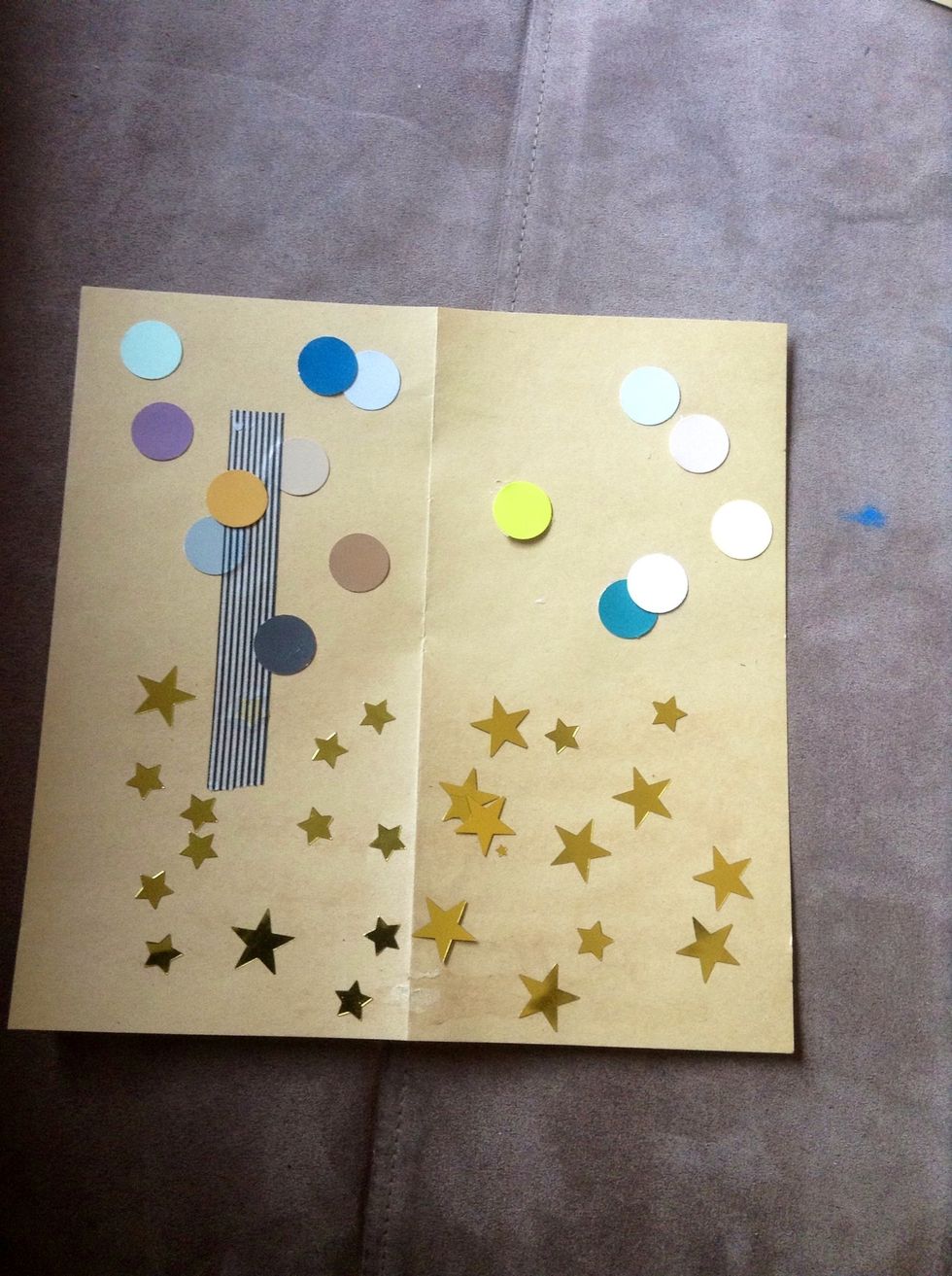 Glue punch outs, stars and washi tape to your heart's content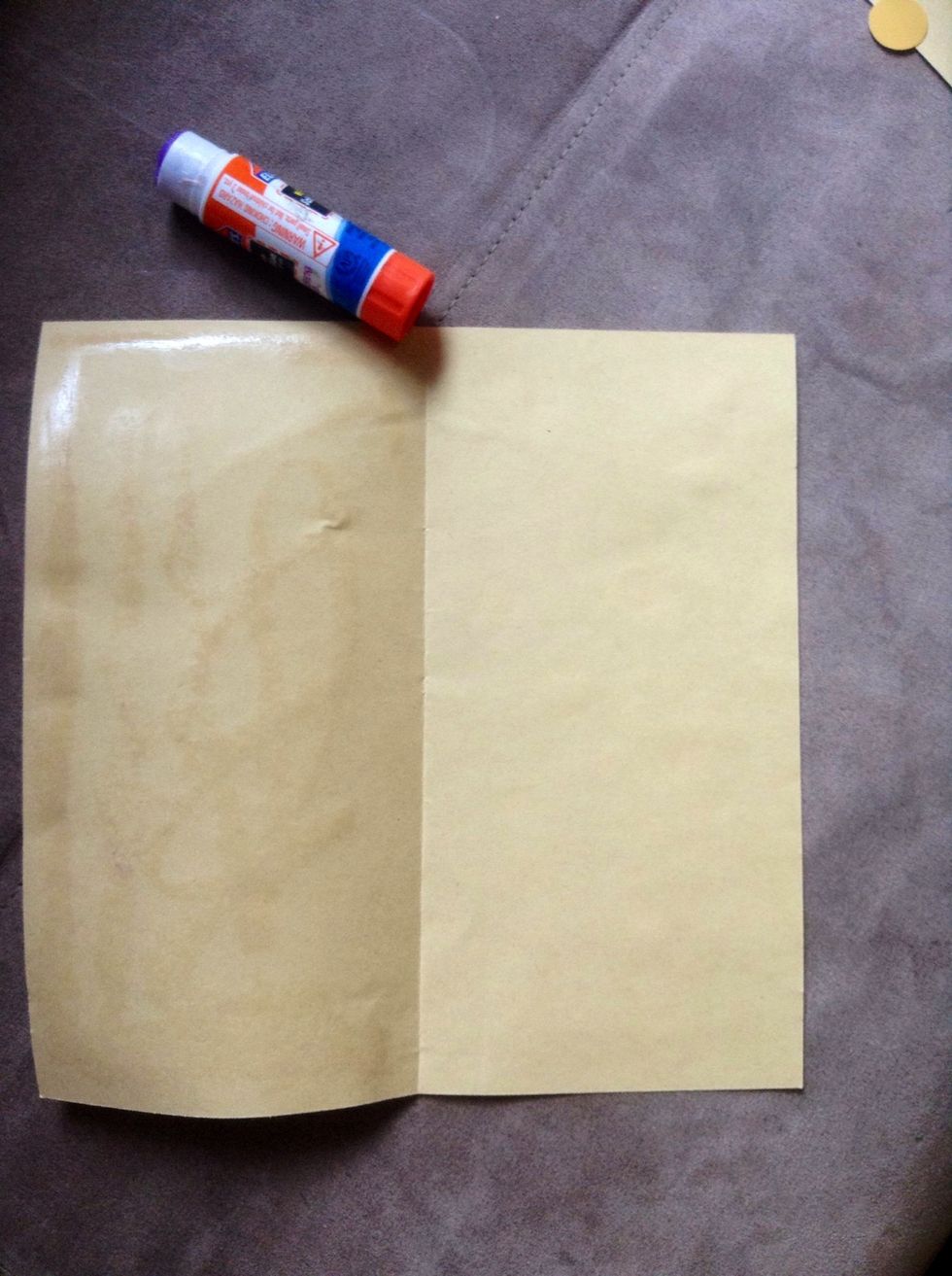 Fold kraft paper vertically down the middle, flip over and add glue to one side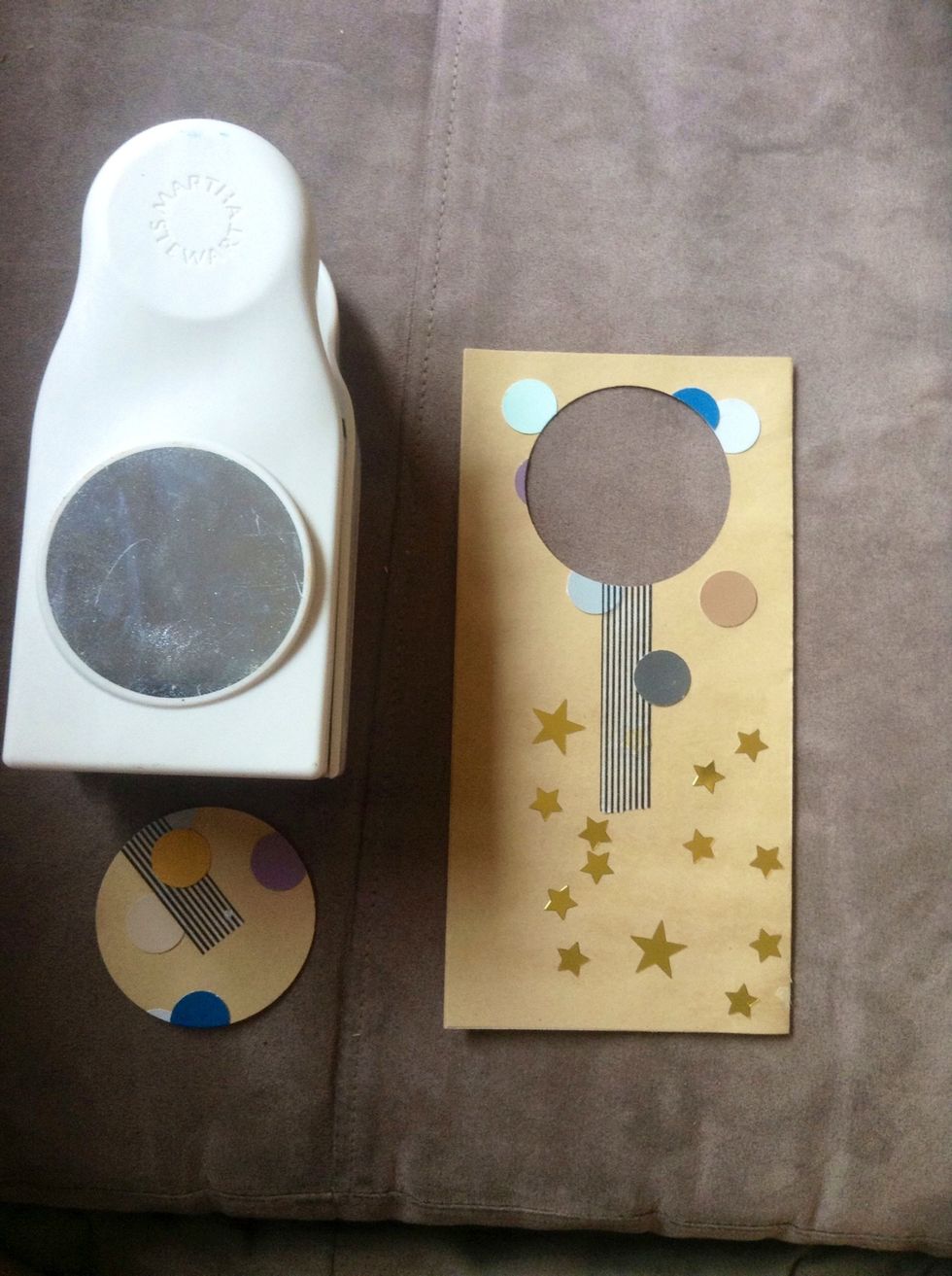 Glue the sides down vertically and use the large hole puncher to make a hole cut out that will be used to hang on the door. Realize that most of the paper circles are now gone. Have some wine.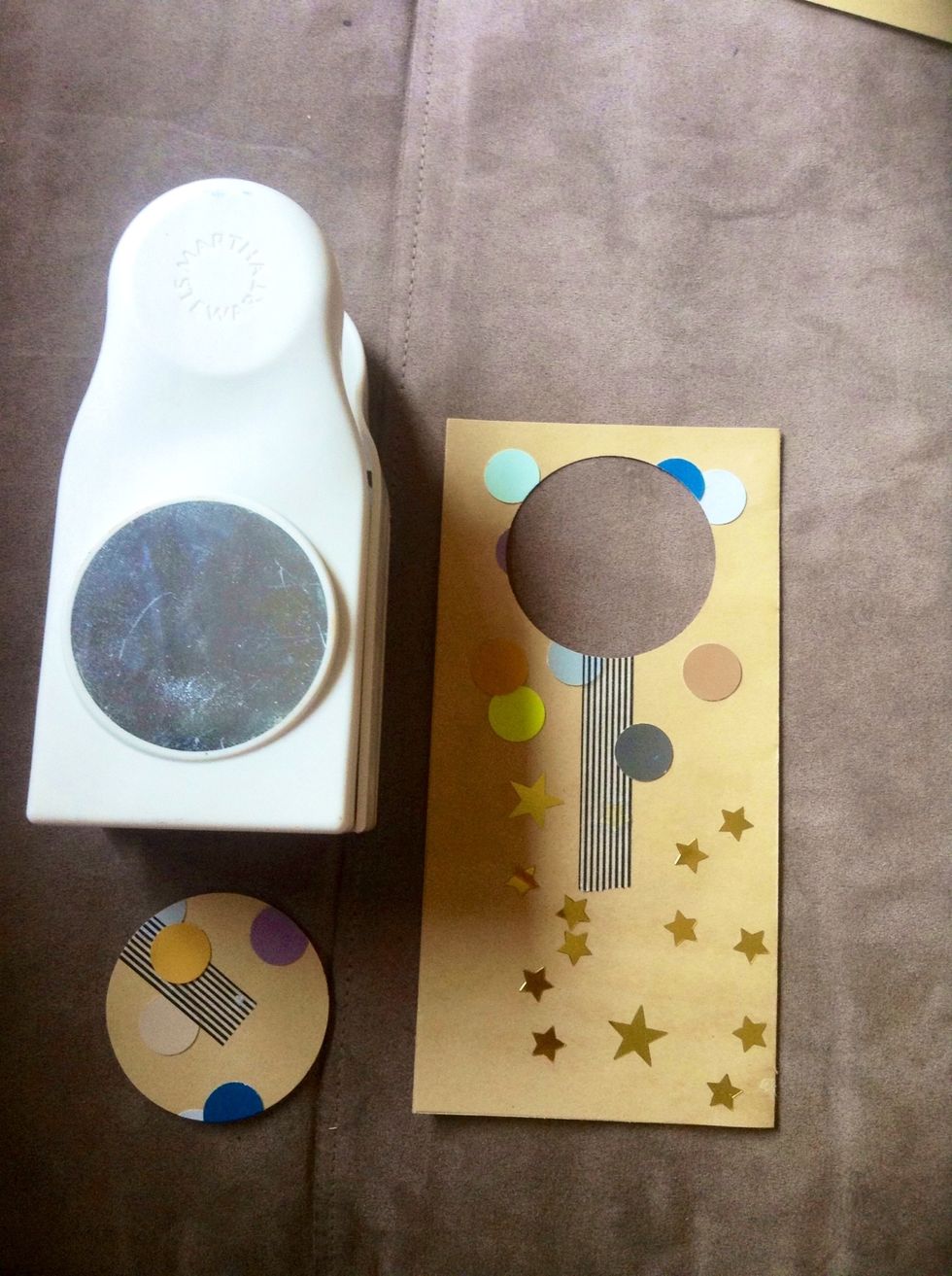 Add a couple more paper circle punch outs. Much better.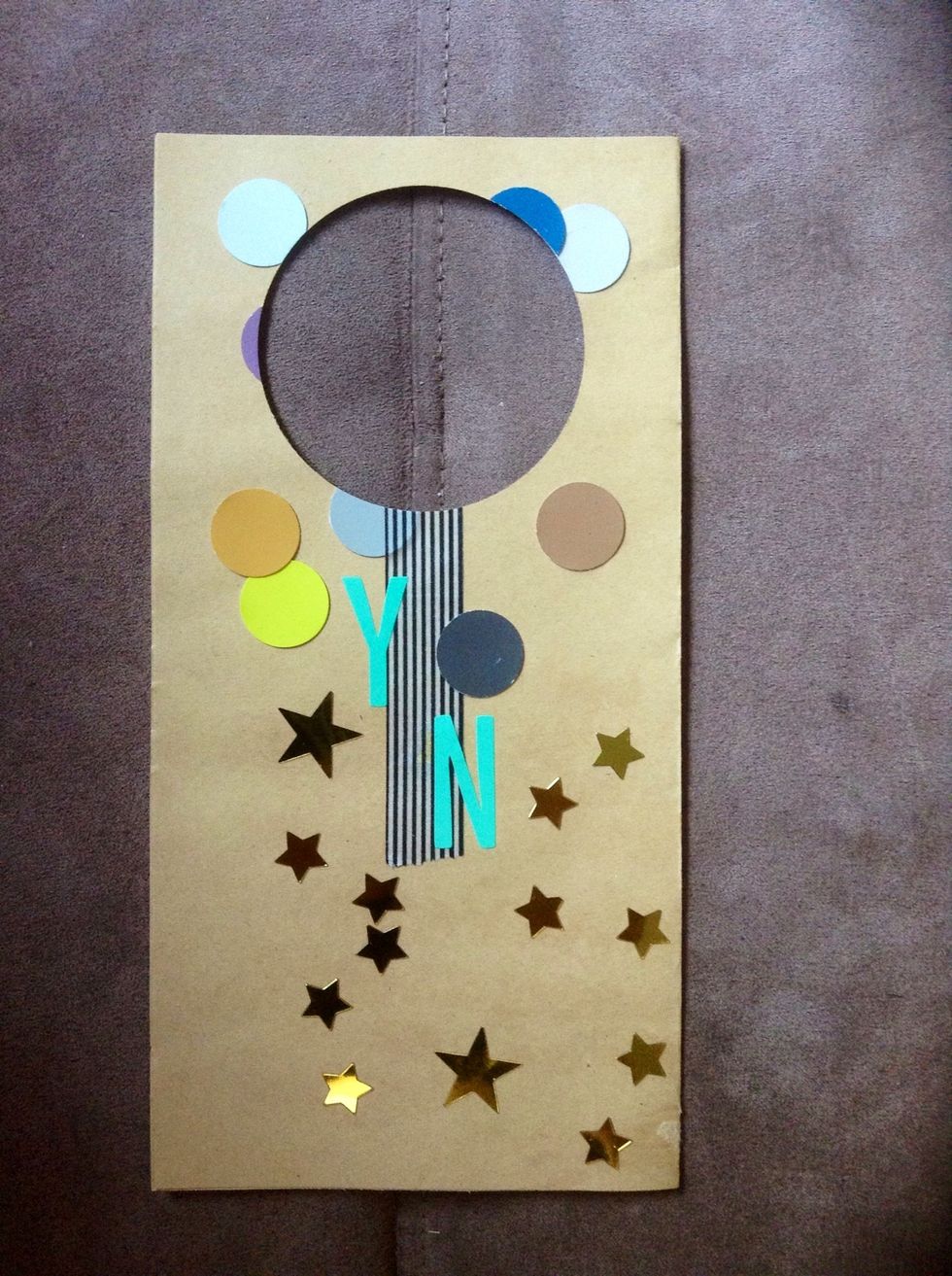 Add sticky letters somewhere down the middle. Y is for yes, and N is for no. You can add words like DONE/COMPLETED/FINISHED/etc. get creative. I chose something short and simple.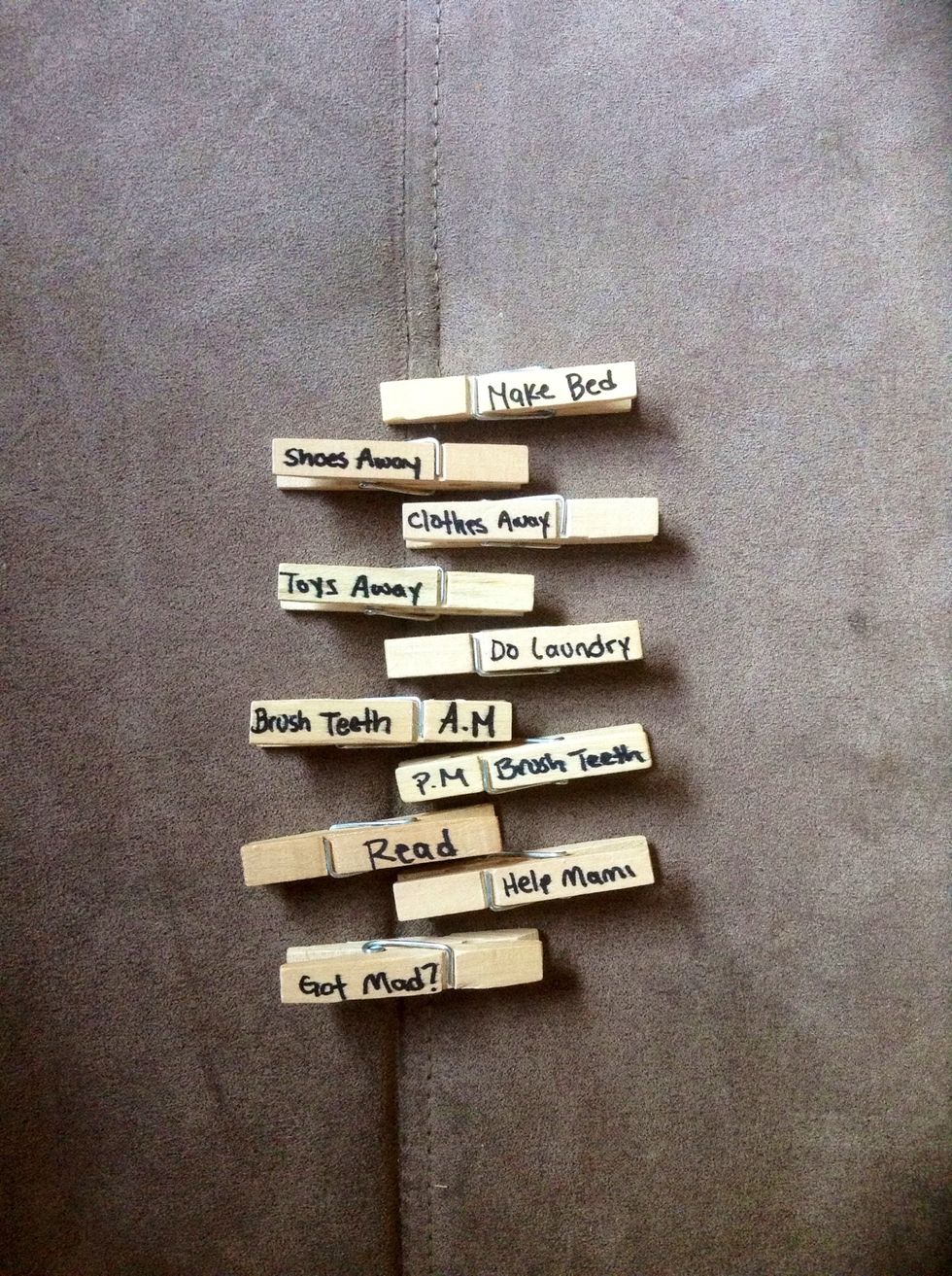 Write chores for your little ones on BOTH sides of each clothing pin. Remember that these will be placed on both the right and left sides. Make sure you don't write them upside down.
Hang it on their door handle! Put all pins on the NO side and as the day progresses and they've accomplished a chore, have them swap the pins to the YES side once complete. Super easy and fun!
Kraft paper
Star confetti
Washi tape
Colored paper punch outs
Sticky letters
Glue
Marker
Extra large hole puncher
Clothes pins
Ruth Robles
Born in the back fields of Europe, raised in an overcrowded, polluted city overseas. Proud mom, conspiracy theorist, passionately Agnostic, forever a student.