To start with put the plastick cup on the baby shoes.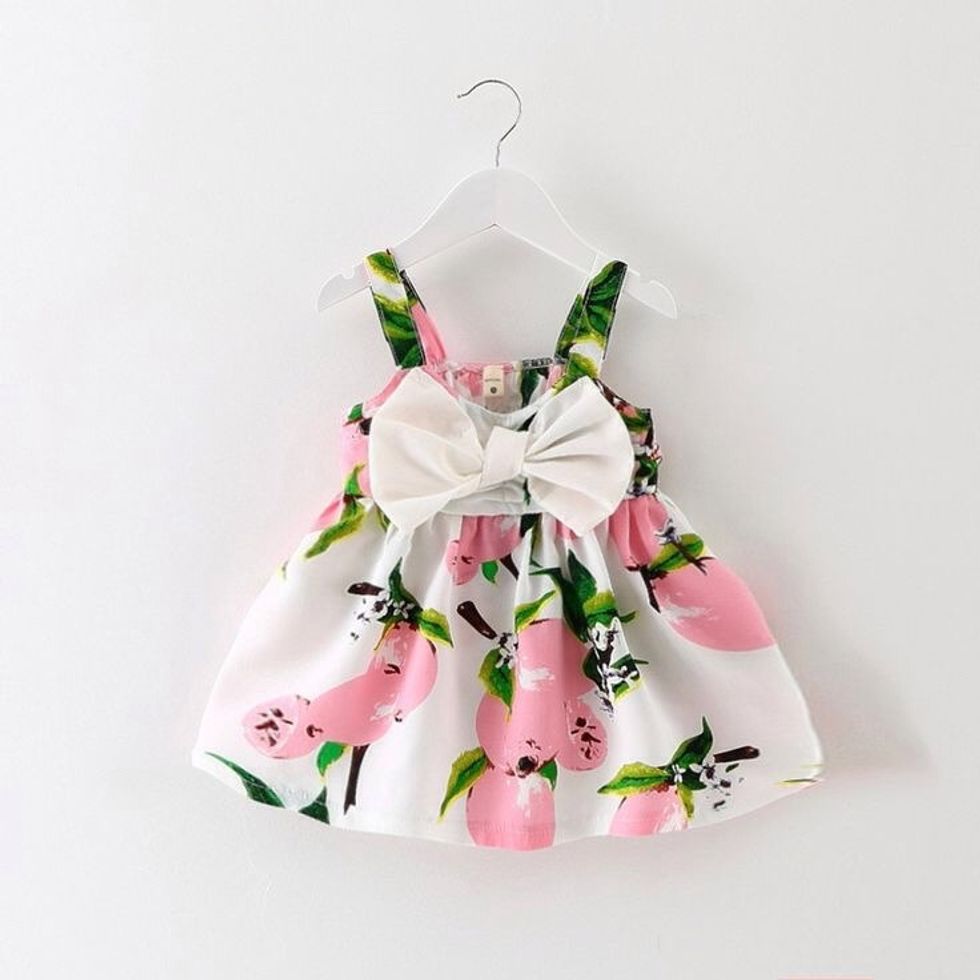 Now,put the baby dress on the plastick cup.It will be the perfect size.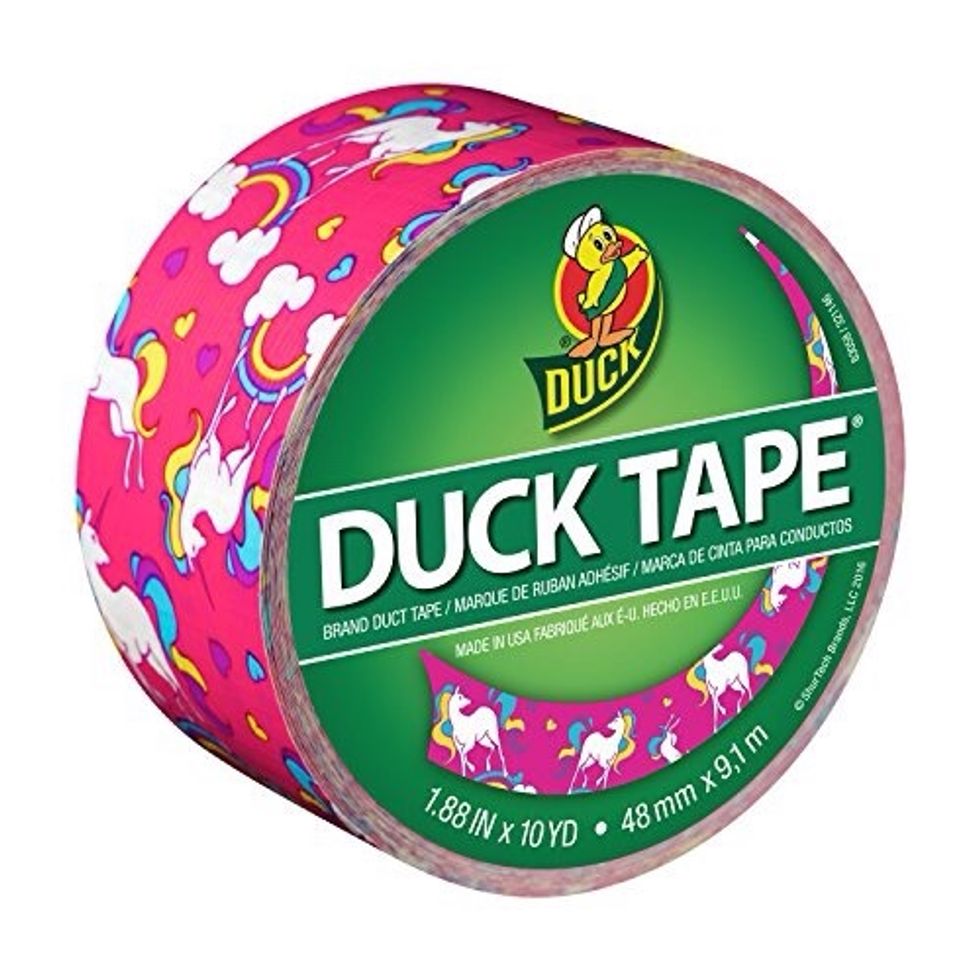 Then duck tape the Orange to the baby dress and the plastick cup.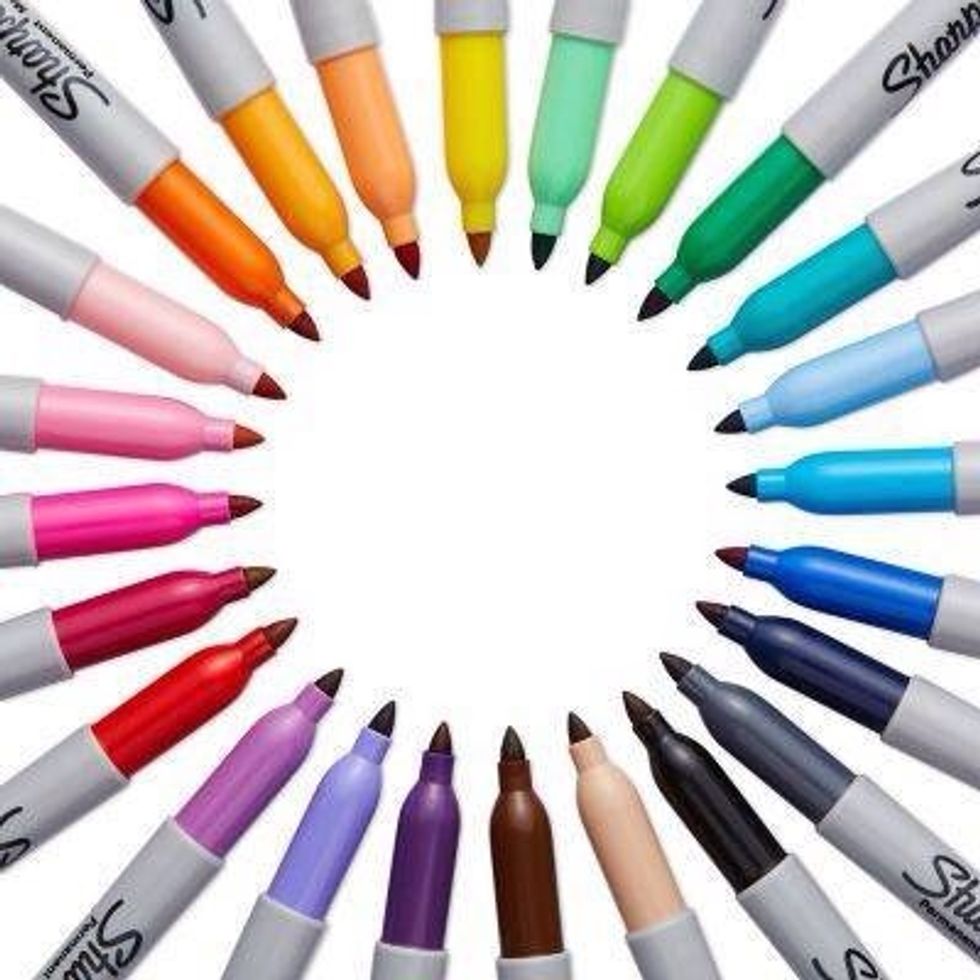 After that draw a face on the Orange.I suggest a cute face.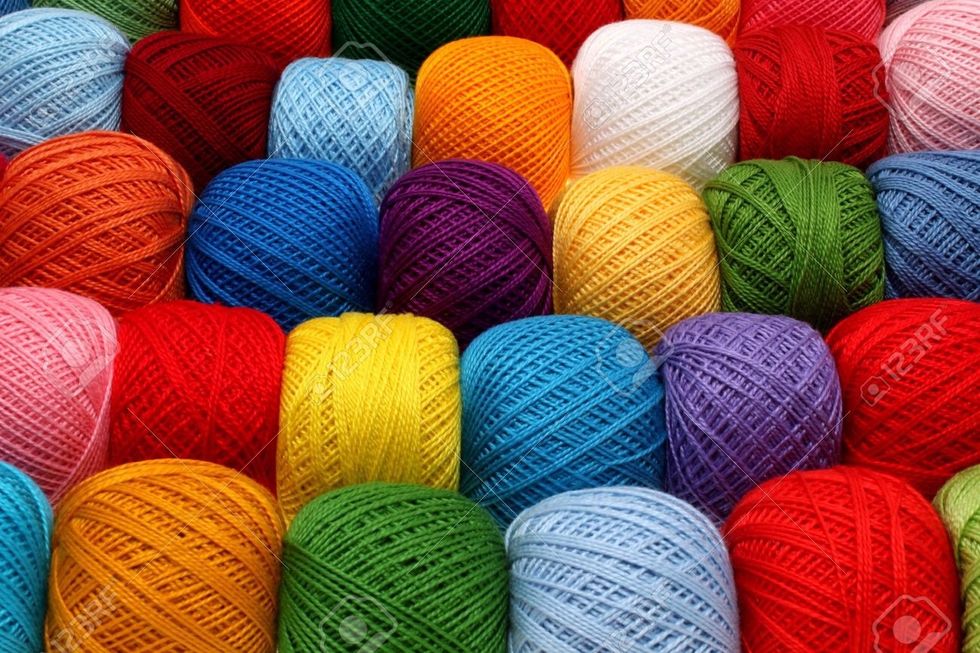 Lastly,tape about fife pieces on each side of the Orange.That will be the hair.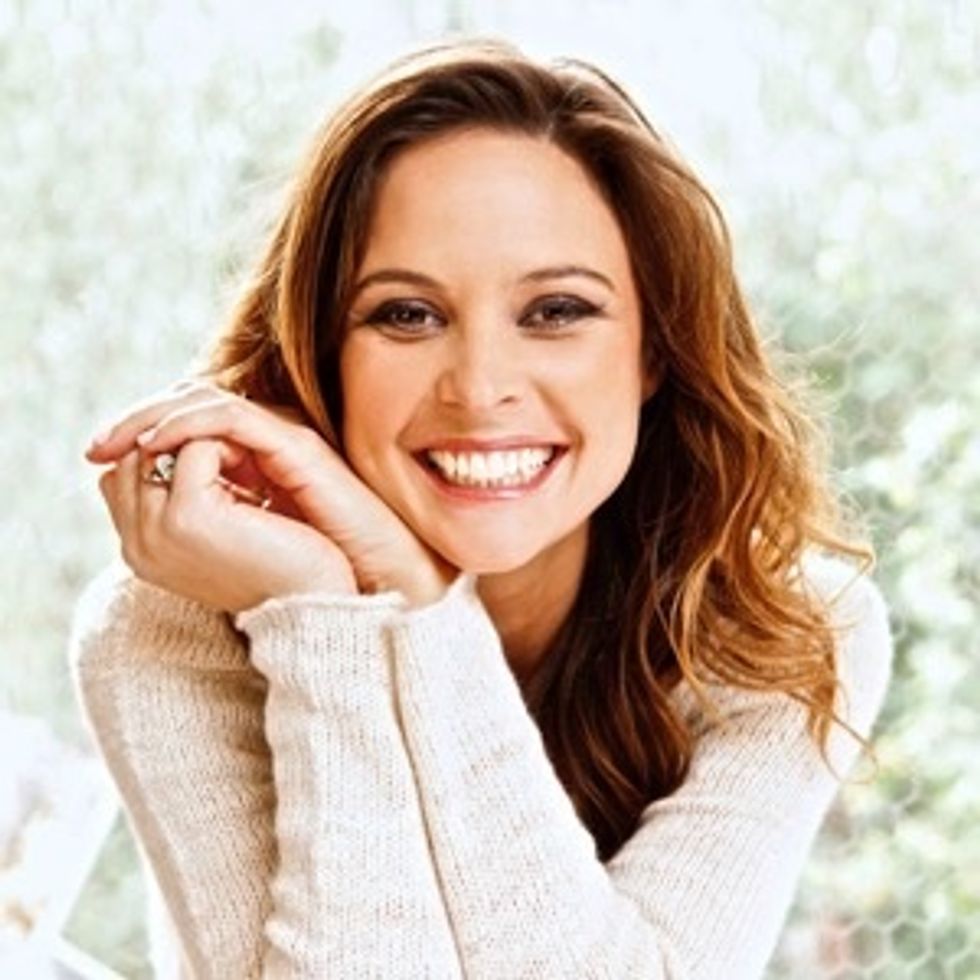 Well,now you know how to make a doll.Make sure you don't give up!!!Show it to your mom,and she will be impresed!Make sure to share with friends to!
The creator of this guide has not included tools