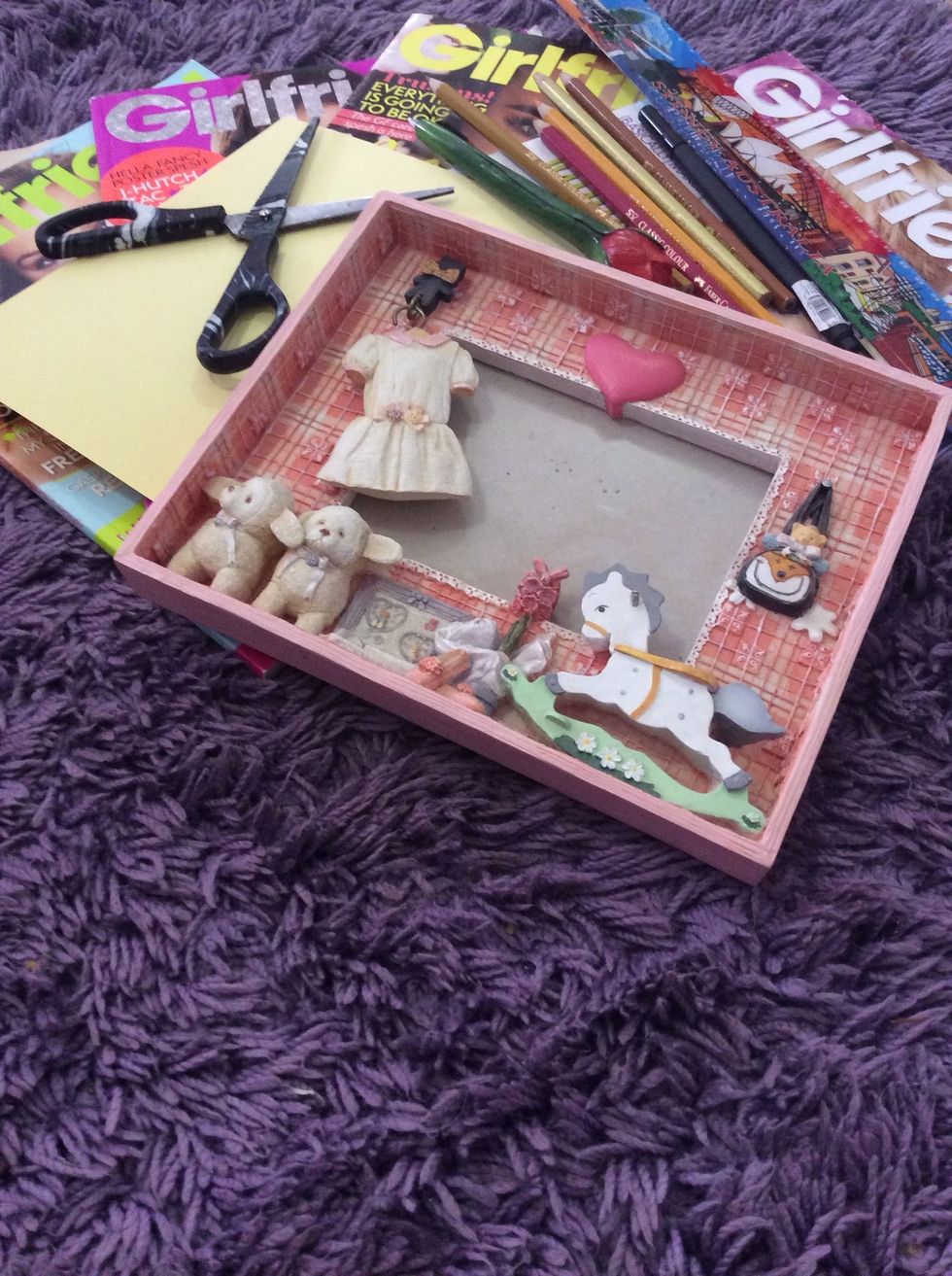 Collect your supplies.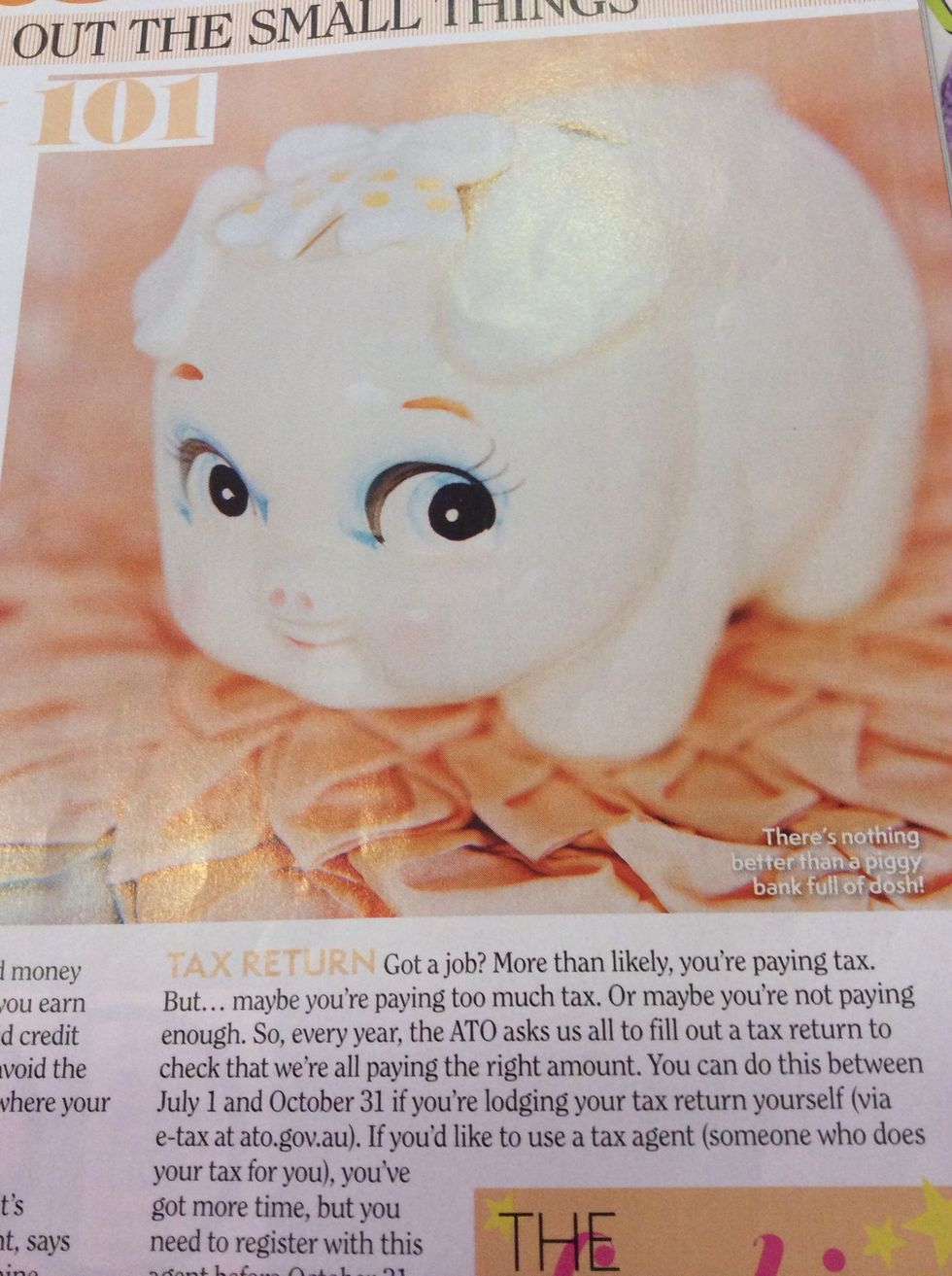 Find a picture that you like in your magazine. You can use the internet for this step as well. (Make sure the picture isn't too big for your frame)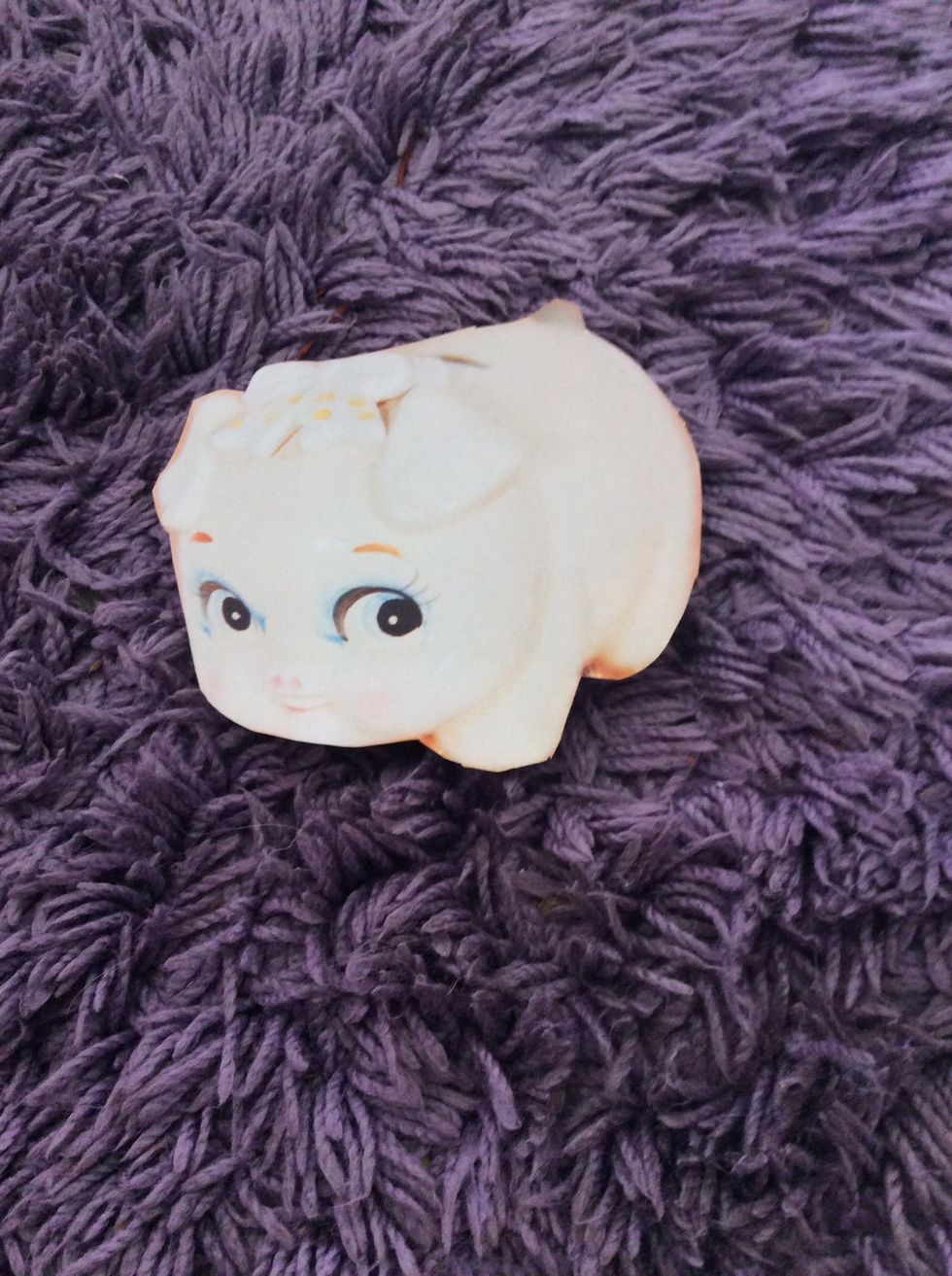 Now cut out the picture.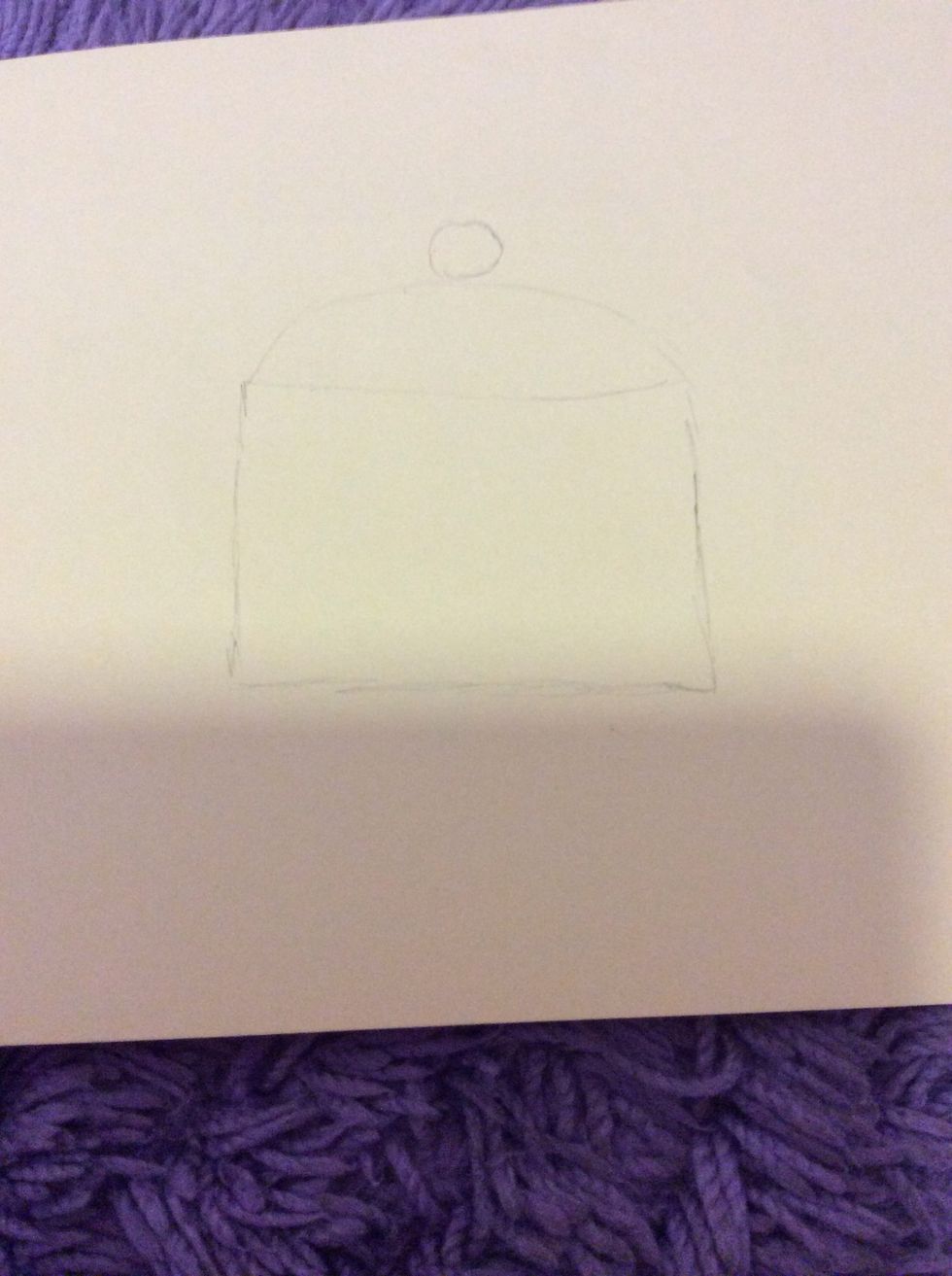 Peel off the picture and cut out your silhouette. (This is the silhouette of a cupcake that I made earlier)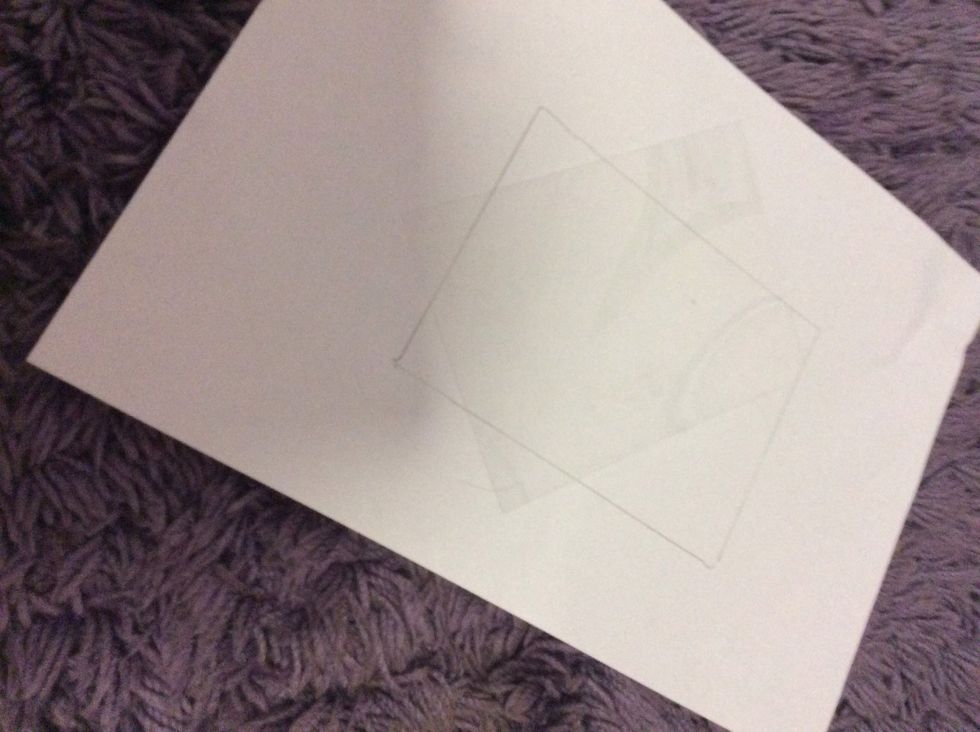 Trace the plastic/glass shape in your frame onto your choice of paper to determine what size the frame is.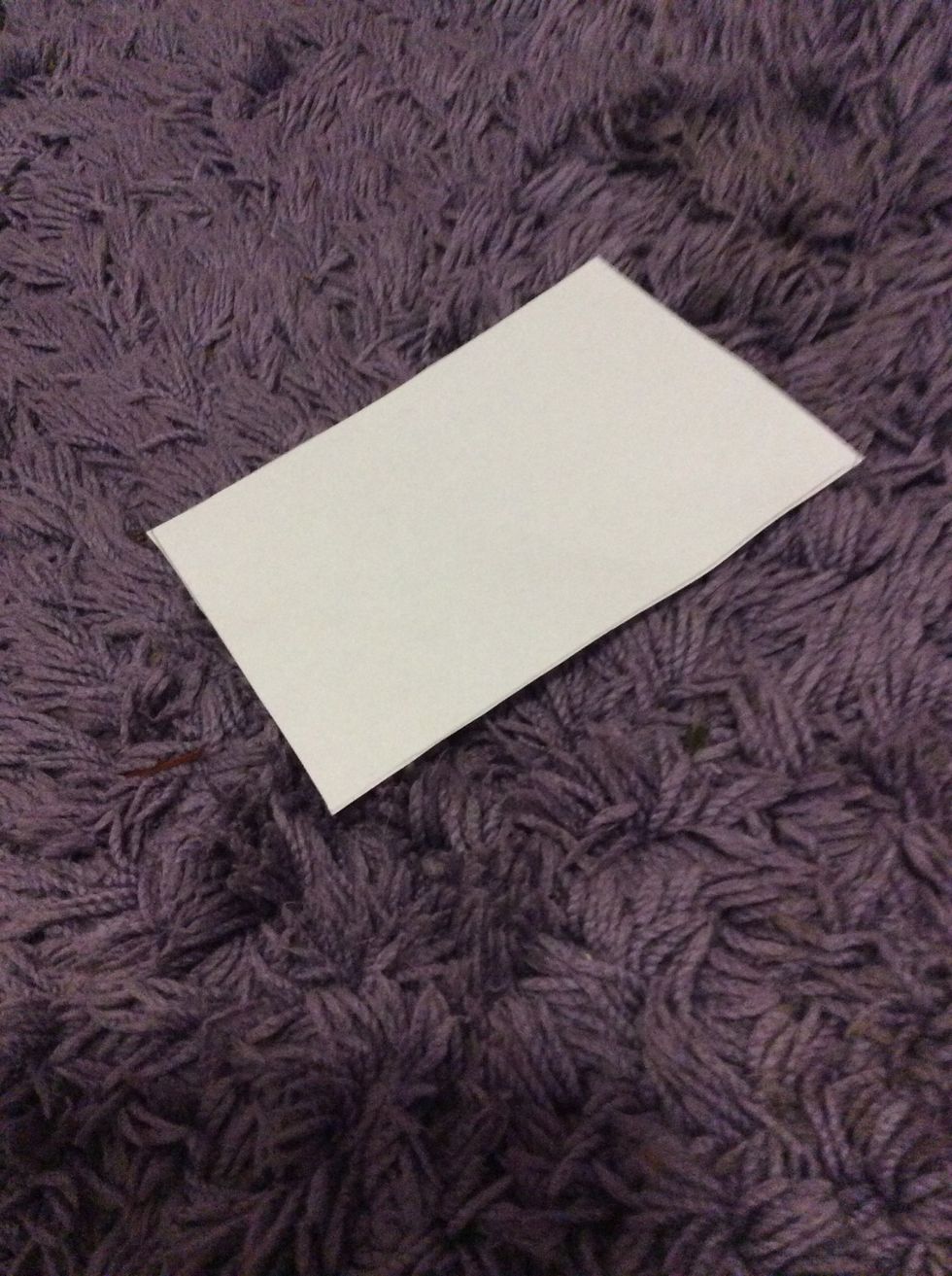 Then cut it out.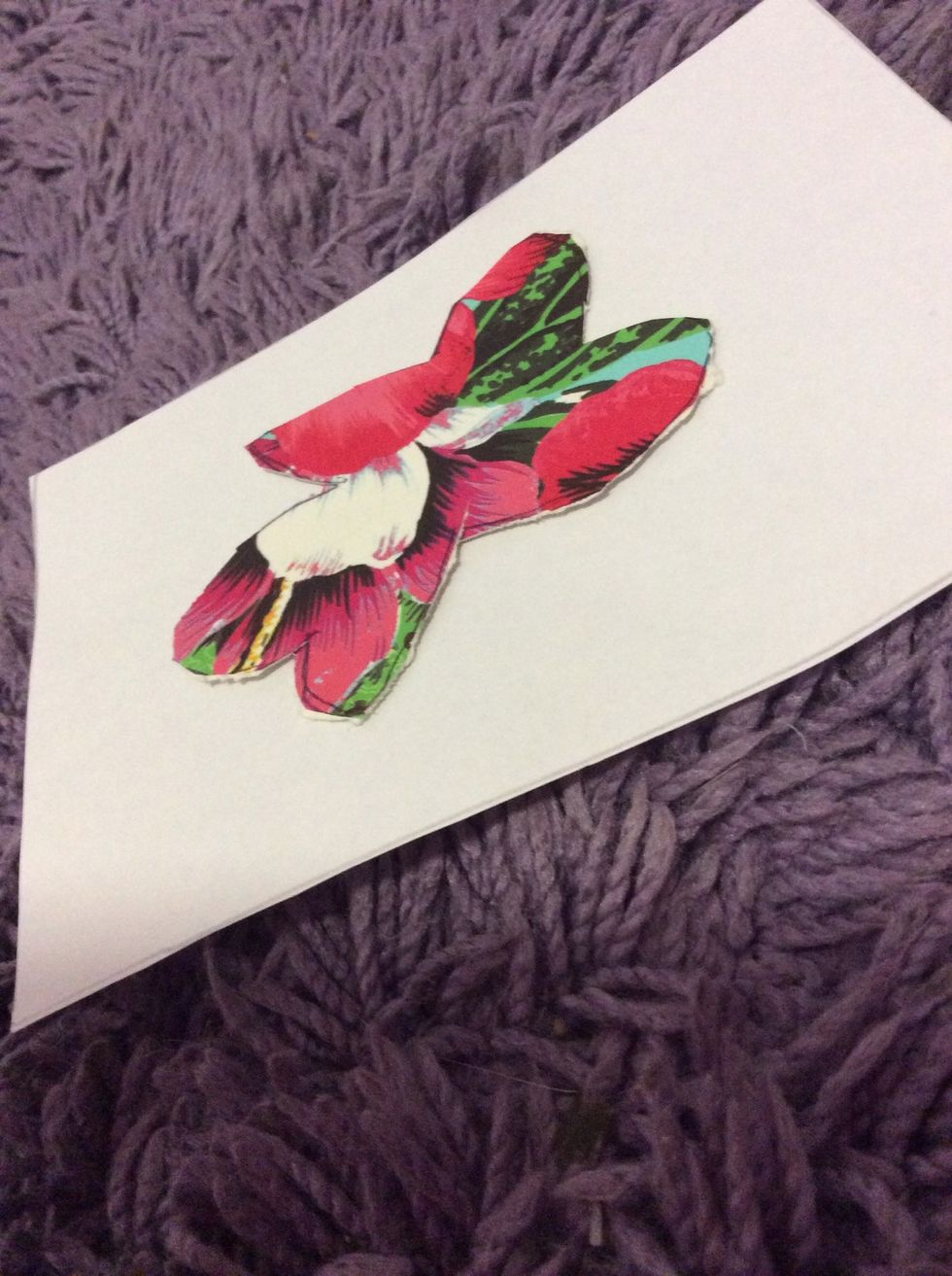 Glue on your silhouette. I've found that the scrap booking paper looks the best :)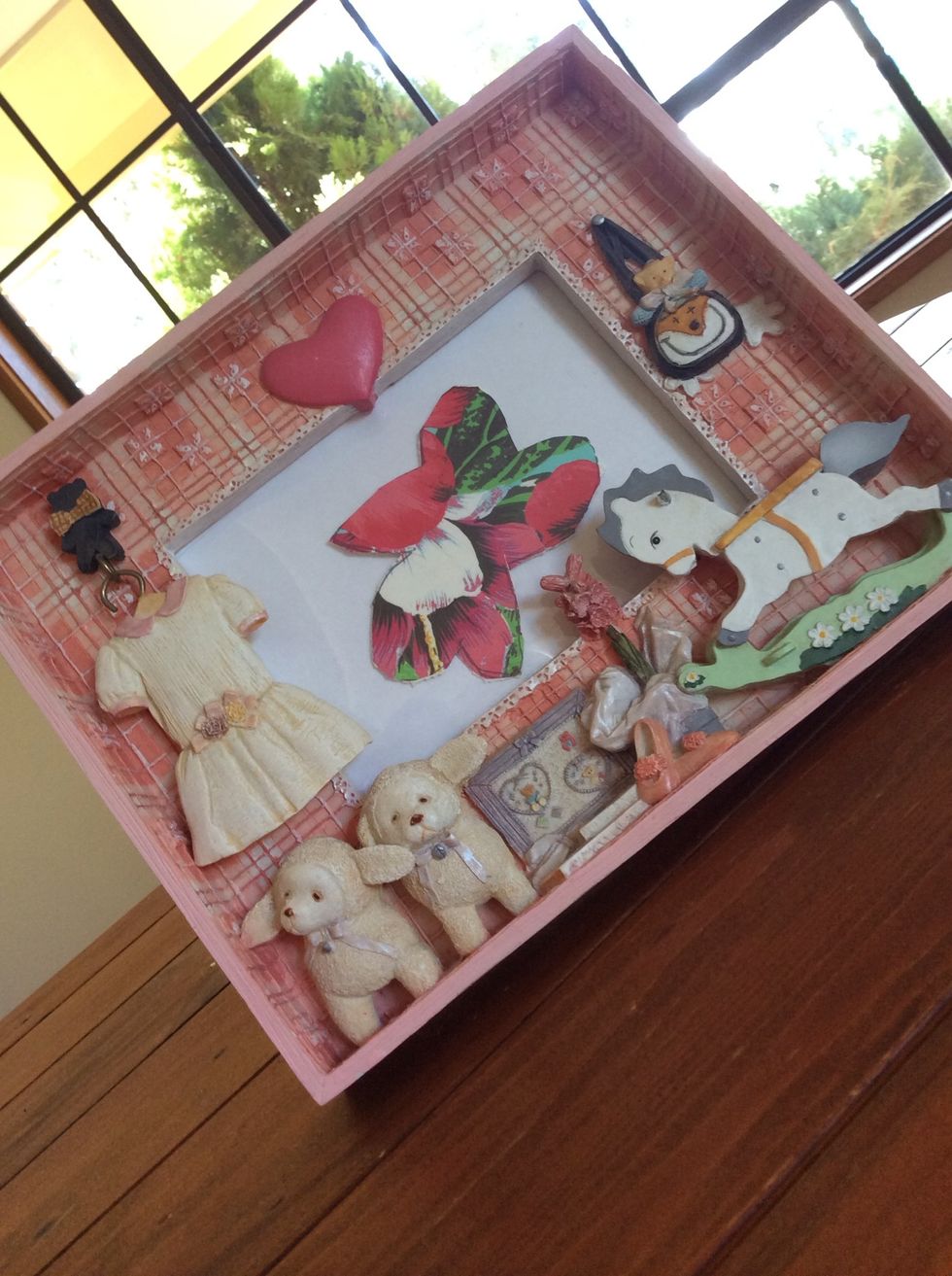 Put it in your frame and TA DA! You're done!
Magazines
Coloured paper/ scrap booking paper
Frame
Pencils
Pens
Ruler
Scissors