Using a paint tray makes paint jobs quick, but cleaning them can be a major hassle. How do you eliminate the mess? Make your own paint tray liner, DIY style.
NOTE: Be sure to check with your local regulations for proper paint disposal.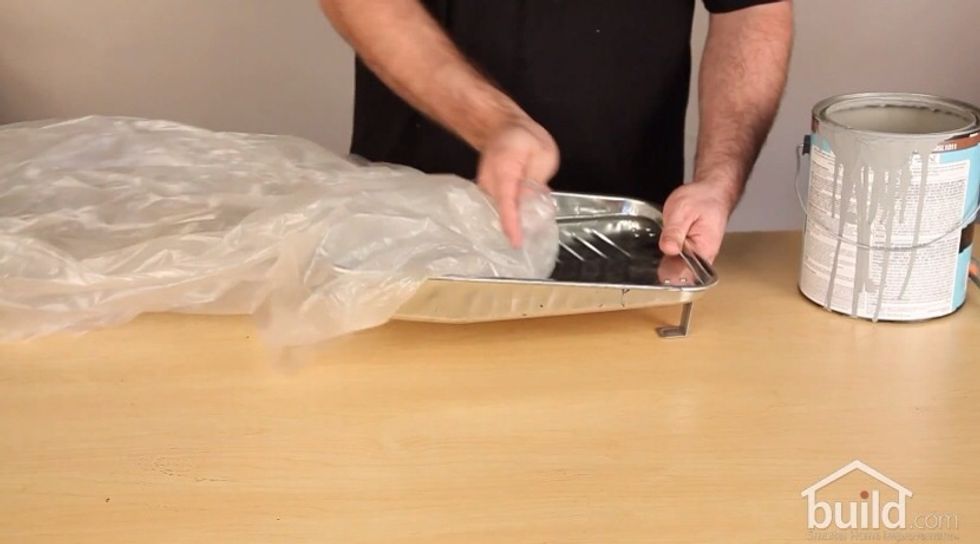 Place your paint tray inside a large kitchen or plastic garbage bag.
Fill your tray with paint.
When you're done, wait until the leftover paint is dry, turn the bag inside out and remove the tray from the plastic bag.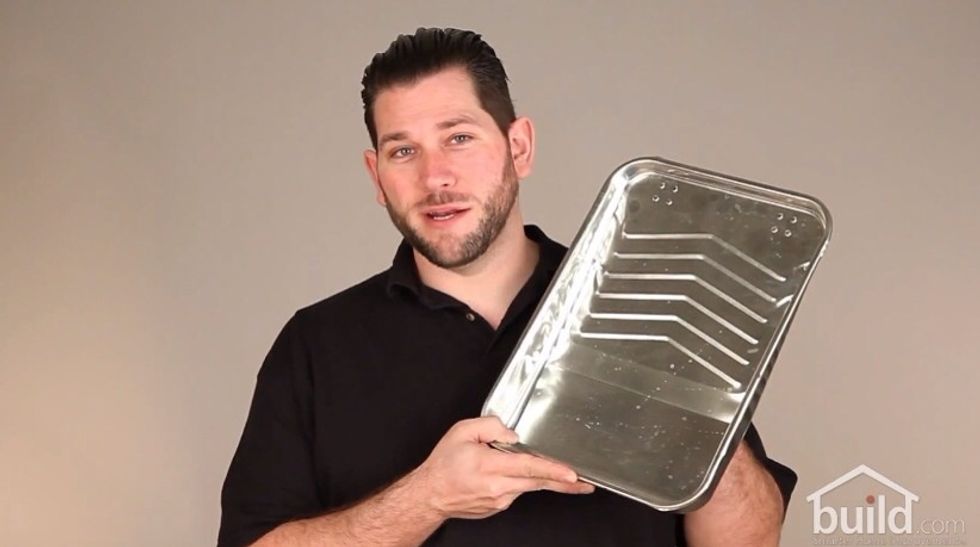 Your paint tray will look like new, even after you've completed your paint job.
Paint
Paint tray
Large plastic garbage bag
Build .Com
Build.com is your online source for home improvement. Our top-notch customer service, superior selection, and competitive pricing set us apart.