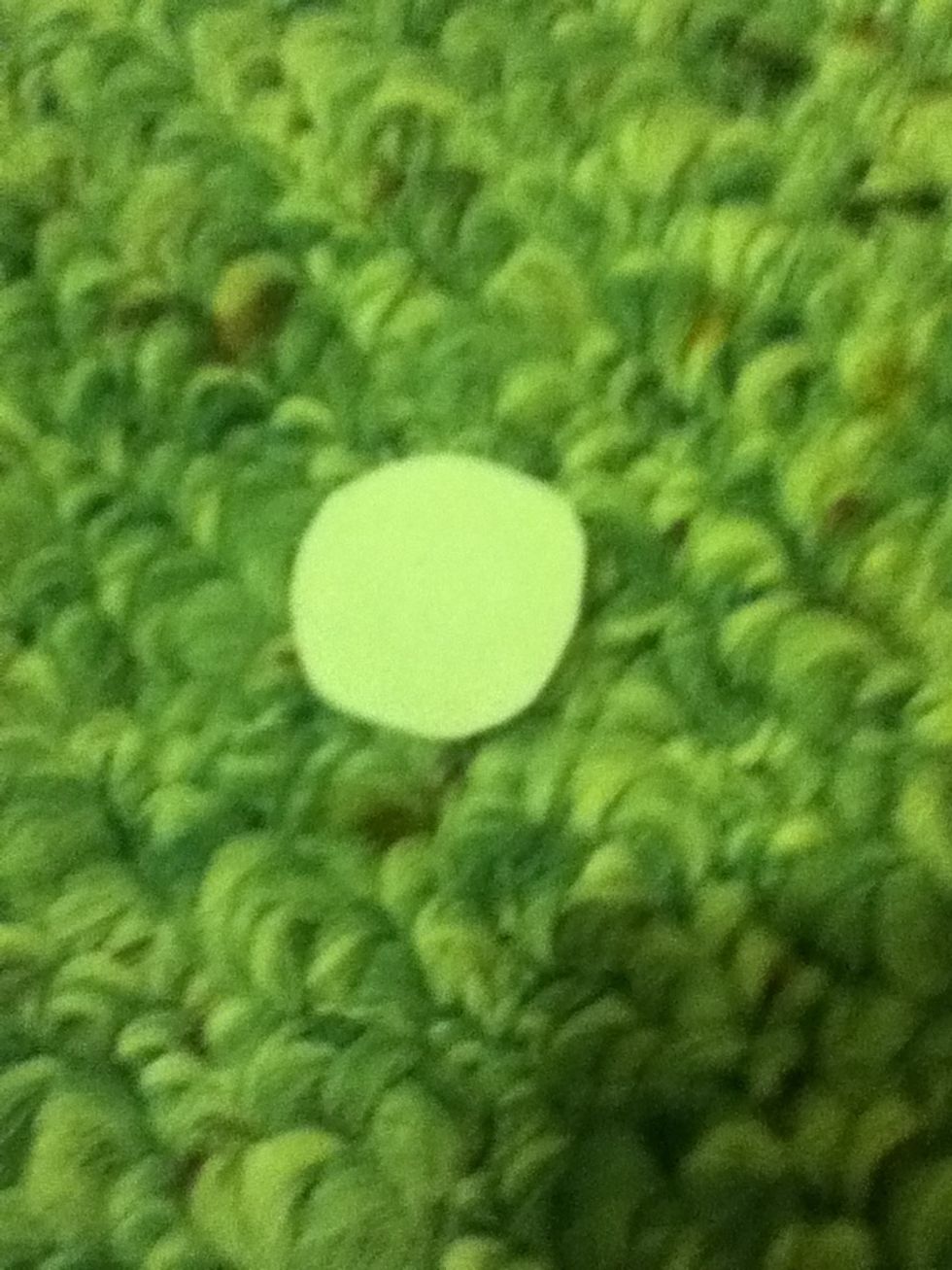 Cut a circle out of your paper like so....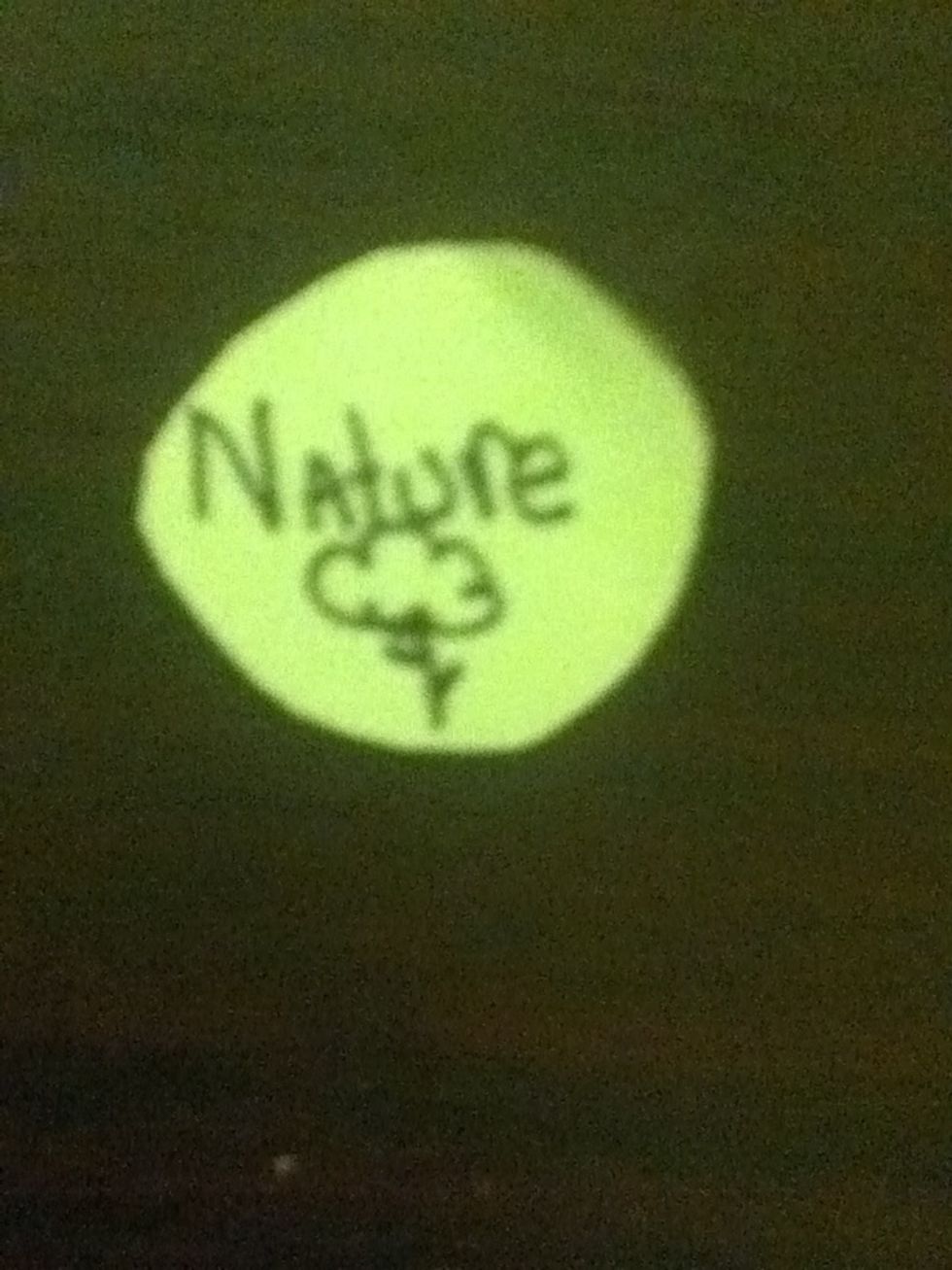 Write nature on it, and draw a tree.
With your green paint, paint the the tree like this with a toothpick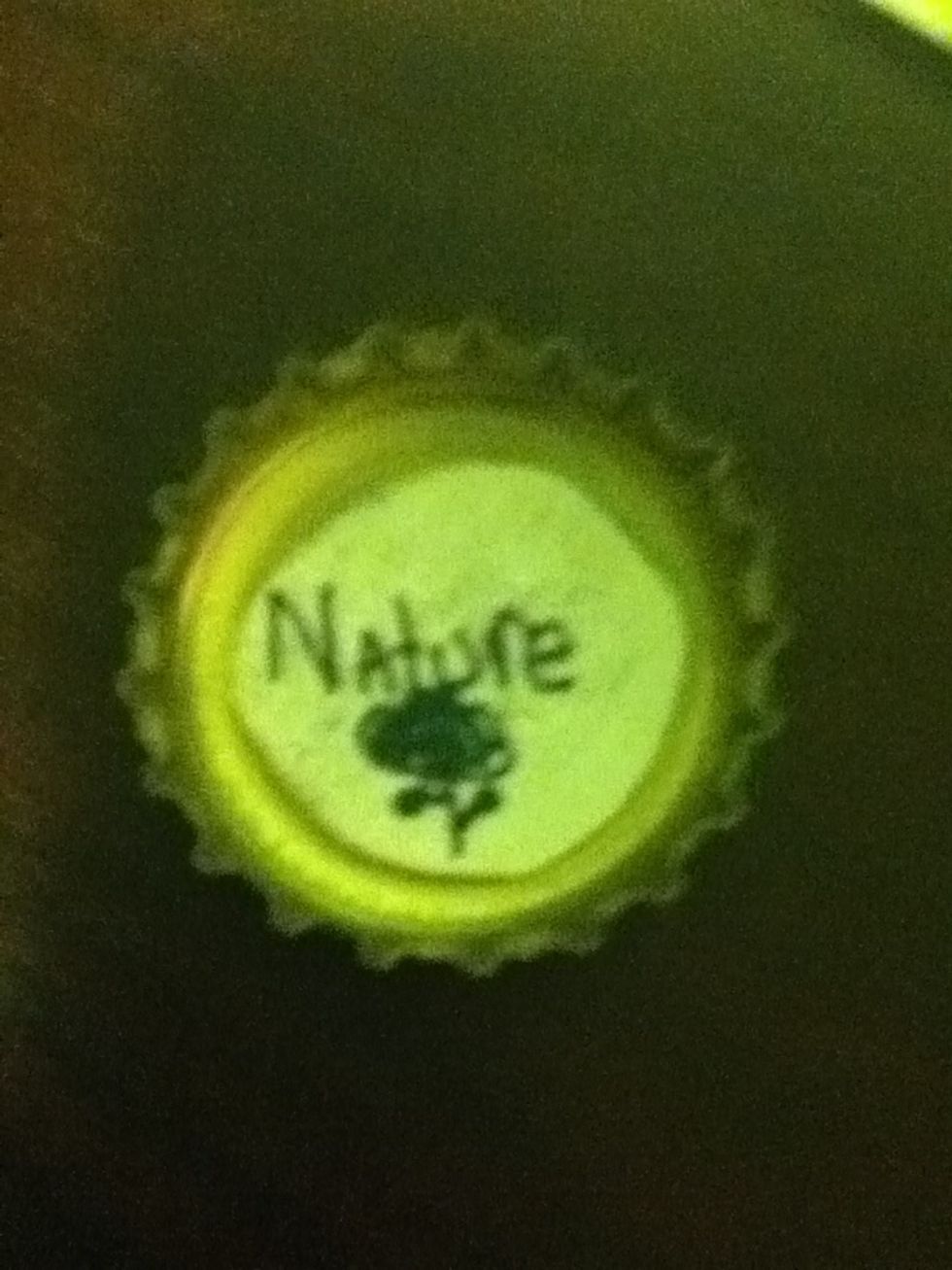 Glue your paper in your bottle cap and flip over.
Paint back all green with thick brush. ( include the sides.)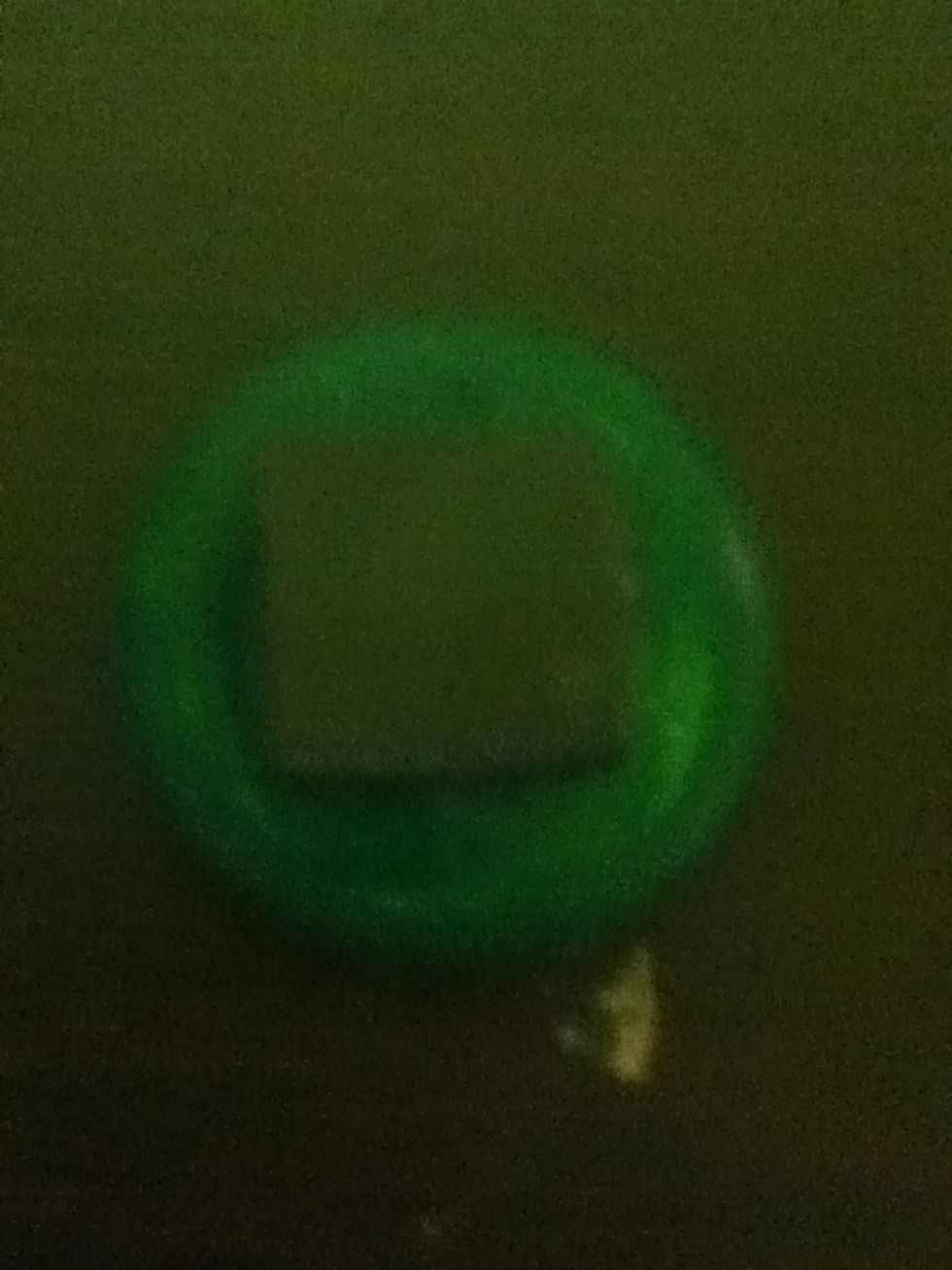 Glue magnet on painted back.
Glaze and voilà!!!!
The creator of this guide has not included tools
Kadie Buttery
Hi!! I am kadie! I love wildlife, nature, arts , crafts , reading and i absolutly adore science. Follow me, I will absolutly follow you back too! \n??