How to create a diy chandelier in 3 easy steps
Create a DIY Chandelier in 3 Easy Steps
11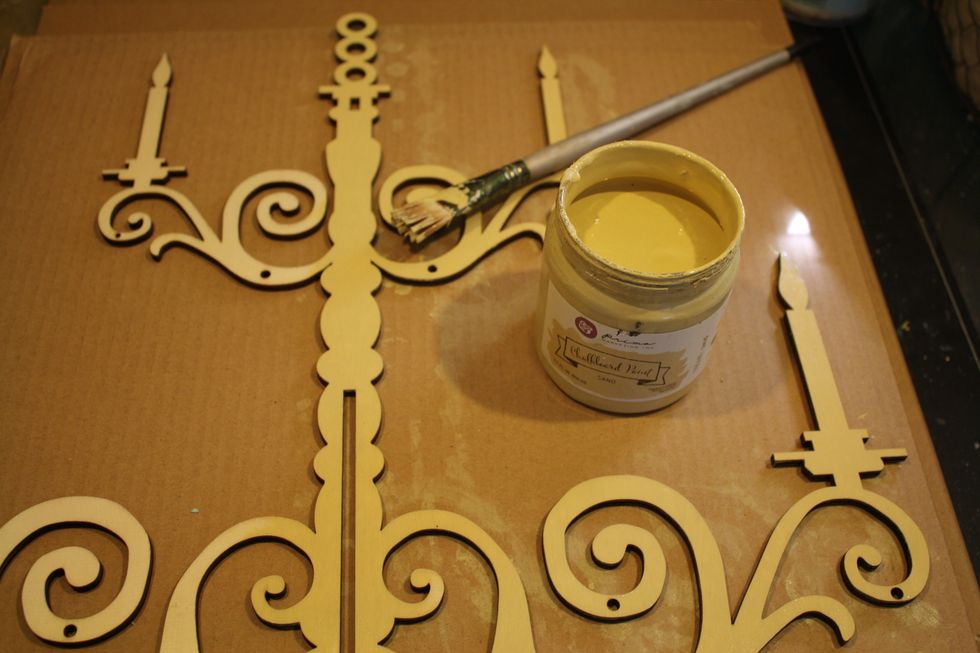 I wanted to keep this chandelier "simple" and easy to achieve! Because these beauties really do speak for themselves! So I am simply adding a layer of Sand Chalkboard paint all over my wooden pieces.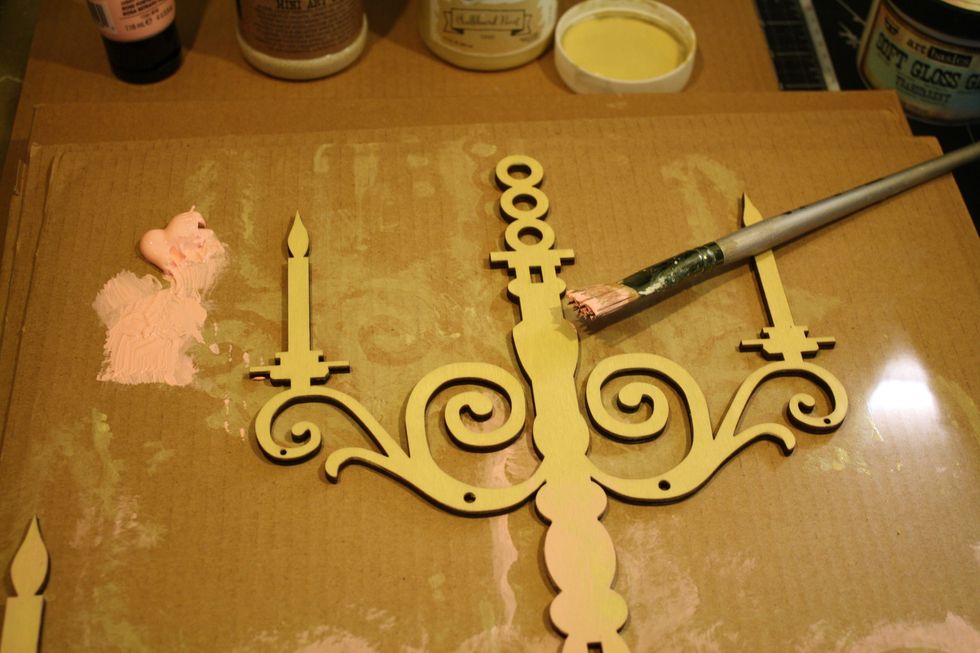 For some nice soft contrast, I am adding some Antique Pink Chalkboard Paint in certain areas. Mainly on the edges, but blending it inward here and there. Not being fussy about it at all! Think easy :)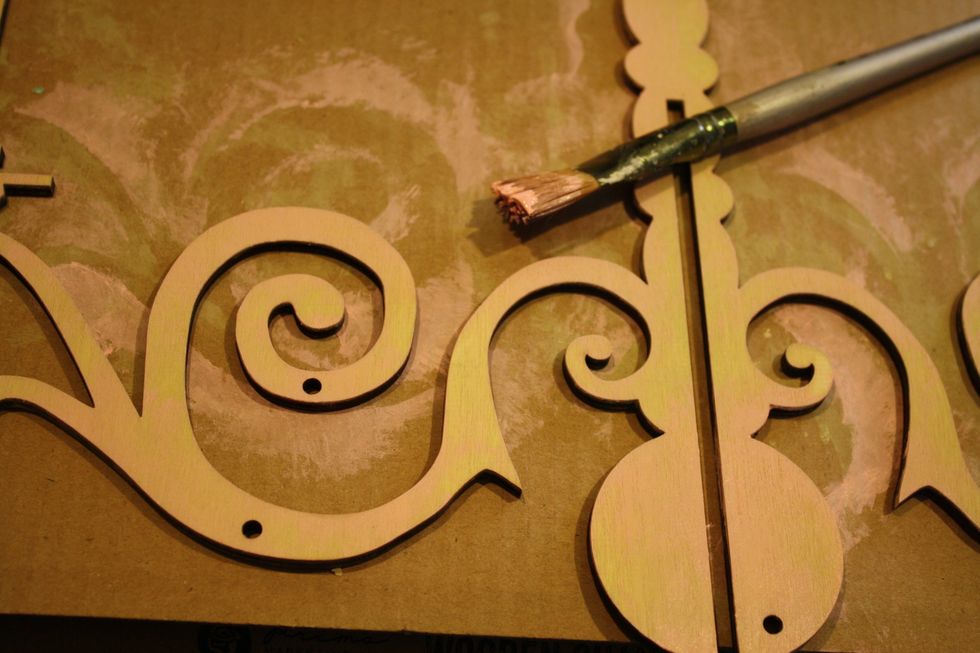 You can see here how easy that was to achieve a very subtle , yet pretty look to these chandeliers. Use your favorite colors to do yours with! Or color coordinate for any room or event!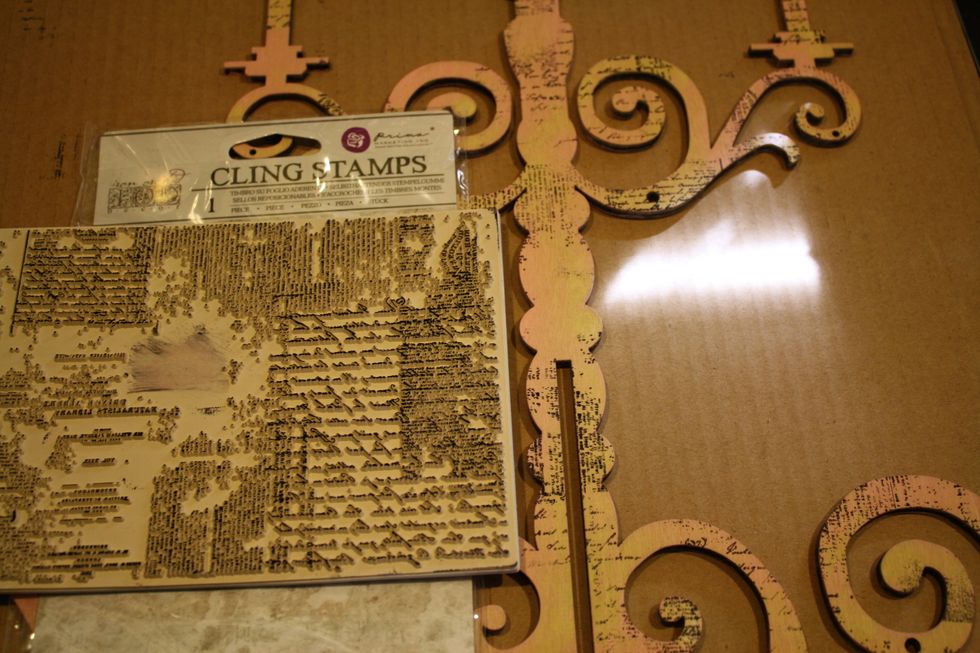 Now the best step! I am going to stamp all over randomly, using these gorgeous new extra large stamps from IOD. I used black ink and stamped all over. I love that it has more than one font and size!
You can see here how that stamp just brought it all to life! Seriously, three steps to a gorgeous backdrop! I added some adornment chain from Prima to finish it off. It goes so perfectly together!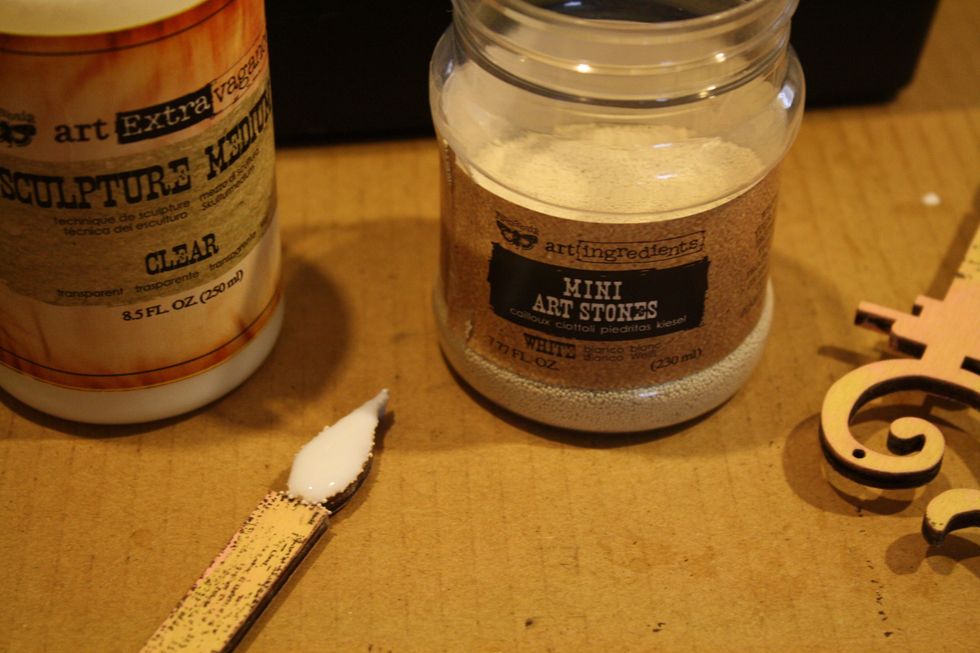 Add sculpture medium + mini art stones to the chandelier tips.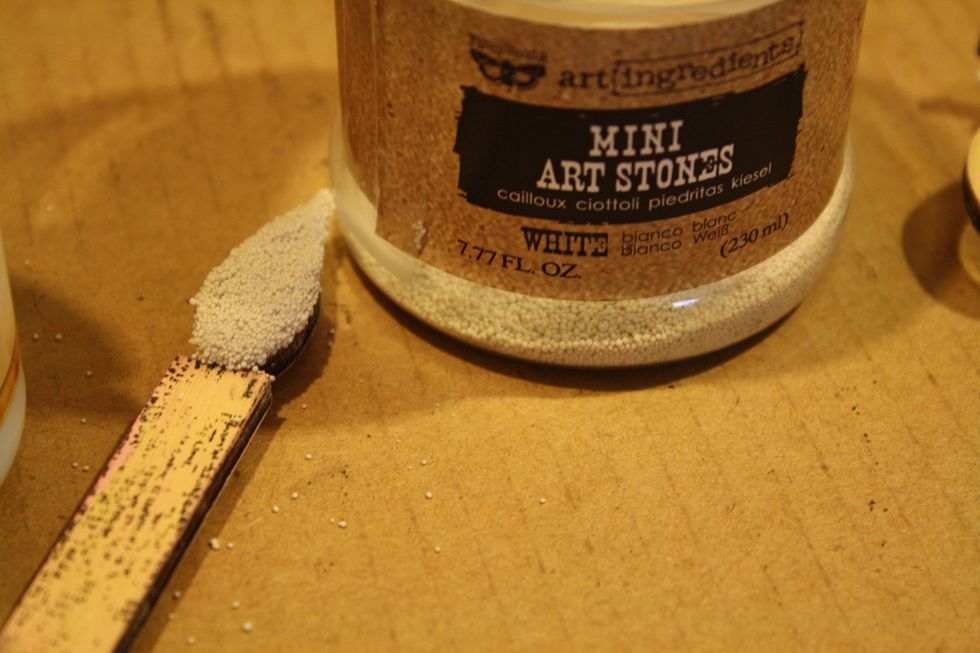 I did this step twice on each side for a really "puffy" look. It really turned out nicely ! So don't think the sculpture medium and art stones are only for mixed media! They have tons of applications.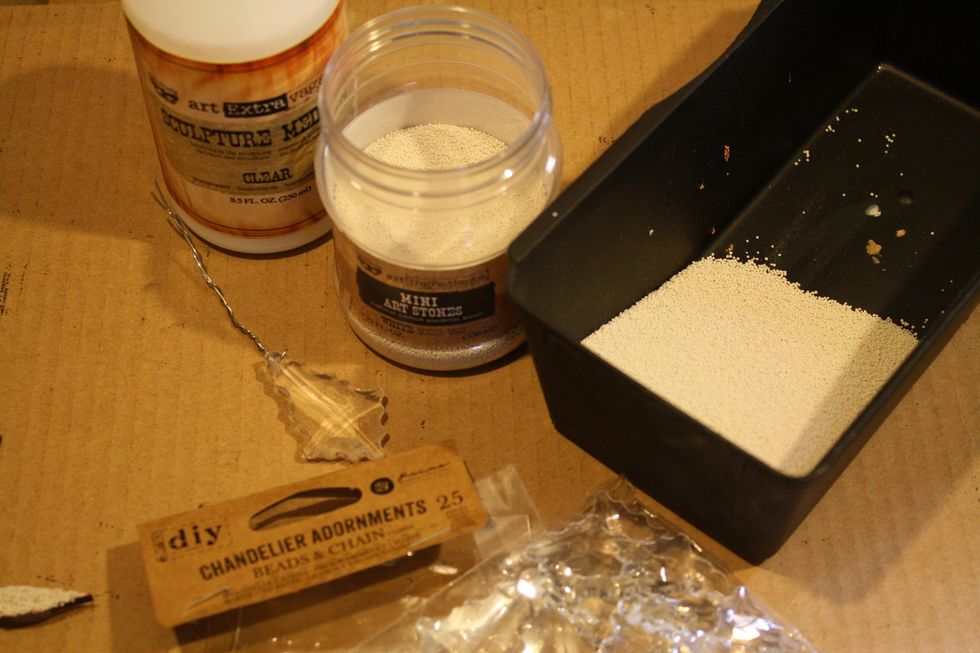 I couldn't stop playing with the art stones after the flames hehe! They look great on so many pieces! Like these chandelier drops.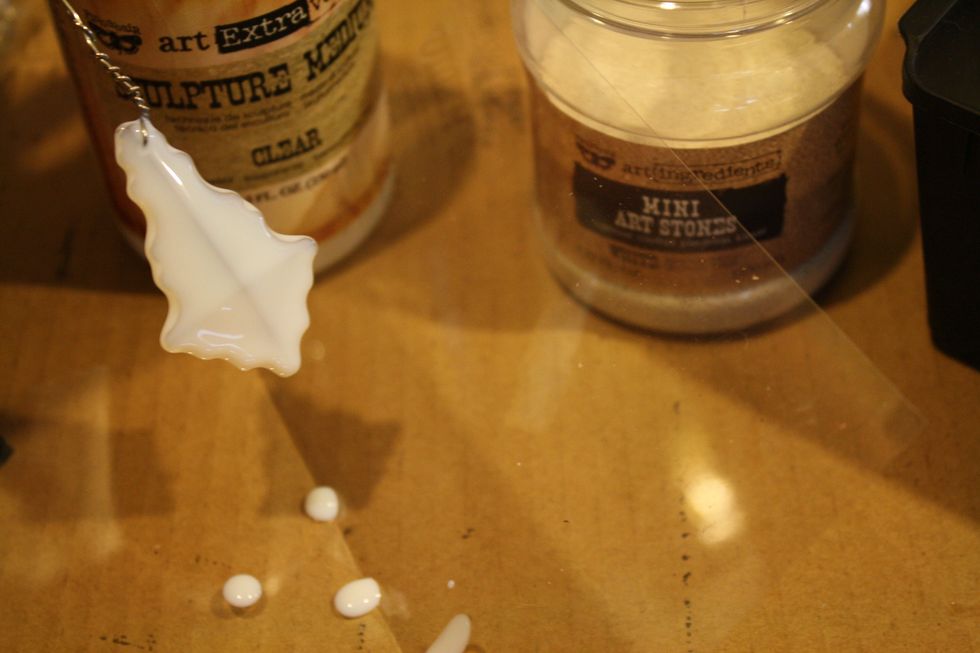 Even though I ended up taking these off at the end , swapping for the chain the Adornment crystals take the art stones very well too! And the sculpture medium (clear) was the perfect adhesive again.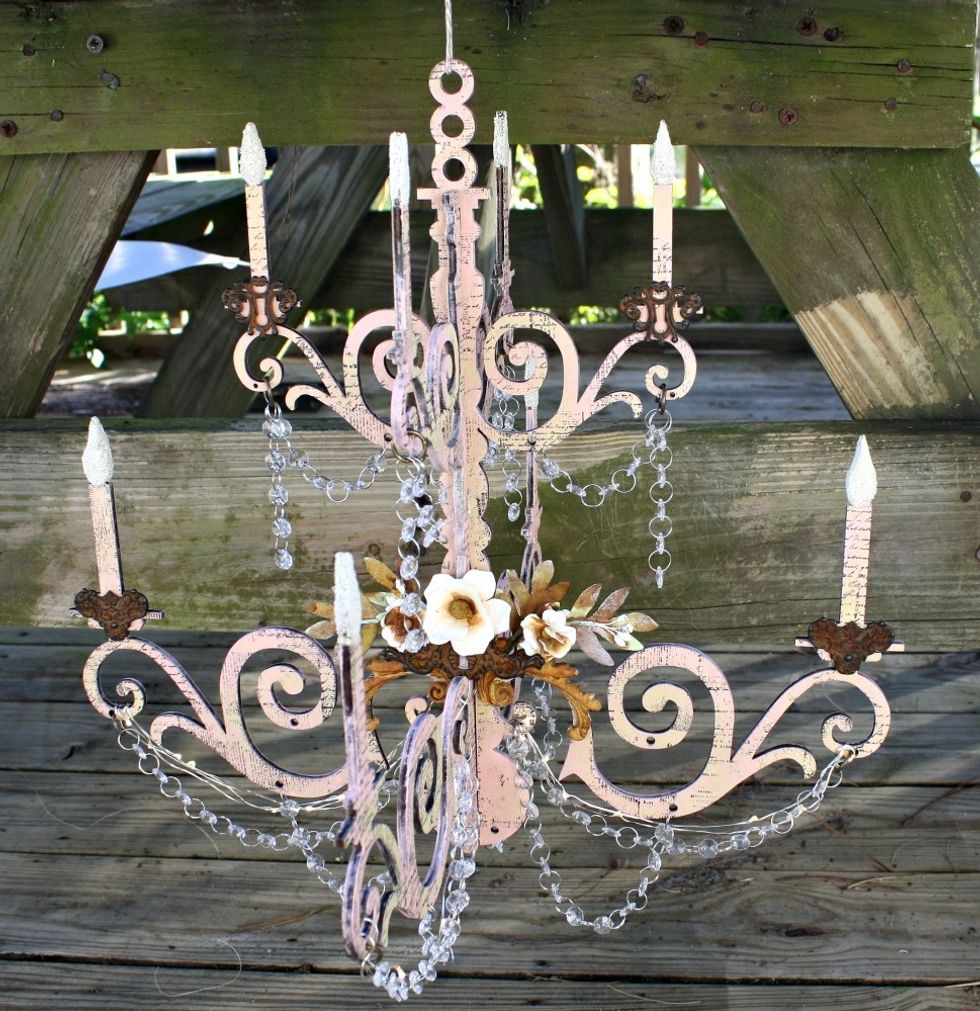 Just a shot of it all put together.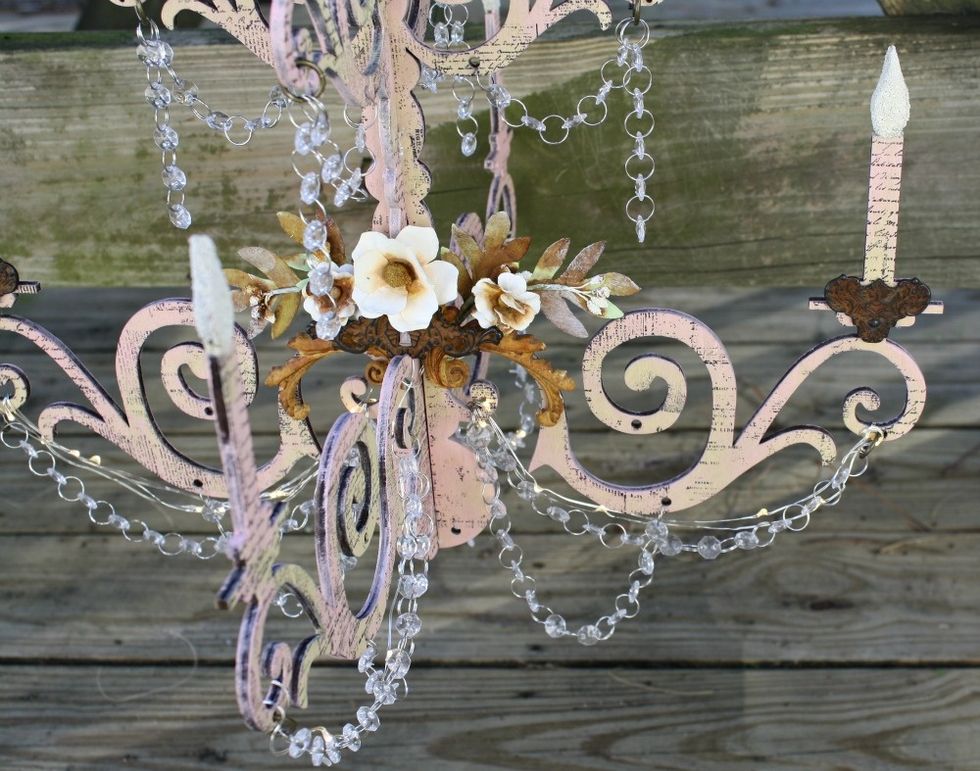 I added an Esperenza flower spray, and some IOD molded shapes from paperclay. I also added Lumies mixed in with my chandelier adornment chain. Now it twinkles so prettily at night!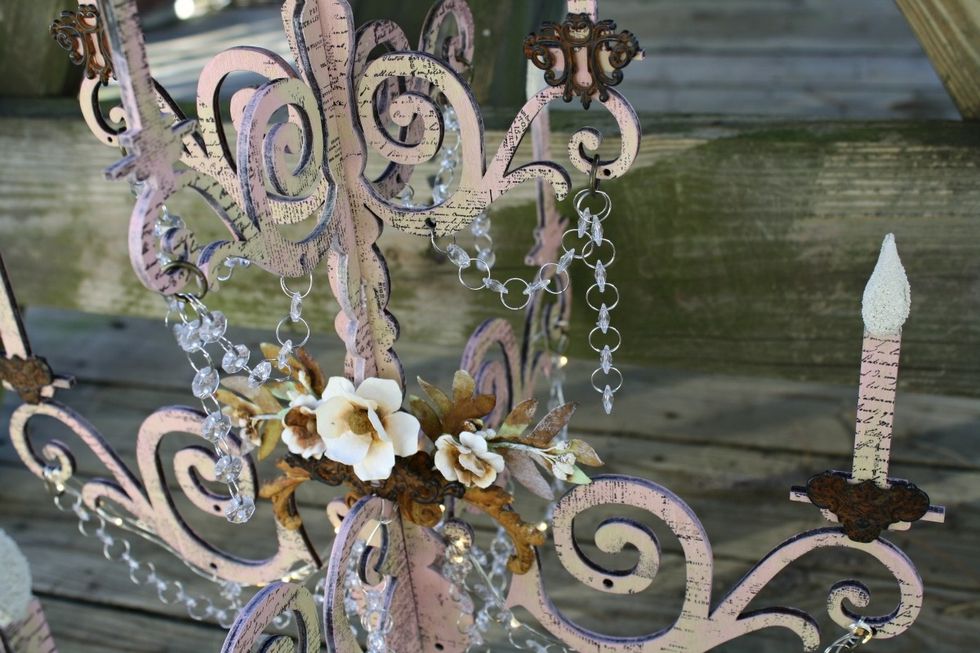 Lastly, I added some of the new metals to accentuate my candle areas more. And that was it! Super super simple and fun to create! I hope you will give it a try!
Chandelier-585532
Chandelier Adornments-584634
IOD Stamps Script-814656
Mini Art Stones-963712
Chalkboard Paint Antique Pink-577155
Chalkboard Paint Sand-577148
Sculpture Medium Clear-963019
Prima Marketing
Prima Marketing, Inc. is an established leader in flower embellishments in the scrapbooking and crafting industries!