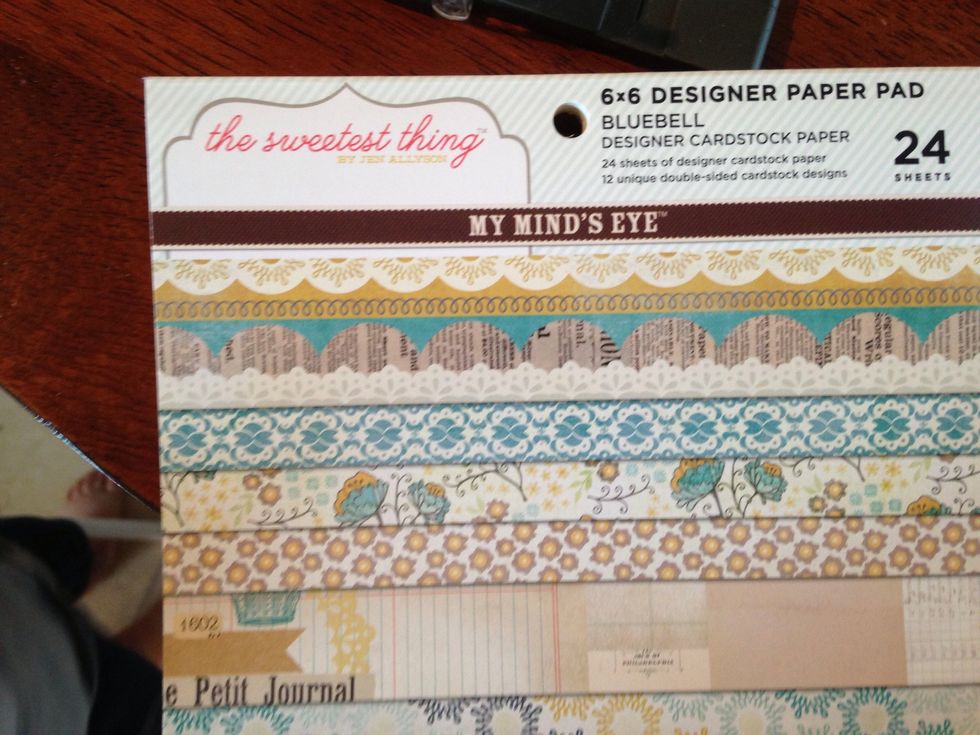 Find a paper to match your kitchen decor. Cut into strips the size of your clothespins.
Use your tape runner or double sided tape to adhere the pretty paper! (I added bling, too, to mine.)
This is my precut wood that my hubbs painted for me. You can paint yours or decorate with your pretty paper instead. 😬
This is pretty cool stuff! I found it at Joanne's Fabric store in Portland, OR. It's basically dry erase board you can cut & stick. Cut it to an appropriate size for your precut wood. And stick it!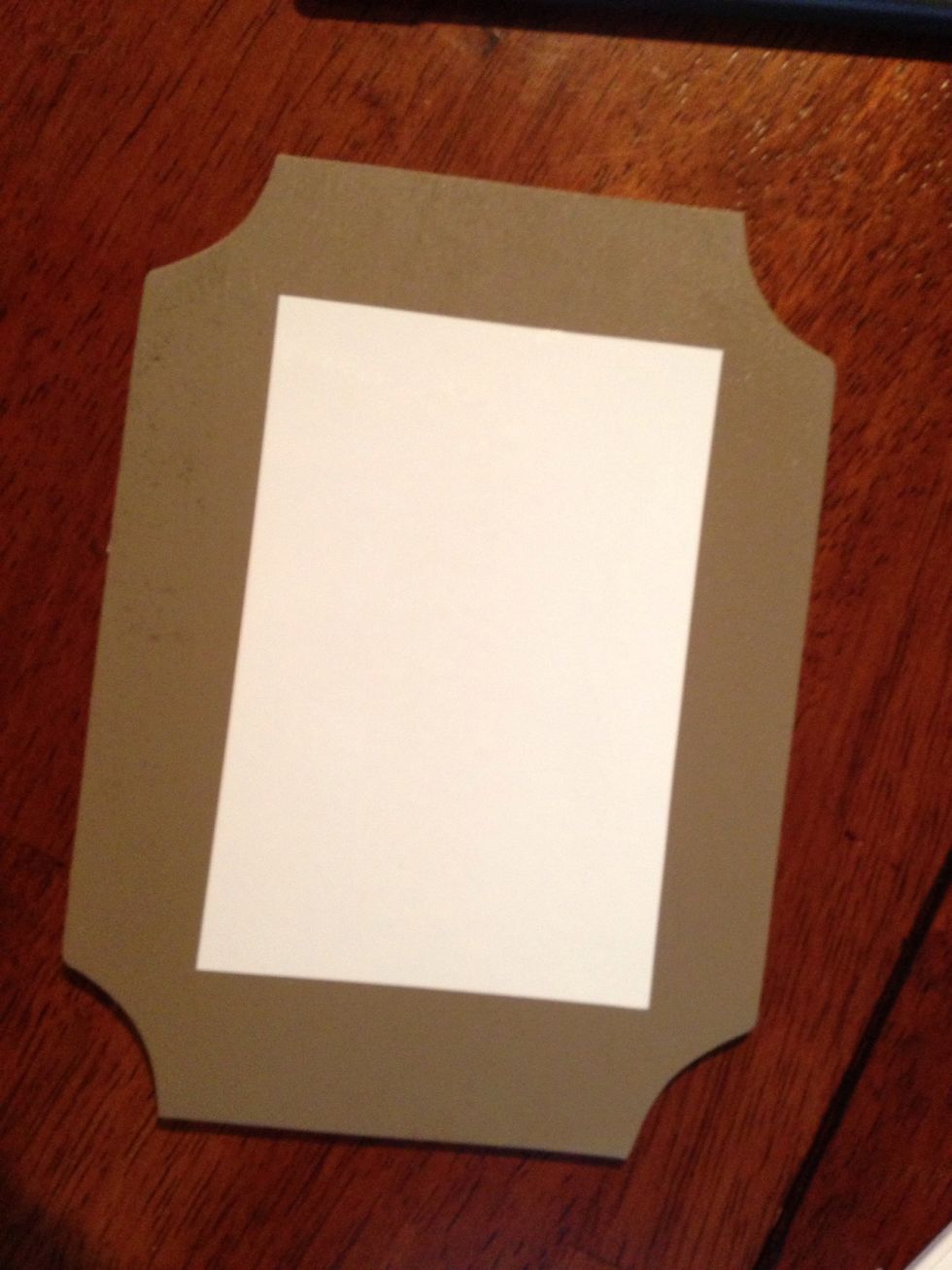 Mine looks like this!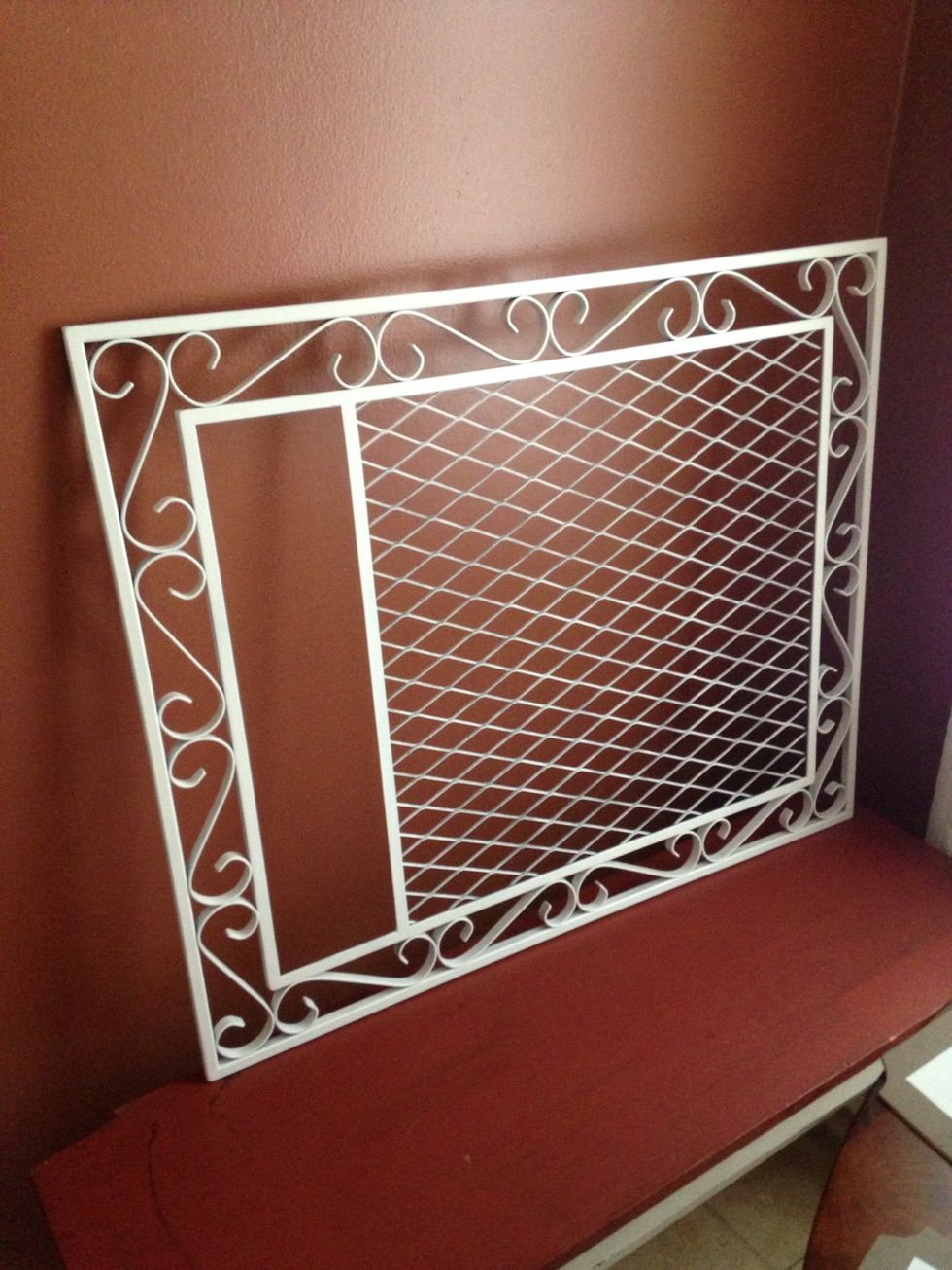 Our neighbor welded this metal screen to the back of this frame. Would be just as easy to use chicken wire and a wood frame & staple to the back. I spray painted it all white, too. 😊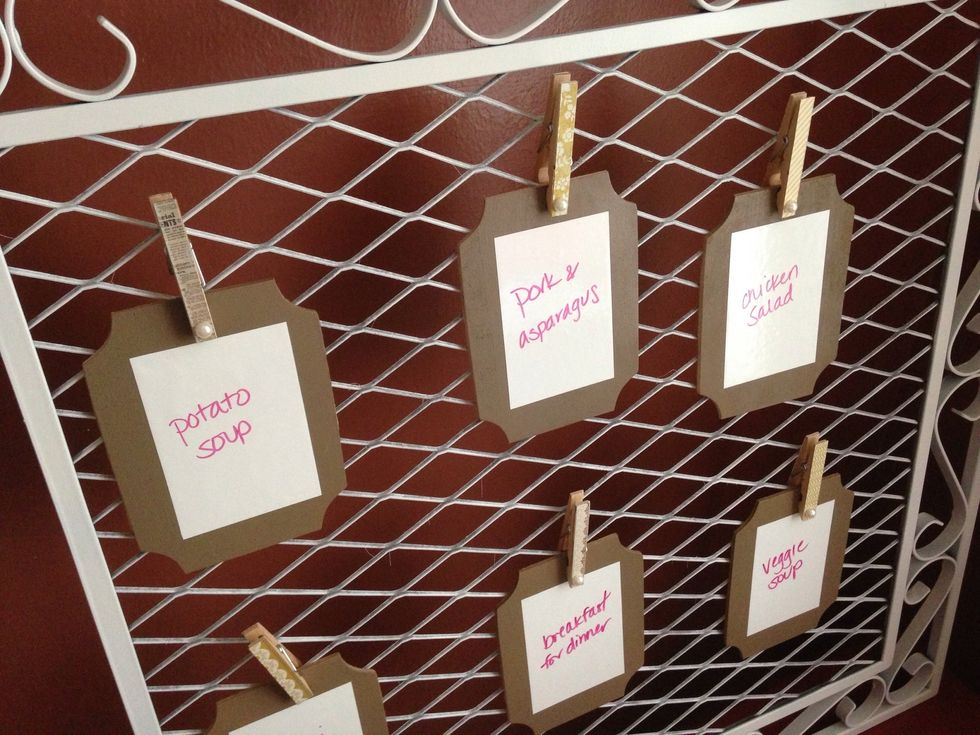 And here's the finished product!! I write on each one an option for this week's dinner - reminding us of food we bought with intentions for meals. That way we don't stare blankly in the fridge at 4pm.
Click on photo to see full frame. Mine happens to be metal, so I can put magnets on it, too. 😊
Scissors
Scrapbook paper
Double sided tape or tape runner
Paper cutter
7.0 Clothespins - Walmart laundry isle
Frame of sorts - Thrift store!
Chicken wire or the like
7.0 Thin precut wood squares - craft store
Paint - optional
Magnets - optional
Wall Pops Message board - Joanne's Fabric store