This is an easy project to do with upper elementary students around Día de Los Muertos.
94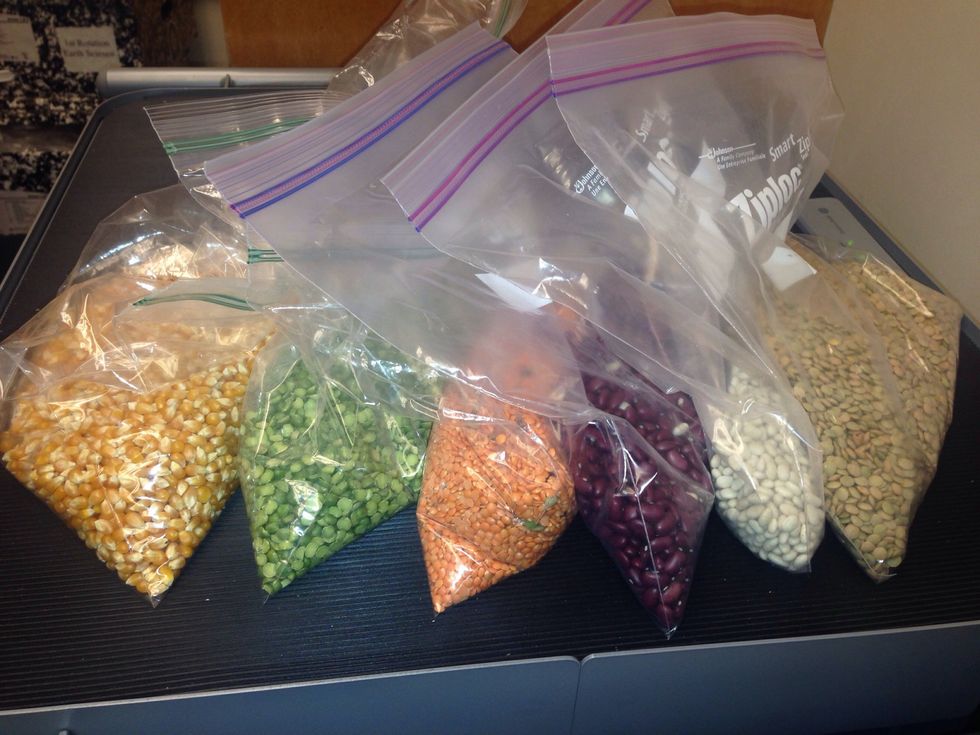 Buy different colored beans. Do not buy beans that are too big because the students have a hard time creating the shapes they want with them. Buy two bags of each color and then get more as needed.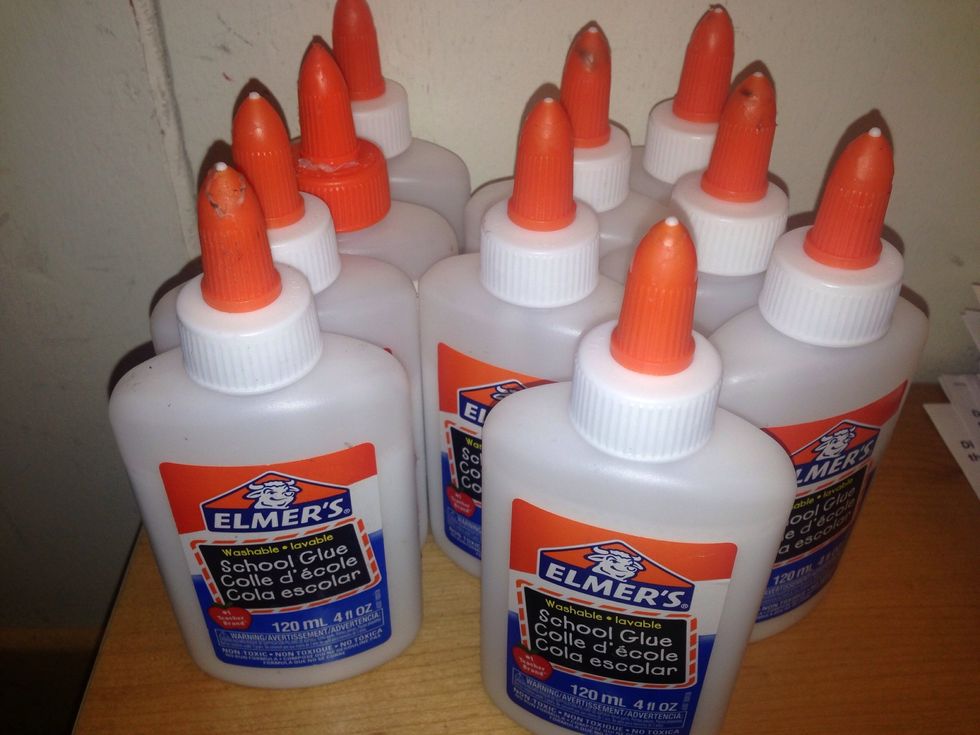 Get enough glue. A bottle for every two kids is necessary. We asked the parents for glue donations and received plenty of glue.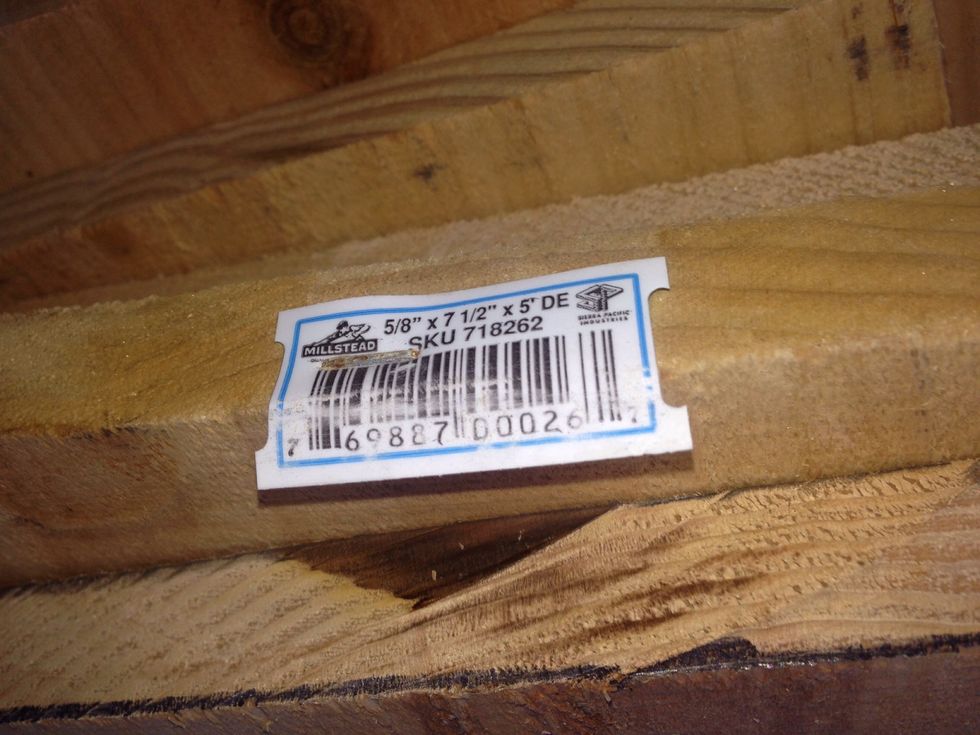 Go to Home Depot and get wood. I've done this project on cardboard and it eventually falls apart. I get pieces that are 5 feet long and that is enough for 5 students.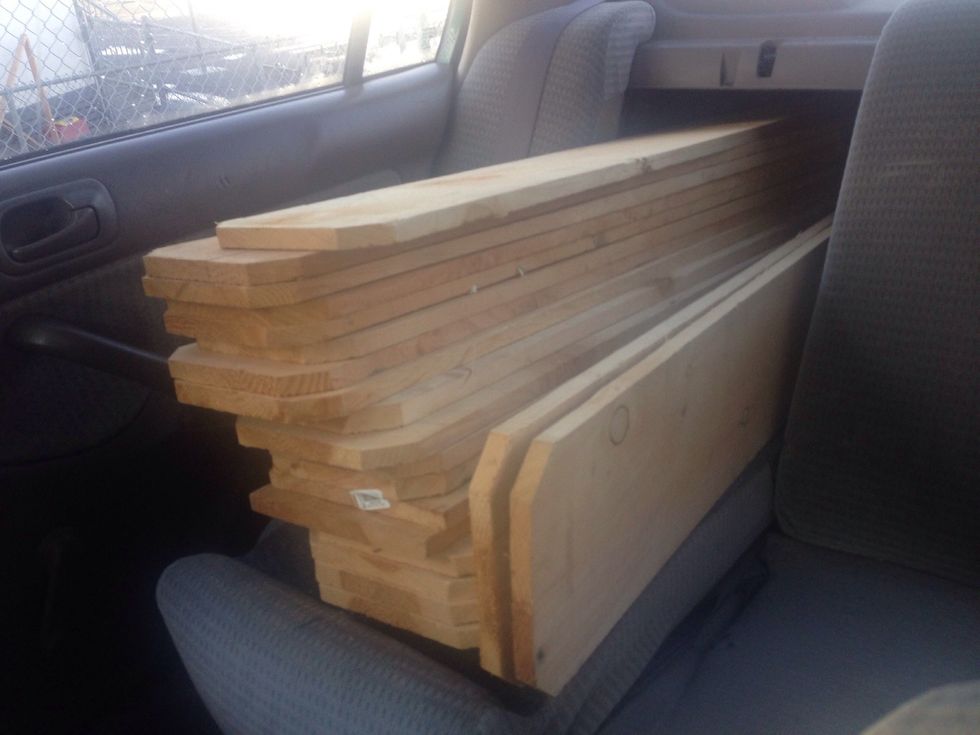 The wood can fit in a small car such as a Honda Civic.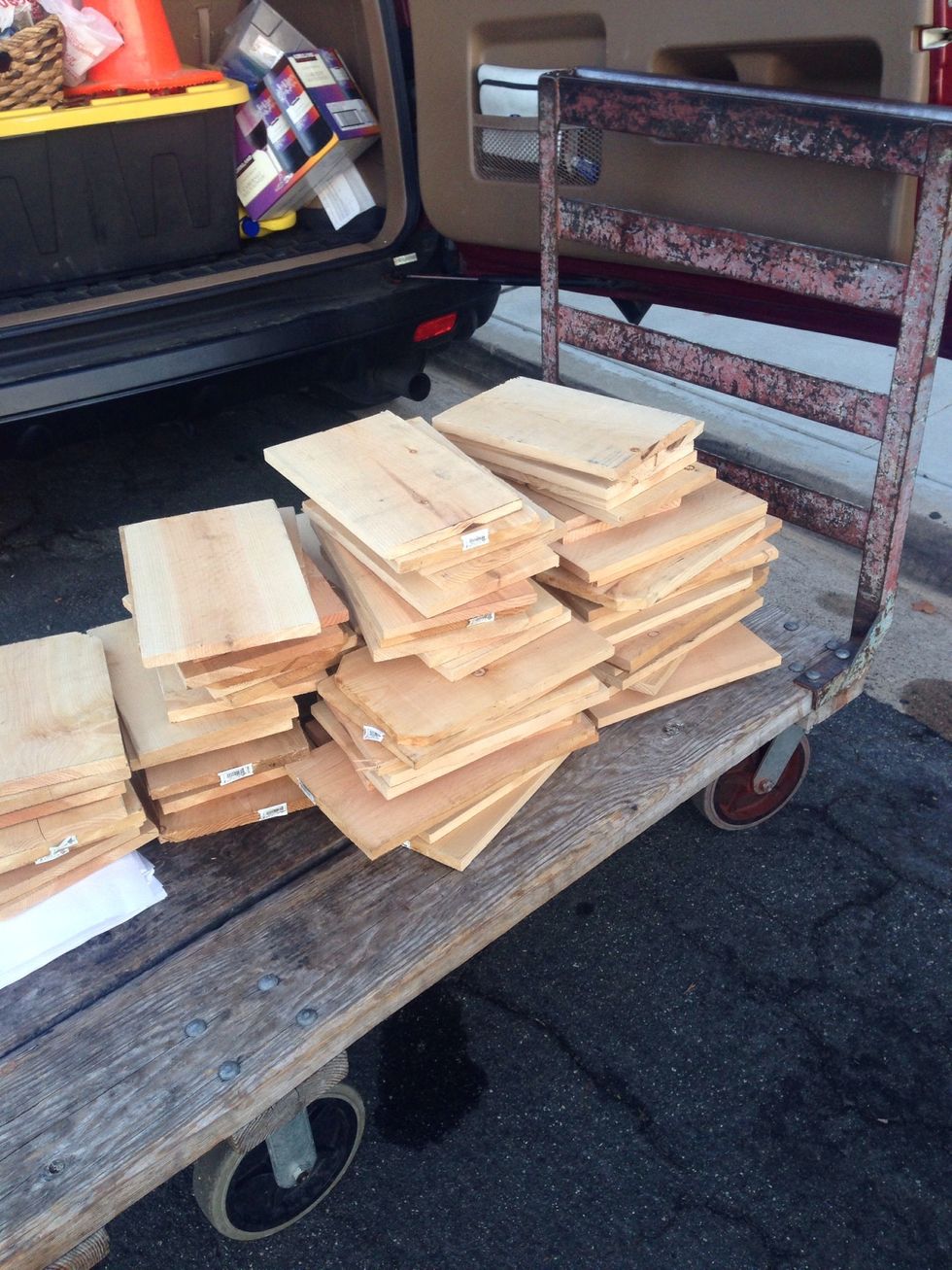 Use a table saw to cut the wood into pieces that are one foot long. Sometimes Home Depot cuts it for free if you are a teacher or recruit a family member to do it for you.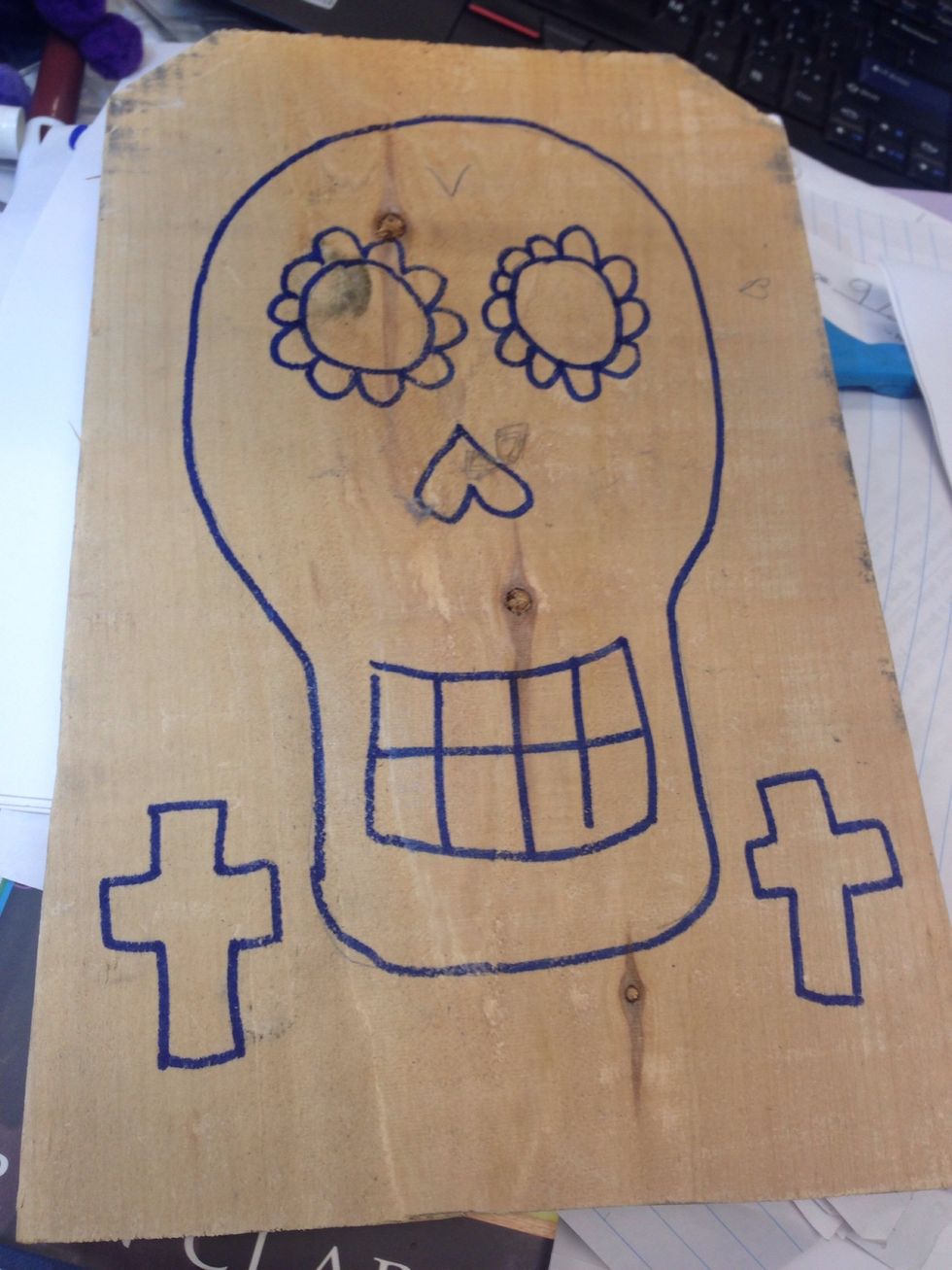 Introduce Día de Los Muertos to the students and model drawing a calavera. The drawing should be simple. Tell them to draw a lightbulb for the shape of the head. They come up with unique drawings!
Show the teacher model and explain the process: 1) Draw the calavera, 2) Get it approved by the teacher, 3) Make a plan: what color will go where, 4) glue beans flat and very close together.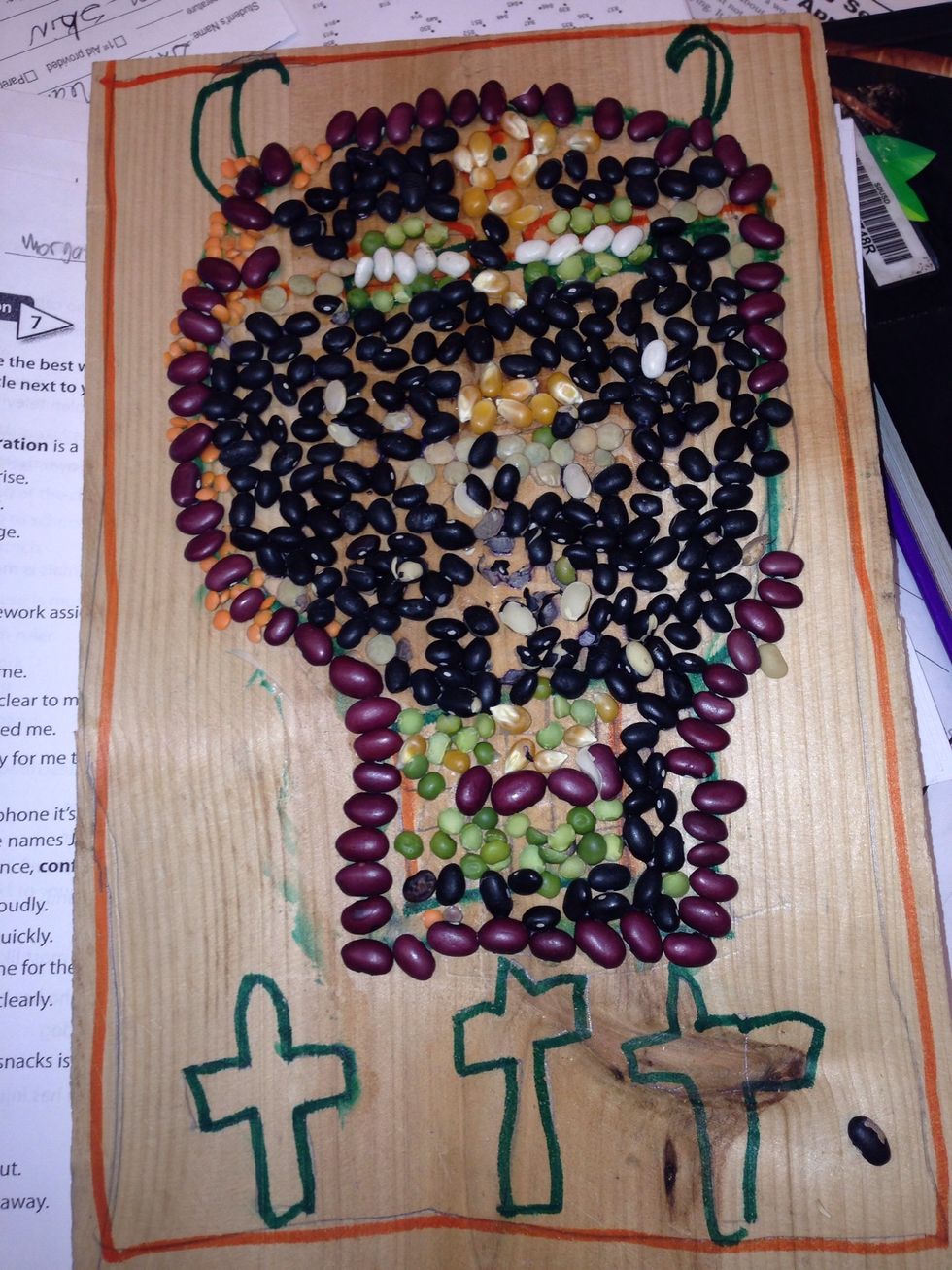 Show an example of a student who did not follow instructions. Students need to pay attention to the colors they choose so that you can actually tell what the object is at the end.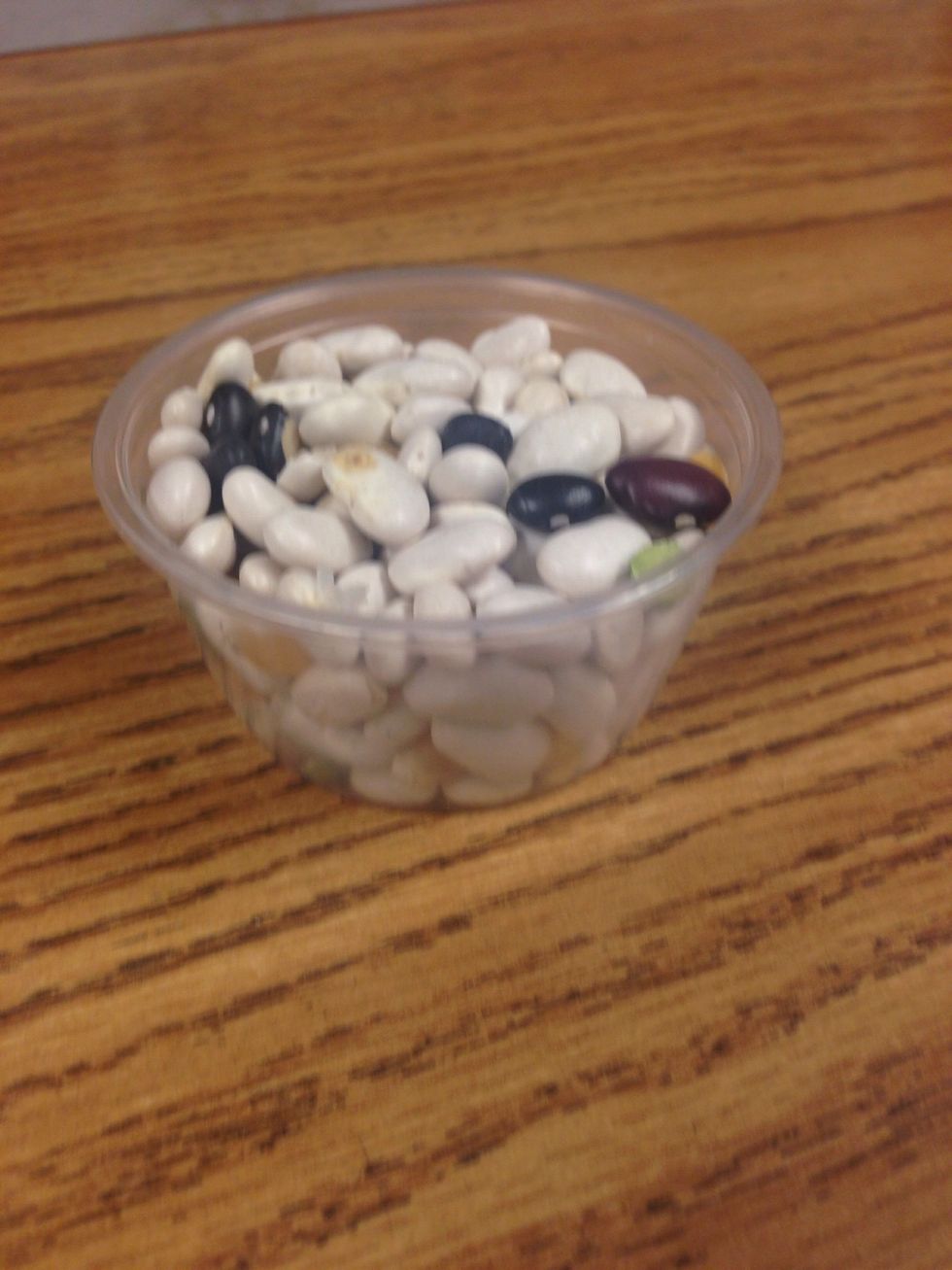 Students keep beans in little cups and refill them as needed. This avoids having a student hoard all the beans.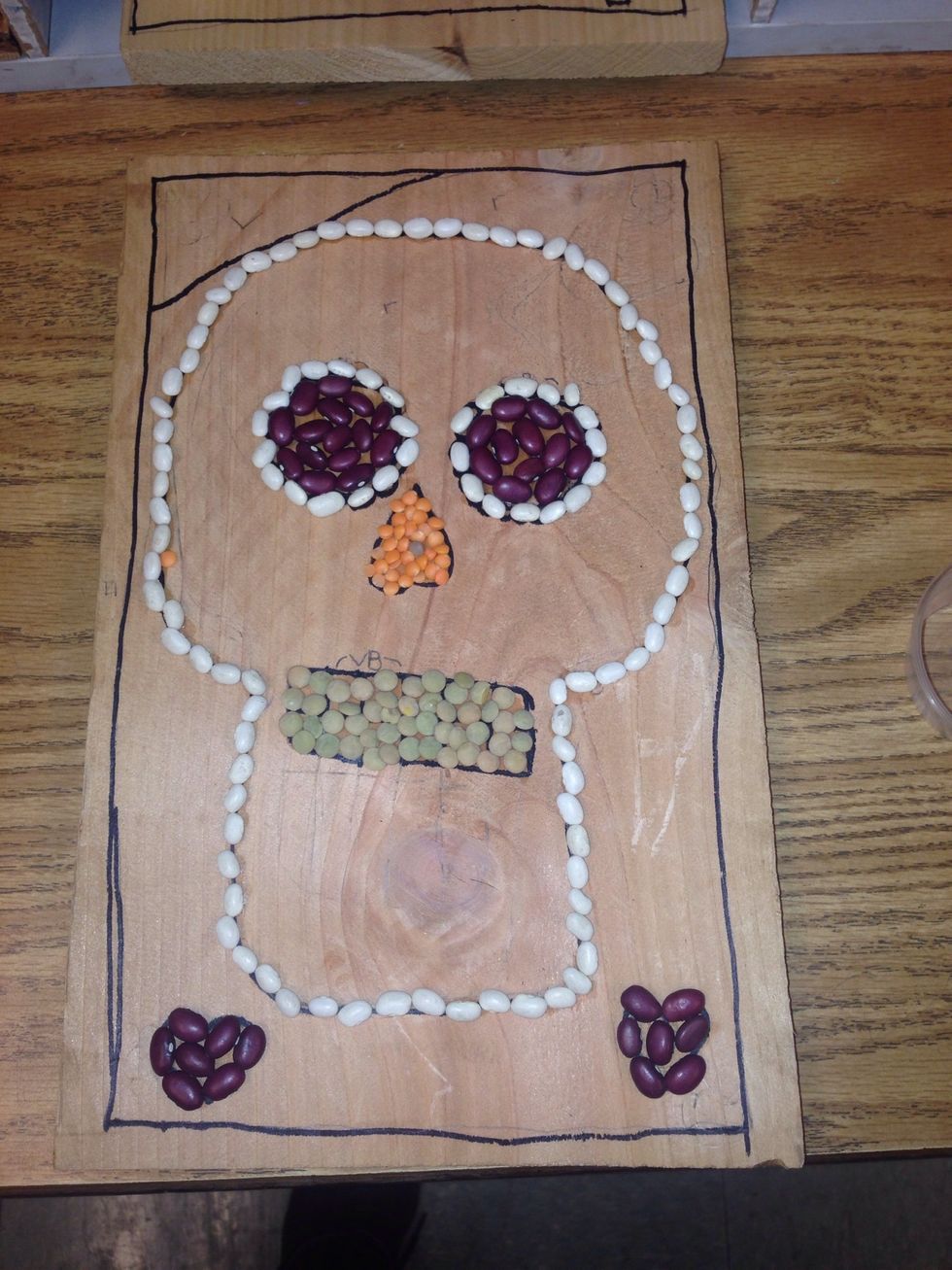 Start by outlining the calavera.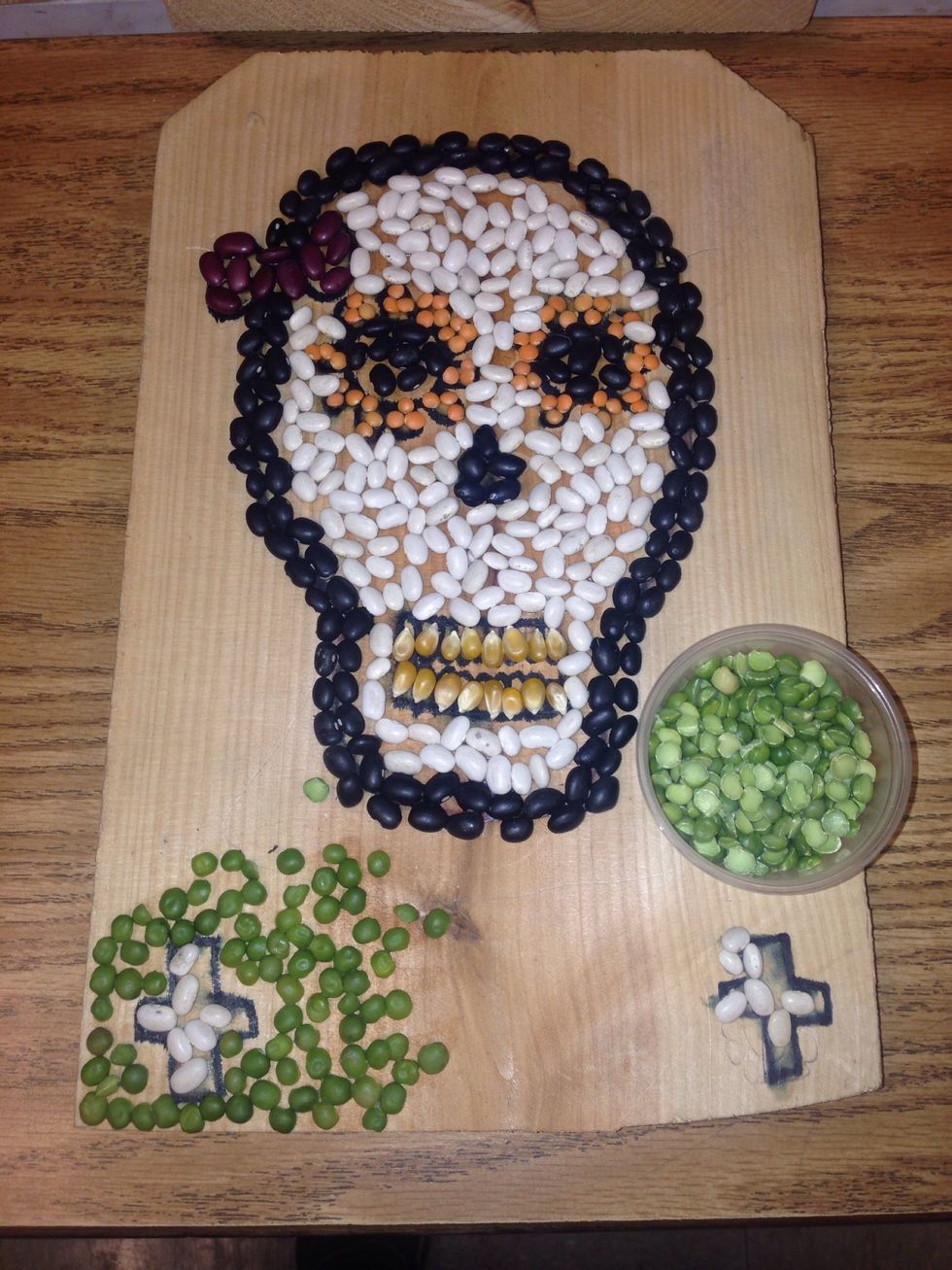 Notice how this student is not gluing the beans close together and you can see the wood.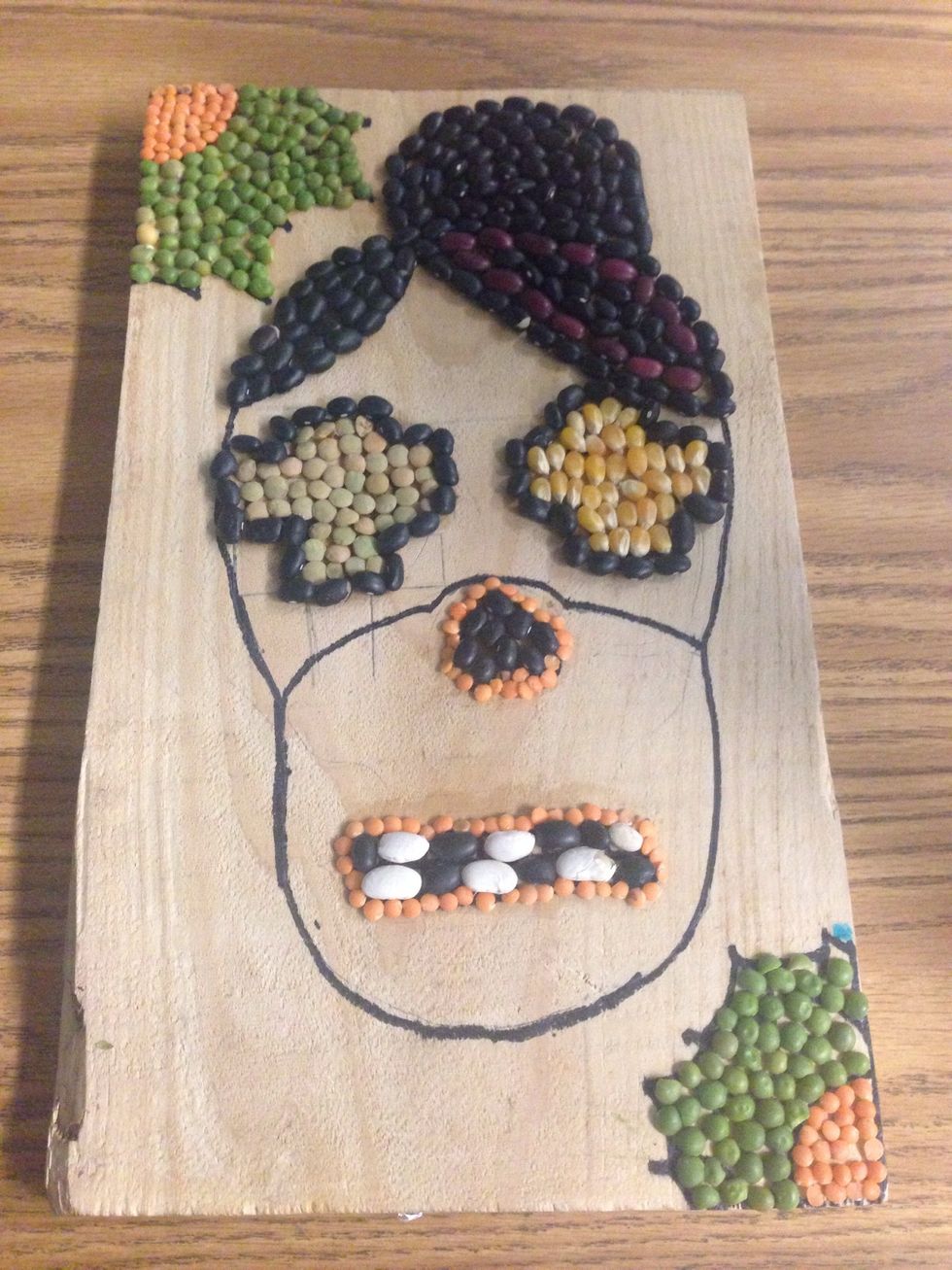 Some students are able to add decorations to the background but most students should keep it simple the first time. If the drawing gets too "busy" then it looks like a big mess when it is finished.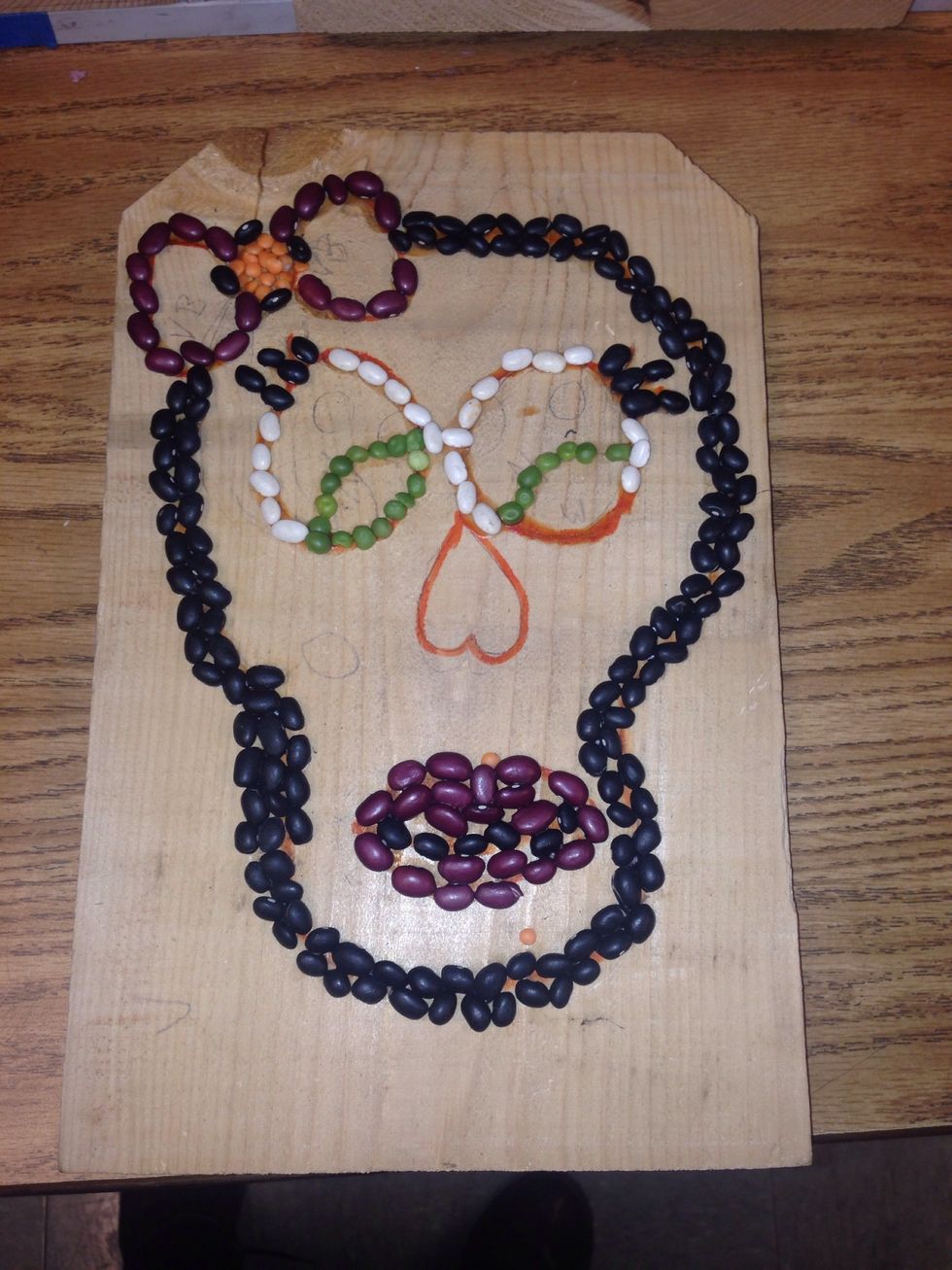 This student is taking their time and making sure they get their shape the way they want it to look.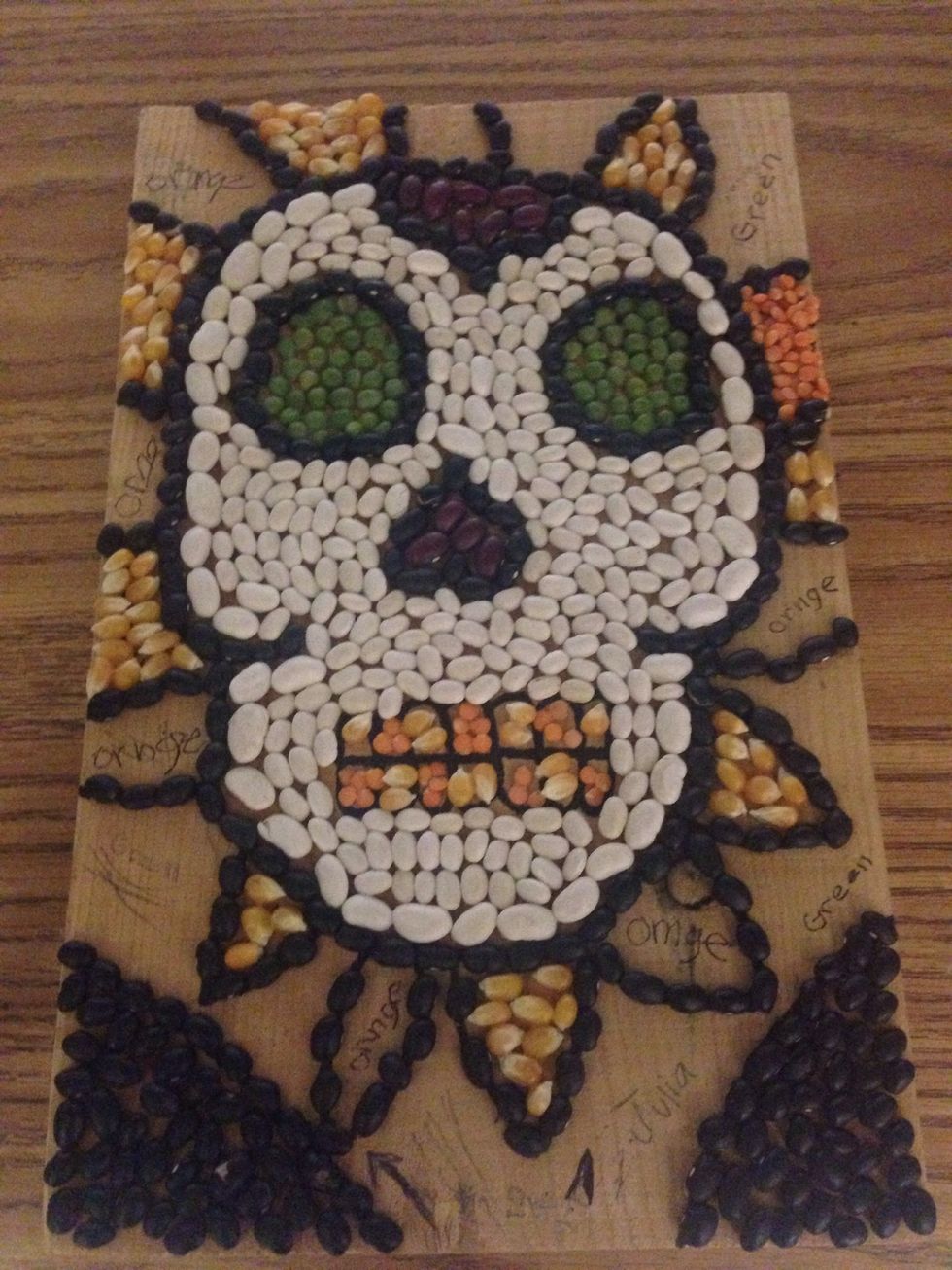 Notice how this student planned ahead. They wrote in pencil the bean color they will use in each section. Students who do this end up with beautiful projects.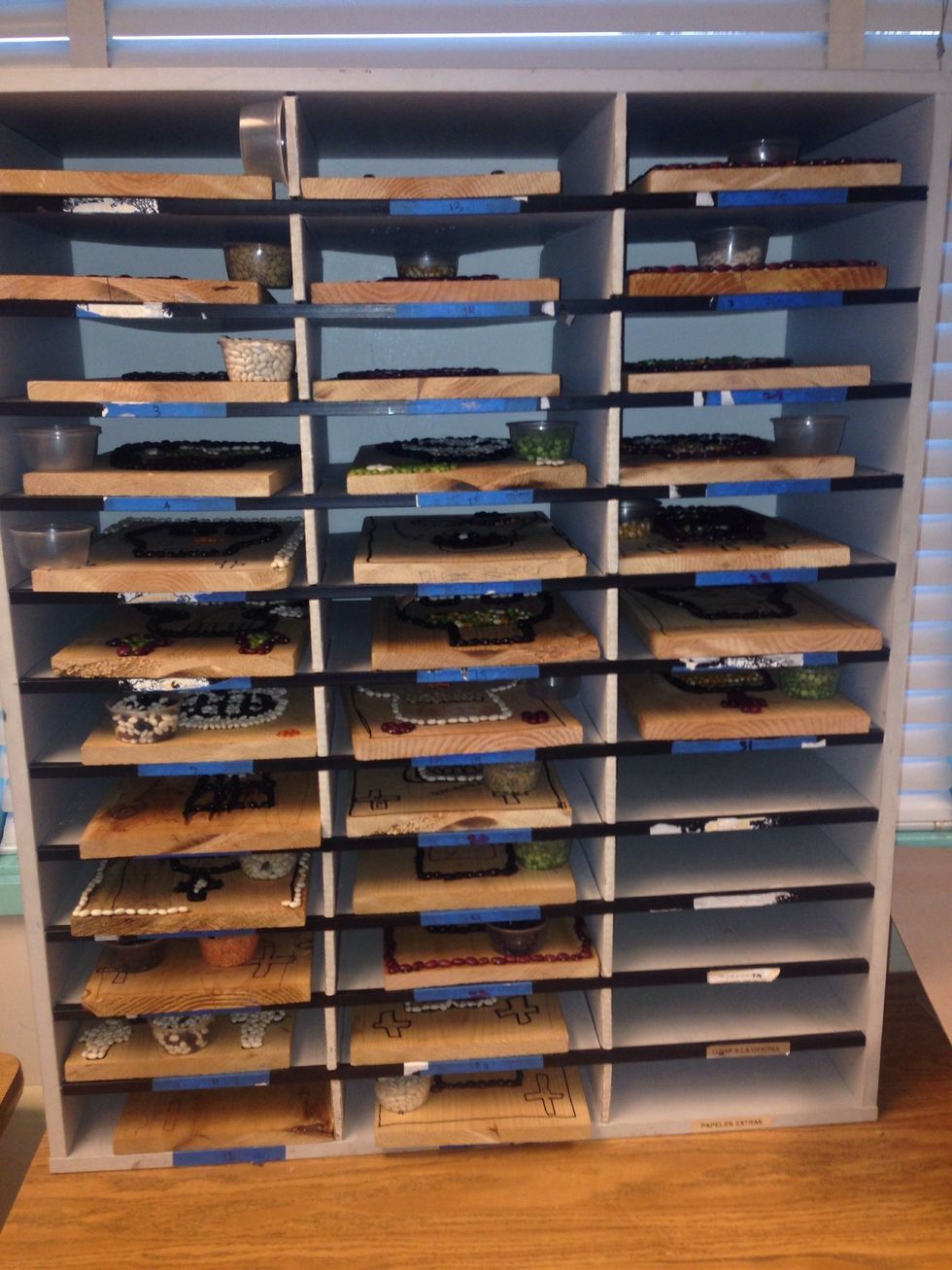 When we are not working on the project I like them to put it away in their cubbies. "Out of sight, out of mind." They keep the beans they are using in little cups.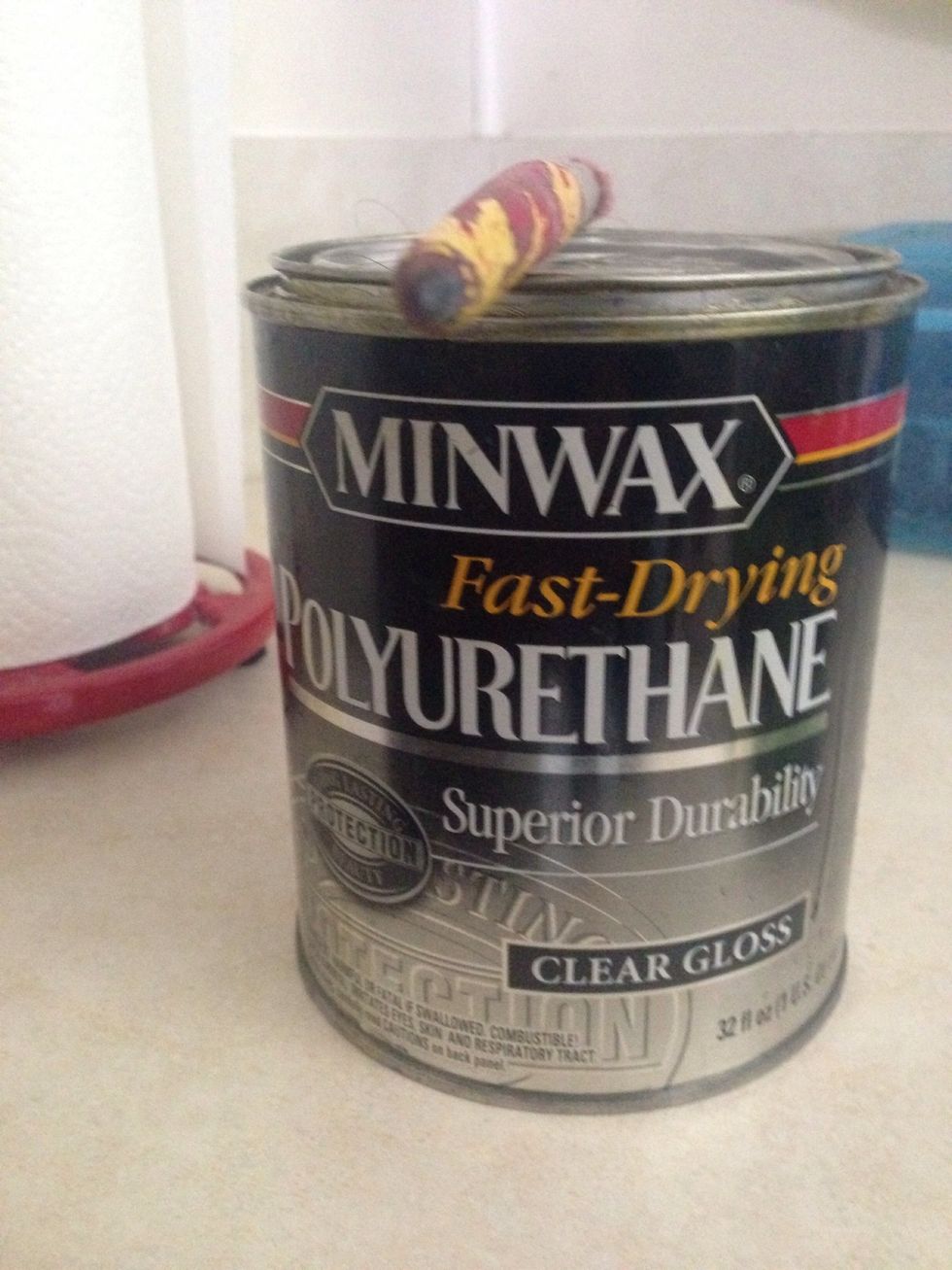 As students finish their projects, paint them with clear gloss. I do it outside the classroom and leave them out to dry a couple of hours. The students love the finished projects.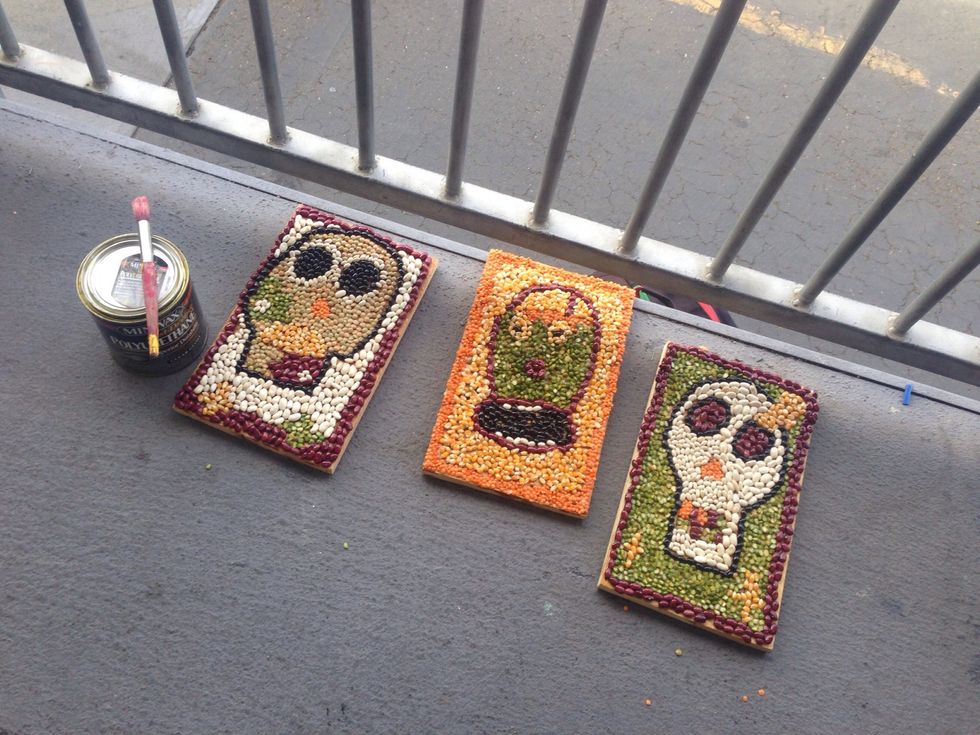 Finished Projects.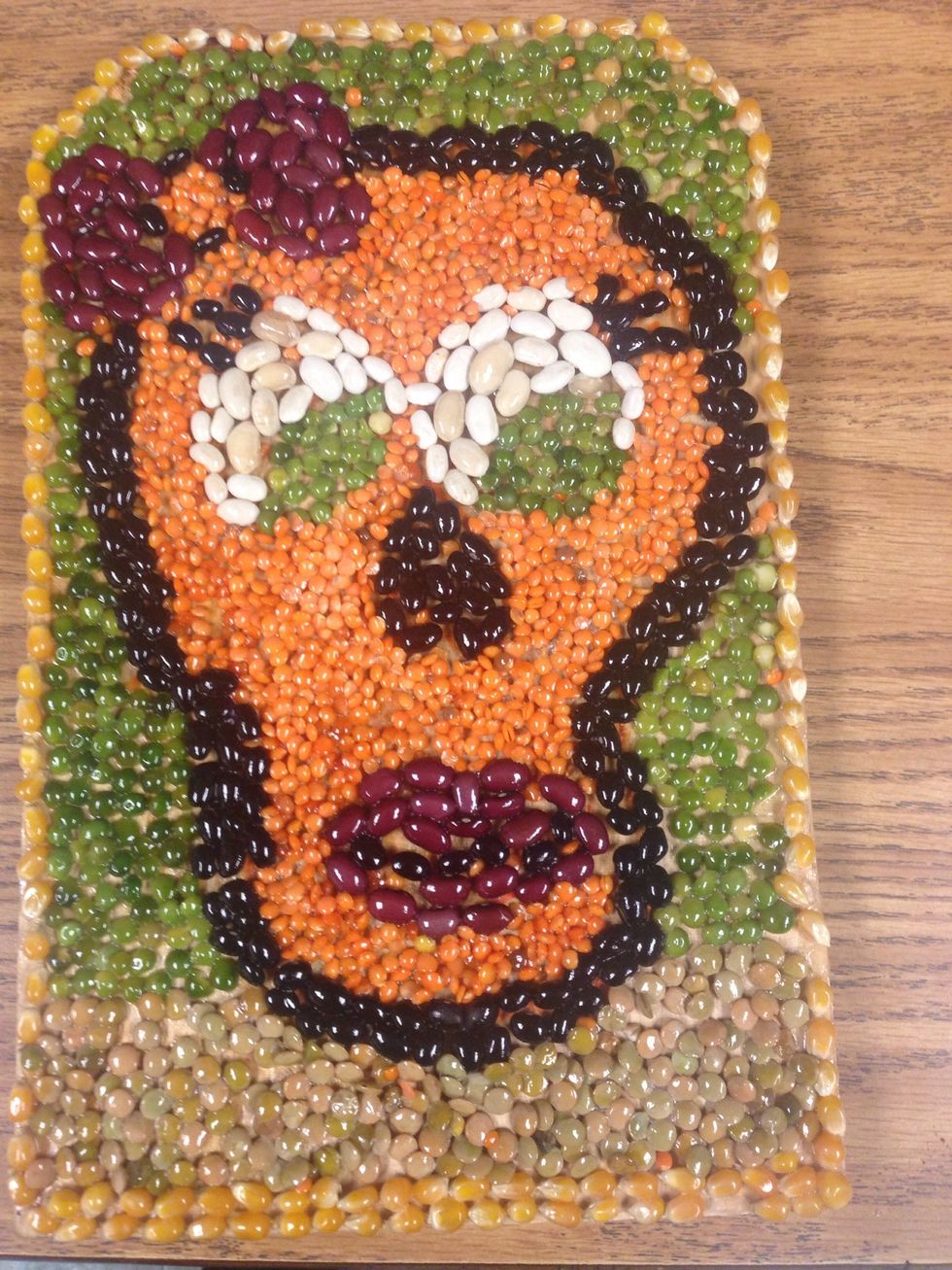 Finished product with gloss on it. This is a keepsake they love to take home.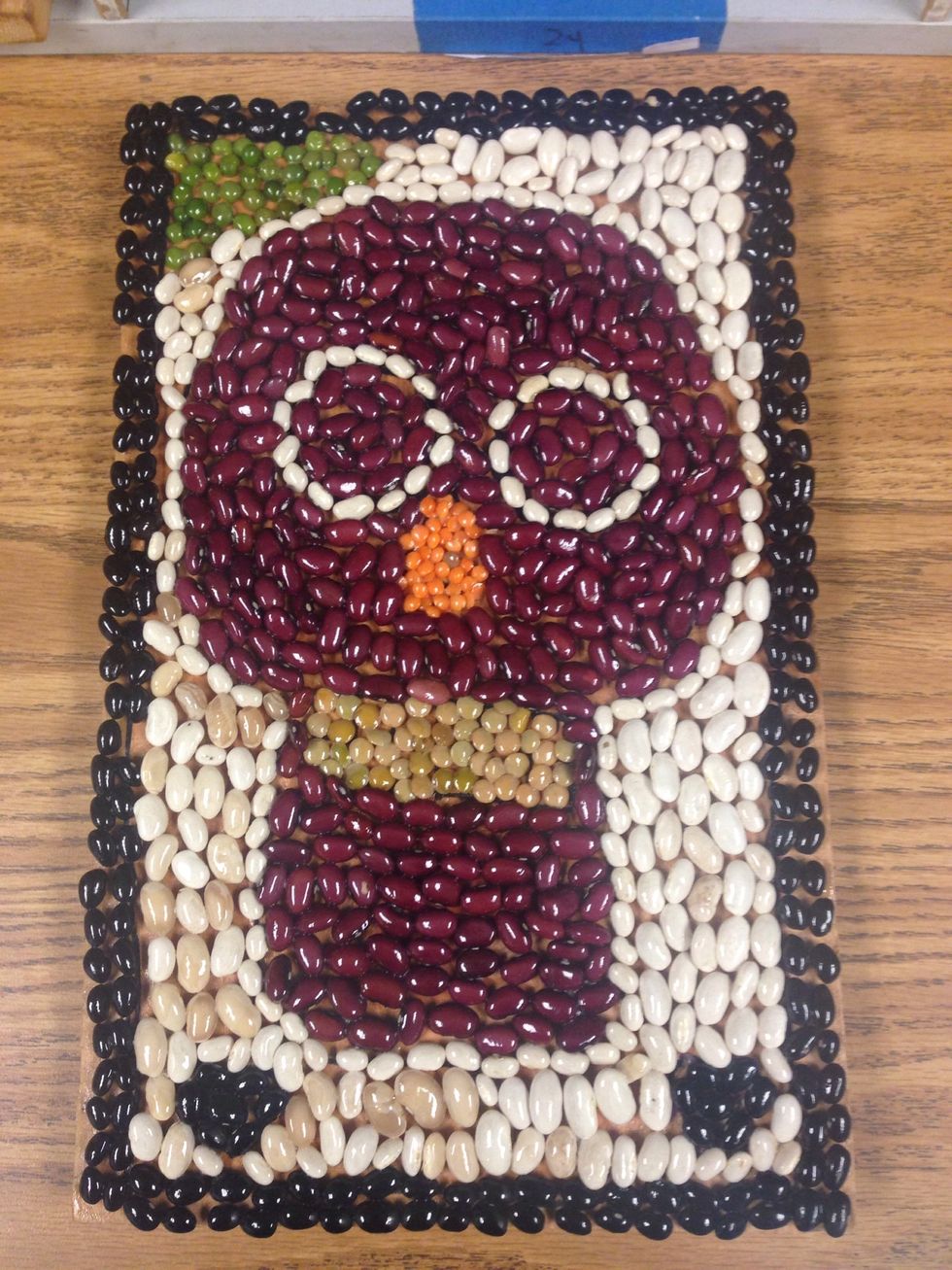 Finished product.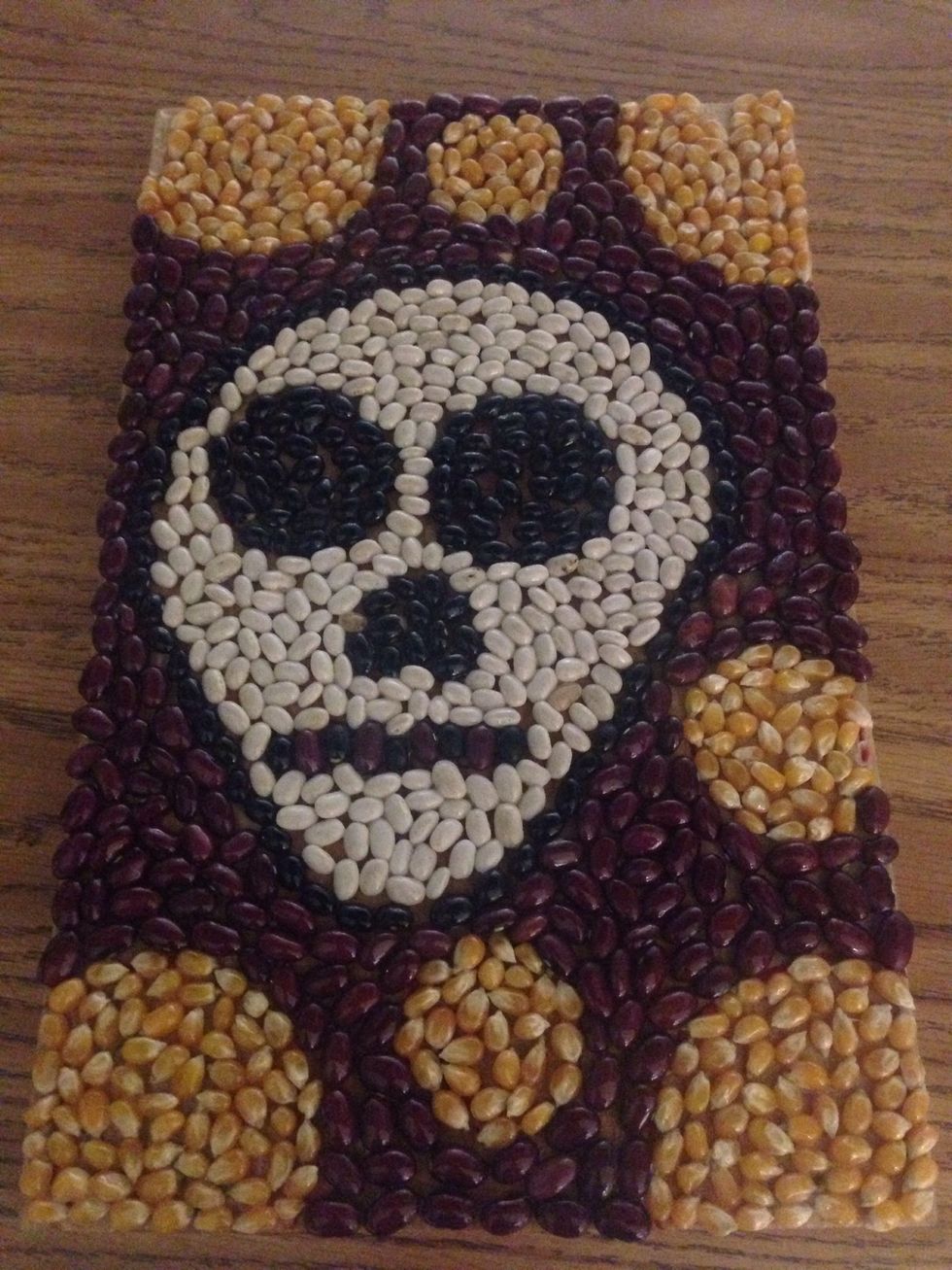 Finished product.
Wood
Clear Gloss
Beans
Glue
Pencil
Dixie cups